Liz Czukas Quotes
Top 6 wise famous quotes and sayings by Liz Czukas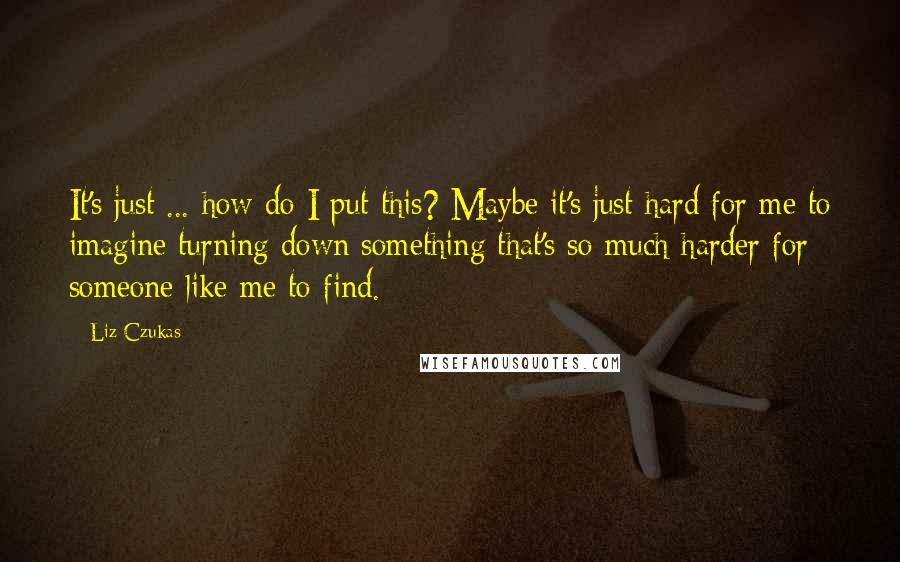 It's just ... how do I put this? Maybe it's just hard for me to imagine turning down something that's so much harder for someone like me to find.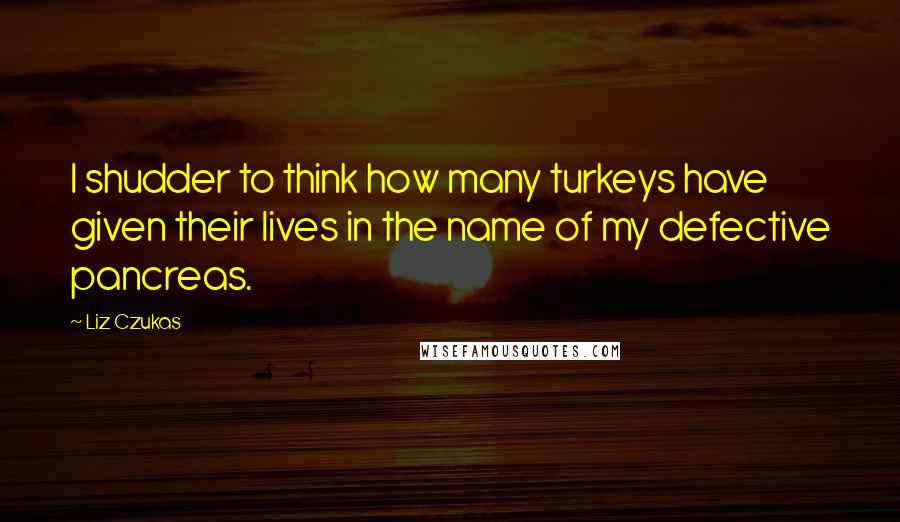 I shudder to think how many turkeys have given their lives in the name of my defective pancreas.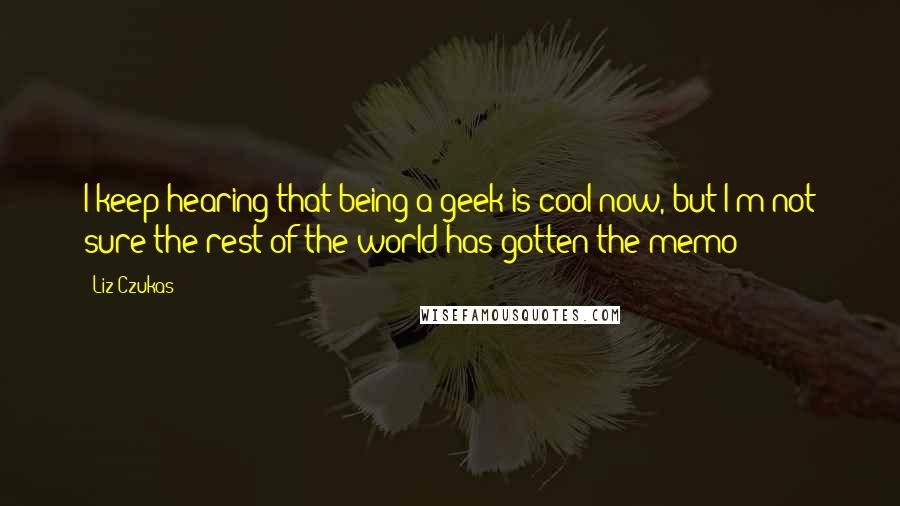 I keep hearing that being a geek is cool now, but I'm not sure the rest of the world has gotten the memo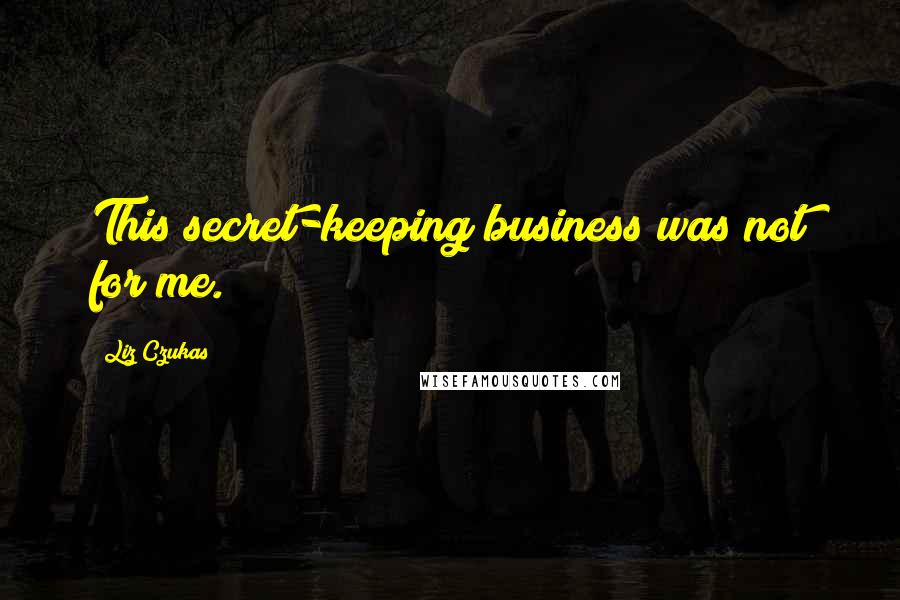 This secret-keeping business was not for me.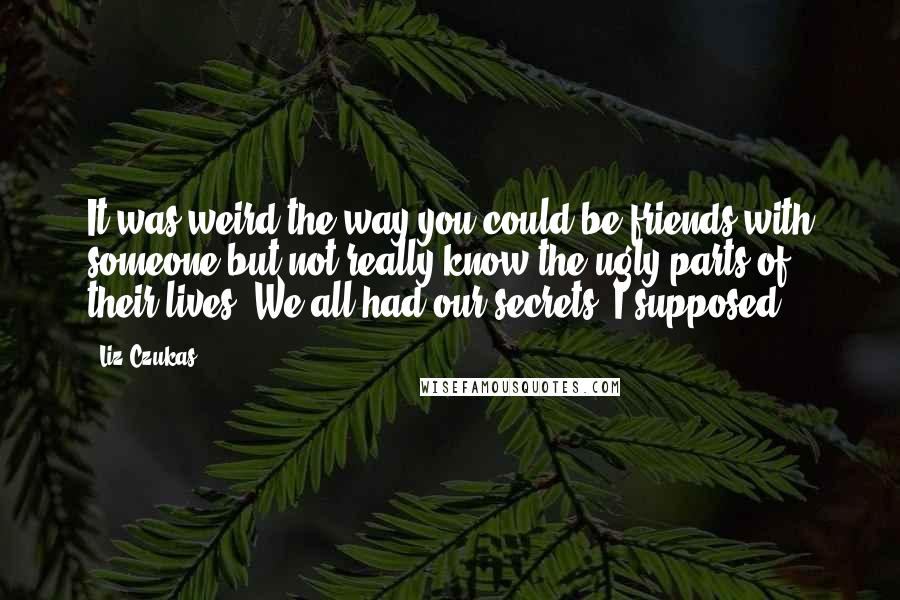 It was weird the way you could be friends with someone but not really know the ugly parts of their lives. We all had our secrets, I supposed.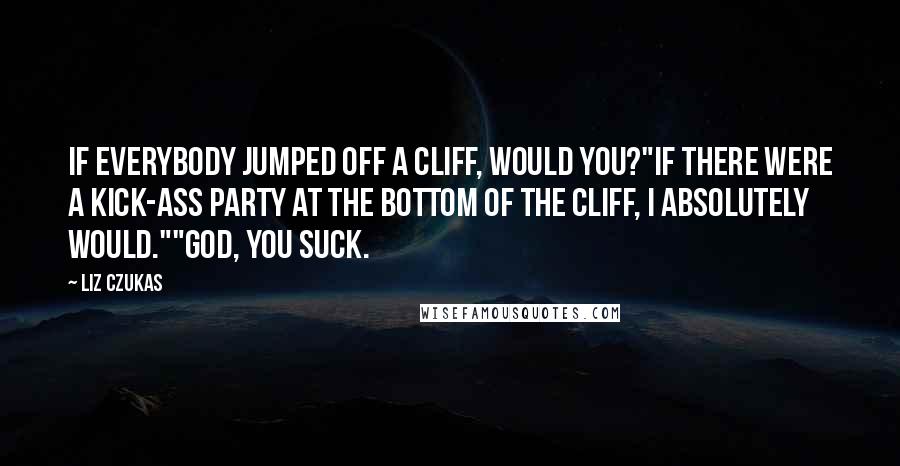 If everybody jumped off a cliff, would you?"
If there were a kick-ass party at the bottom of the cliff, I absolutely would."
"God, you suck.