Penny Marshall Quotes
Top 35 wise famous quotes and sayings by Penny Marshall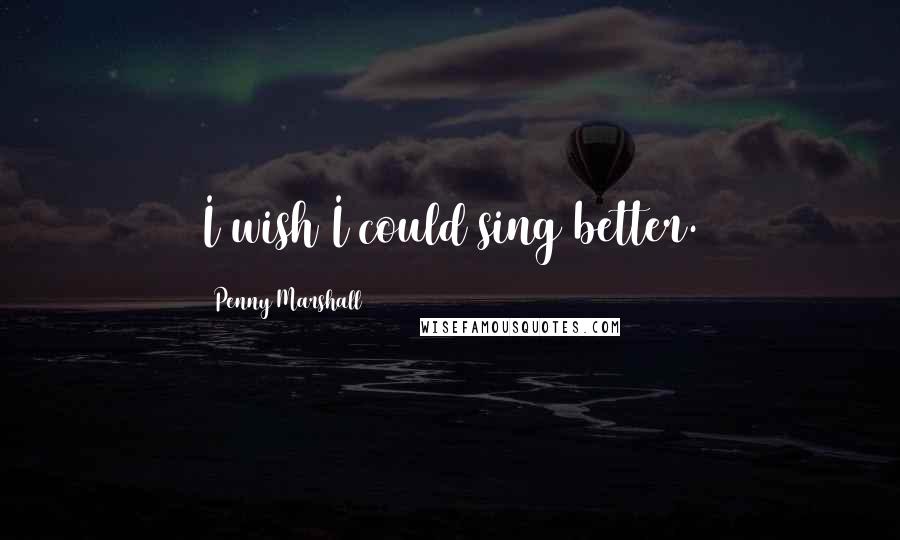 I wish I could sing better.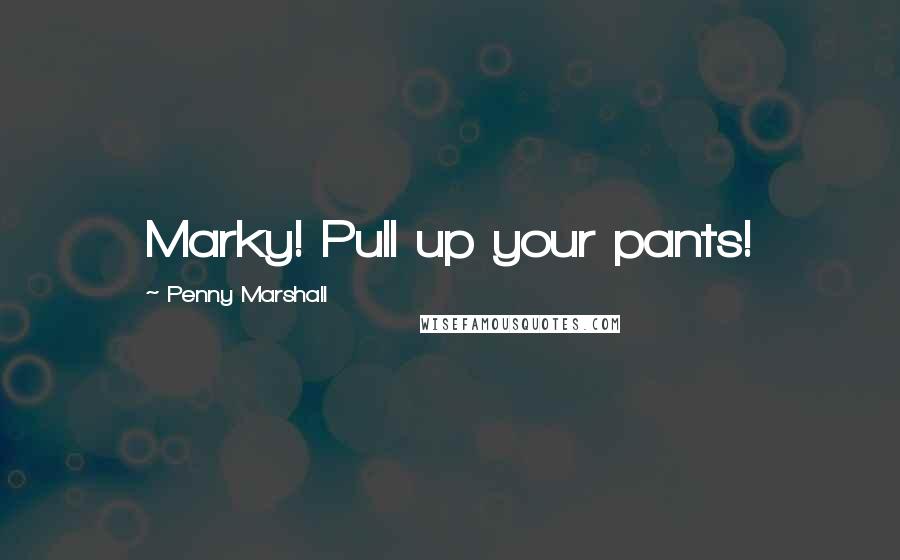 Marky! Pull up your pants!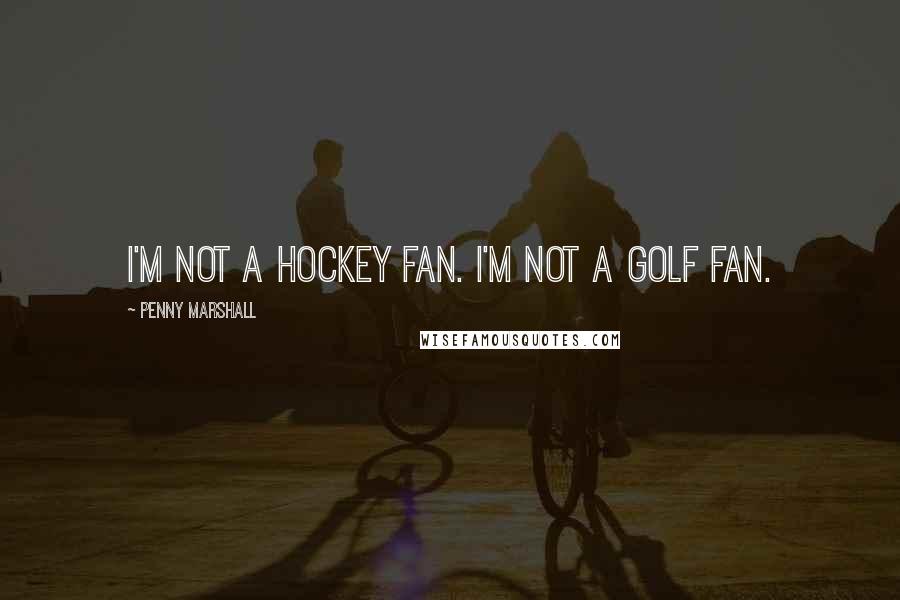 I'm not a hockey fan. I'm not a golf fan.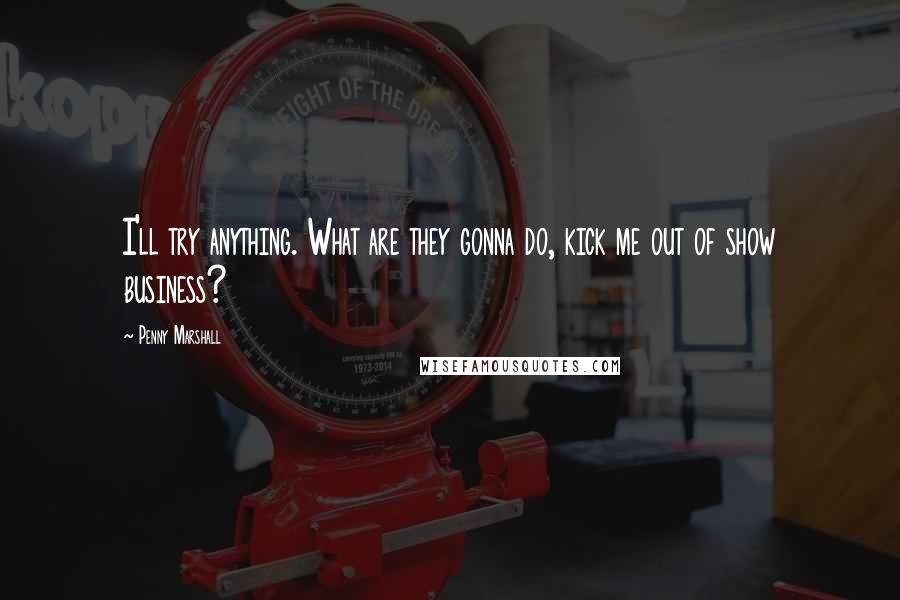 I'll try anything. What are they gonna do, kick me out of show business?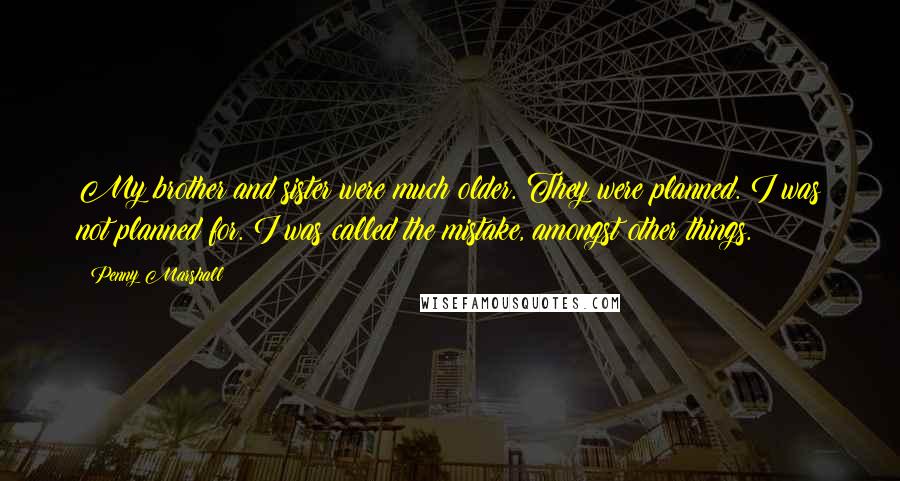 My brother and sister were much older. They were planned. I was not planned for. I was called the mistake, amongst other things.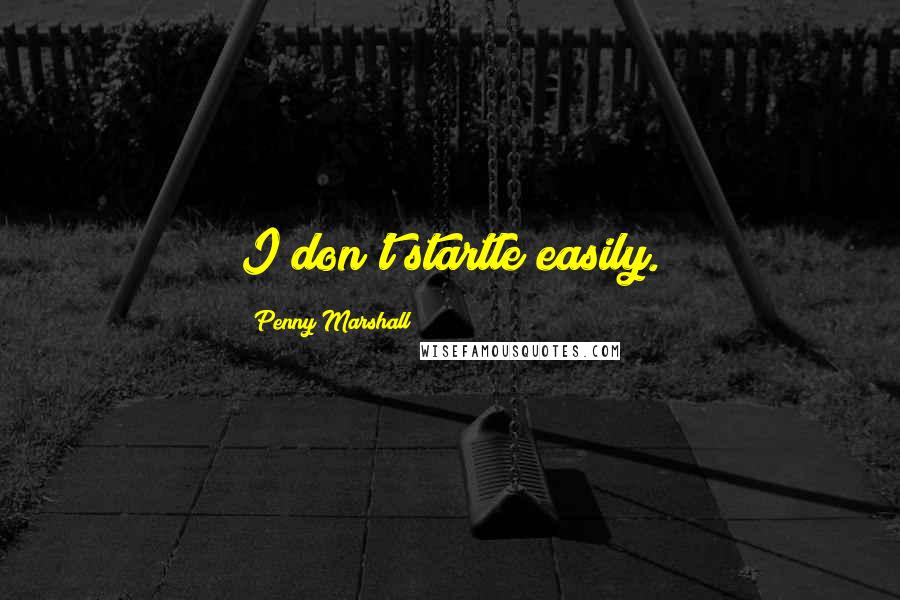 I don't startle easily.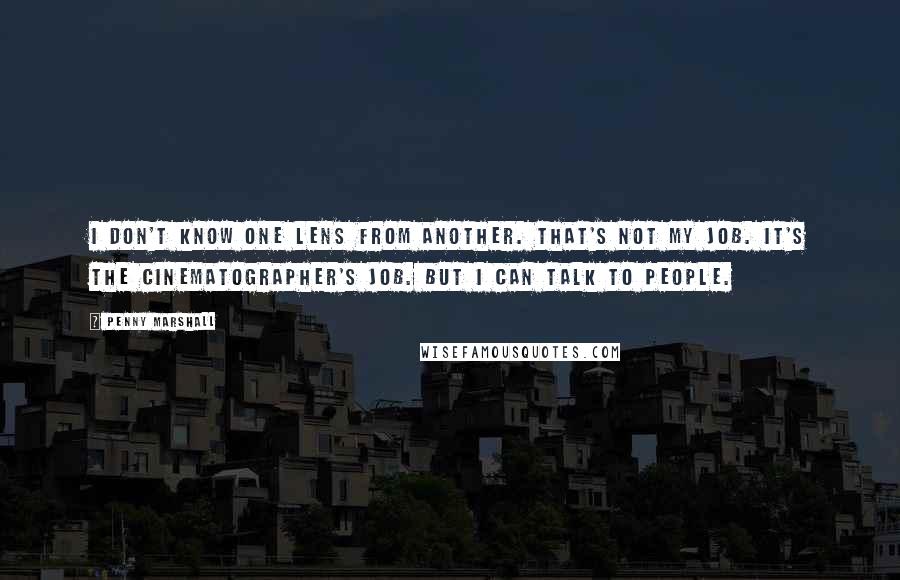 I don't know one lens from another. That's not my job. It's the cinematographer's job. But I can talk to people.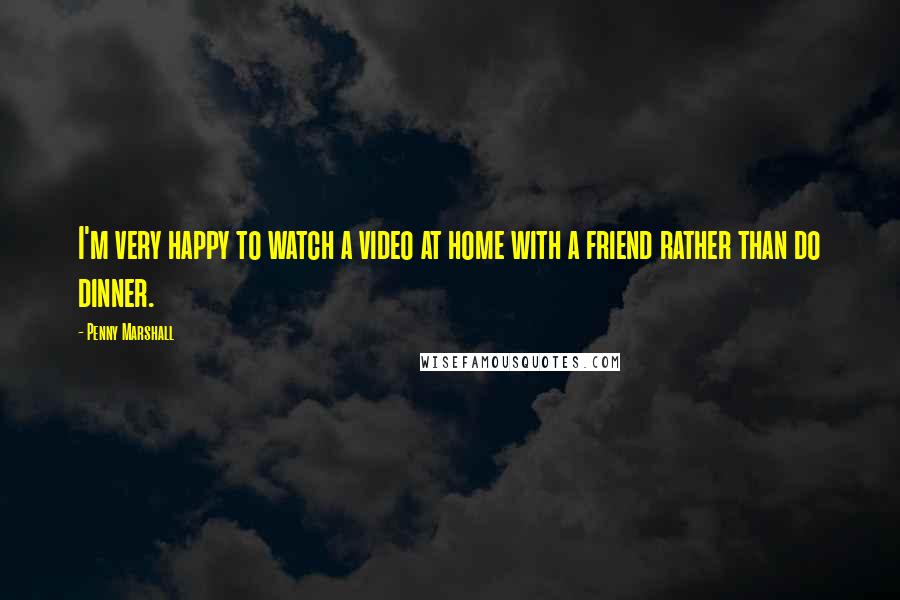 I'm very happy to watch a video at home with a friend rather than do dinner.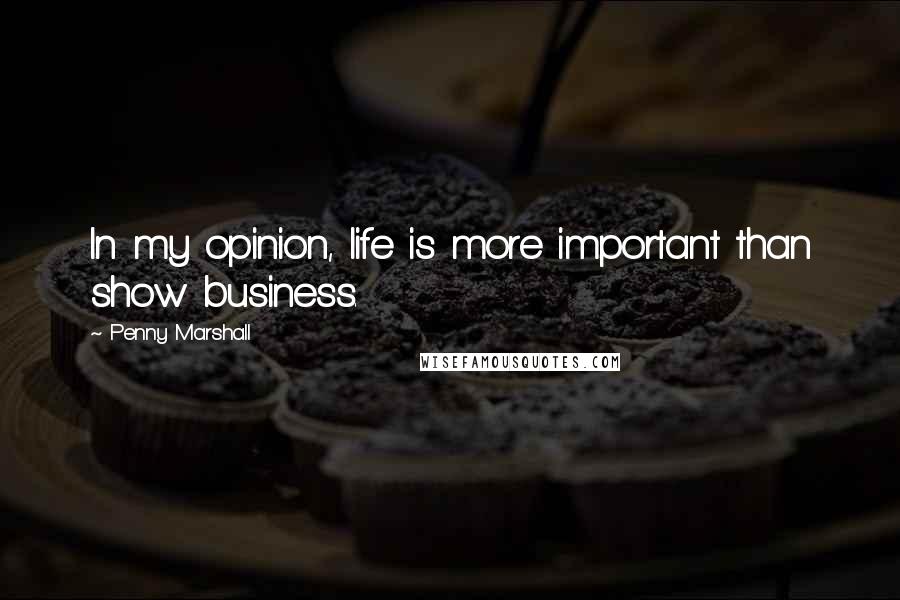 In my opinion, life is more important than show business.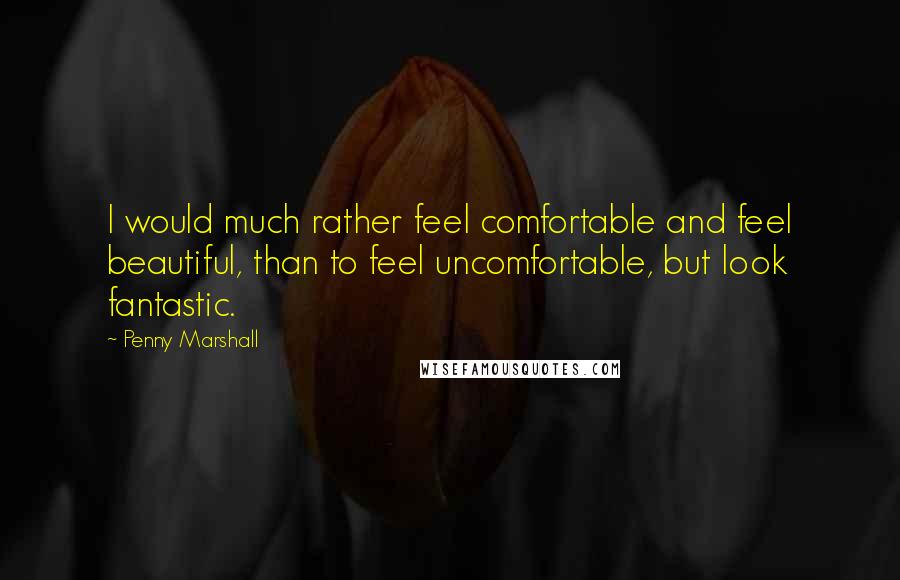 I would much rather feel comfortable and feel beautiful, than to feel uncomfortable, but look fantastic.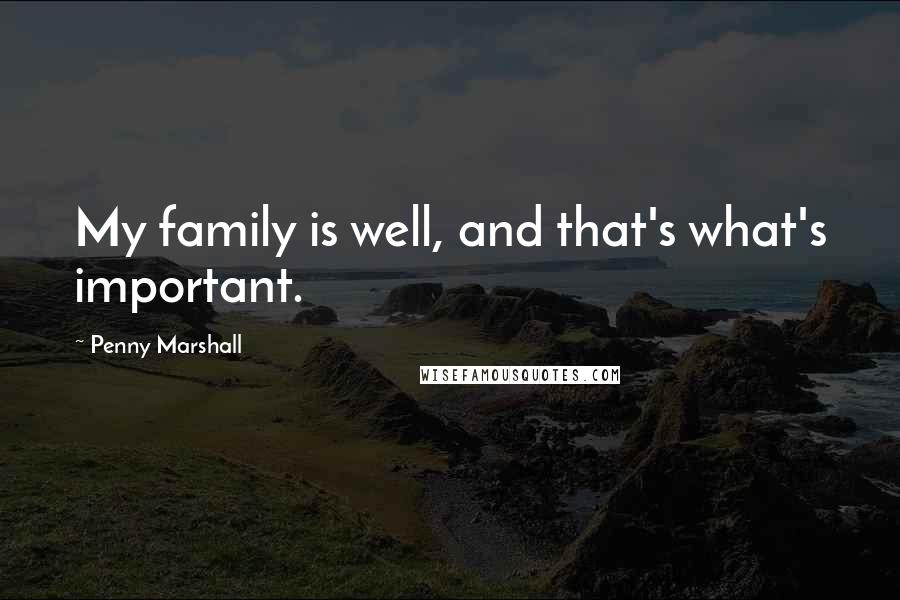 My family is well, and that's what's important.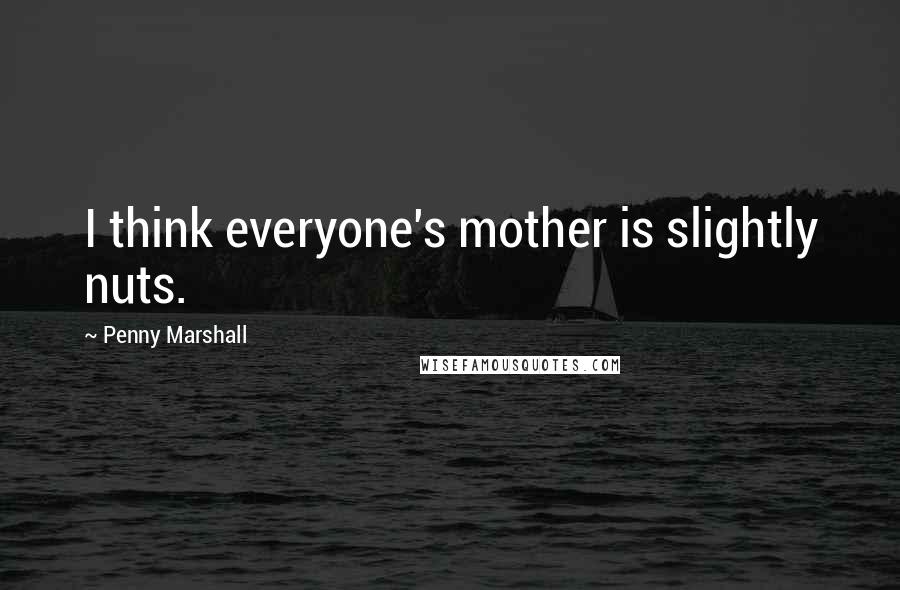 I think everyone's mother is slightly nuts.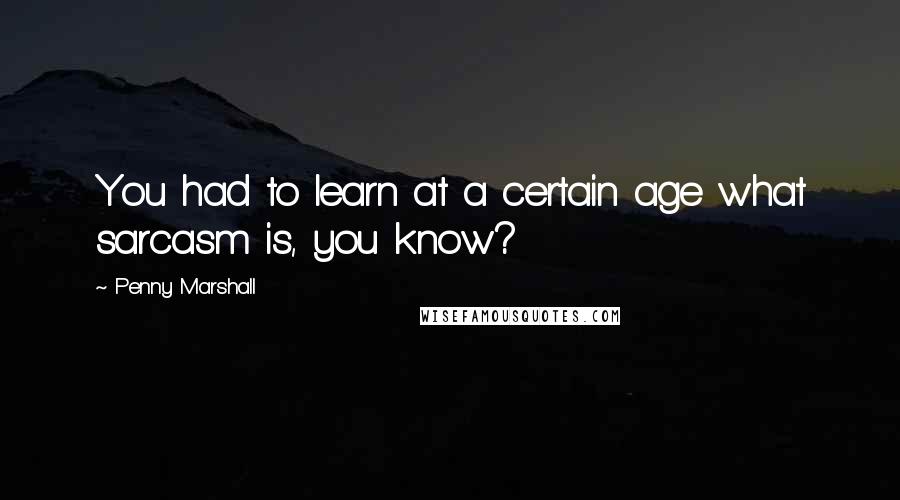 You had to learn at a certain age what sarcasm is, you know?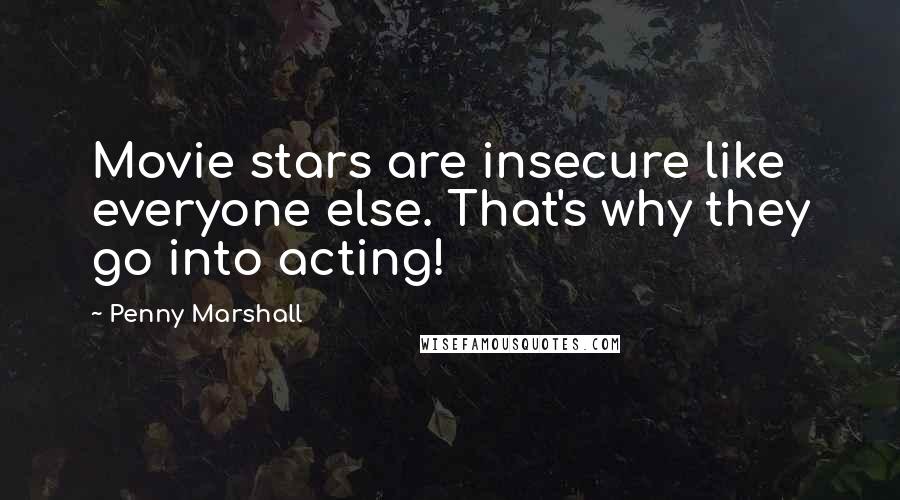 Movie stars are insecure like everyone else. That's why they go into acting!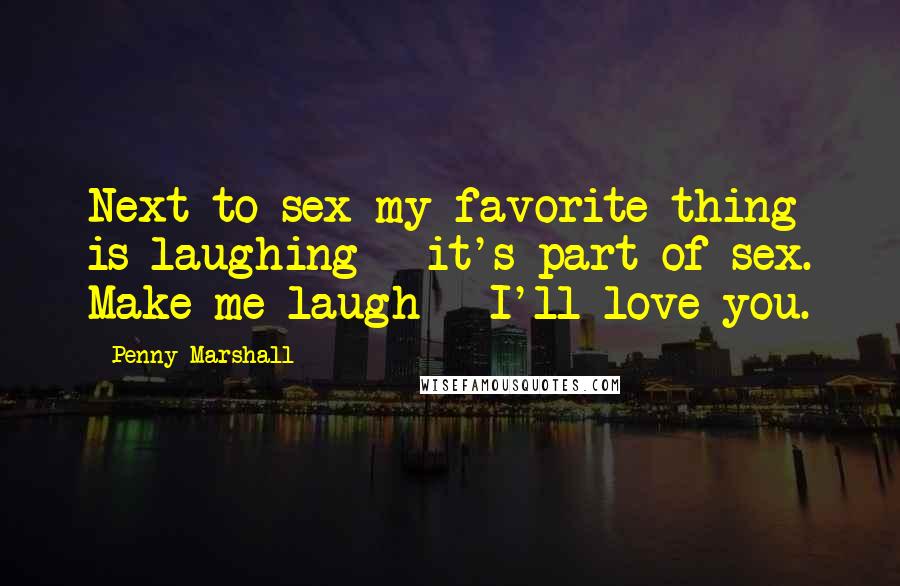 Next to sex my favorite thing is laughing - it's part of sex. Make me laugh - I'll love you.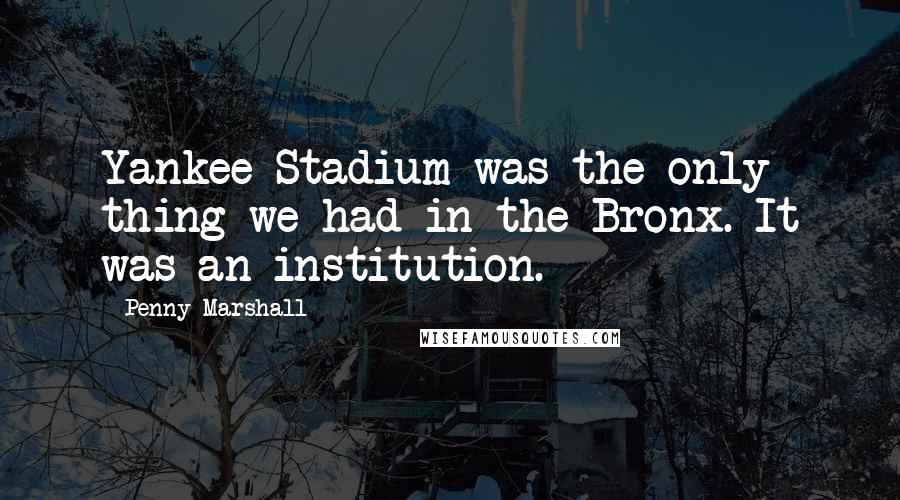 Yankee Stadium was the only thing we had in the Bronx. It was an institution.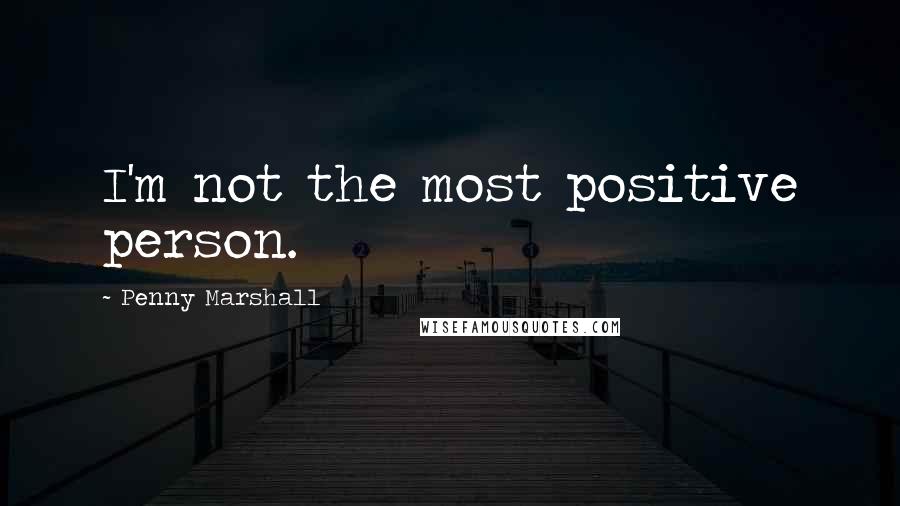 I'm not the most positive person.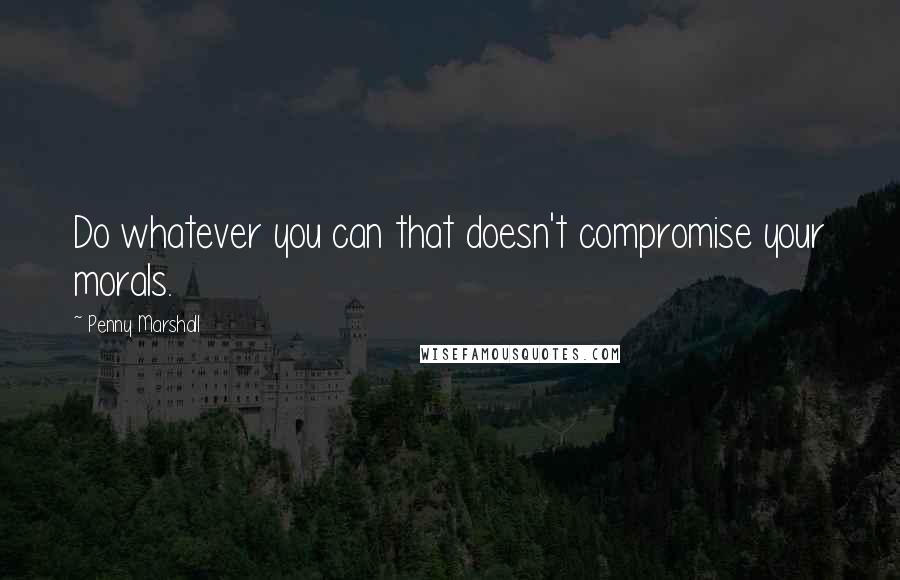 Do whatever you can that doesn't compromise your morals.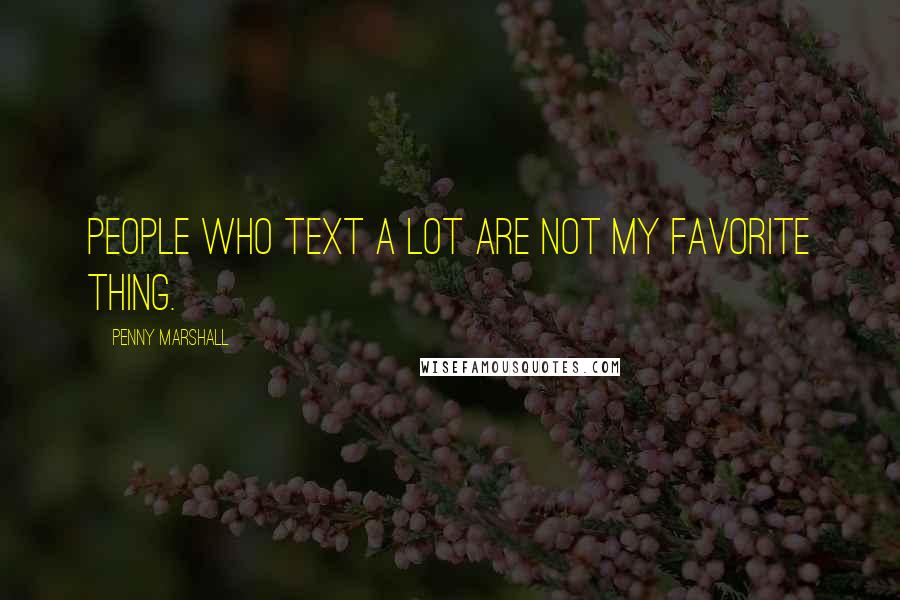 People who text a lot are not my favorite thing.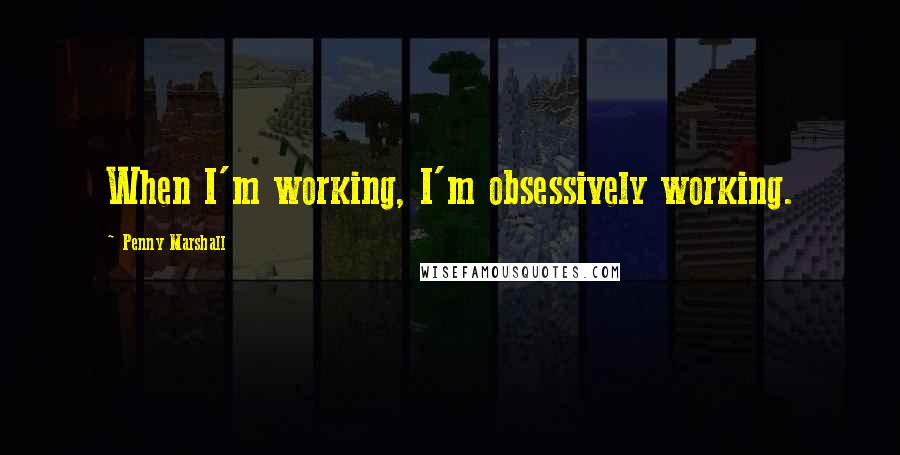 When I'm working, I'm obsessively working.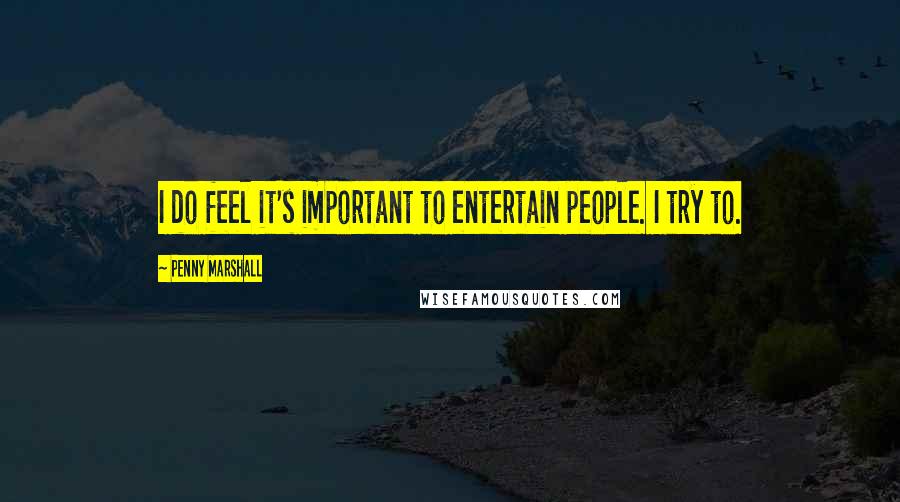 I do feel it's important to entertain people. I try to.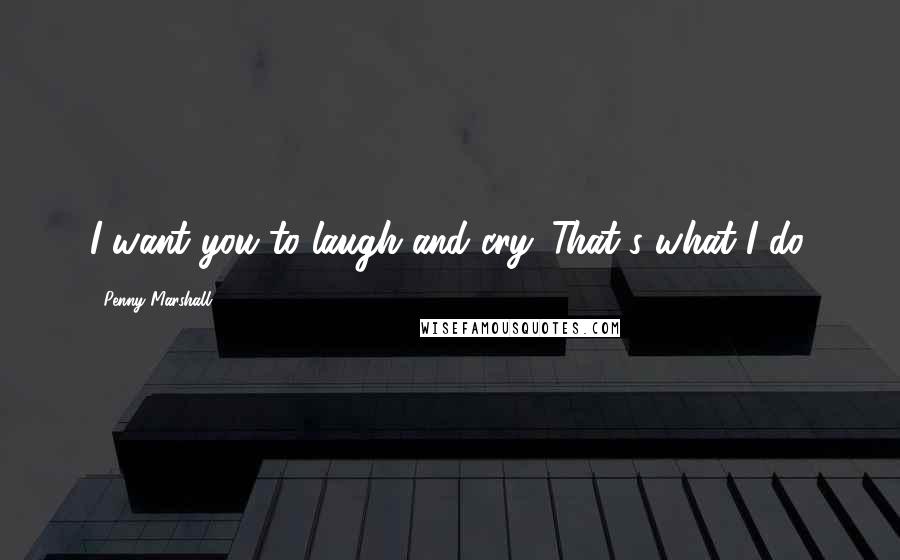 I want you to laugh and cry. That's what I do.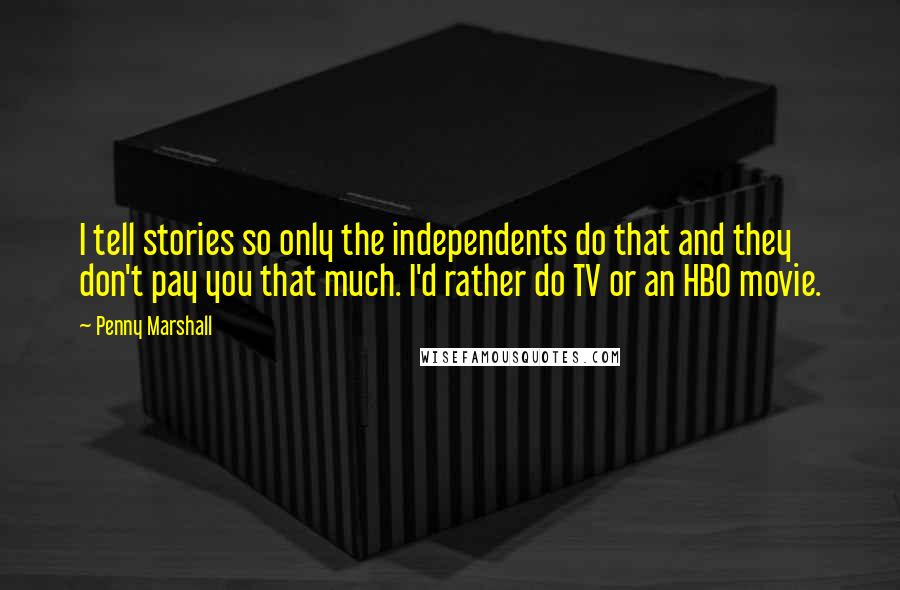 I tell stories so only the independents do that and they don't pay you that much. I'd rather do TV or an HBO movie.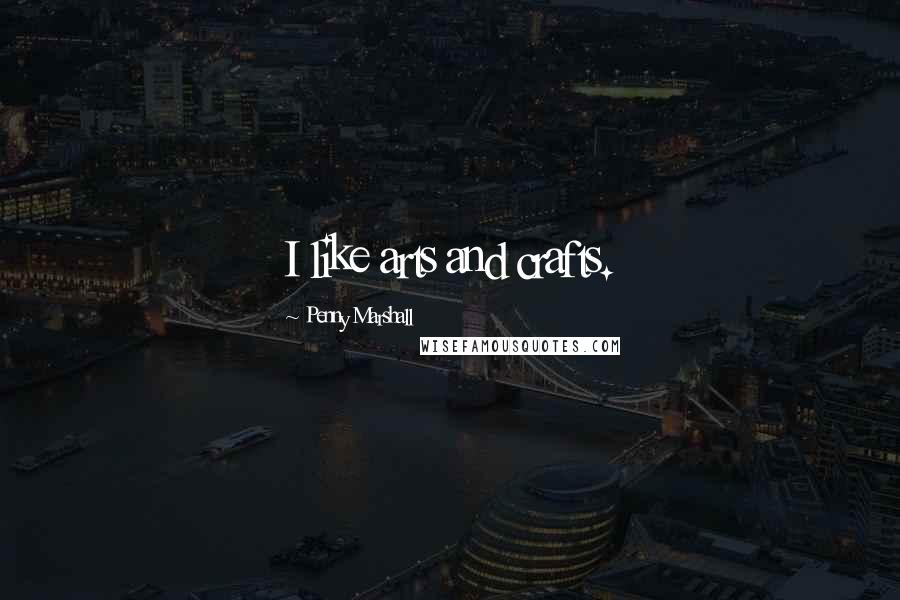 I like arts and crafts.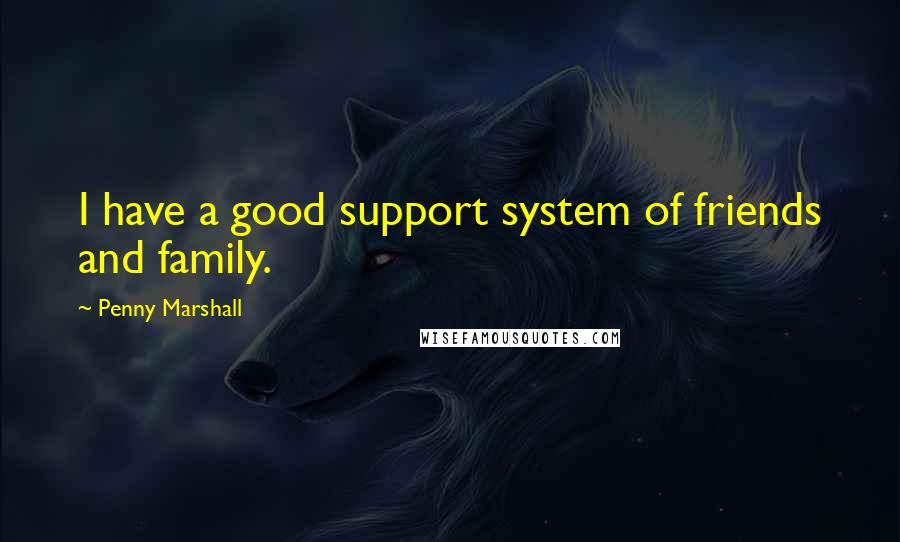 I have a good support system of friends and family.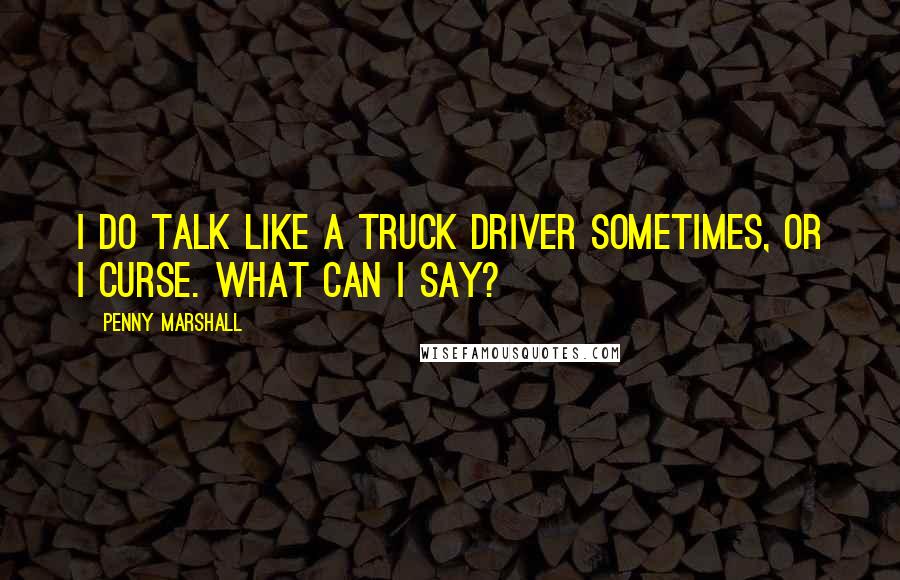 I do talk like a truck driver sometimes, or I curse. What can I say?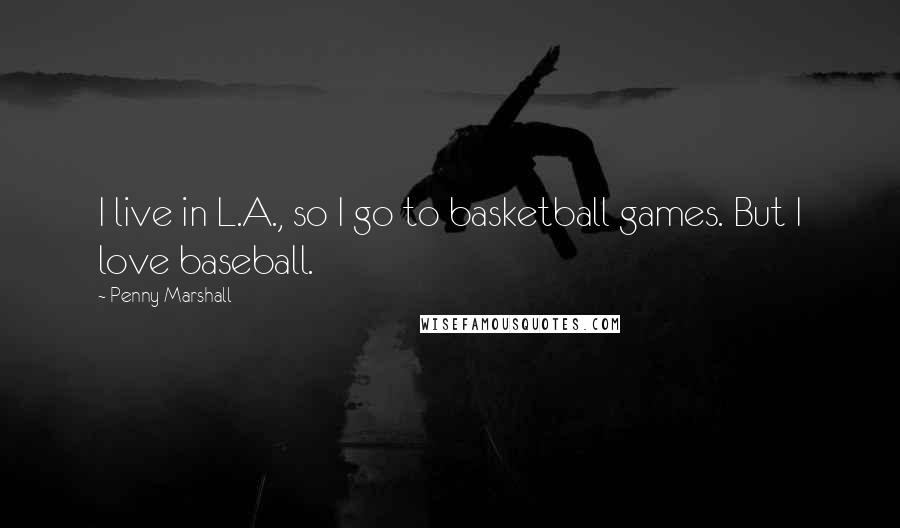 I live in L.A., so I go to basketball games. But I love baseball.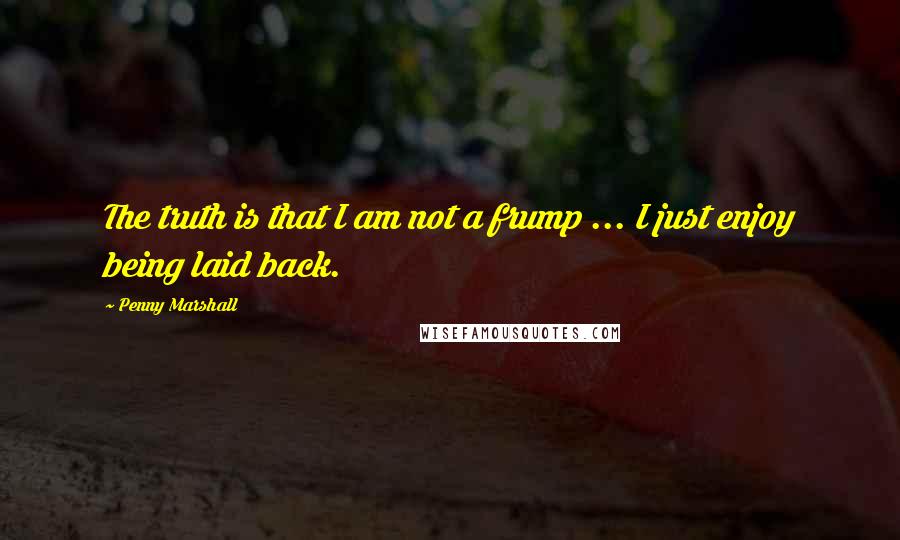 The truth is that I am not a frump ... I just enjoy being laid back.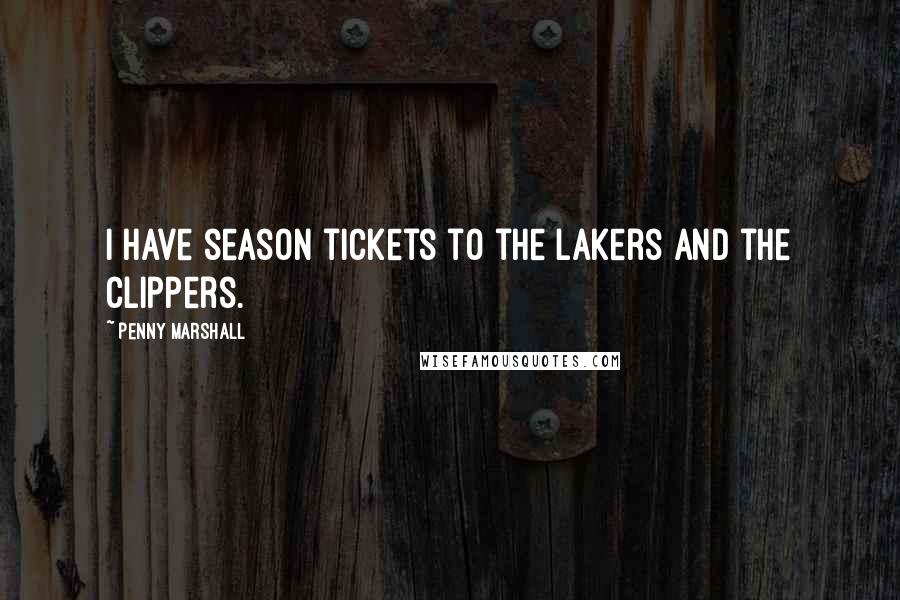 I have season tickets to the Lakers and the Clippers.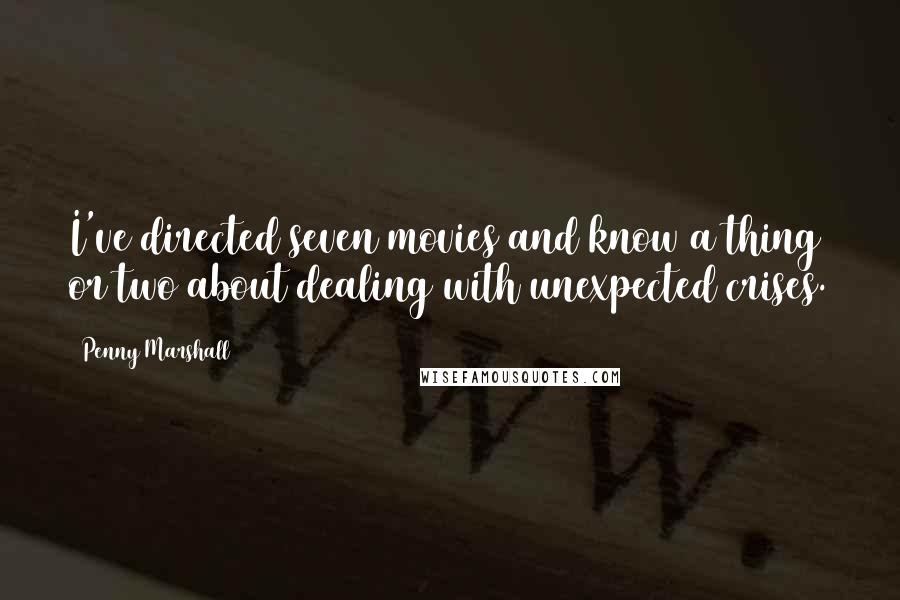 I've directed seven movies and know a thing or two about dealing with unexpected crises.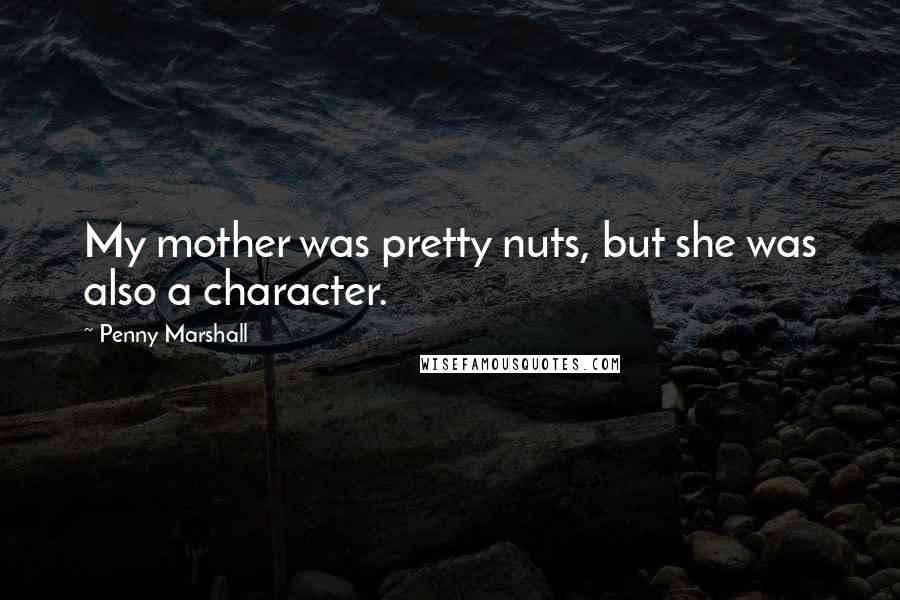 My mother was pretty nuts, but she was also a character.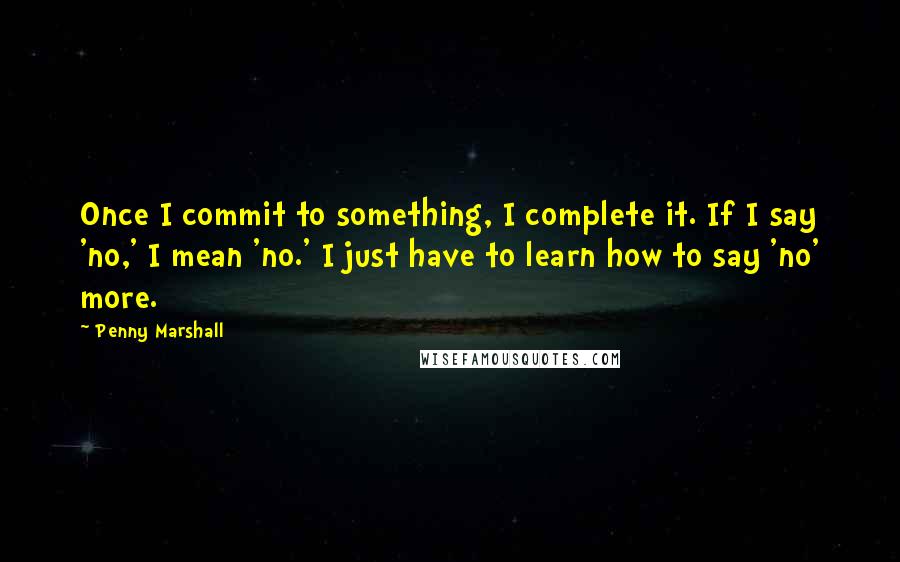 Once I commit to something, I complete it. If I say 'no,' I mean 'no.' I just have to learn how to say 'no' more.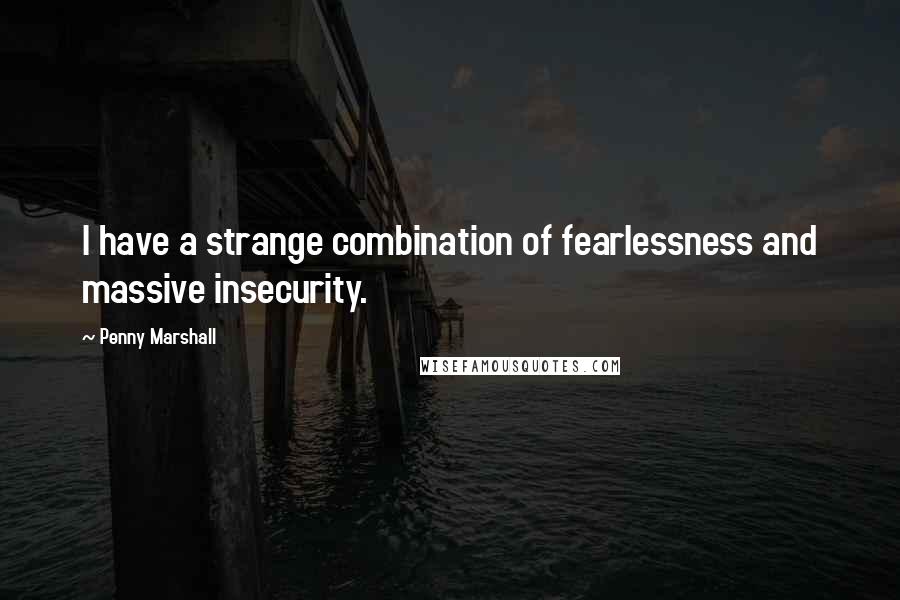 I have a strange combination of fearlessness and massive insecurity.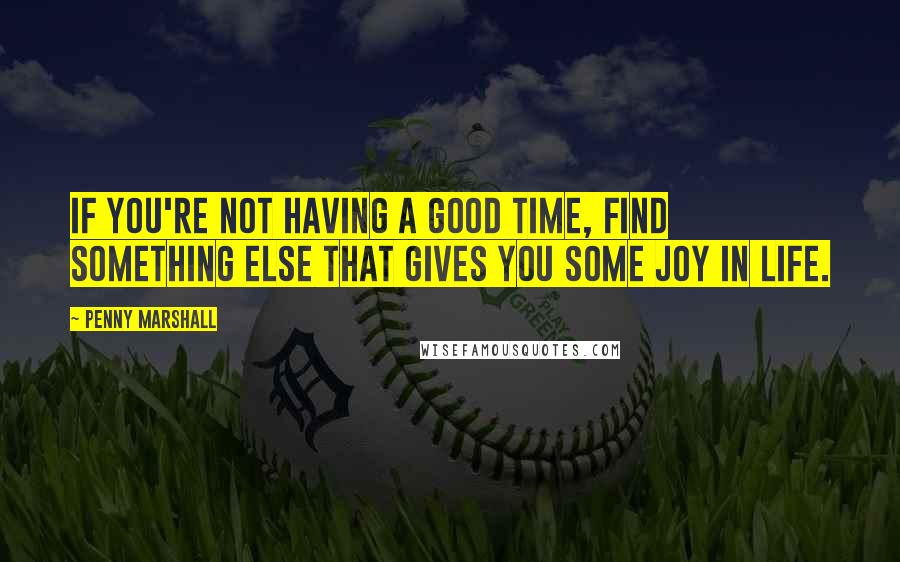 If you're not having a good time, find something else that gives you some joy in life.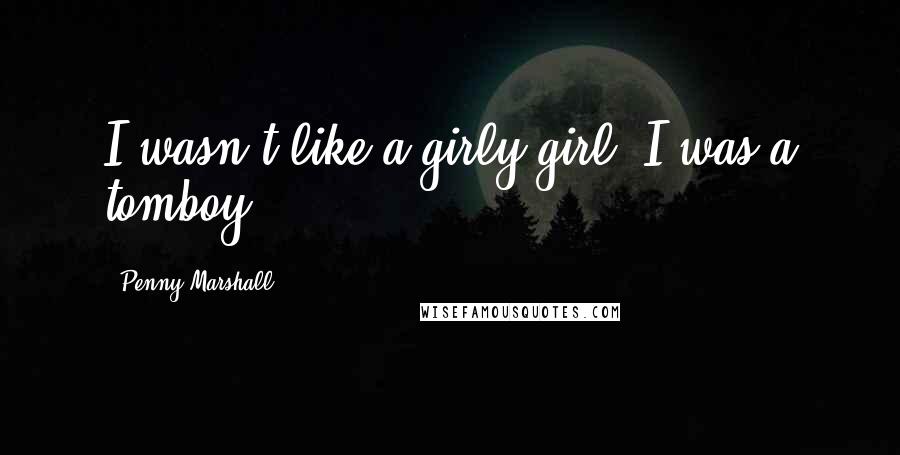 I wasn't like a girly girl. I was a tomboy.