Mirza Ghulam Ahmad Quotes
Top 3 wise famous quotes and sayings by Mirza Ghulam Ahmad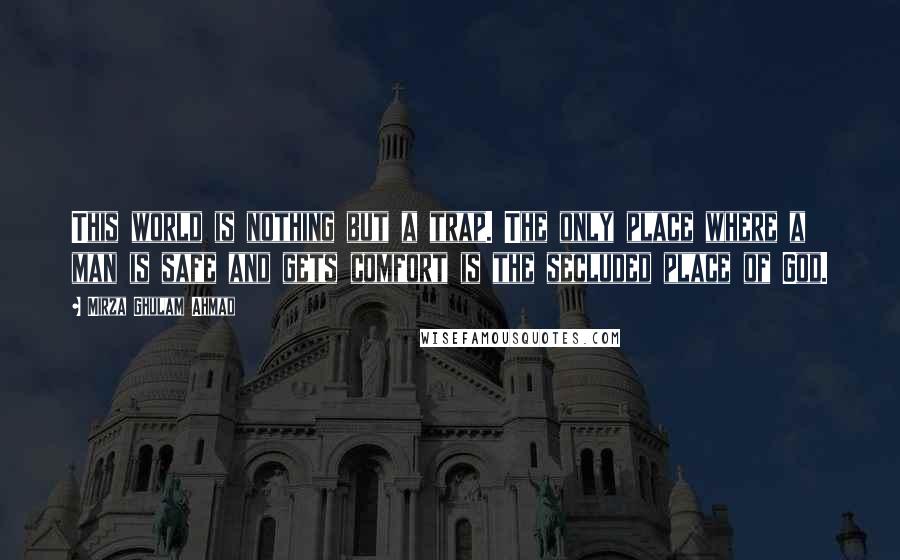 This world is nothing but a trap. The only place where a man is safe and gets comfort is the secluded place of God.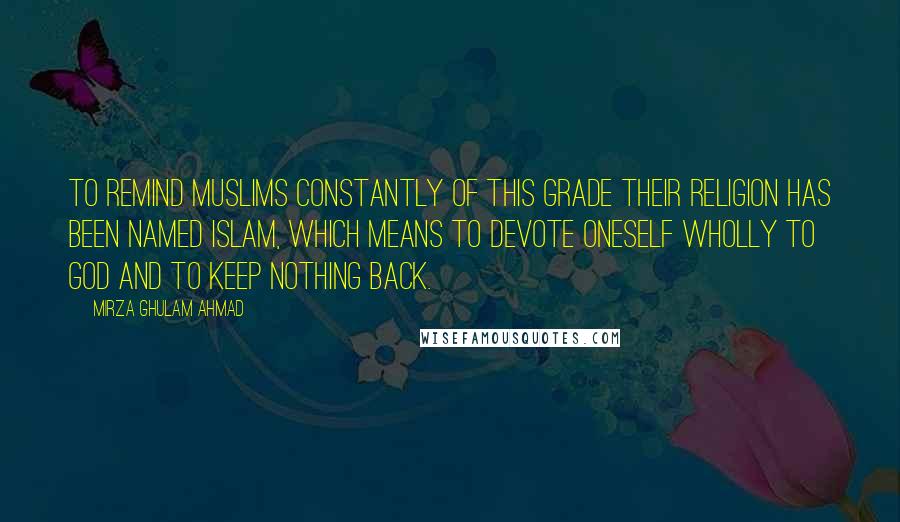 To remind Muslims constantly of this grade their religion has been named Islam, which means to devote oneself wholly to God and to keep nothing back.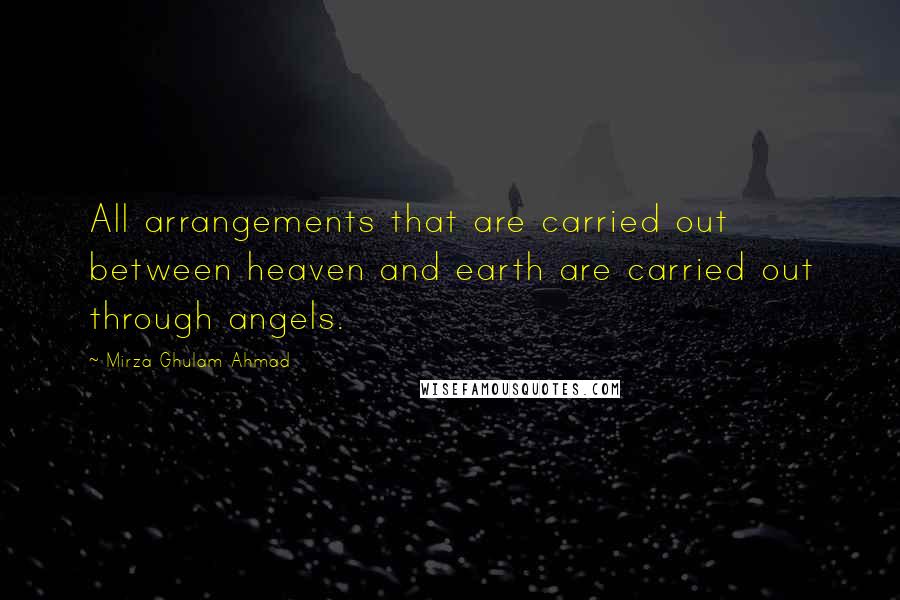 All arrangements that are carried out between heaven and earth are carried out through angels.