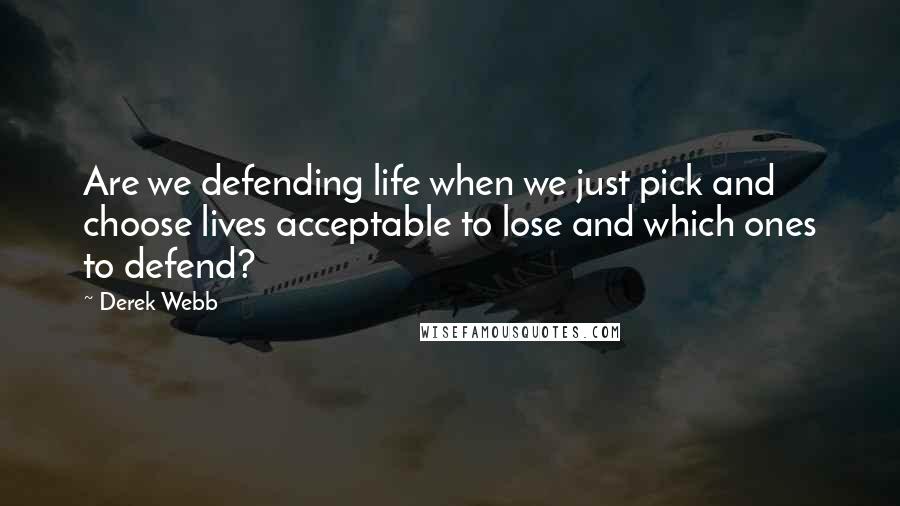 Are we defending life when we just pick and choose lives acceptable to lose and which ones to defend?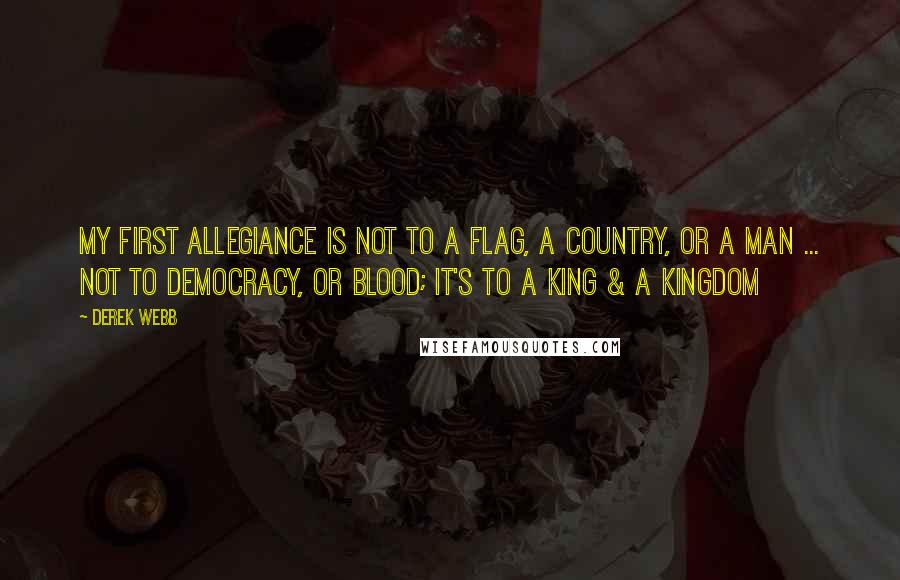 My first allegiance is not to a flag, a country, or a man ... not to democracy, or blood; it's to a King & a Kingdom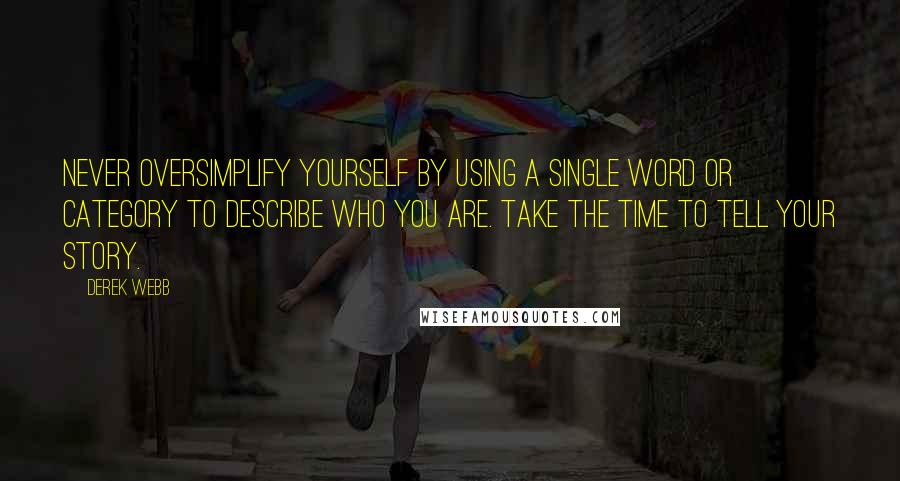 Never oversimplify yourself by using a single word or category to describe who you are. Take the time to tell your story.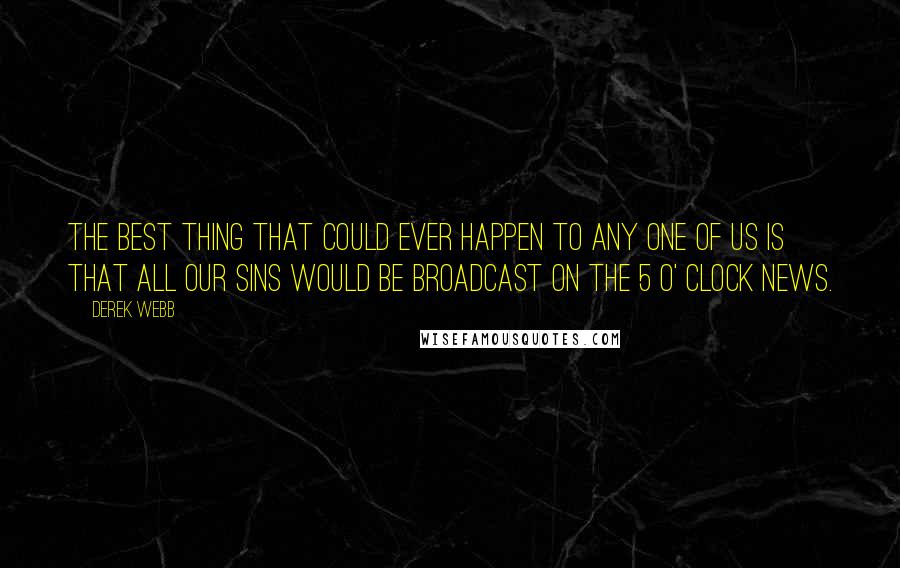 The best thing that could ever happen to any one of us is that all our sins would be broadcast on the 5 o' clock news.