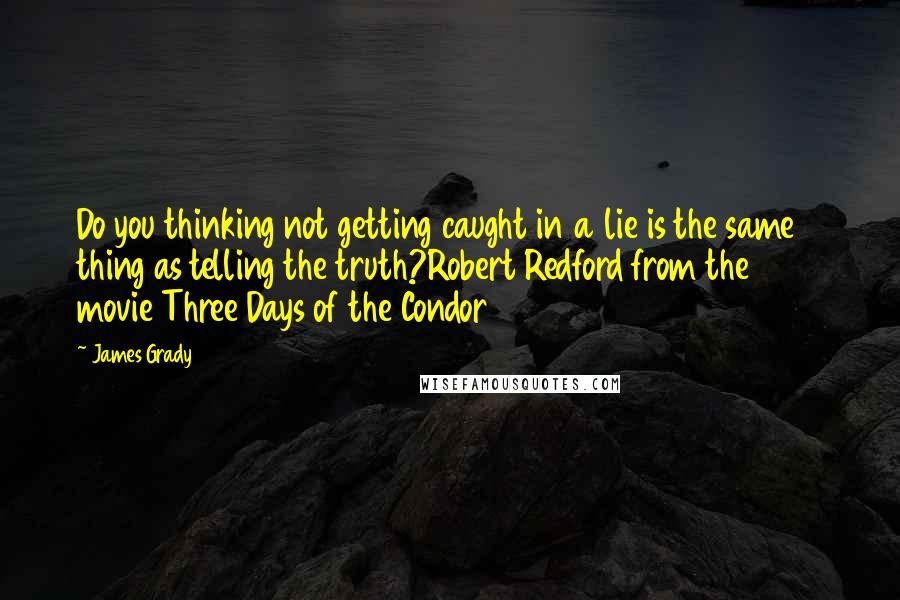 Do you thinking not getting caught in a lie is the same thing as telling the truth?
Robert Redford from the 1975 movie Three Days of the Condor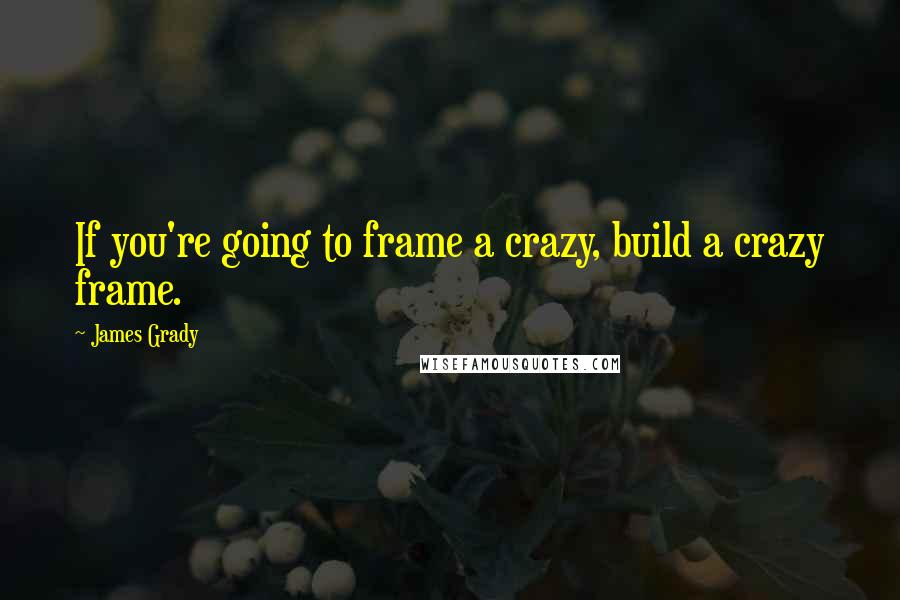 If you're going to frame a crazy, build a crazy frame.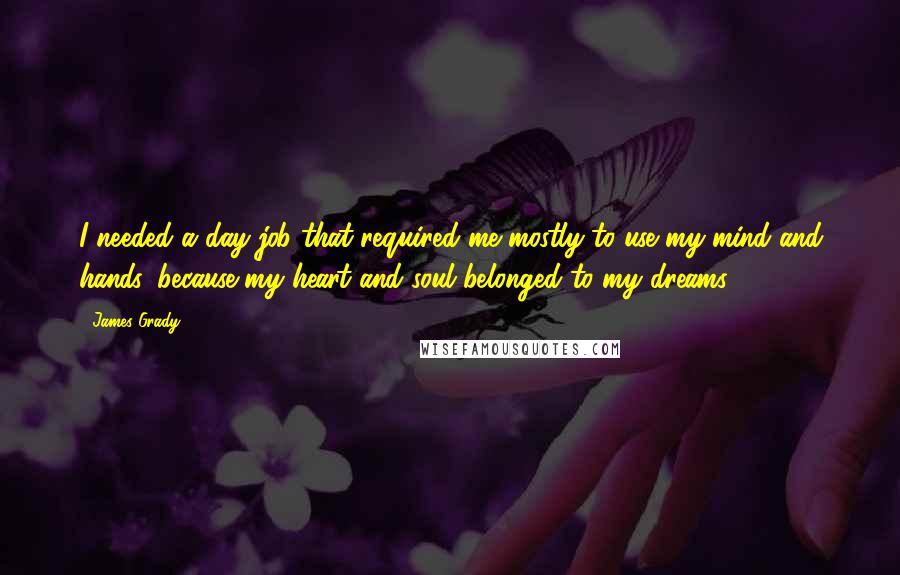 I needed a day job that required me mostly to use my mind and hands, because my heart and soul belonged to my dreams.