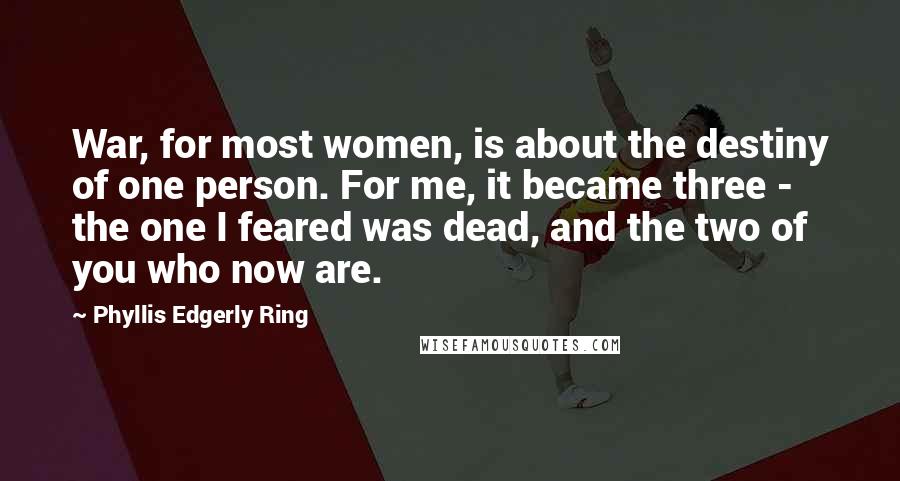 War, for most women, is about the destiny of one person. For me, it became three - the one I feared was dead, and the two of you who now are.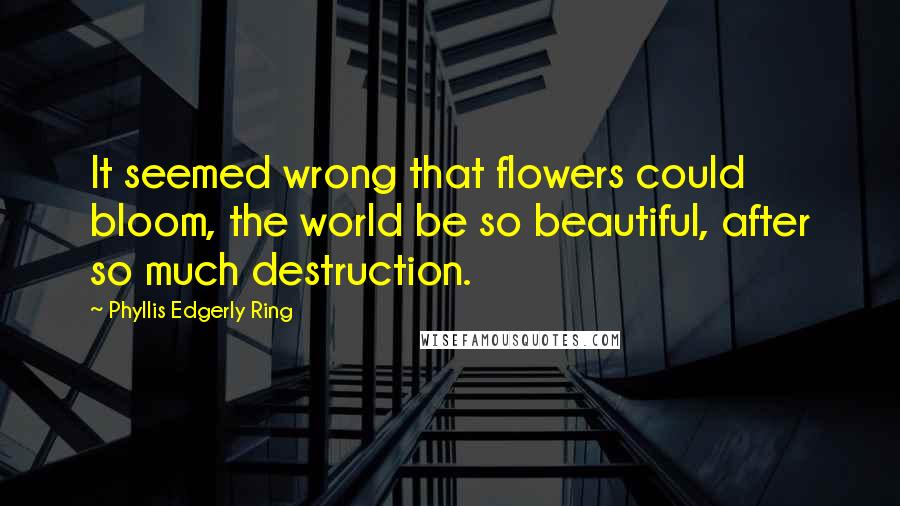 It seemed wrong that flowers could bloom, the world be so beautiful, after so much destruction.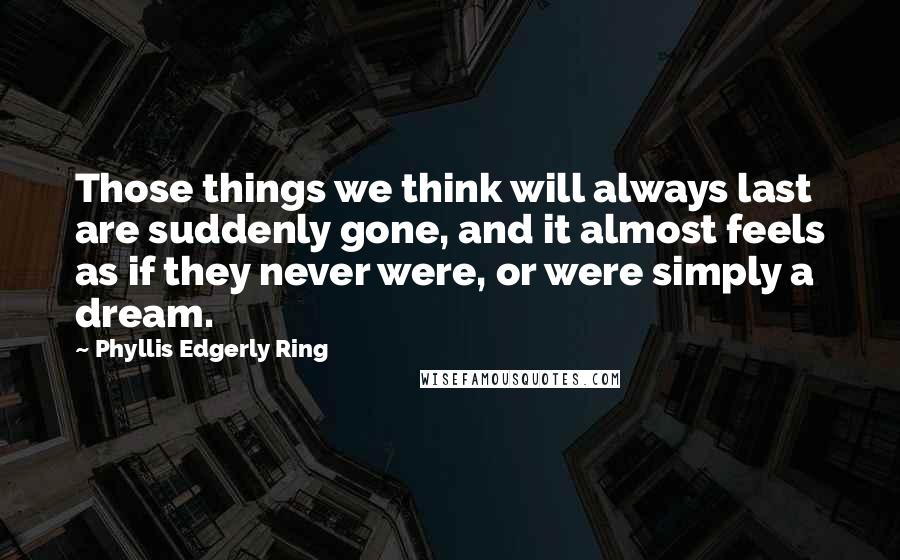 Those things we think will always last are suddenly gone, and it almost feels as if they never were, or were simply a dream.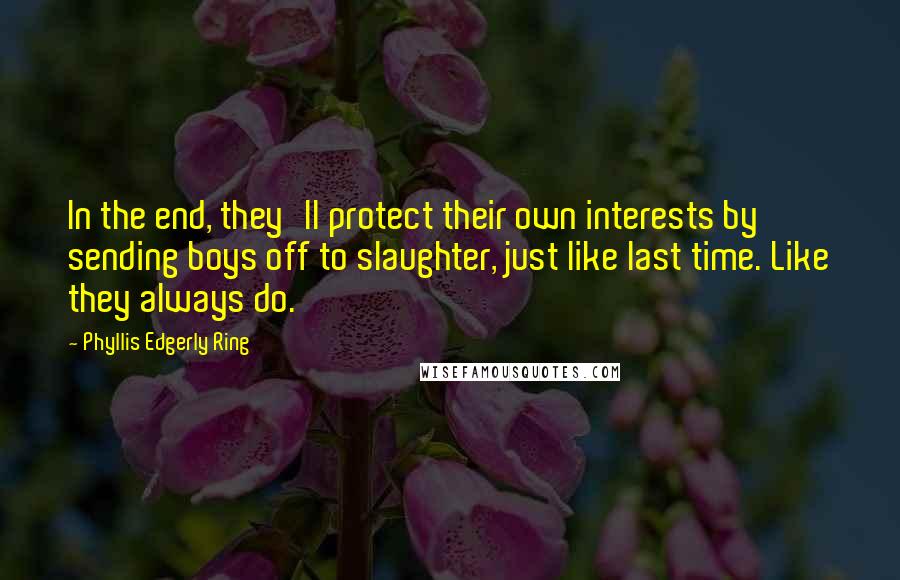 In the end, they'll protect their own interests by sending boys off to slaughter, just like last time. Like they always do.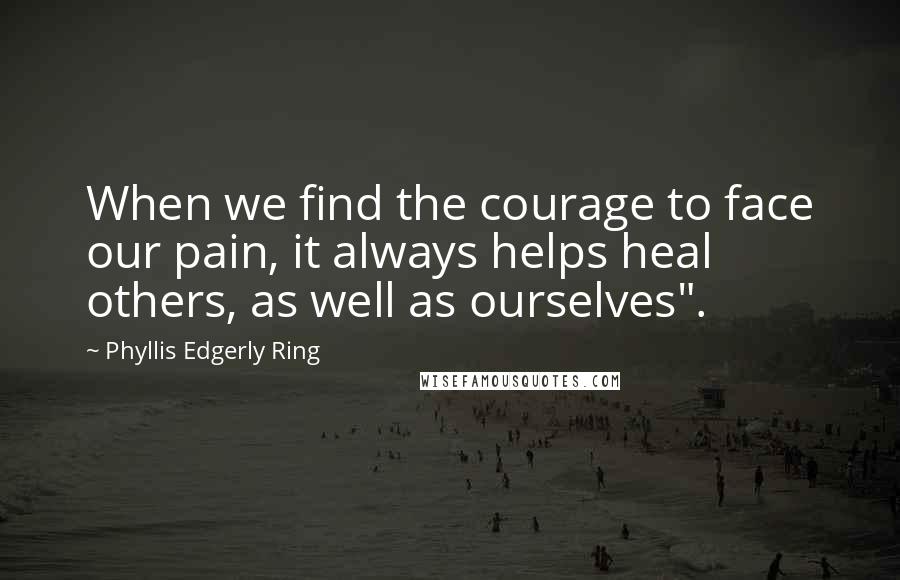 When we find the courage to face our pain, it always helps heal others, as well as ourselves".