Brad Feld Quotes
Top 8 wise famous quotes and sayings by Brad Feld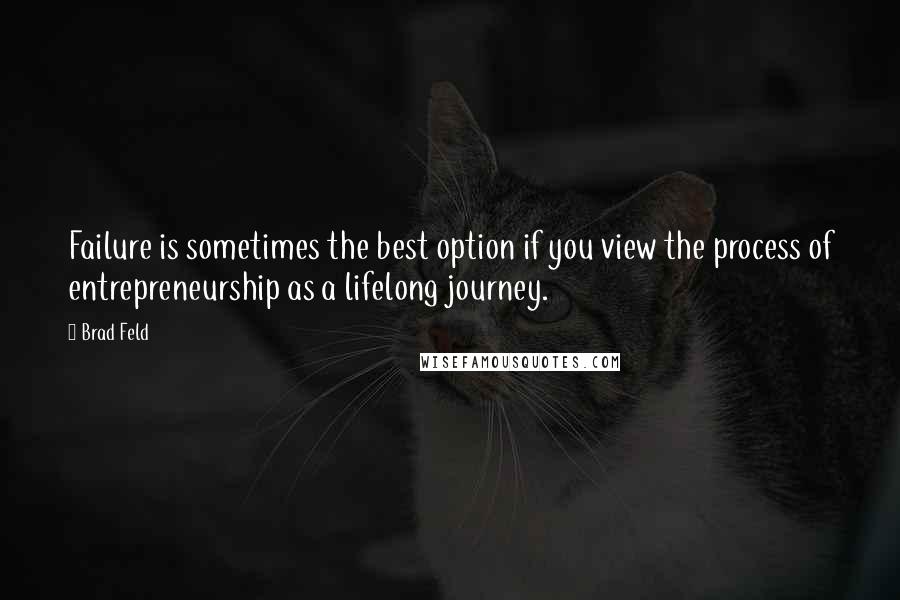 Failure is sometimes the best option if you view the process of entrepreneurship as a lifelong journey.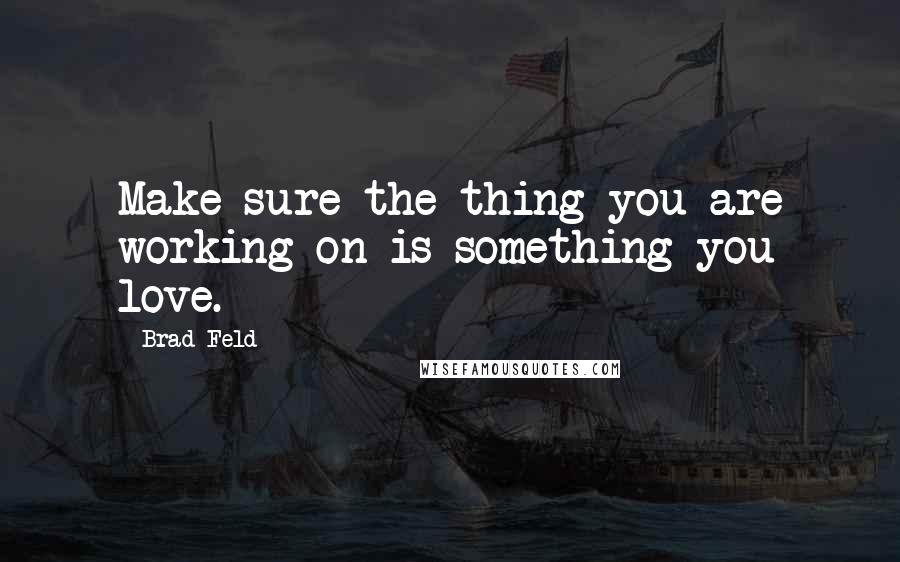 Make sure the thing you are working on is something you love.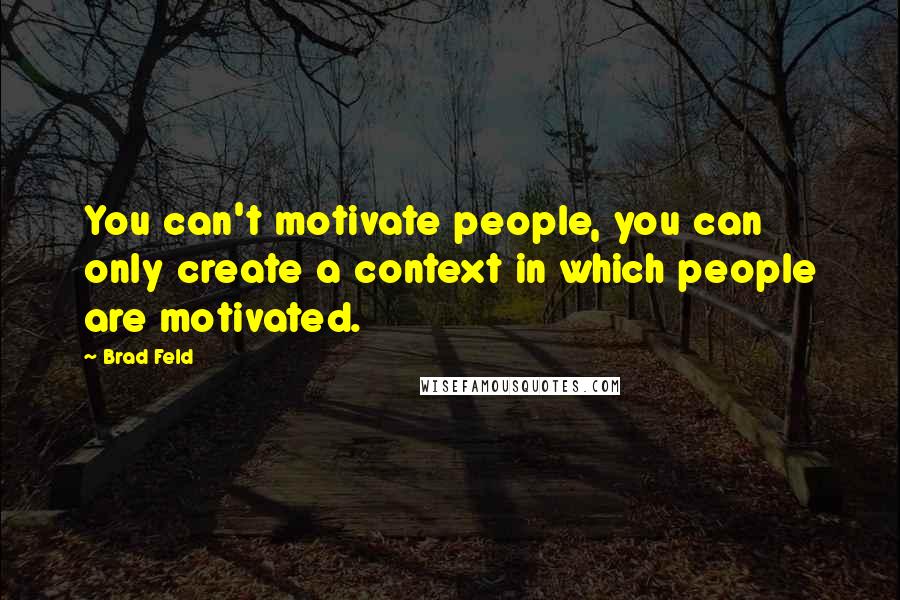 You can't motivate people, you can only create a context in which people are motivated.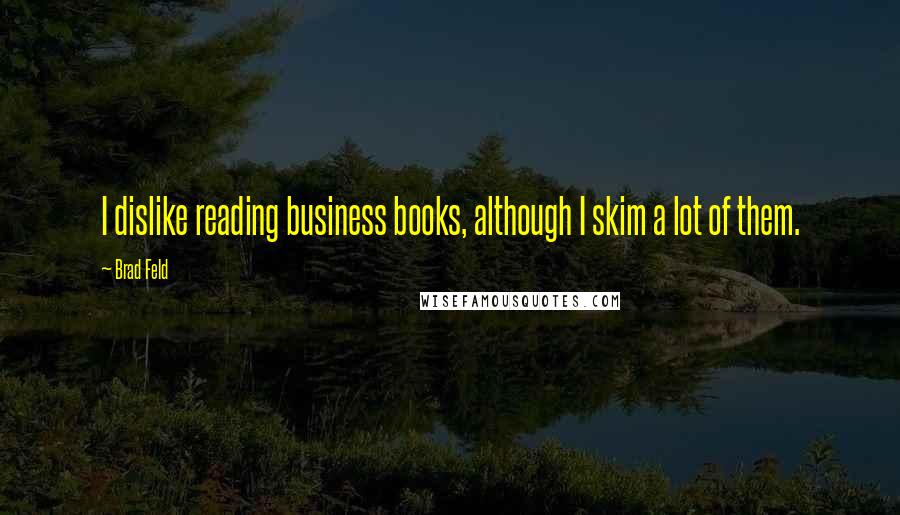 I dislike reading business books, although I skim a lot of them.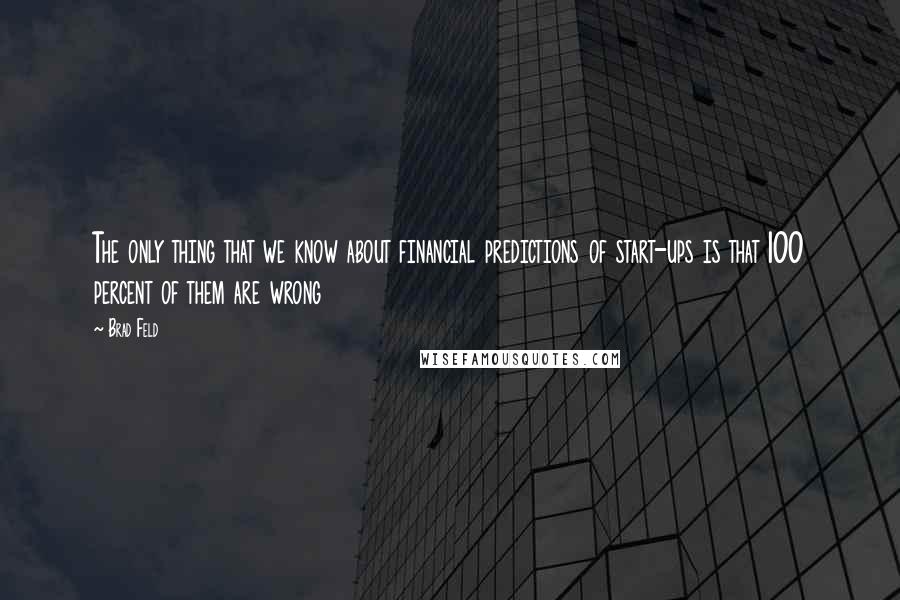 The only thing that we know about financial predictions of start-ups is that 100 percent of them are wrong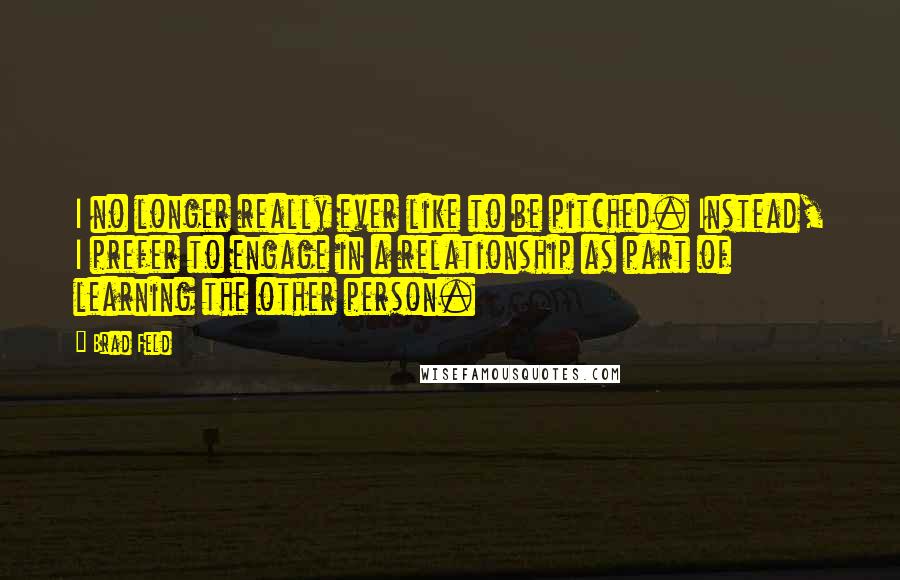 I no longer really ever like to be pitched. Instead, I prefer to engage in a relationship as part of learning the other person.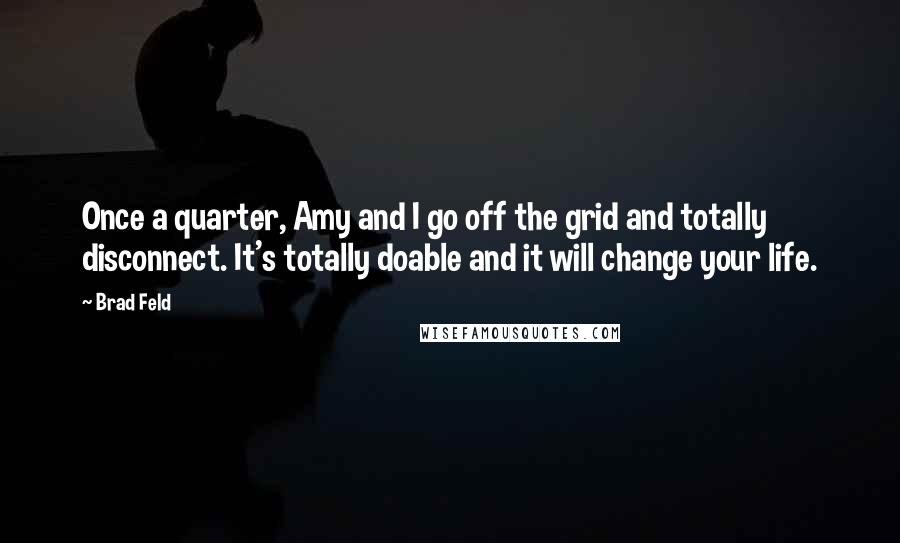 Once a quarter, Amy and I go off the grid and totally disconnect. It's totally doable and it will change your life.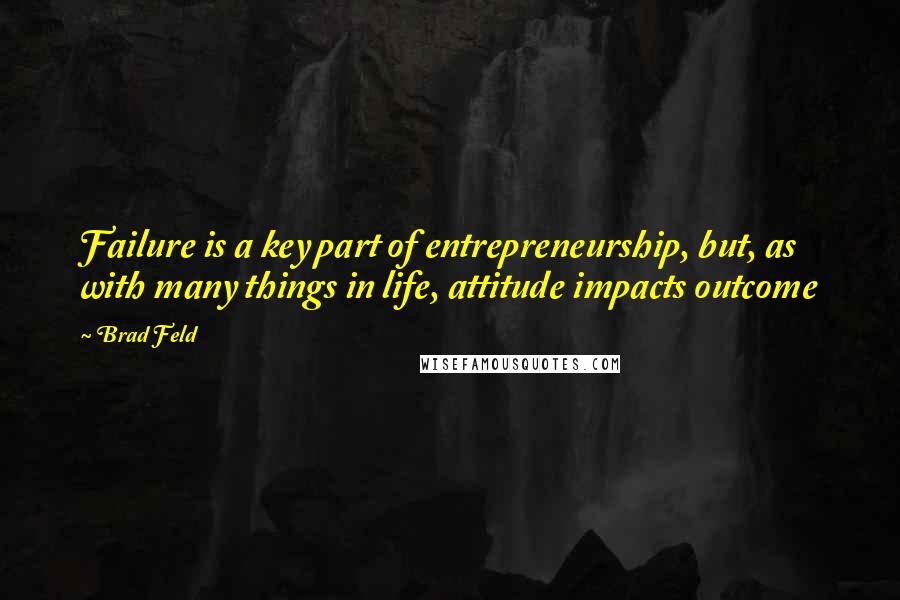 Failure is a key part of entrepreneurship, but, as with many things in life, attitude impacts outcome