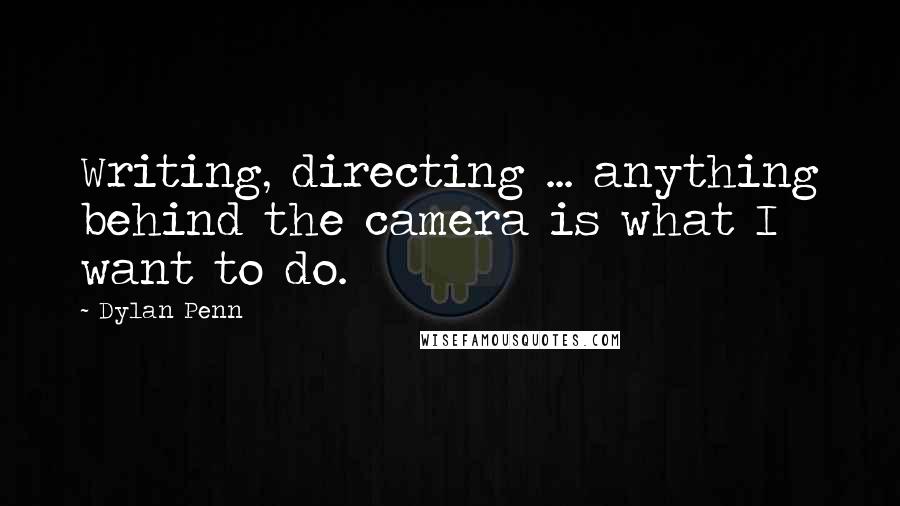 Writing, directing ... anything behind the camera is what I want to do.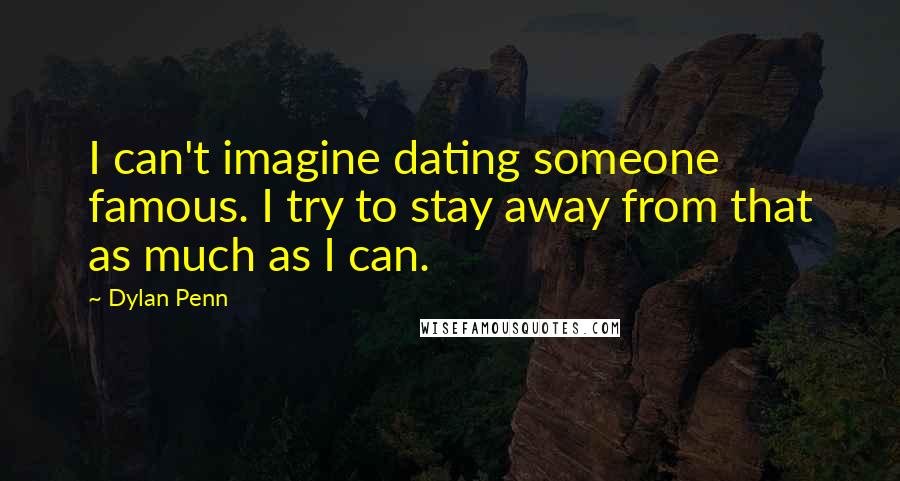 I can't imagine dating someone famous. I try to stay away from that as much as I can.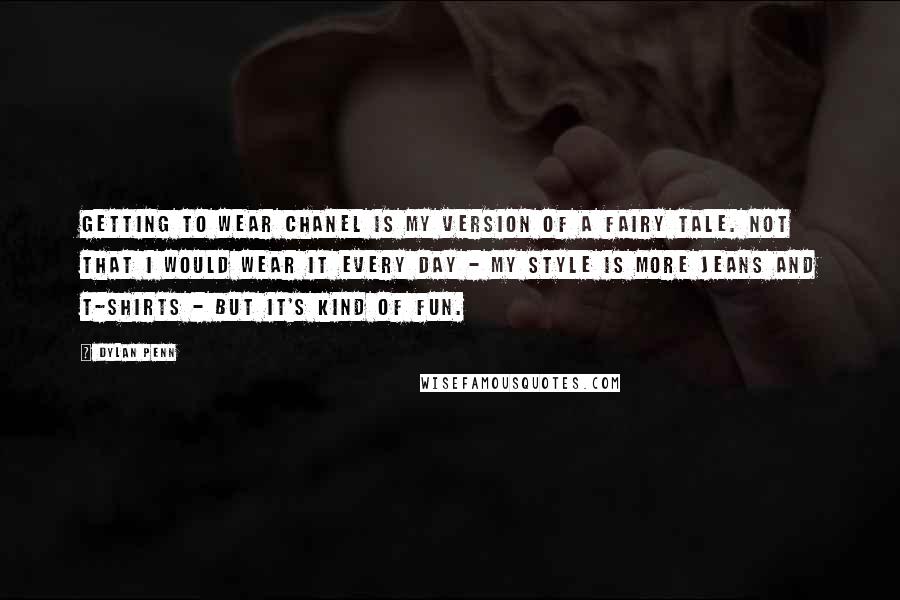 Getting to wear Chanel is my version of a fairy tale. Not that I would wear it every day - my style is more jeans and T-shirts - but it's kind of fun.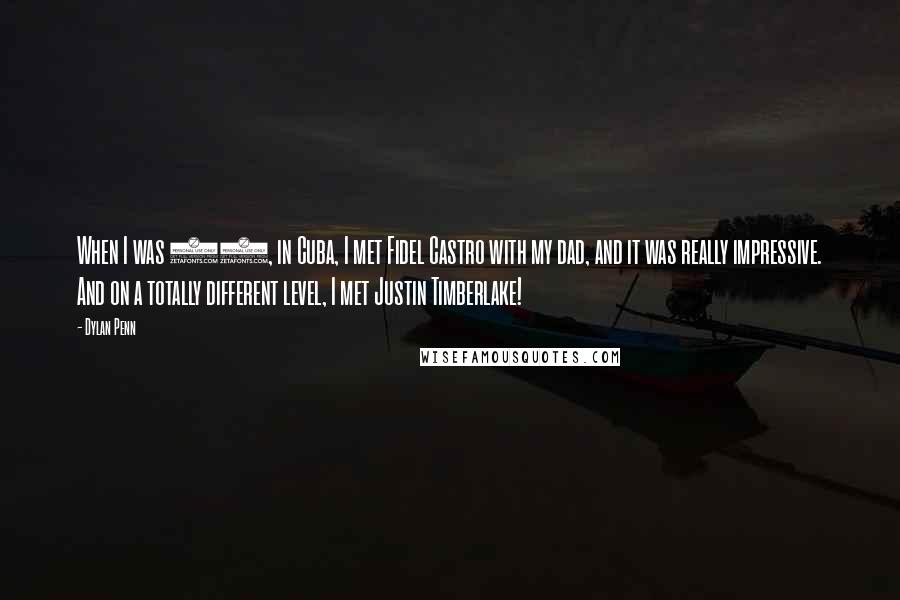 When I was 14, in Cuba, I met Fidel Castro with my dad, and it was really impressive. And on a totally different level, I met Justin Timberlake!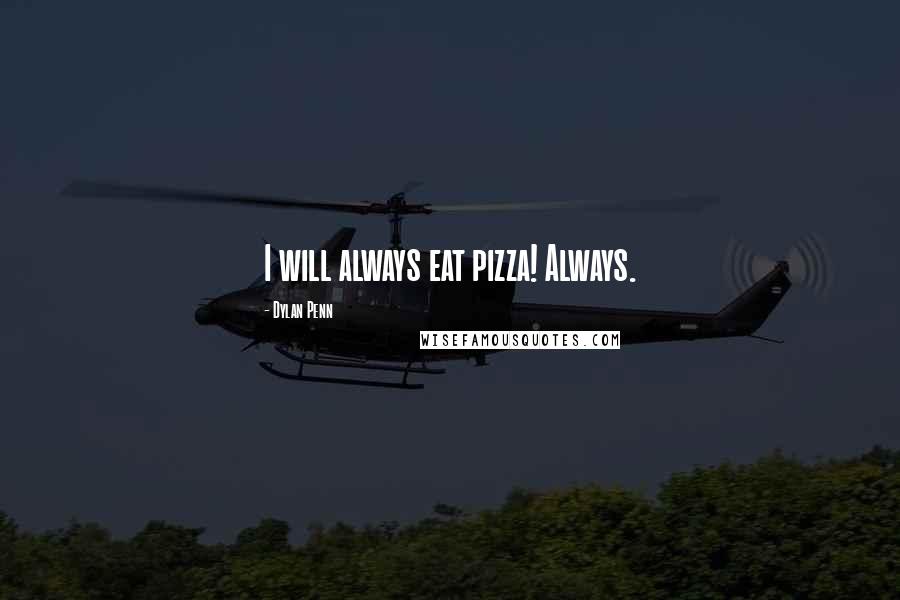 I will always eat pizza! Always.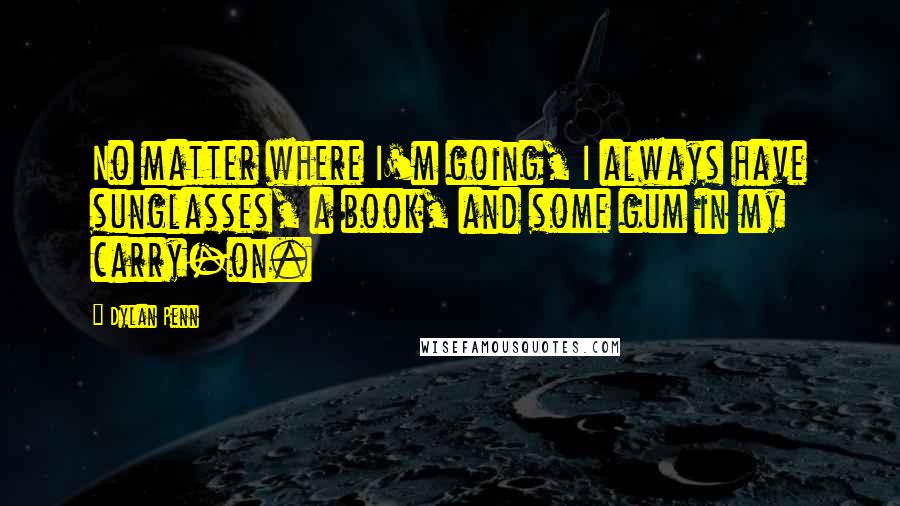 No matter where I'm going, I always have sunglasses, a book, and some gum in my carry-on.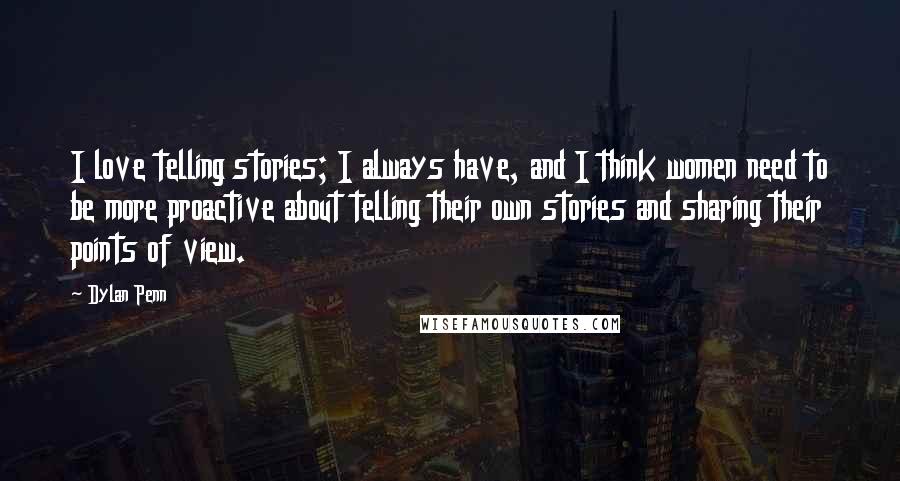 I love telling stories; I always have, and I think women need to be more proactive about telling their own stories and sharing their points of view.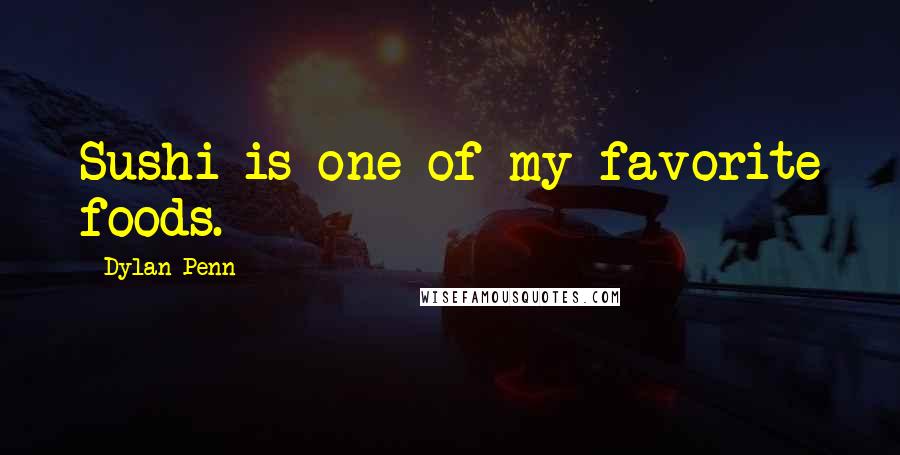 Sushi is one of my favorite foods.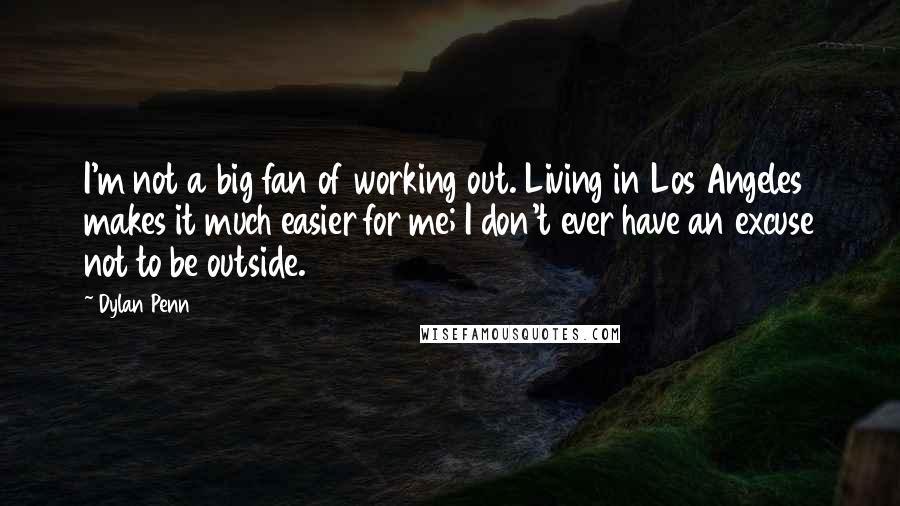 I'm not a big fan of working out. Living in Los Angeles makes it much easier for me; I don't ever have an excuse not to be outside.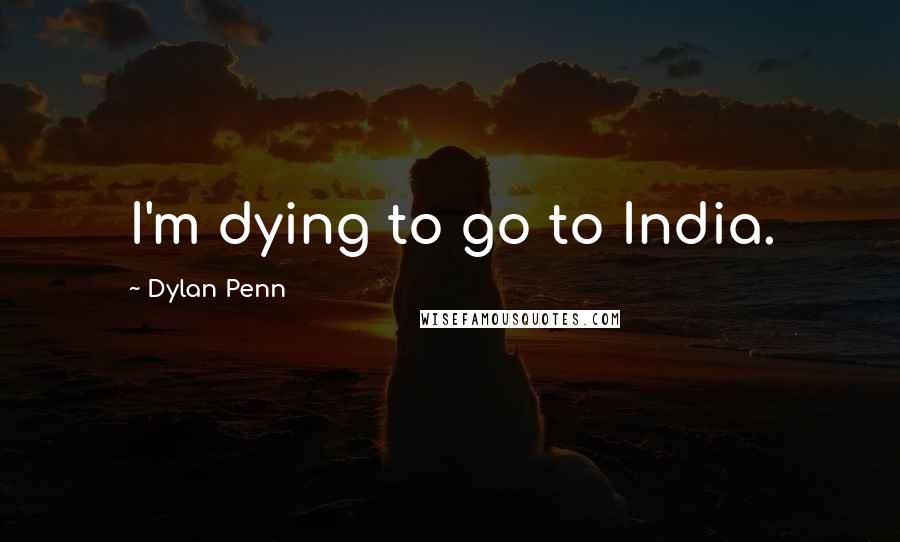 I'm dying to go to India.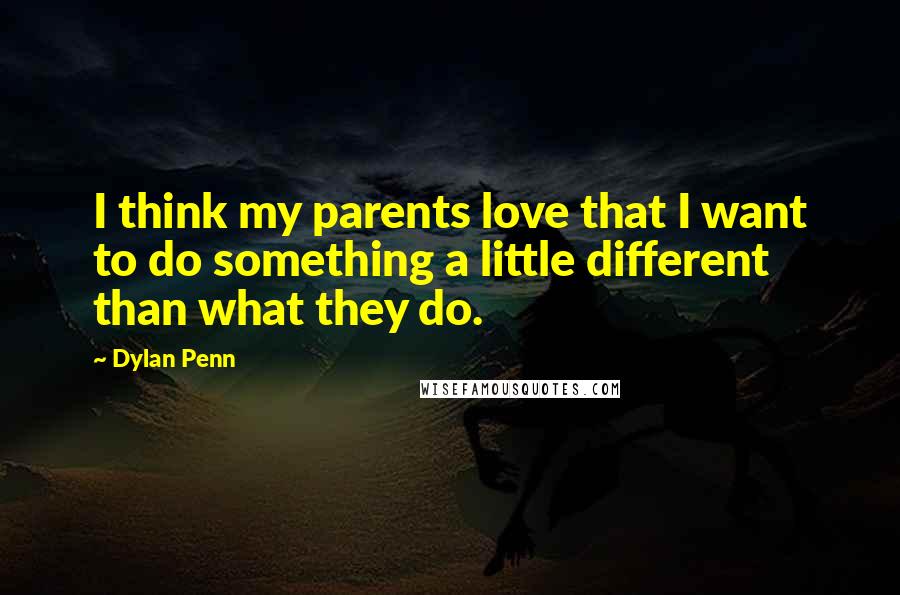 I think my parents love that I want to do something a little different than what they do.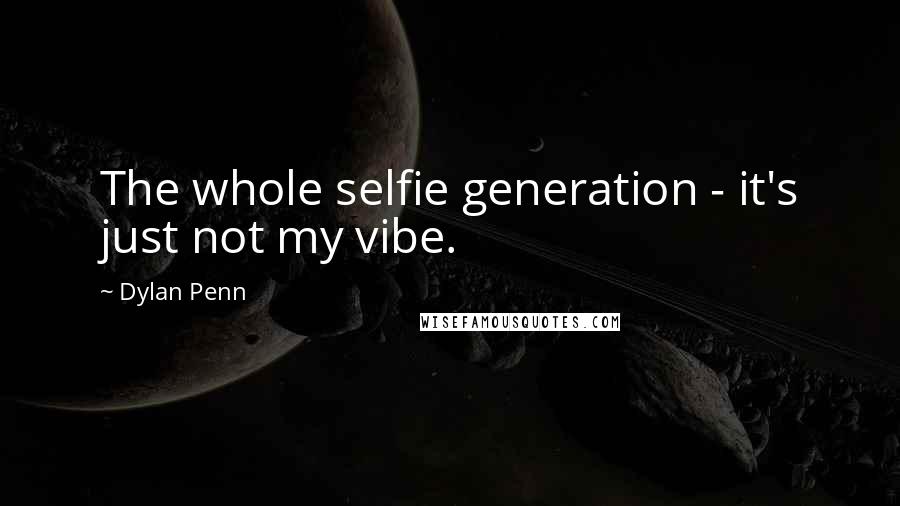 The whole selfie generation - it's just not my vibe.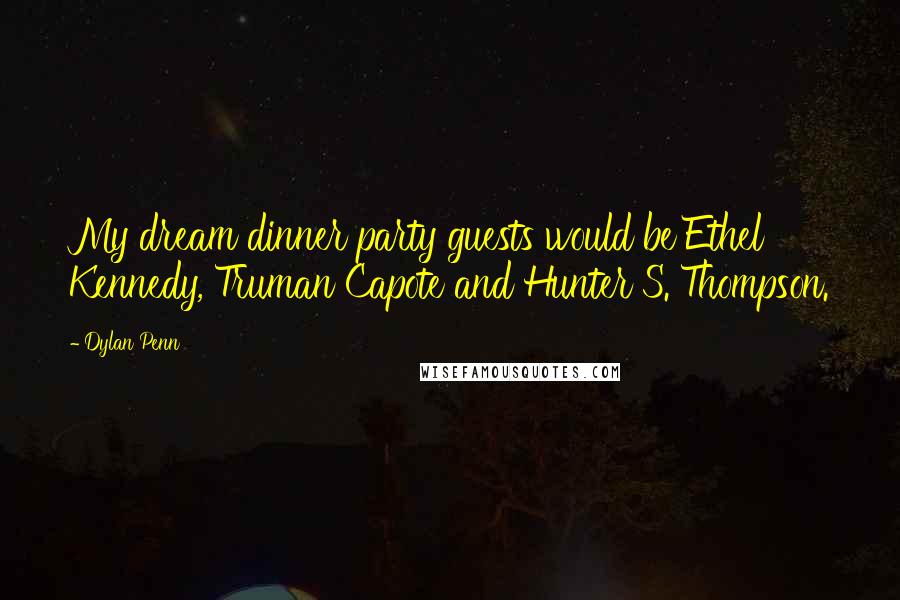 My dream dinner party guests would be Ethel Kennedy, Truman Capote and Hunter S. Thompson.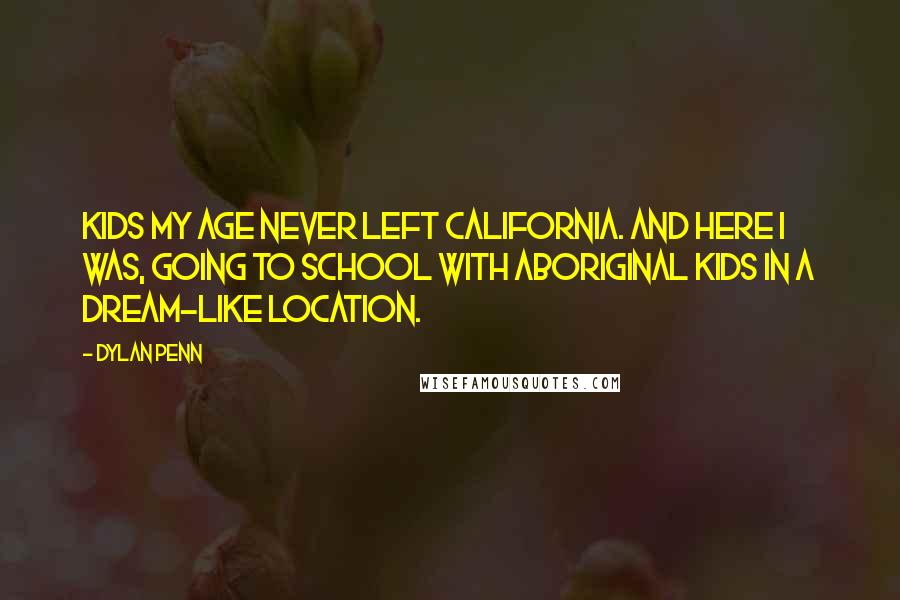 Kids my age never left California. And here I was, going to school with Aboriginal kids in a dream-like location.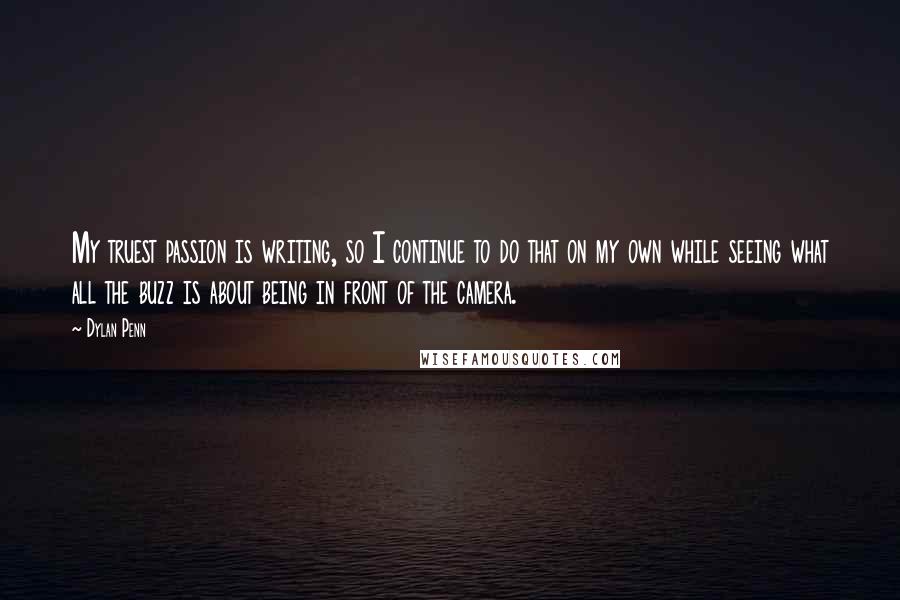 My truest passion is writing, so I continue to do that on my own while seeing what all the buzz is about being in front of the camera.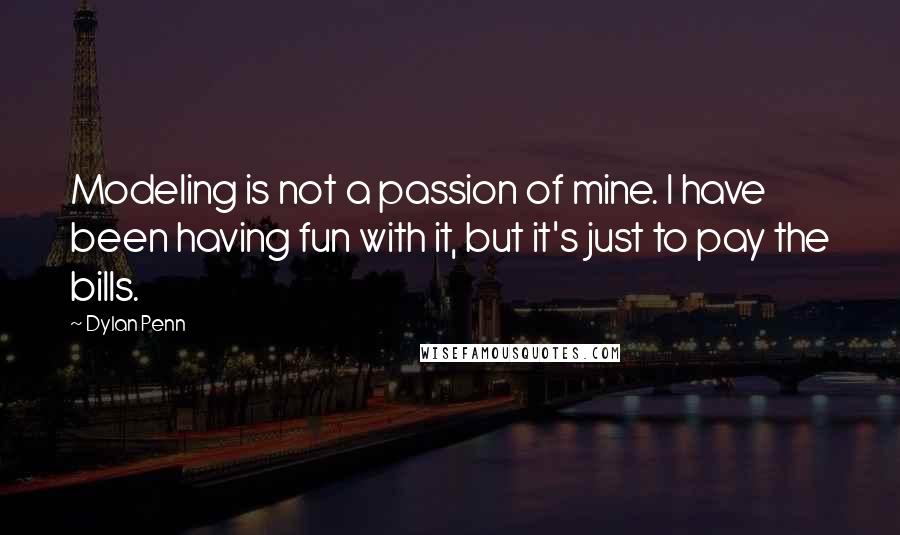 Modeling is not a passion of mine. I have been having fun with it, but it's just to pay the bills.
I like to write, and I would love to be a screenwriter one day and a director.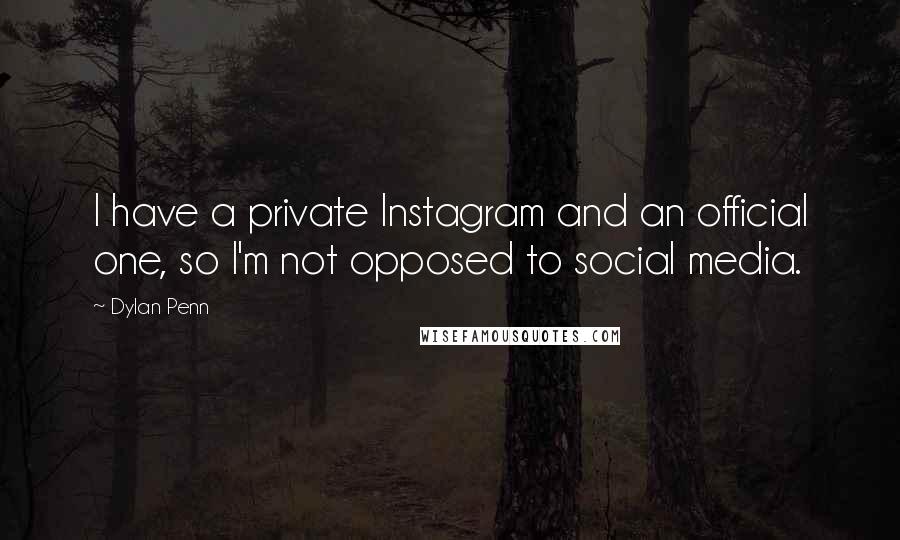 I have a private Instagram and an official one, so I'm not opposed to social media.