Joanna Gaines Quotes
Top 12 wise famous quotes and sayings by Joanna Gaines
Joanna Gaines Famous Quotes & Sayings
Discover top inspirational quotes from Joanna Gaines on Wise Famous Quotes.
Well, I'm mad, but I'm not primer-in-the-face mad.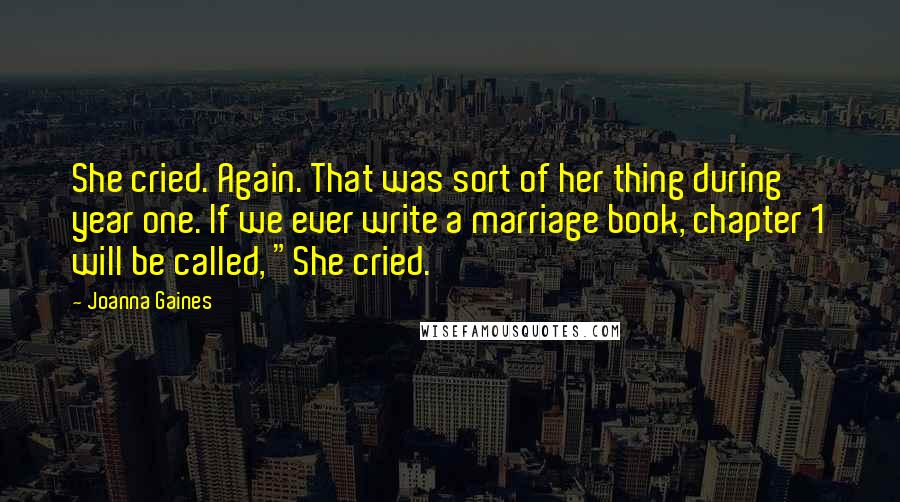 She cried. Again. That was sort of her thing during year one. If we ever write a marriage book, chapter 1 will be called, "She cried.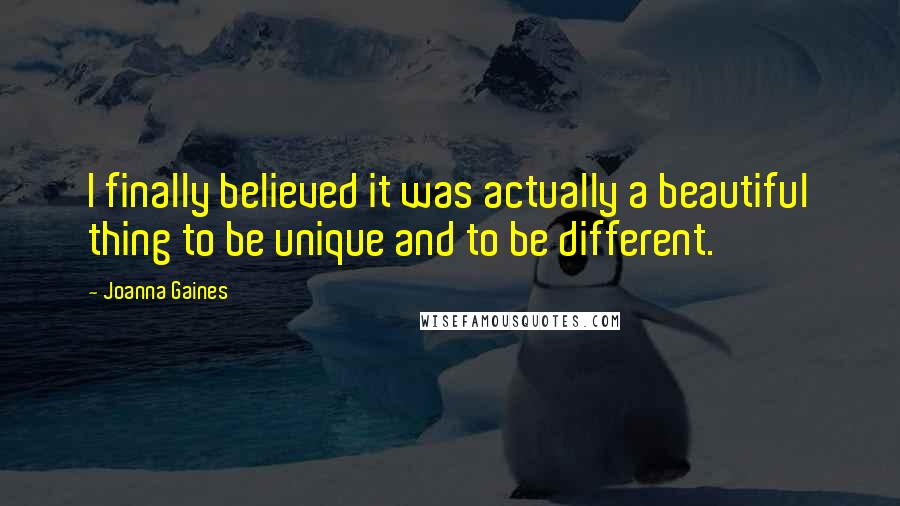 I finally believed it was actually a beautiful thing to be unique and to be different.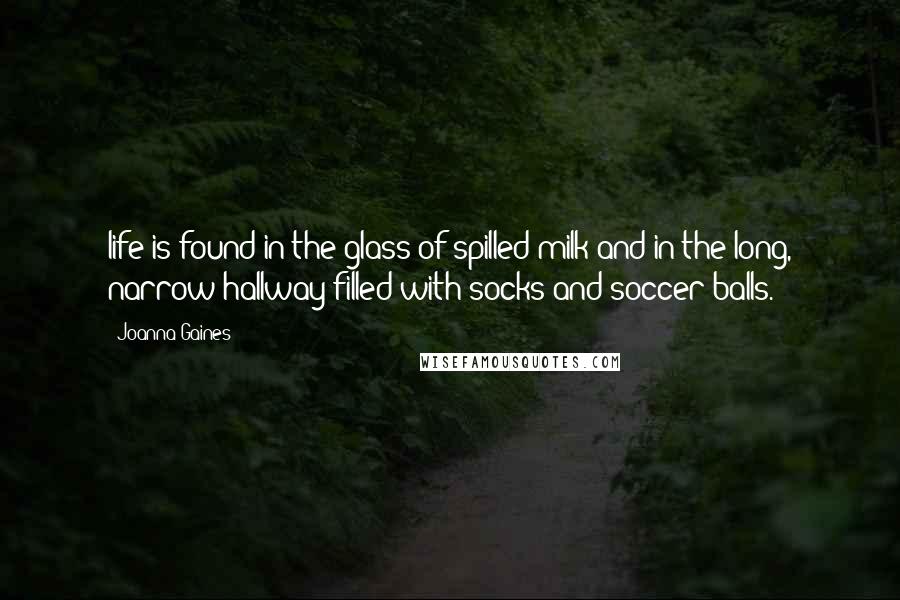 life is found in the glass of spilled milk and in the long, narrow hallway filled with socks and soccer balls.
Even locked doors can be unlocked in time.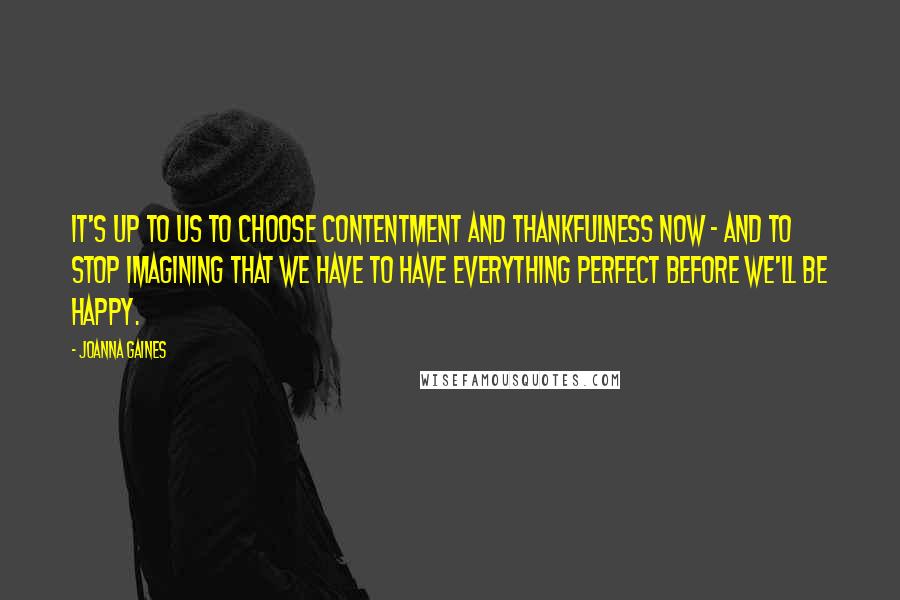 It's up to us to choose contentment and thankfulness now - and to stop imagining that we have to have everything perfect before we'll be happy.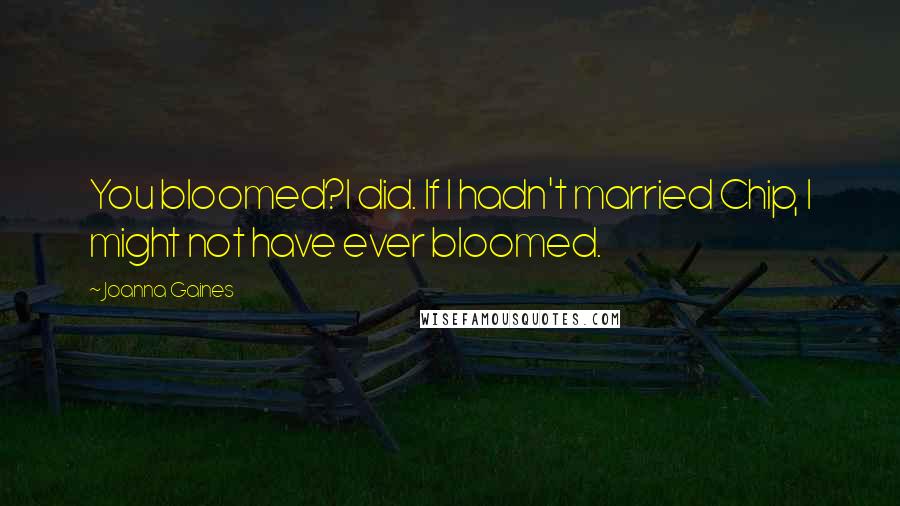 You bloomed?
I did. If I hadn't married Chip, I might not have ever bloomed.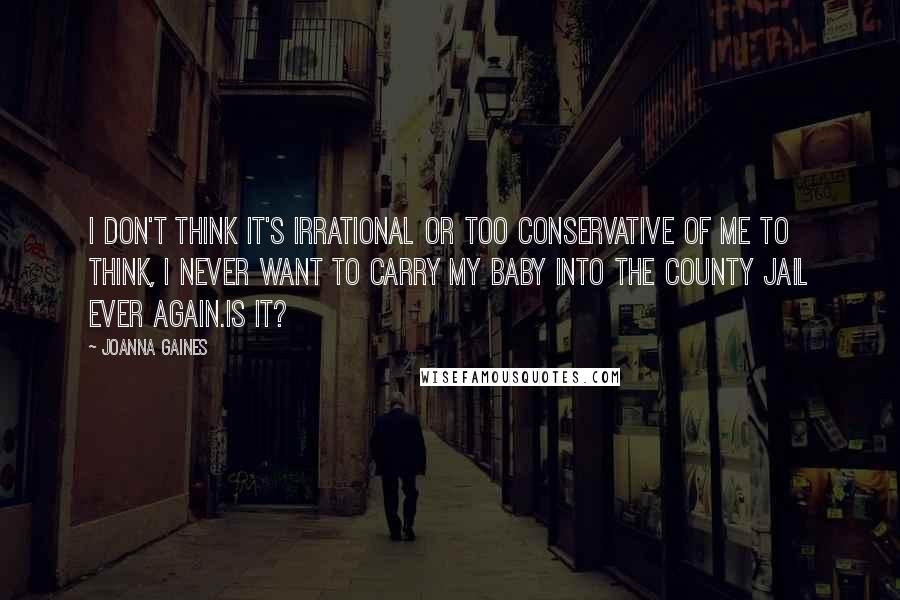 I don't think it's irrational or too conservative of me to think, I never want to carry my baby into the county jail ever again.
Is it?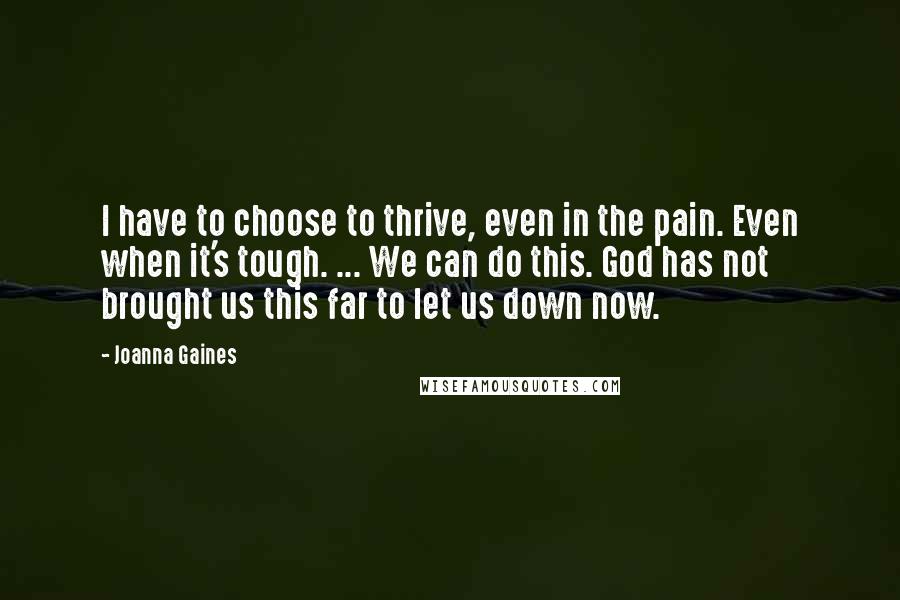 I have to choose to thrive, even in the pain. Even when it's tough. ... We can do this. God has not brought us this far to let us down now.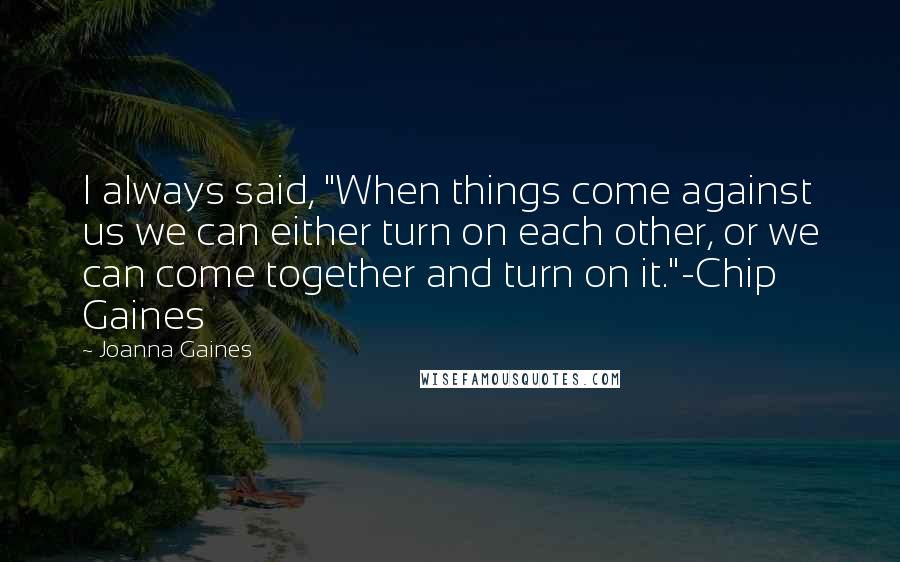 I always said, "When things come against us we can either turn on each other, or we can come together and turn on it."
-Chip Gaines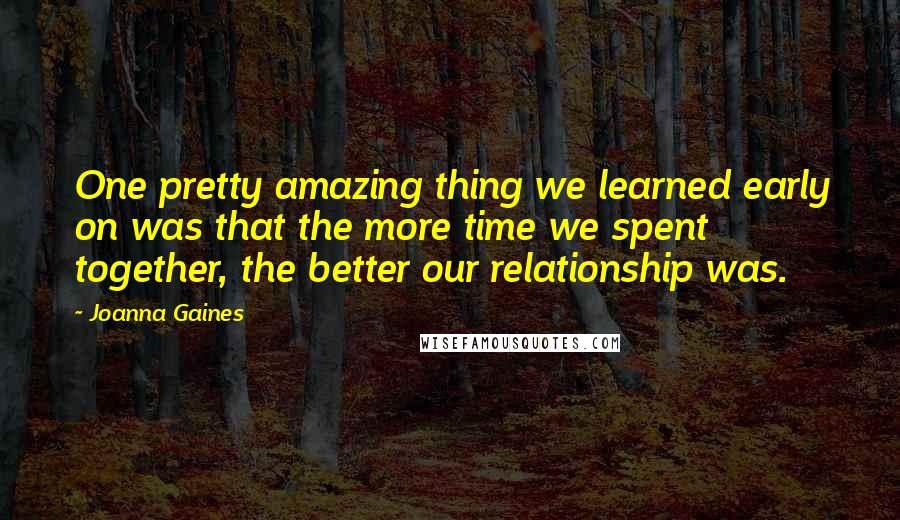 One pretty amazing thing we learned early on was that the more time we spent together, the better our relationship was.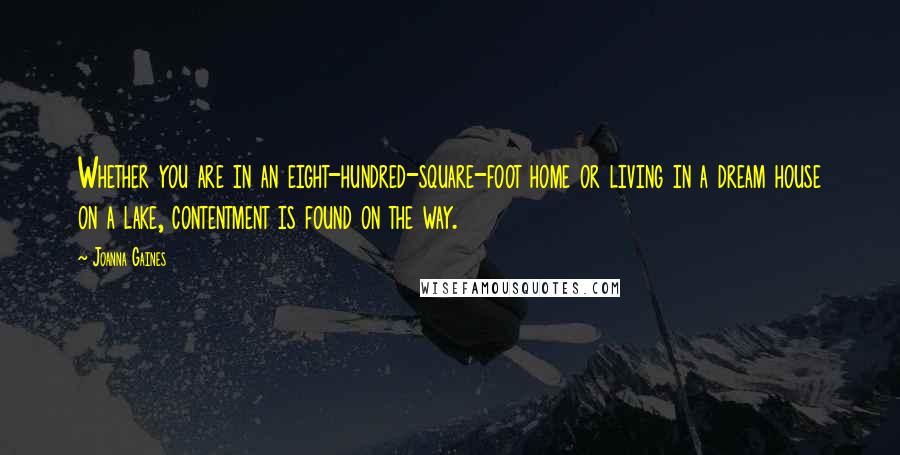 Whether you are in an eight-hundred-square-foot home or living in a dream house on a lake, contentment is found on the way.