Tae Yun Kim Quotes
Top 18 wise famous quotes and sayings by Tae Yun Kim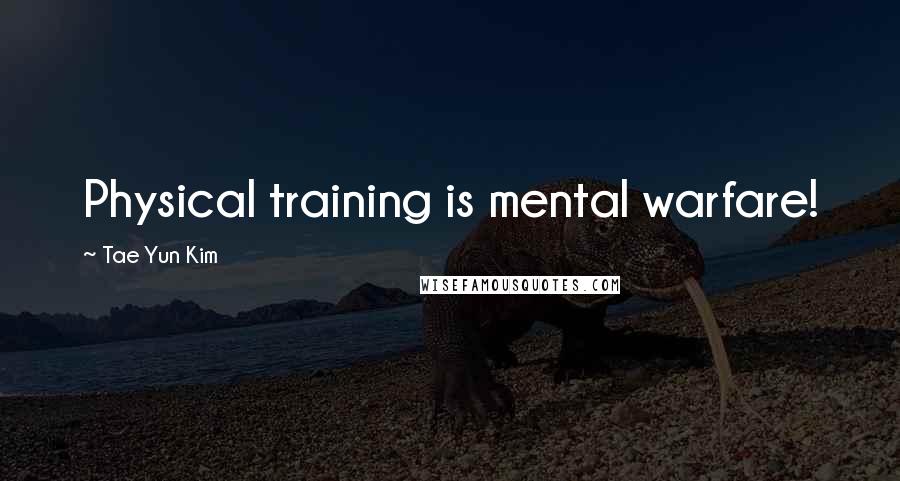 Physical training is mental warfare!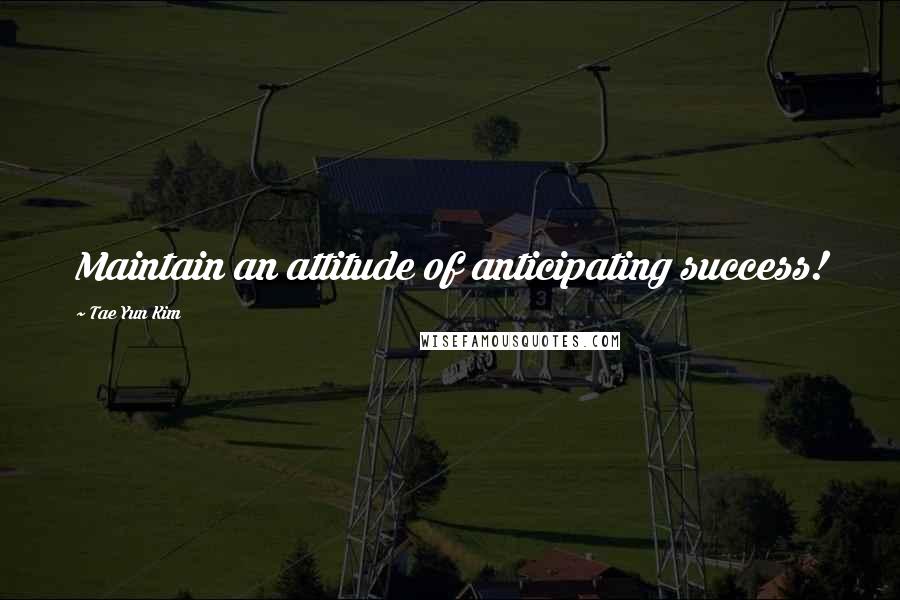 Maintain an attitude of anticipating success!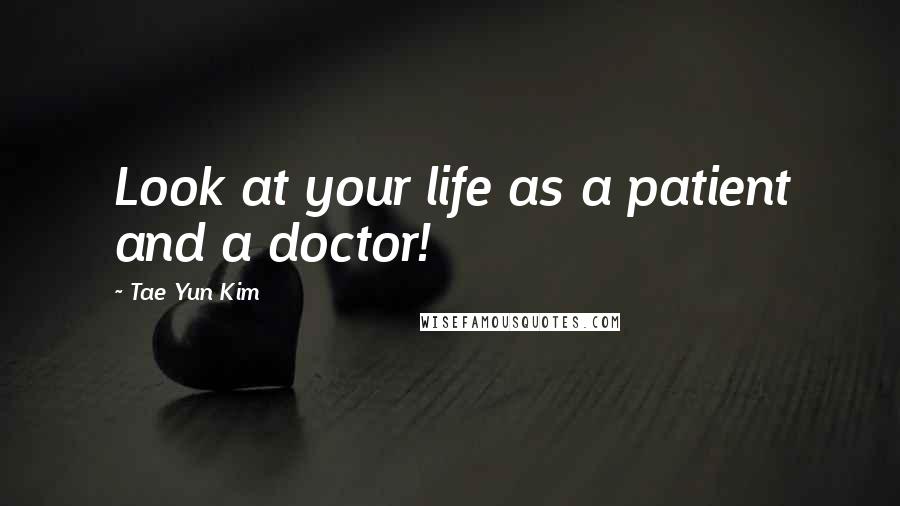 Look at your life as a patient and a doctor!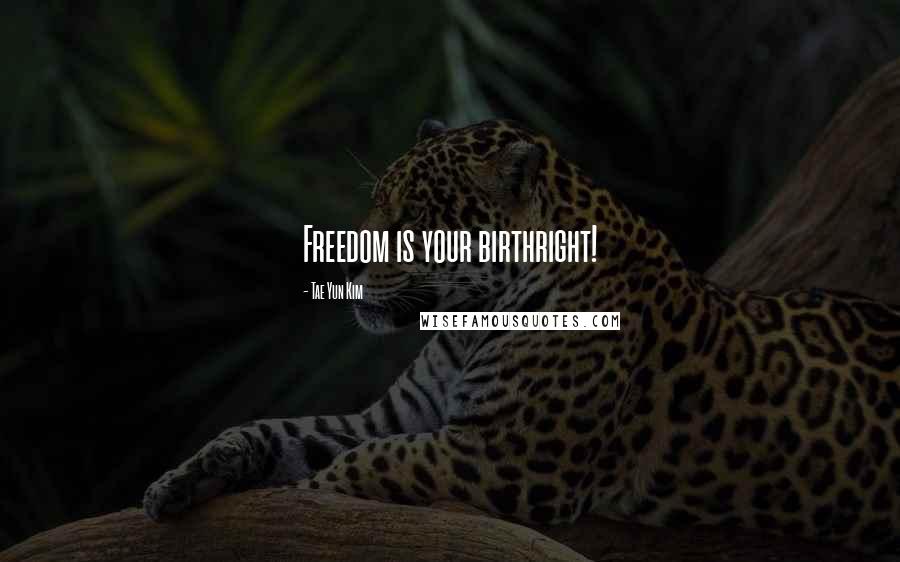 Freedom is your birthright!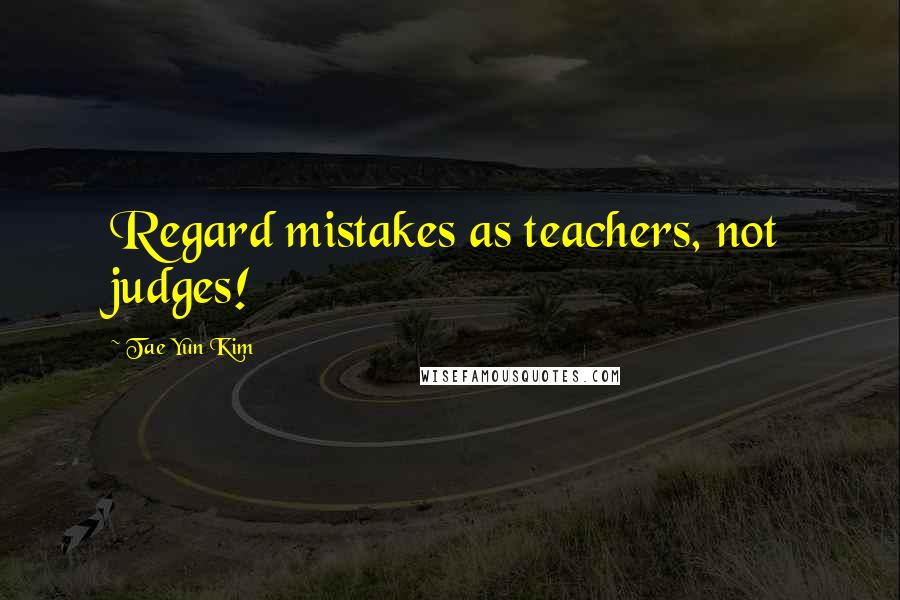 Regard mistakes as teachers, not judges!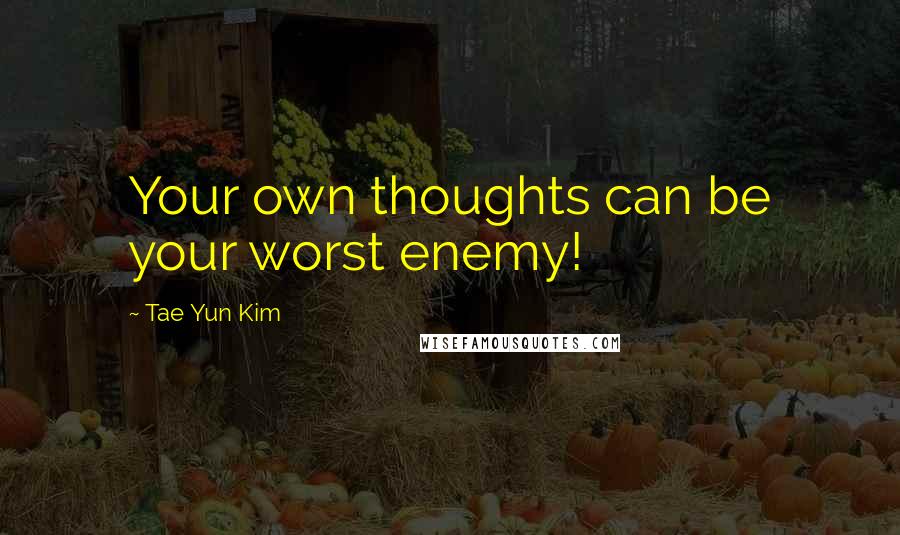 Your own thoughts can be your worst enemy!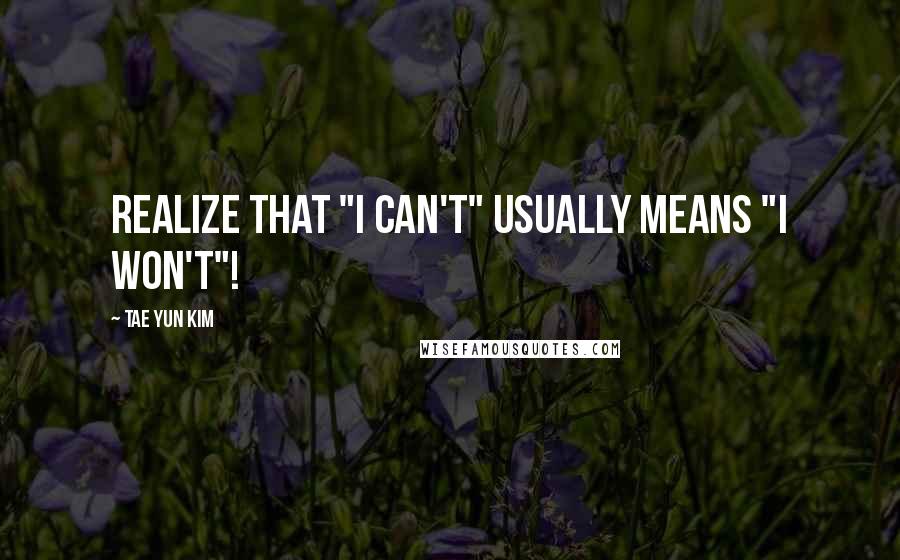 Realize that "I Can't" usually means "I won't"!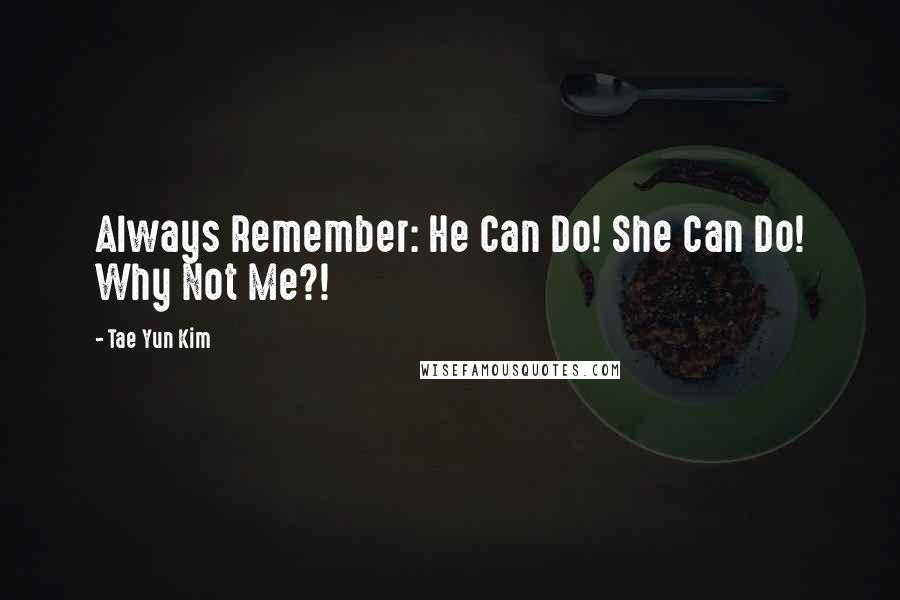 Always Remember: He Can Do! She Can Do! Why Not Me?!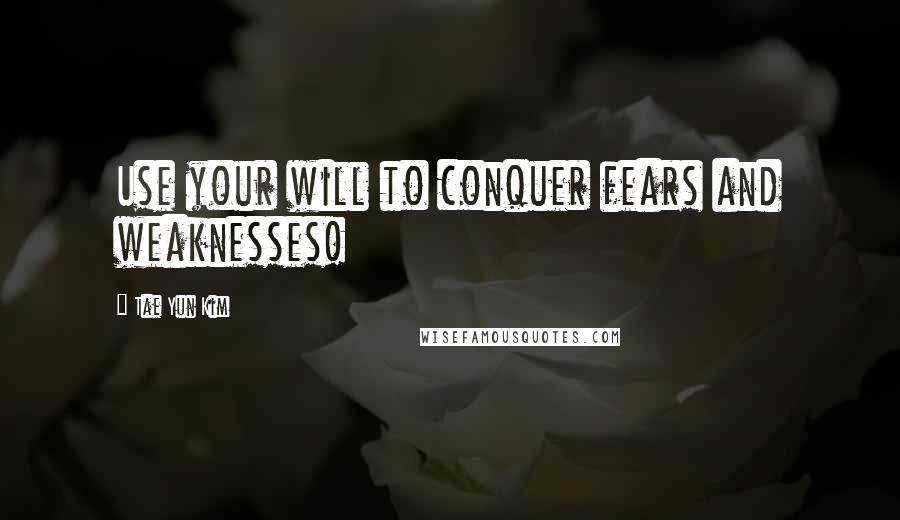 Use your will to conquer fears and weaknesses!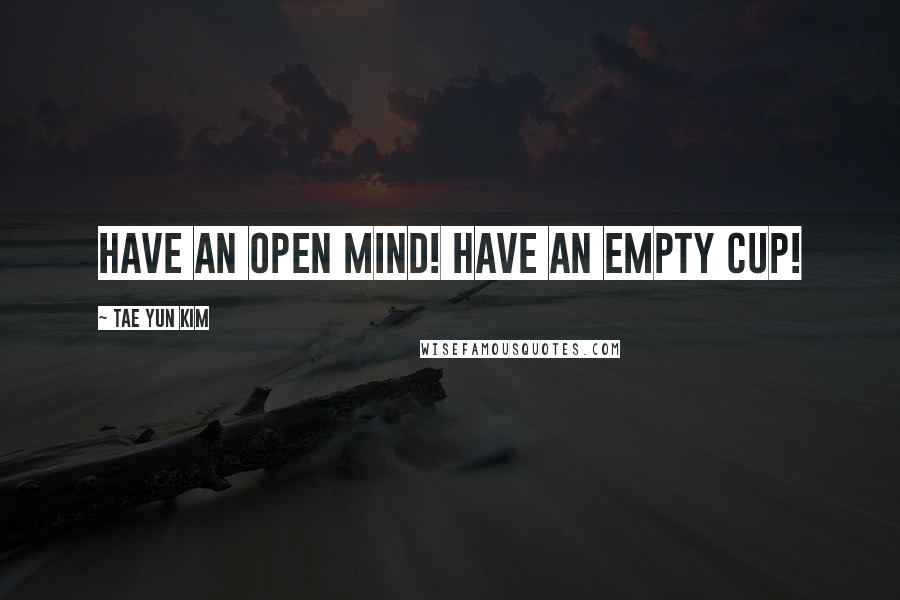 Have an open mind! Have an empty cup!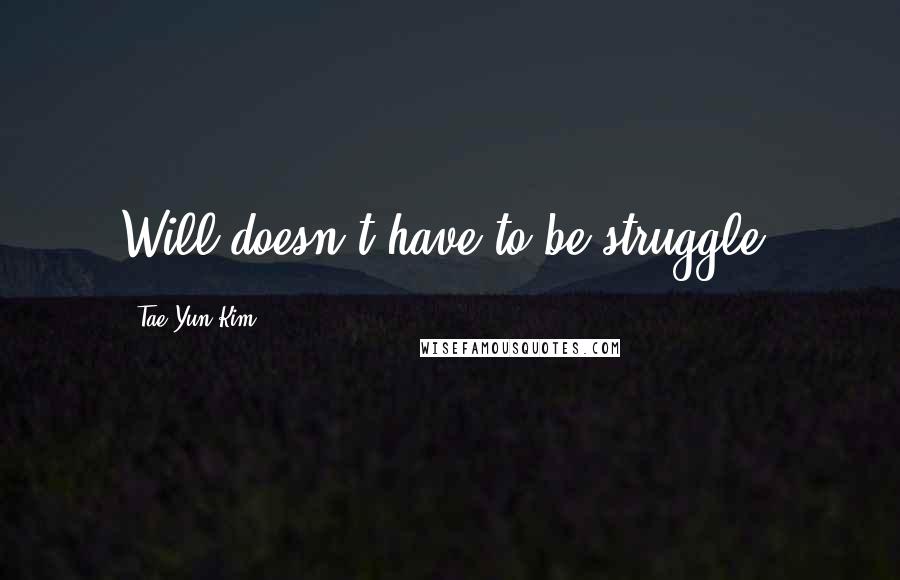 Will doesn't have to be struggle!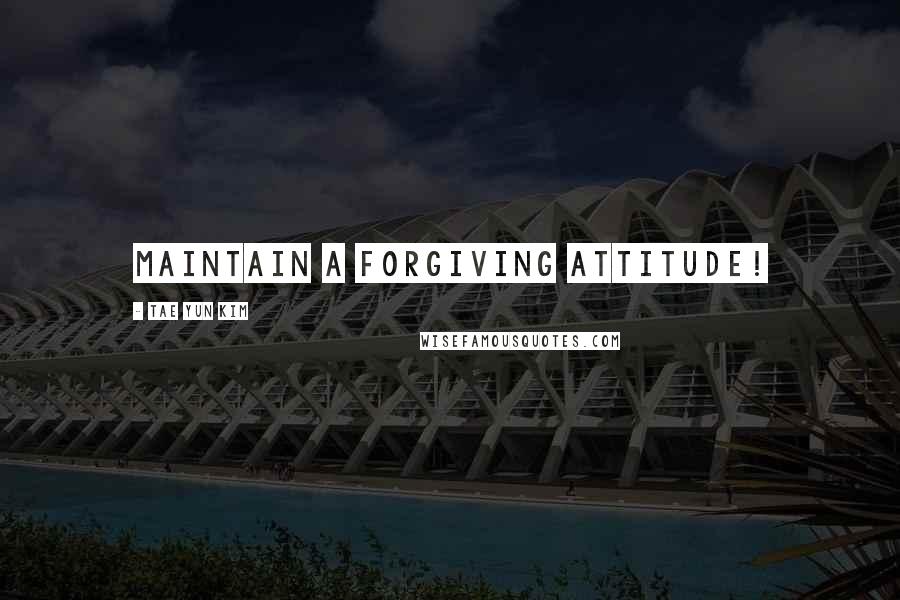 Maintain a forgiving attitude!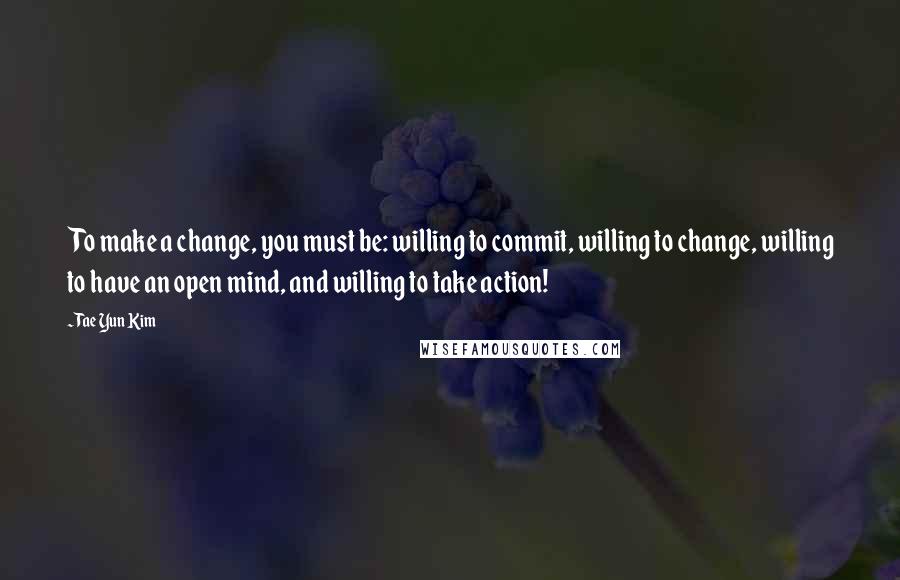 To make a change, you must be: willing to commit, willing to change, willing to have an open mind, and willing to take action!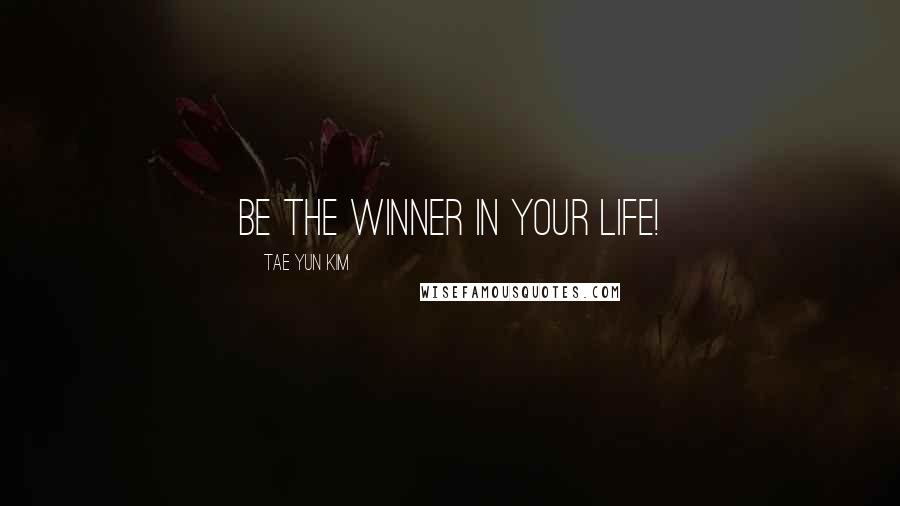 Be the winner in your life!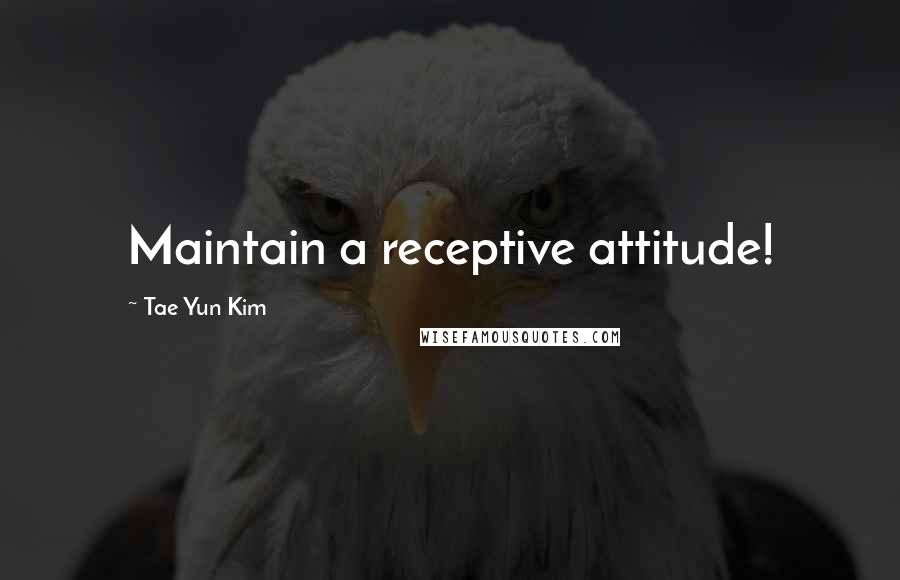 Maintain a receptive attitude!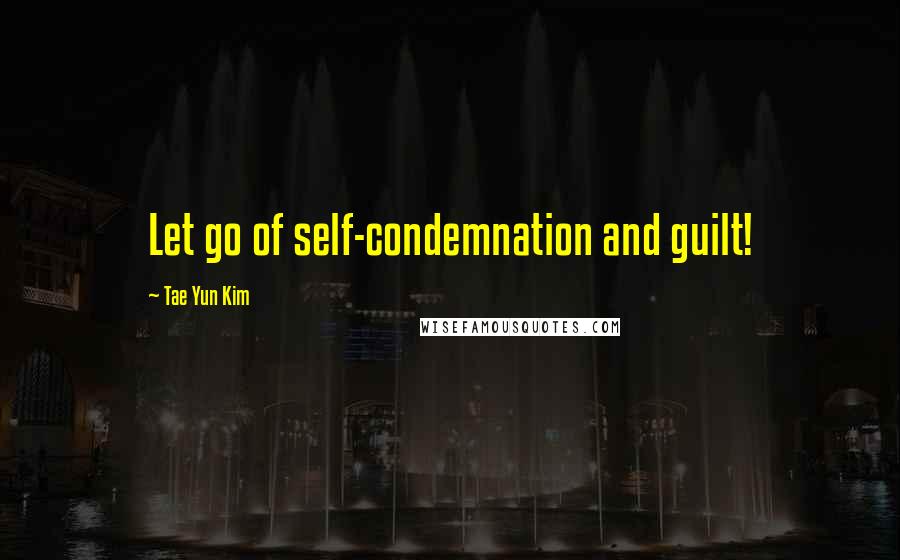 Let go of self-condemnation and guilt!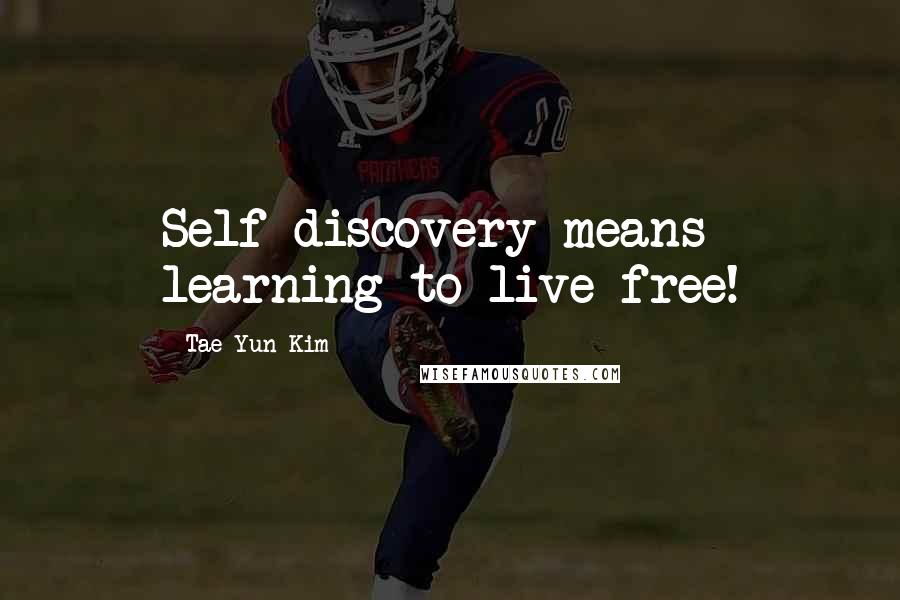 Self-discovery means learning to live free!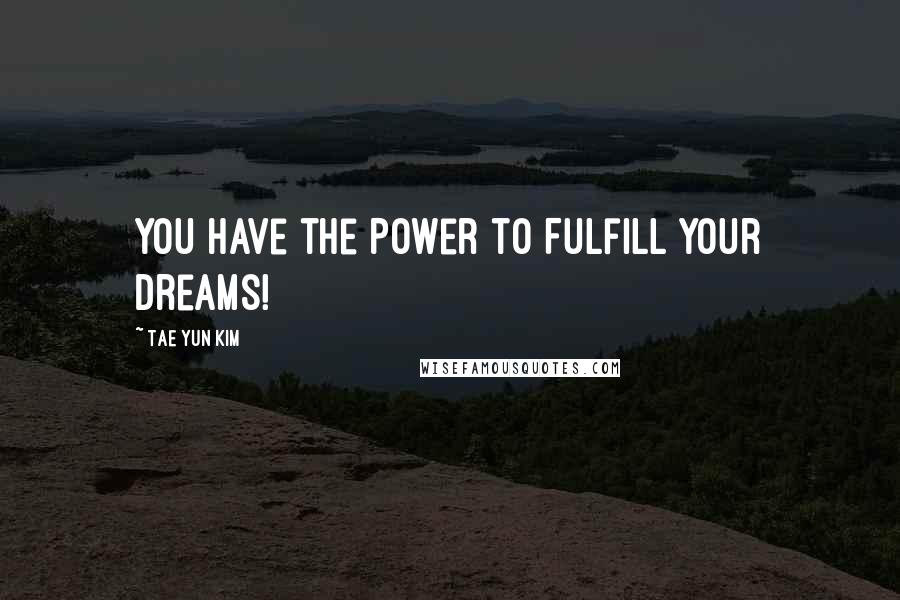 You Have the Power to Fulfill Your Dreams!