Ron Conway Quotes
Top 15 wise famous quotes and sayings by Ron Conway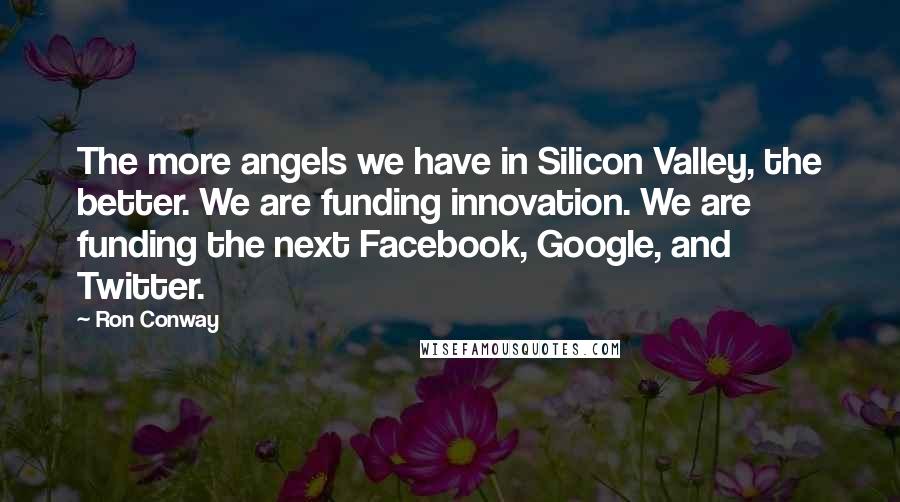 The more angels we have in Silicon Valley, the better. We are funding innovation. We are funding the next Facebook, Google, and Twitter.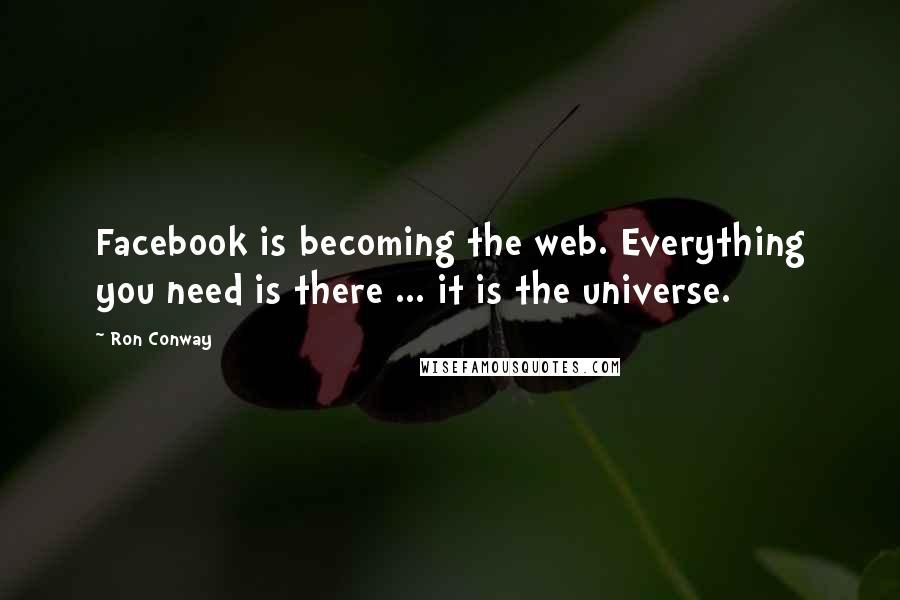 Facebook is becoming the web. Everything you need is there ... it is the universe.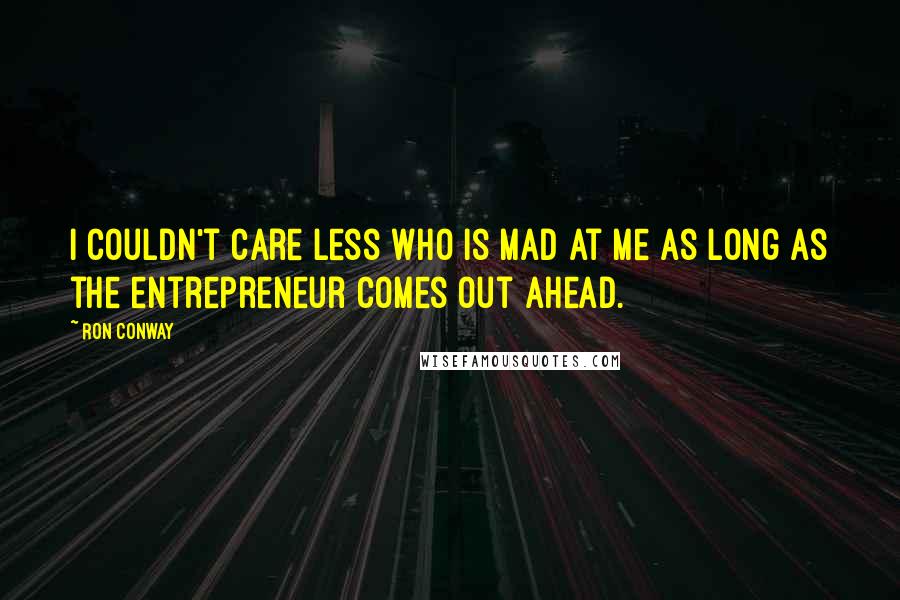 I couldn't care less who is mad at me as long as the entrepreneur comes out ahead.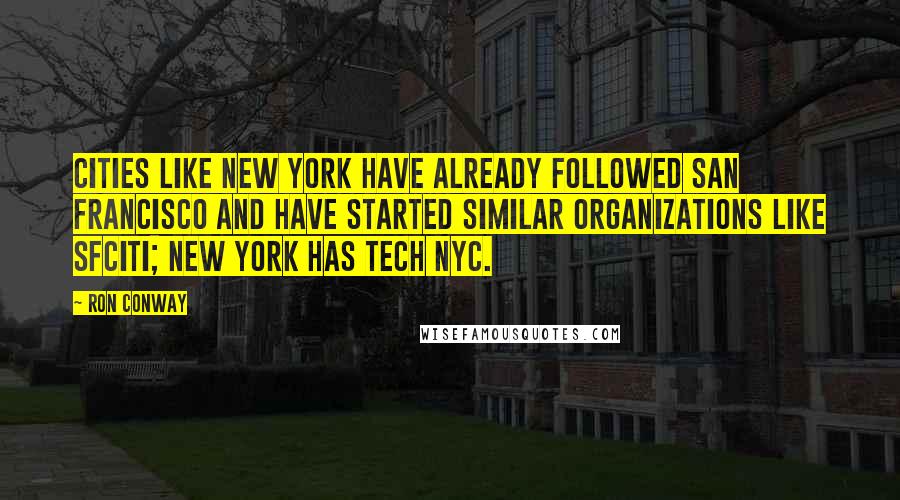 Cities like New York have already followed San Francisco and have started similar organizations like sfCiti; New York has TECH NYC.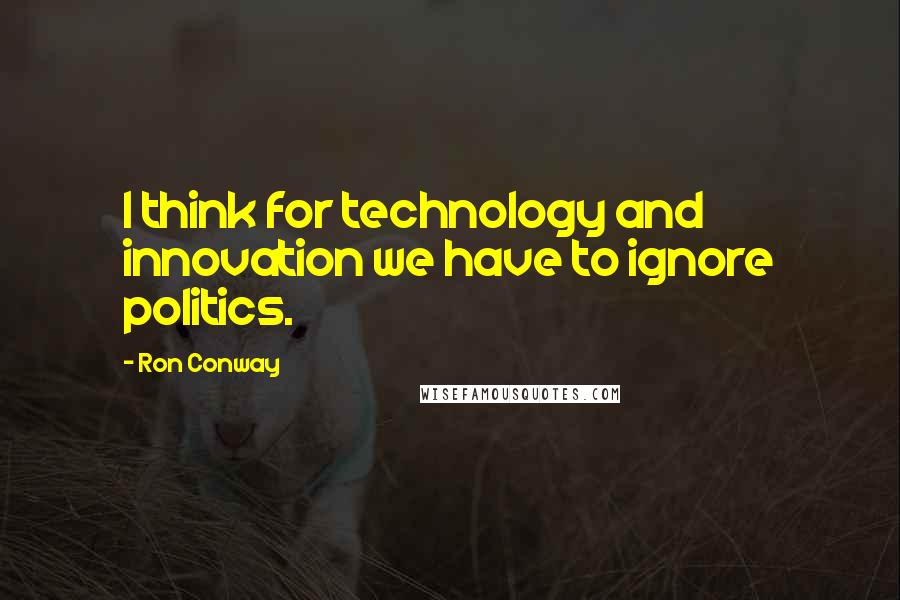 I think for technology and innovation we have to ignore politics.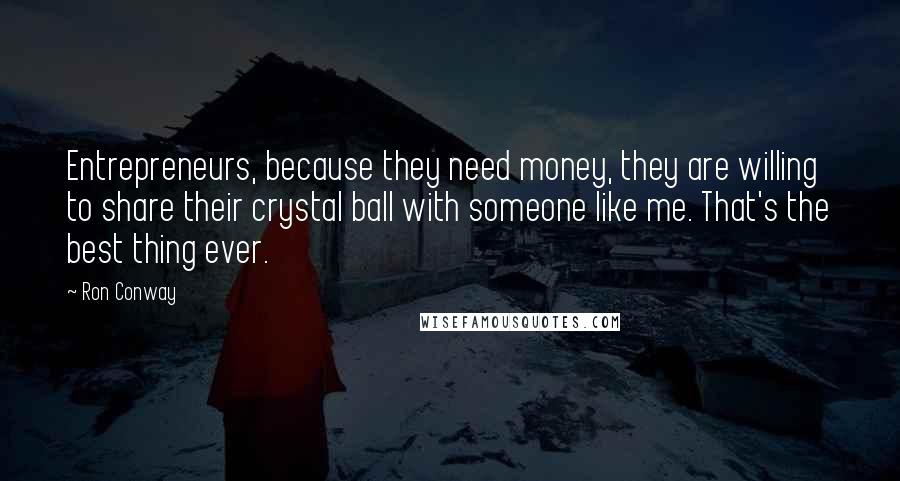 Entrepreneurs, because they need money, they are willing to share their crystal ball with someone like me. That's the best thing ever.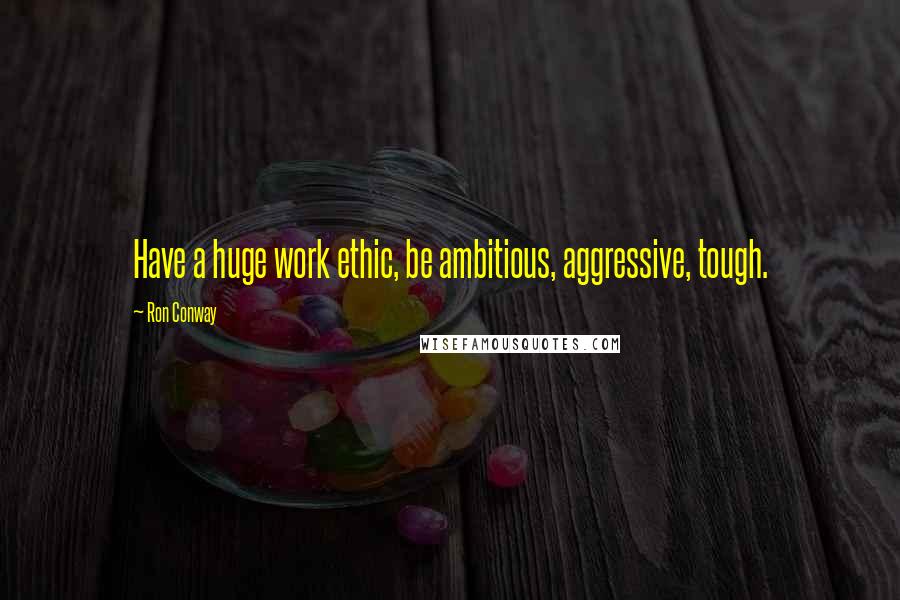 Have a huge work ethic, be ambitious, aggressive, tough.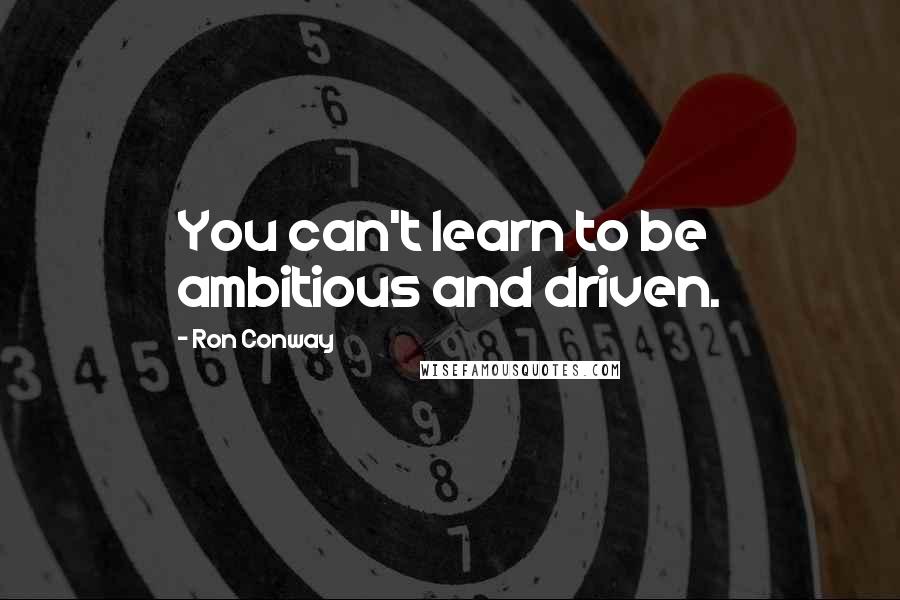 You can't learn to be ambitious and driven.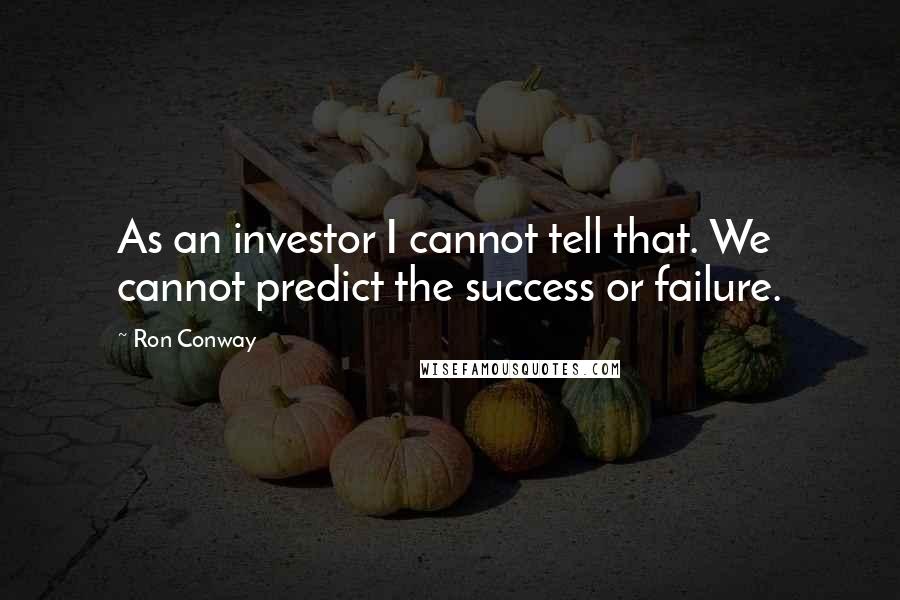 As an investor I cannot tell that. We cannot predict the success or failure.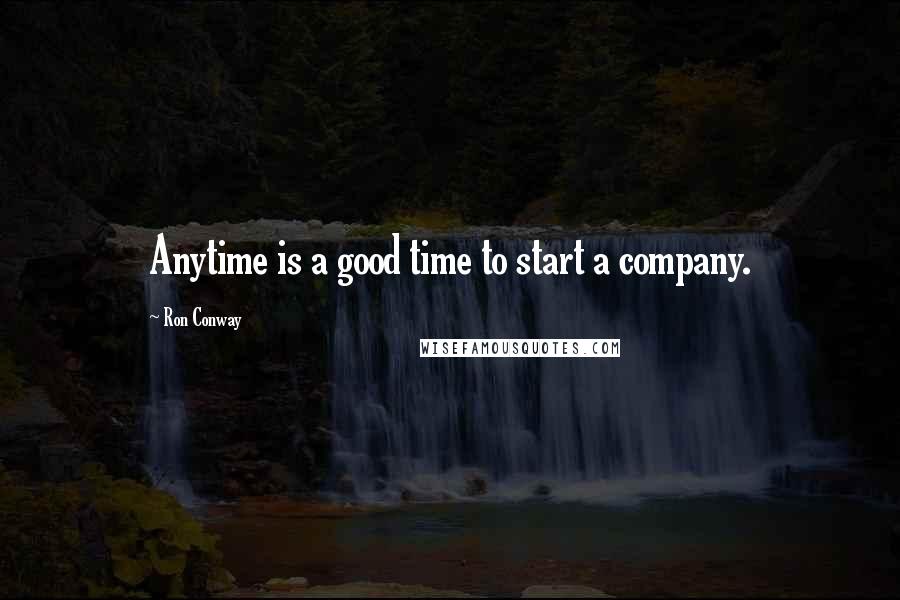 Anytime is a good time to start a company.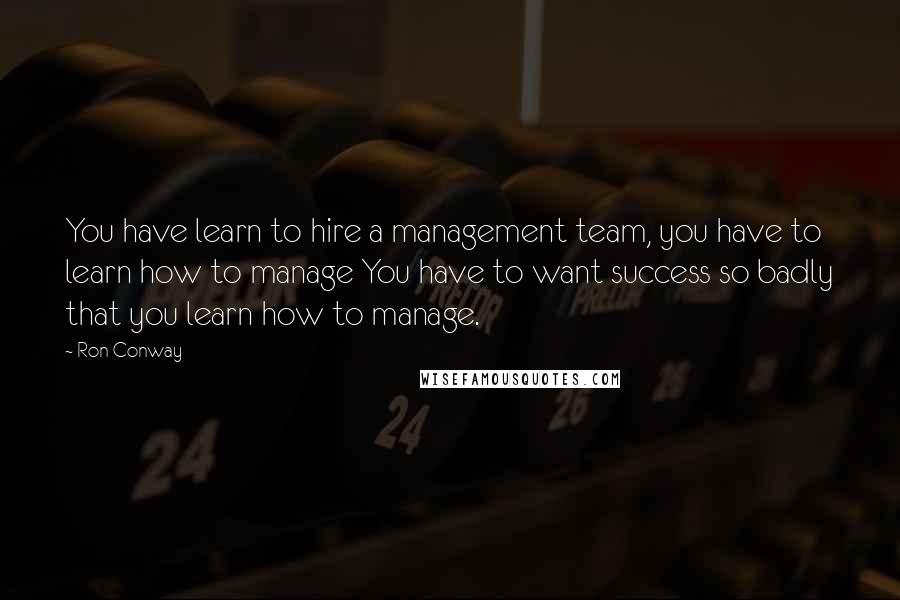 You have learn to hire a management team, you have to learn how to manage You have to want success so badly that you learn how to manage.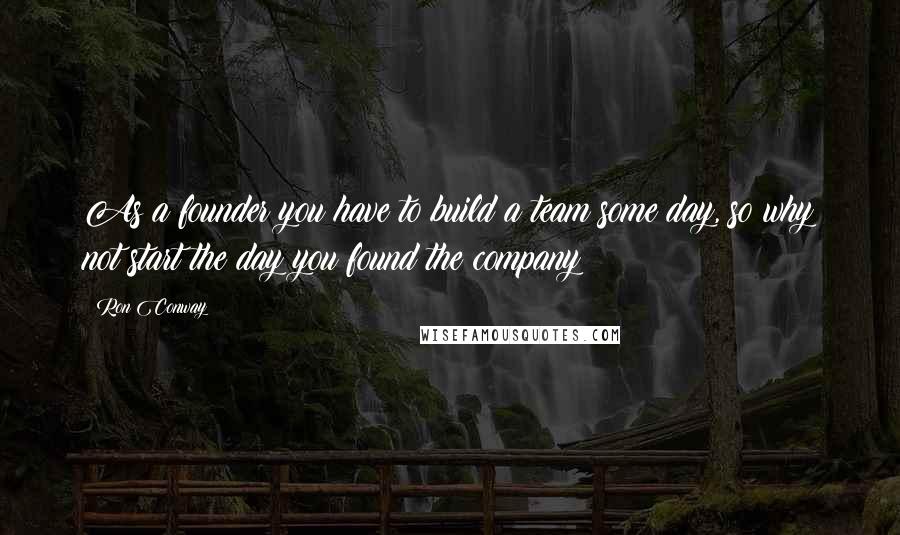 As a founder you have to build a team some day, so why not start the day you found the company?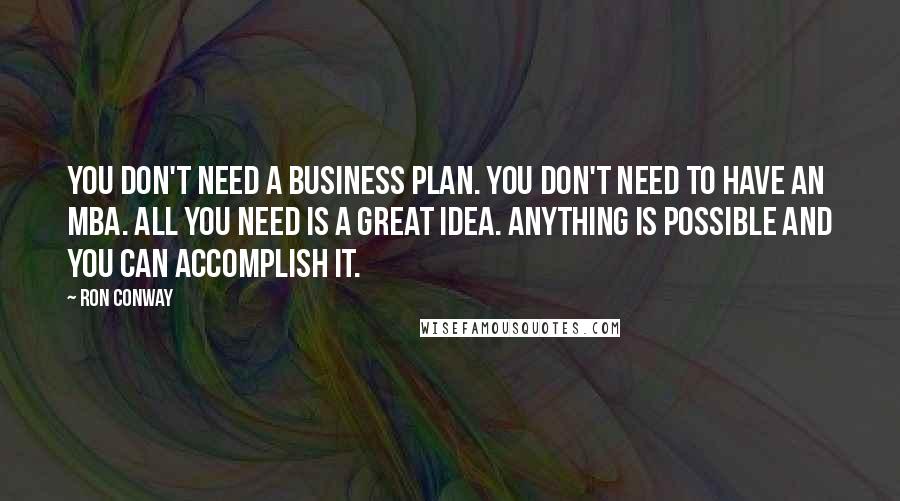 You don't need a business plan. You don't need to have an MBA. All you need is a great idea. Anything is possible and you can accomplish it.
By welcoming eager, talented workers, we expand America's potential for growth, and our competitive culture of invention and possibility.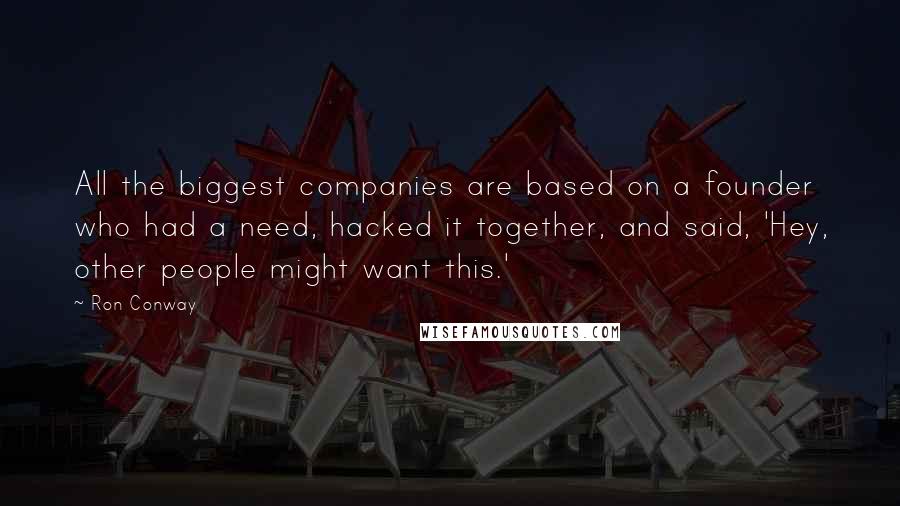 All the biggest companies are based on a founder who had a need, hacked it together, and said, 'Hey, other people might want this.'