Richard Donner Quotes
Top 20 wise famous quotes and sayings by Richard Donner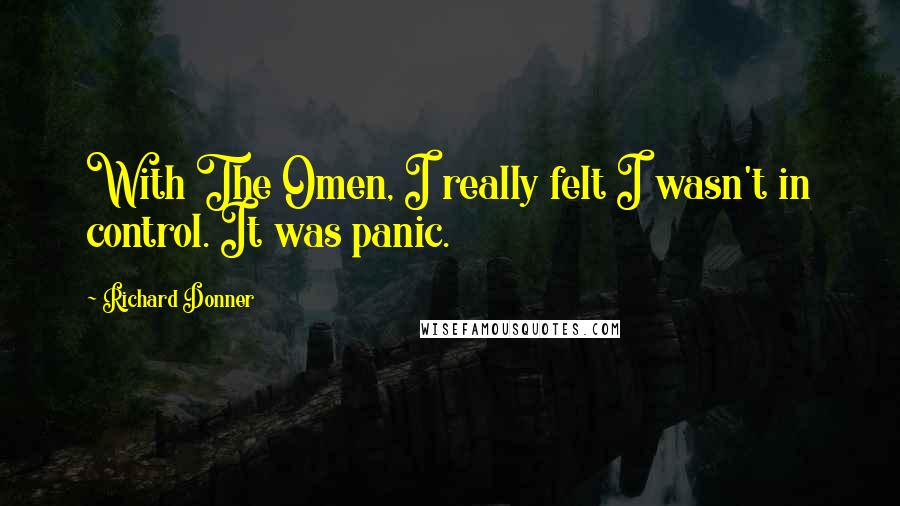 With The Omen, I really felt I wasn't in control. It was panic.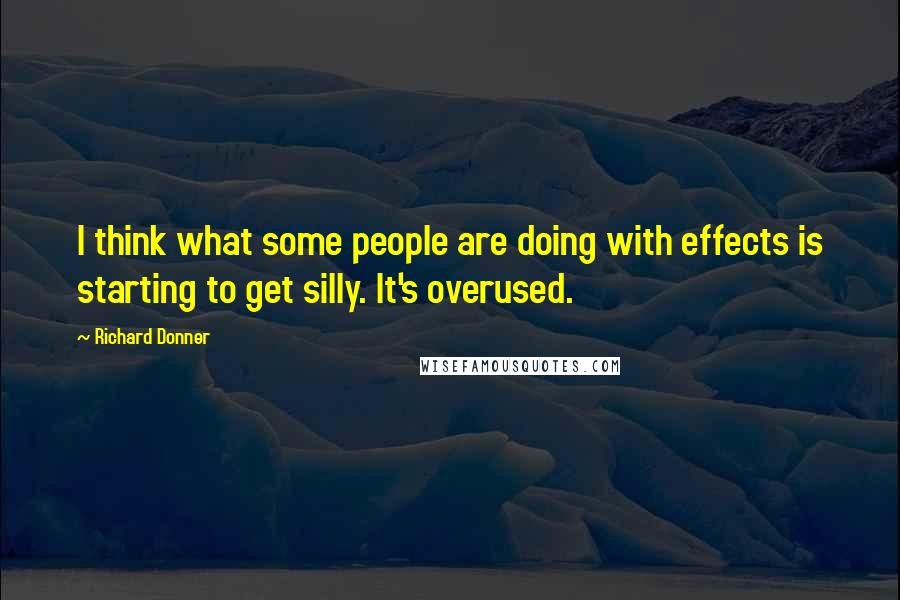 I think what some people are doing with effects is starting to get silly. It's overused.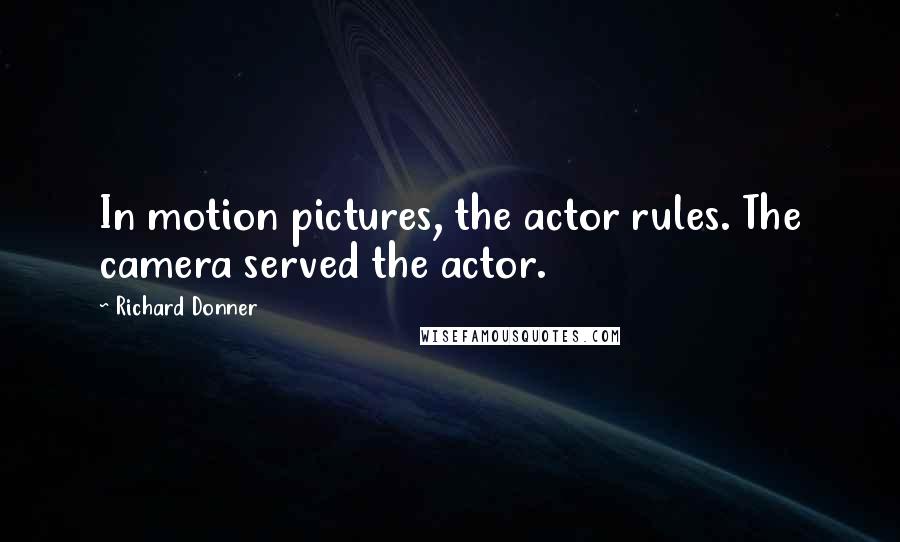 In motion pictures, the actor rules. The camera served the actor.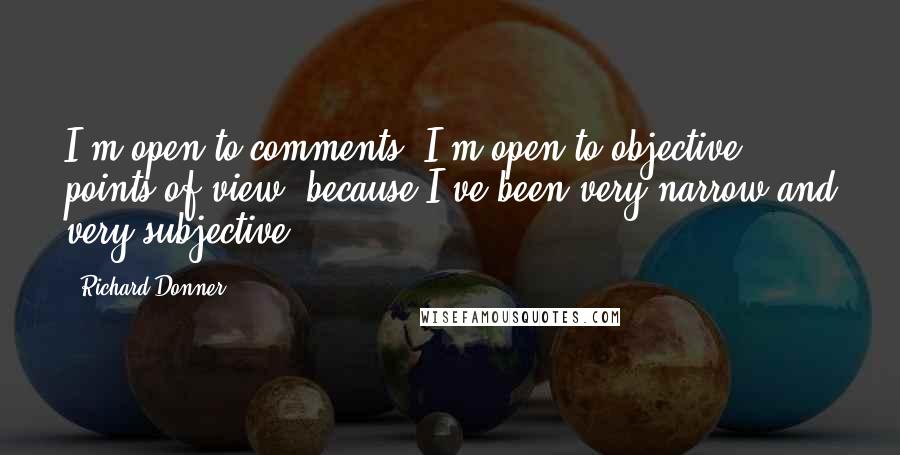 I'm open to comments. I'm open to objective points of view, because I've been very narrow and very subjective.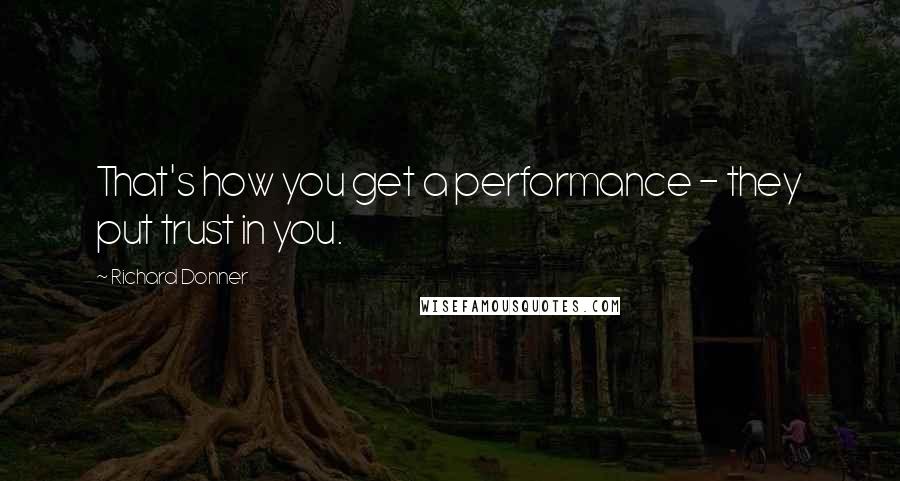 That's how you get a performance - they put trust in you.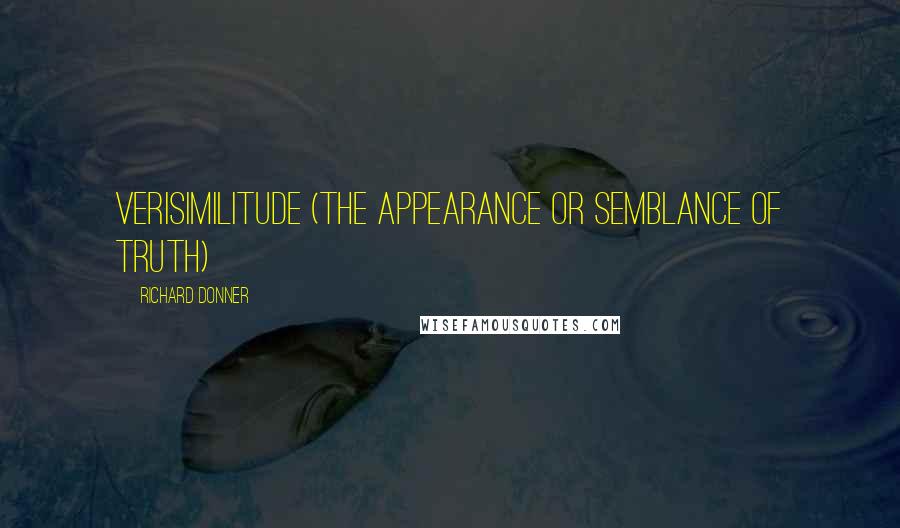 VERISIMILITUDE (the appearance or semblance of truth)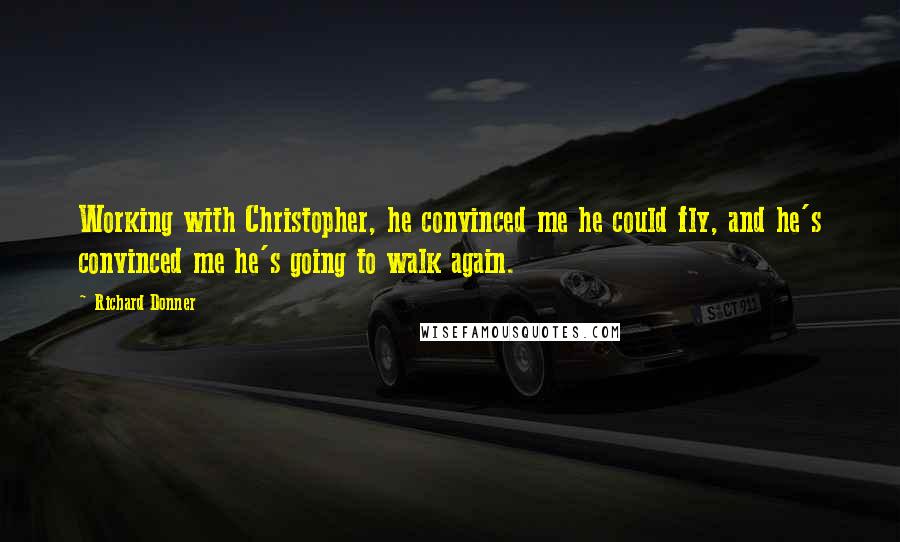 Working with Christopher, he convinced me he could fly, and he's convinced me he's going to walk again.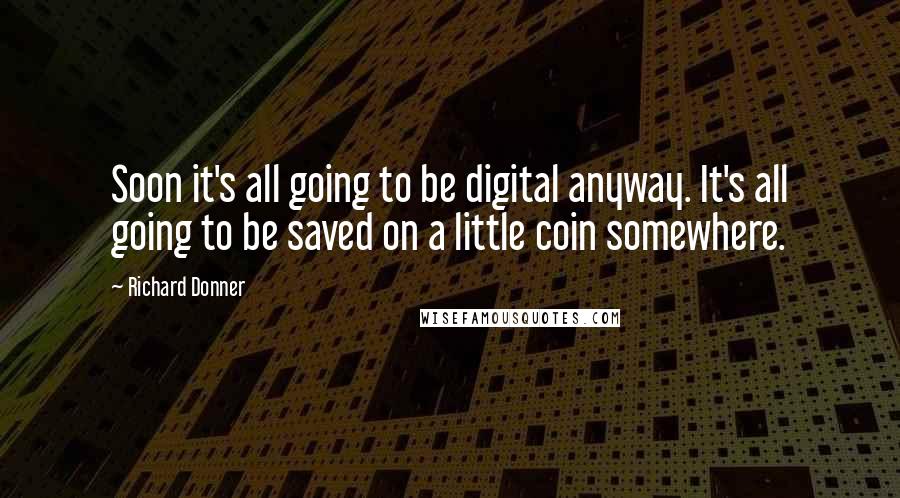 Soon it's all going to be digital anyway. It's all going to be saved on a little coin somewhere.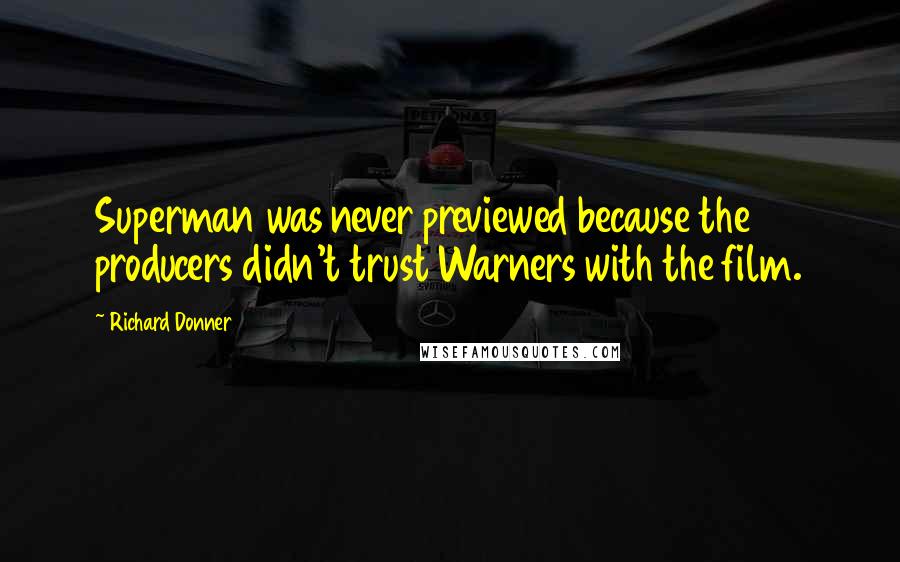 Superman was never previewed because the producers didn't trust Warners with the film.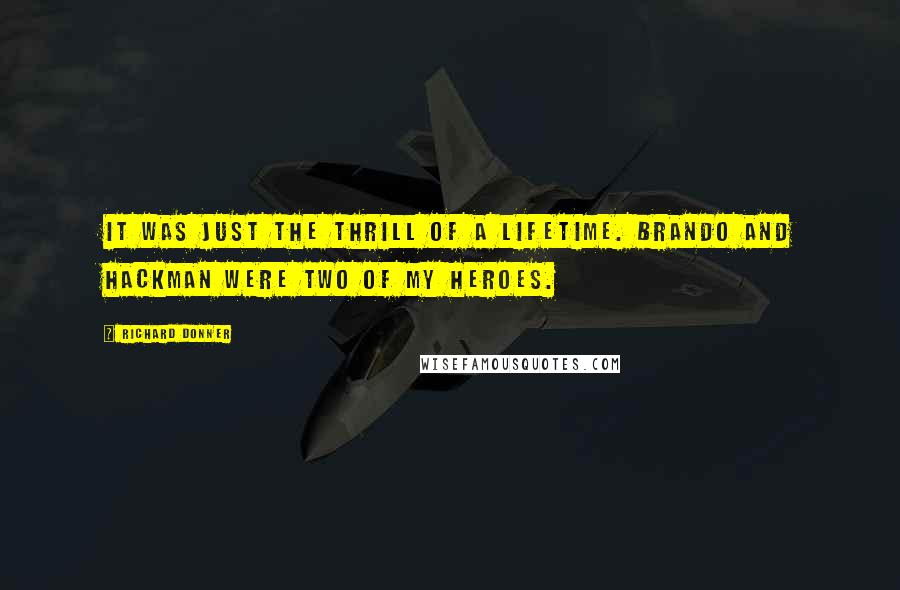 It was just the thrill of a lifetime. Brando and Hackman were two of my heroes.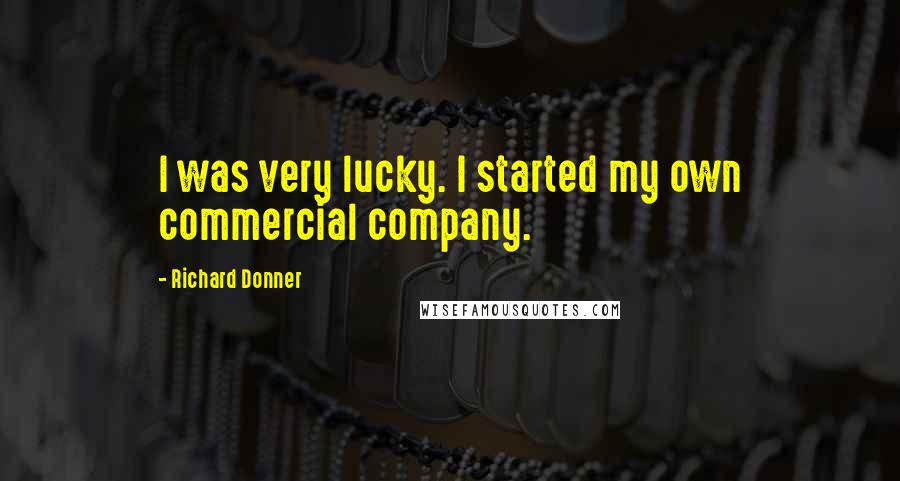 I was very lucky. I started my own commercial company.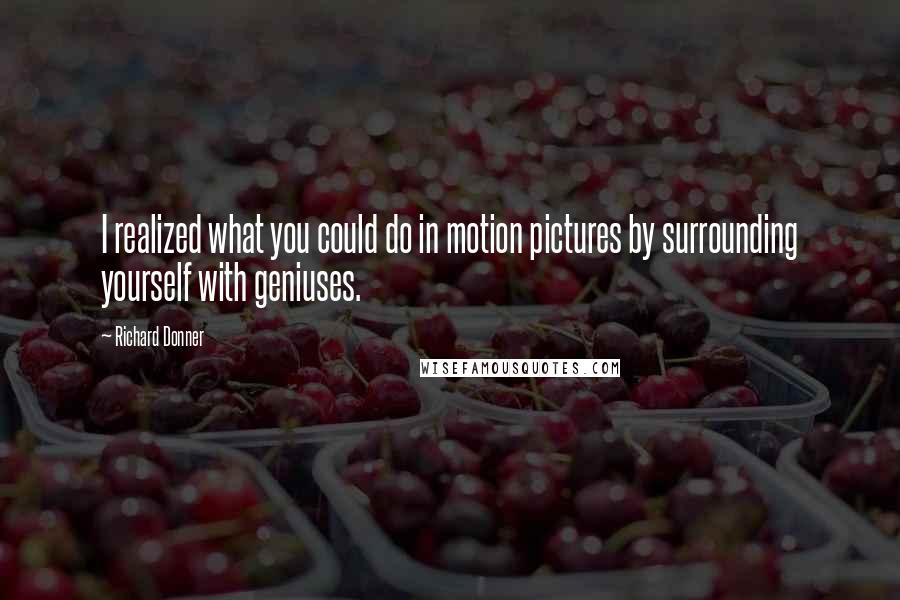 I realized what you could do in motion pictures by surrounding yourself with geniuses.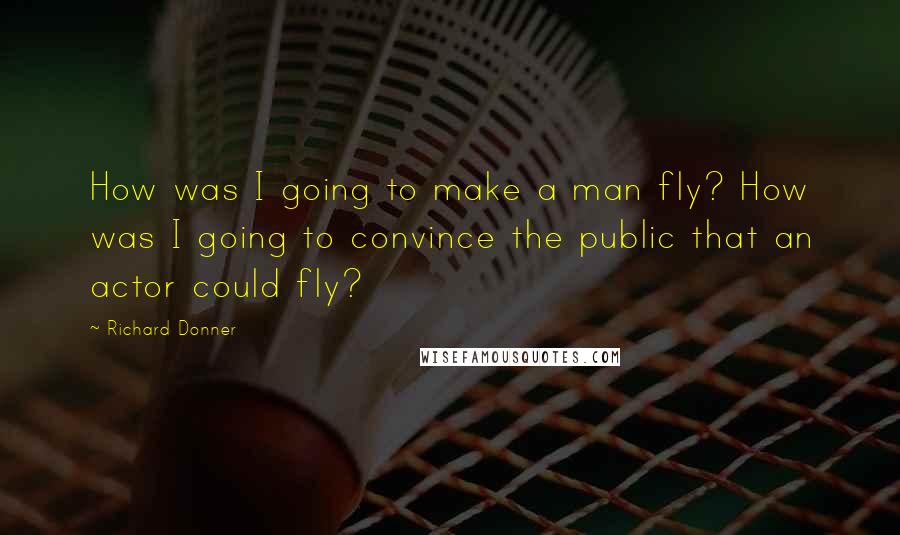 How was I going to make a man fly? How was I going to convince the public that an actor could fly?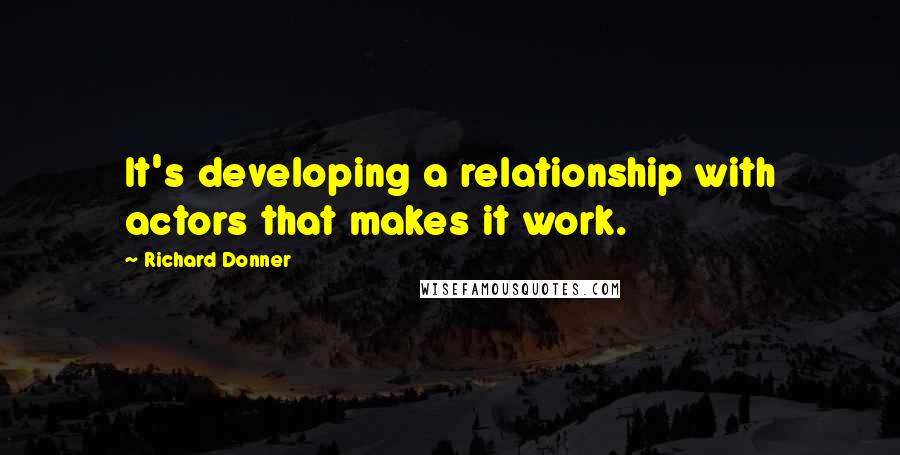 It's developing a relationship with actors that makes it work.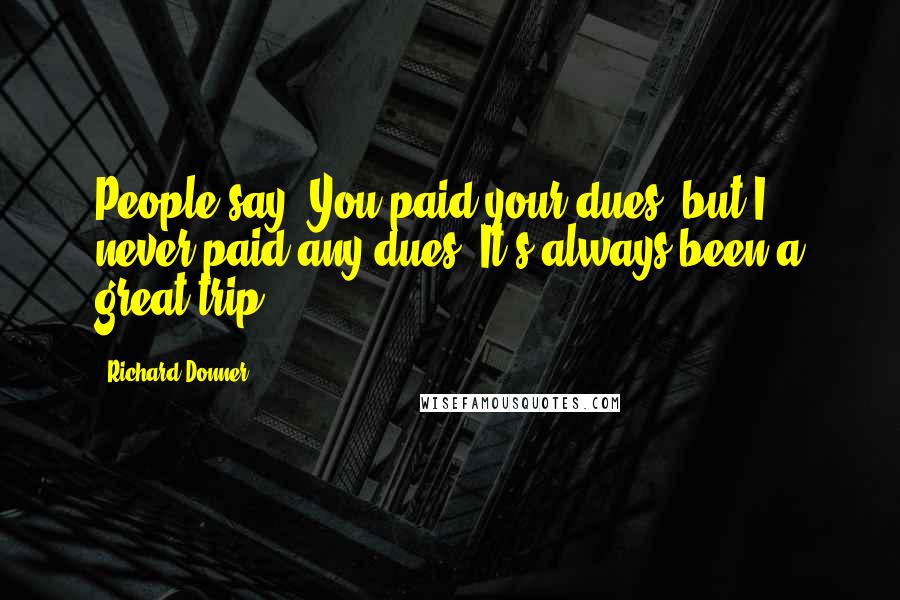 People say, You paid your dues, but I never paid any dues. It's always been a great trip.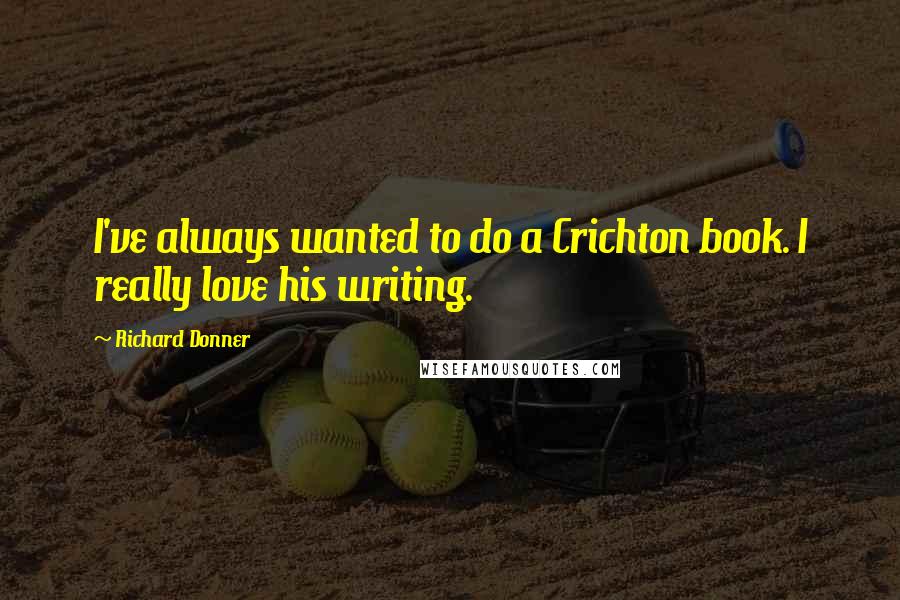 I've always wanted to do a Crichton book. I really love his writing.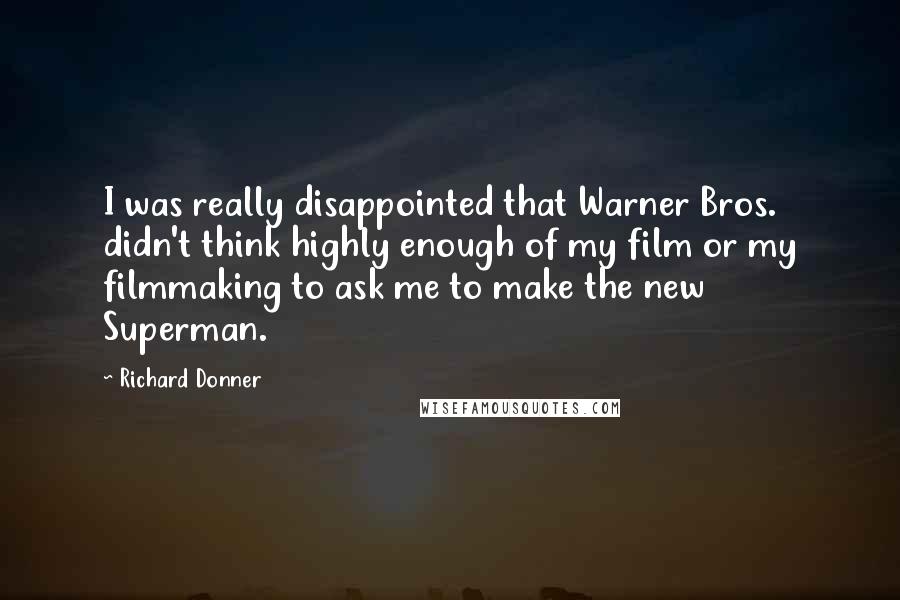 I was really disappointed that Warner Bros. didn't think highly enough of my film or my filmmaking to ask me to make the new Superman.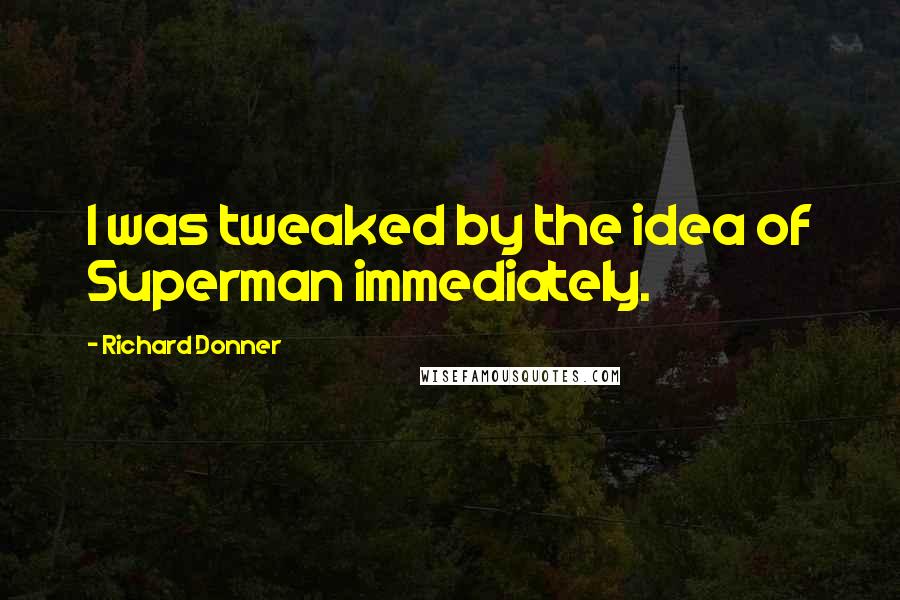 I was tweaked by the idea of Superman immediately.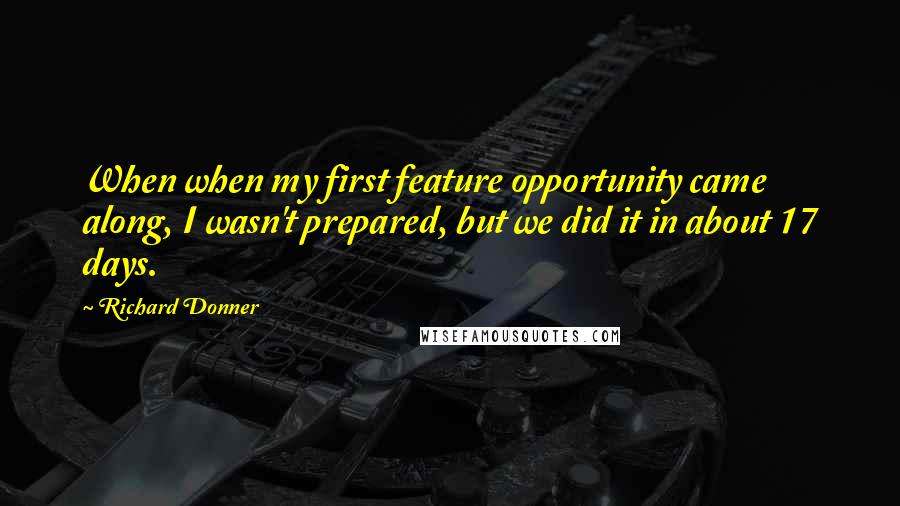 When when my first feature opportunity came along, I wasn't prepared, but we did it in about 17 days.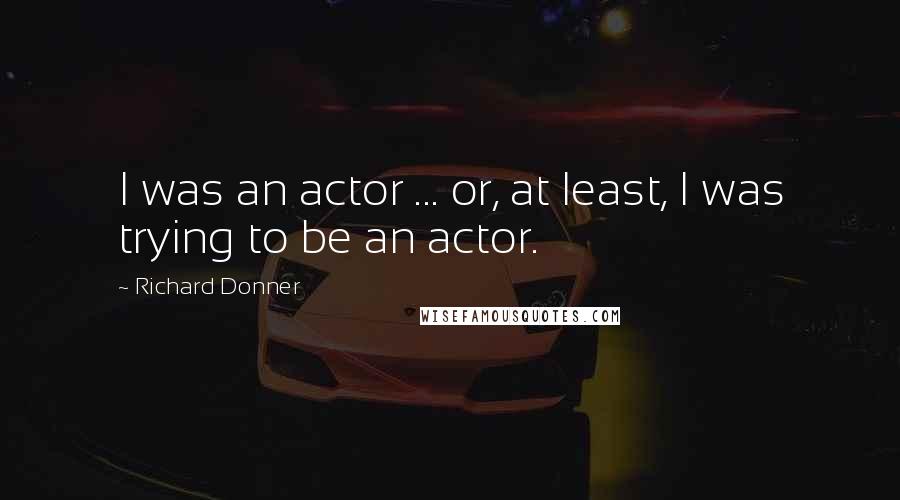 I was an actor ... or, at least, I was trying to be an actor.