Gene Roddenberry Quotes
Top 22 wise famous quotes and sayings by Gene Roddenberry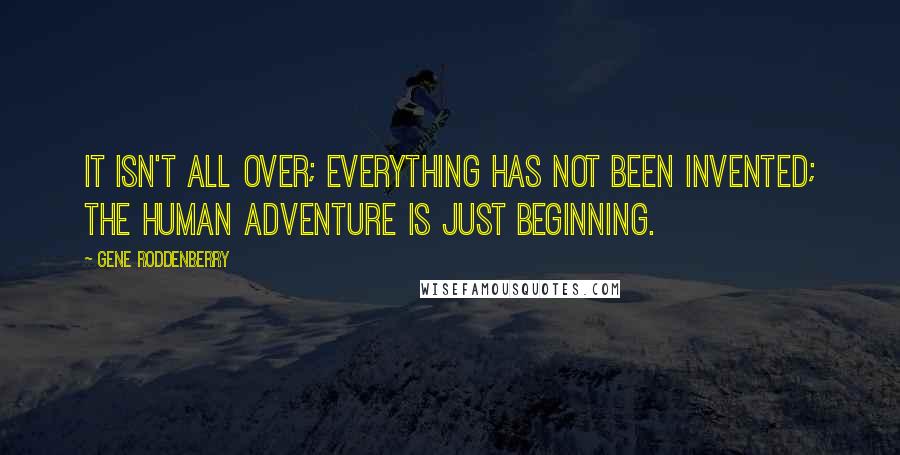 It isn't all over; everything has not been invented; the human adventure is just beginning.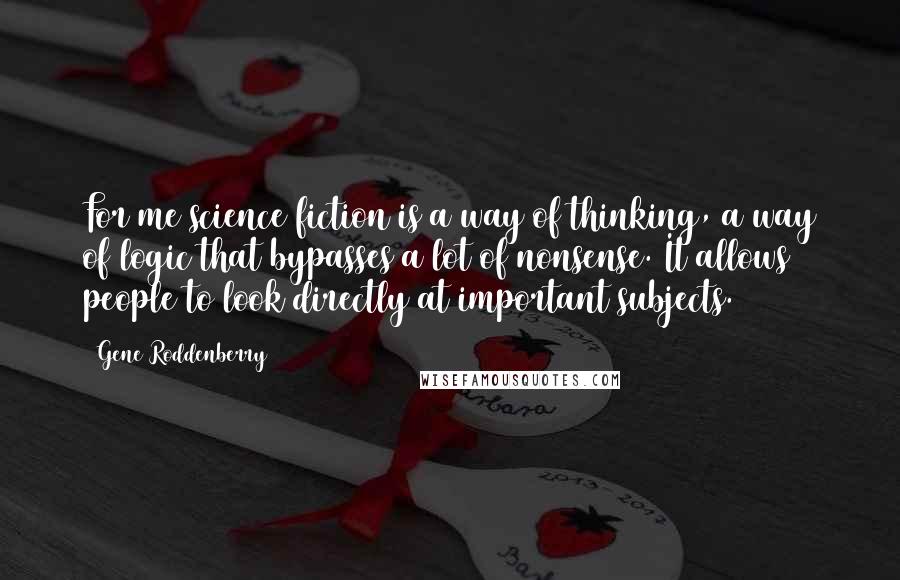 For me science fiction is a way of thinking, a way of logic that bypasses a lot of nonsense. It allows people to look directly at important subjects.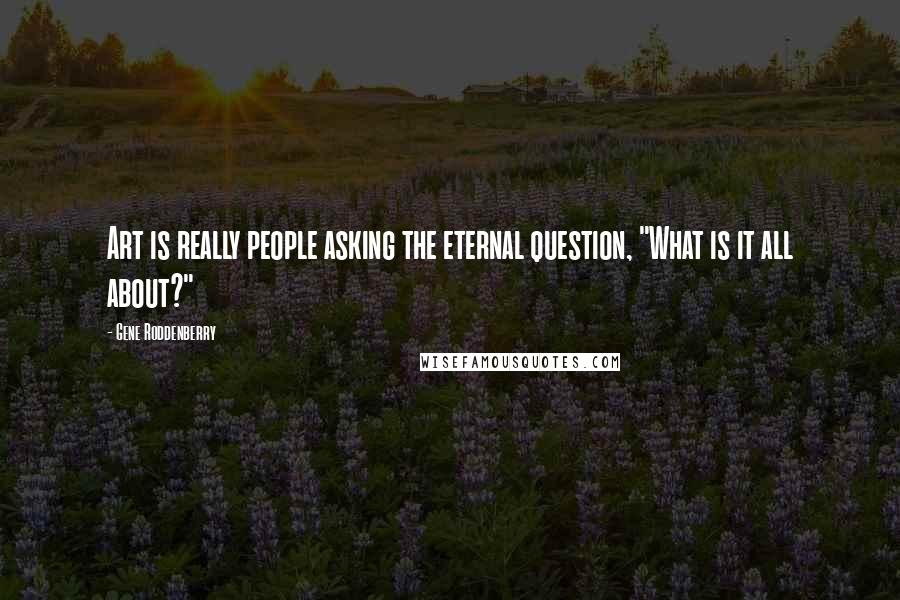 Art is really people asking the eternal question, "What is it all about?"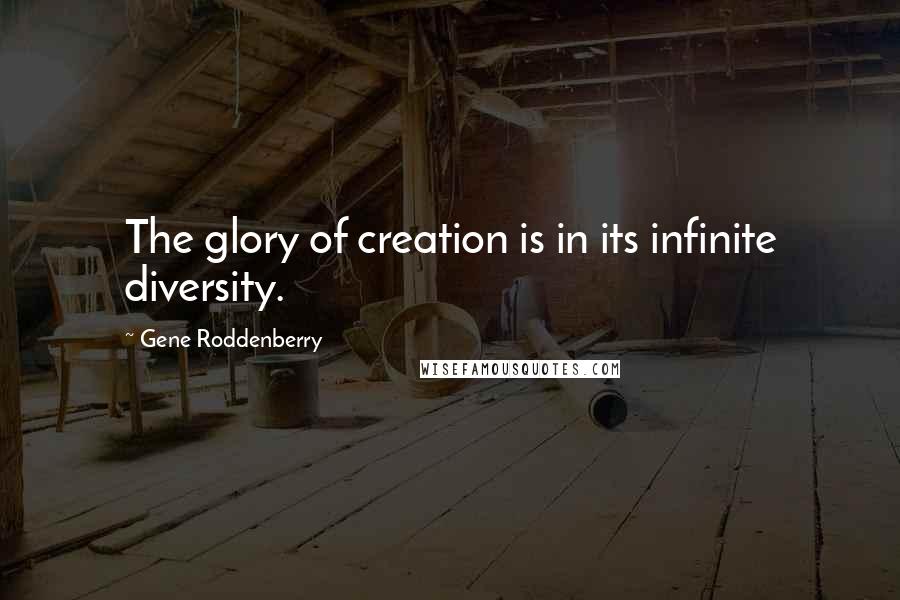 The glory of creation is in its infinite diversity.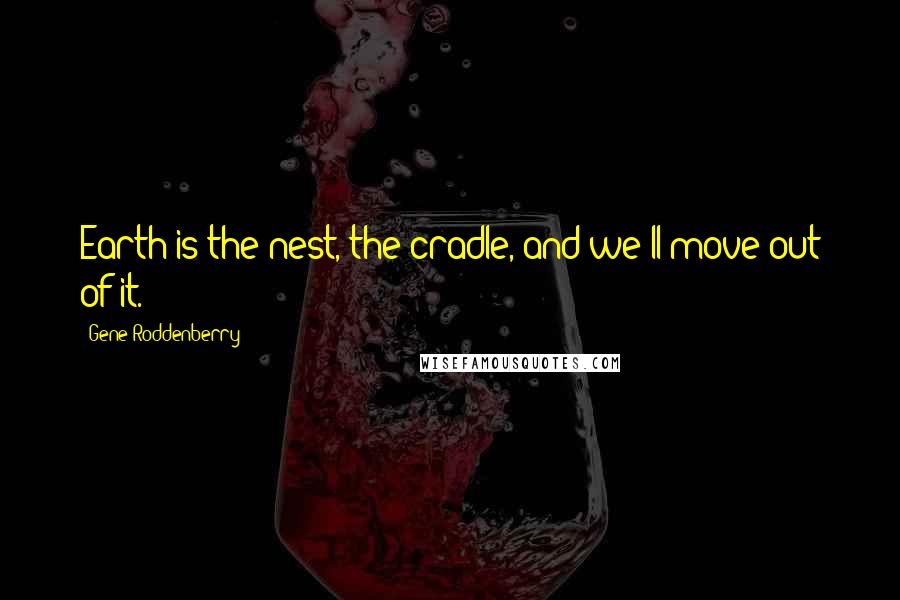 Earth is the nest, the cradle, and we'll move out of it.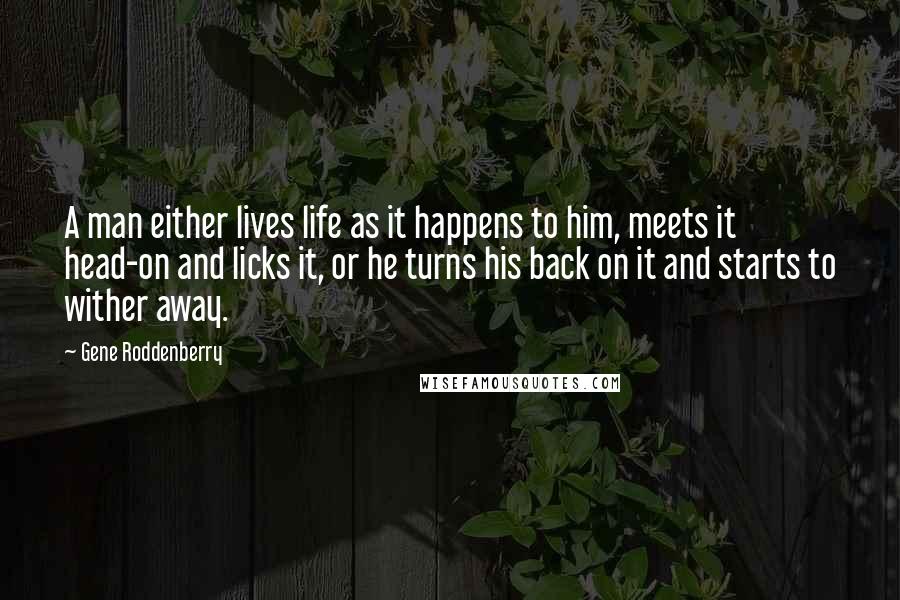 A man either lives life as it happens to him, meets it head-on and licks it, or he turns his back on it and starts to wither away.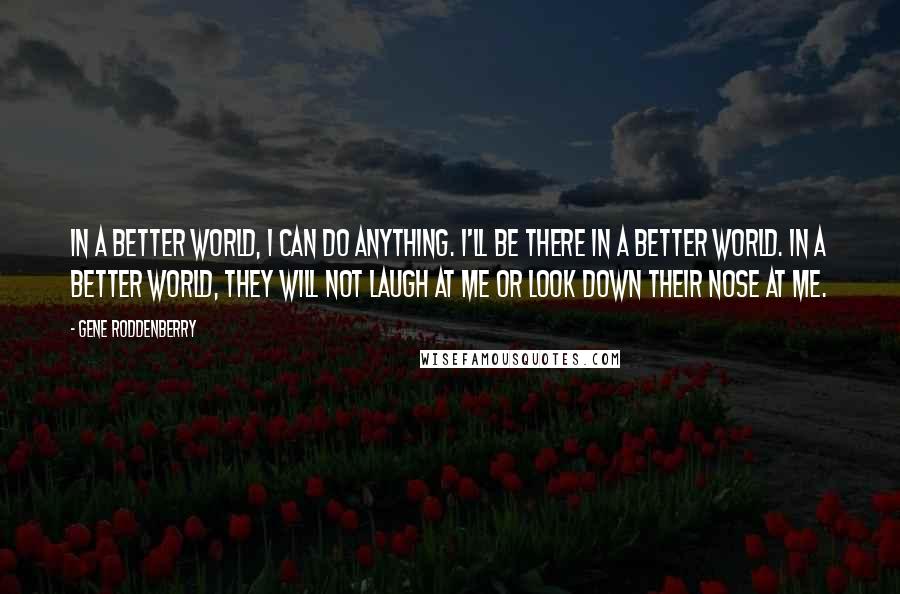 In a better world, I can do anything. I'll be there in a better world. In a better world, they will not laugh at me or look down their nose at me.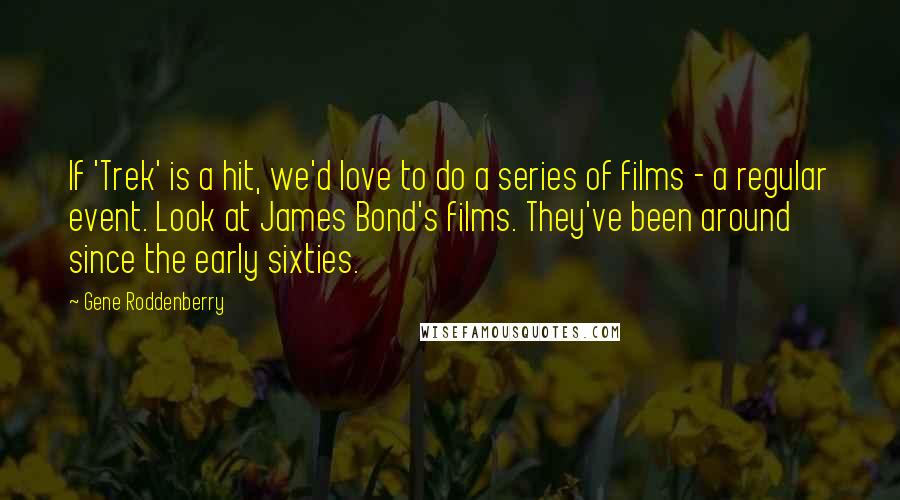 If 'Trek' is a hit, we'd love to do a series of films - a regular event. Look at James Bond's films. They've been around since the early sixties.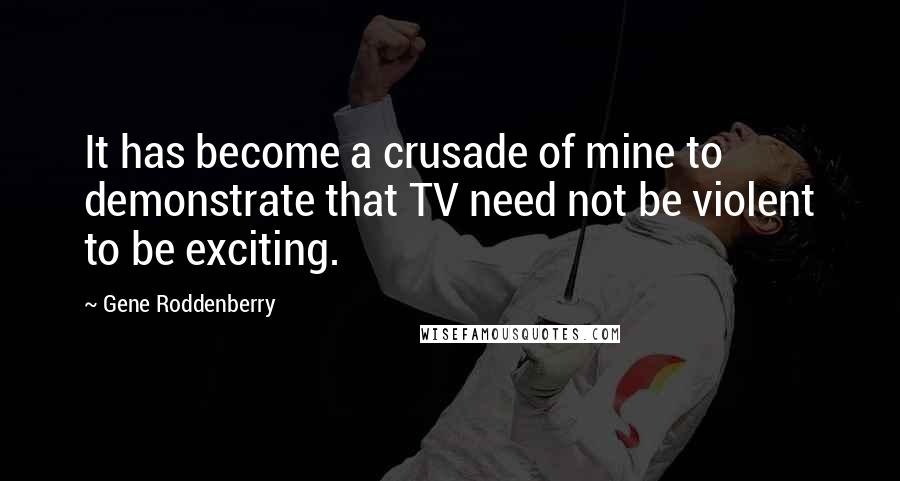 It has become a crusade of mine to demonstrate that TV need not be violent to be exciting.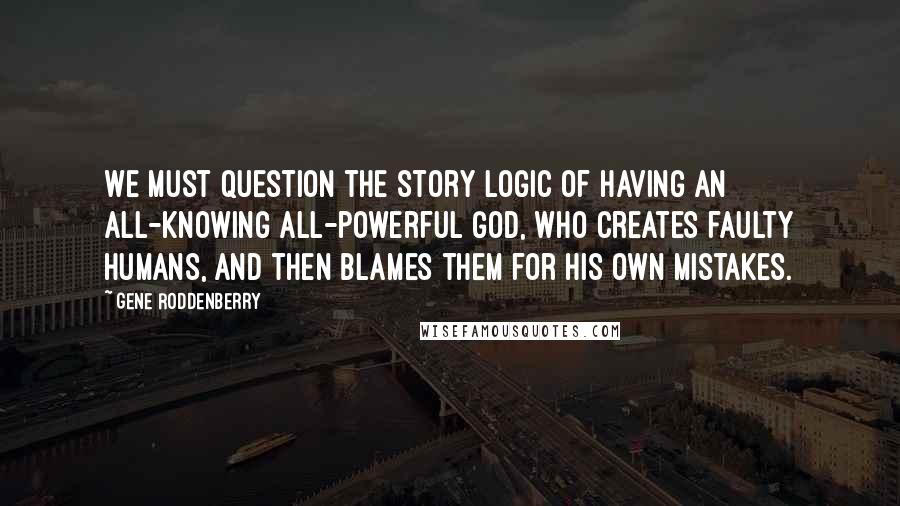 We must question the story logic of having an all-knowing all-powerful God, who creates faulty Humans, and then blames them for his own mistakes.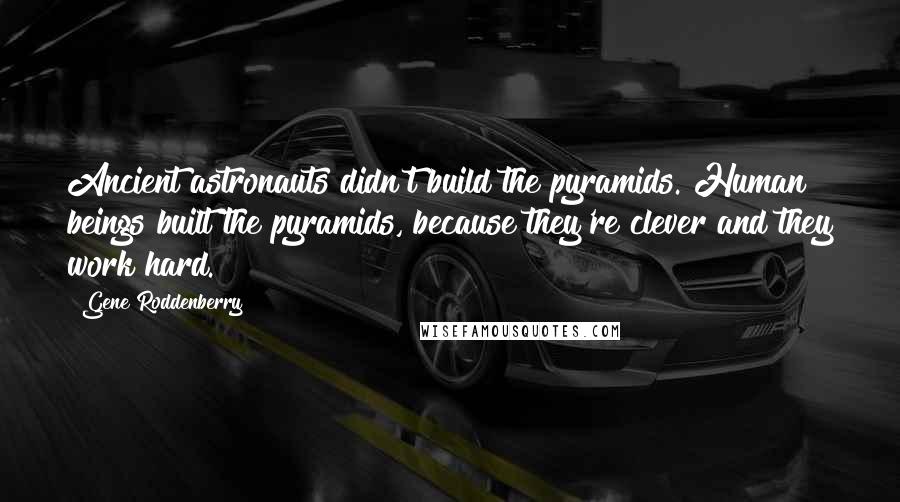 Ancient astronauts didn't build the pyramids. Human beings built the pyramids, because they're clever and they work hard.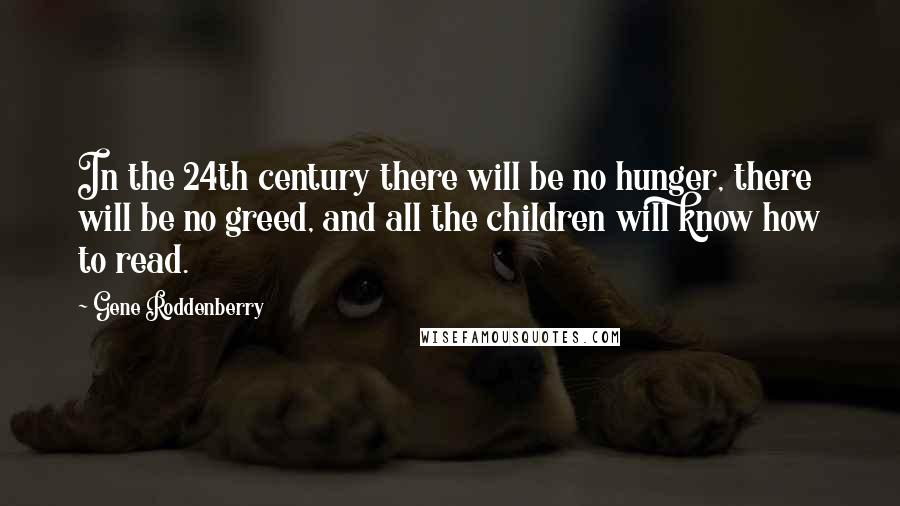 In the 24th century there will be no hunger, there will be no greed, and all the children will know how to read.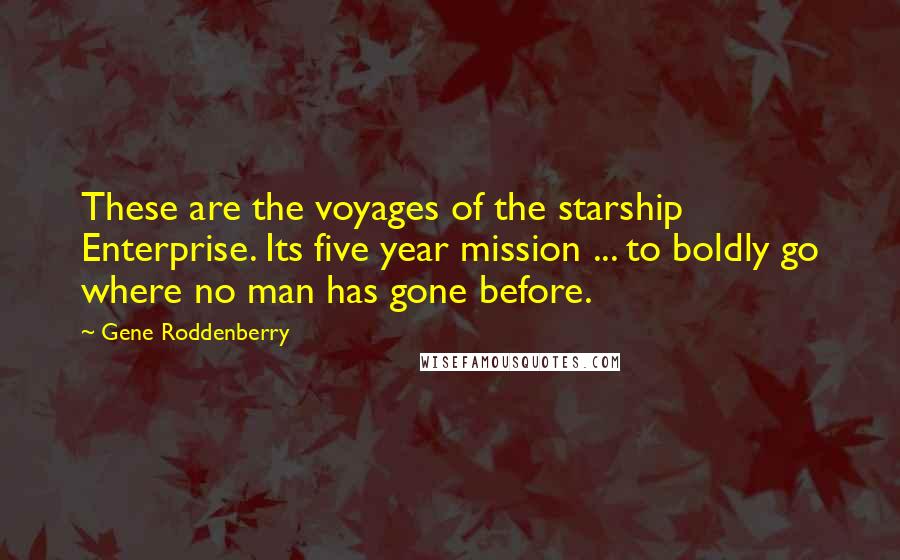 These are the voyages of the starship Enterprise. Its five year mission ... to boldly go where no man has gone before.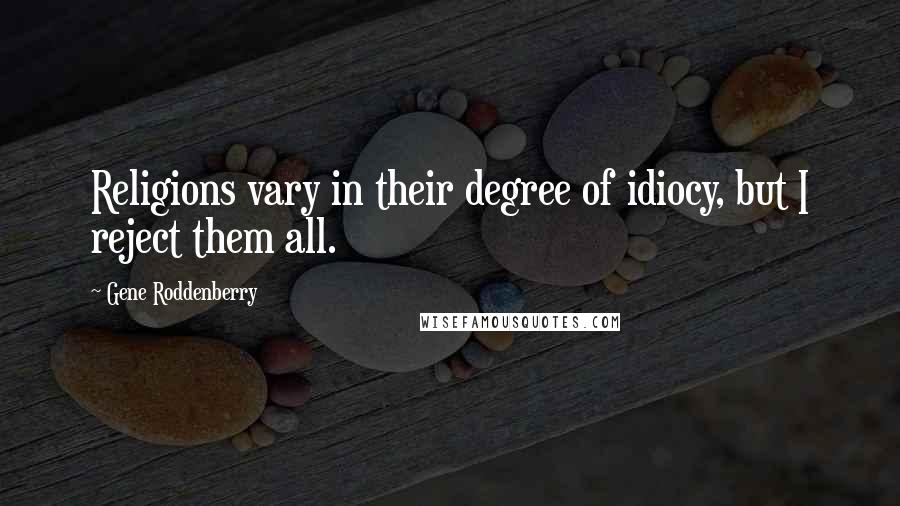 Religions vary in their degree of idiocy, but I reject them all.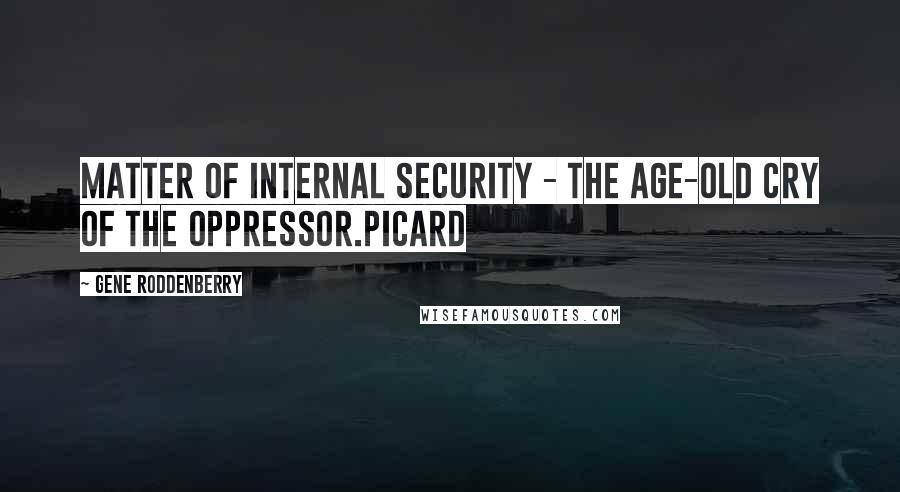 Matter of internal security - the age-old cry of the oppressor.
Picard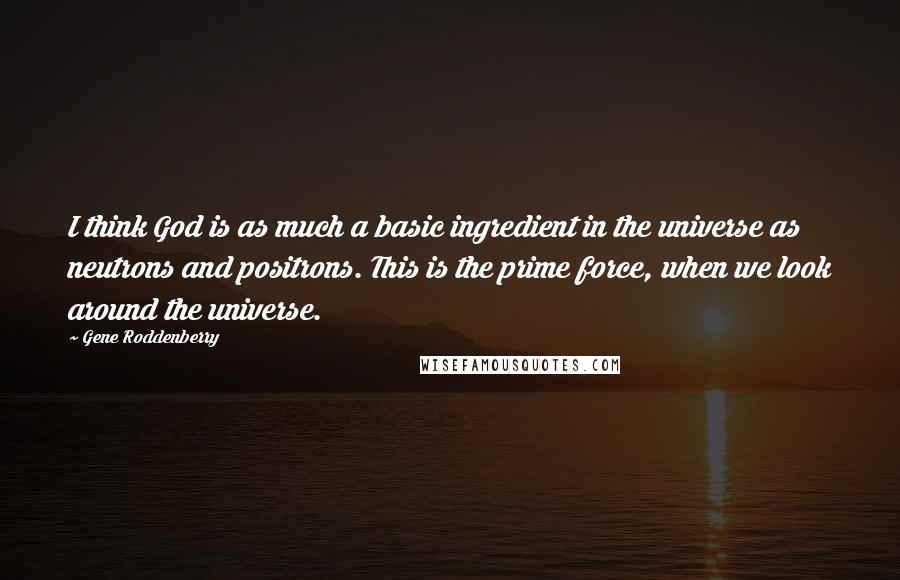 I think God is as much a basic ingredient in the universe as neutrons and positrons. This is the prime force, when we look around the universe.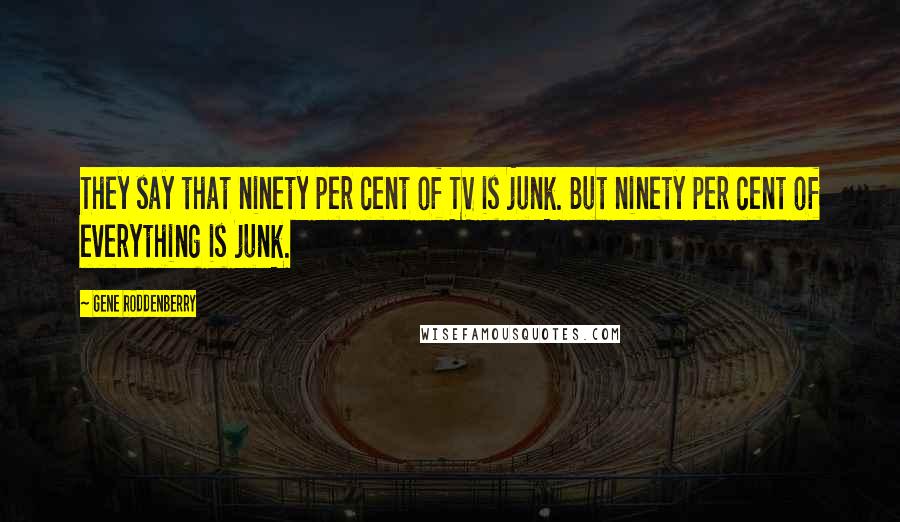 They say that ninety per cent of TV is junk. But ninety per cent of everything is junk.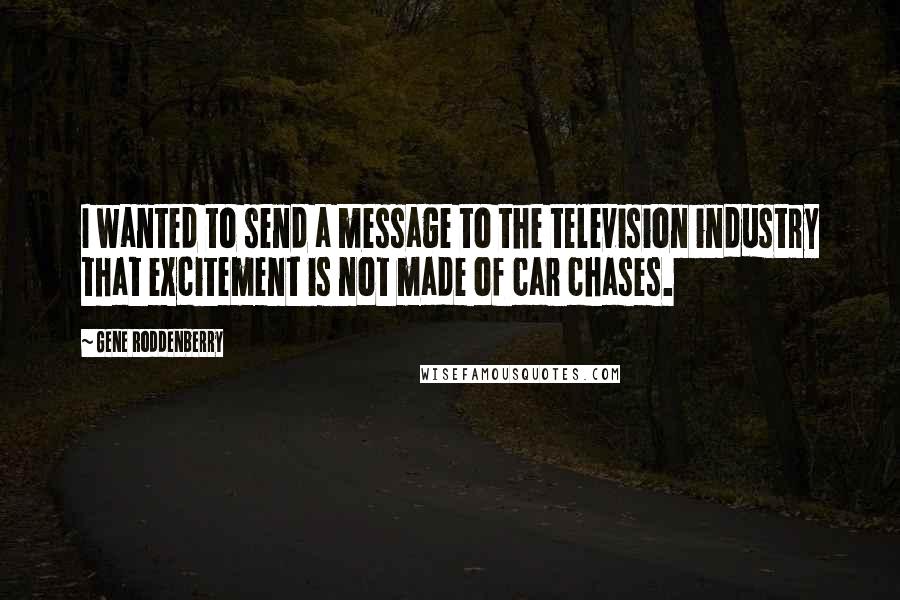 I wanted to send a message to the television industry that excitement is not made of car chases.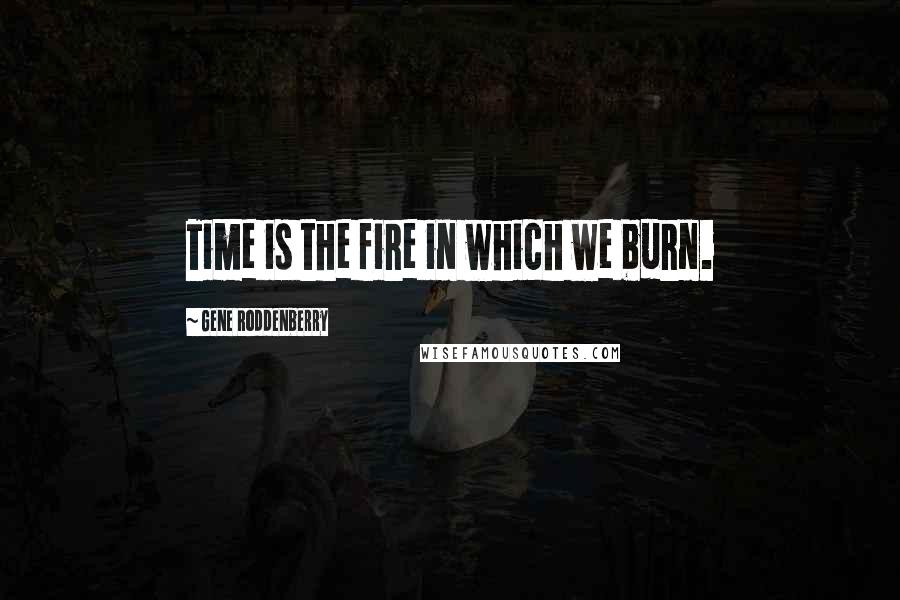 Time is the fire in which we burn.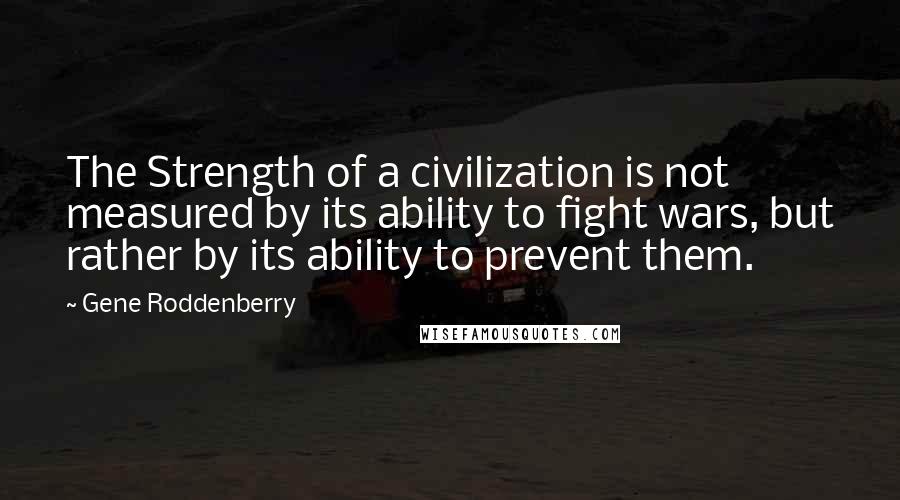 The Strength of a civilization is not measured by its ability to fight wars, but rather by its ability to prevent them.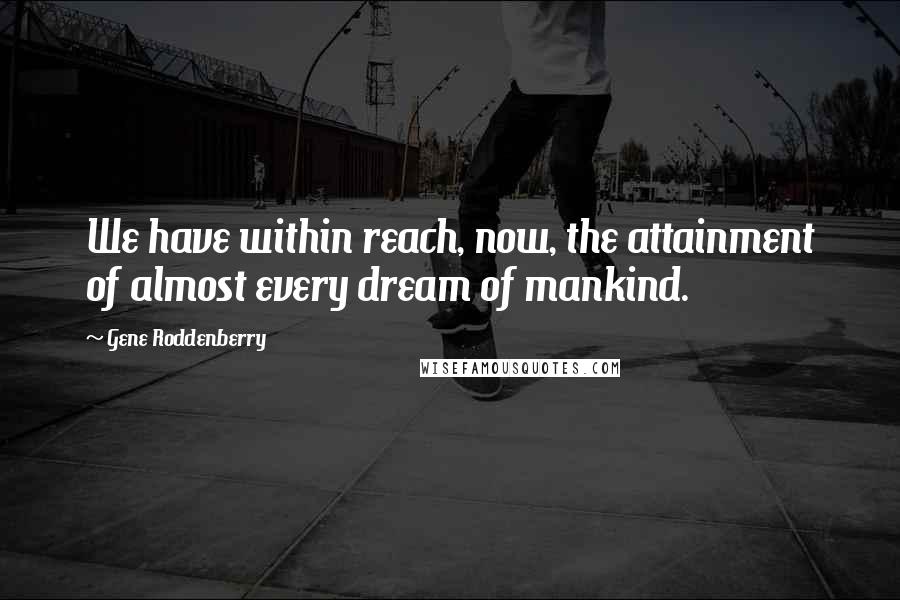 We have within reach, now, the attainment of almost every dream of mankind.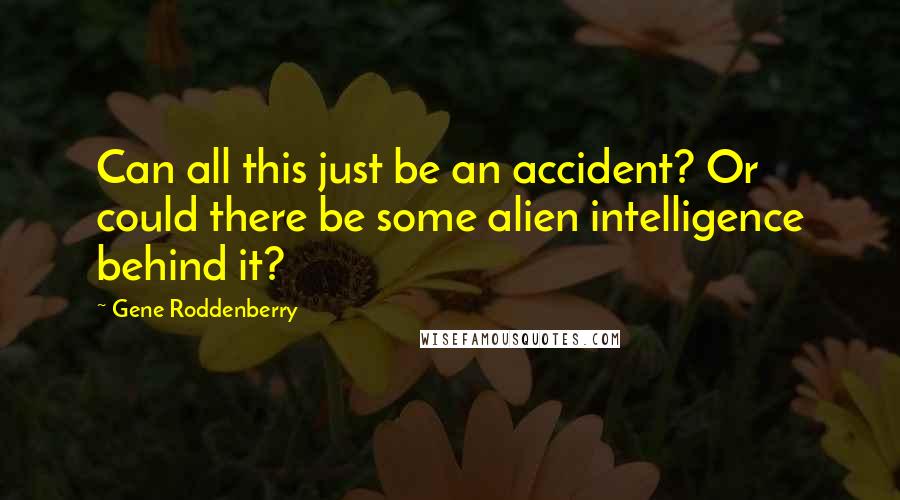 Can all this just be an accident? Or could there be some alien intelligence behind it?