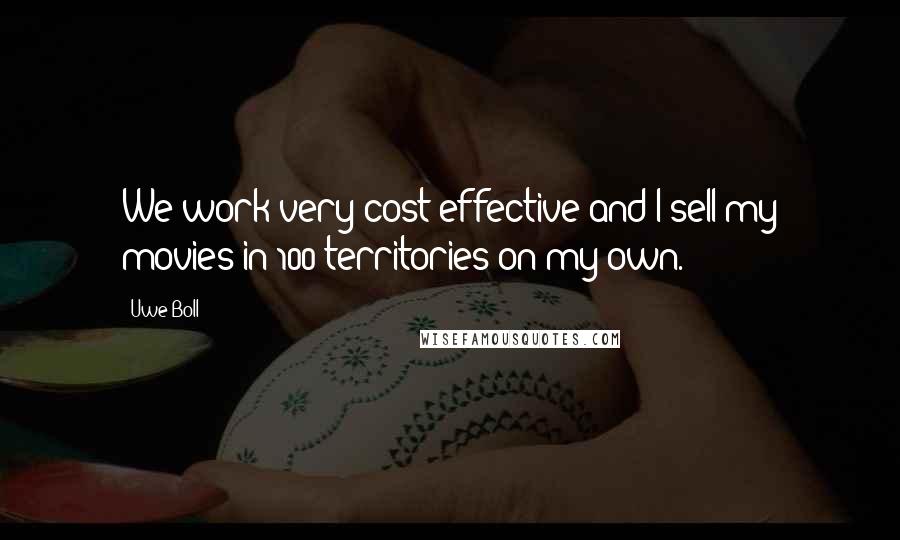 We work very cost effective and I sell my movies in 100 territories on my own.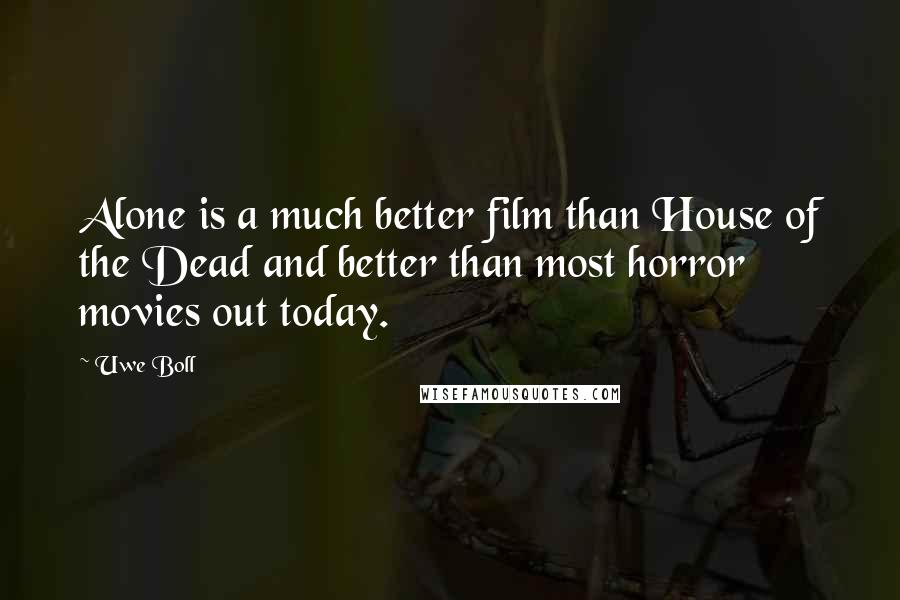 Alone is a much better film than House of the Dead and better than most horror movies out today.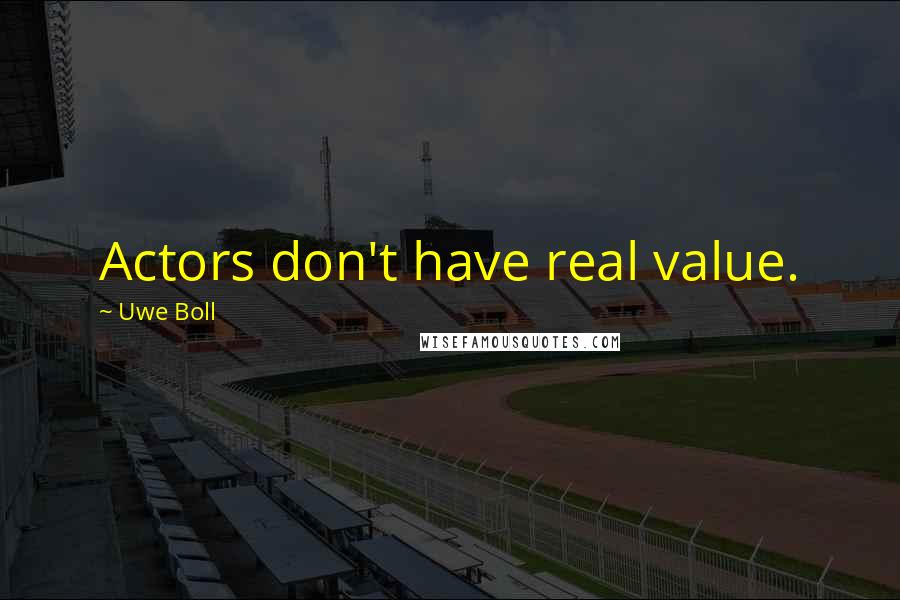 Actors don't have real value.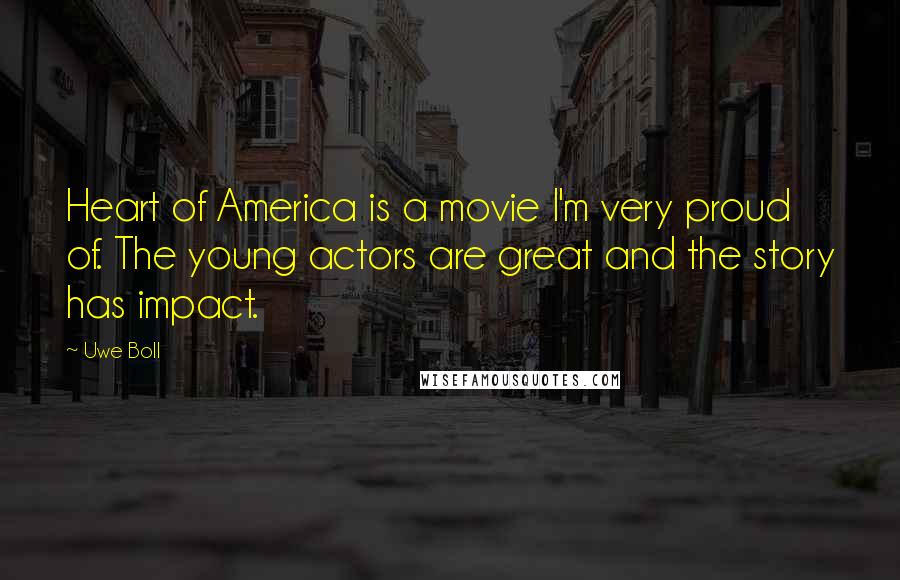 Heart of America is a movie I'm very proud of. The young actors are great and the story has impact.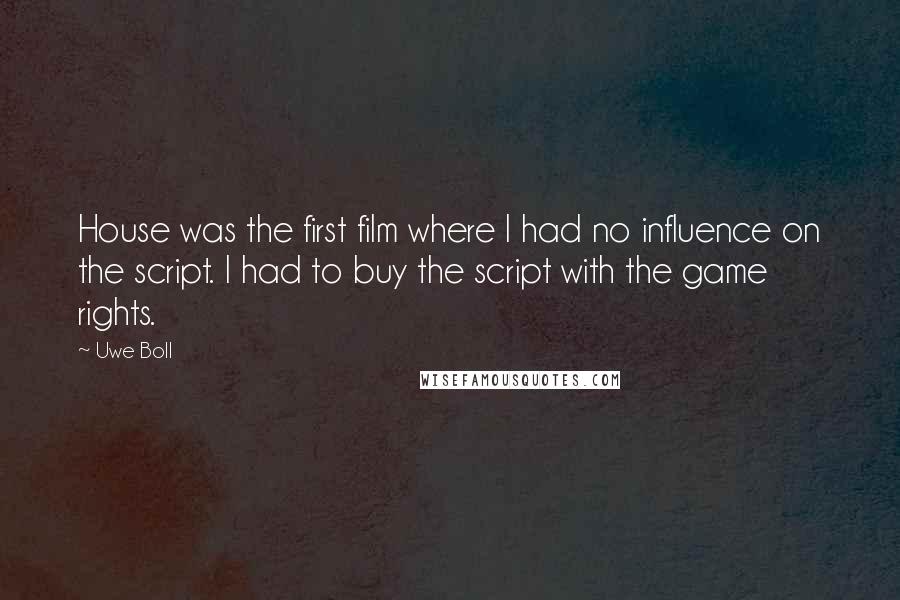 House was the first film where I had no influence on the script. I had to buy the script with the game rights.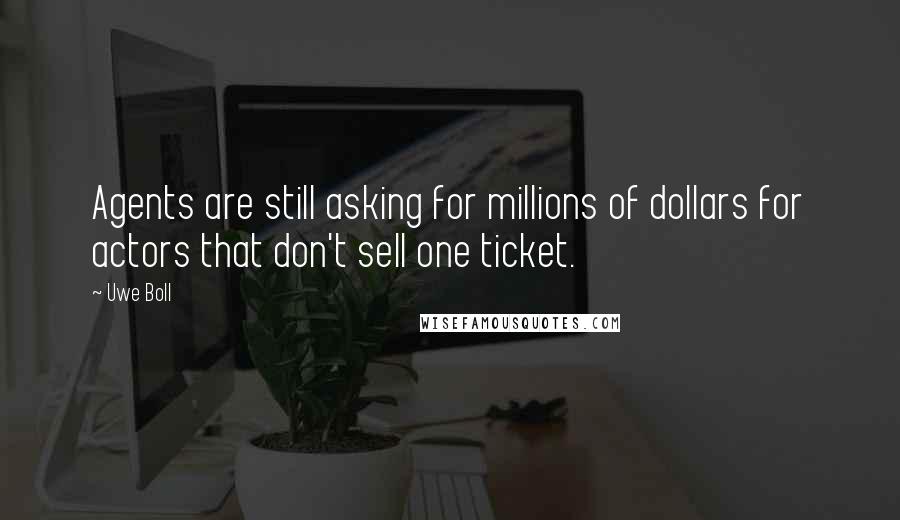 Agents are still asking for millions of dollars for actors that don't sell one ticket.
Interview with a Vampire was lots of sex, so I'm not sure.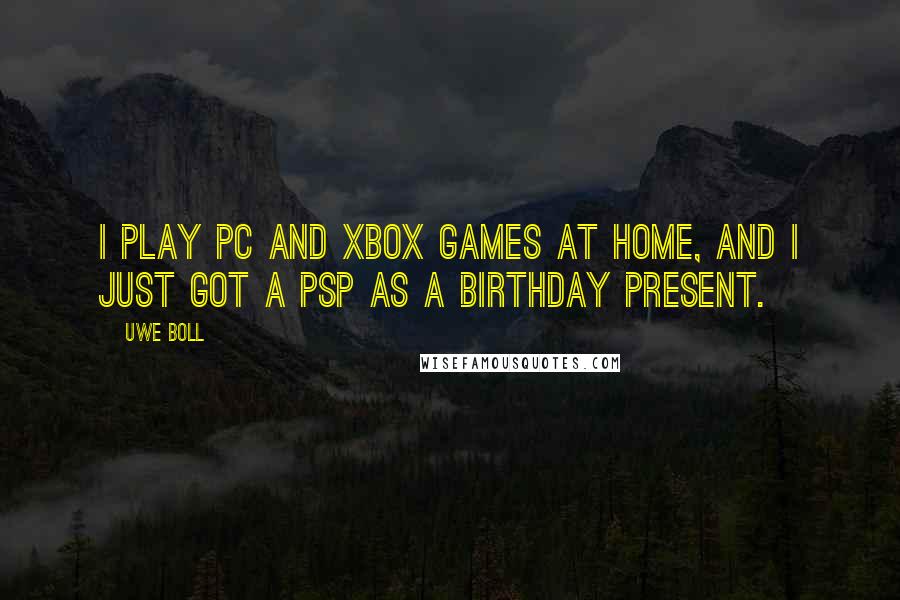 I play PC and Xbox games at home, and I just got a PSP as a birthday present.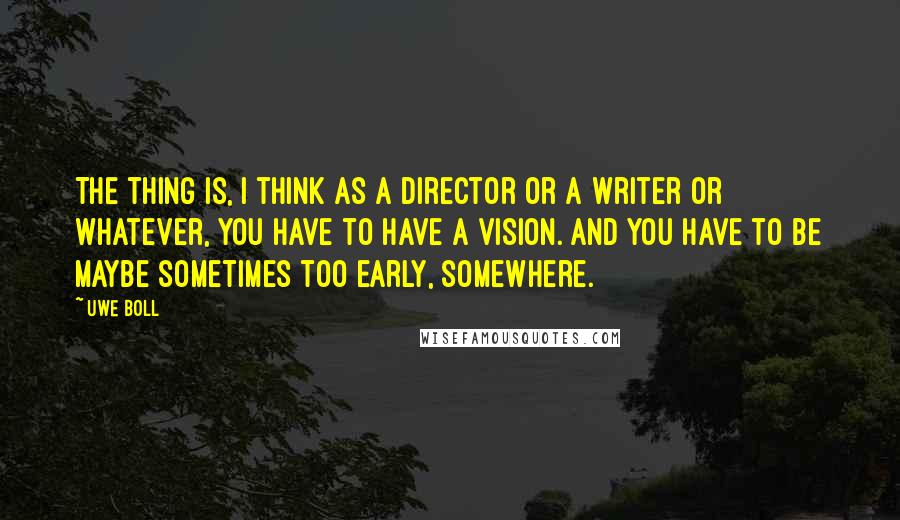 The thing is, I think as a director or a writer or whatever, you have to have a vision. And you have to be maybe sometimes too early, somewhere.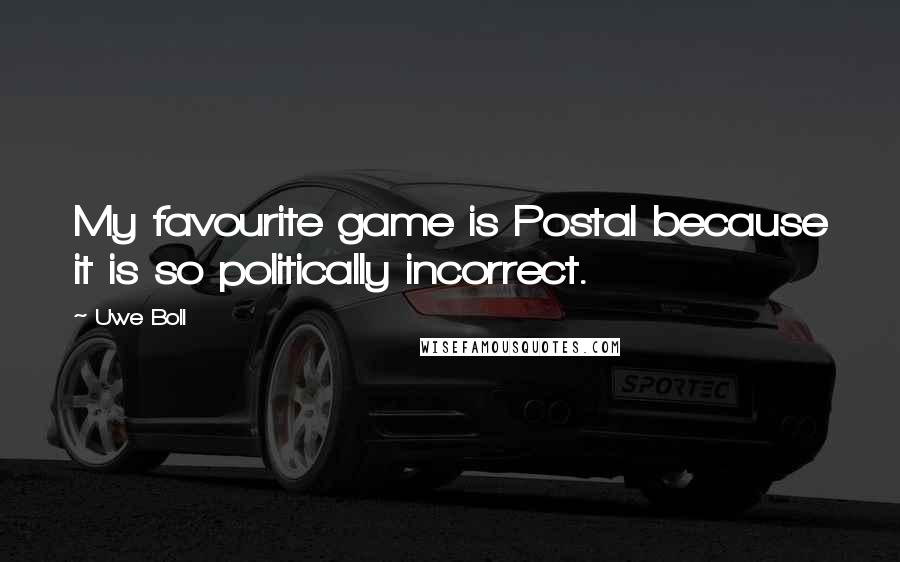 My favourite game is Postal because it is so politically incorrect.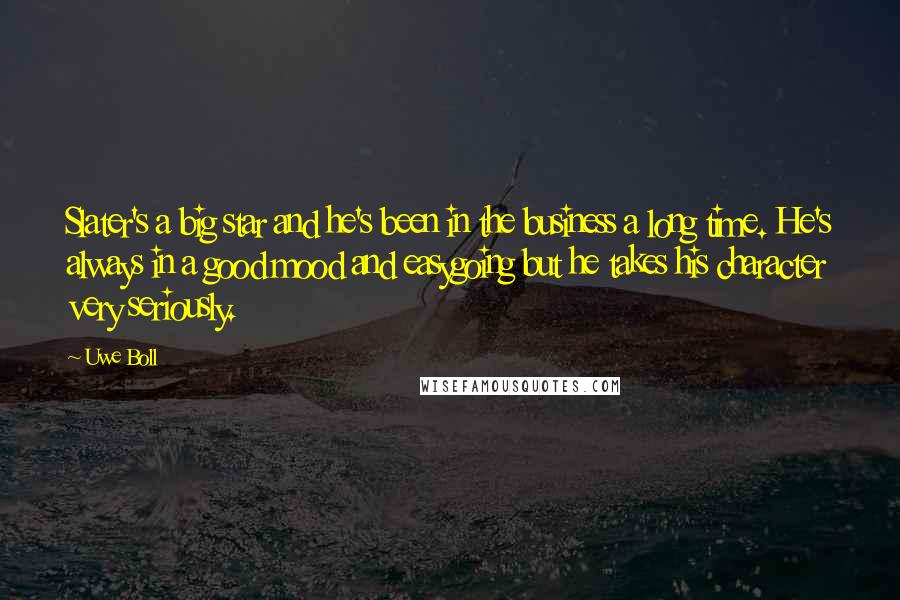 Slater's a big star and he's been in the business a long time. He's always in a good mood and easygoing but he takes his character very seriously.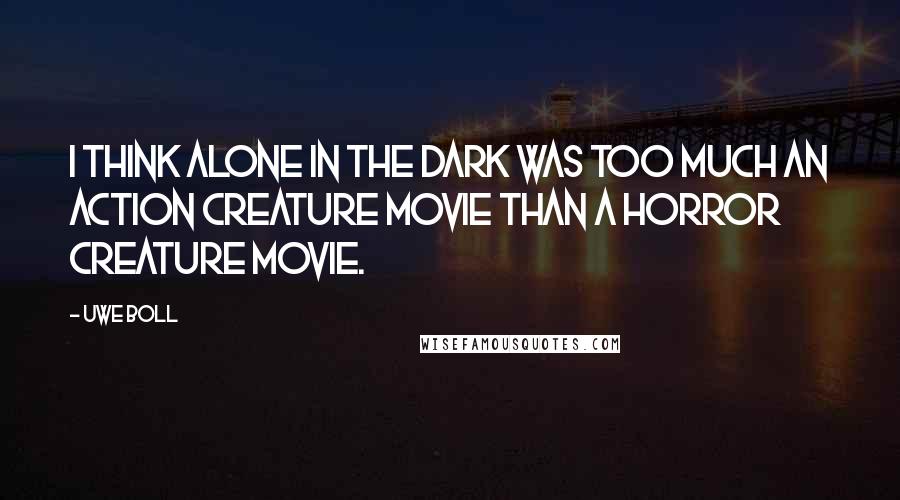 I think Alone in the Dark was too much an action creature movie than a horror creature movie.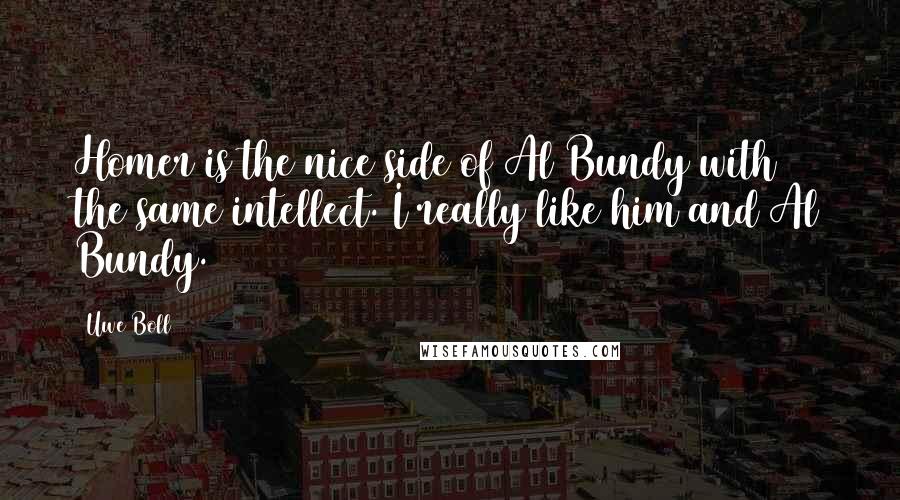 Homer is the nice side of Al Bundy with the same intellect. I really like him and Al Bundy.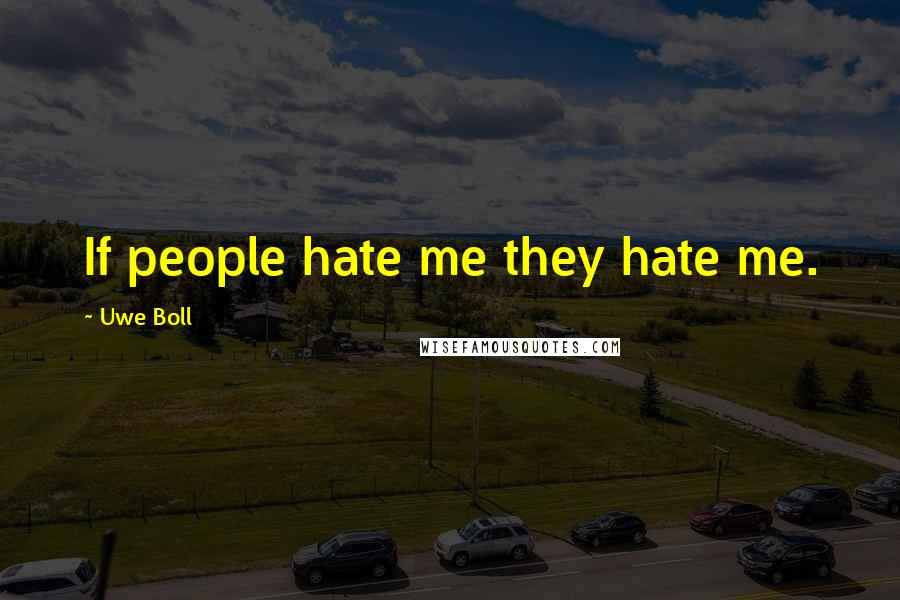 If people hate me they hate me.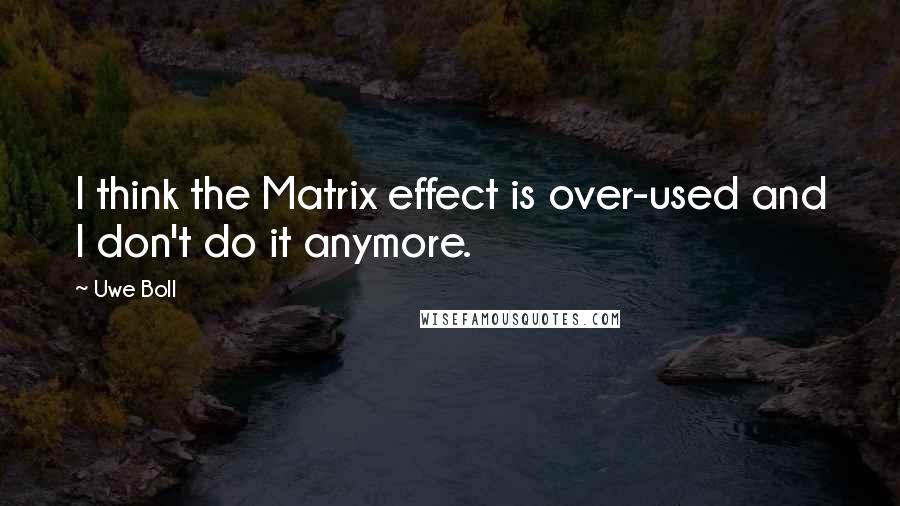 I think the Matrix effect is over-used and I don't do it anymore.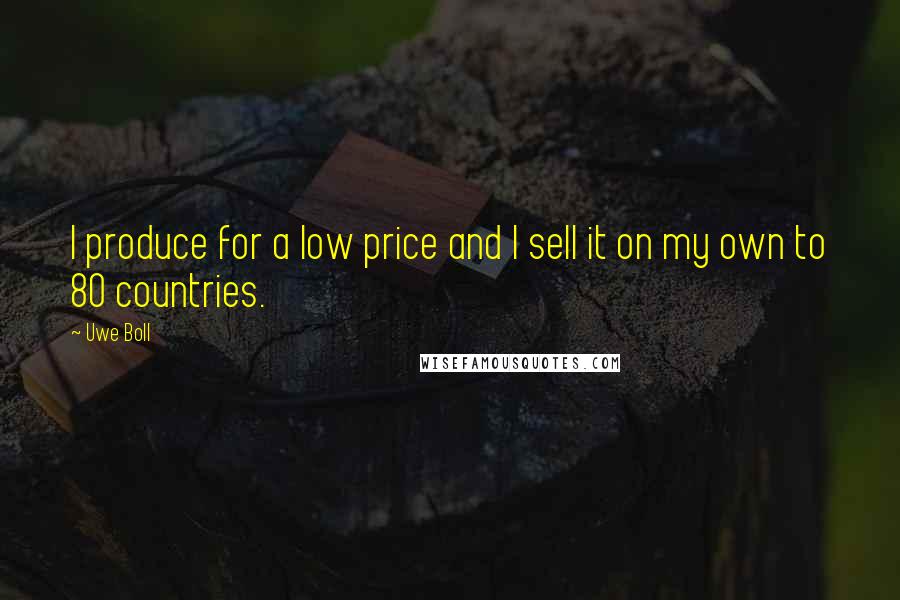 I produce for a low price and I sell it on my own to 80 countries.