Stress Reduce Quotes
Collection of top 15 famous quotes about Stress Reduce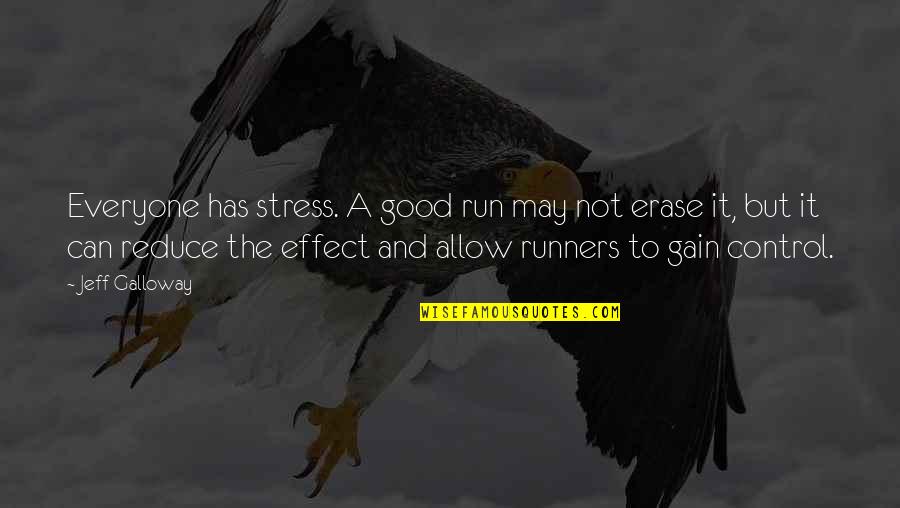 Everyone has stress. A good run may not erase it, but it can reduce the effect and allow runners to gain control.
—
Jeff Galloway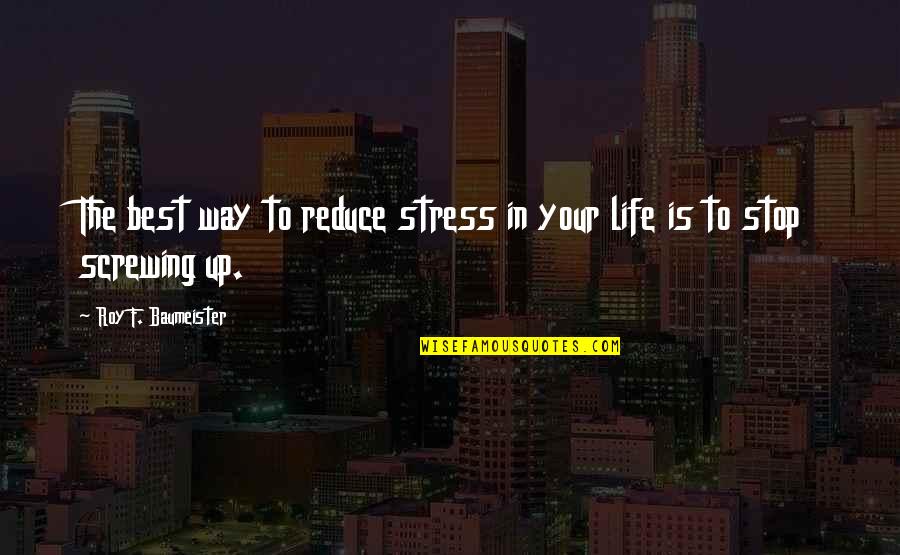 The best way to reduce stress in your life is to stop screwing up.
—
Roy F. Baumeister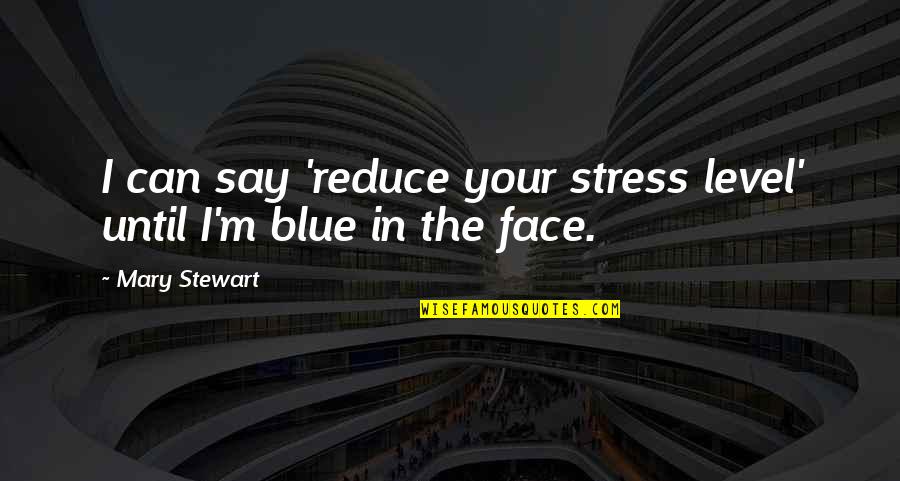 I can say 'reduce your stress level' until I'm blue in the face.
—
Mary Stewart
The main way to reduce stress in the workplace is by picking the right people.
—
Jesse Schell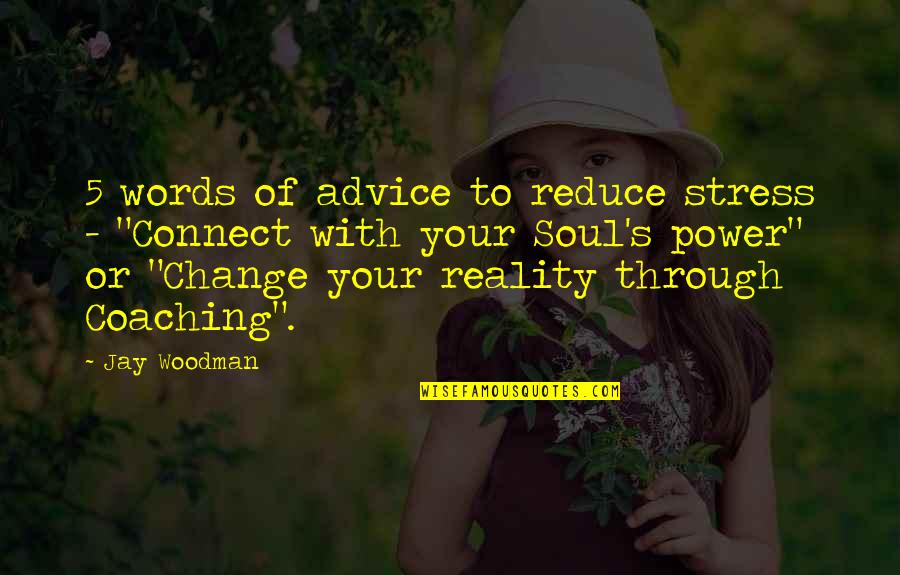 5 words of advice to reduce stress - "Connect with your Soul's power" or "Change your reality through Coaching". —
Jay Woodman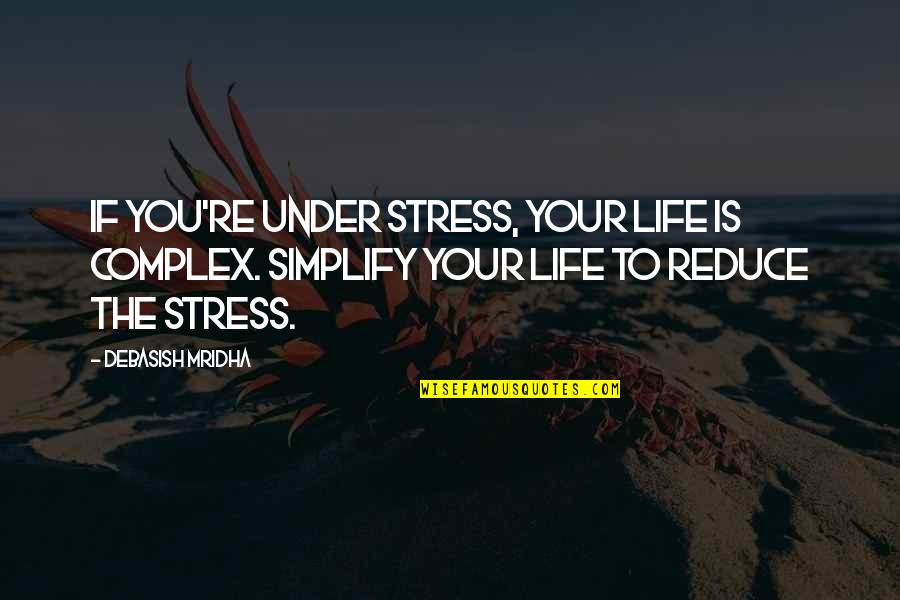 If you're under stress, your life is complex.
Simplify your life to reduce the stress. —
Debasish Mridha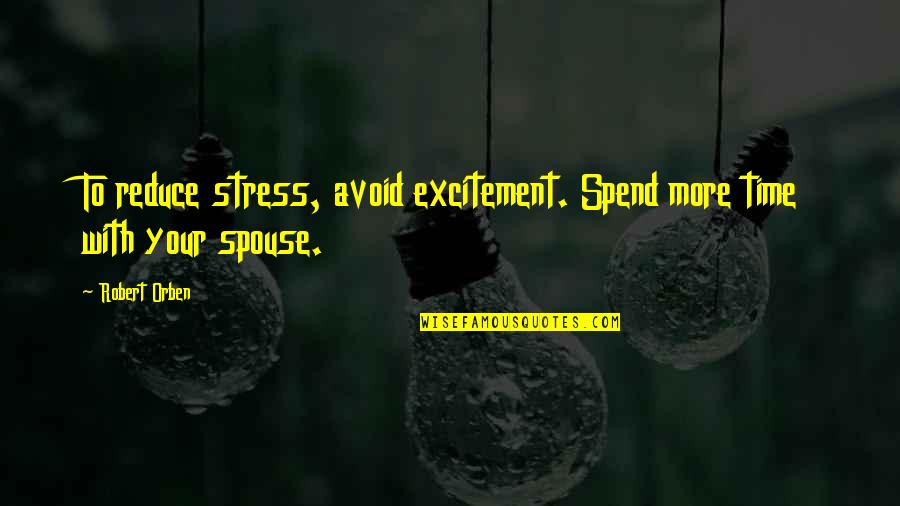 To reduce stress, avoid excitement. Spend more time with your spouse. —
Robert Orben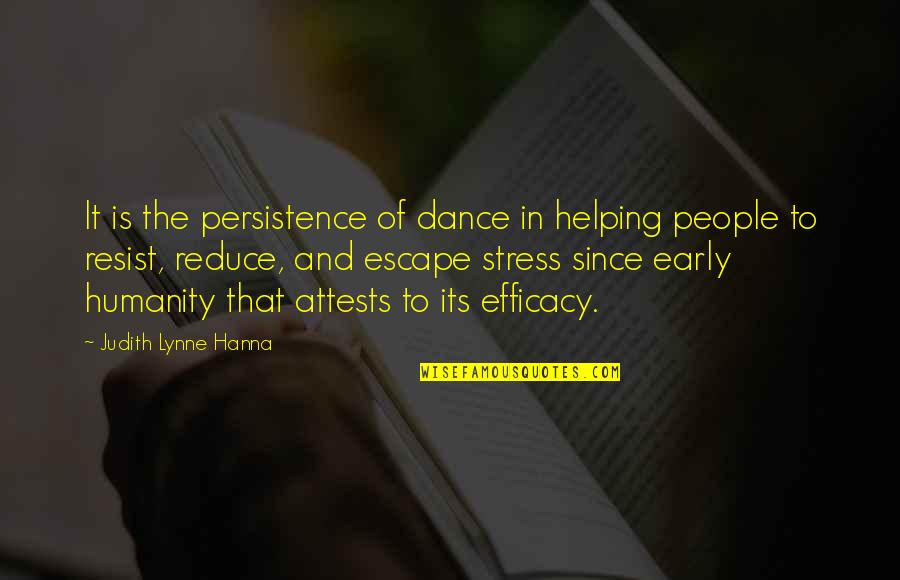 It is the persistence of dance in helping people to resist, reduce, and escape stress since early humanity that attests to its efficacy. —
Judith Lynne Hanna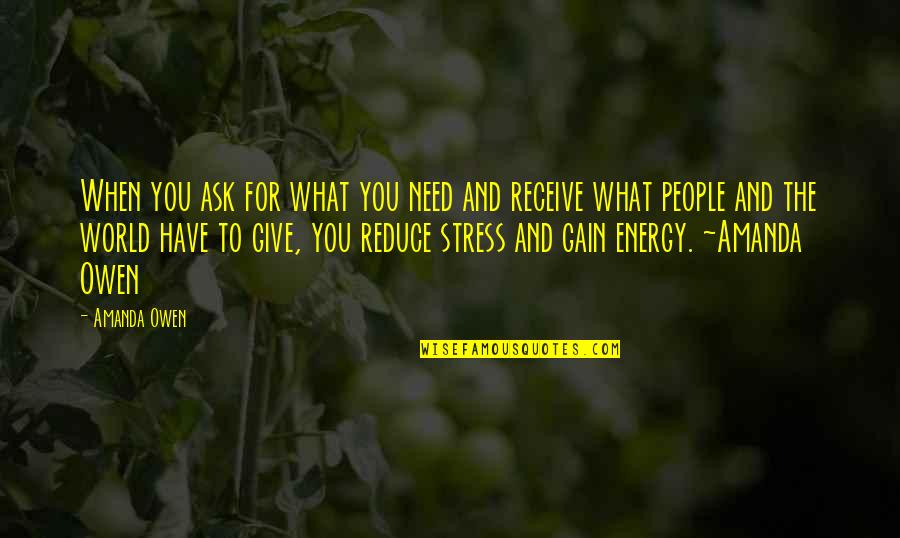 When you ask for what you need and receive what people and the world have to give, you reduce stress and gain energy. ~Amanda Owen —
Amanda Owen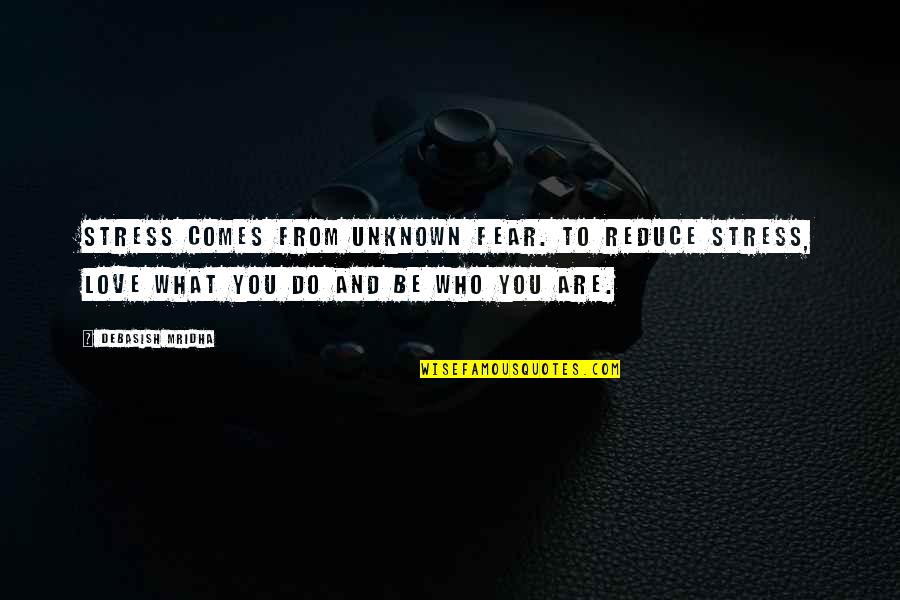 Stress comes from unknown fear. To reduce stress, love what you do and be who you are. —
Debasish Mridha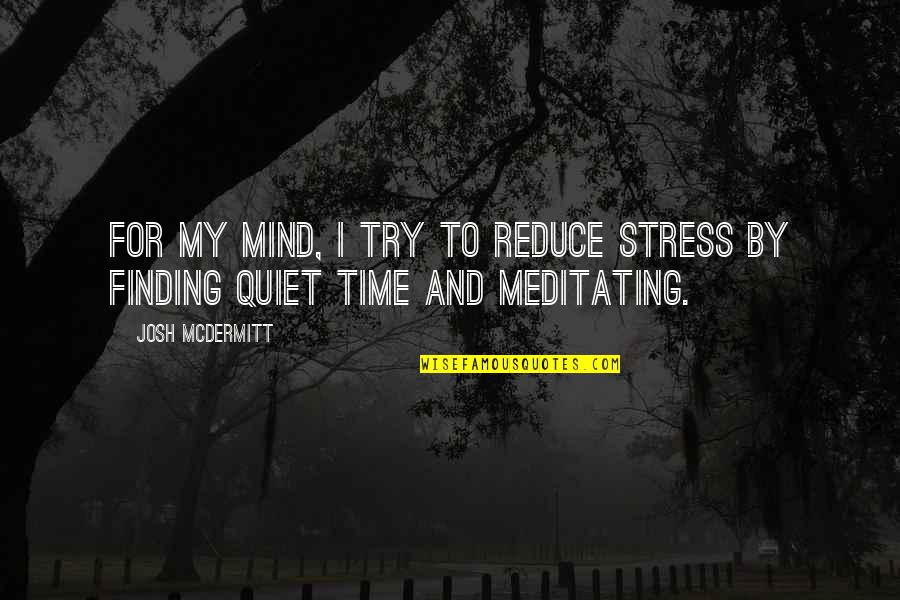 For my mind, I try to reduce stress by finding quiet time and meditating. —
Josh McDermitt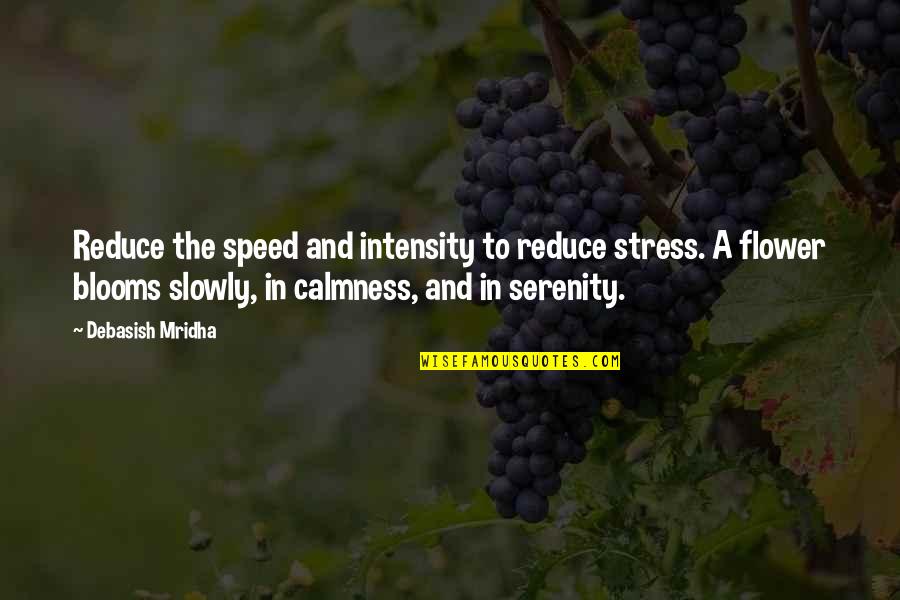 Reduce the speed and intensity to reduce stress. A flower blooms slowly, in calmness, and in serenity. —
Debasish Mridha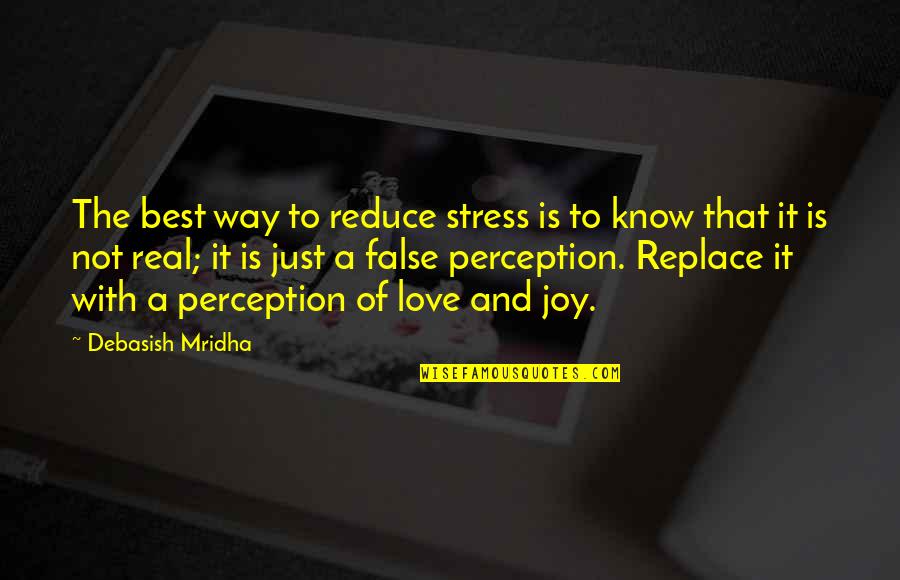 The best way to reduce stress is to know that it is not real; it is just a false perception. Replace it with a perception of love and joy. —
Debasish Mridha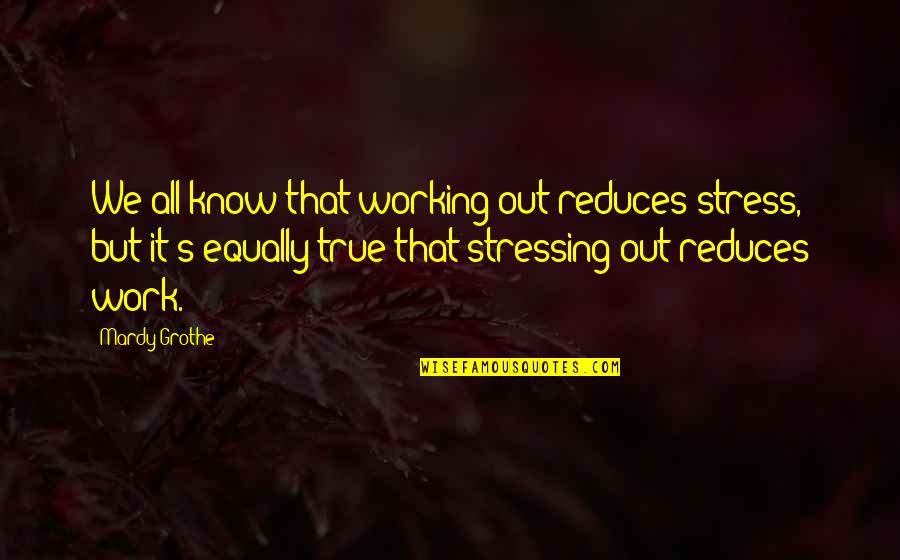 We all know that working out reduces stress, but it's equally true that stressing out reduces work. —
Mardy Grothe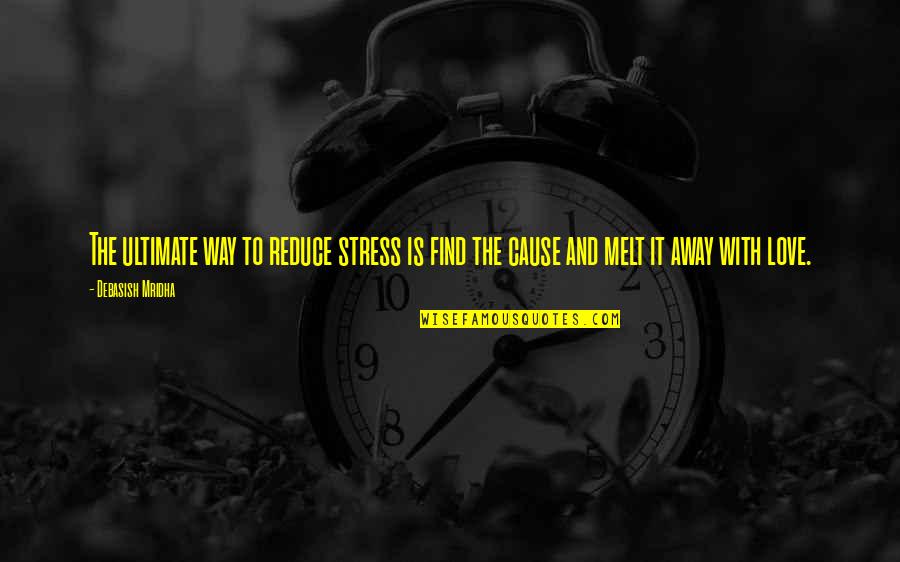 The ultimate way to reduce stress is find the cause and melt it away with love. —
Debasish Mridha