Barry Crimmins Quotes
Top 4 wise famous quotes and sayings by Barry Crimmins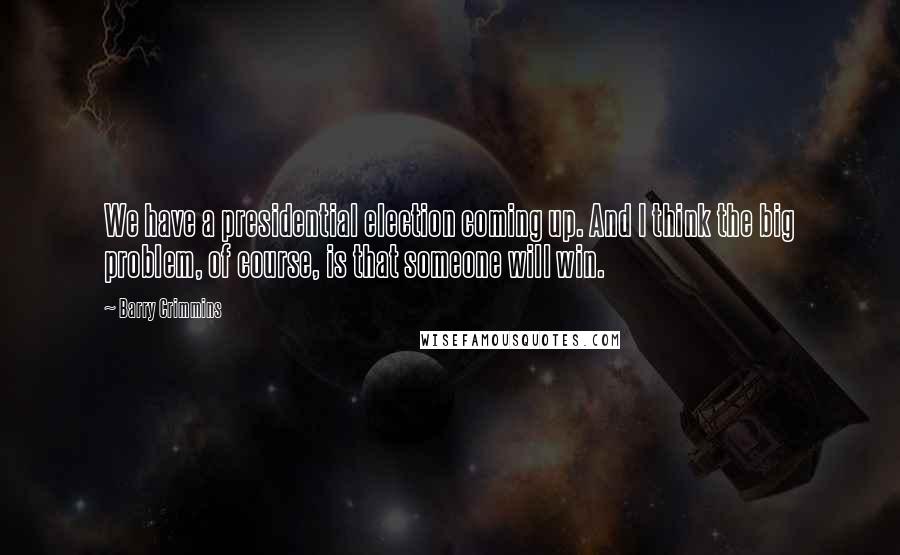 We have a presidential election coming up. And I think the big problem, of course, is that someone will win.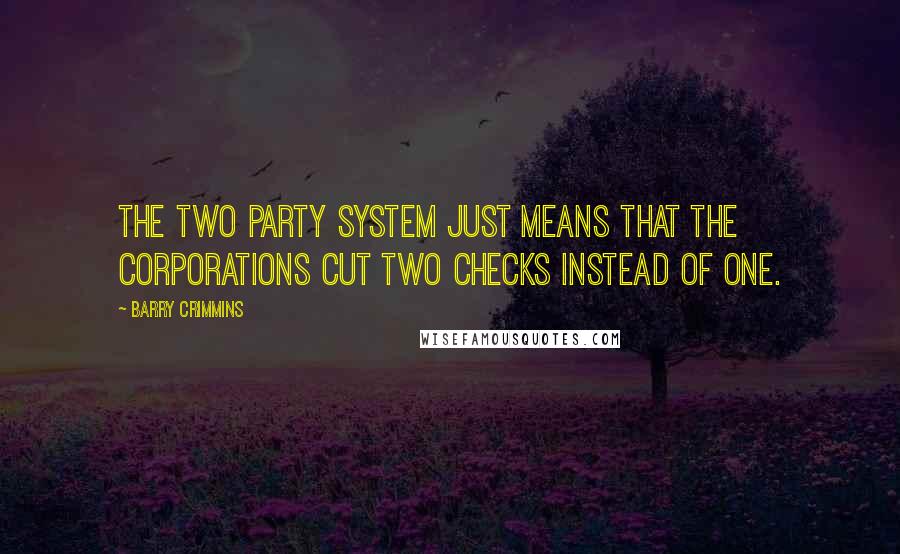 The two party system just means that the corporations cut two checks instead of one.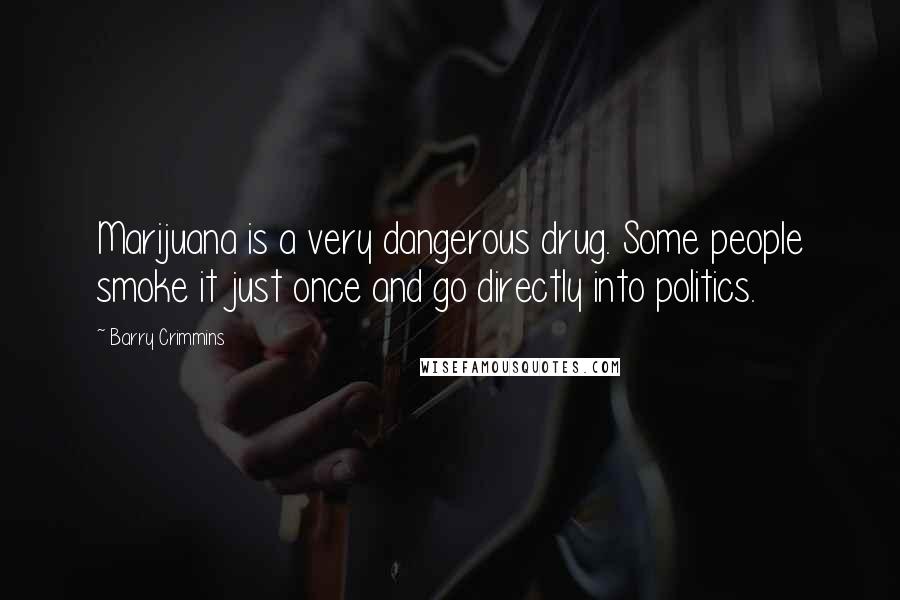 Marijuana is a very dangerous drug. Some people smoke it just once and go directly into politics.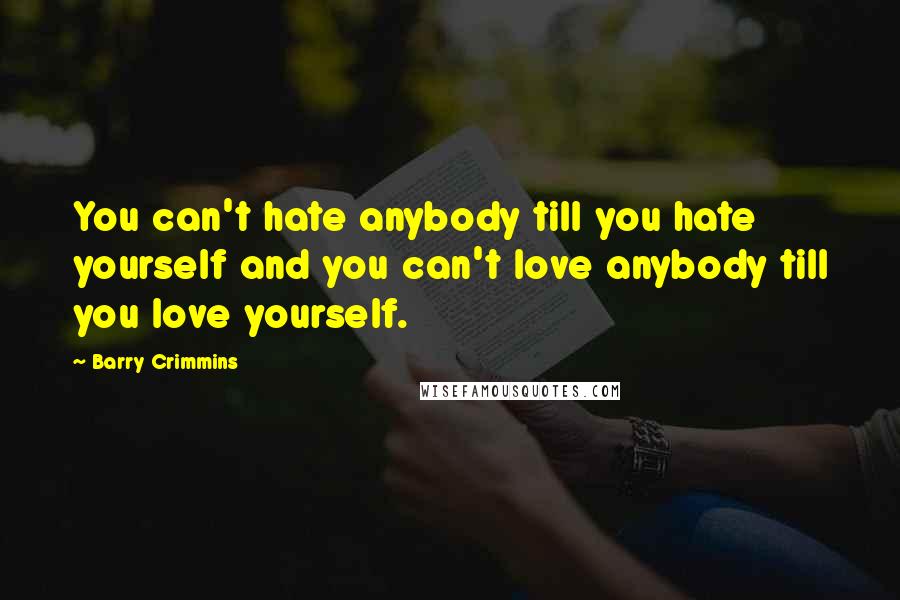 You can't hate anybody till you hate yourself and you can't love anybody till you love yourself.