Dana Brunetti Quotes
Top 21 wise famous quotes and sayings by Dana Brunetti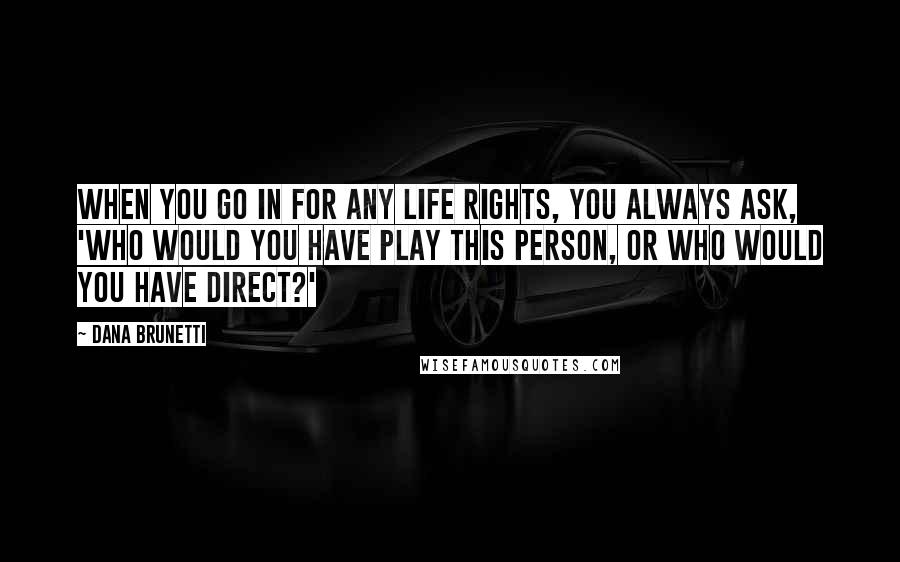 When you go in for any life rights, you always ask, 'Who would you have play this person, or who would you have direct?'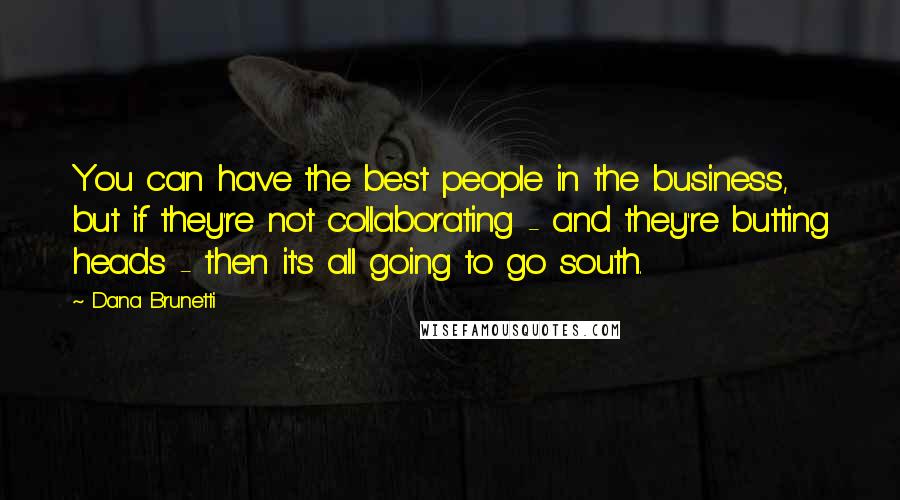 You can have the best people in the business, but if they're not collaborating - and they're butting heads - then it's all going to go south.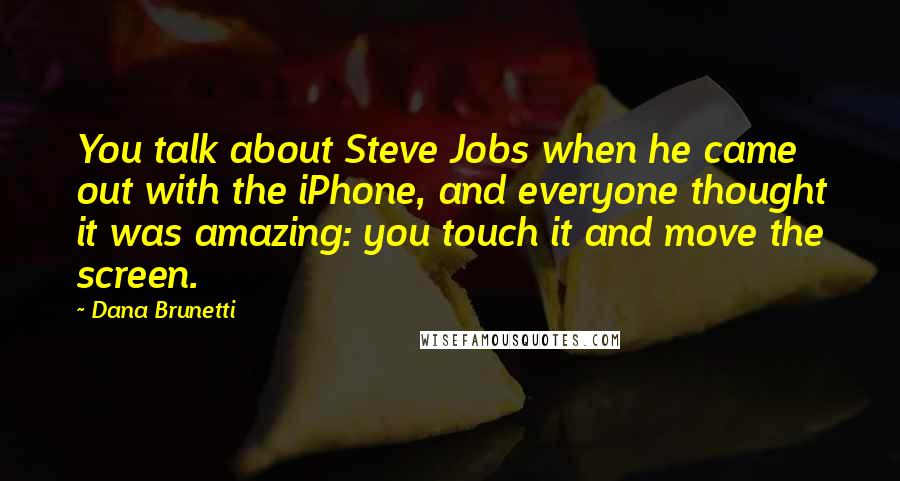 You talk about Steve Jobs when he came out with the iPhone, and everyone thought it was amazing: you touch it and move the screen.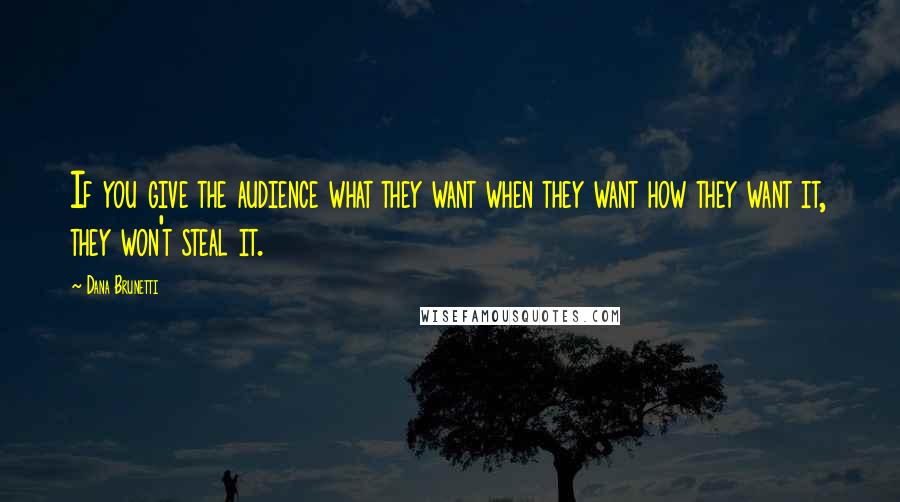 If you give the audience what they want when they want how they want it, they won't steal it.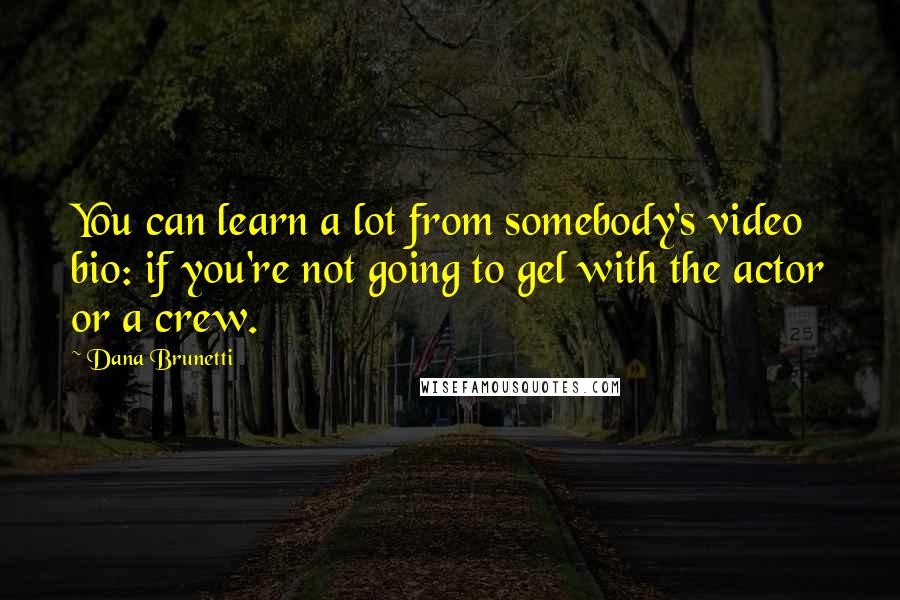 You can learn a lot from somebody's video bio: if you're not going to gel with the actor or a crew.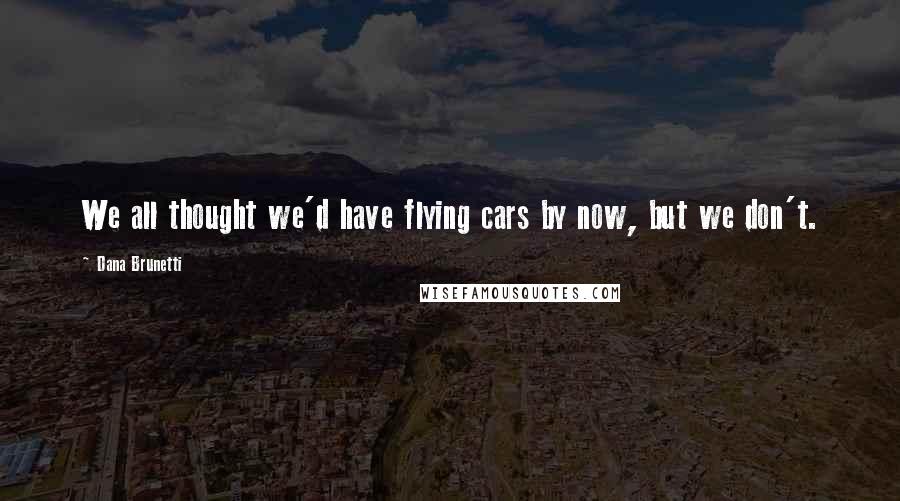 We all thought we'd have flying cars by now, but we don't.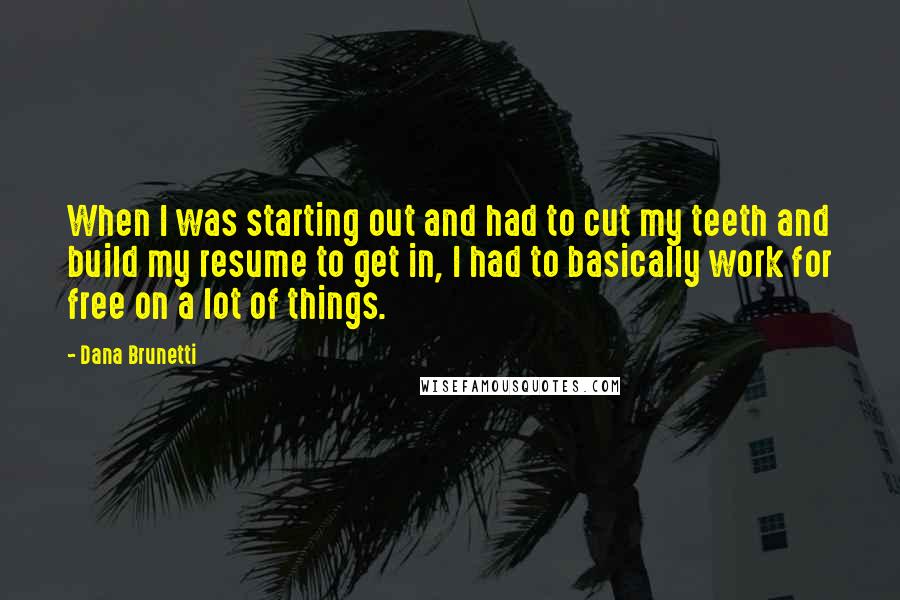 When I was starting out and had to cut my teeth and build my resume to get in, I had to basically work for free on a lot of things.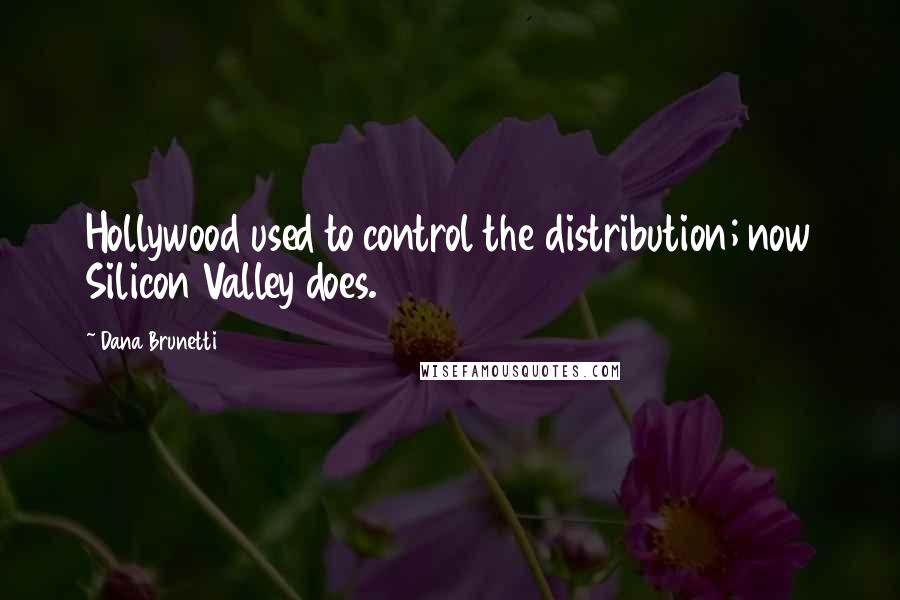 Hollywood used to control the distribution; now Silicon Valley does.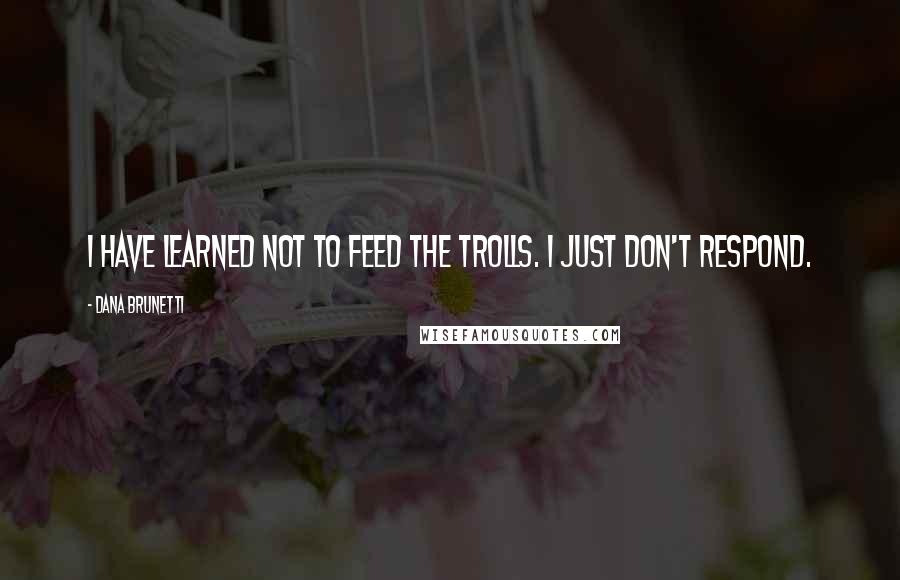 I have learned not to feed the trolls. I just don't respond.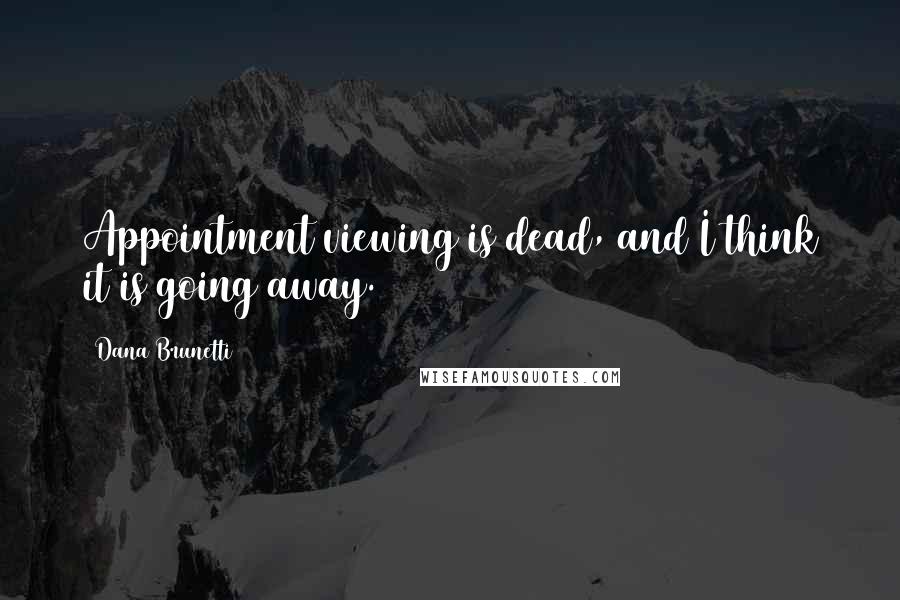 Appointment viewing is dead, and I think it is going away.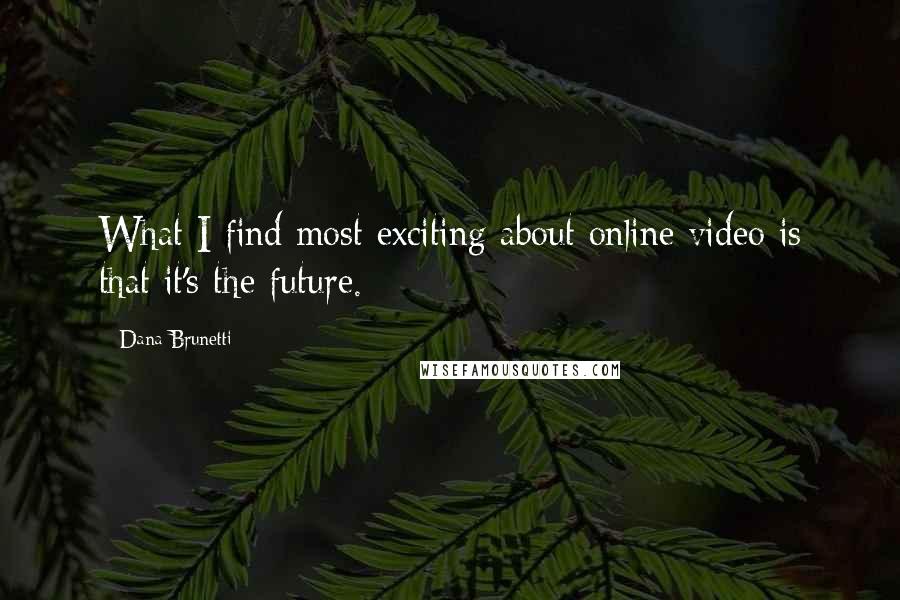 What I find most exciting about online video is that it's the future.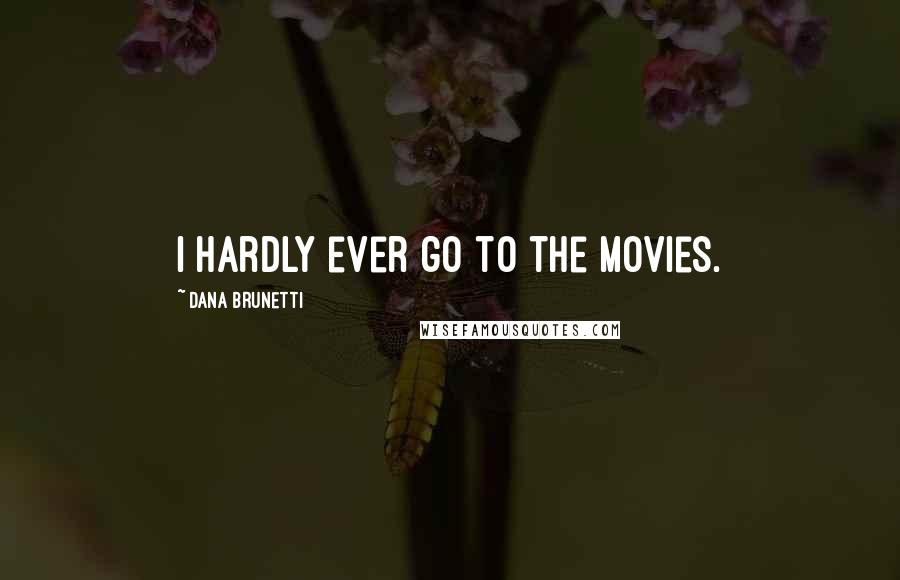 I hardly ever go to the movies.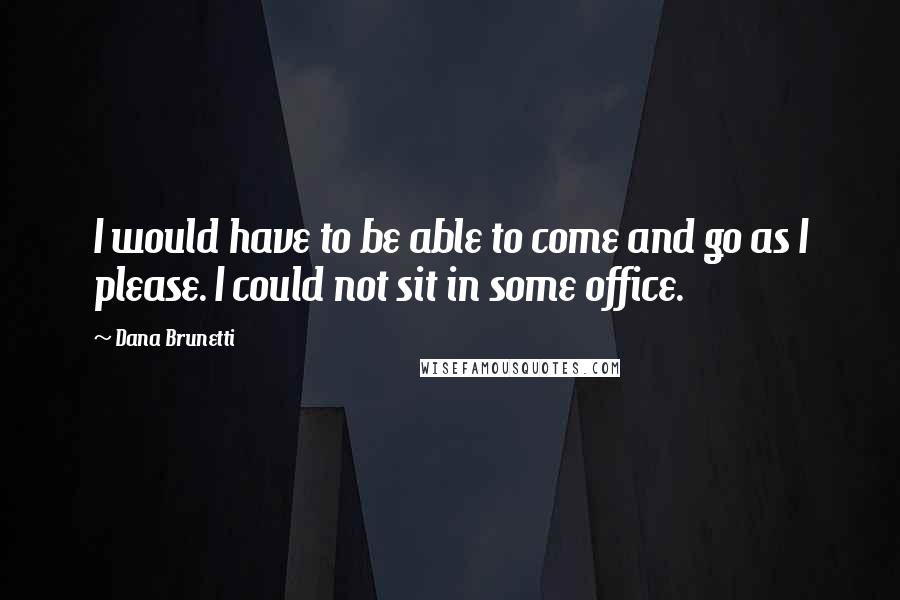 I would have to be able to come and go as I please. I could not sit in some office.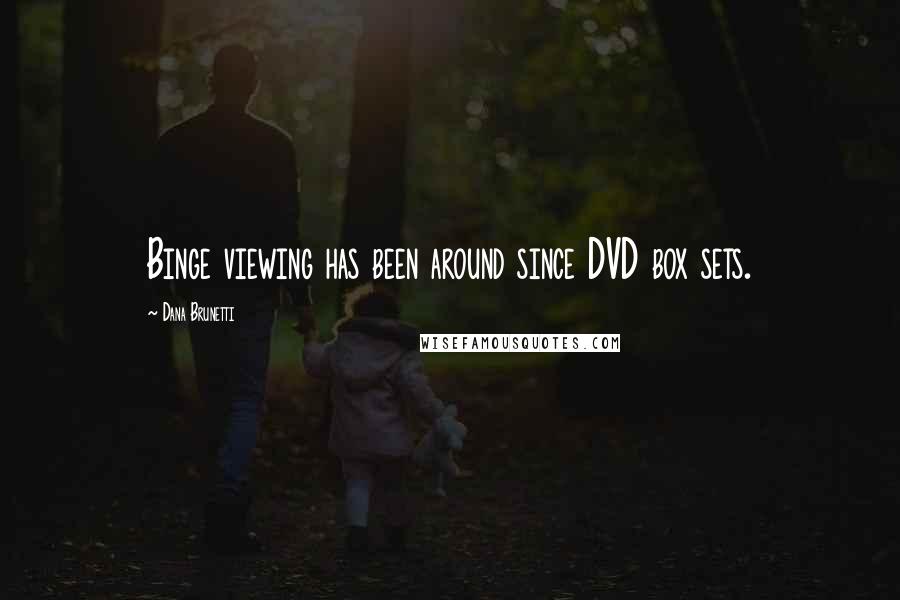 Binge viewing has been around since DVD box sets.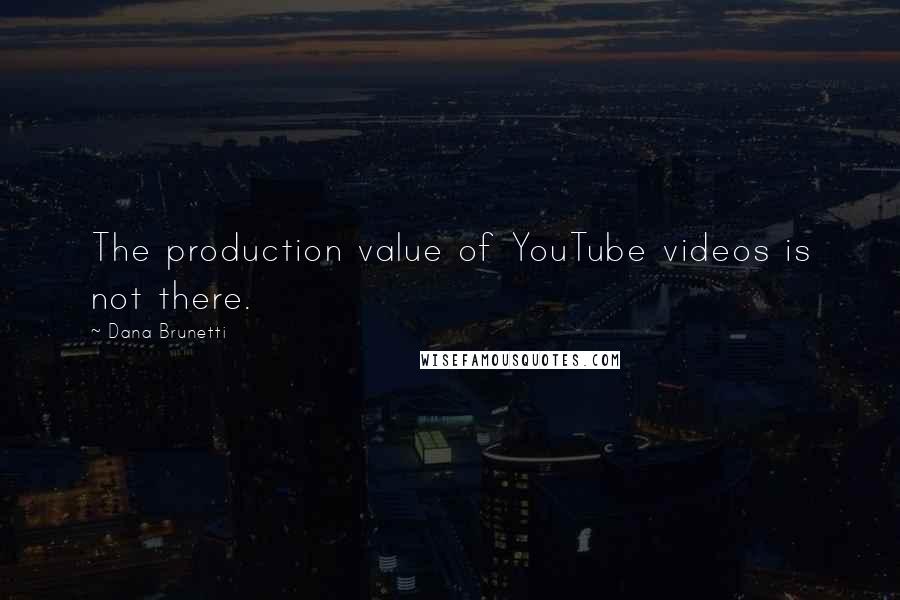 The production value of YouTube videos is not there.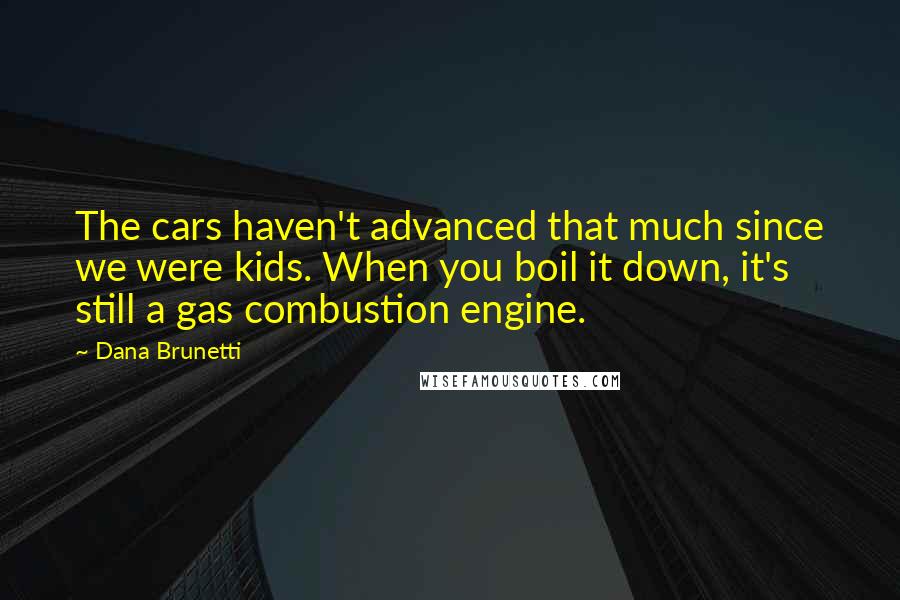 The cars haven't advanced that much since we were kids. When you boil it down, it's still a gas combustion engine.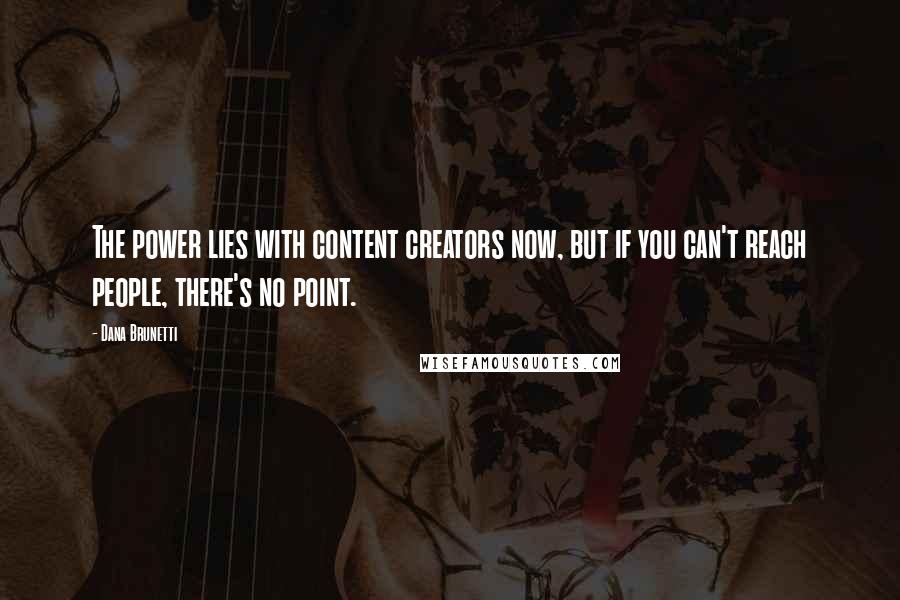 The power lies with content creators now, but if you can't reach people, there's no point.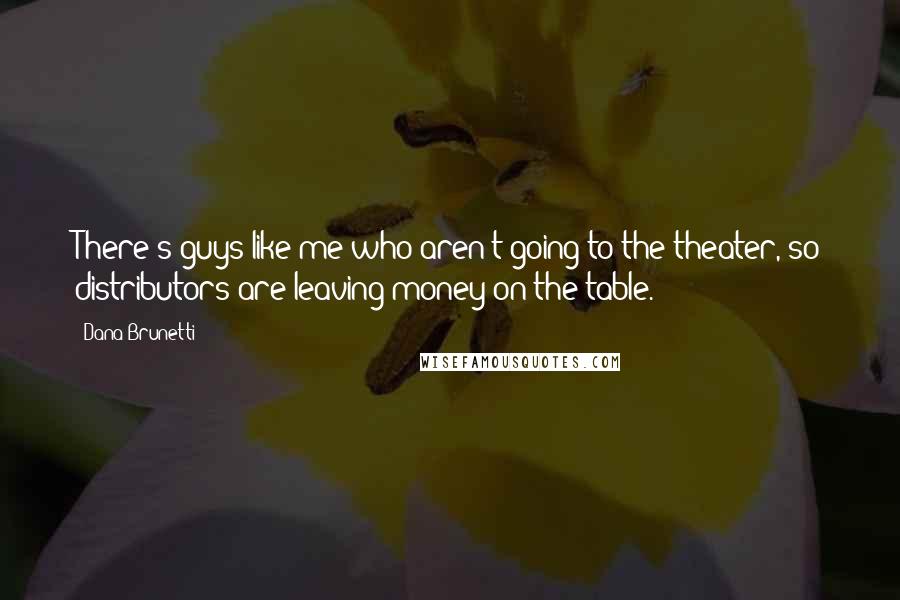 There's guys like me who aren't going to the theater, so distributors are leaving money on the table.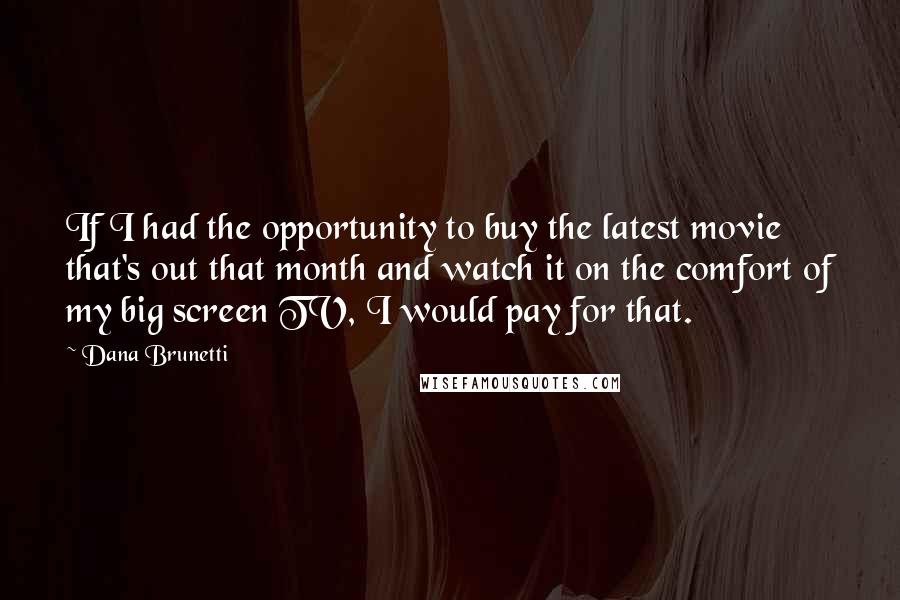 If I had the opportunity to buy the latest movie that's out that month and watch it on the comfort of my big screen TV, I would pay for that.
Everybody is always going to have haters. It comes with the job. You have to have a tough skin and not let it affect you.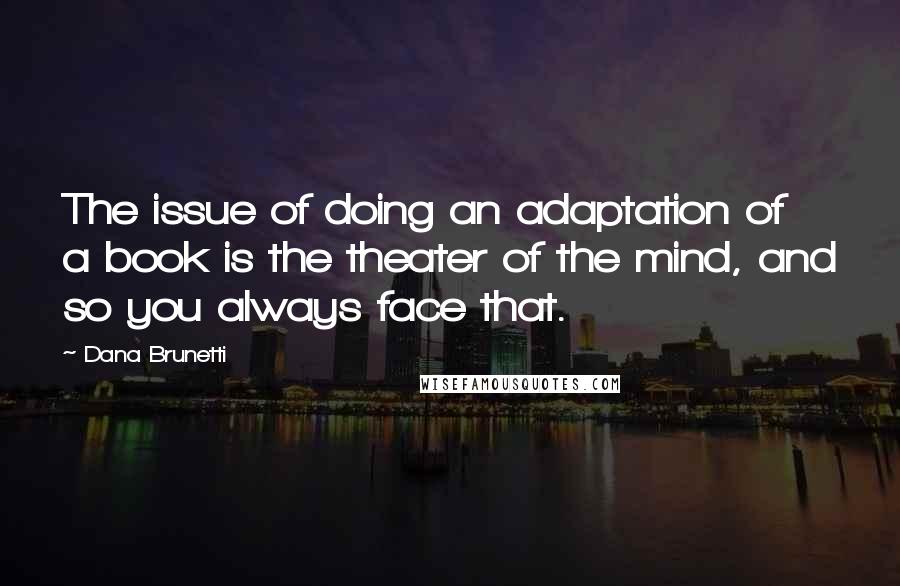 The issue of doing an adaptation of a book is the theater of the mind, and so you always face that.