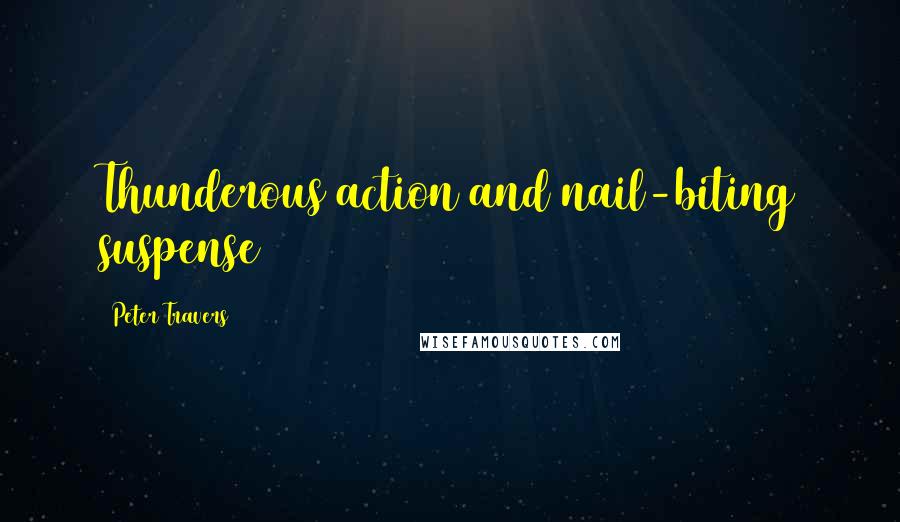 Thunderous action and nail-biting suspense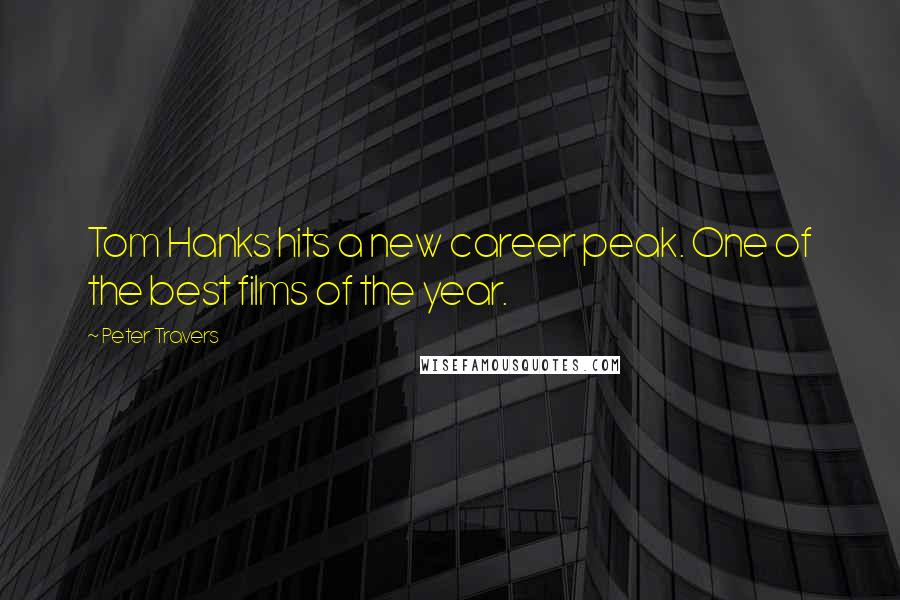 Tom Hanks hits a new career peak. One of the best films of the year.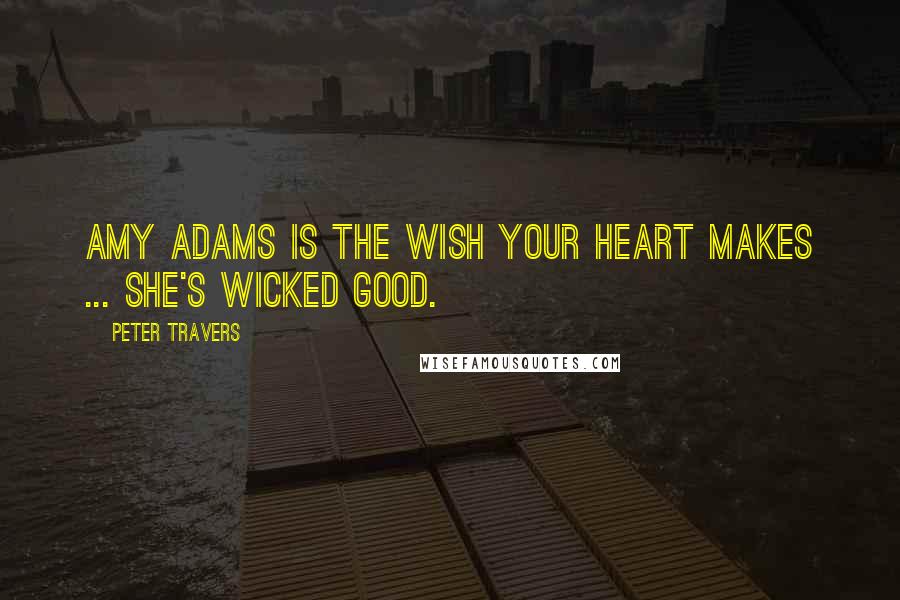 Amy Adams is the wish your heart makes ... she's wicked good.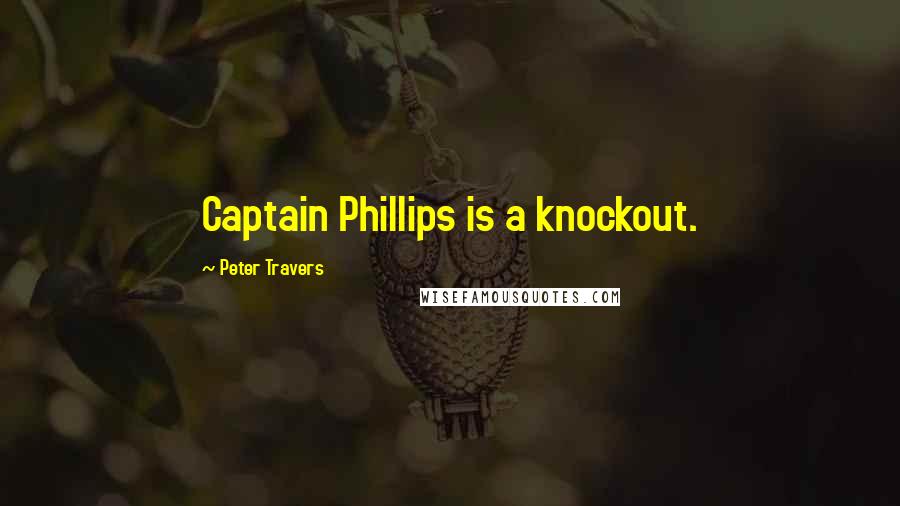 Captain Phillips is a knockout.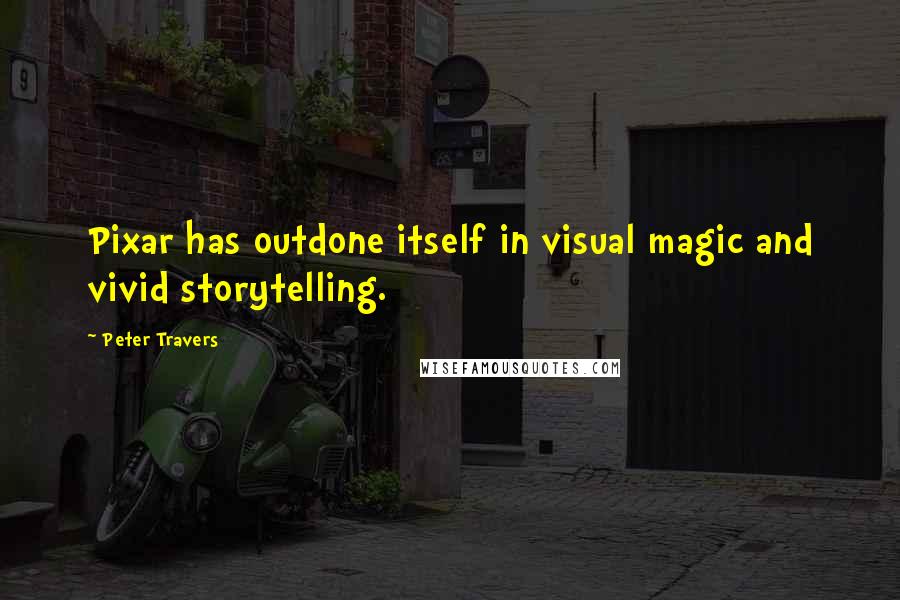 Pixar has outdone itself in visual magic and vivid storytelling.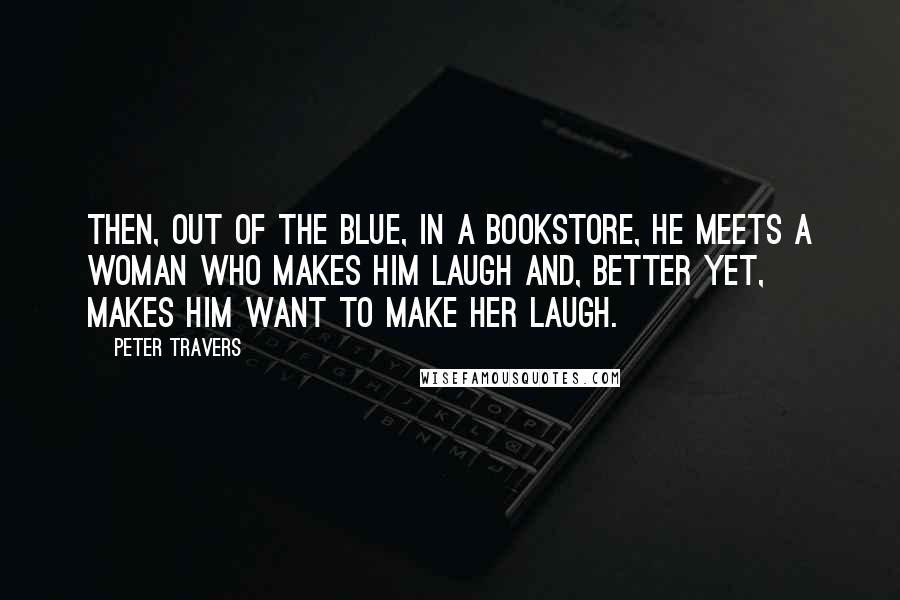 Then, out of the blue, in a bookstore, he meets a woman who makes him laugh and, better yet, makes him want to make her laugh.
The latest spin on the Marvel comic-book hero delivers the popcorn goods.