We Need Space Love Quotes
Collection of top 8 famous quotes about We Need Space Love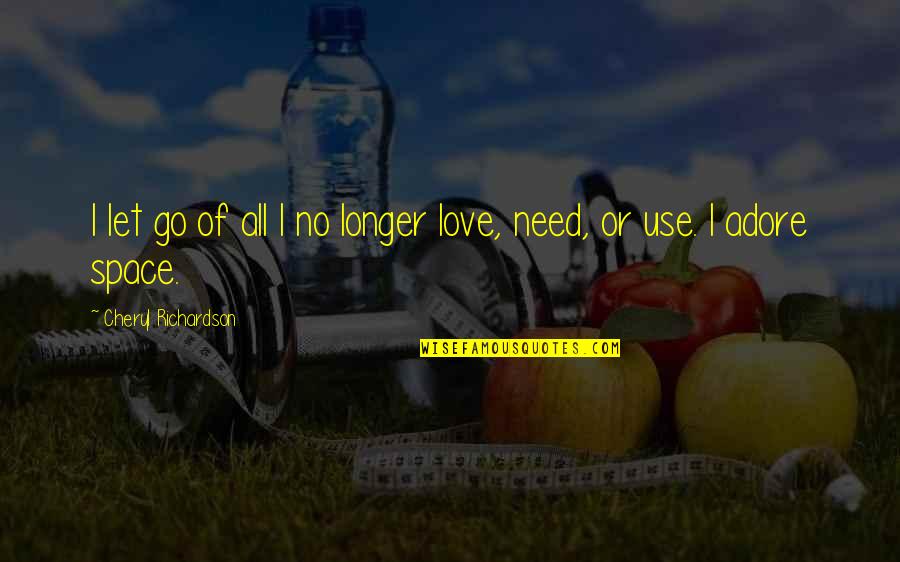 I let go of all I no longer love, need, or use. I adore space.
—
Cheryl Richardson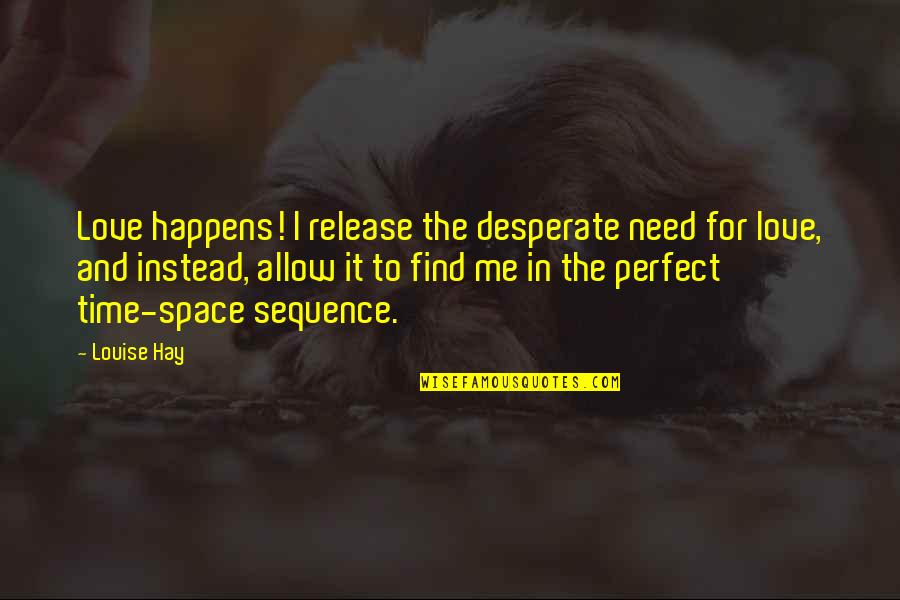 Love happens! I release the desperate need for love, and instead, allow it to find me in the perfect time-space sequence.
—
Louise Hay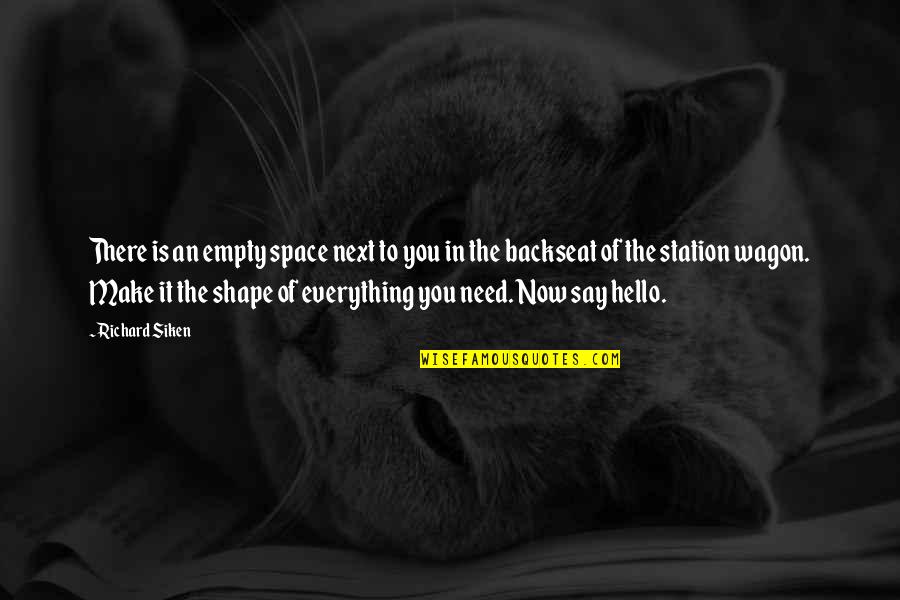 There is an empty space next to you in the backseat of the station wagon. Make it the shape of everything you need. Now say hello.
—
Richard Siken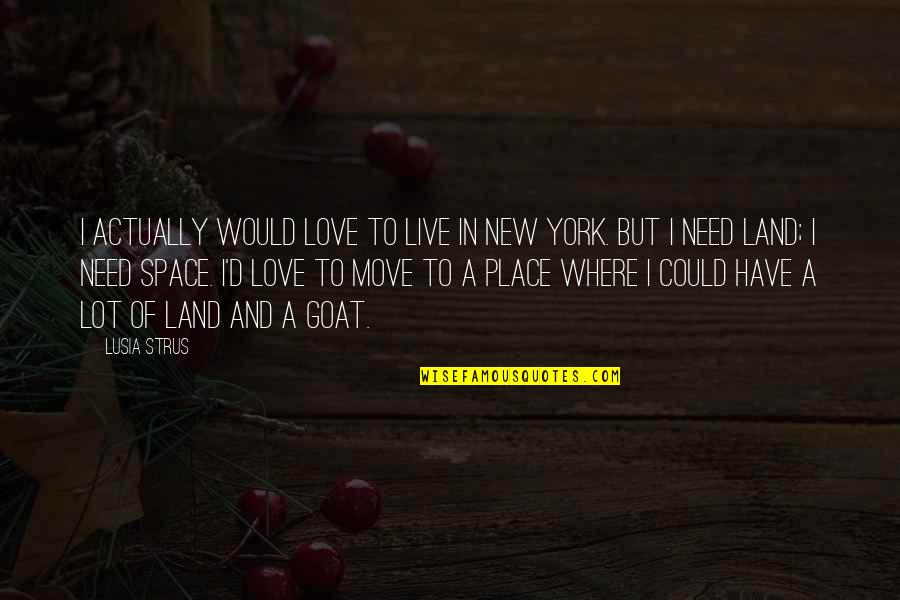 I actually would love to live in New York. But I need land; I need space. I'd love to move to a place where I could have a lot of land and a goat. —
Lusia Strus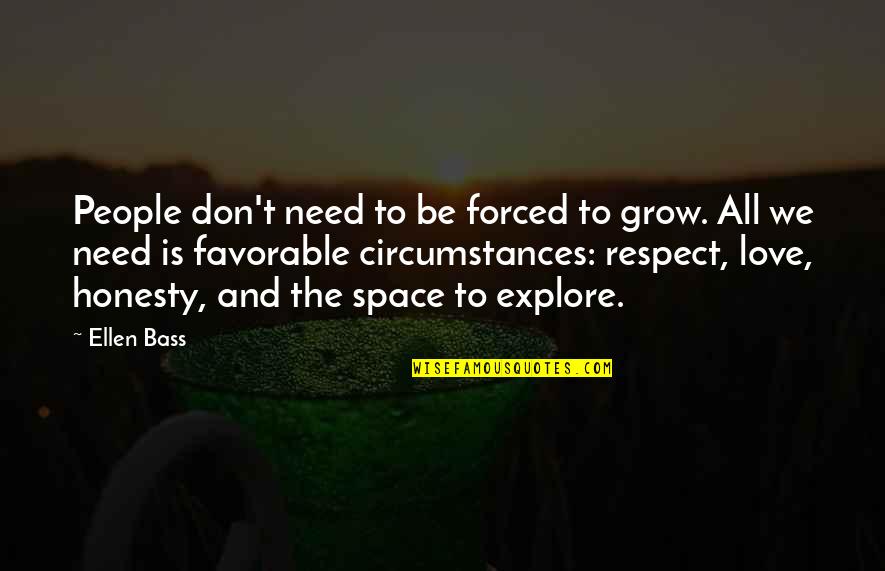 People don't need to be forced to grow. All we need is favorable circumstances: respect, love, honesty, and the space to explore. —
Ellen Bass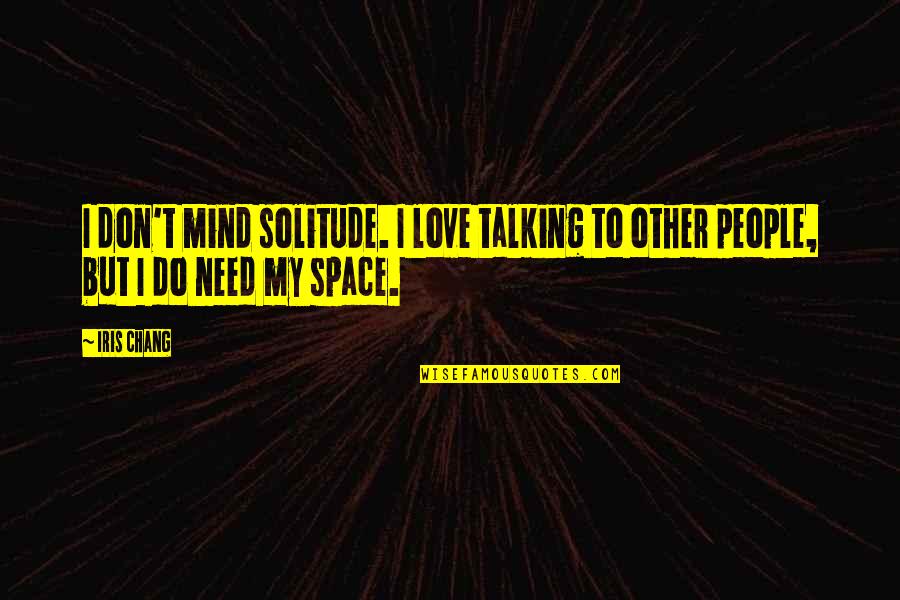 I don't mind solitude. I love talking to other people, but I do need my space. —
Iris Chang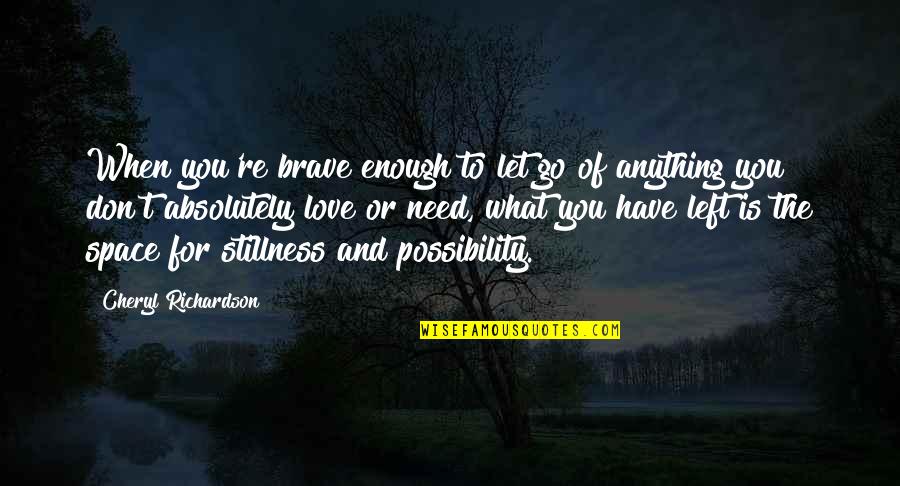 When you're brave enough to let go of anything you don't absolutely love or need, what you have left is the space for stillness and possibility. —
Cheryl Richardson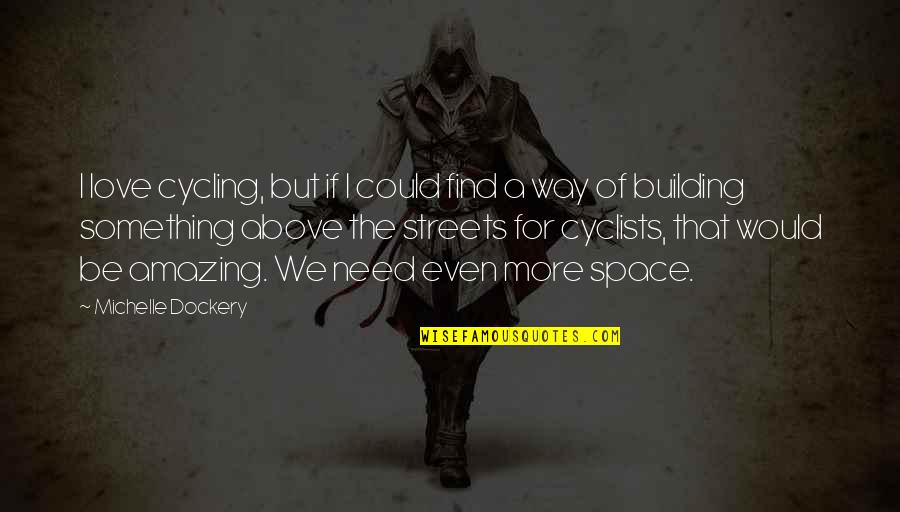 I love cycling, but if I could find a way of building something above the streets for cyclists, that would be amazing. We need even more space. —
Michelle Dockery