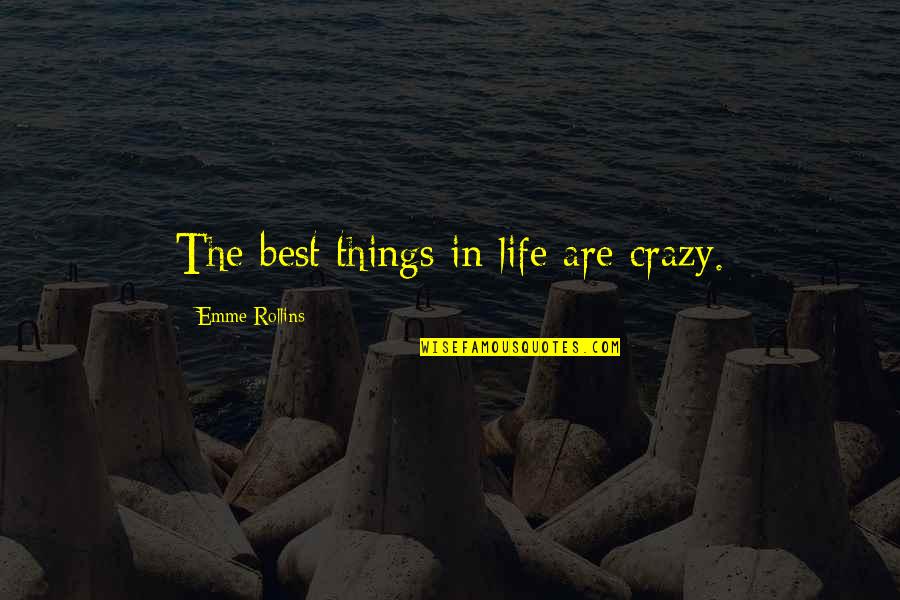 The best things in life are crazy.
—
Emme Rollins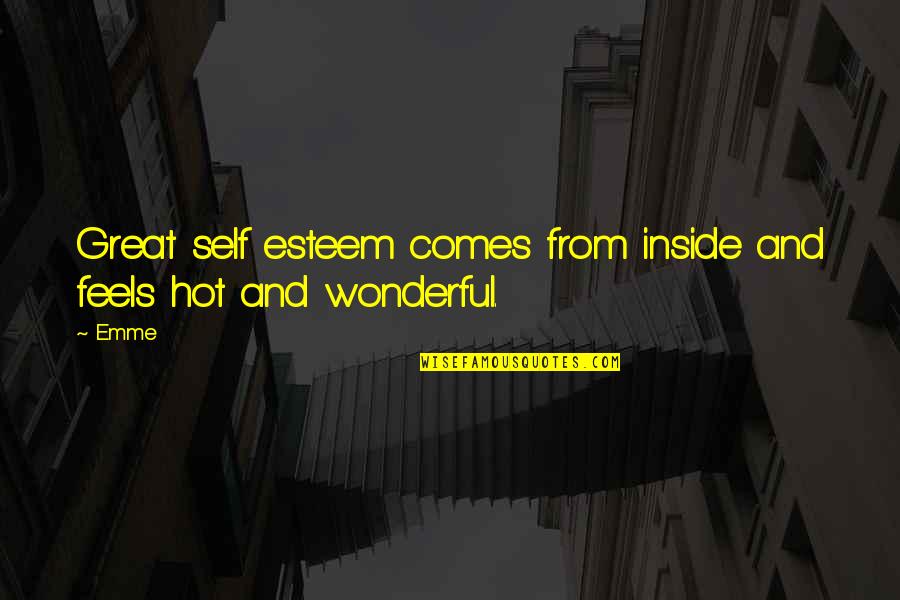 Great self esteem comes from inside and feels hot and wonderful.
—
Emme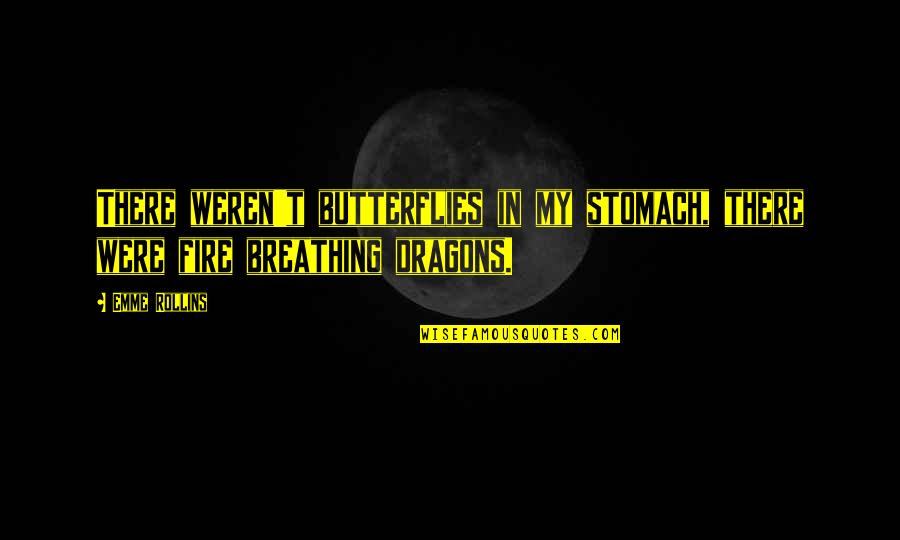 There weren't butterflies in my stomach, there were fire breathing dragons.
—
Emme Rollins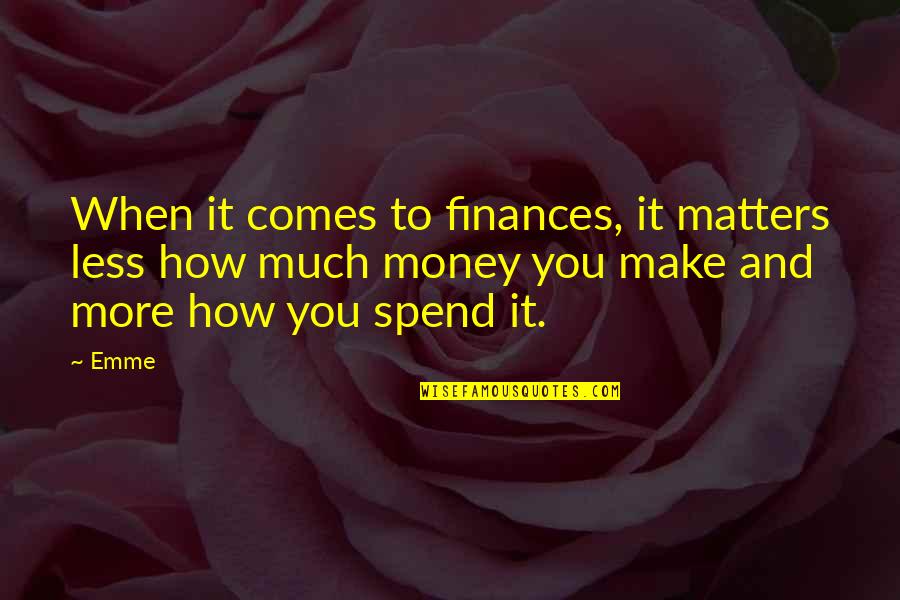 When it comes to finances, it matters less how much money you make and more how you spend it.
—
Emme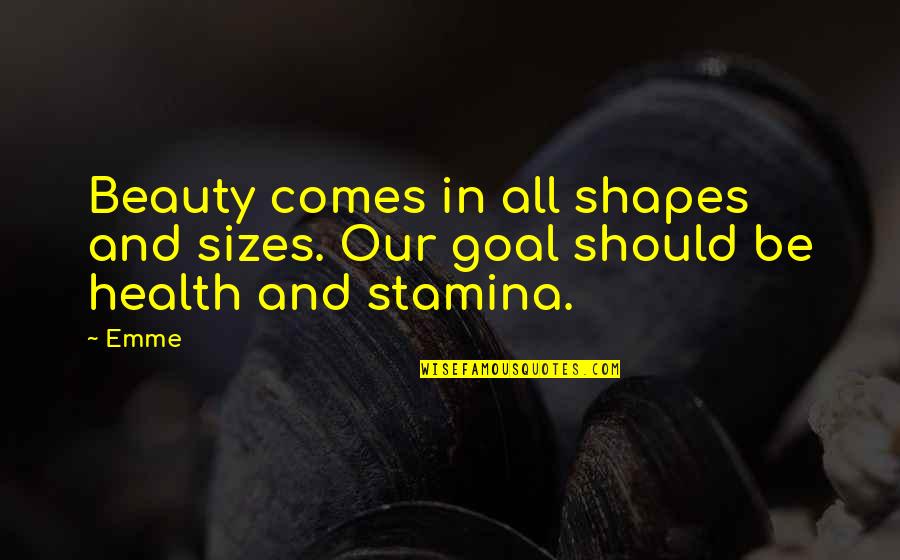 Beauty comes in all shapes and sizes. Our goal should be health and stamina.
—
Emme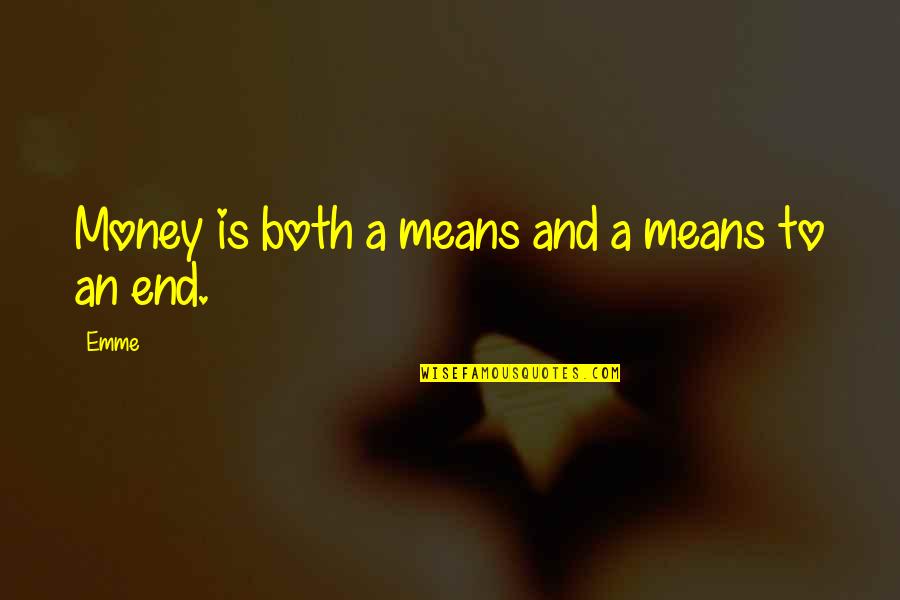 Money is both a means and a means to an end.
—
Emme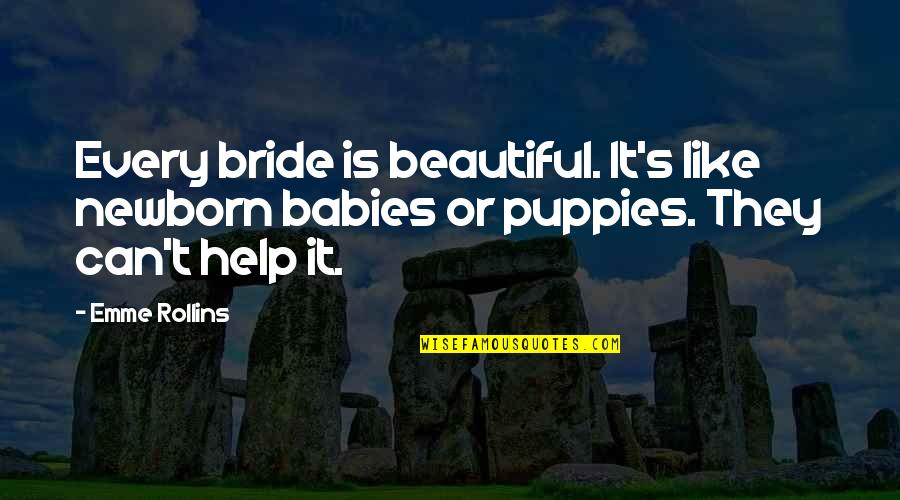 Every bride is beautiful. It's like newborn babies or puppies. They can't help it.
—
Emme Rollins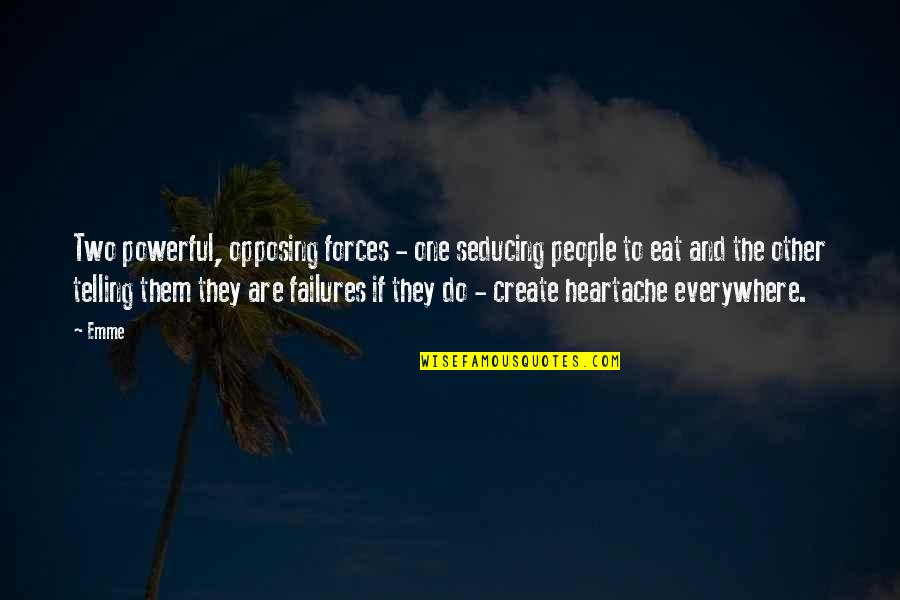 Two powerful, opposing forces - one seducing people to eat and the other telling them they are failures if they do - create heartache everywhere.
—
Emme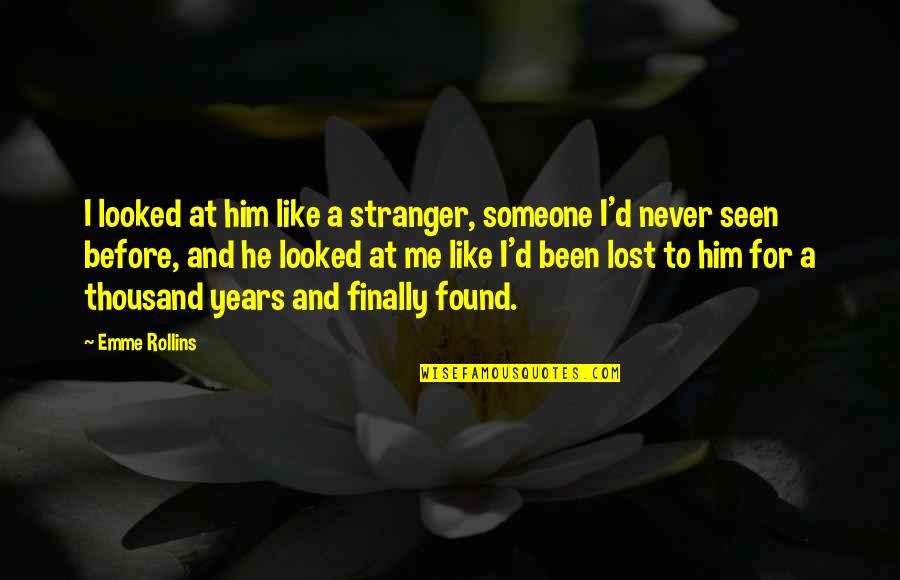 I looked at him like a stranger, someone I'd never seen before, and he looked at me like I'd been lost to him for a thousand years and finally found.
—
Emme Rollins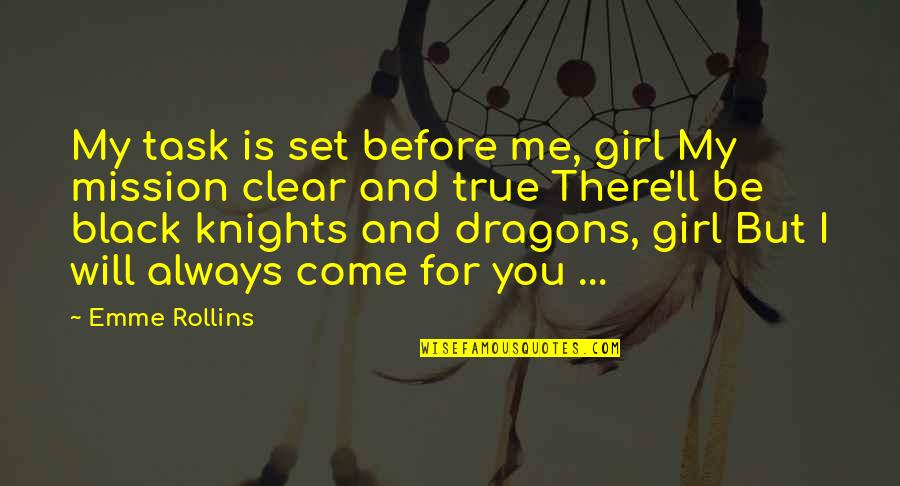 My task is set before me, girl
My mission clear and true
There'll be black knights and dragons, girl
But I will always come for you ... —
Emme Rollins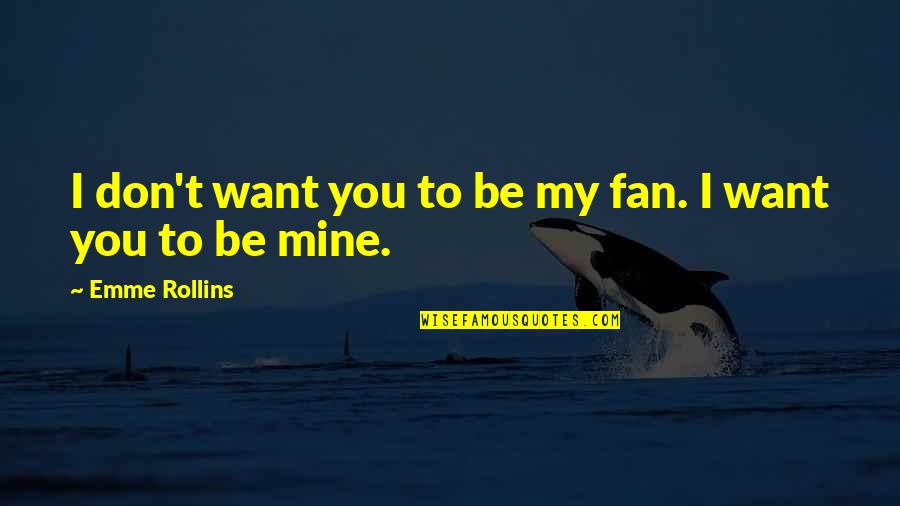 I don't want you to be my fan. I want you to be mine. —
Emme Rollins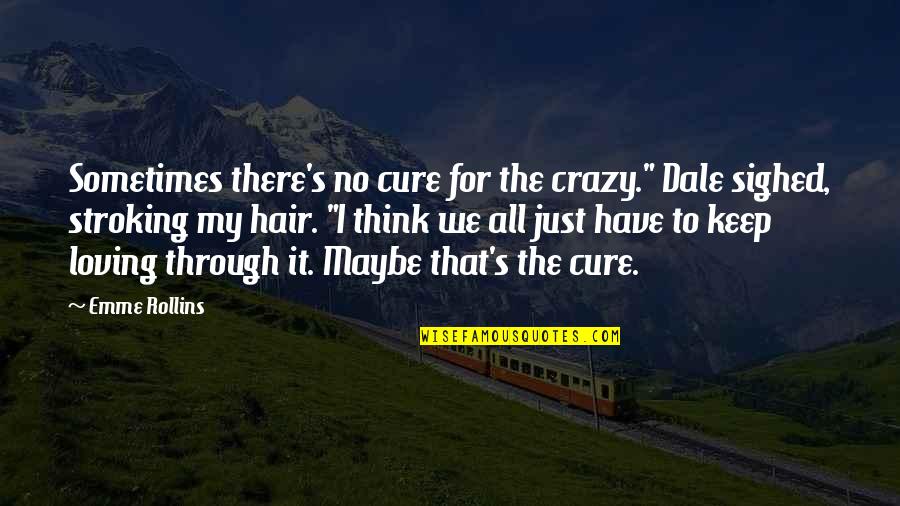 Sometimes there's no cure for the crazy." Dale sighed, stroking my hair. "I think we all just have to keep loving through it. Maybe that's the cure. —
Emme Rollins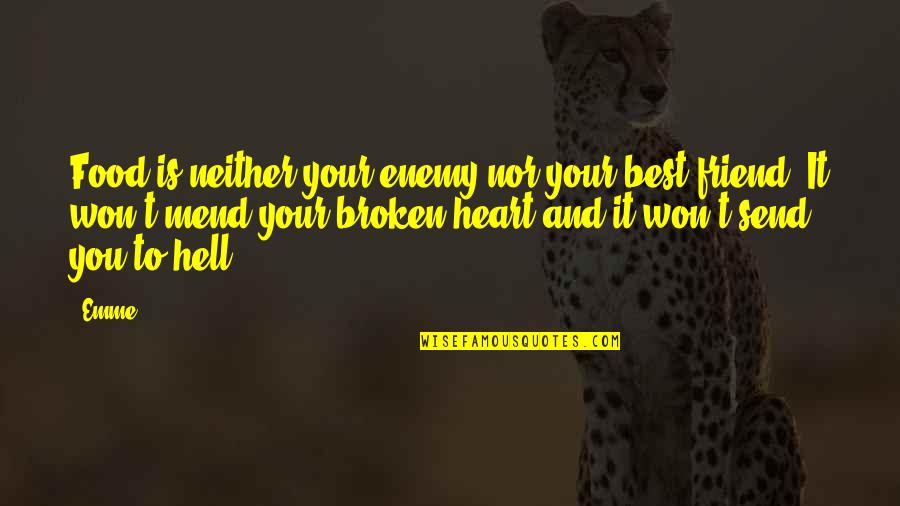 Food is neither your enemy nor your best friend. It won't mend your broken heart and it won't send you to hell. —
Emme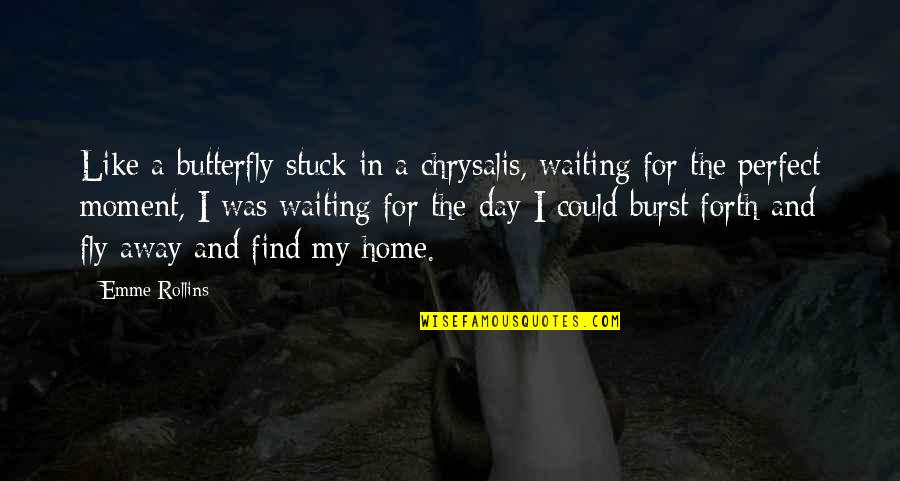 Like a butterfly stuck in a chrysalis, waiting for the perfect moment, I was waiting for the day I could burst forth and fly away and find my home. —
Emme Rollins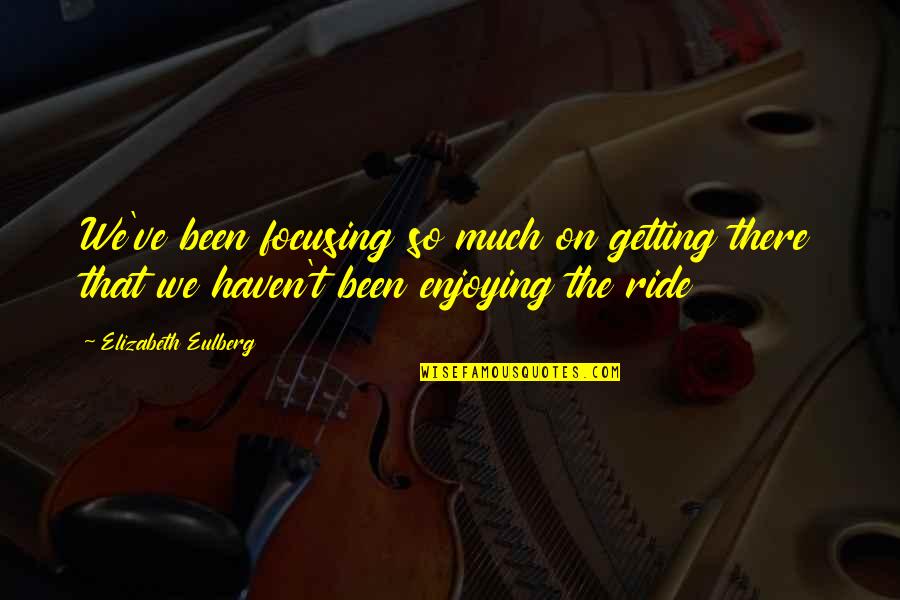 We've been focusing so much on getting there that we haven't been enjoying the ride —
Elizabeth Eulberg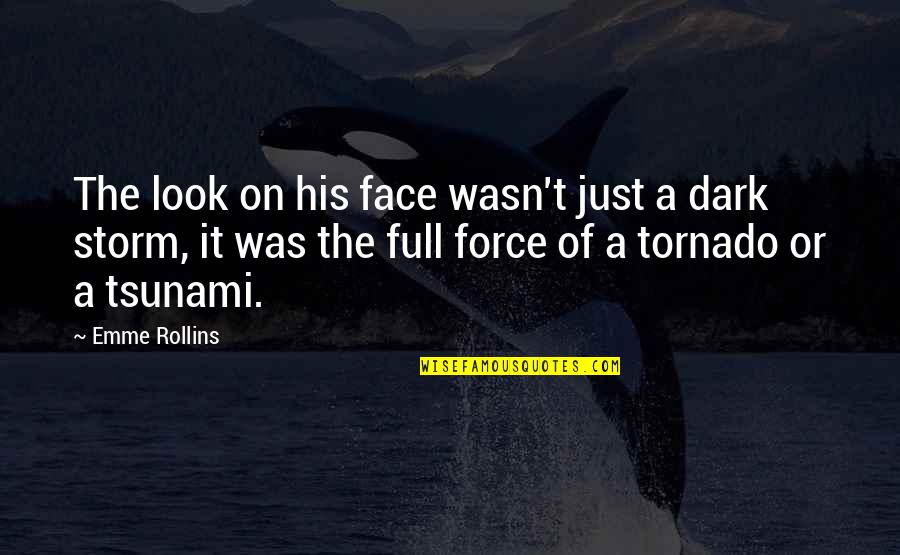 The look on his face wasn't just a dark storm, it was the full force of a tornado or a tsunami. —
Emme Rollins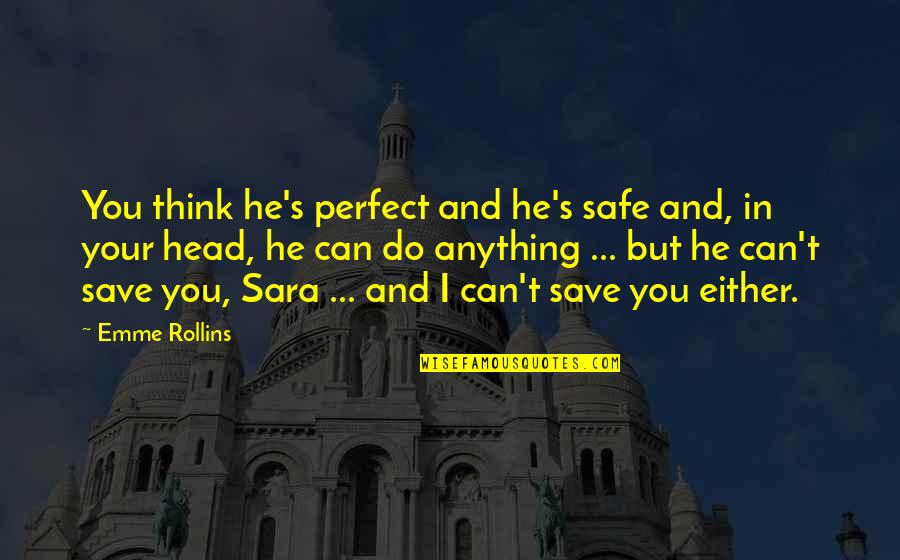 You think he's perfect and he's safe and, in your head, he can do anything ... but he can't save you, Sara ... and I can't save you either. —
Emme Rollins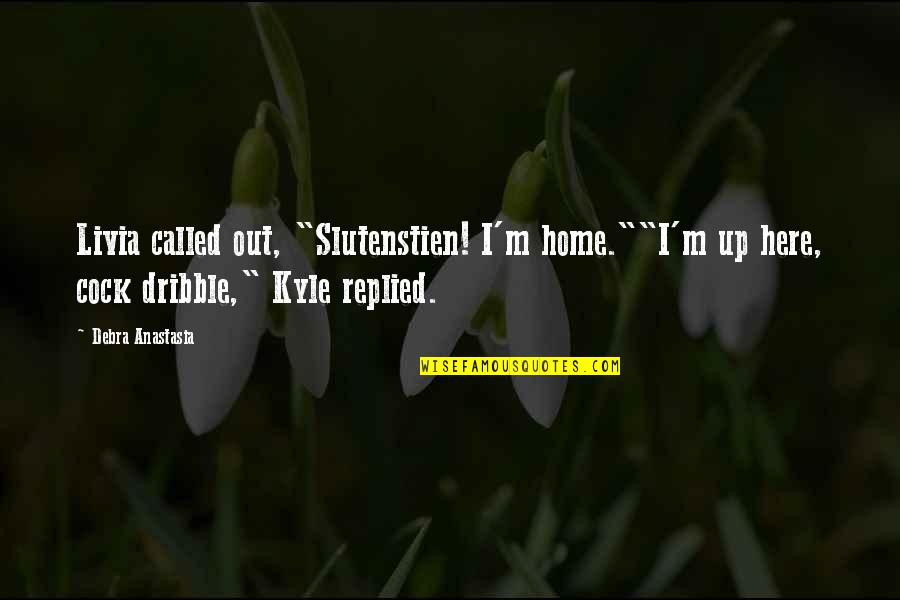 Livia called out, "Slutenstien! I'm home."
"I'm up here, cock dribble," Kyle replied. —
Debra Anastasia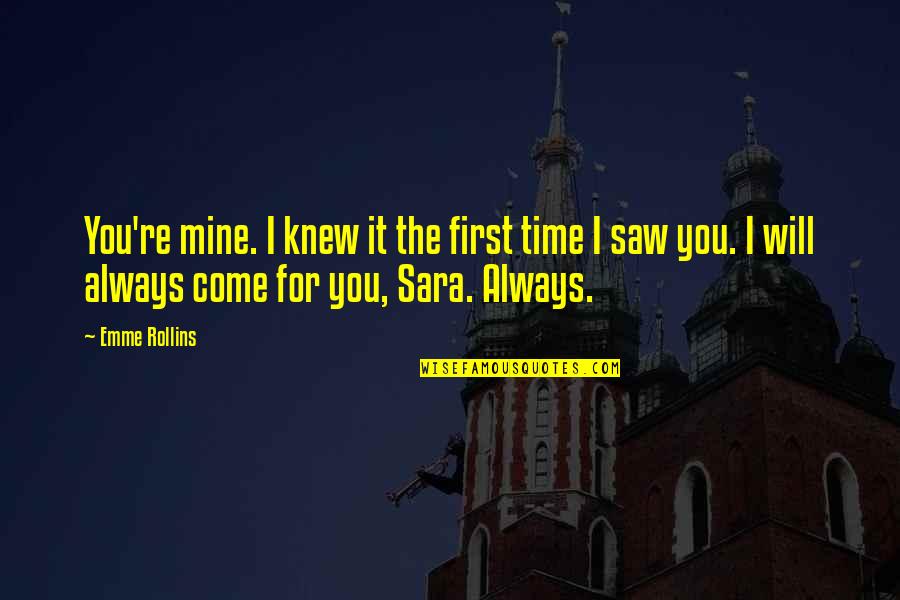 You're mine. I knew it the first time I saw you. I will always come for you, Sara. Always. —
Emme Rollins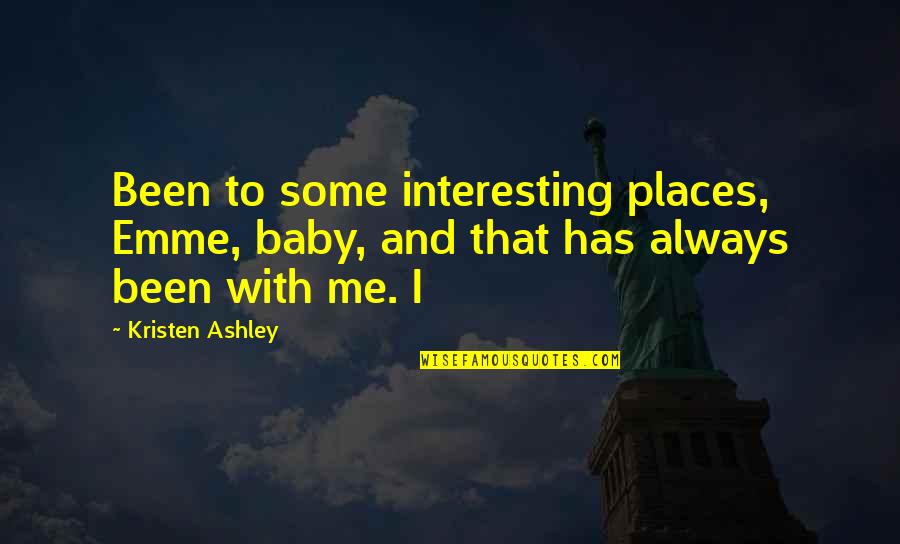 Been to some interesting places,
Emme
, baby, and that has always been with me. I —
Kristen Ashley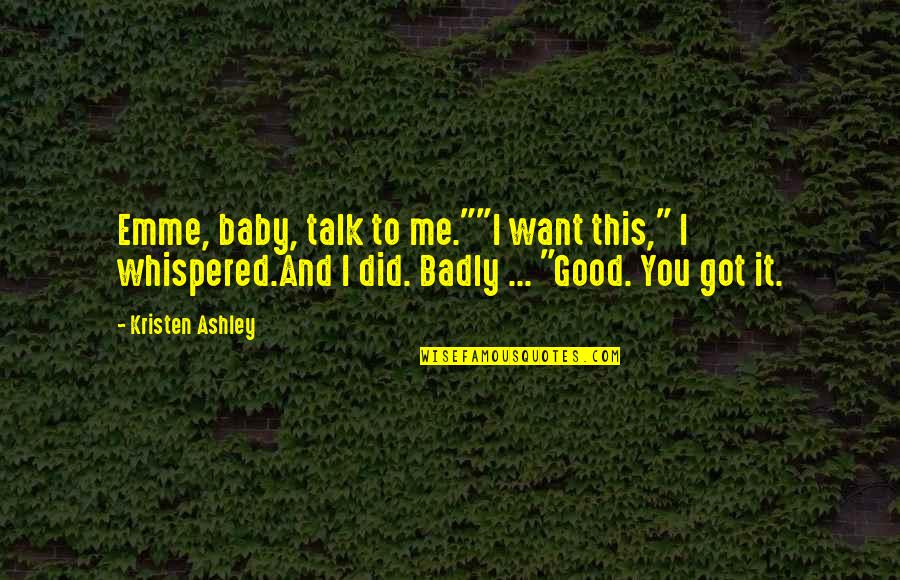 Emme
, baby, talk to me."
"I want this," I whispered.
And I did. Badly ...
"Good. You got it. —
Kristen Ashley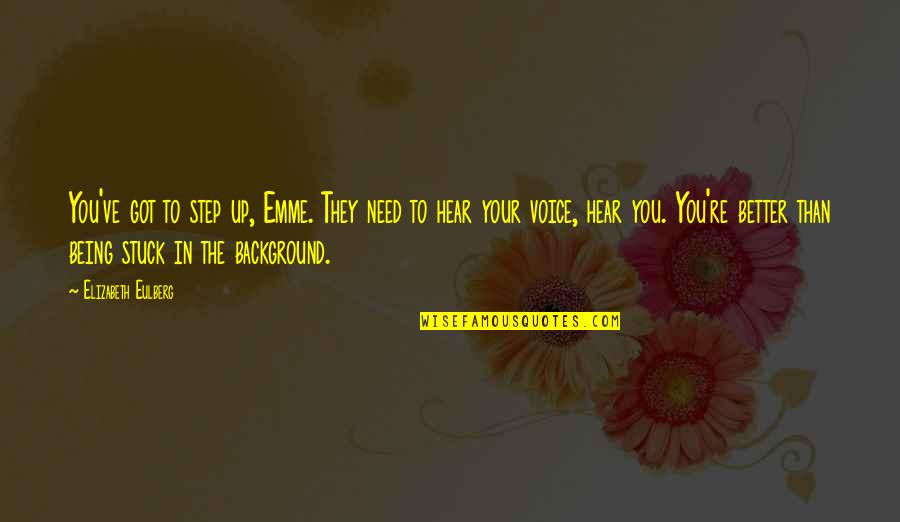 You've got to step up,
Emme
. They need to hear your voice, hear you. You're better than being stuck in the background. —
Elizabeth Eulberg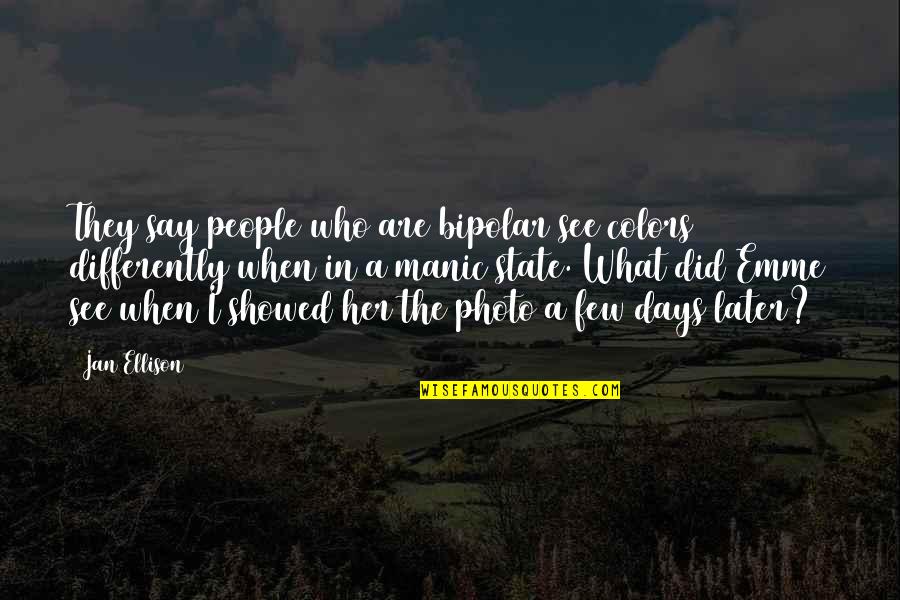 They say people who are bipolar see colors differently when in a manic state. What did
Emme
see when I showed her the photo a few days later? —
Jan Ellison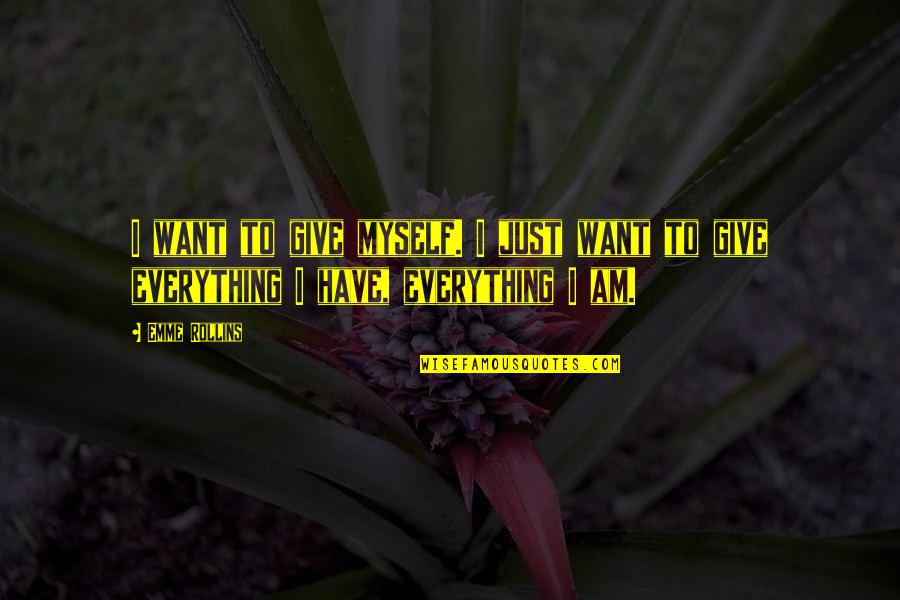 I want to give myself. I just want to give everything I have, everything I am. —
Emme Rollins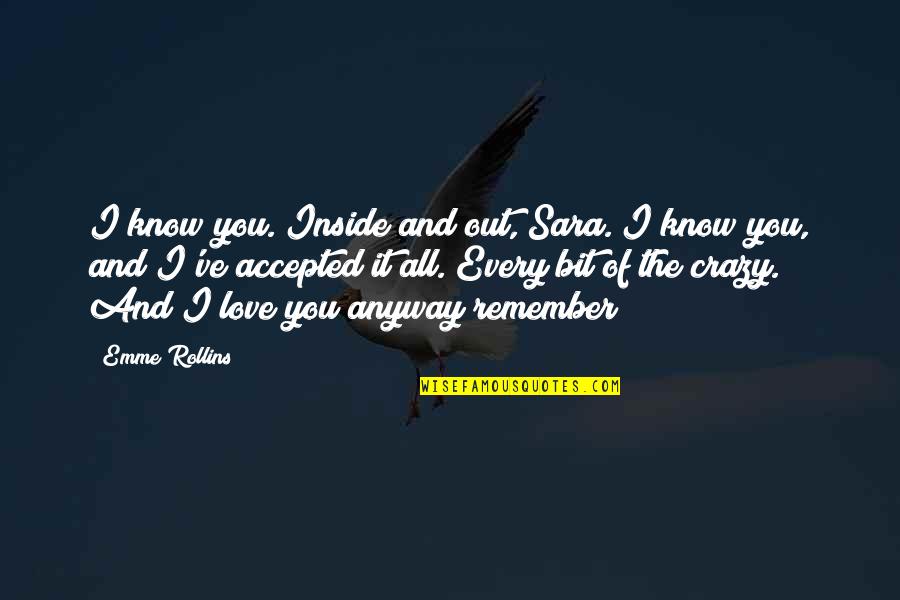 I know you. Inside and out, Sara. I know you, and I've accepted it all. Every bit of the crazy. And I love you anyway remember? —
Emme Rollins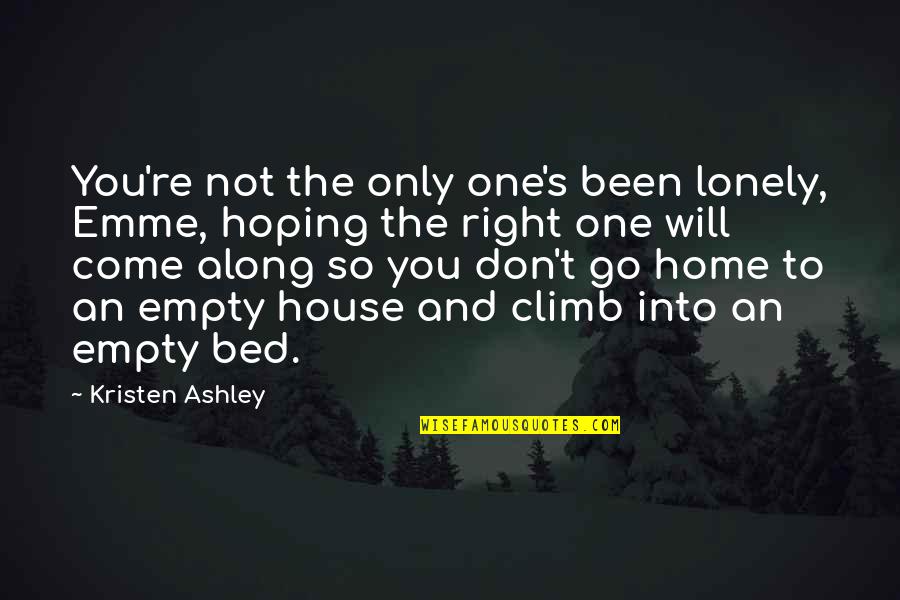 You're not the only one's been lonely,
Emme
, hoping the right one will come along so you don't go home to an empty house and climb into an empty bed. —
Kristen Ashley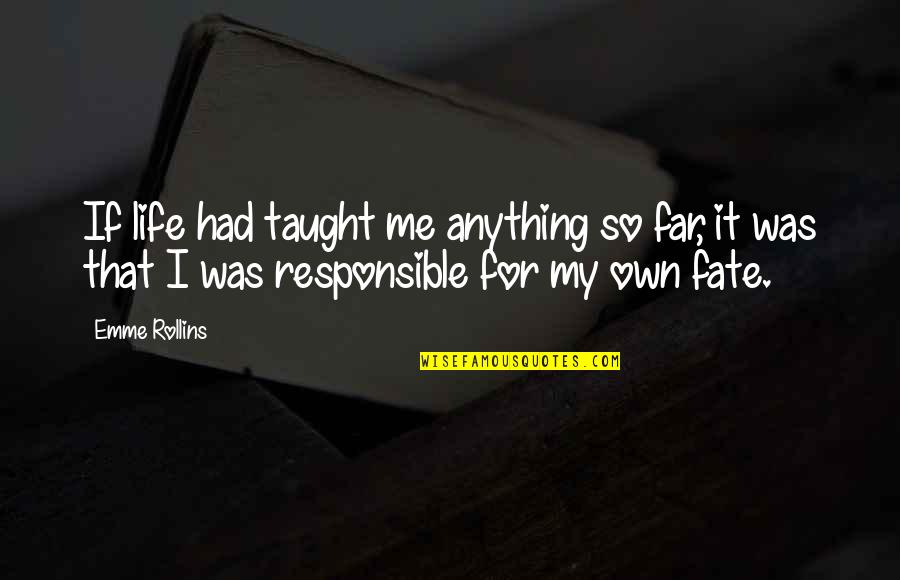 If life had taught me anything so far, it was that I was responsible for my own fate. —
Emme Rollins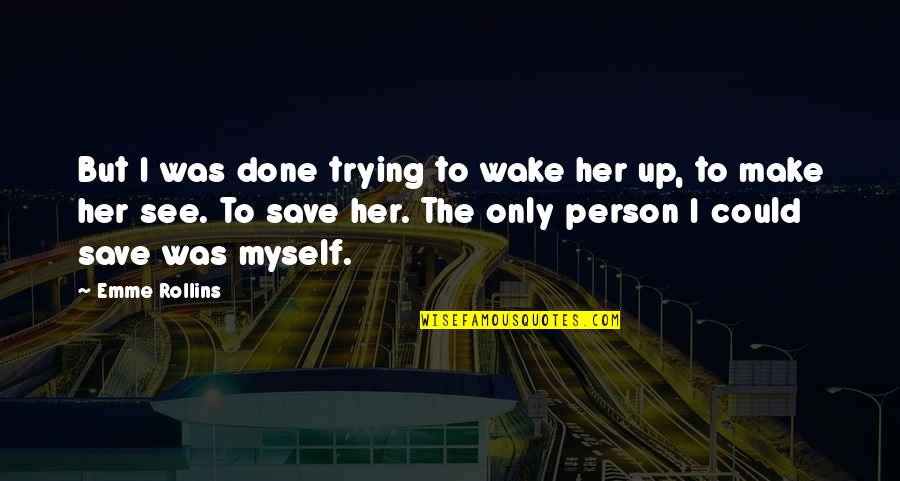 But I was done trying to wake her up, to make her see. To save her. The only person I could save was myself. —
Emme Rollins