Dalia Mogahed Quotes
Top 19 wise famous quotes and sayings by Dalia Mogahed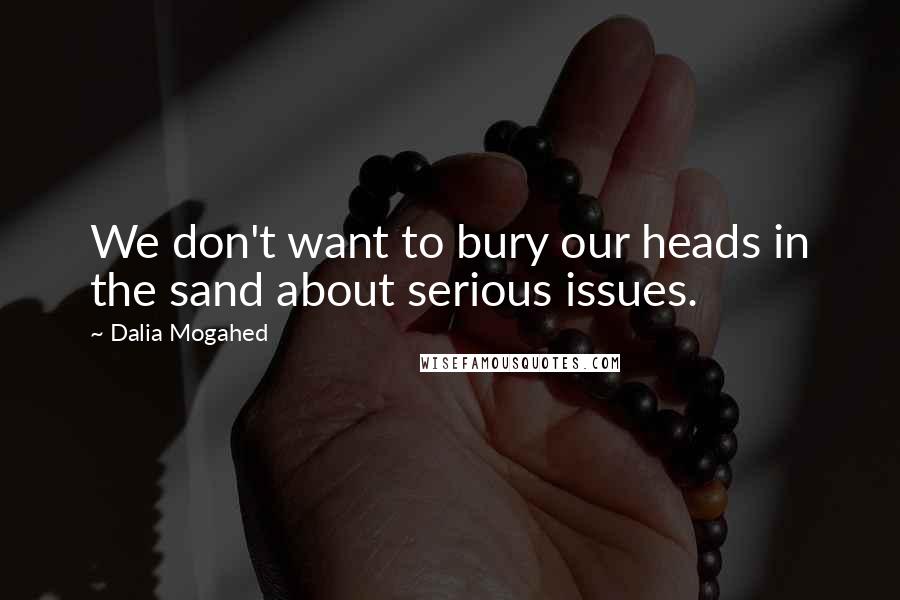 We don't want to bury our heads in the sand about serious issues.
I admire many people, but I am not sure that I have any 'heroes.'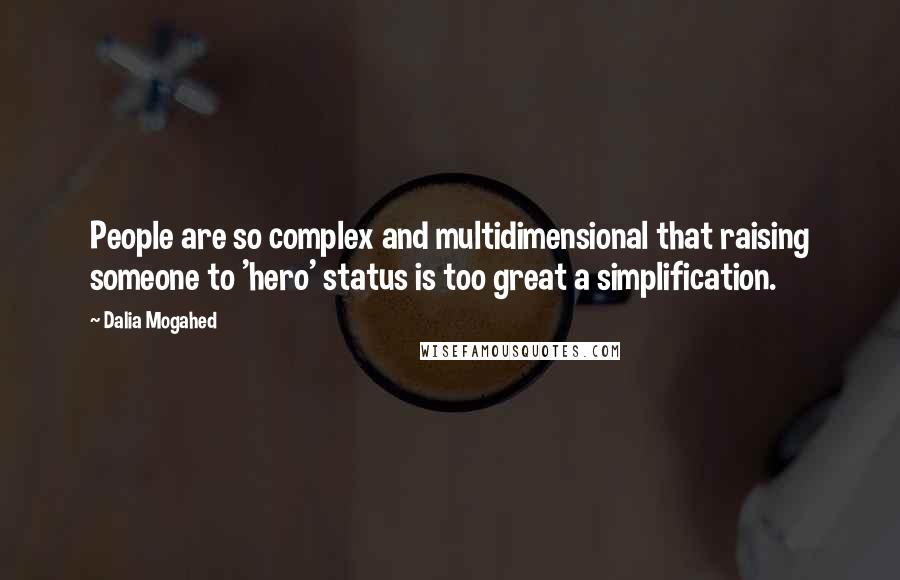 People are so complex and multidimensional that raising someone to 'hero' status is too great a simplification.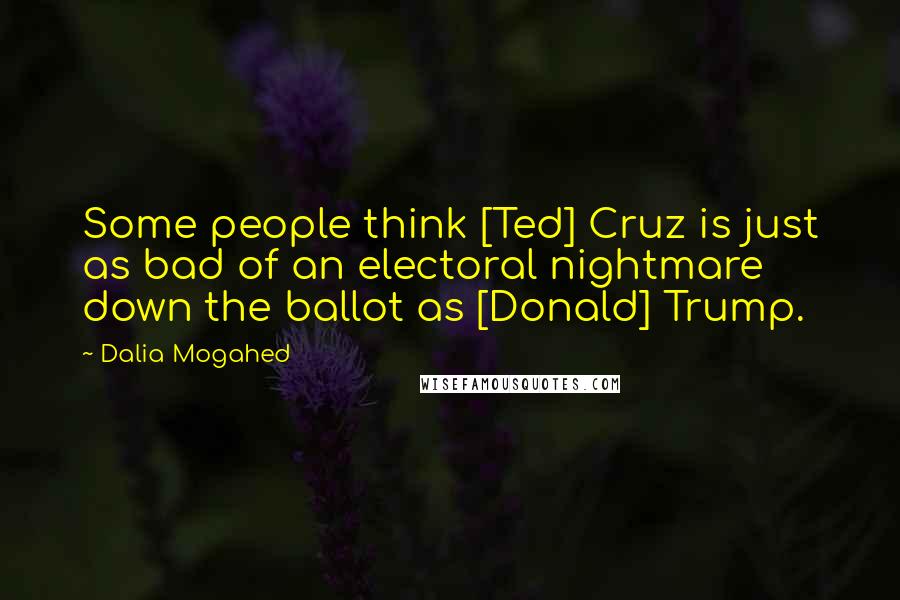 Some people think [Ted] Cruz is just as bad of an electoral nightmare down the ballot as [Donald] Trump.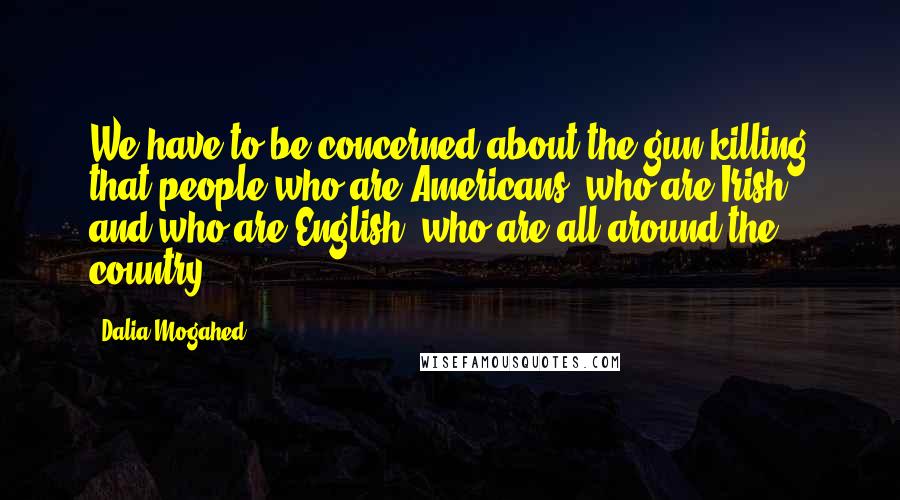 We have to be concerned about the gun killing that people who are Americans, who are Irish, and who are English, who are all around the country.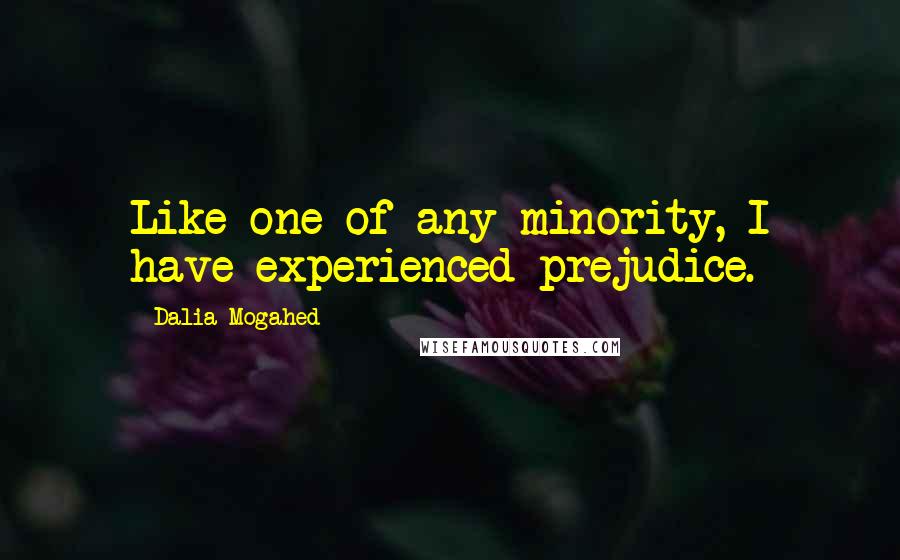 Like one of any minority, I have experienced prejudice.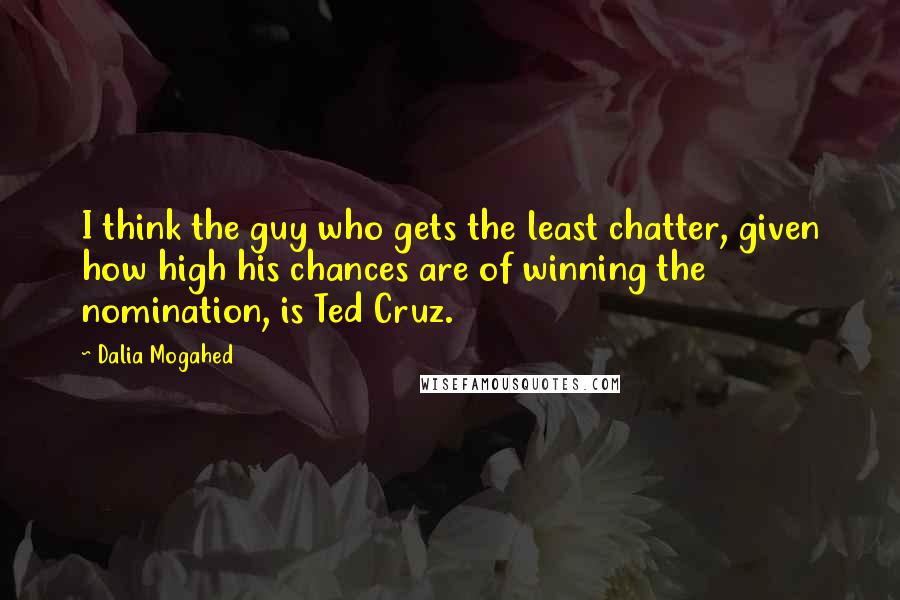 I think the guy who gets the least chatter, given how high his chances are of winning the nomination, is Ted Cruz.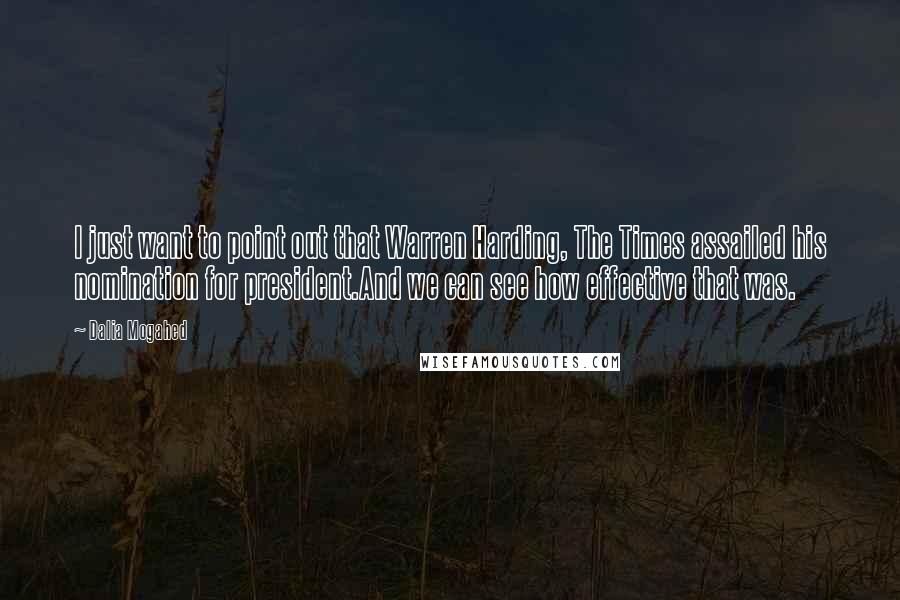 I just want to point out that Warren Harding, The Times assailed his nomination for president.And we can see how effective that was.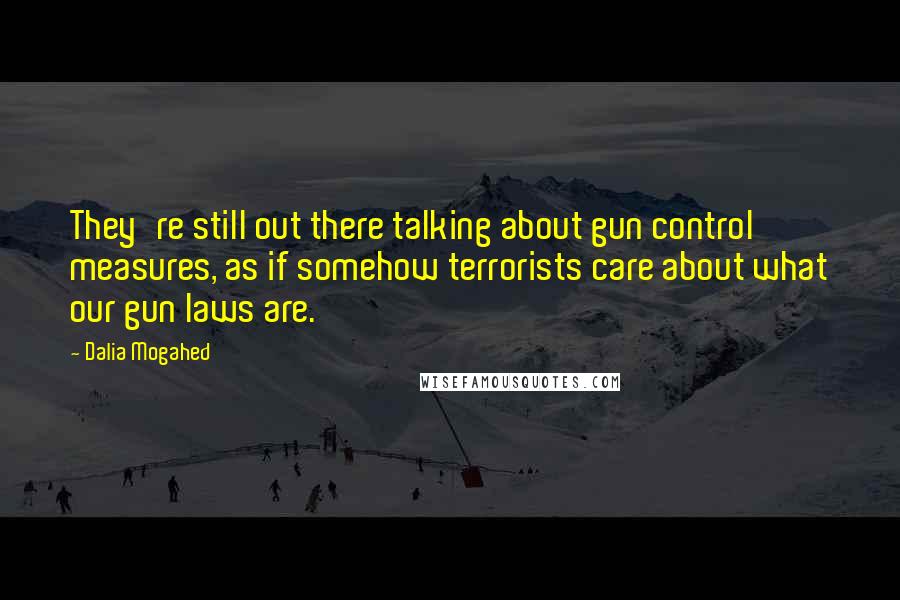 They're still out there talking about gun control measures, as if somehow terrorists care about what our gun laws are.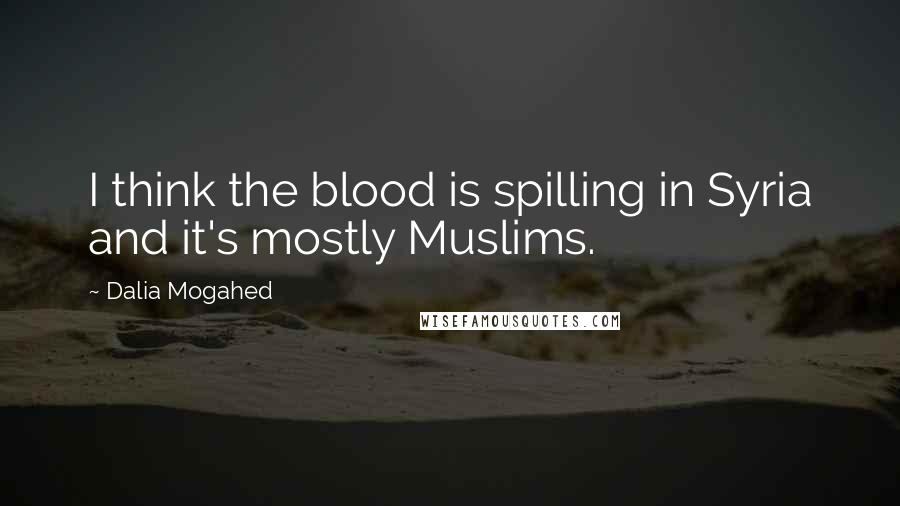 I think the blood is spilling in Syria and it's mostly Muslims.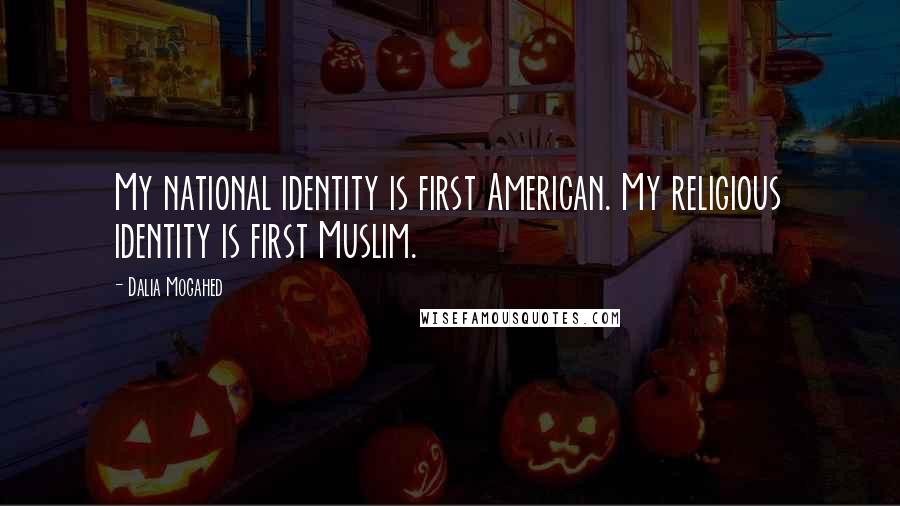 My national identity is first American. My religious identity is first Muslim.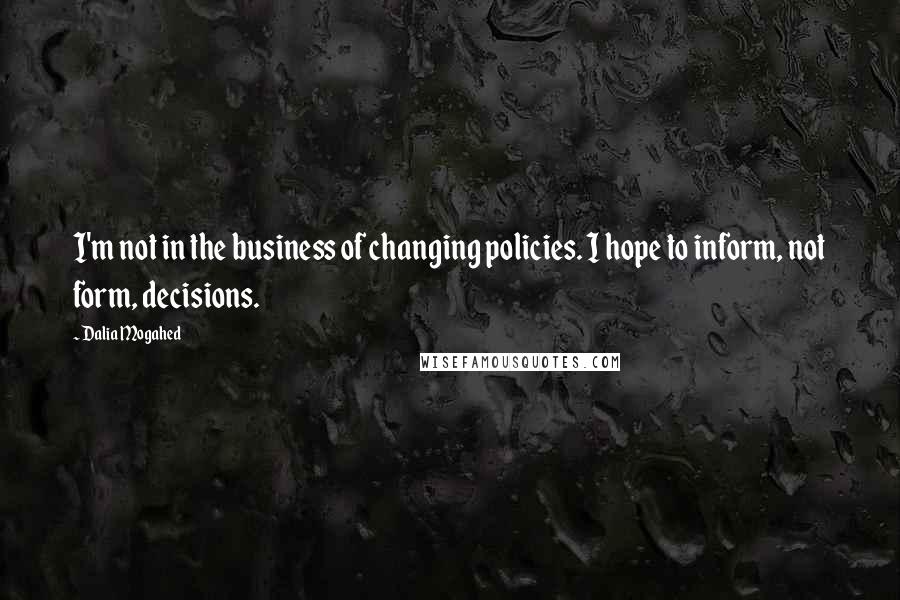 I'm not in the business of changing policies. I hope to inform, not form, decisions.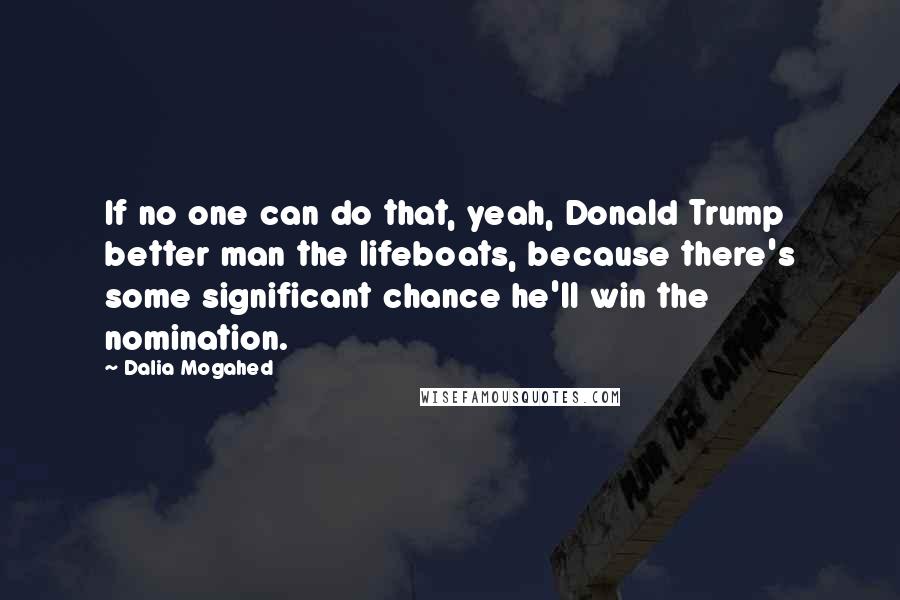 If no one can do that, yeah, Donald Trump better man the lifeboats, because there's some significant chance he'll win the nomination.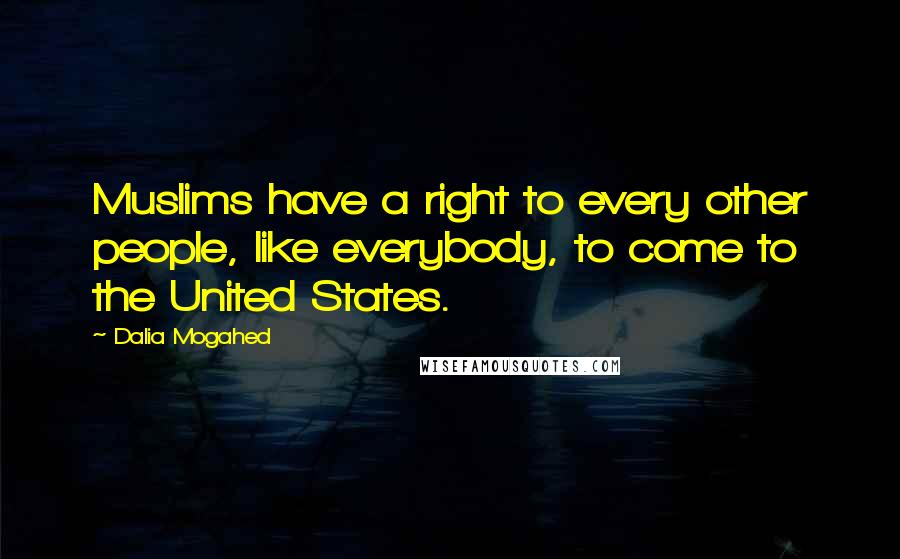 Muslims have a right to every other people, like everybody, to come to the United States.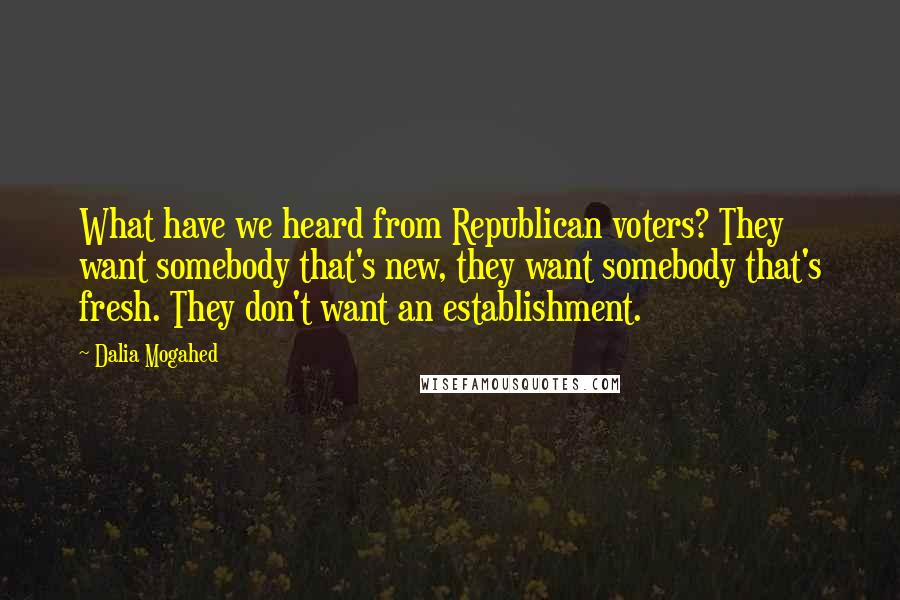 What have we heard from Republican voters? They want somebody that's new, they want somebody that's fresh. They don't want an establishment.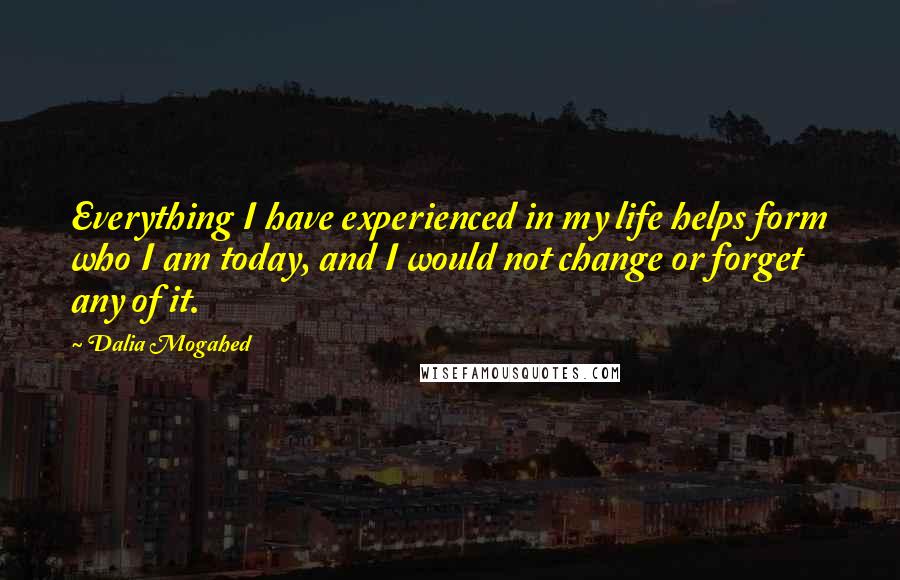 Everything I have experienced in my life helps form who I am today, and I would not change or forget any of it.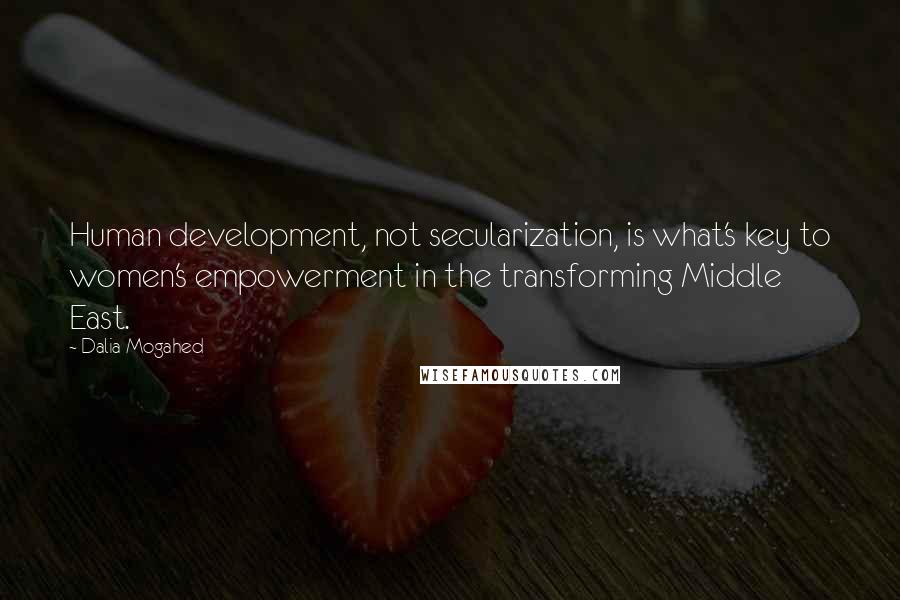 Human development, not secularization, is what's key to women's empowerment in the transforming Middle East.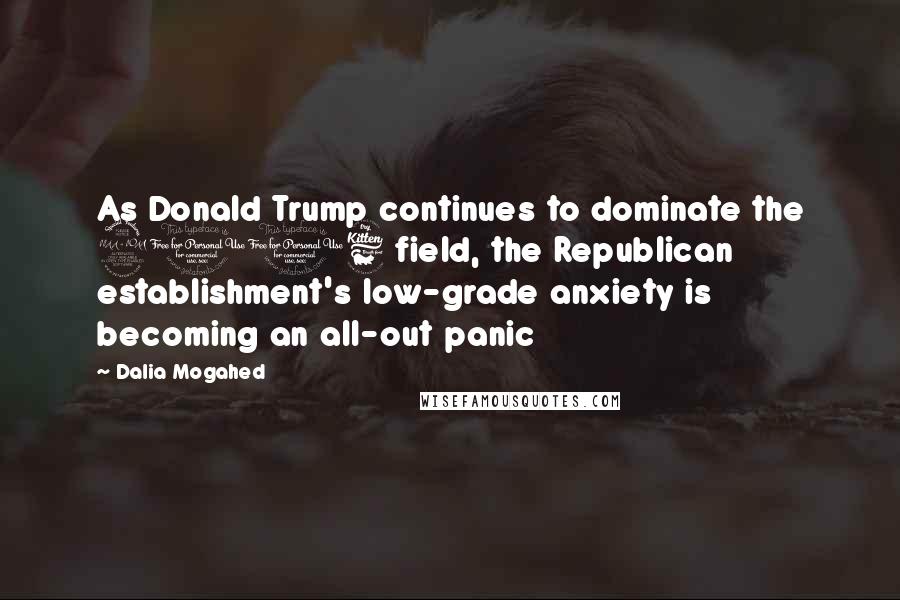 As Donald Trump continues to dominate the 2016 field, the Republican establishment's low-grade anxiety is becoming an all-out panic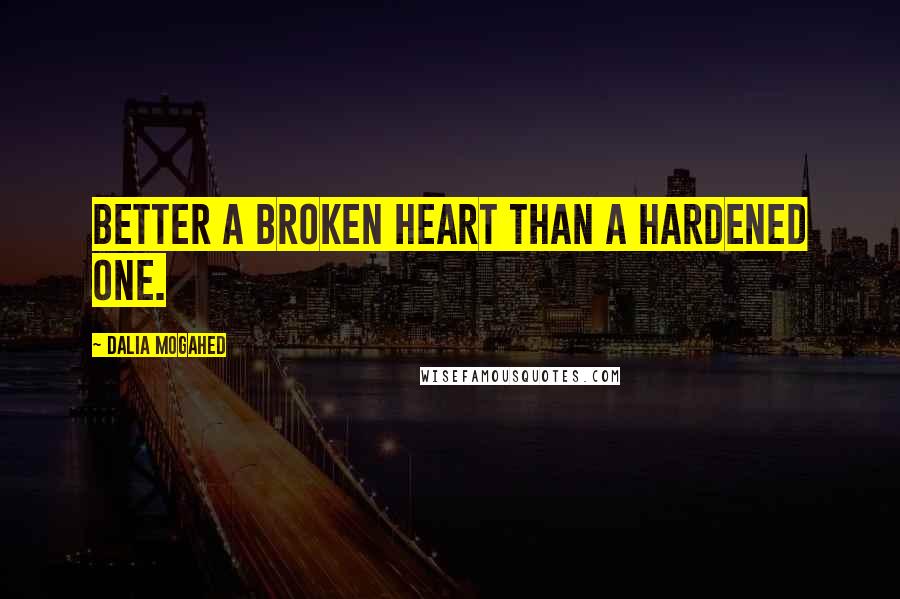 Better a broken heart than a hardened one.