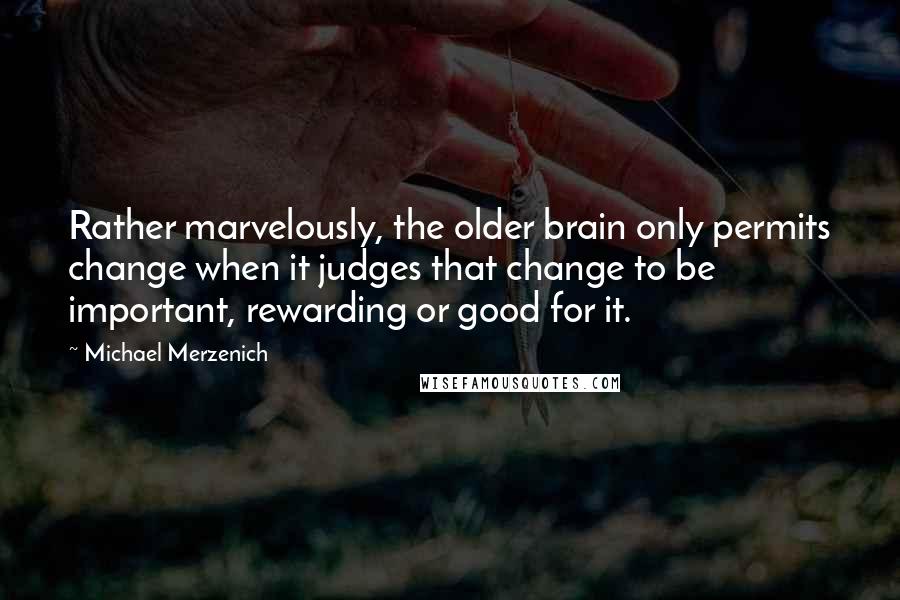 Rather marvelously, the older brain only permits change when it judges that change to be important, rewarding or good for it.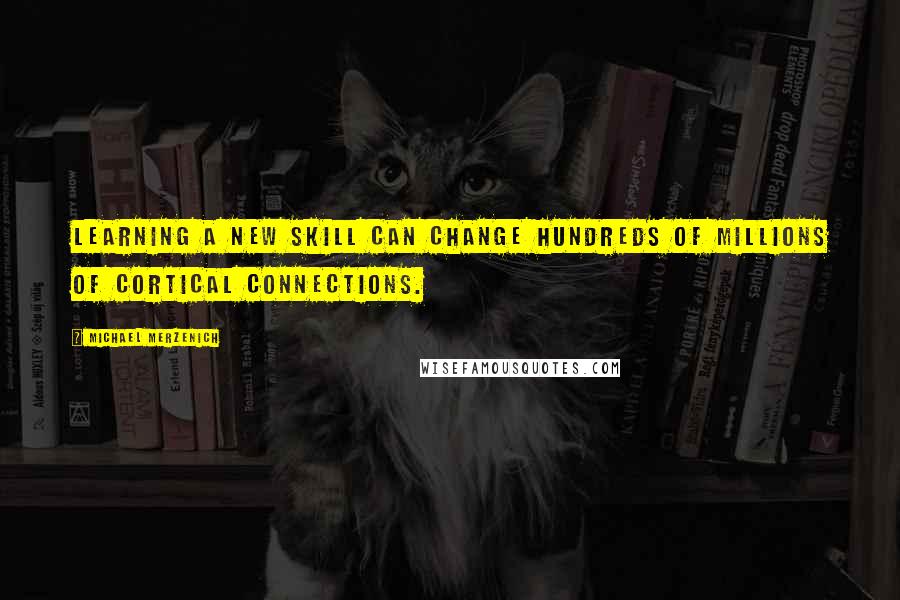 Learning a new skill can change hundreds of millions of cortical connections.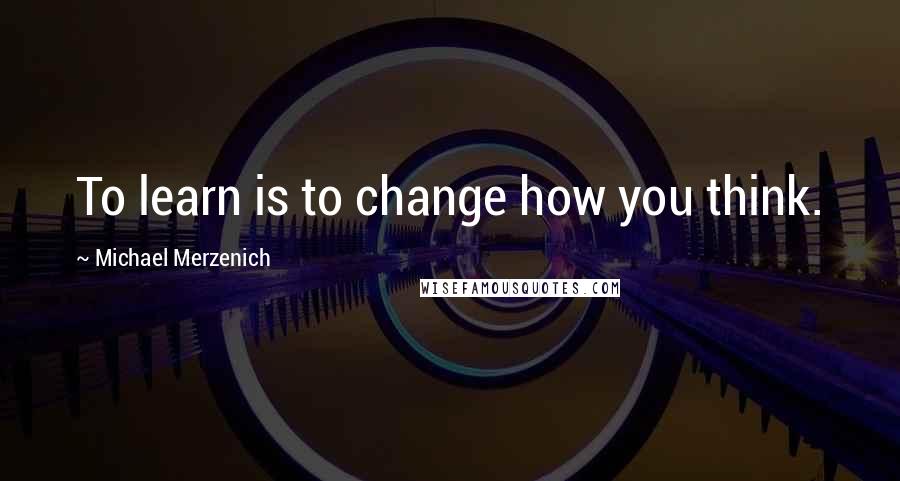 To learn is to change how you think.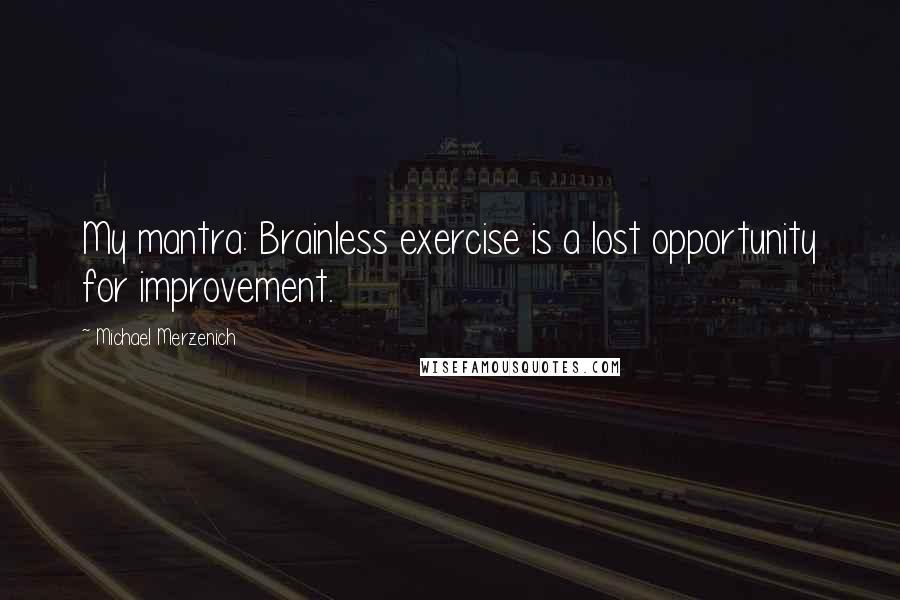 My mantra: Brainless exercise is a lost opportunity for improvement.