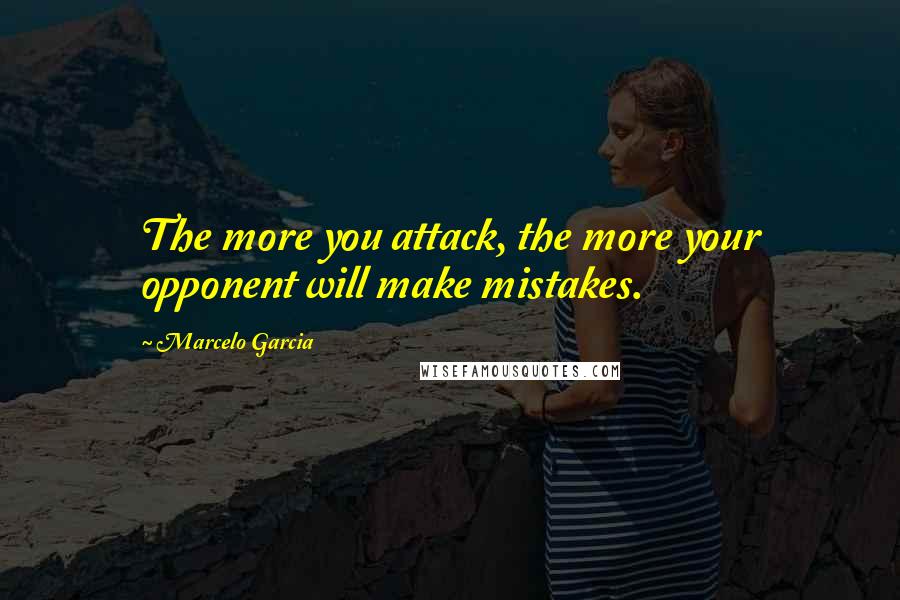 The more you attack, the more your opponent will make mistakes.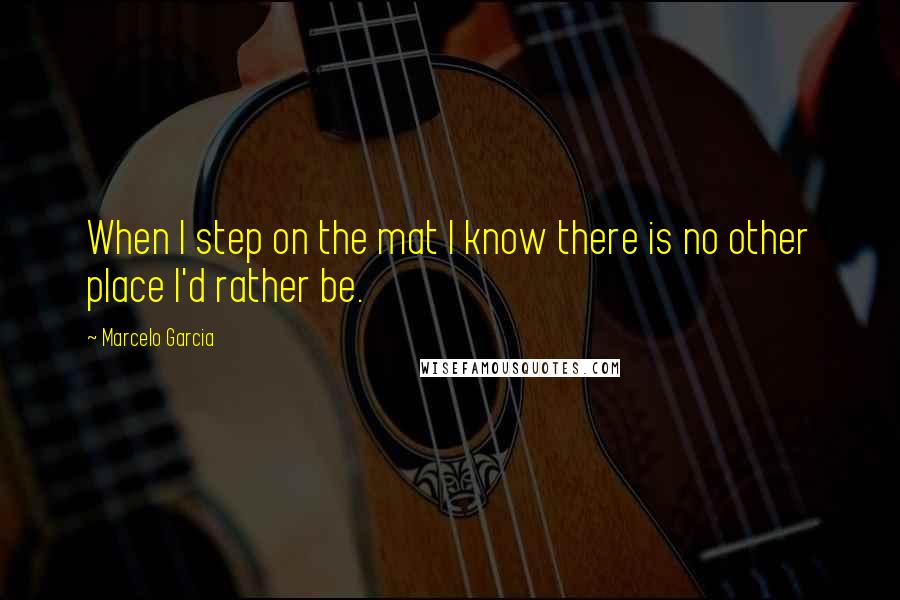 When I step on the mat I know there is no other place I'd rather be.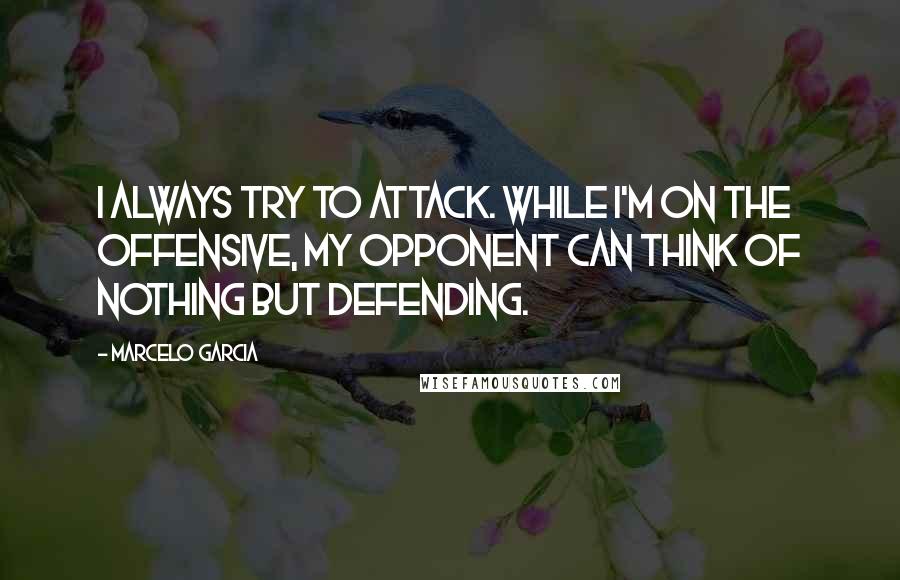 I always try to attack. While I'm on the offensive, my opponent can think of nothing but defending.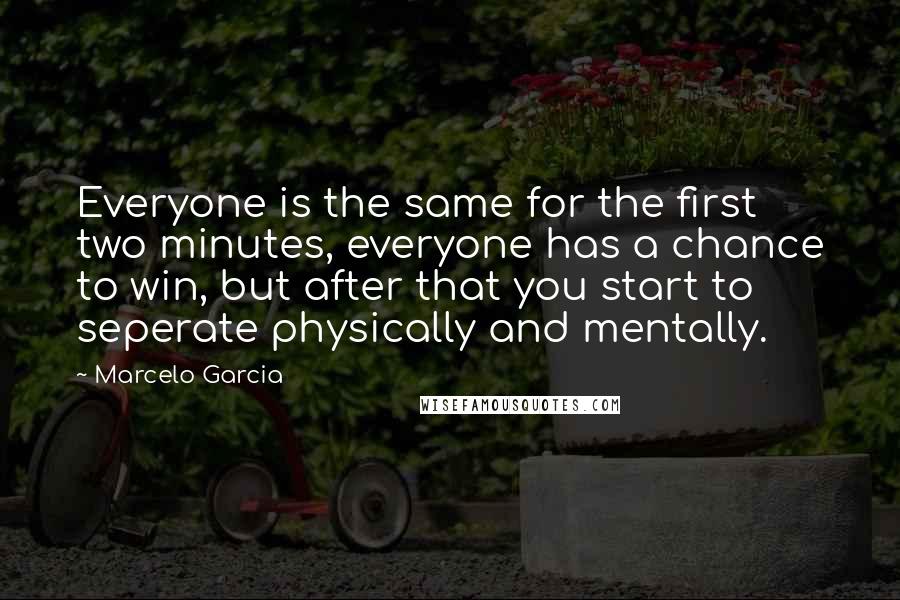 Everyone is the same for the first two minutes, everyone has a chance to win, but after that you start to seperate physically and mentally.