Tony Parsons Quotes
Top 29 wise famous quotes and sayings by Tony Parsons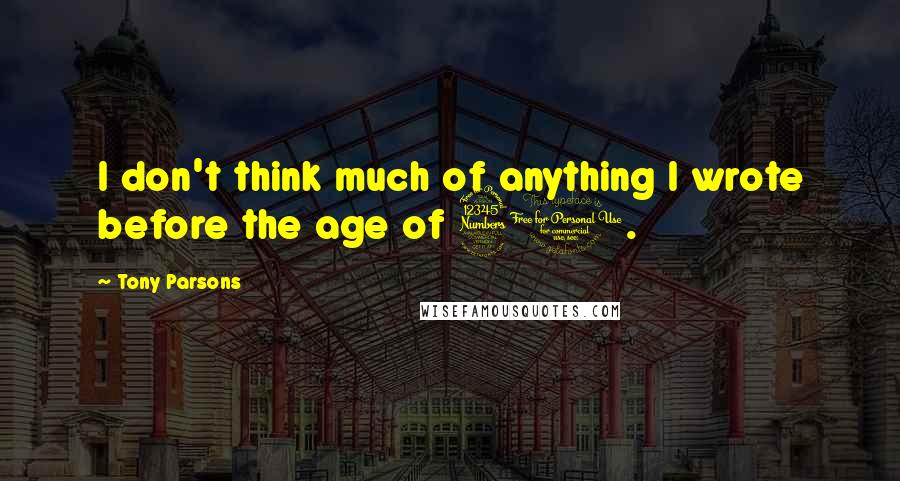 I don't think much of anything I wrote before the age of 30.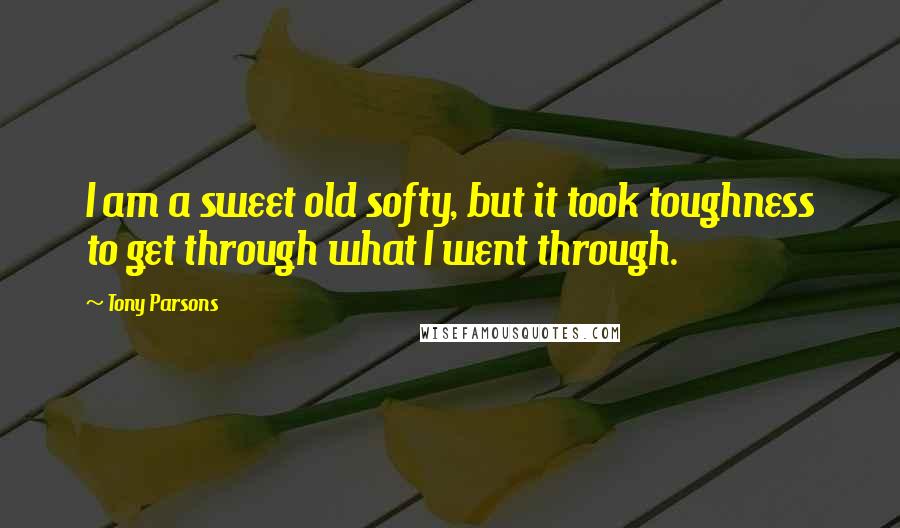 I am a sweet old softy, but it took toughness to get through what I went through.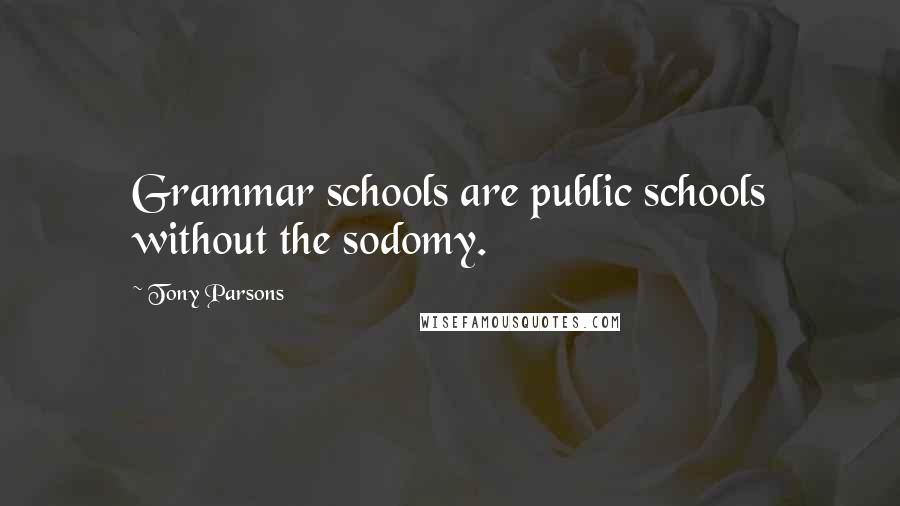 Grammar schools are public schools without the sodomy.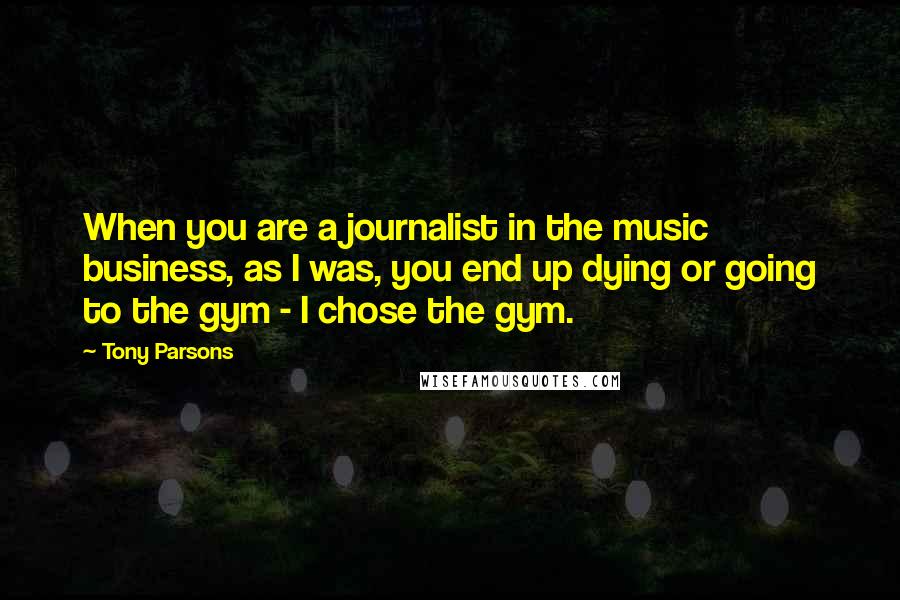 When you are a journalist in the music business, as I was, you end up dying or going to the gym - I chose the gym.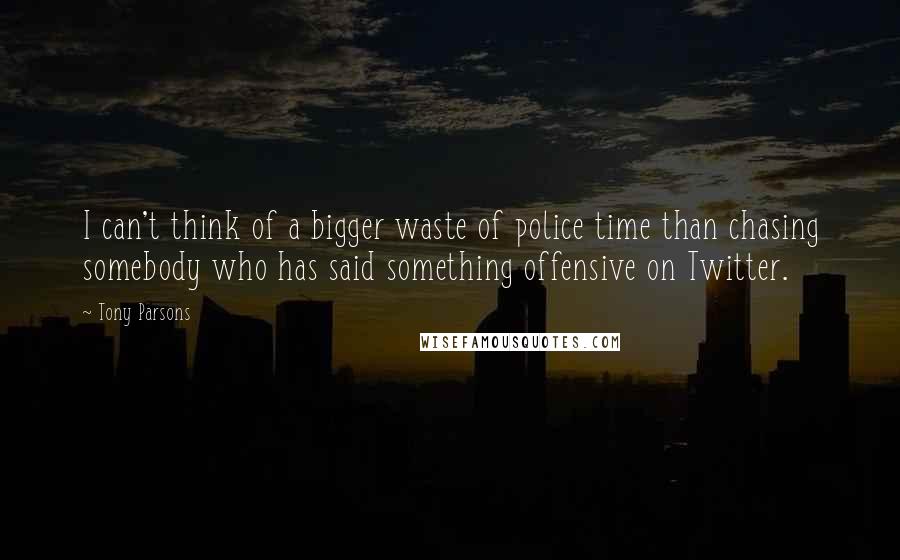 I can't think of a bigger waste of police time than chasing somebody who has said something offensive on Twitter.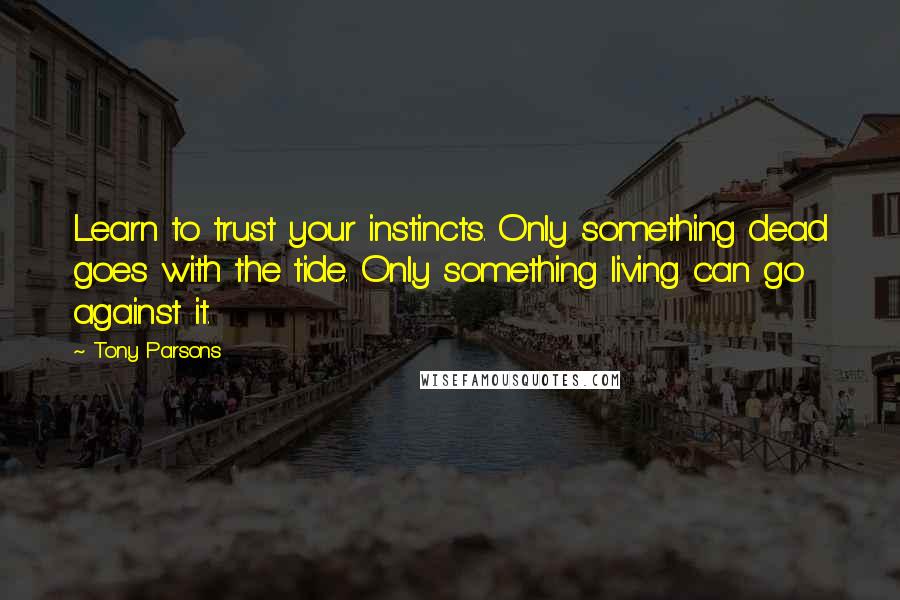 Learn to trust your instincts. Only something dead goes with the tide. Only something living can go against it.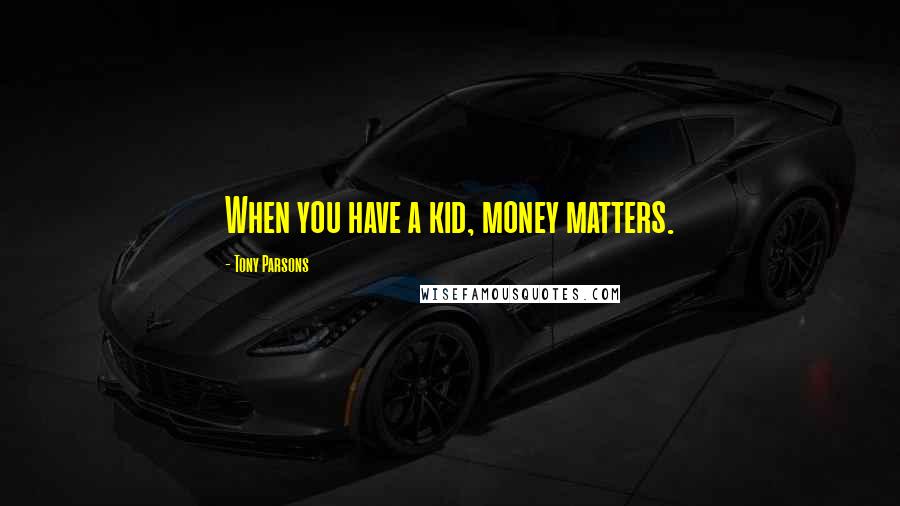 When you have a kid, money matters.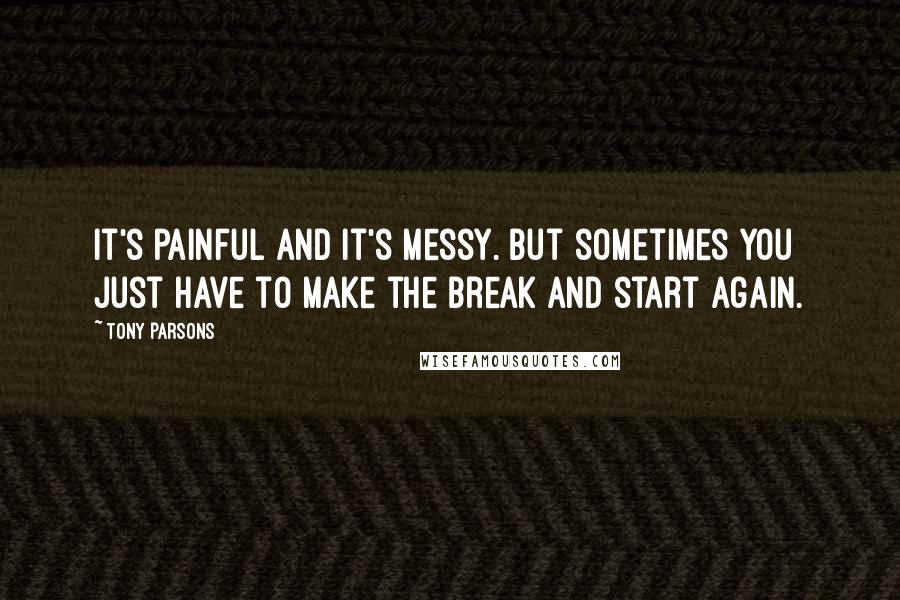 It's painful and it's messy. But sometimes you just have to make the break and start again.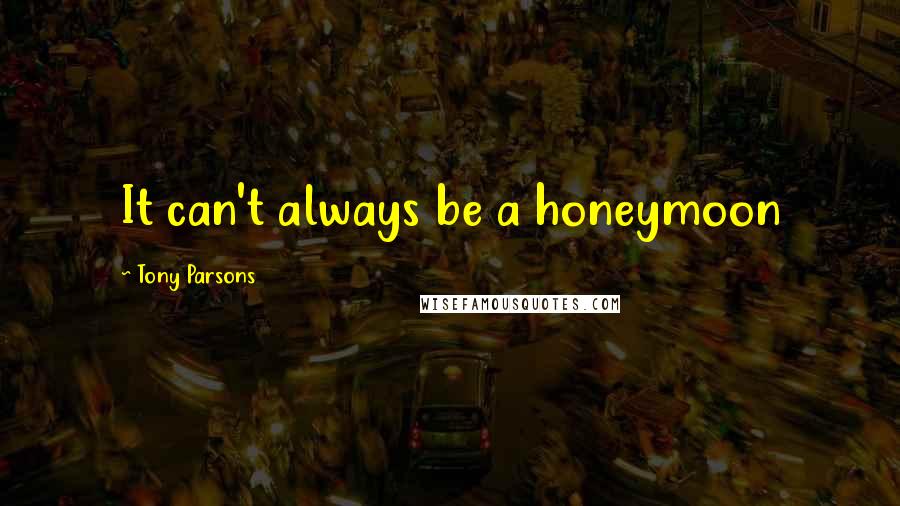 It can't always be a honeymoon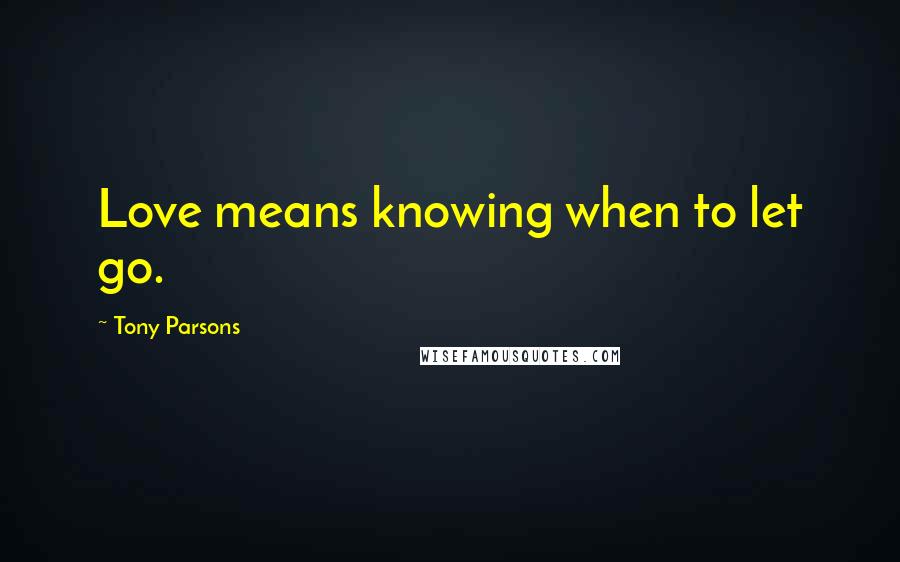 Love means knowing when to let go.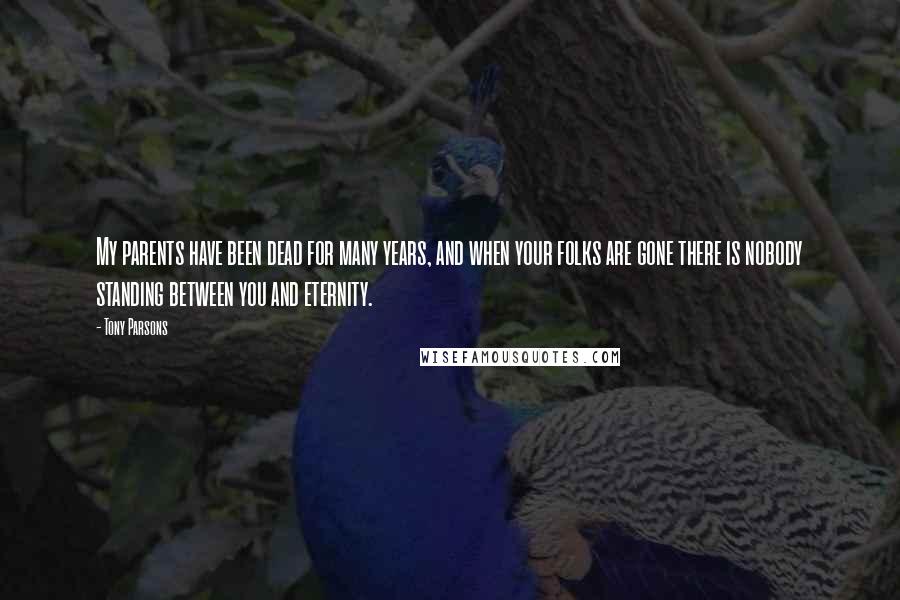 My parents have been dead for many years, and when your folks are gone there is nobody standing between you and eternity.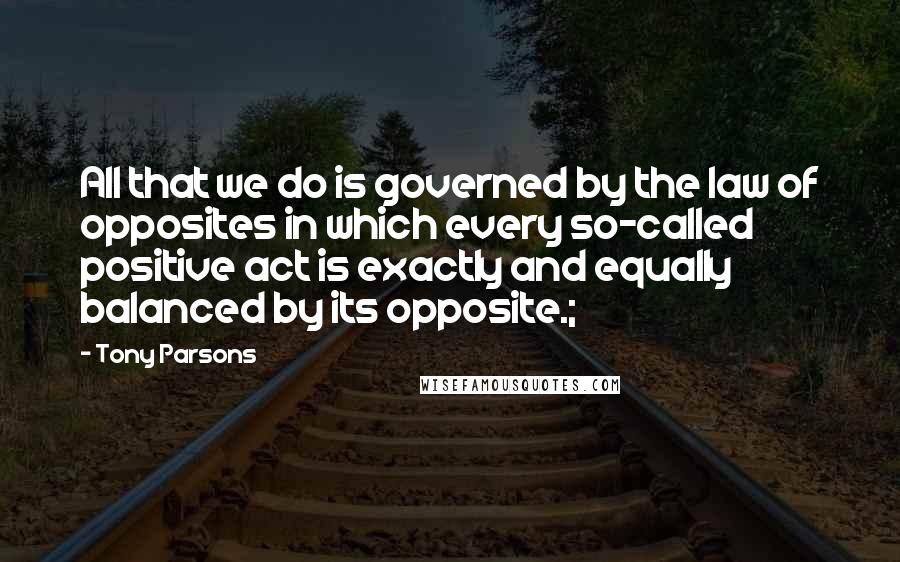 All that we do is governed by the law of opposites in which every so-called positive act is exactly and equally balanced by its opposite.;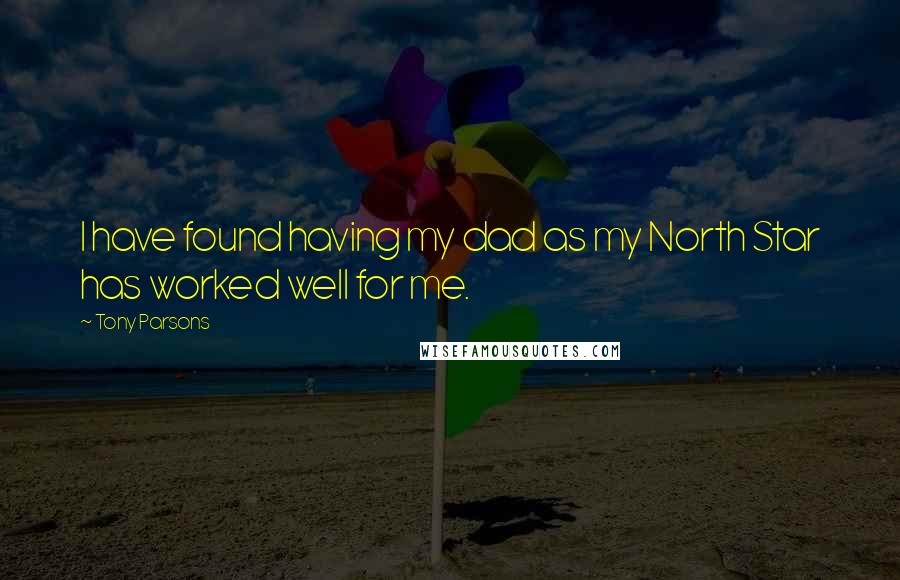 I have found having my dad as my North Star has worked well for me.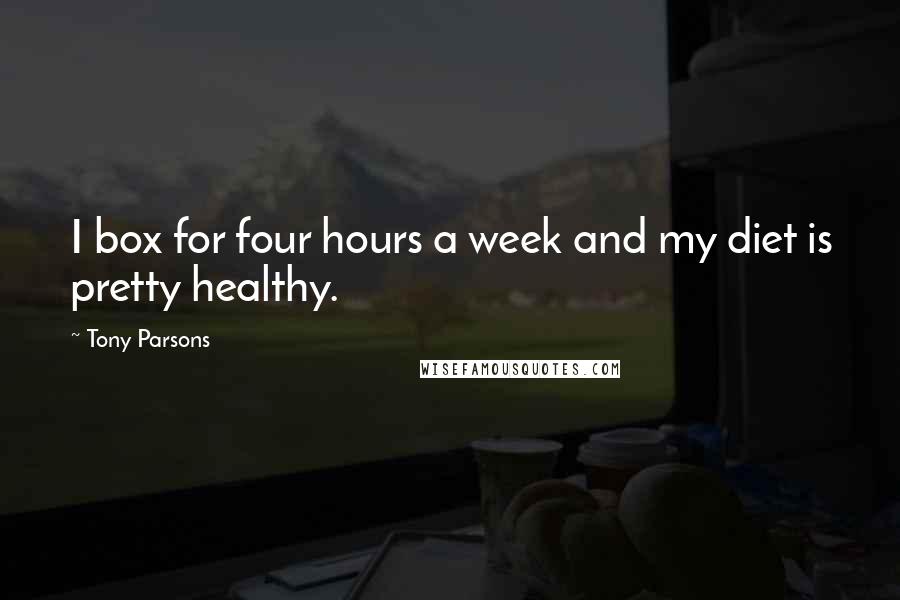 I box for four hours a week and my diet is pretty healthy.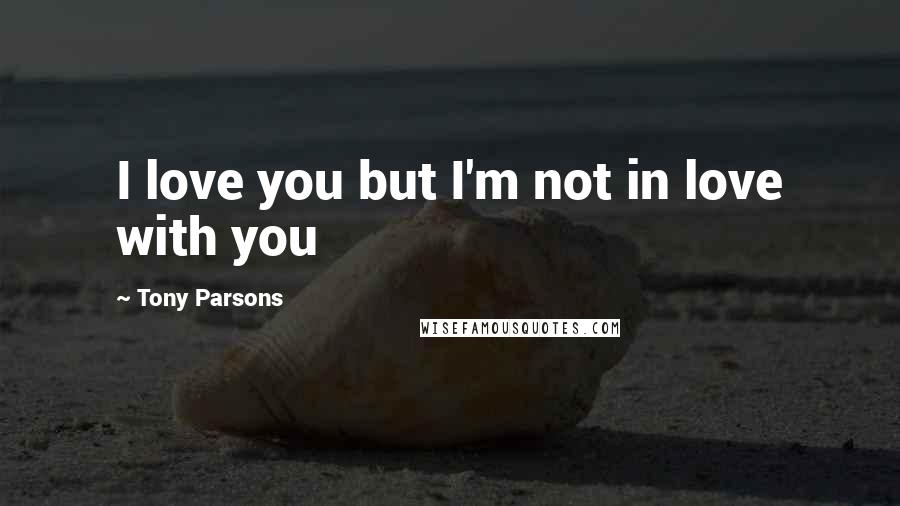 I love you but I'm not in love with you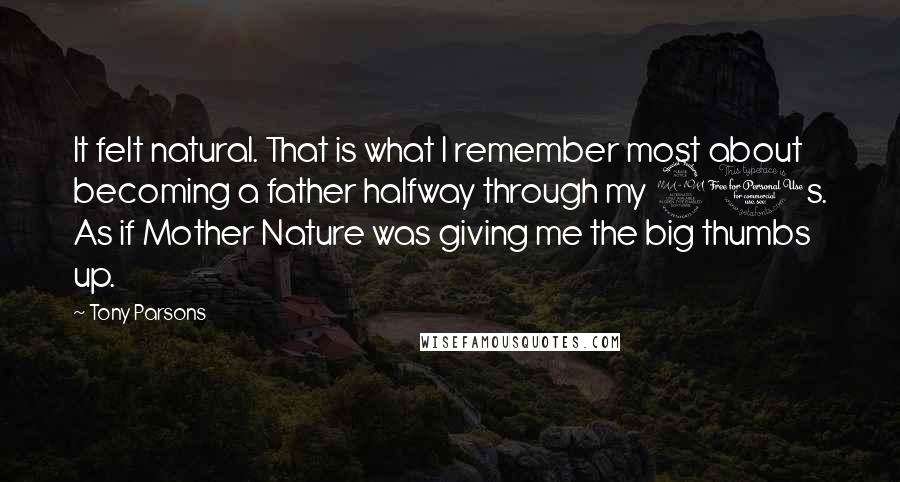 It felt natural. That is what I remember most about becoming a father halfway through my 20s. As if Mother Nature was giving me the big thumbs up.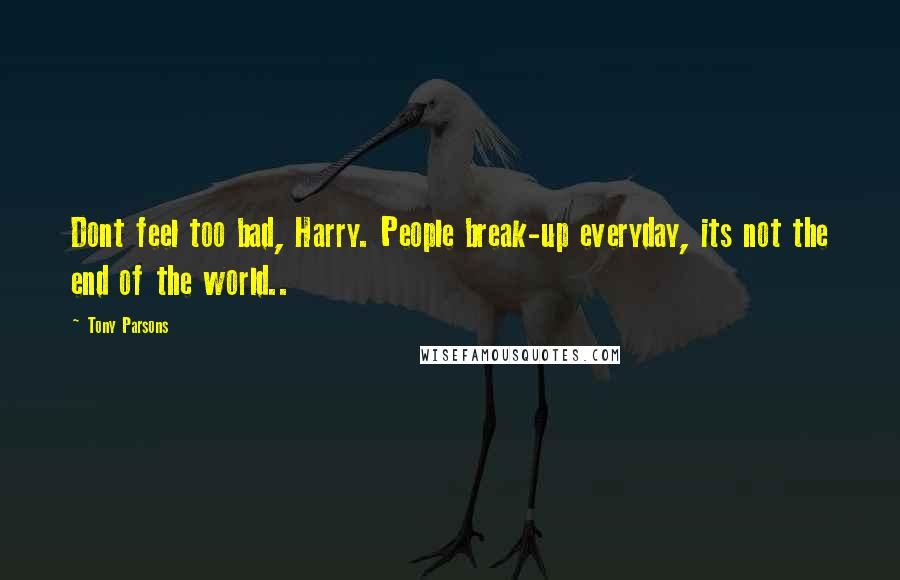 Dont feel too bad, Harry. People break-up everyday, its not the end of the world..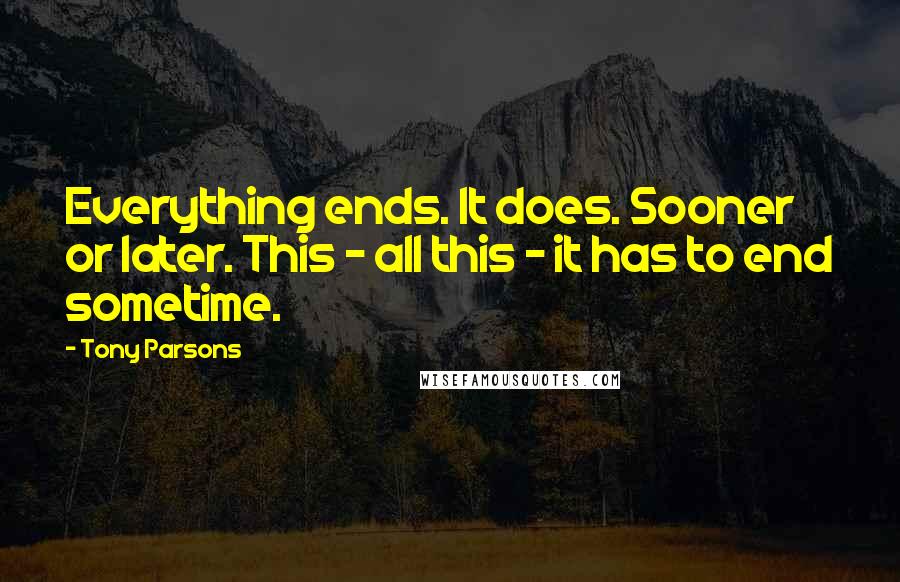 Everything ends. It does. Sooner or later. This - all this - it has to end sometime.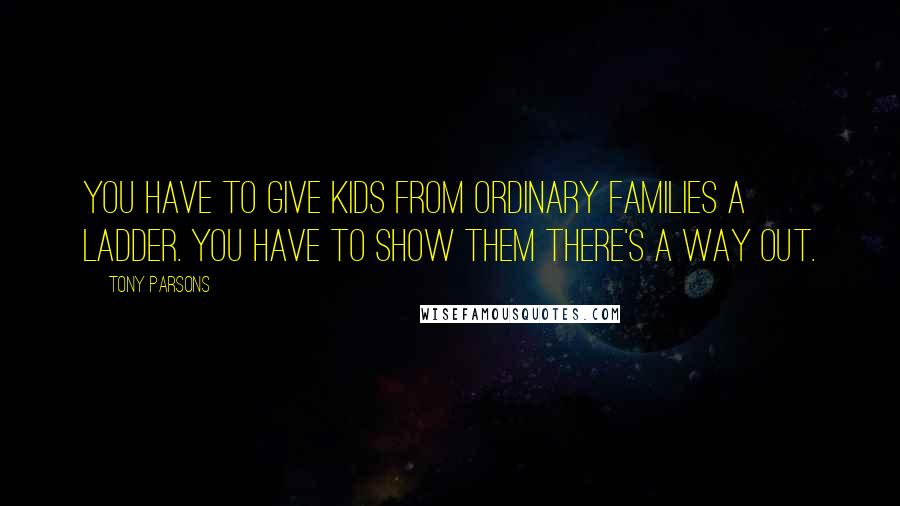 You have to give kids from ordinary families a ladder. You have to show them there's a way out.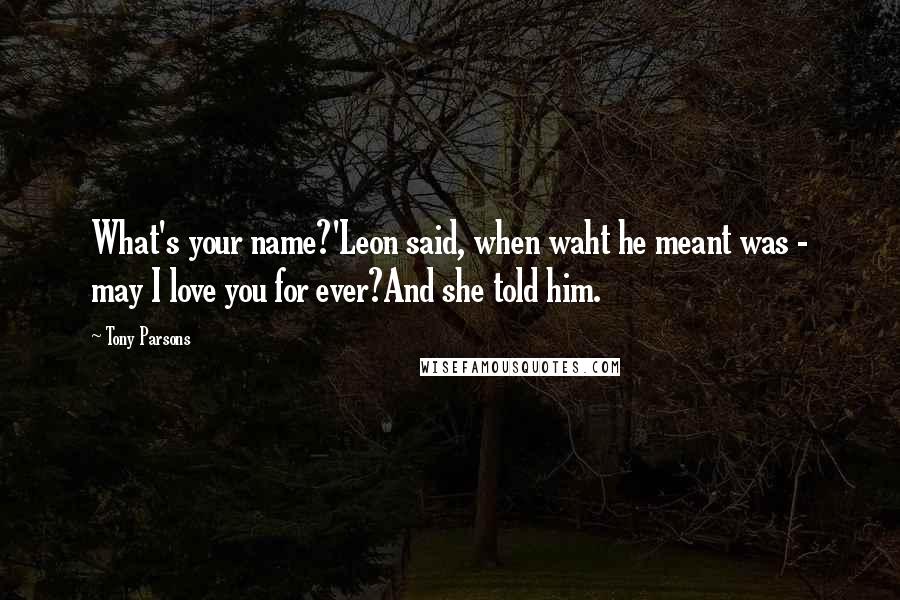 What's your name?'Leon said, when waht he meant was - may I love you for ever?
And she told him.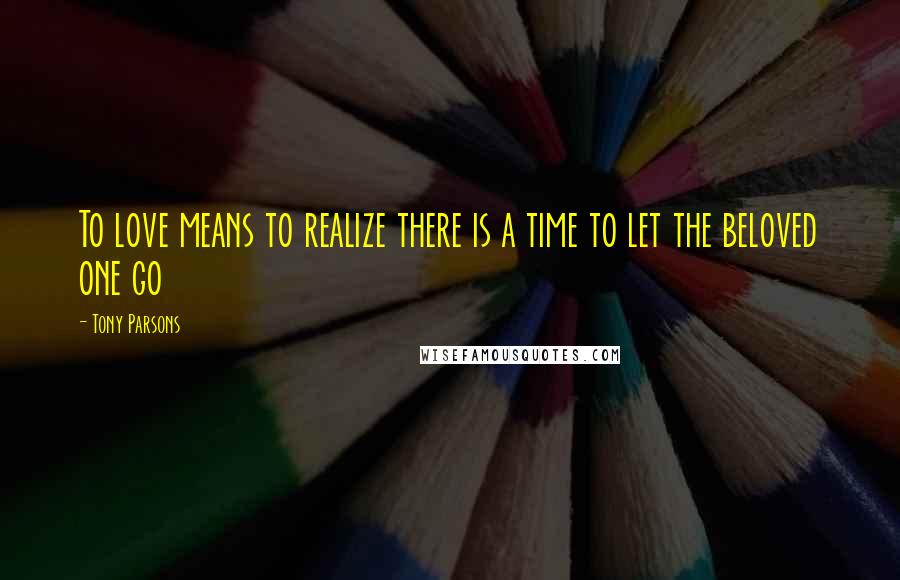 To love means to realize there is a time to let the beloved one go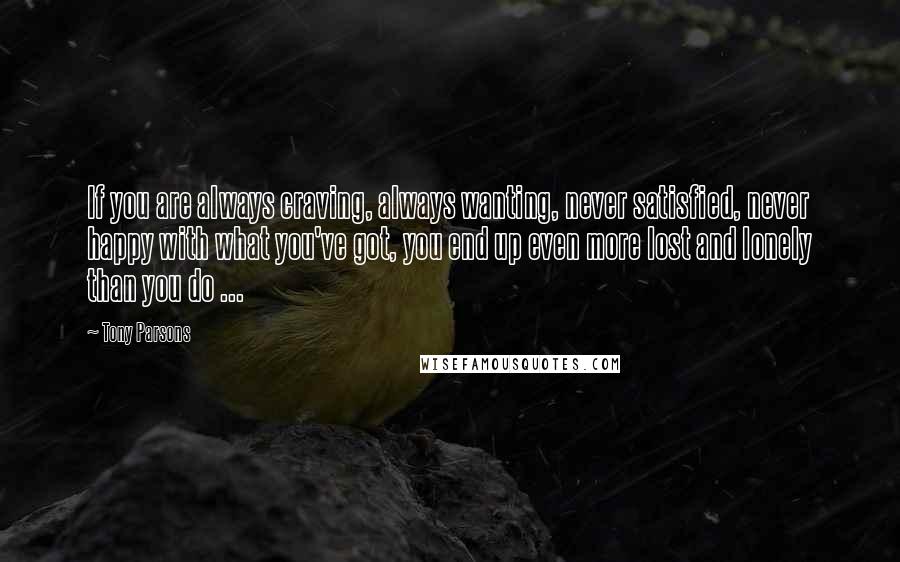 If you are always craving, always wanting, never satisfied, never happy with what you've got, you end up even more lost and lonely than you do ...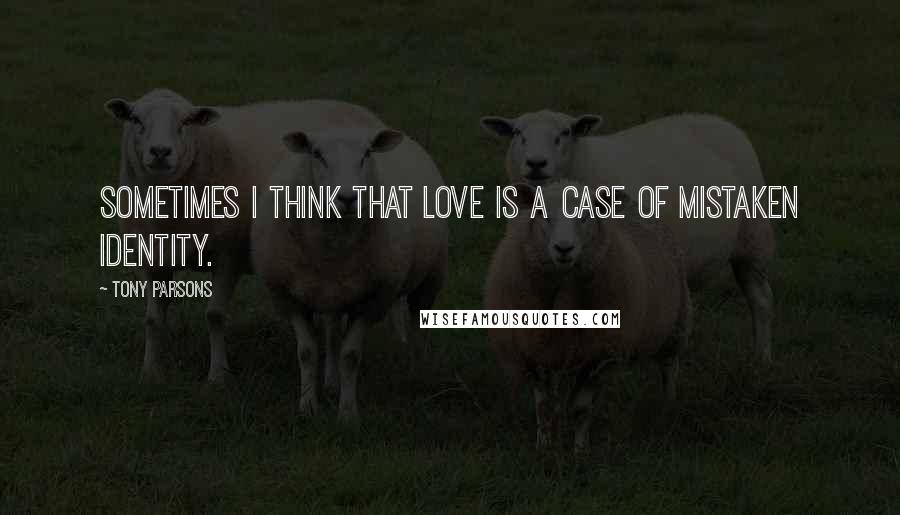 Sometimes I think that love is a case of mistaken identity.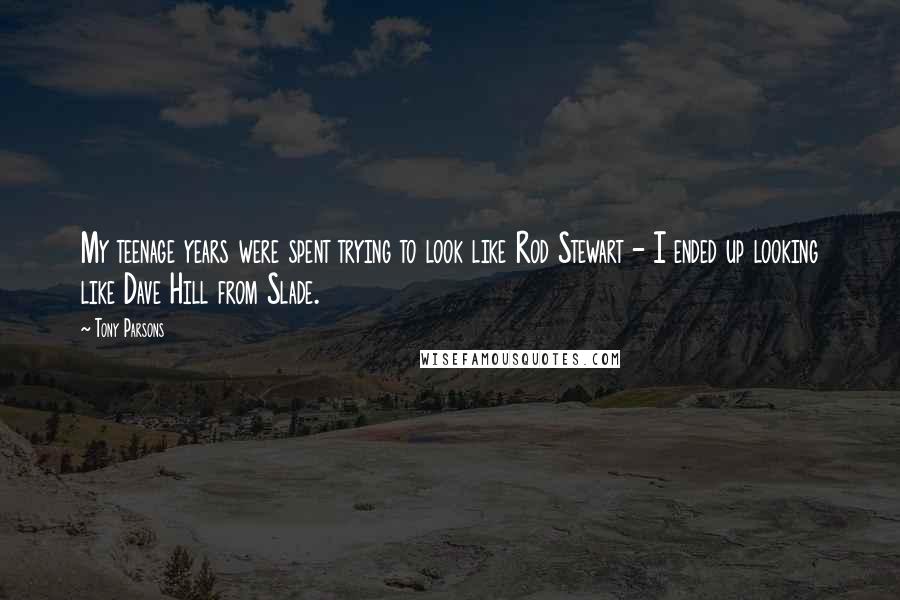 My teenage years were spent trying to look like Rod Stewart - I ended up looking like Dave Hill from Slade.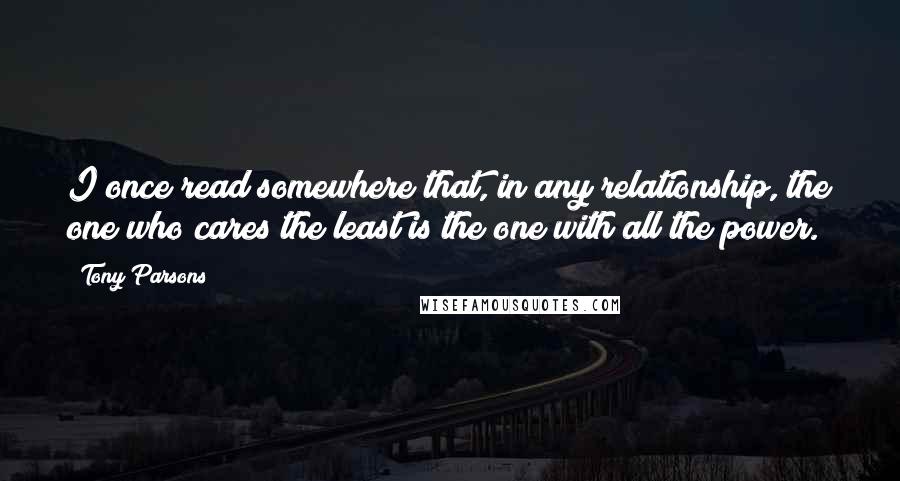 I once read somewhere that, in any relationship, the one who cares the least is the one with all the power.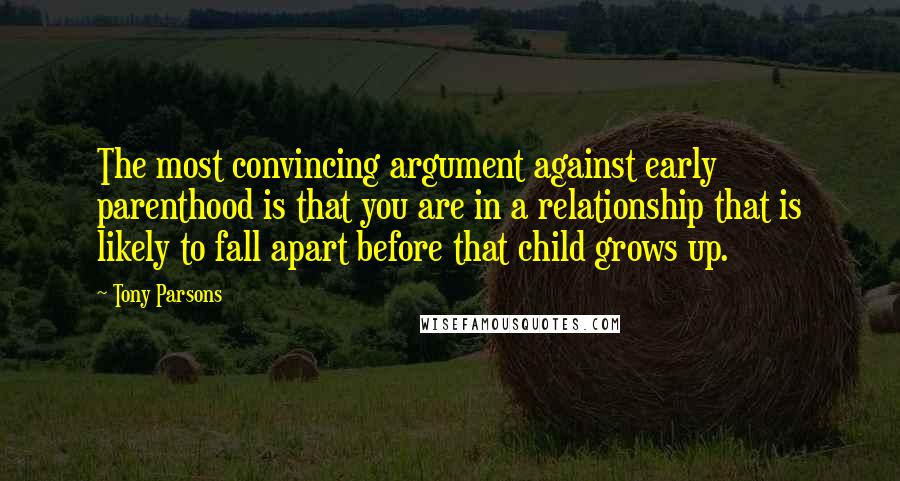 The most convincing argument against early parenthood is that you are in a relationship that is likely to fall apart before that child grows up.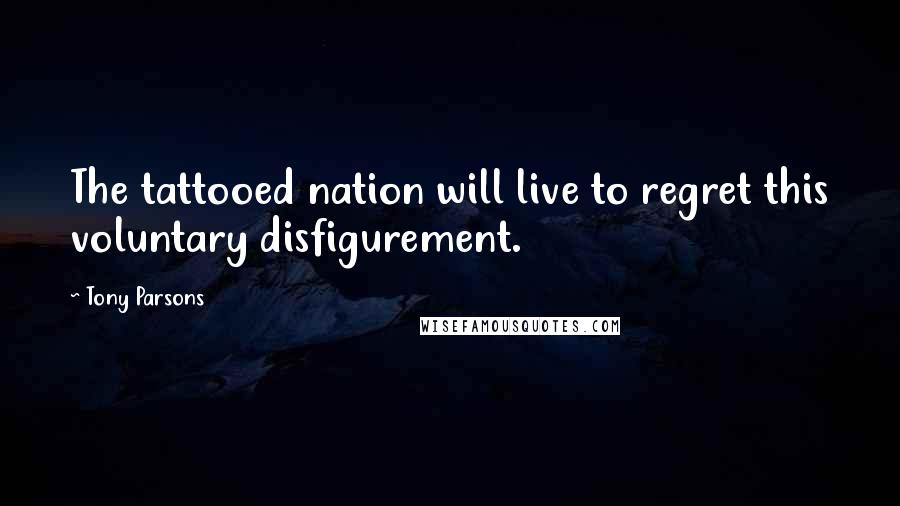 The tattooed nation will live to regret this voluntary disfigurement.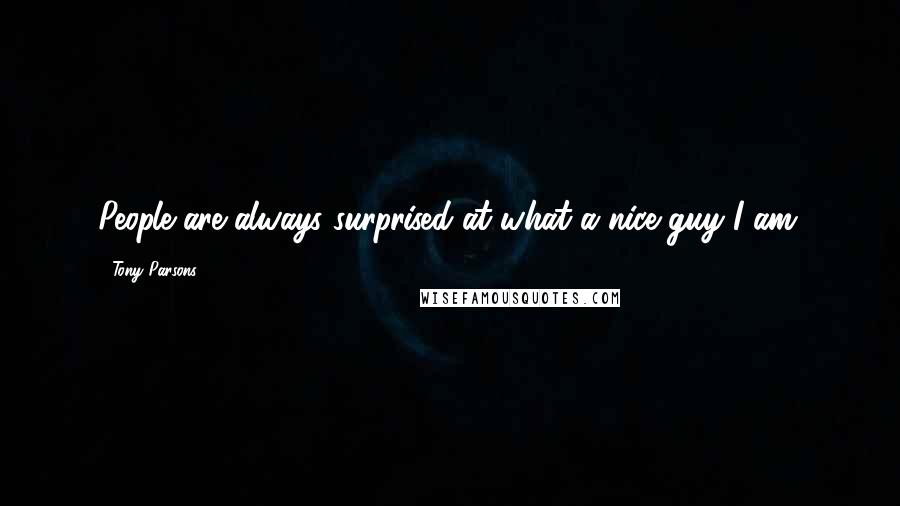 People are always surprised at what a nice guy I am.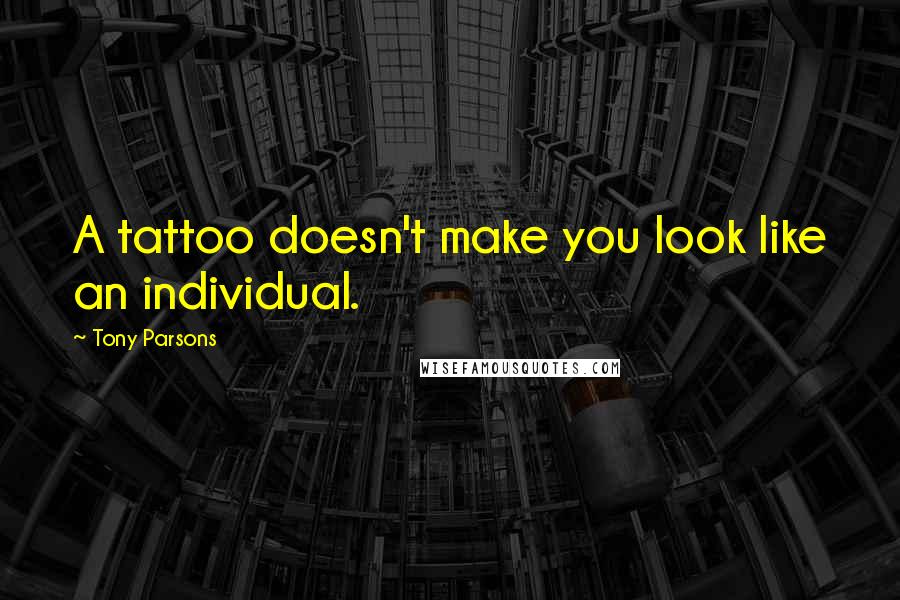 A tattoo doesn't make you look like an individual.