Allegra Huston Quotes
Top 8 wise famous quotes and sayings by Allegra Huston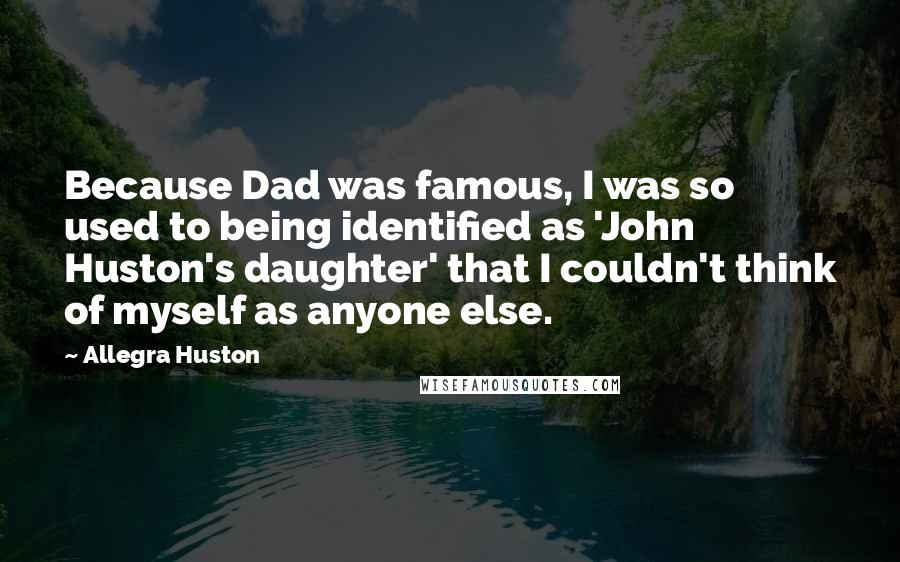 Because Dad was famous, I was so used to being identified as 'John Huston's daughter' that I couldn't think of myself as anyone else.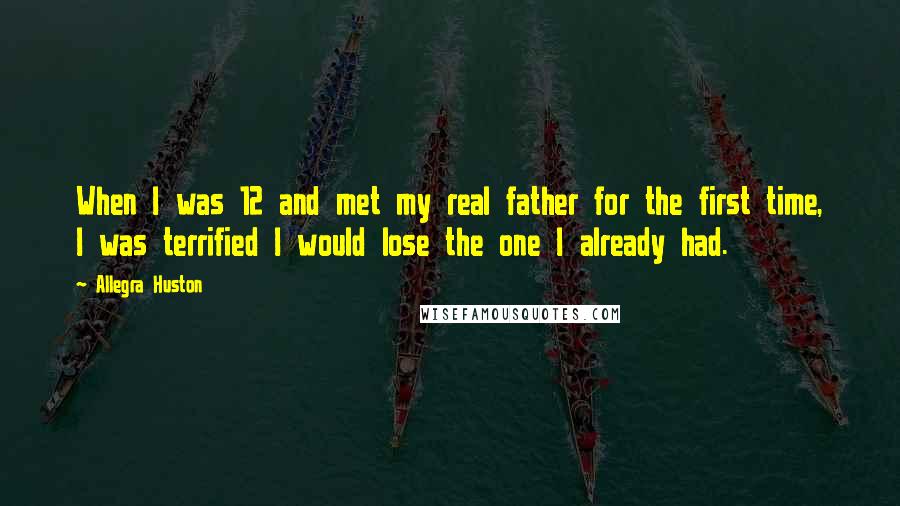 When I was 12 and met my real father for the first time, I was terrified I would lose the one I already had.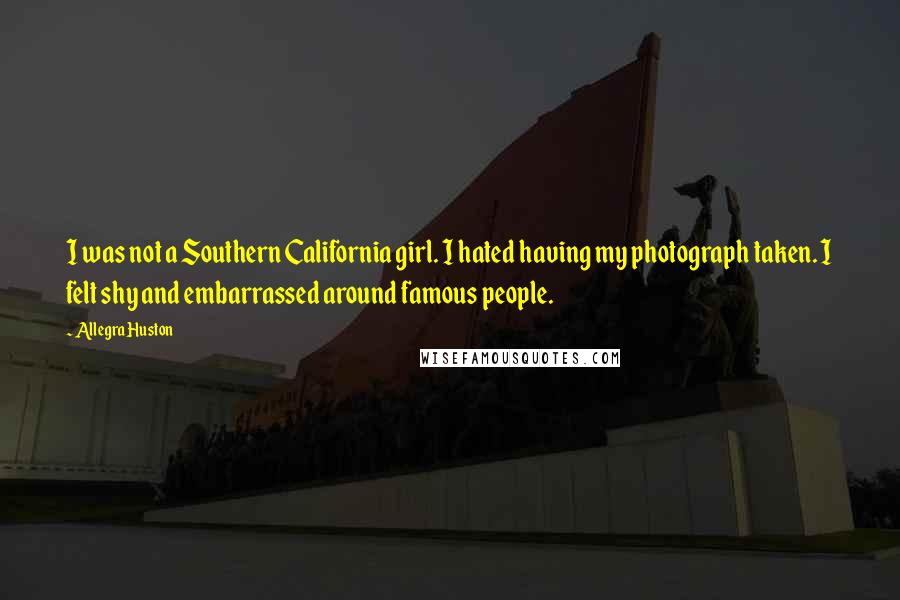 I was not a Southern California girl. I hated having my photograph taken. I felt shy and embarrassed around famous people.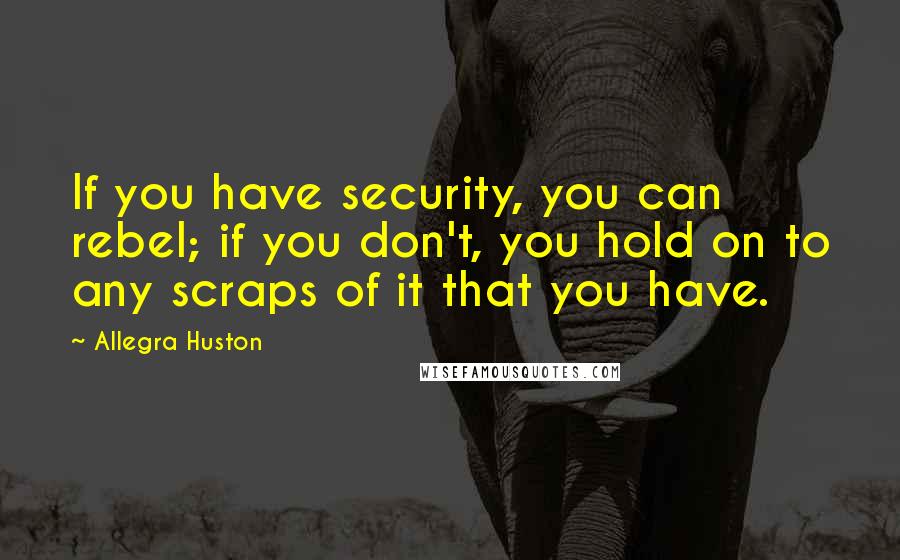 If you have security, you can rebel; if you don't, you hold on to any scraps of it that you have.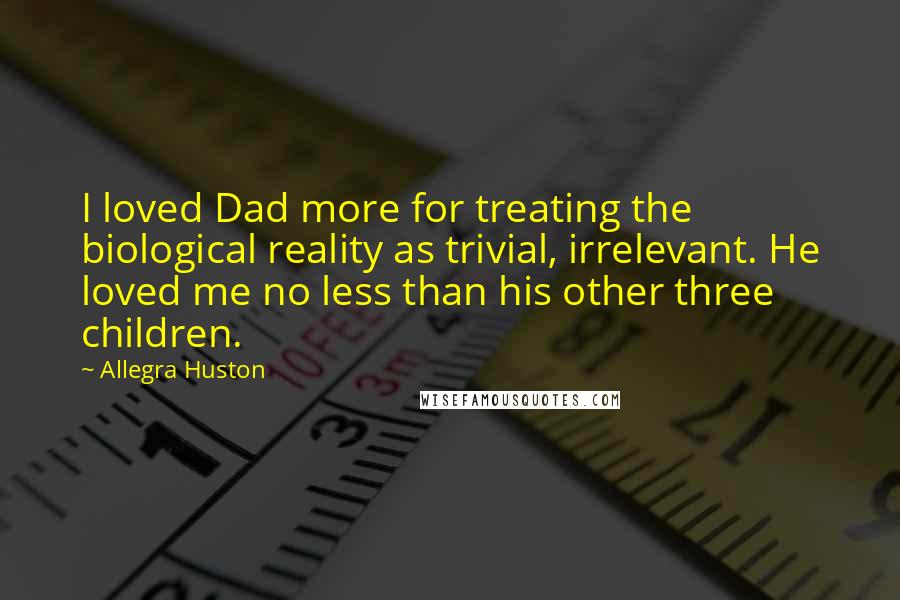 I loved Dad more for treating the biological reality as trivial, irrelevant. He loved me no less than his other three children.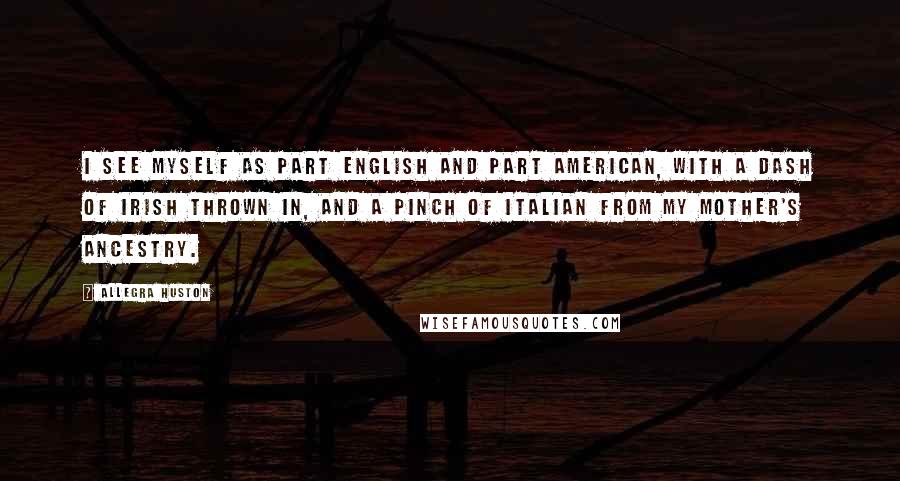 I see myself as part English and part American, with a dash of Irish thrown in, and a pinch of Italian from my mother's ancestry.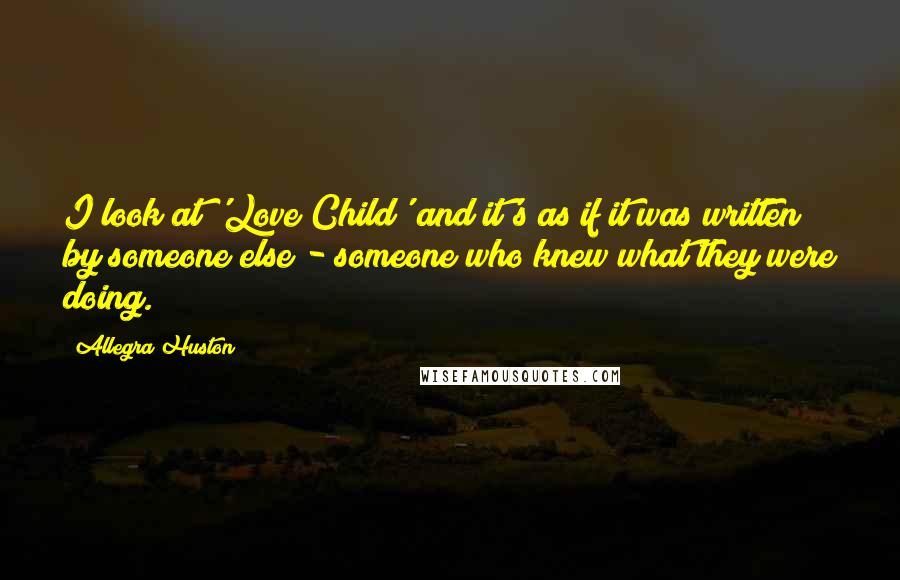 I look at 'Love Child' and it's as if it was written by someone else - someone who knew what they were doing.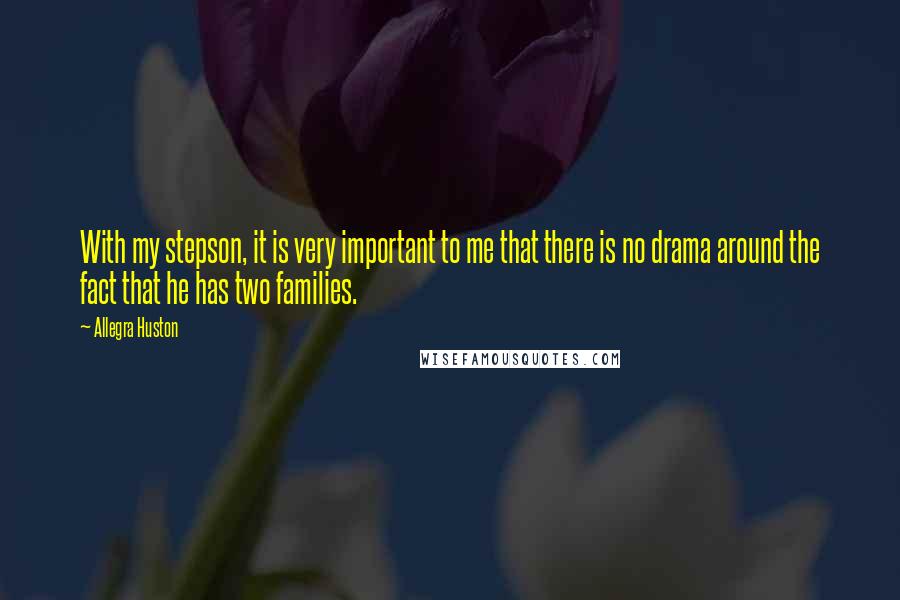 With my stepson, it is very important to me that there is no drama around the fact that he has two families.