Ashton Eaton Quotes
Top 13 wise famous quotes and sayings by Ashton Eaton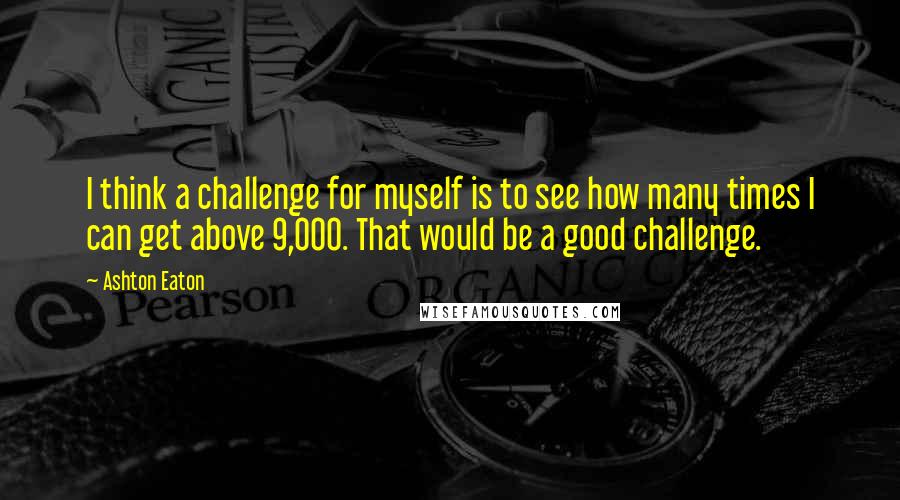 I think a challenge for myself is to see how many times I can get above 9,000. That would be a good challenge.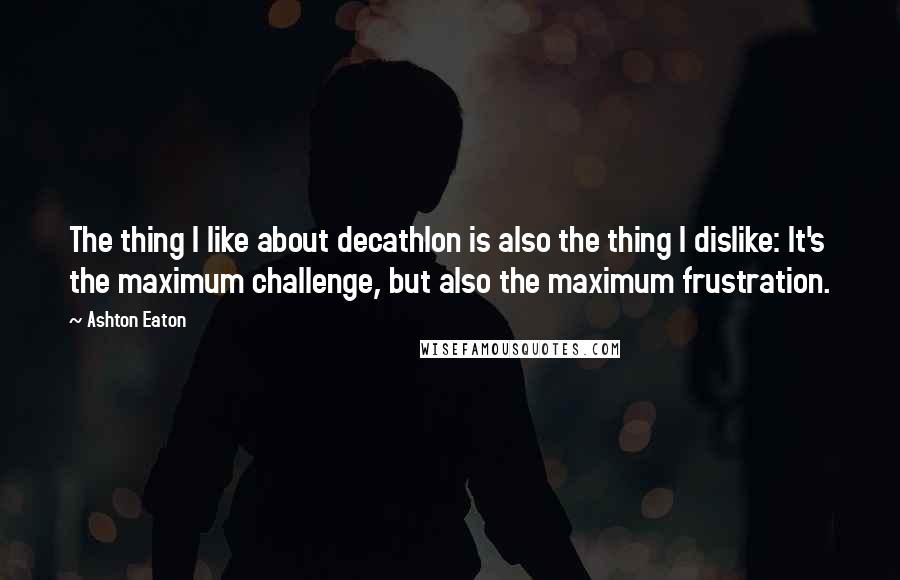 The thing I like about decathlon is also the thing I dislike: It's the maximum challenge, but also the maximum frustration.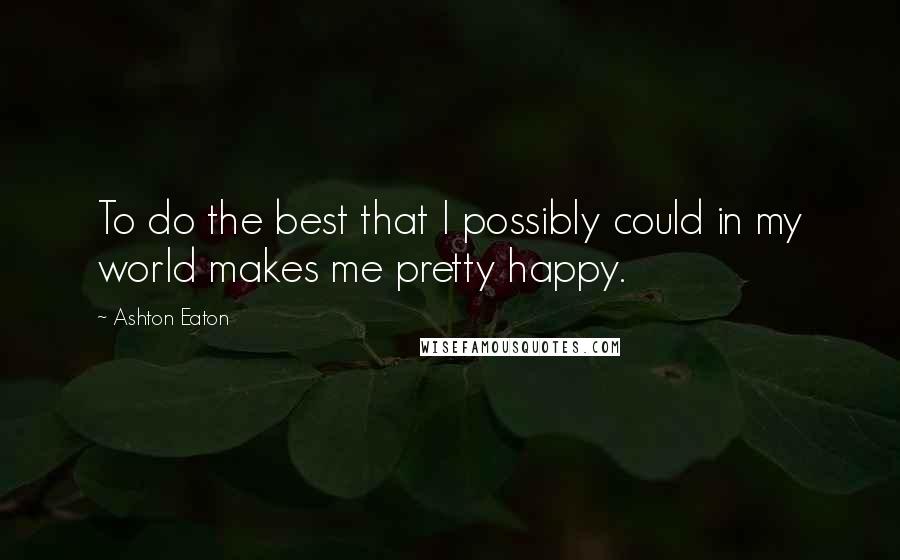 To do the best that I possibly could in my world makes me pretty happy.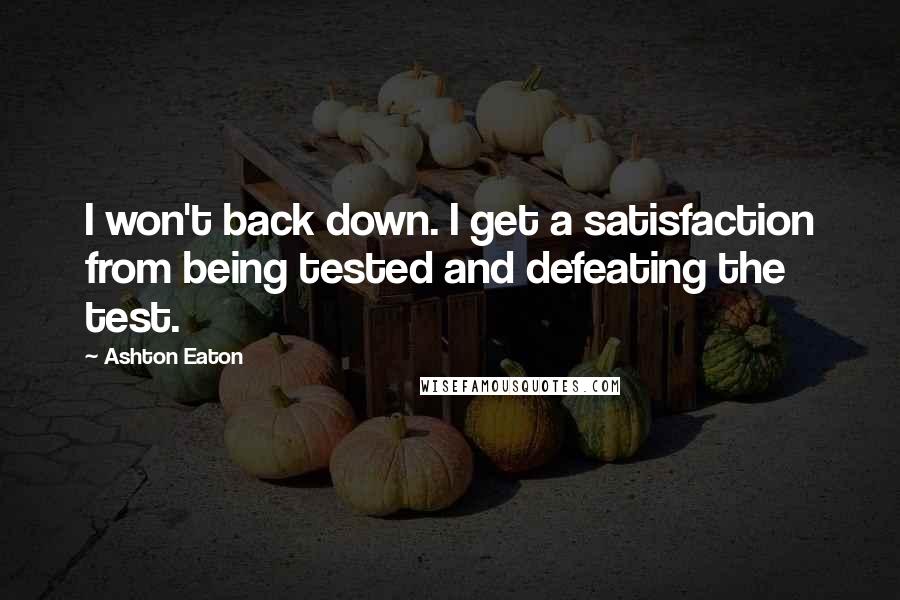 I won't back down. I get a satisfaction from being tested and defeating the test.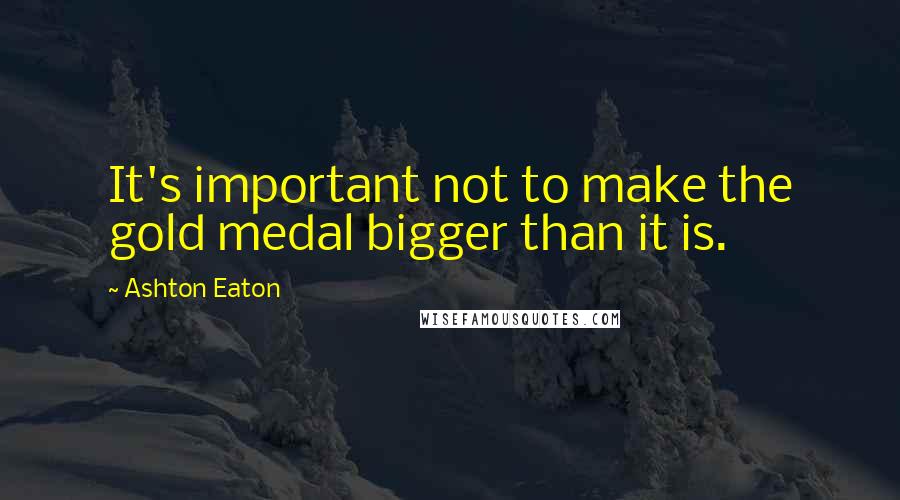 It's important not to make the gold medal bigger than it is.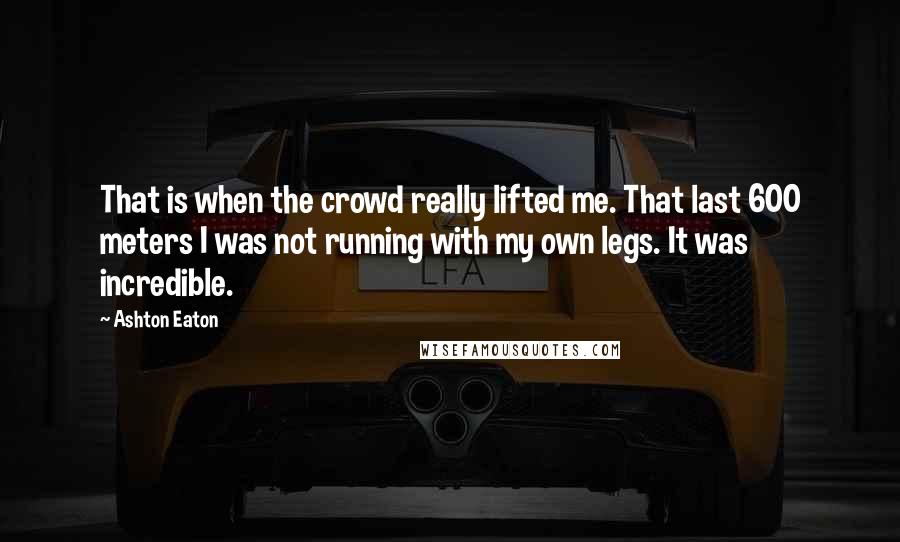 That is when the crowd really lifted me. That last 600 meters I was not running with my own legs. It was incredible.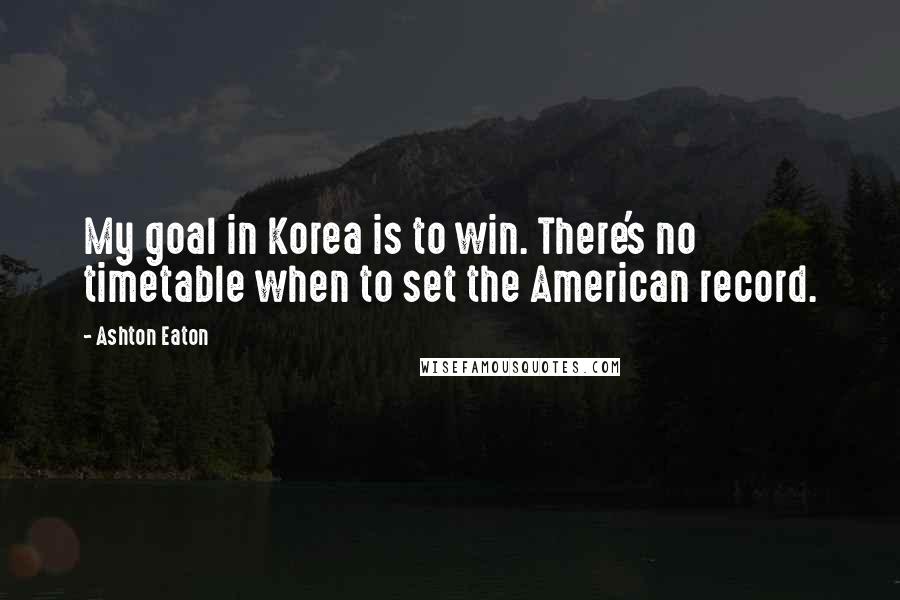 My goal in Korea is to win. There's no timetable when to set the American record.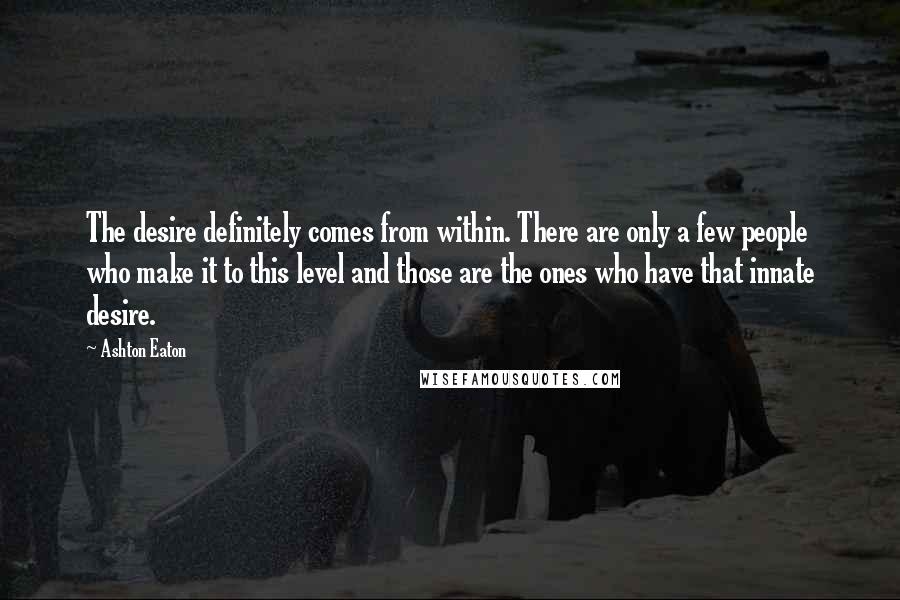 The desire definitely comes from within. There are only a few people who make it to this level and those are the ones who have that innate desire.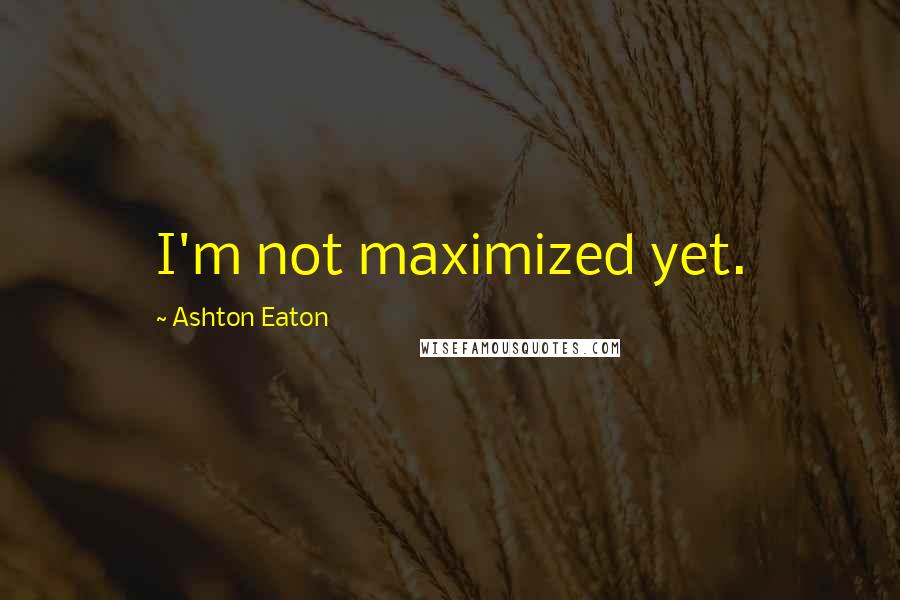 I'm not maximized yet.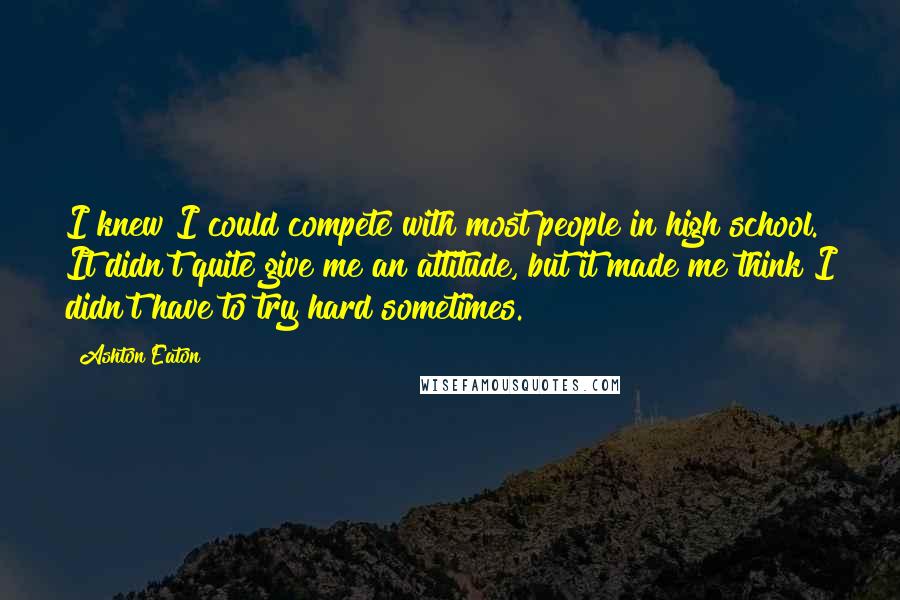 I knew I could compete with most people in high school. It didn't quite give me an attitude, but it made me think I didn't have to try hard sometimes.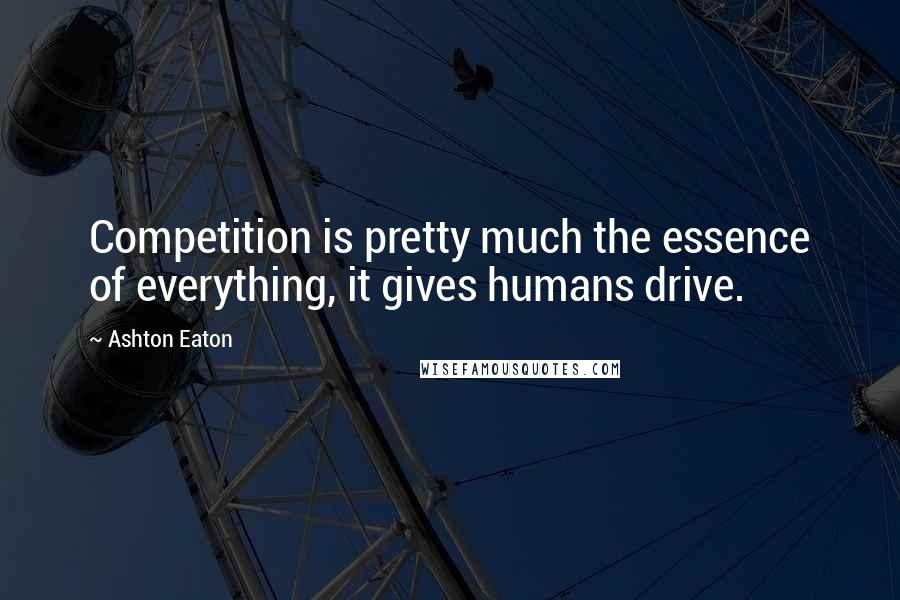 Competition is pretty much the essence of everything, it gives humans drive.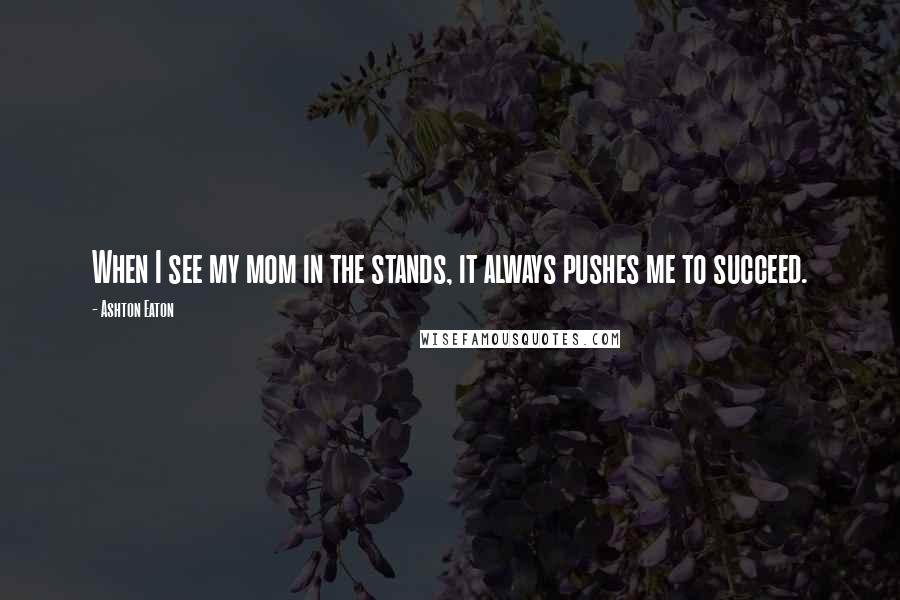 When I see my mom in the stands, it always pushes me to succeed.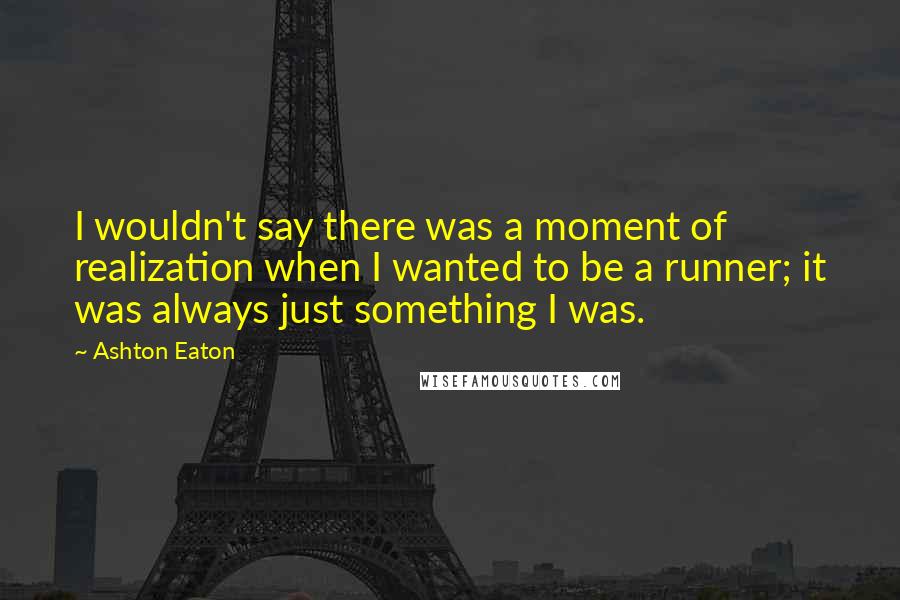 I wouldn't say there was a moment of realization when I wanted to be a runner; it was always just something I was.