Hamish's Quotes
Collection of top 32 famous quotes about Hamish's
Hamish's Quotes & Sayings
Happy to read and share the best inspirational Hamish's quotes, sayings and quotations on Wise Famous Quotes.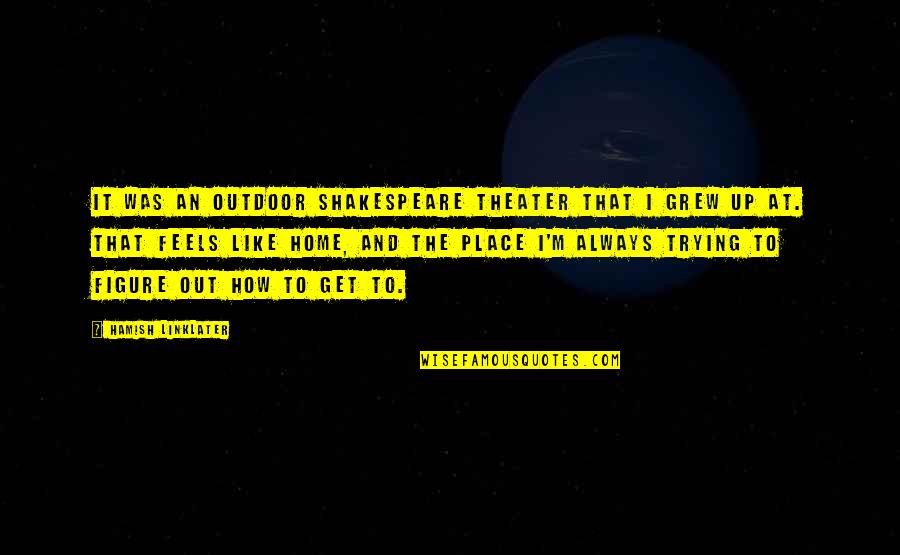 It was an outdoor Shakespeare theater that I grew up at. That feels like home, and the place I'm always trying to figure out how to get to.
—
Hamish Linklater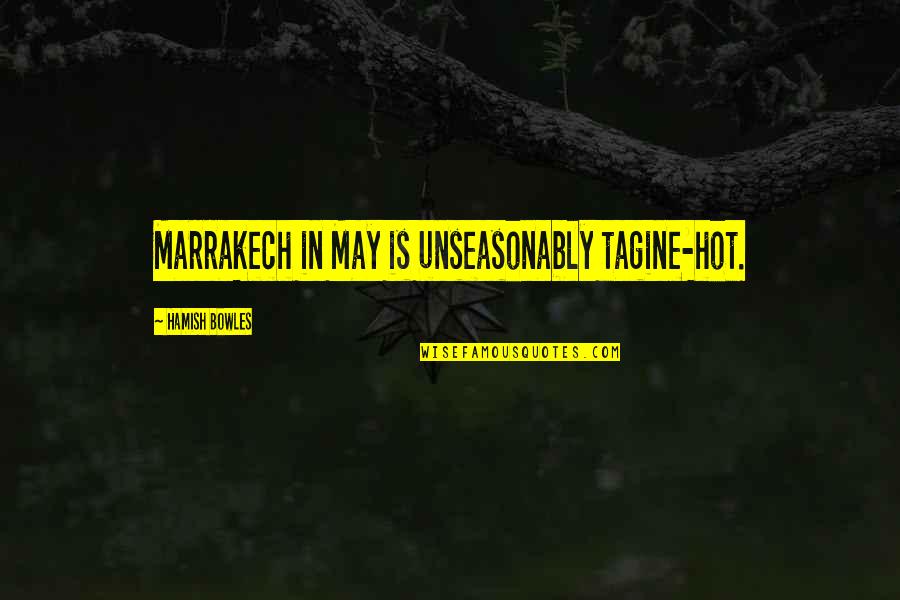 Marrakech in May is unseasonably tagine-hot.
—
Hamish Bowles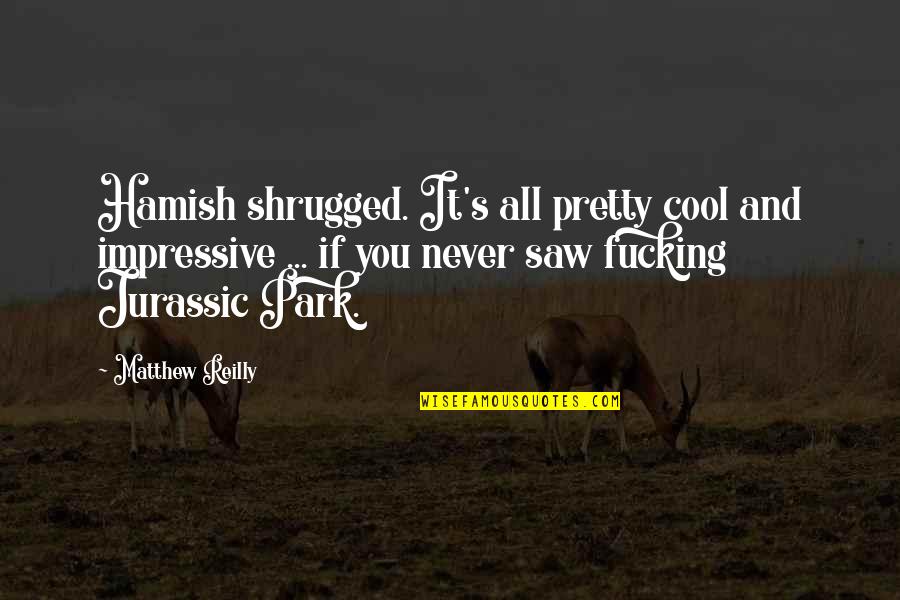 Hamish shrugged. It's all pretty cool and impressive ... if you never saw fucking Jurassic Park.
—
Matthew Reilly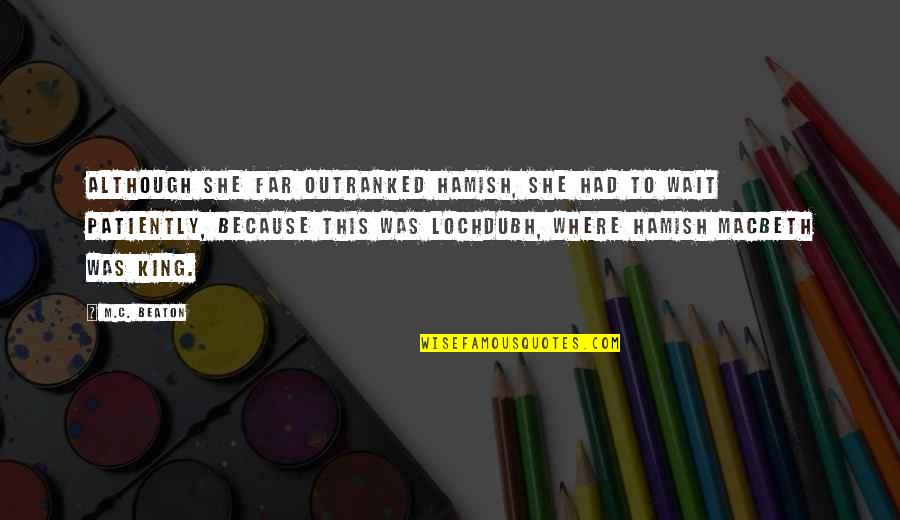 Although she far outranked Hamish, she had to wait patiently, because this was Lochdubh, where Hamish Macbeth was king. —
M.C. Beaton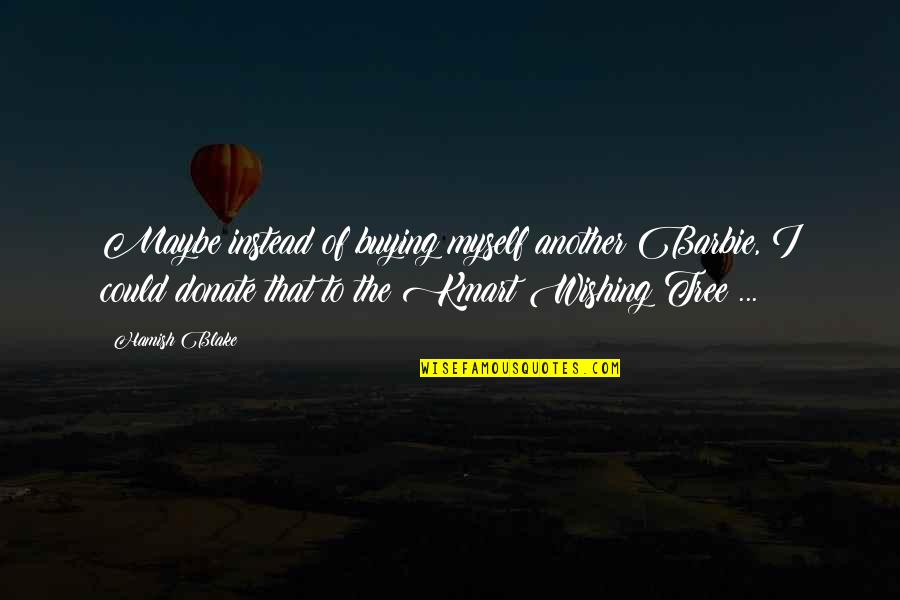 Maybe instead of buying myself another Barbie, I could donate that to the Kmart Wishing Tree ... —
Hamish Blake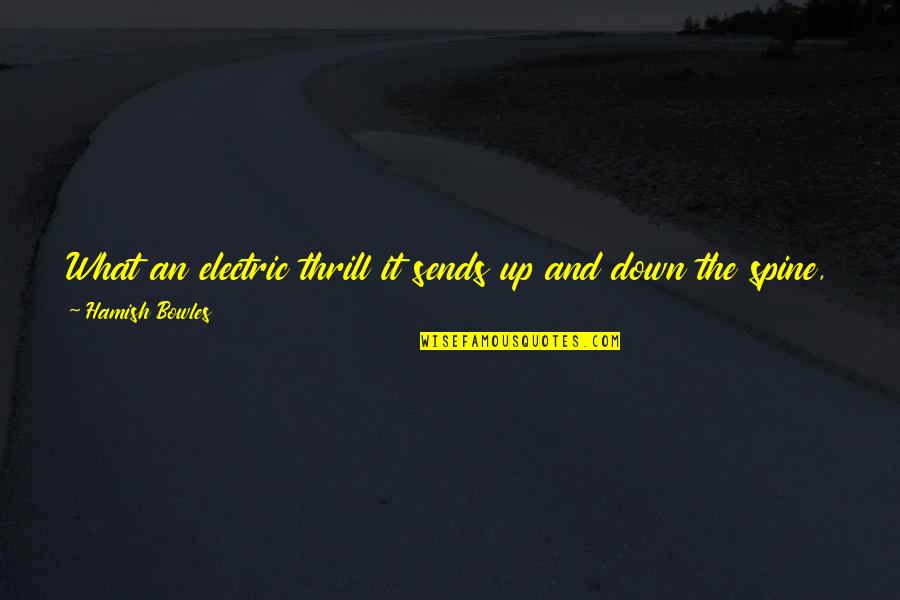 What an electric thrill it sends up and down the spine, how it sets the heart racing: A Royal Romance! A Royal Wedding! The pomp and the pageantry! —
Hamish Bowles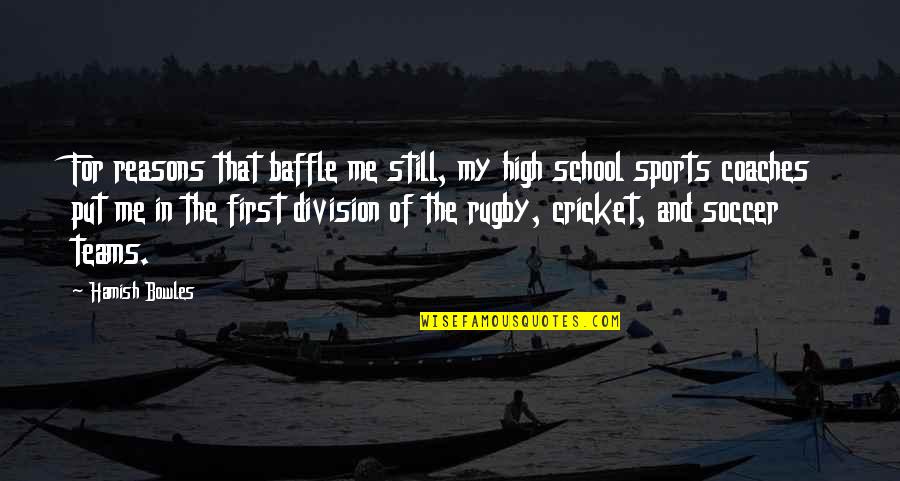 For reasons that baffle me still, my high school sports coaches put me in the first division of the rugby, cricket, and soccer teams. —
Hamish Bowles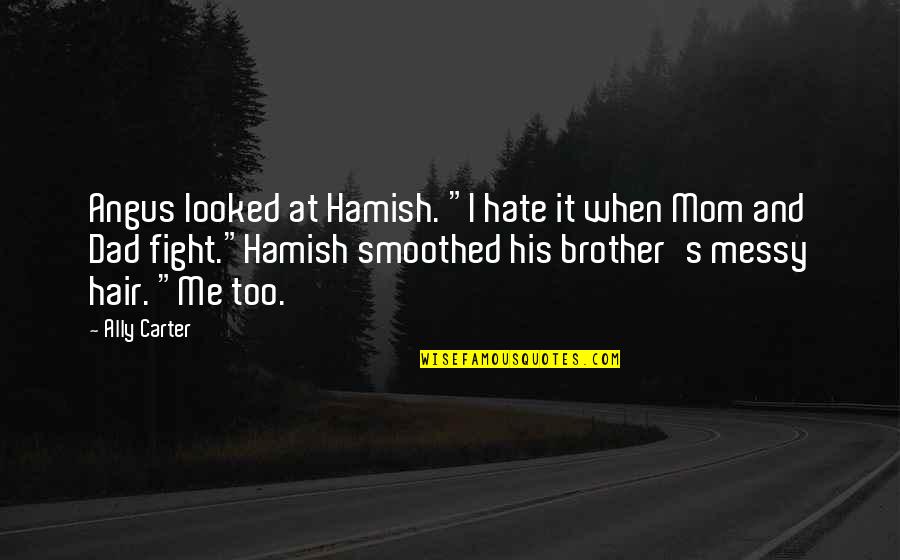 Angus looked at Hamish. "I hate it when Mom and Dad fight."
Hamish smoothed his brother's messy hair. "Me too. —
Ally Carter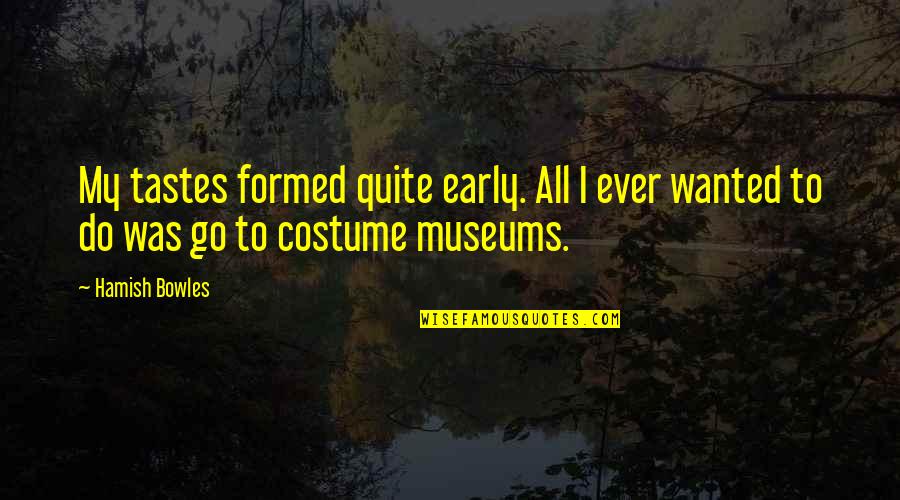 My tastes formed quite early. All I ever wanted to do was go to costume museums. —
Hamish Bowles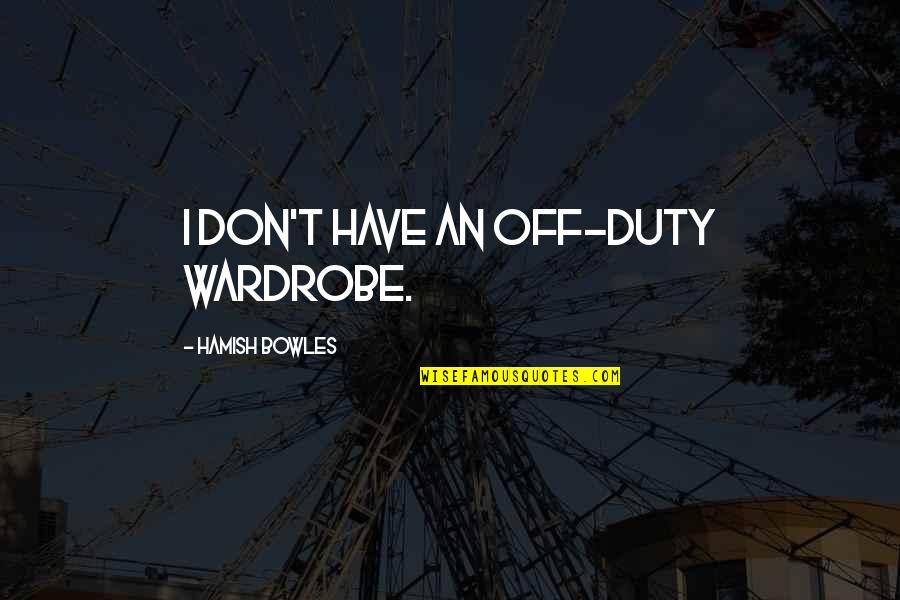 I don't have an off-duty wardrobe. —
Hamish Bowles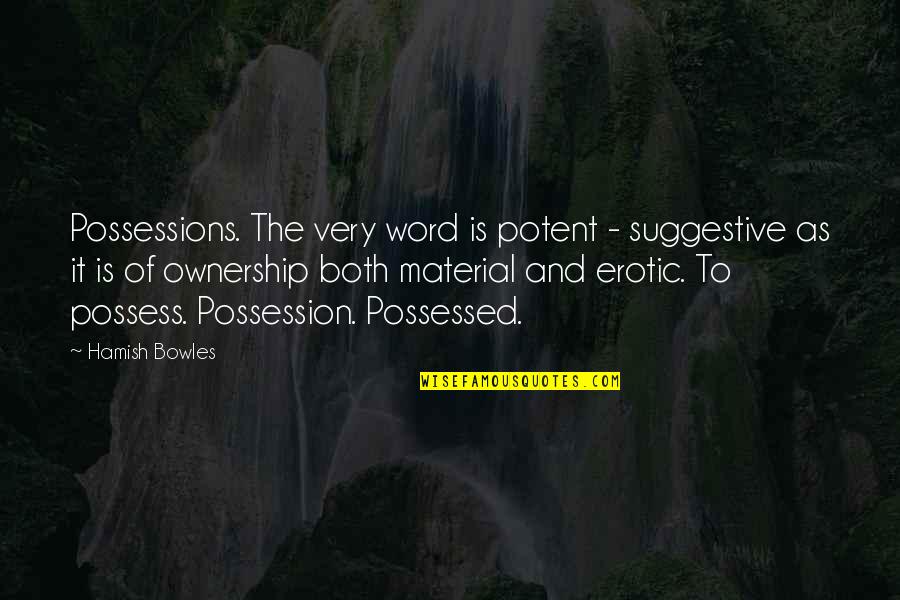 Possessions. The very word is potent - suggestive as it is of ownership both material and erotic. To possess. Possession. Possessed. —
Hamish Bowles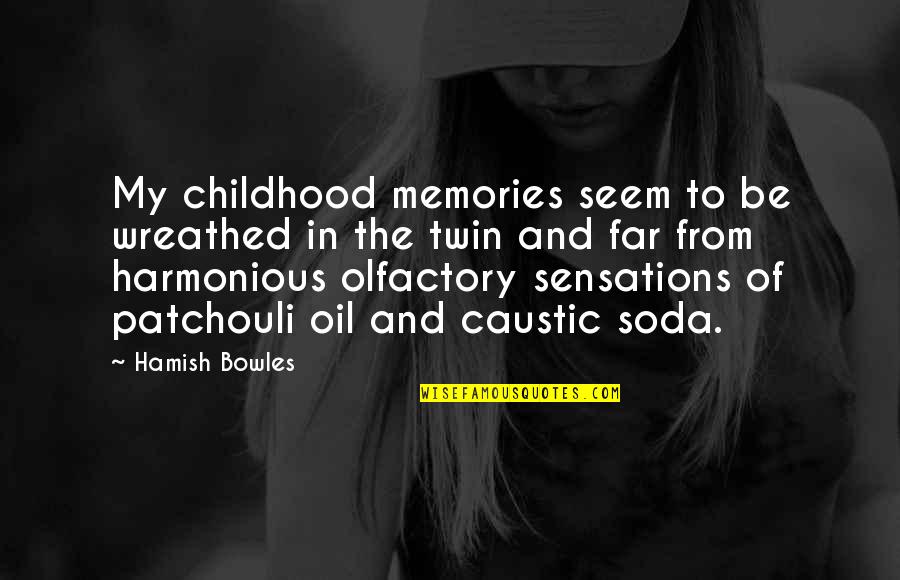 My childhood memories seem to be wreathed in the twin and far from harmonious olfactory sensations of patchouli oil and caustic soda. —
Hamish Bowles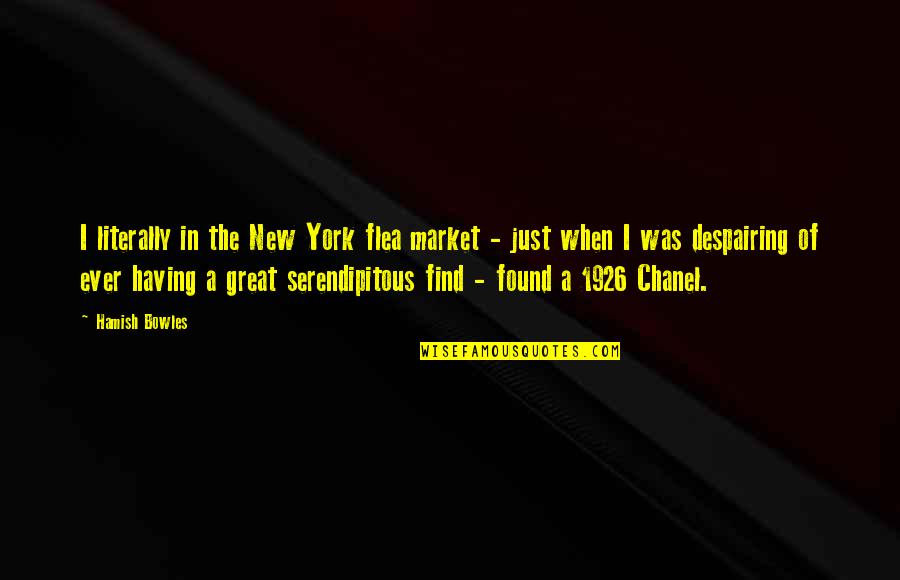 I literally in the New York flea market - just when I was despairing of ever having a great serendipitous find - found a 1926 Chanel. —
Hamish Bowles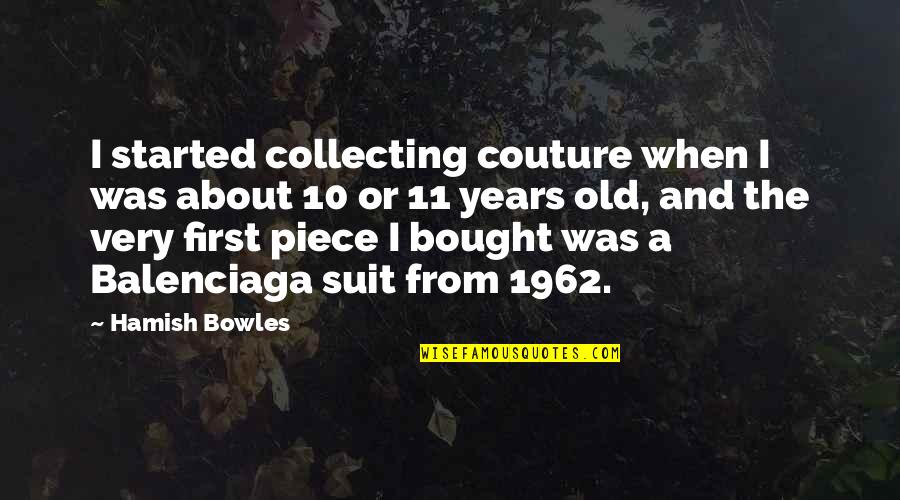 I started collecting couture when I was about 10 or 11 years old, and the very first piece I bought was a Balenciaga suit from 1962. —
Hamish Bowles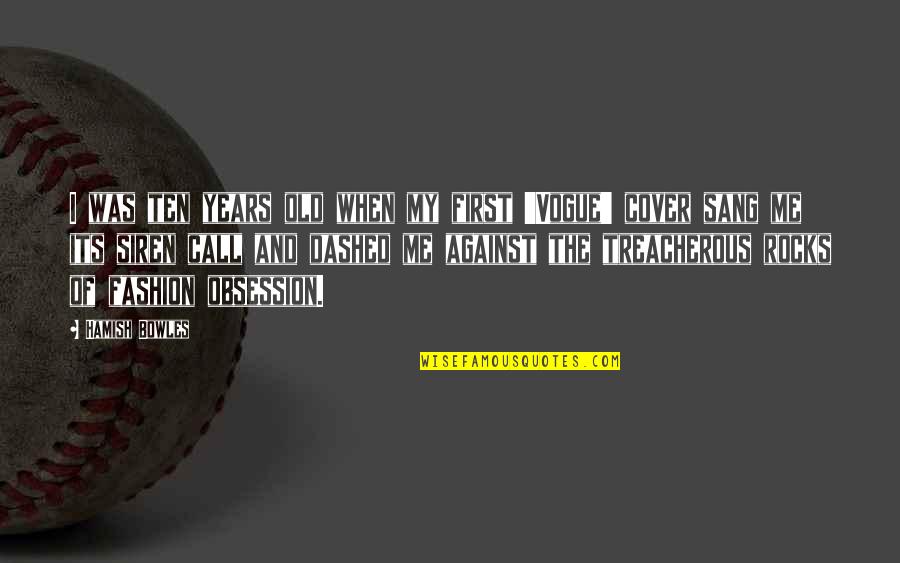 I was ten years old when my first 'Vogue' cover sang me its siren call and dashed me against the treacherous rocks of fashion obsession. —
Hamish Bowles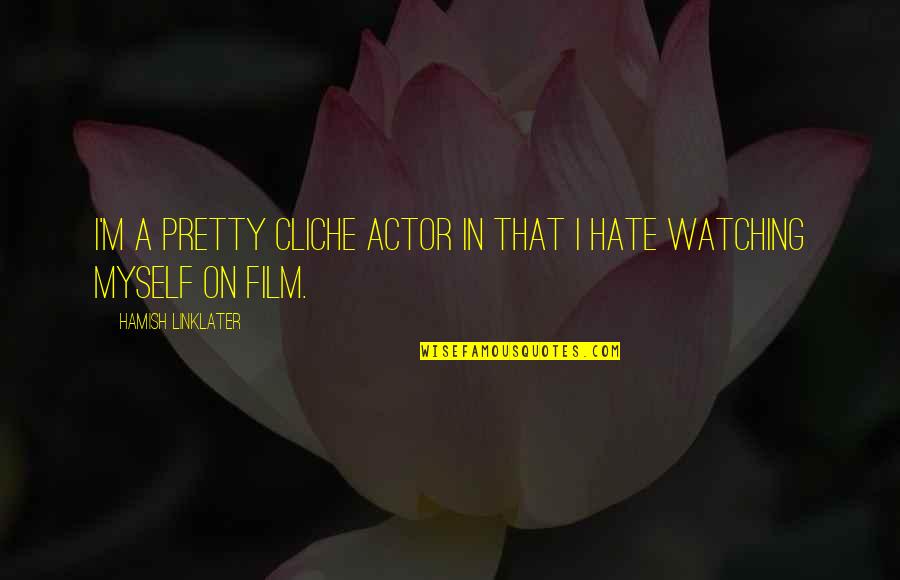 I'm a pretty cliche actor in that I hate watching myself on film. —
Hamish Linklater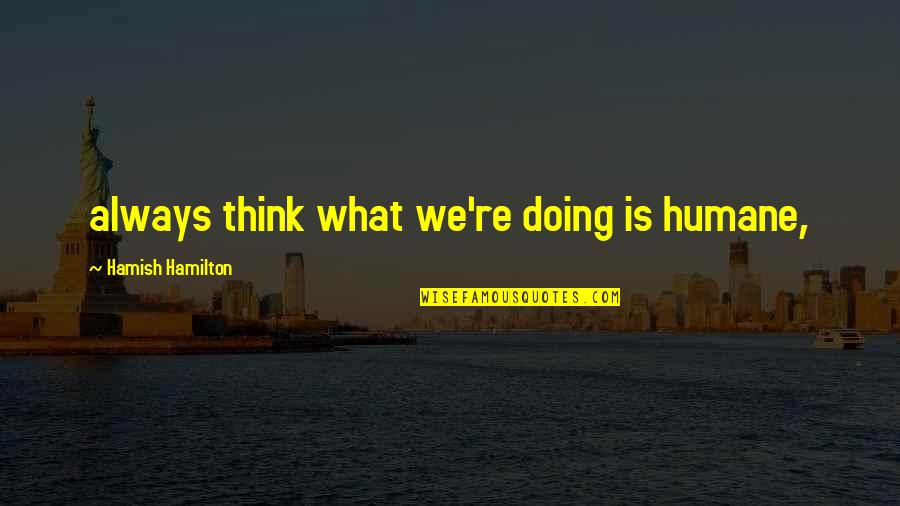 always think what we're doing is humane, —
Hamish Hamilton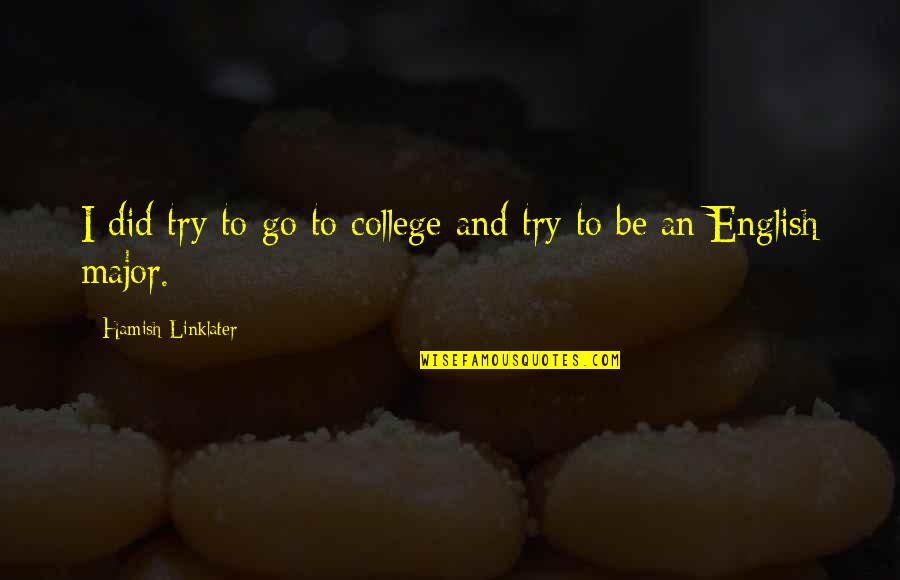 I did try to go to college and try to be an English major. —
Hamish Linklater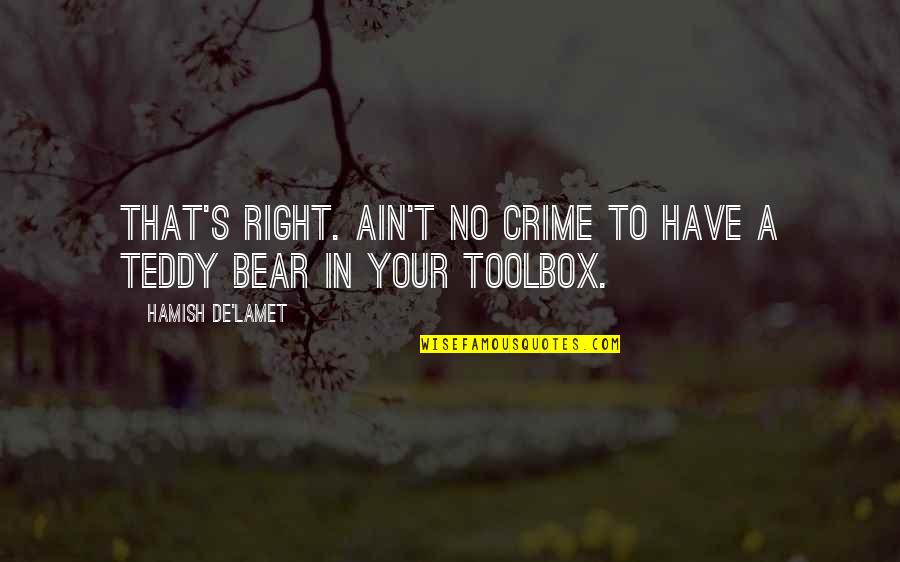 That's right. Ain't no crime to have a teddy bear in your toolbox. —
Hamish De'Lamet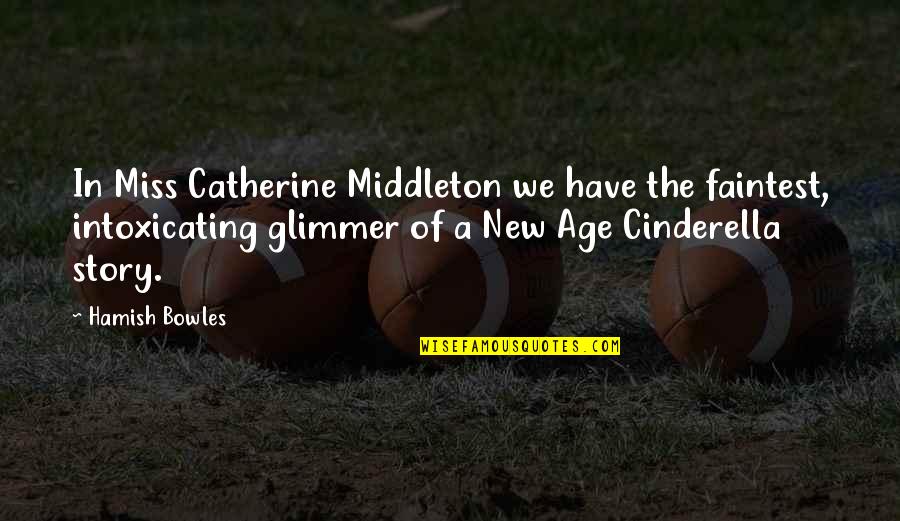 In Miss Catherine Middleton we have the faintest, intoxicating glimmer of a New Age Cinderella story. —
Hamish Bowles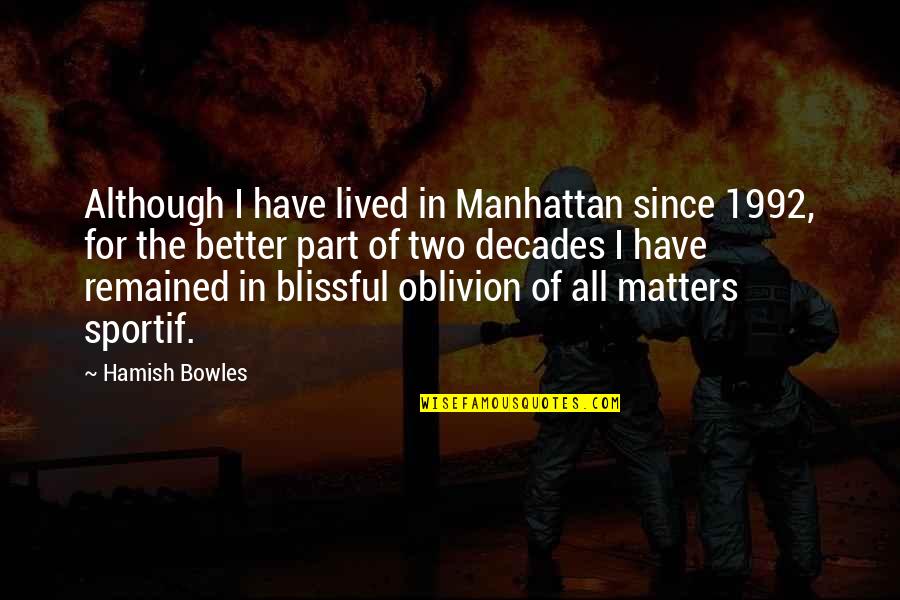 Although I have lived in Manhattan since 1992, for the better part of two decades I have remained in blissful oblivion of all matters sportif. —
Hamish Bowles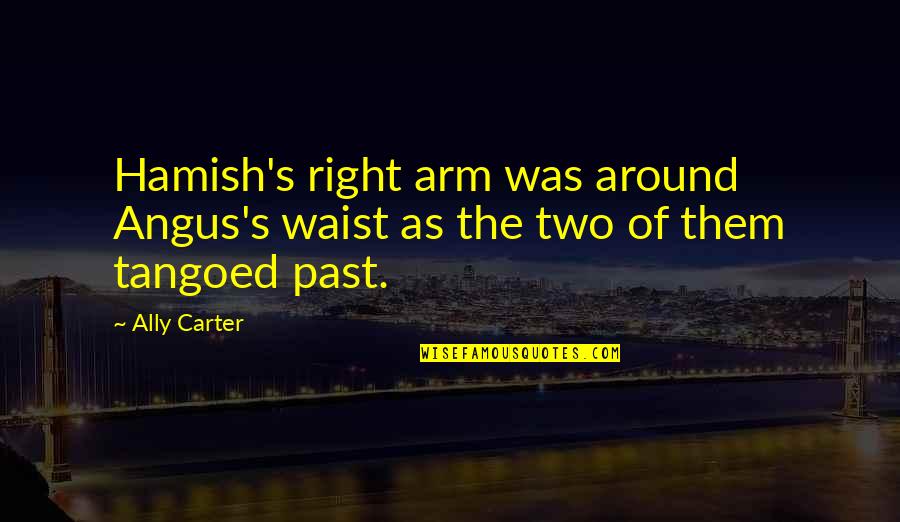 Hamish's
right arm was around Angus's waist as the two of them tangoed past. —
Ally Carter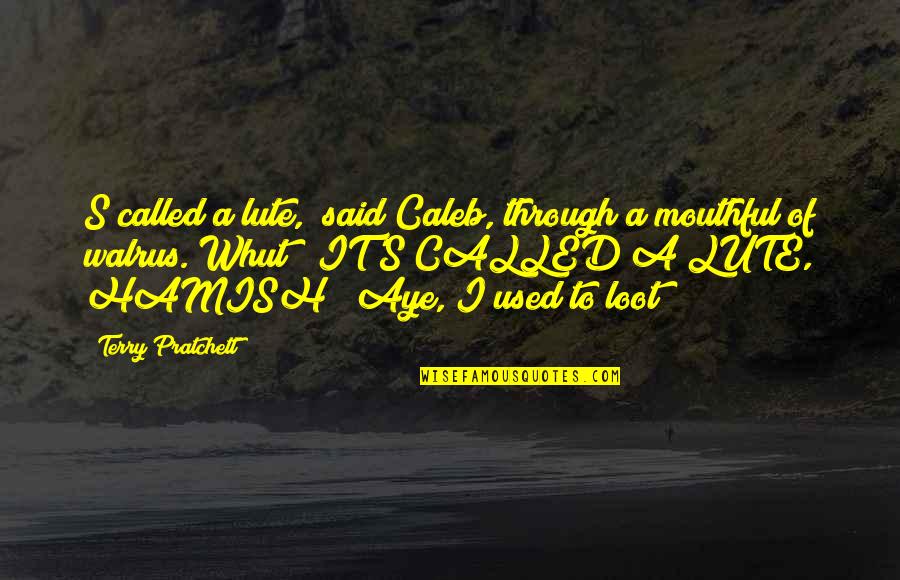 S called a lute," said Caleb, through a mouthful of walrus.
"Whut?"
"IT'S CALLED A LUTE, HAMISH!"
"Aye, I used to loot! —
Terry Pratchett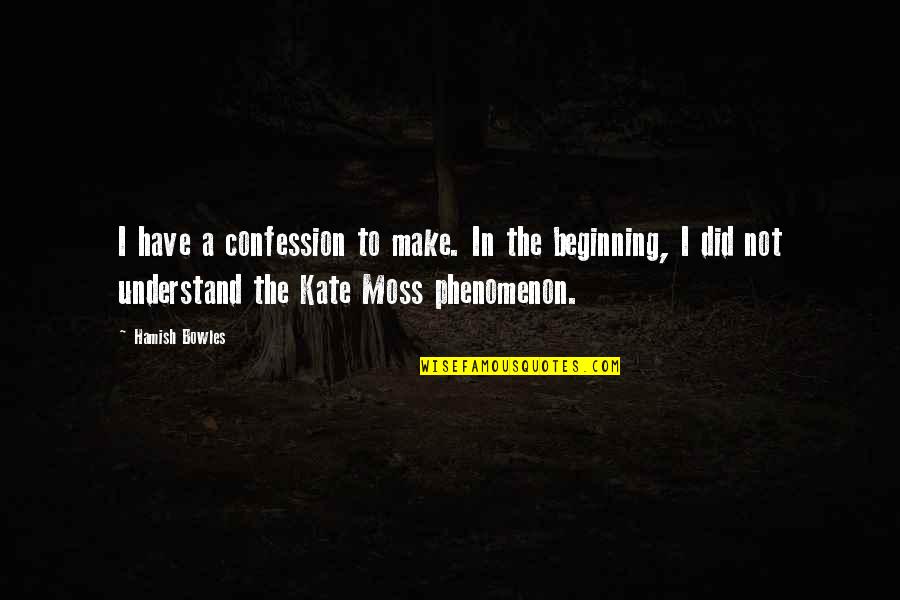 I have a confession to make. In the beginning, I did not understand the Kate Moss phenomenon. —
Hamish Bowles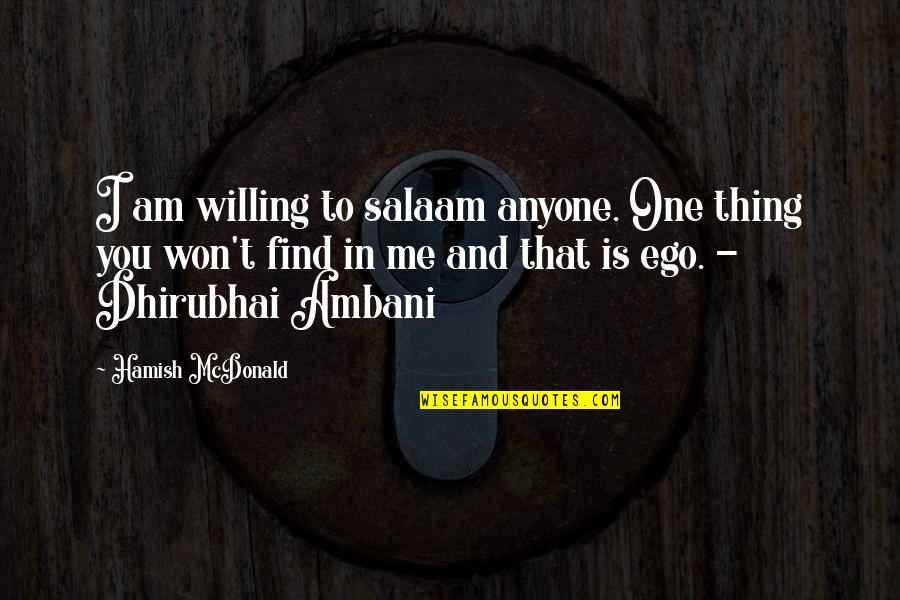 I am willing to salaam anyone. One thing you won't find in me and that is ego. - Dhirubhai Ambani —
Hamish McDonald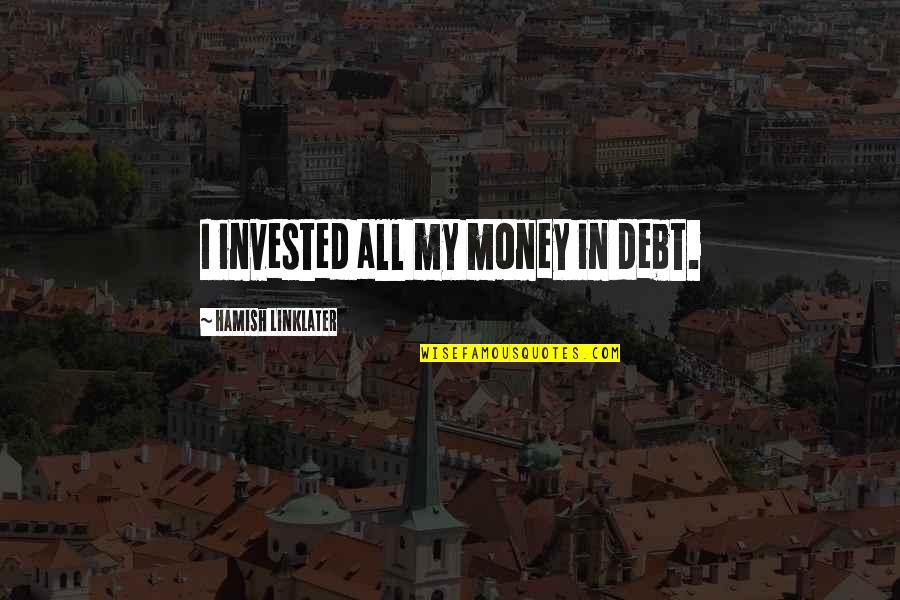 I invested all my money in debt. —
Hamish Linklater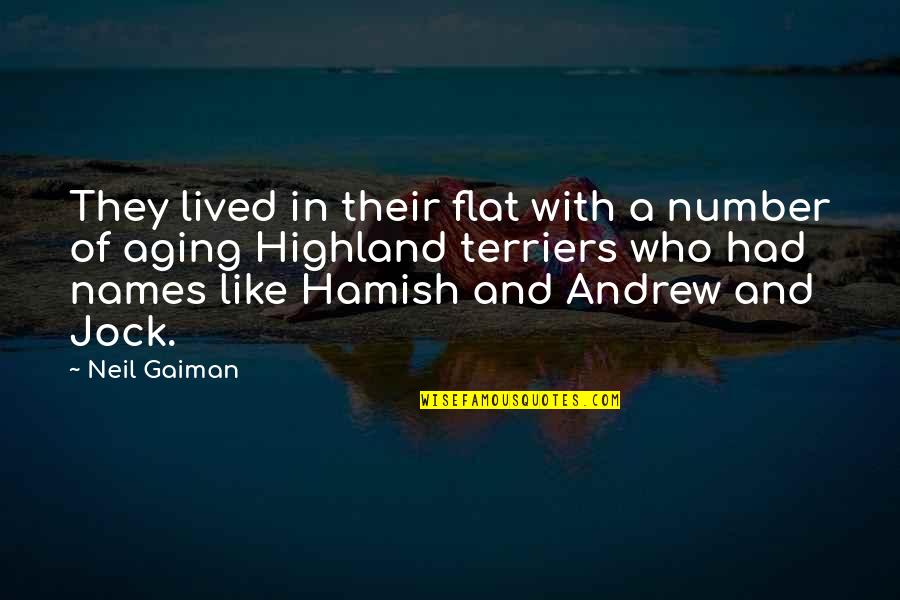 They lived in their flat with a number of aging Highland terriers who had names like Hamish and Andrew and Jock. —
Neil Gaiman