Anne Douglas Sedgwick Quotes
Top 4 wise famous quotes and sayings by Anne Douglas Sedgwick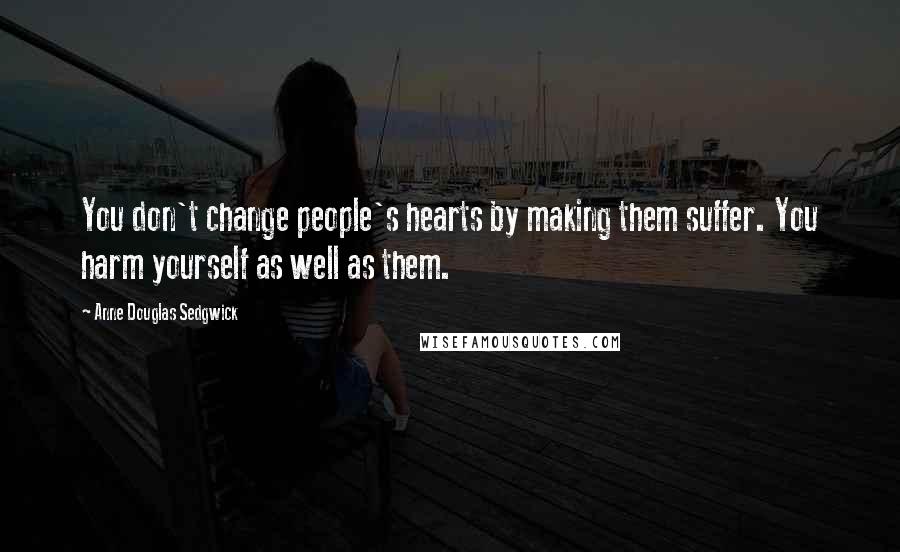 You don't change people's hearts by making them suffer. You harm yourself as well as them.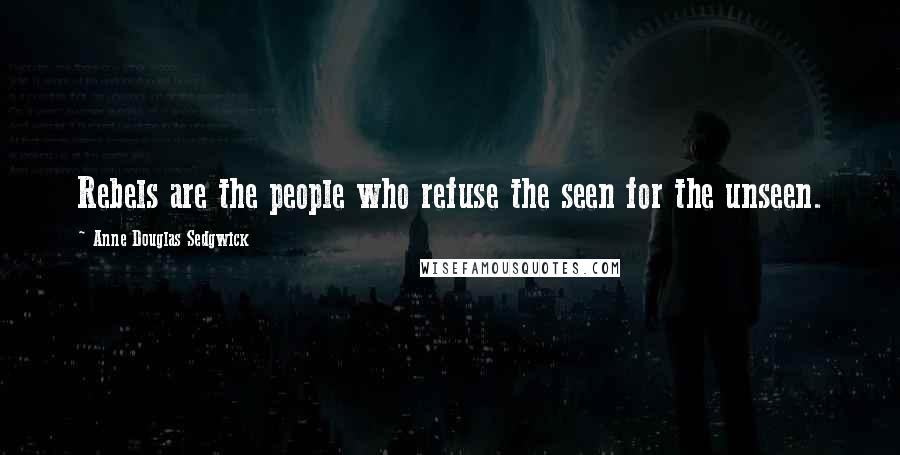 Rebels are the people who refuse the seen for the unseen.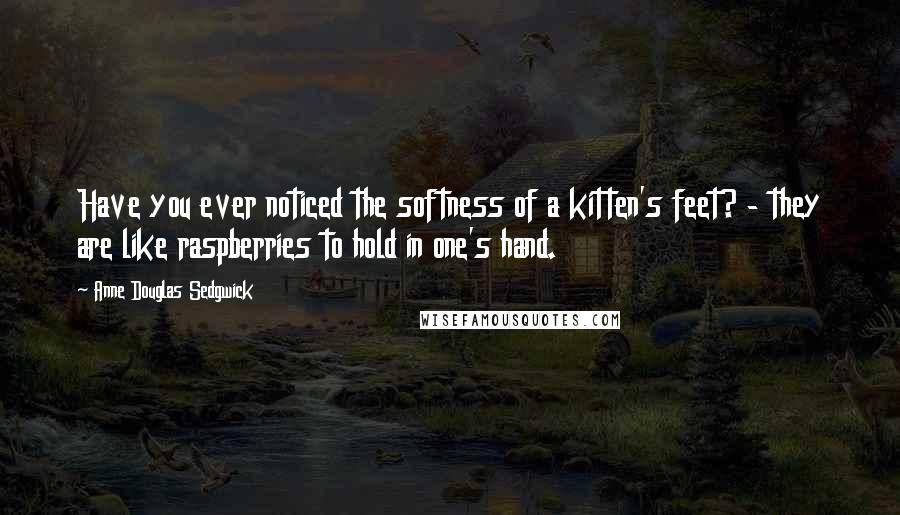 Have you ever noticed the softness of a kitten's feet? - they are like raspberries to hold in one's hand.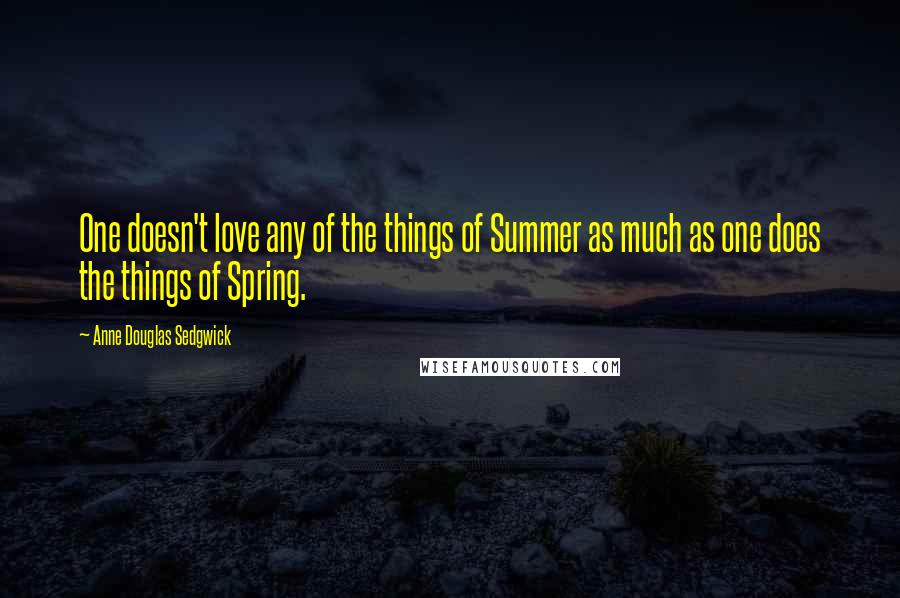 One doesn't love any of the things of Summer as much as one does the things of Spring.