I'm Still Waiting For U Quotes
Collection of top 30 famous quotes about I'm Still Waiting For U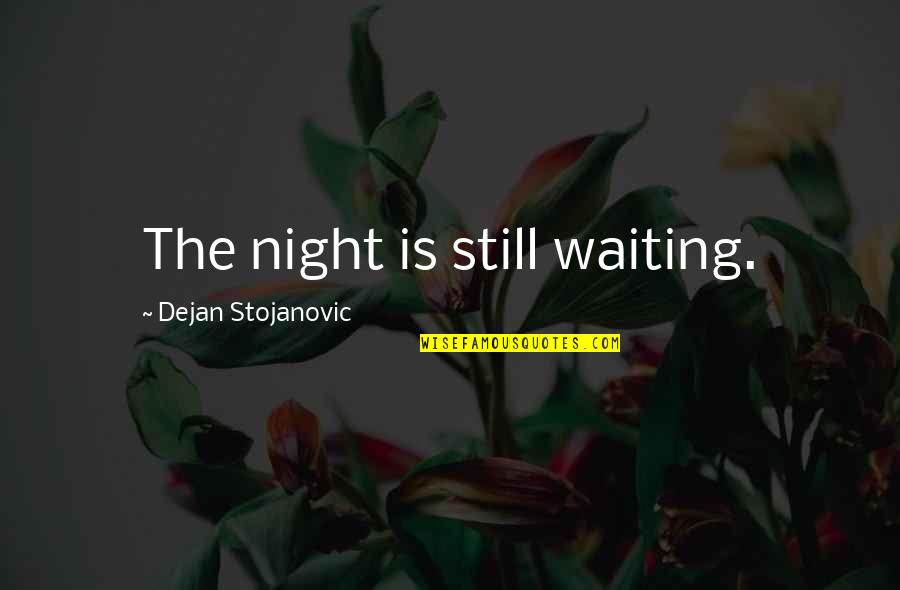 The night is still waiting.
—
Dejan Stojanovic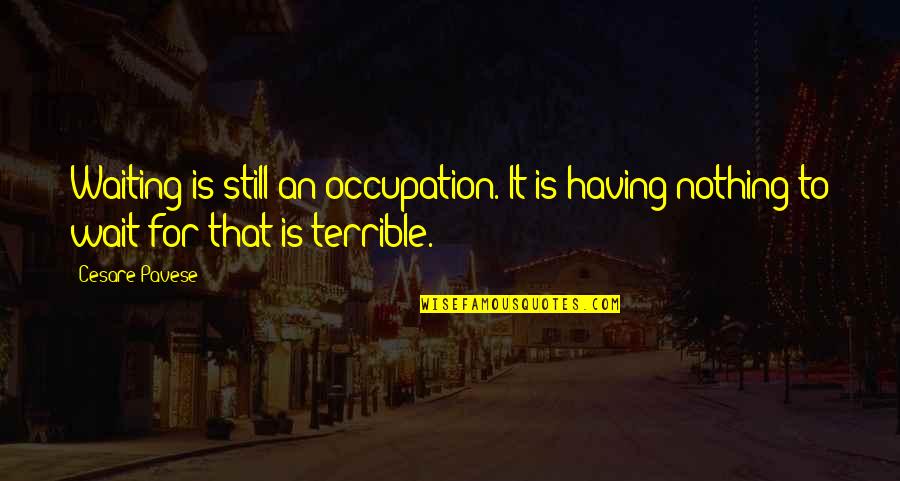 Waiting is still an occupation. It is having nothing to wait for that is terrible.
—
Cesare Pavese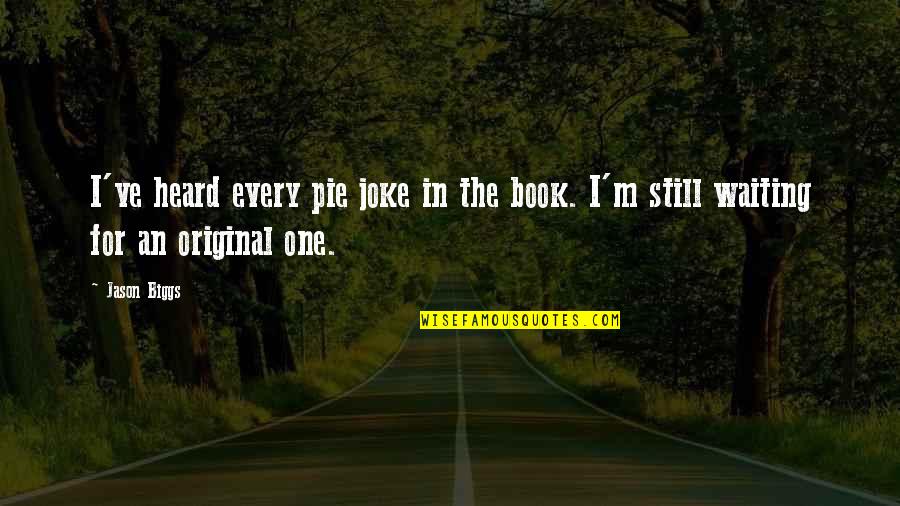 I've heard every pie joke in the book. I'm still waiting for an original one.
—
Jason Biggs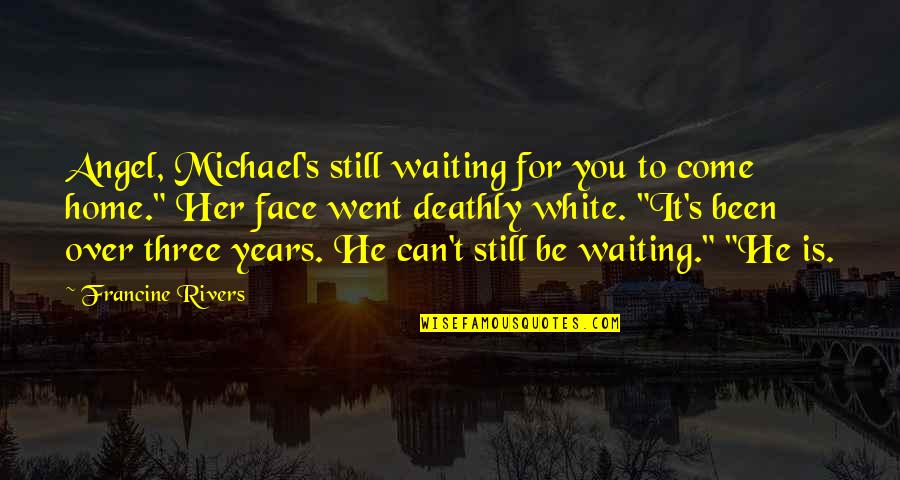 Angel, Michael's still waiting for you to come home." Her face went deathly white. "It's been over three years. He can't still be waiting." "He is.
—
Francine Rivers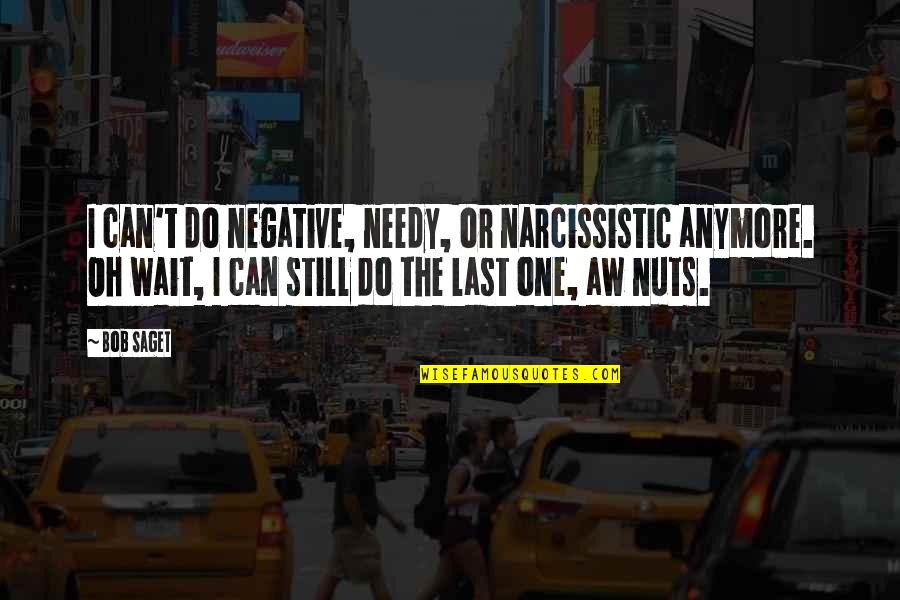 I can't do negative, needy, or narcissistic anymore. Oh wait, I can still do the last one, aw nuts. —
Bob Saget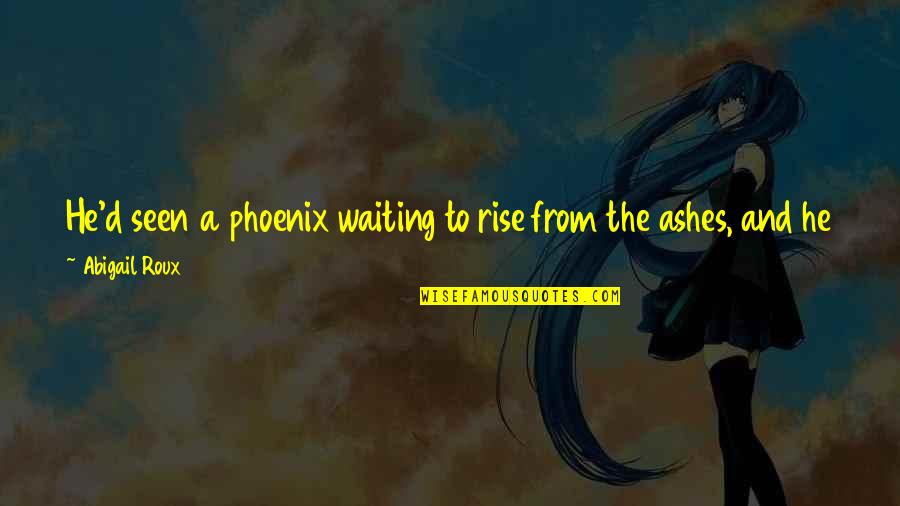 He'd seen a phoenix waiting to rise from the ashes, and he still did. every time he looked into Zane, he saw something extraordinary. —
Abigail Roux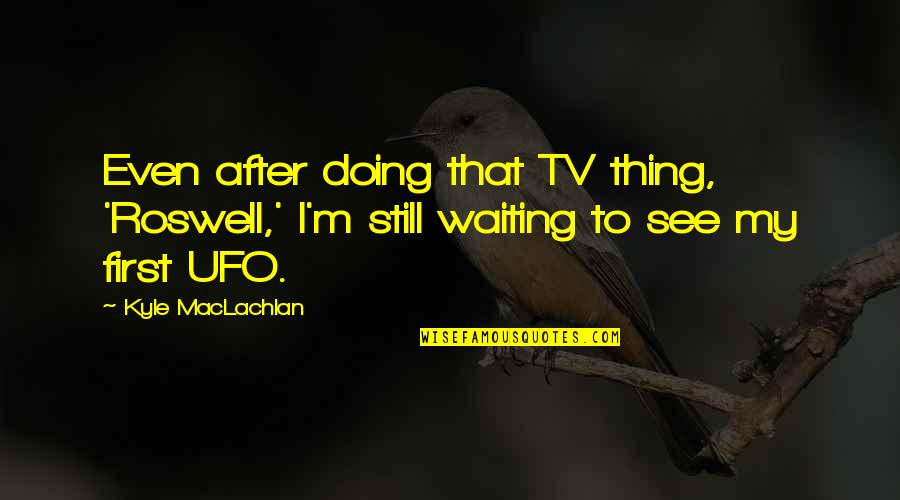 Even after doing that TV thing, 'Roswell,' I'm still waiting to see my first UFO. —
Kyle MacLachlan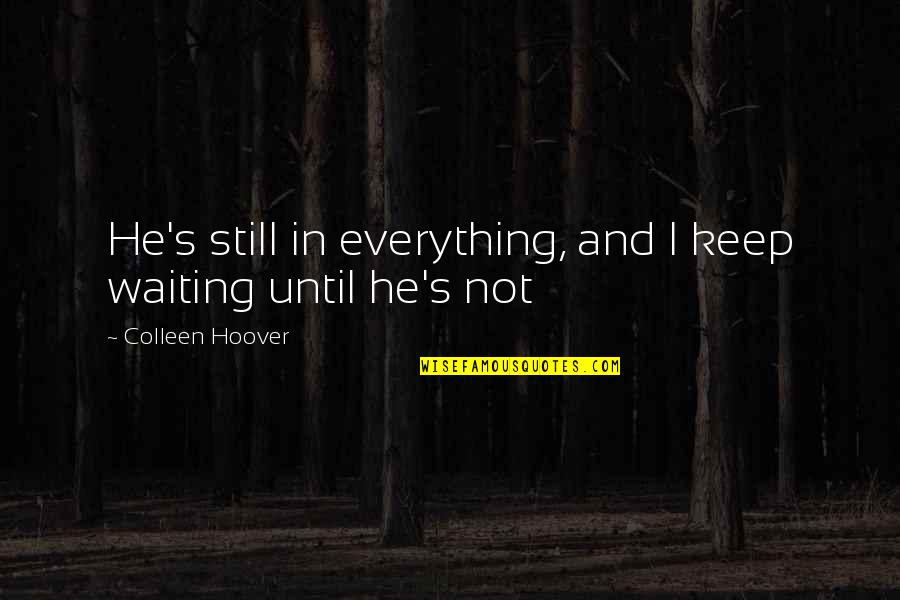 He's still in everything, and I keep waiting until he's not —
Colleen Hoover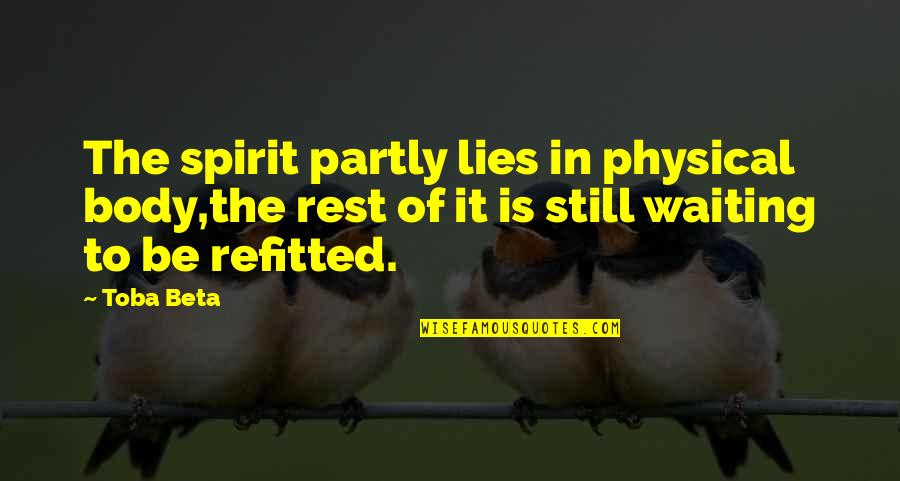 The spirit partly lies in physical body,
the rest of it is still waiting to be refitted. —
Toba Beta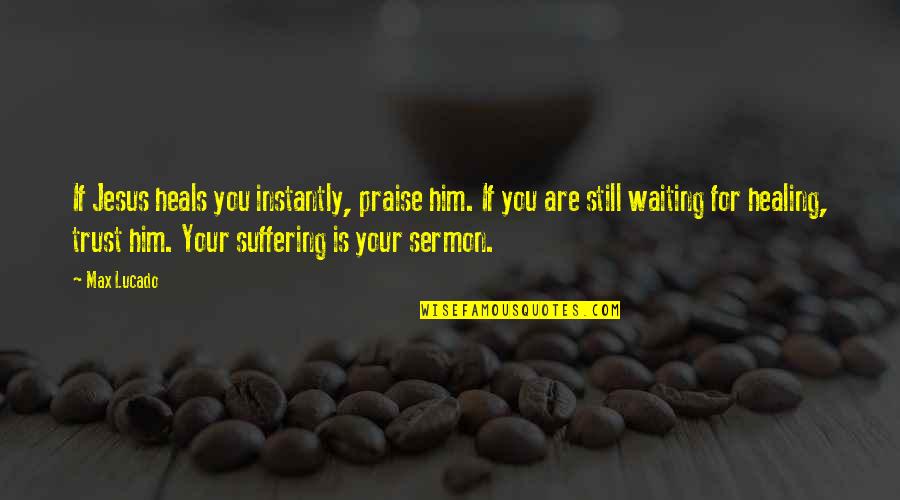 If Jesus heals you instantly, praise him. If you are still waiting for healing, trust him. Your suffering is your sermon. —
Max Lucado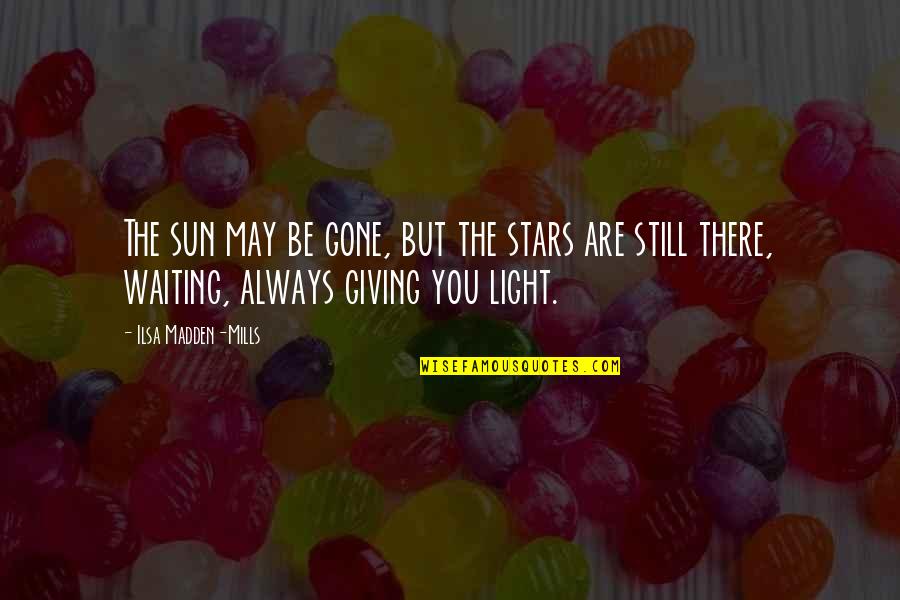 The sun may be gone, but the stars are still there, waiting, always giving you light. —
Ilsa Madden-Mills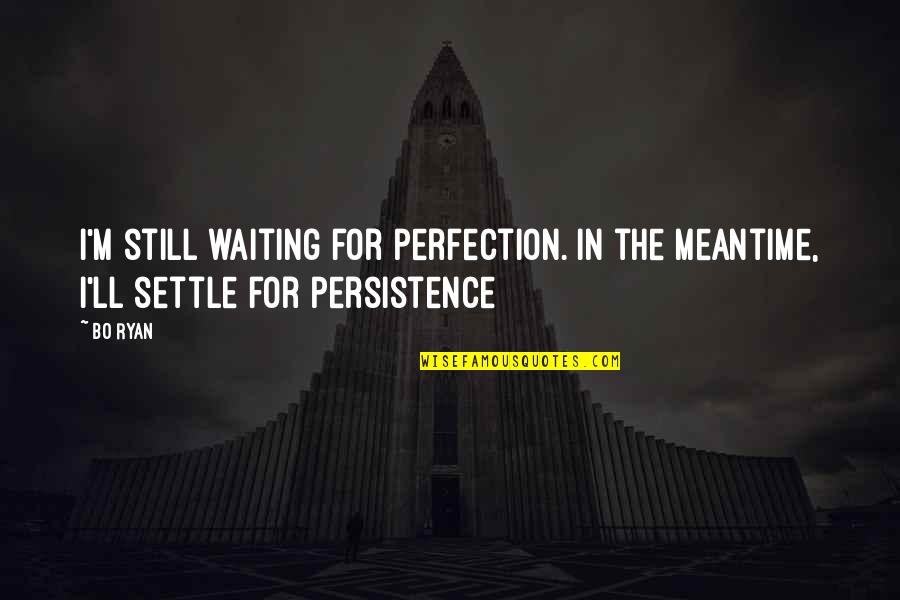 I'm still waiting for perfection. In the meantime, I'll settle for persistence —
Bo Ryan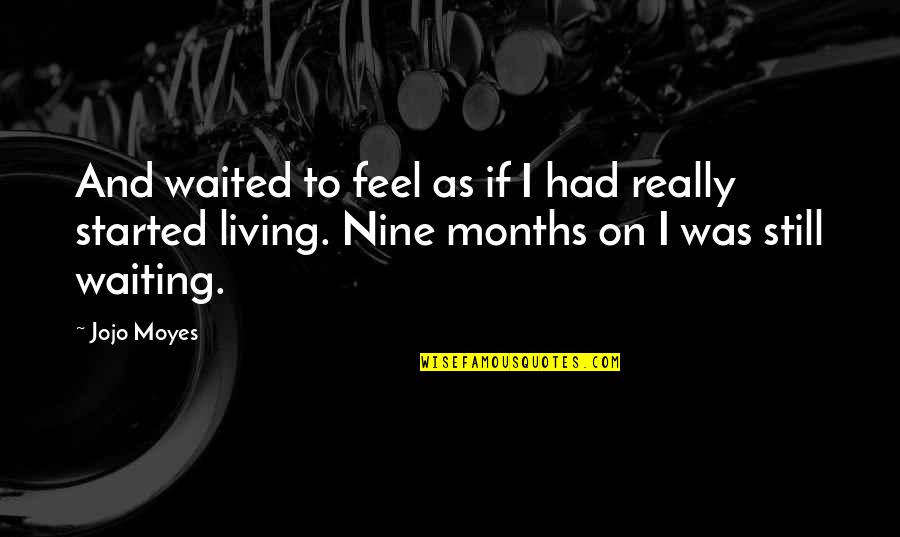 And waited to feel as if I had really started living. Nine months on I was still waiting. —
Jojo Moyes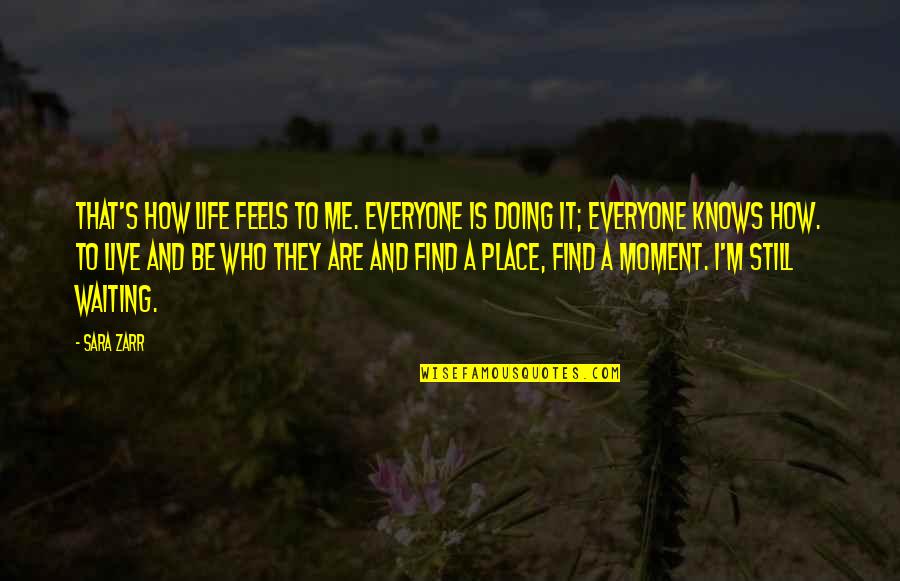 That's how life feels to me. Everyone is doing it; everyone knows how. To live and be who they are and find a place, find a moment. I'm still waiting. —
Sara Zarr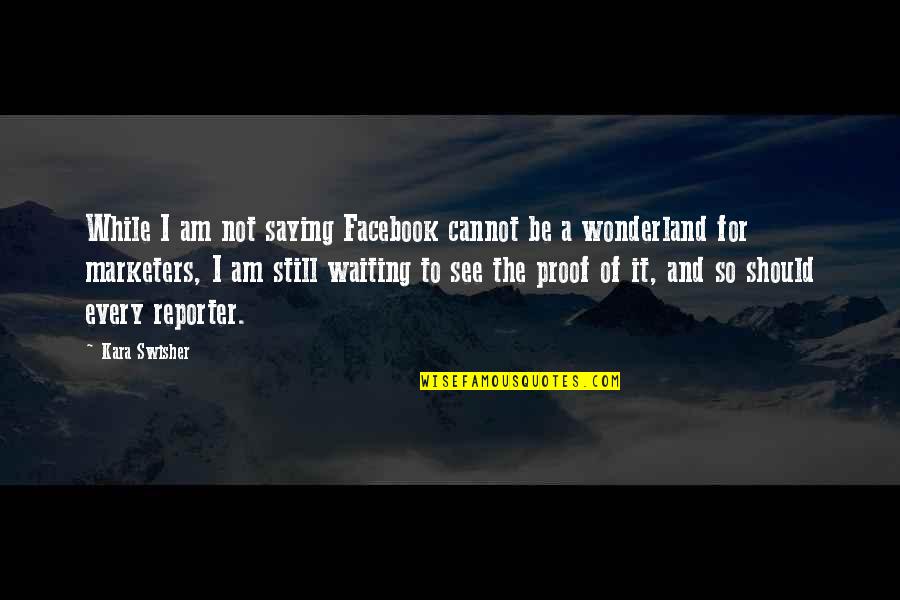 While I am not saying Facebook cannot be a wonderland for marketers, I am still waiting to see the proof of it, and so should every reporter. —
Kara Swisher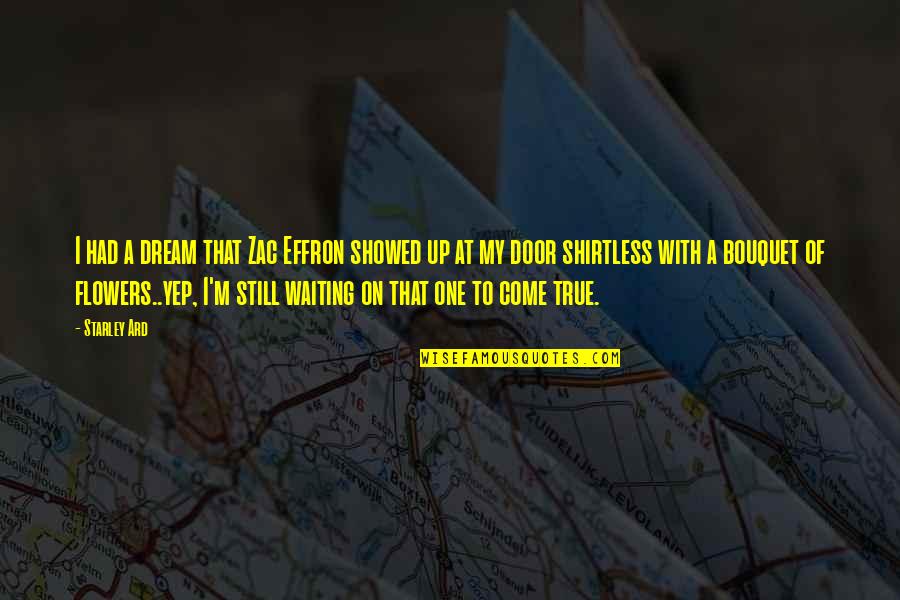 I had a dream that Zac Effron showed up at my door shirtless with a bouquet of flowers..yep, I'm still waiting on that one to come true. —
Starley Ard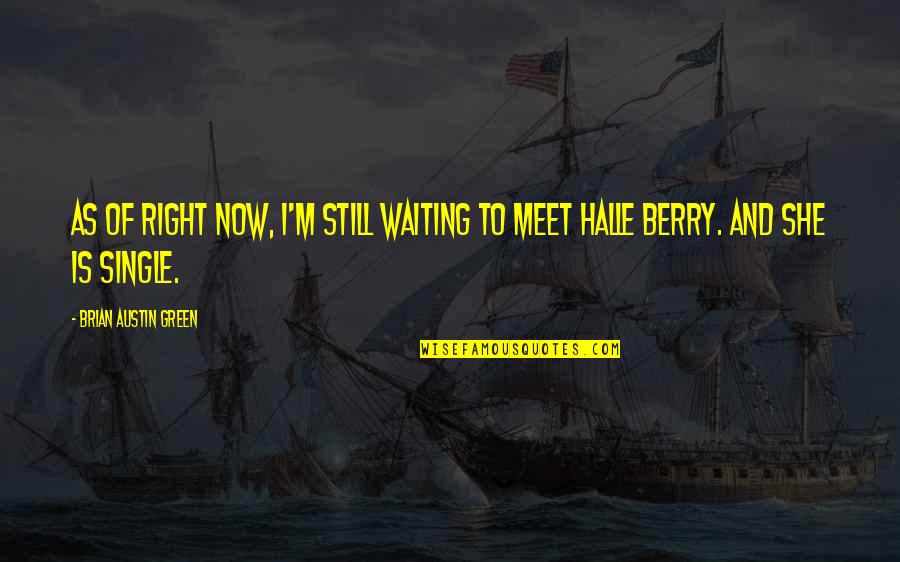 As of right now, I'm still waiting to meet Halle Berry. And she is single. —
Brian Austin Green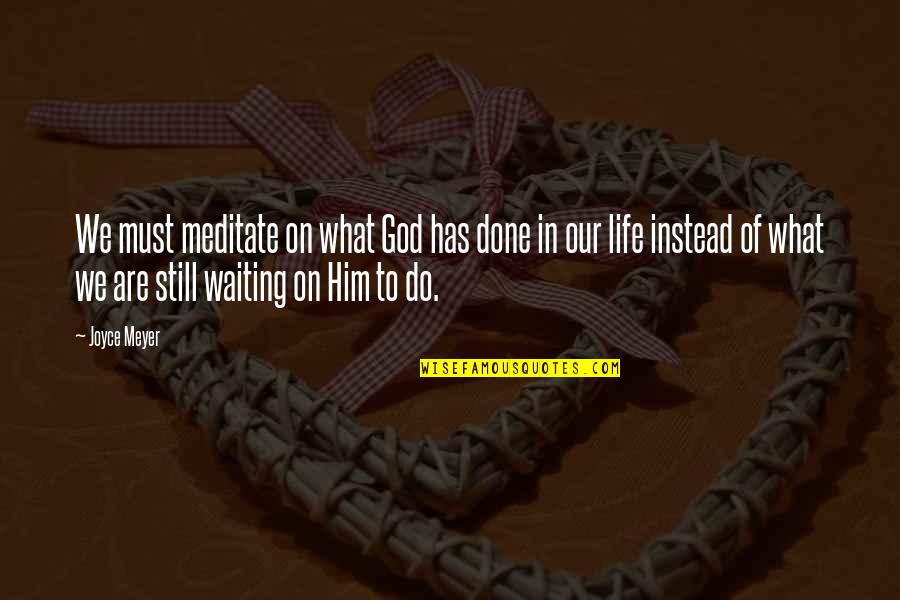 We must meditate on what God has done in our life instead of what we are still waiting on Him to do. —
Joyce Meyer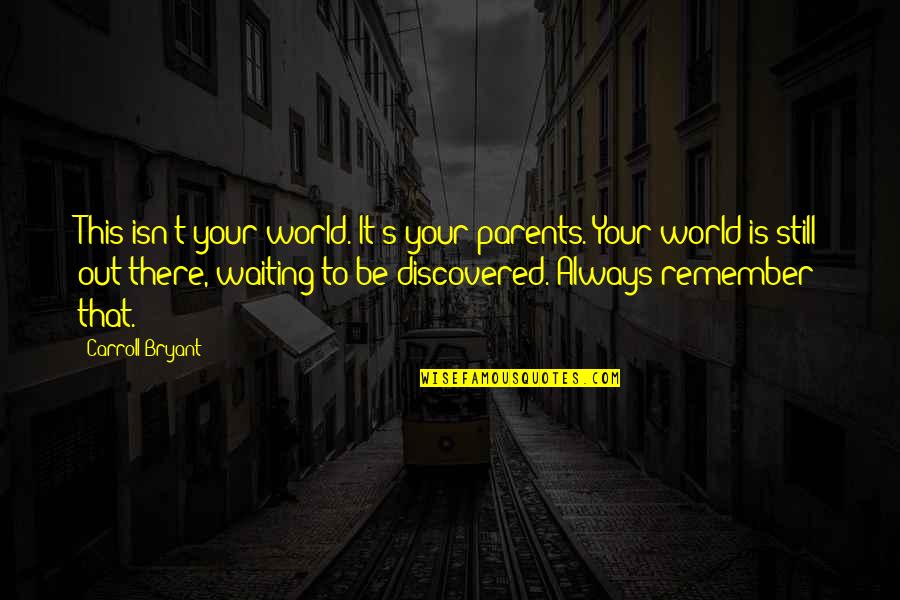 This isn't your world. It's your parents. Your world is still out there, waiting to be discovered. Always remember that. —
Carroll Bryant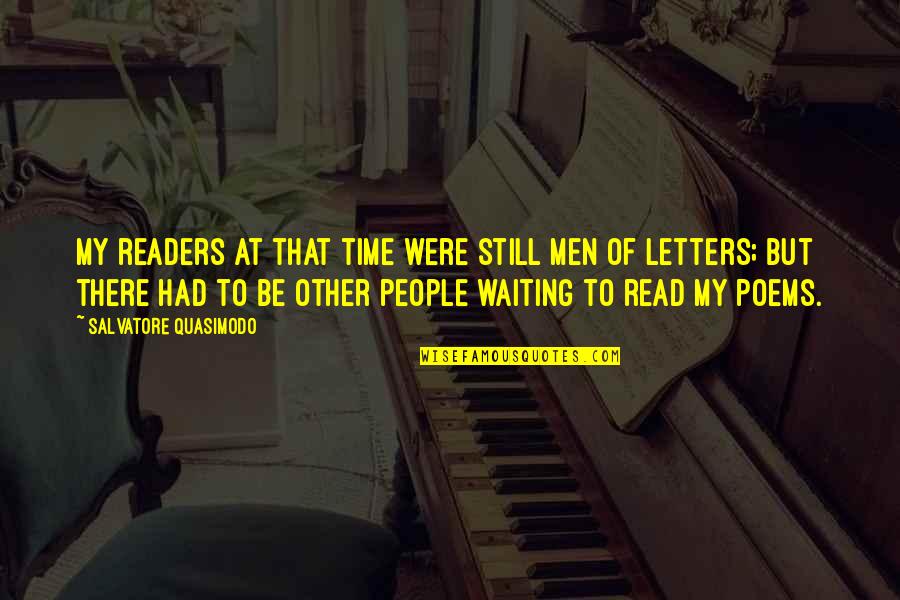 My readers at that time were still men of letters; but there had to be other people waiting to read my poems. —
Salvatore Quasimodo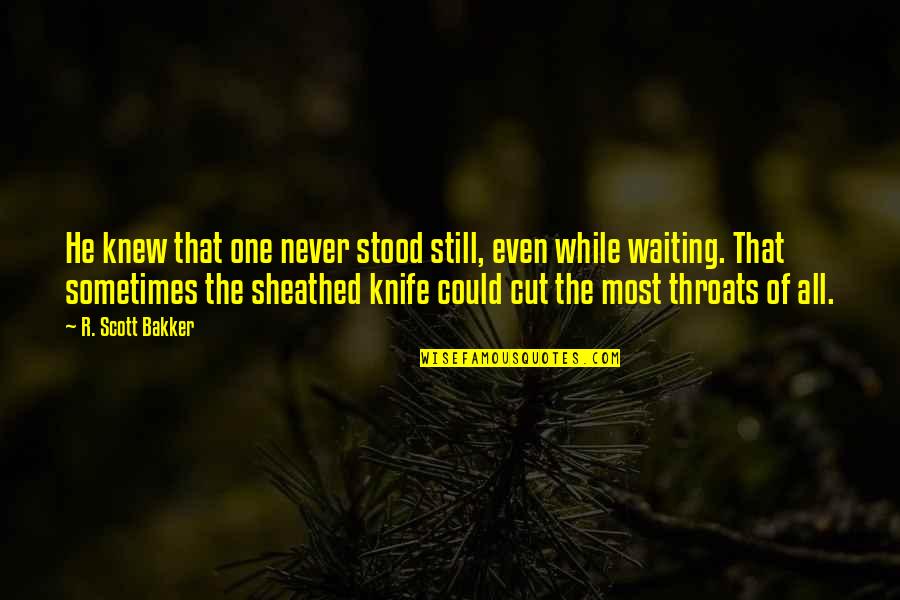 He knew that one never stood still, even while waiting. That sometimes the sheathed knife could cut the most throats of all. —
R. Scott Bakker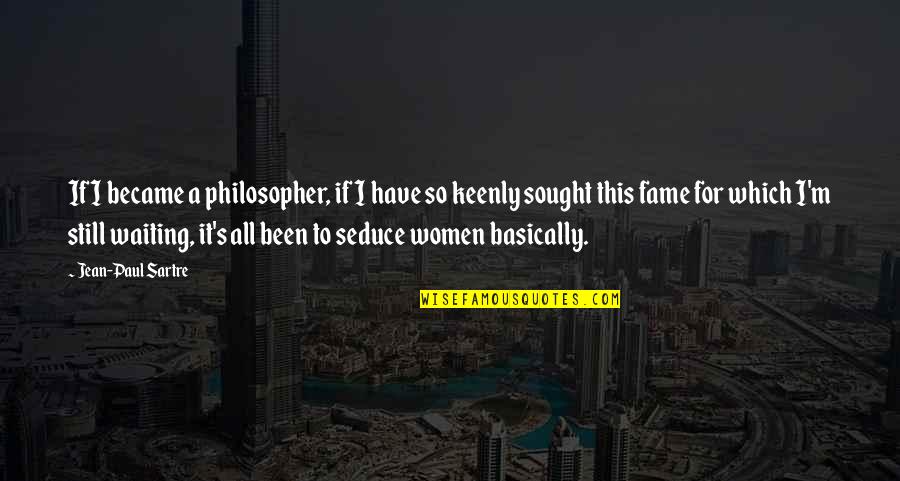 If I became a philosopher, if I have so keenly sought this fame for which I'm still waiting, it's all been to seduce women basically. —
Jean-Paul Sartre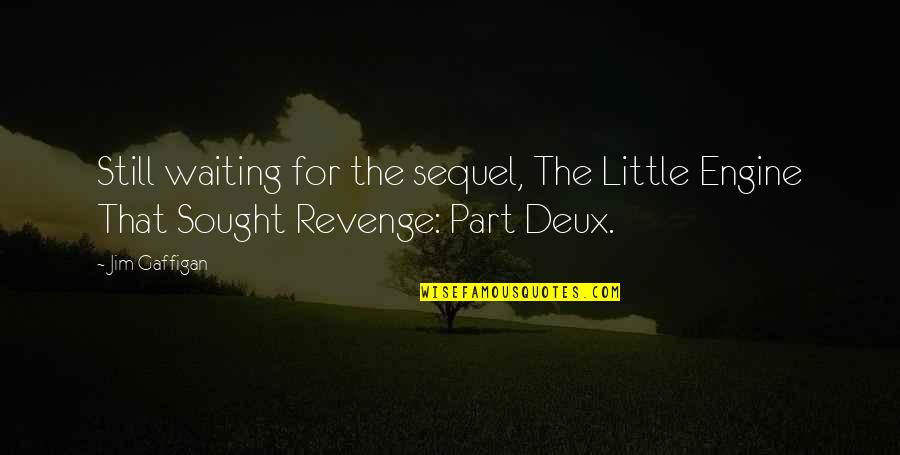 Still waiting for the sequel, The Little Engine That Sought Revenge: Part Deux. —
Jim Gaffigan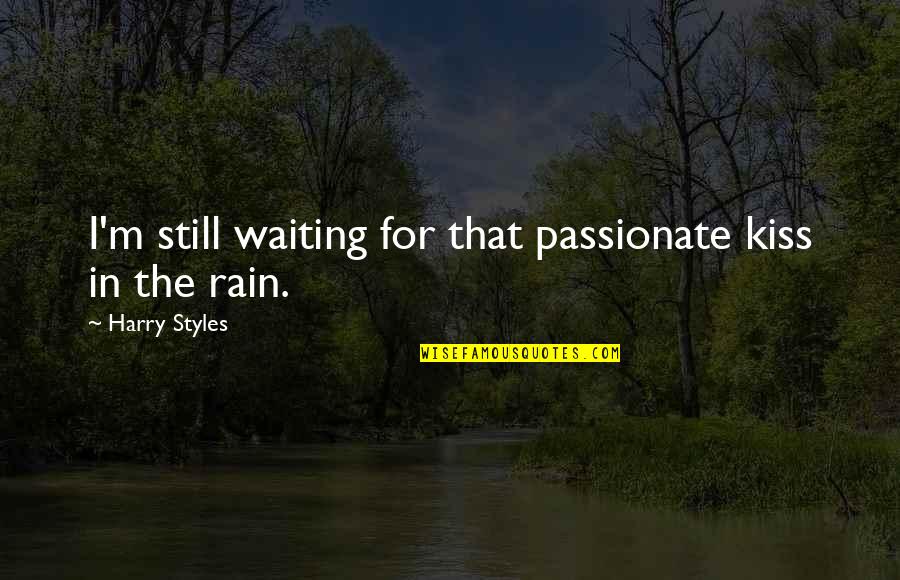 I'm still waiting for that passionate kiss in the rain. —
Harry Styles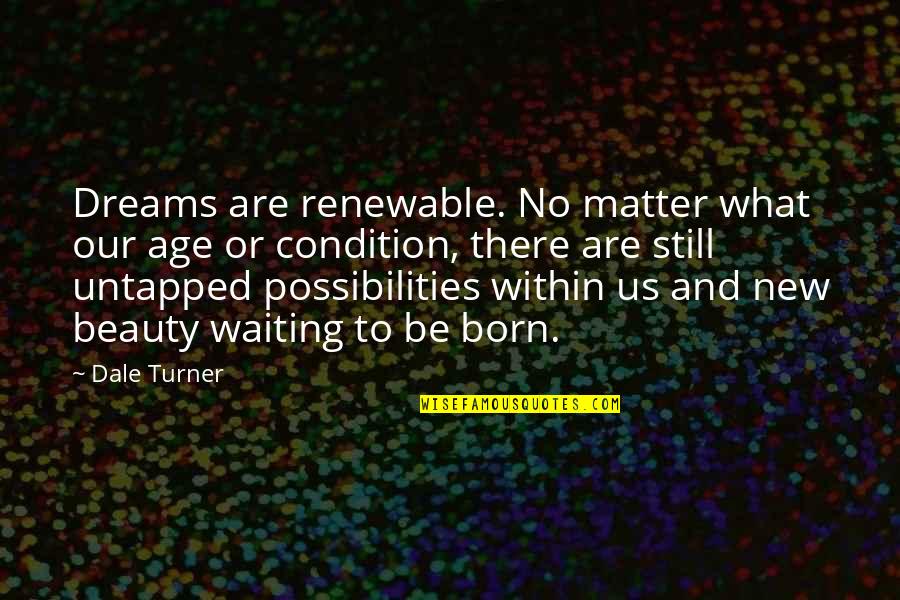 Dreams are renewable. No matter what our age or condition, there are still untapped possibilities within us and new beauty waiting to be born. —
Dale Turner