Melissa Grey Quotes
Top 17 wise famous quotes and sayings by Melissa Grey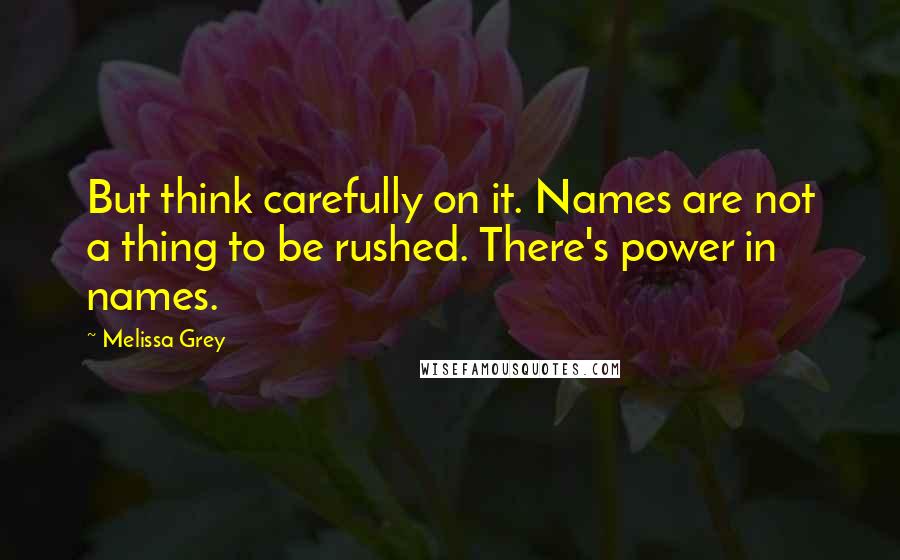 But think carefully on it. Names are not a thing to be rushed. There's power in names.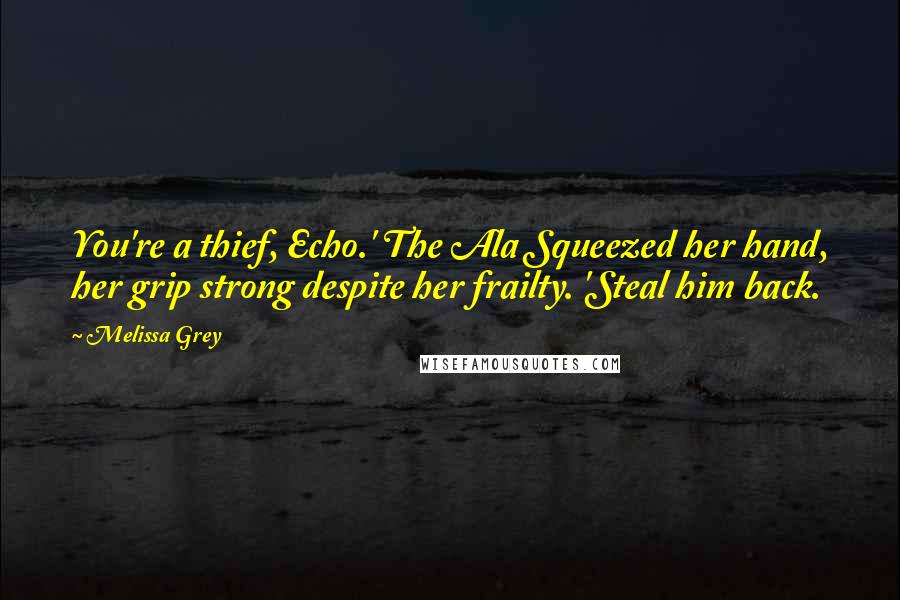 You're a thief, Echo.' The Ala Squeezed her hand, her grip strong despite her frailty. 'Steal him back.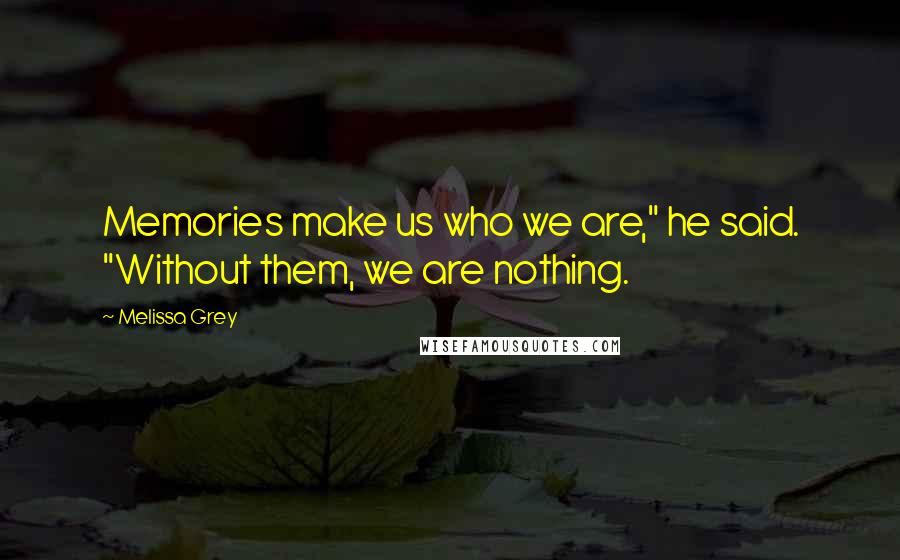 Memories make us who we are," he said. "Without them, we are nothing.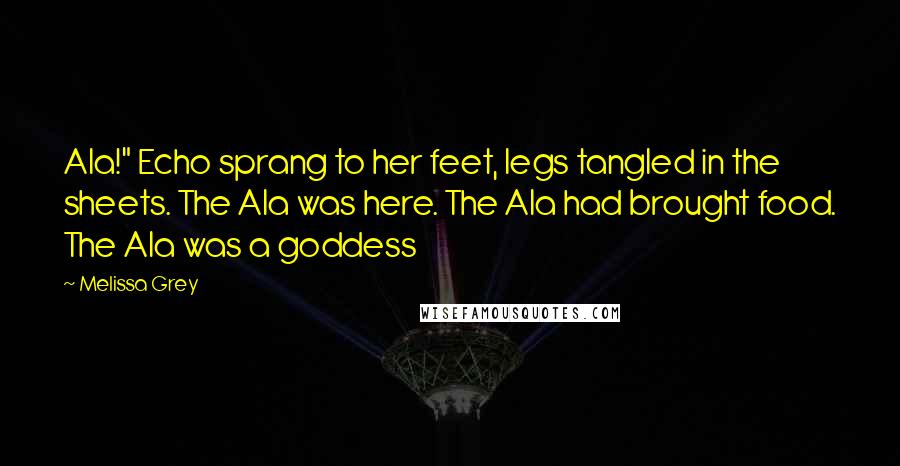 Ala!" Echo sprang to her feet, legs tangled in the sheets. The Ala was here. The Ala had brought food. The Ala was a goddess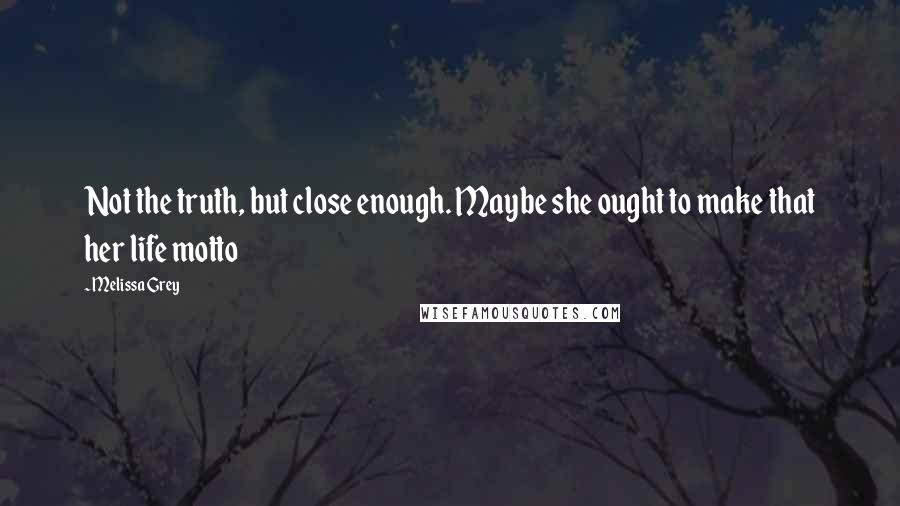 Not the truth, but close enough. Maybe she ought to make that her life motto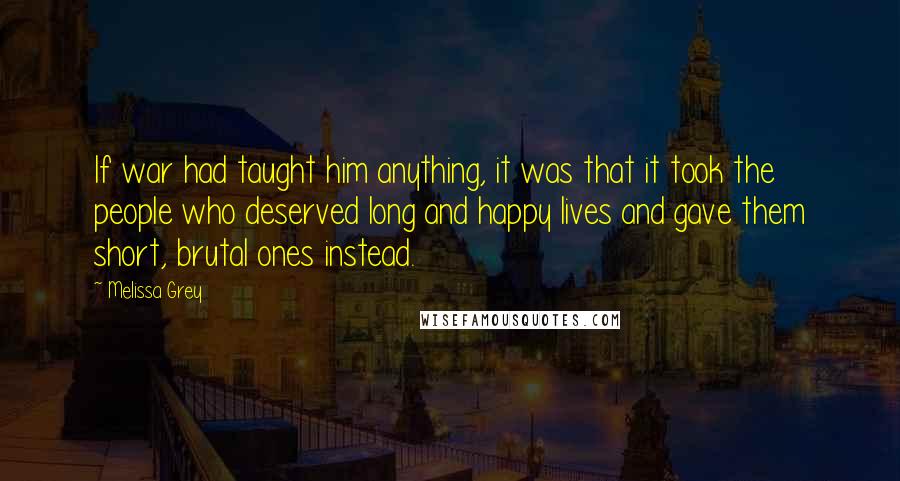 If war had taught him anything, it was that it took the people who deserved long and happy lives and gave them short, brutal ones instead.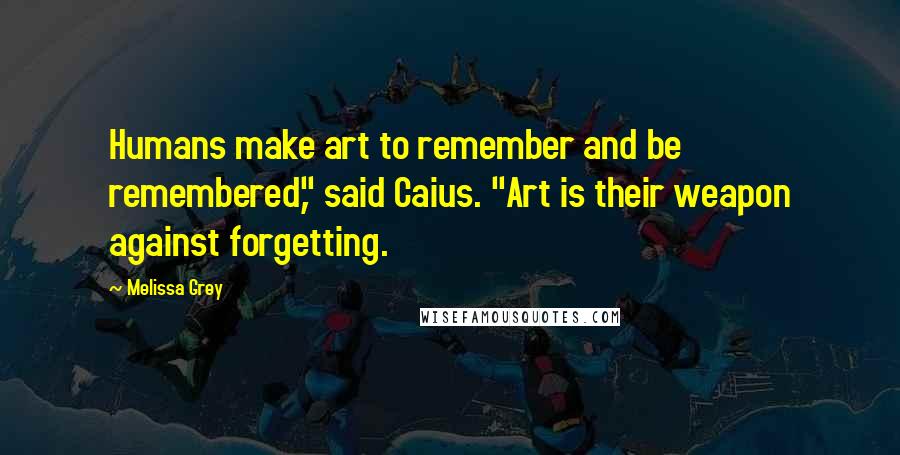 Humans make art to remember and be remembered," said Caius. "Art is their weapon against forgetting.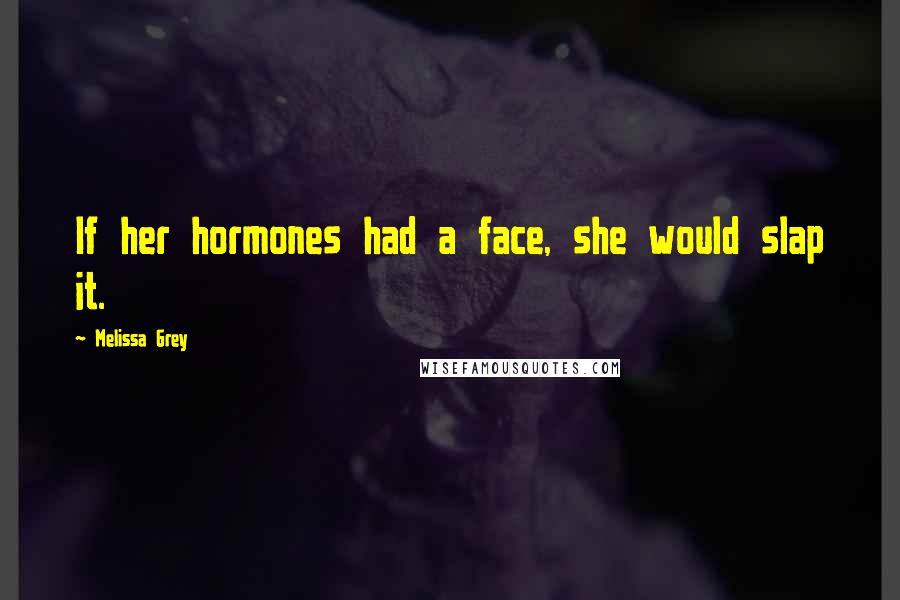 If her hormones had a face, she would slap it.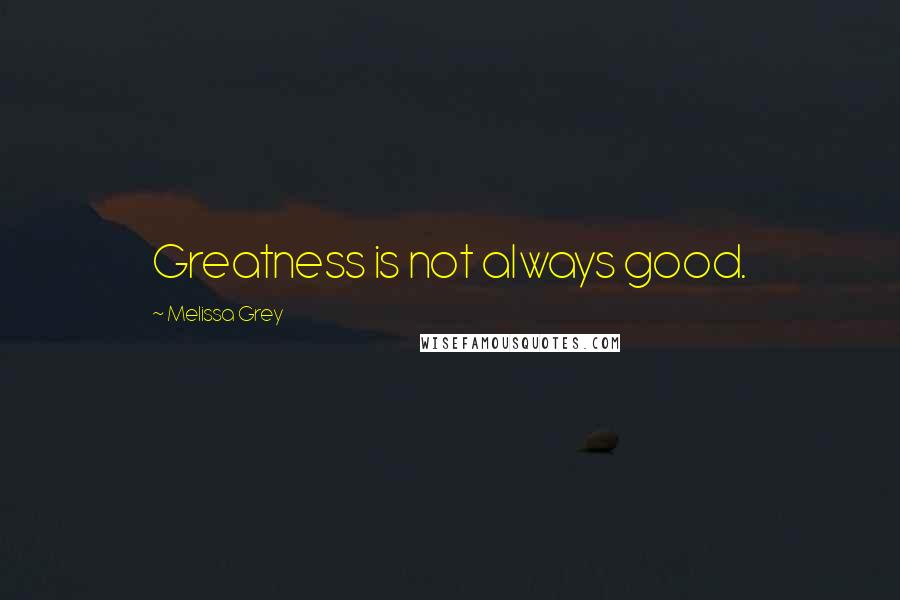 Greatness is not always good.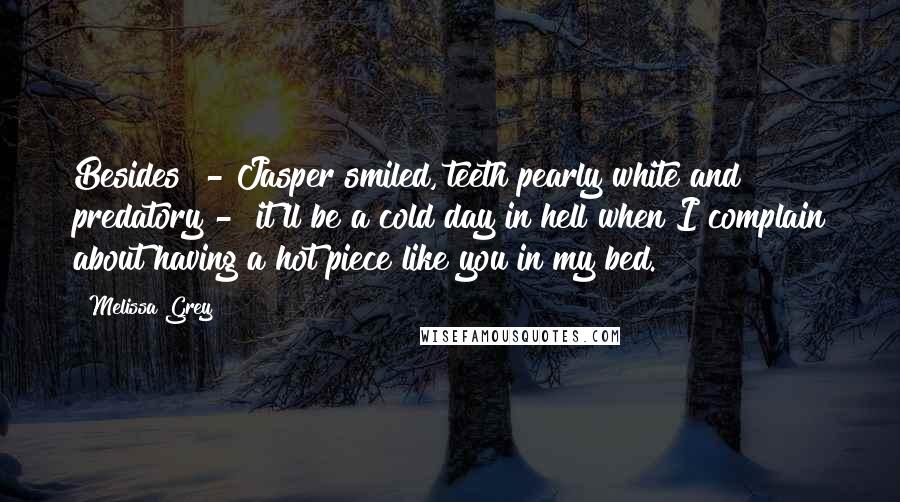 Besides" - Jasper smiled, teeth pearly white and predatory - "it'll be a cold day in hell when I complain about having a hot piece like you in my bed.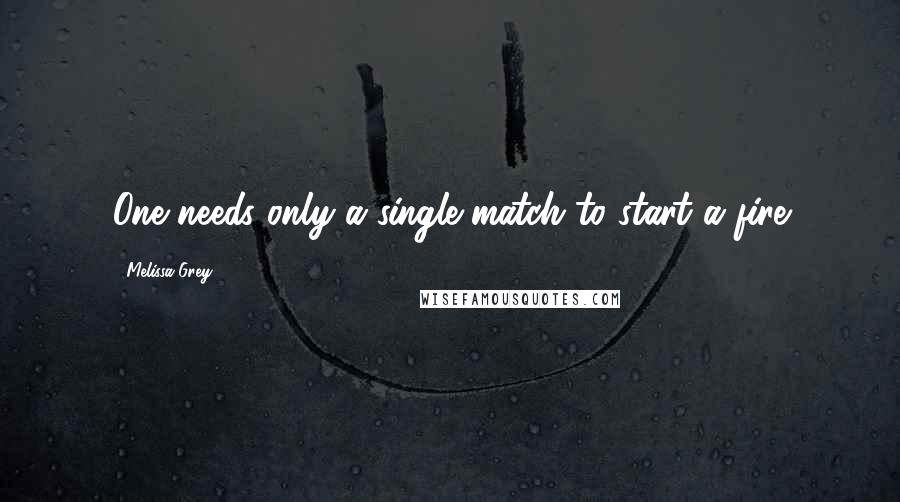 One needs only a single match to start a fire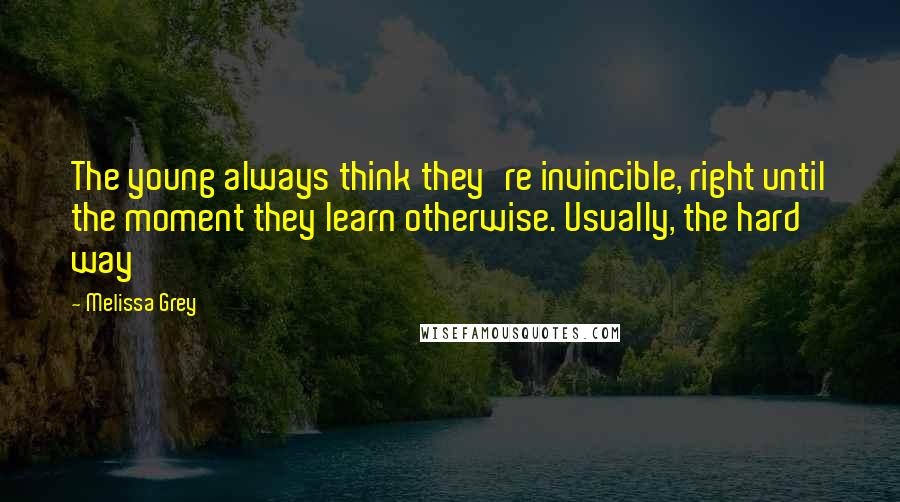 The young always think they're invincible, right until the moment they learn otherwise. Usually, the hard way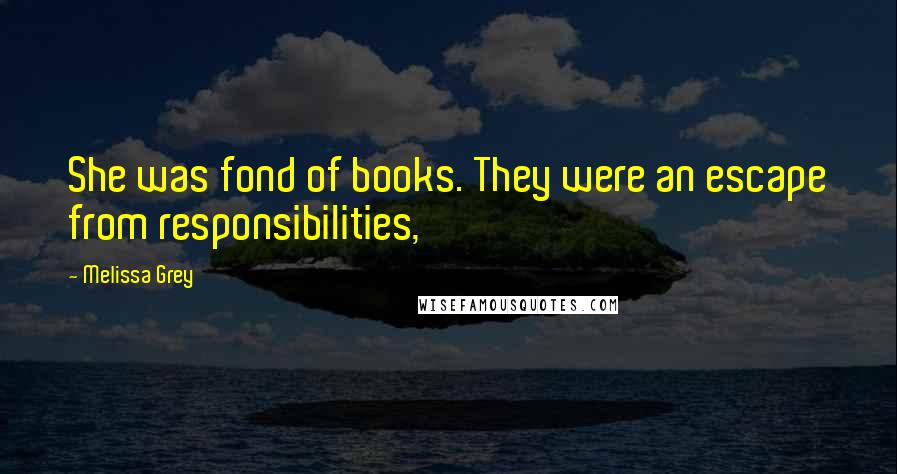 She was fond of books. They were an escape from responsibilities,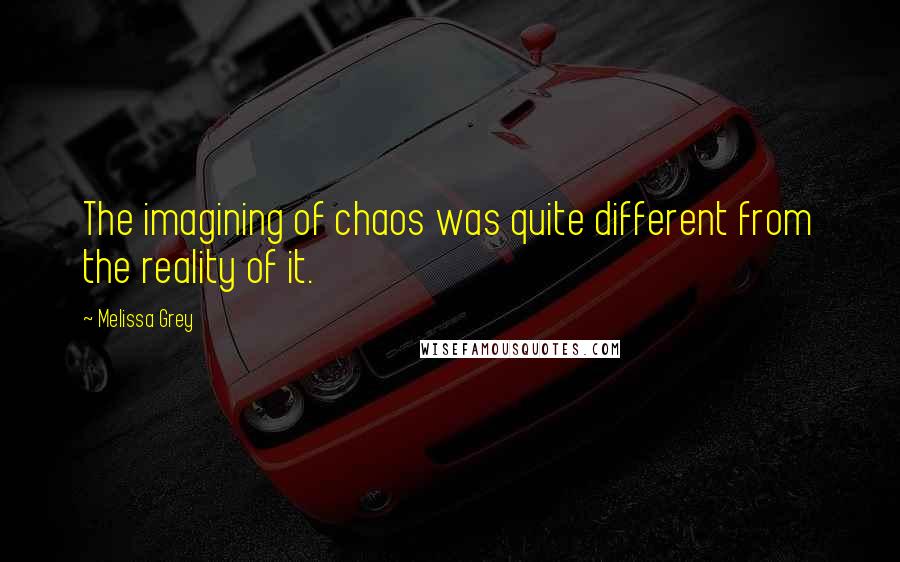 The imagining of chaos was quite different from the reality of it.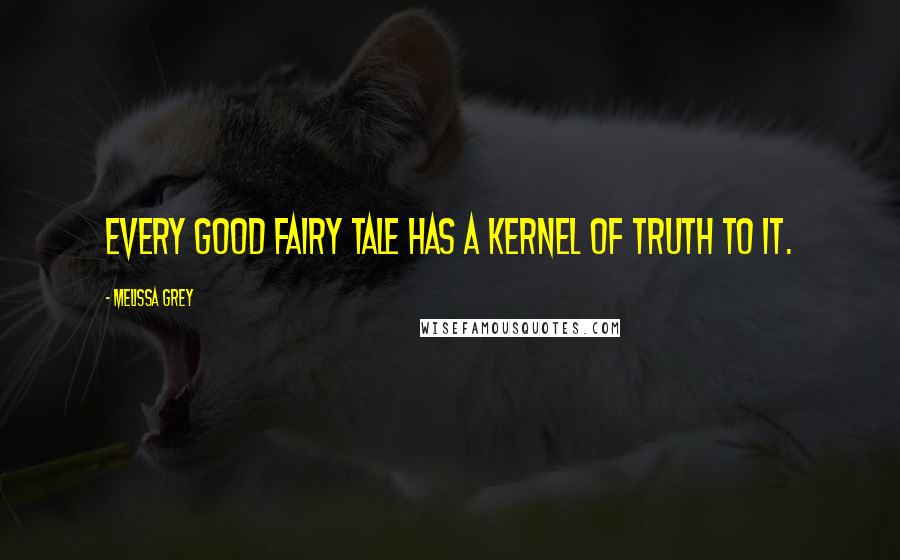 Every good fairy tale has a kernel of truth to it.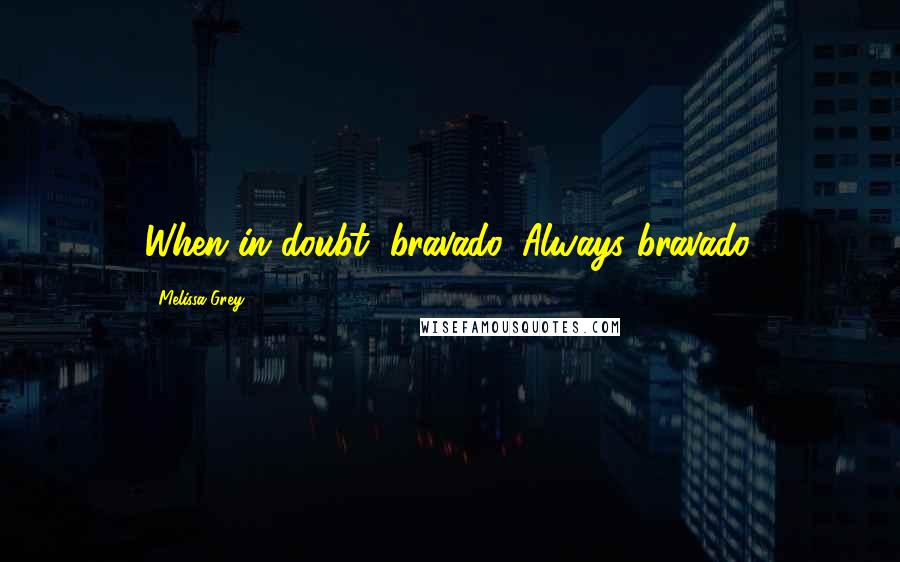 When in doubt, bravado. Always bravado.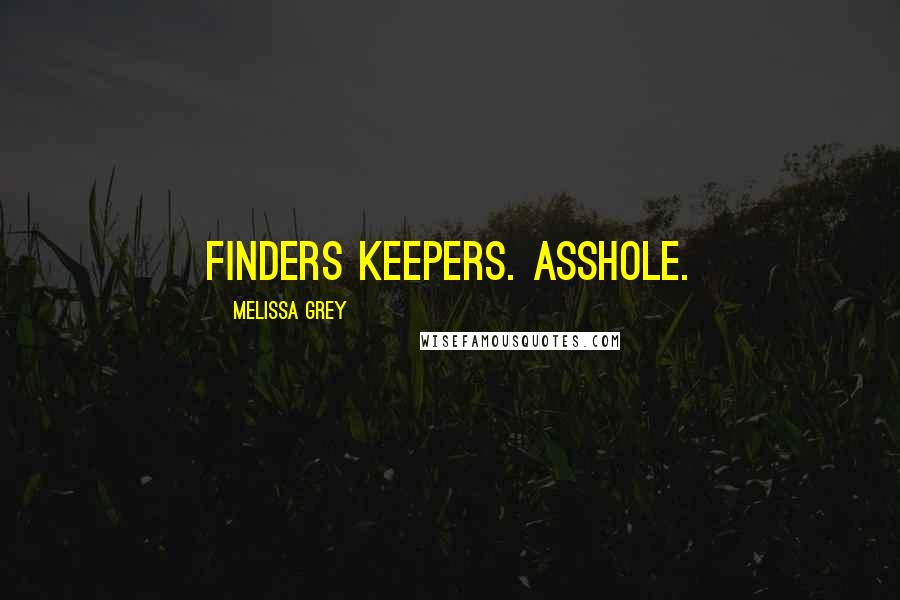 Finders keepers. Asshole.