Sandra Dallas Quotes
Top 26 wise famous quotes and sayings by Sandra Dallas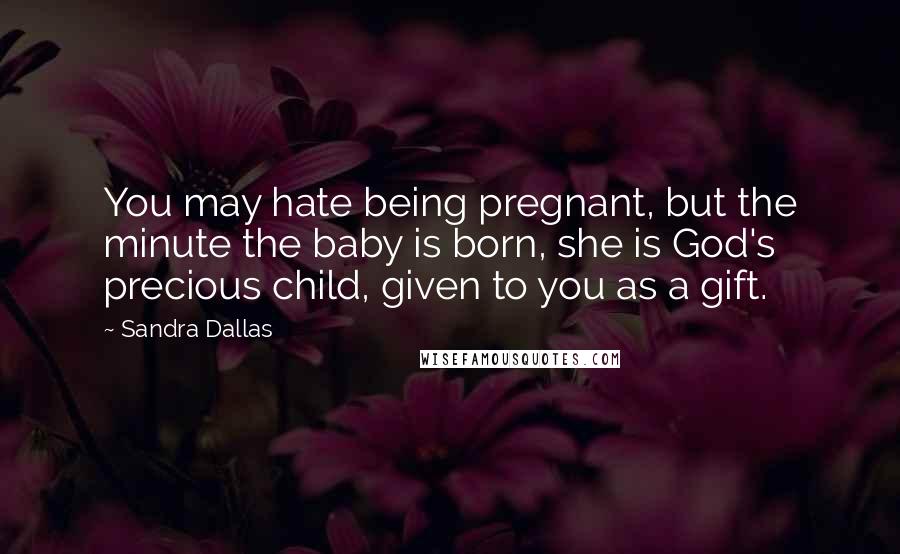 You may hate being pregnant, but the minute the baby is born, she is God's precious child, given to you as a gift.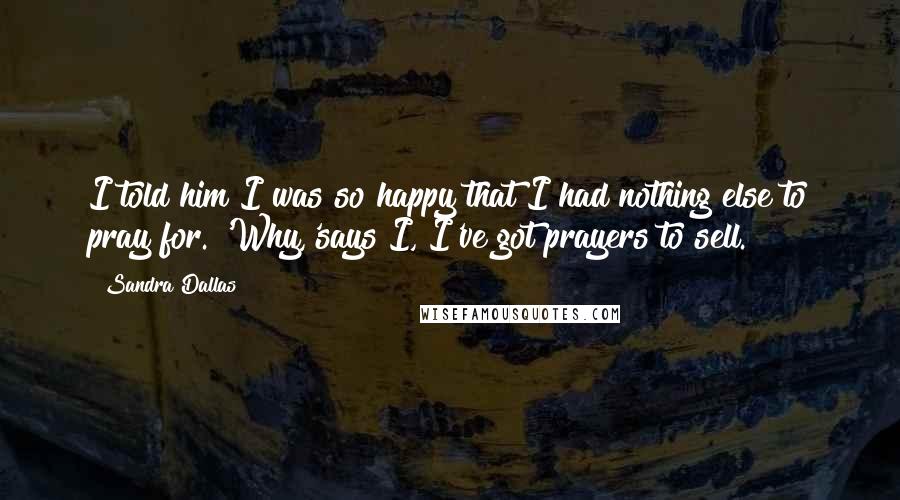 I told him I was so happy that I had nothing else to pray for. 'Why,'says I, I've got prayers to sell.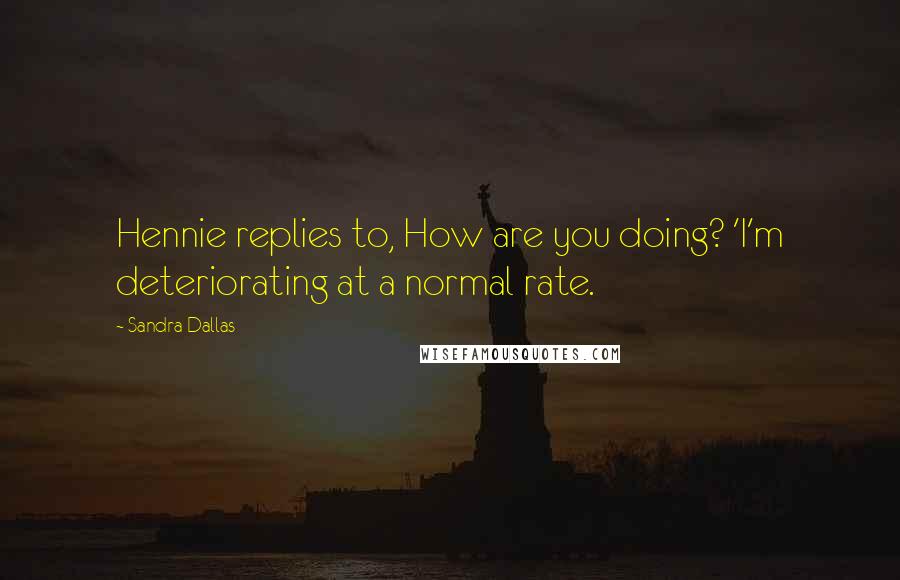 Hennie replies to, How are you doing? 'I'm deteriorating at a normal rate.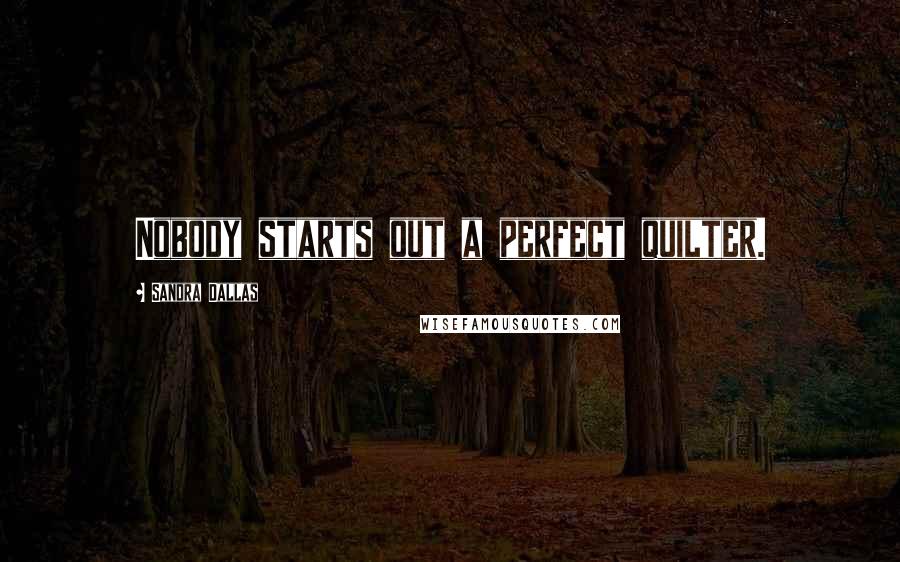 Nobody starts out a perfect quilter.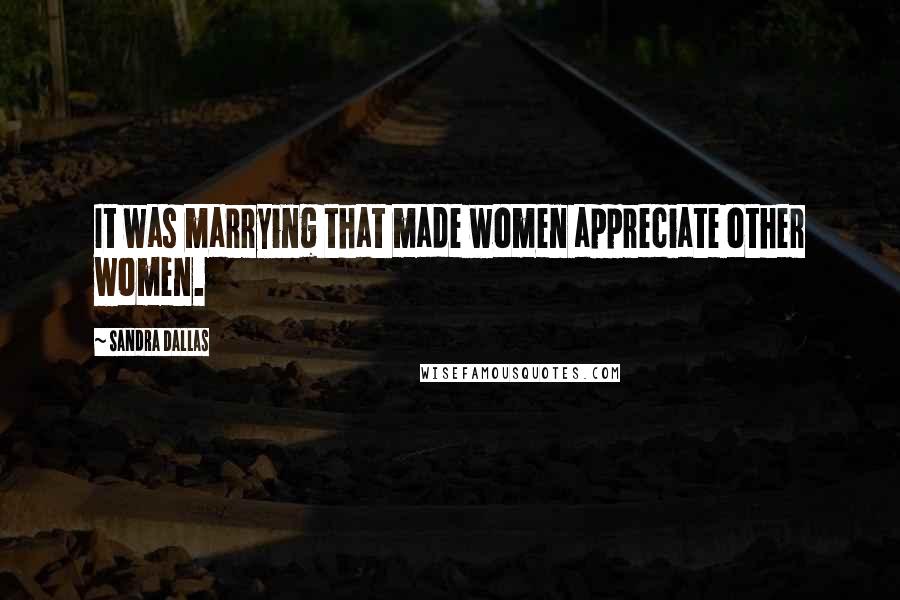 It was marrying that made women appreciate other women.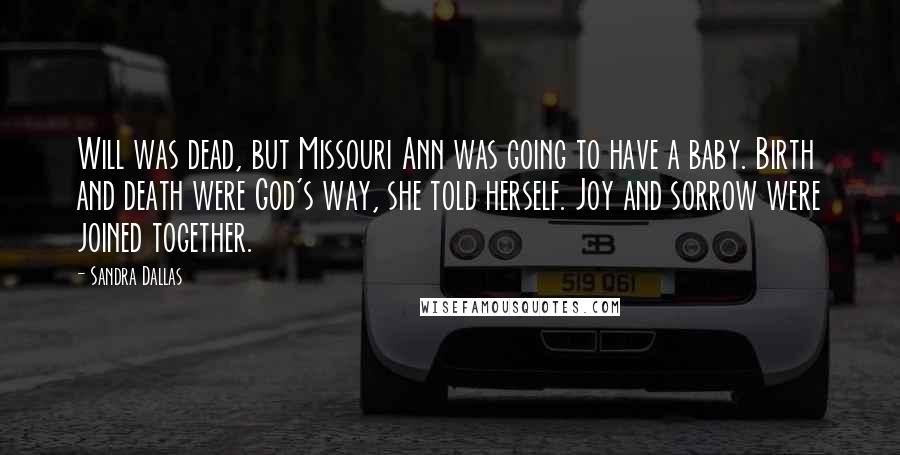 Will was dead, but Missouri Ann was going to have a baby. Birth and death were God's way, she told herself. Joy and sorrow were joined together.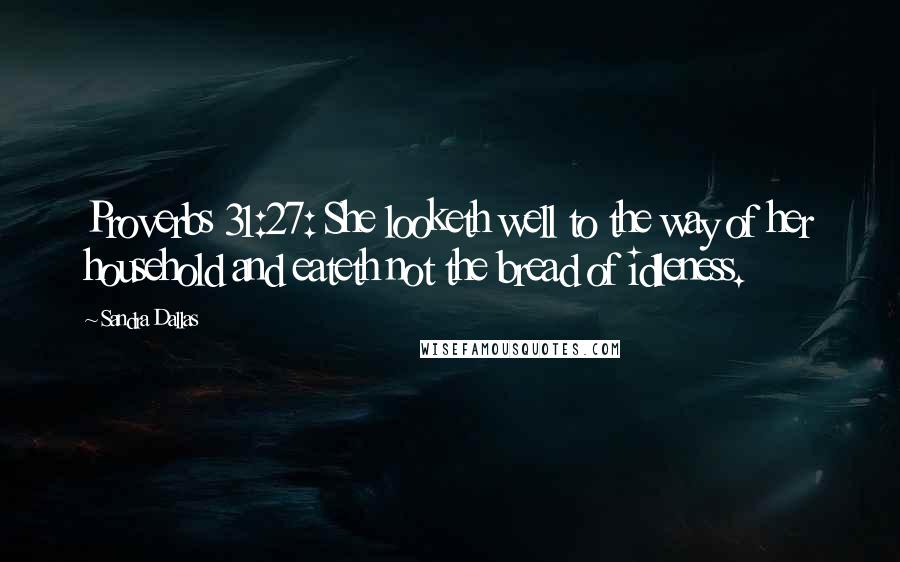 Proverbs 31:27: She looketh well to the way of her household and eateth not the bread of idleness.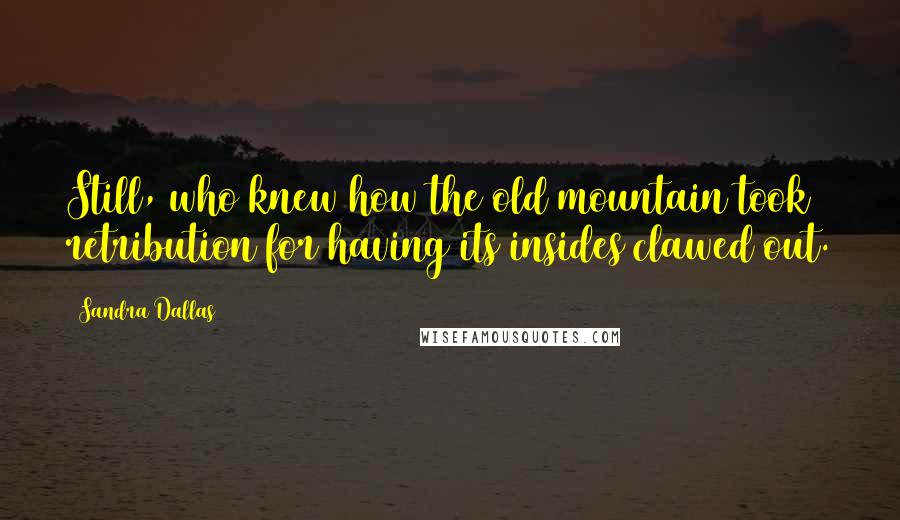 Still, who knew how the old mountain took retribution for having its insides clawed out.
Don't mind her. She keeps her nose so high in the air, she's liable to drown in a good rainstorm.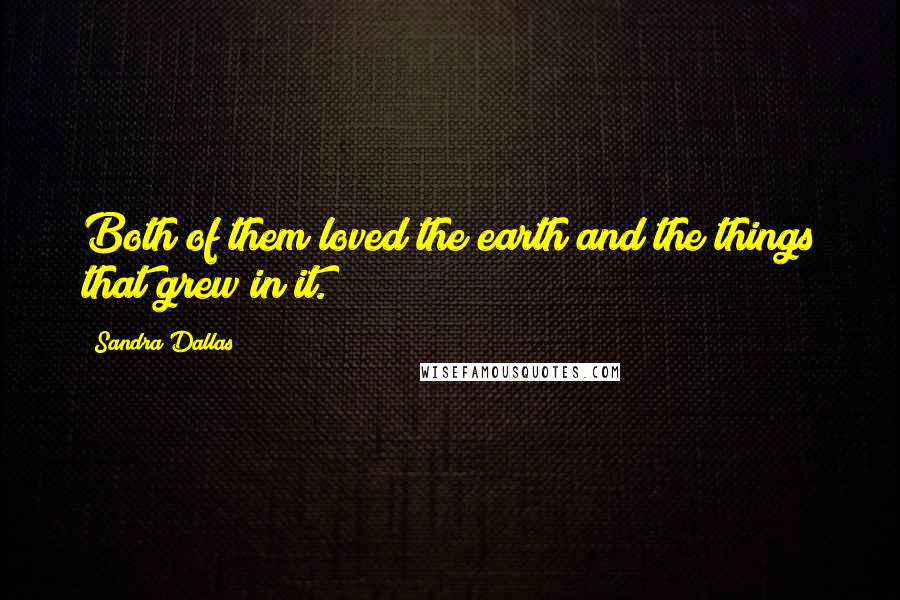 Both of them loved the earth and the things that grew in it.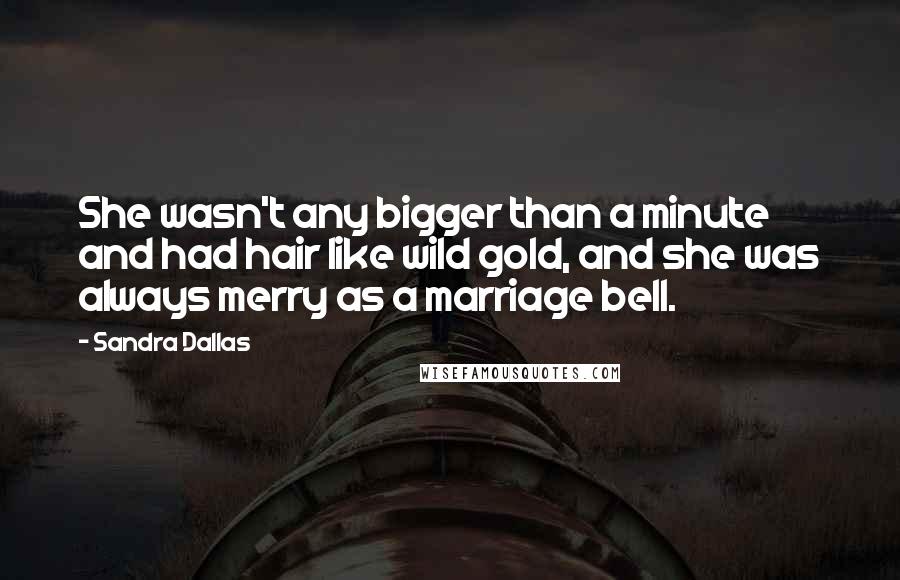 She wasn't any bigger than a minute and had hair like wild gold, and she was always merry as a marriage bell.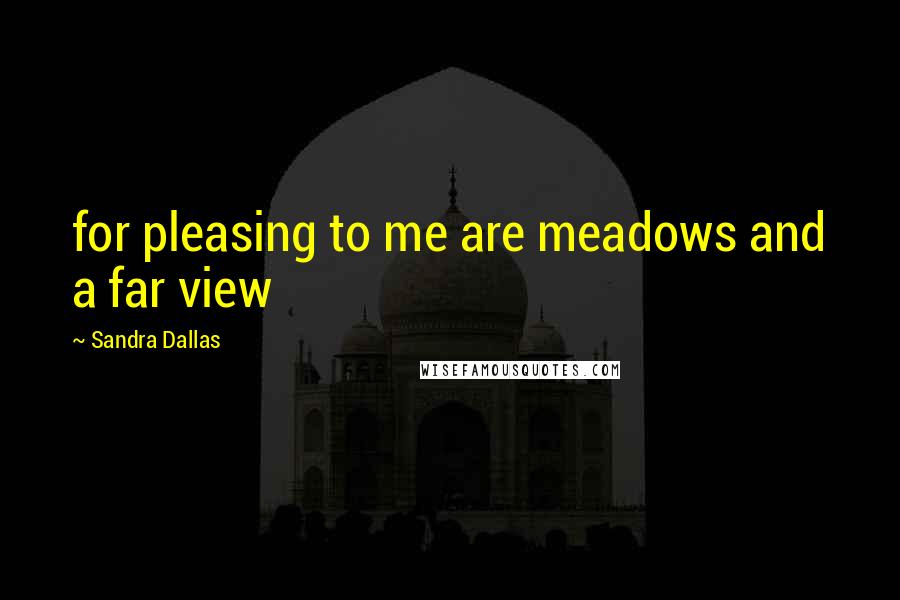 for pleasing to me are meadows and a far view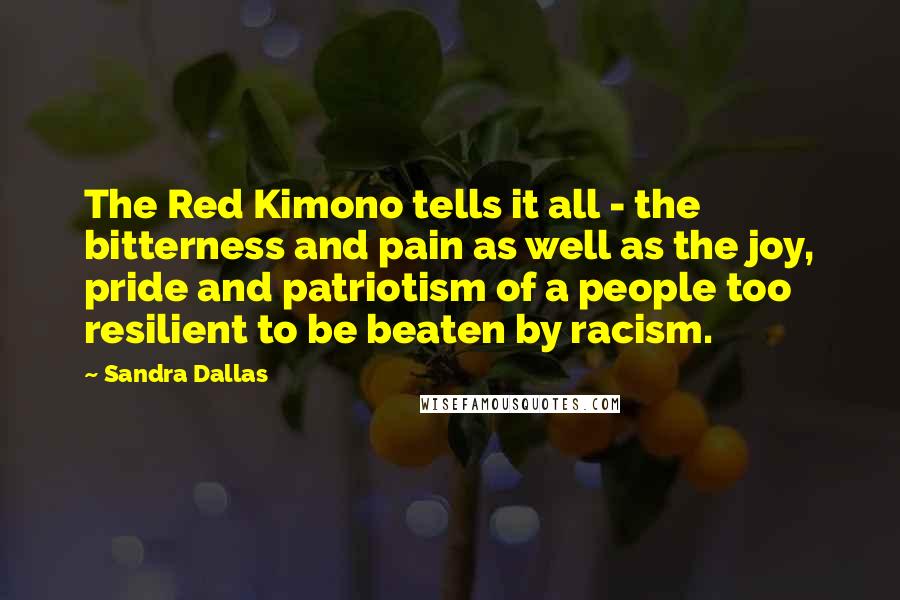 The Red Kimono tells it all - the bitterness and pain as well as the joy, pride and patriotism of a people too resilient to be beaten by racism.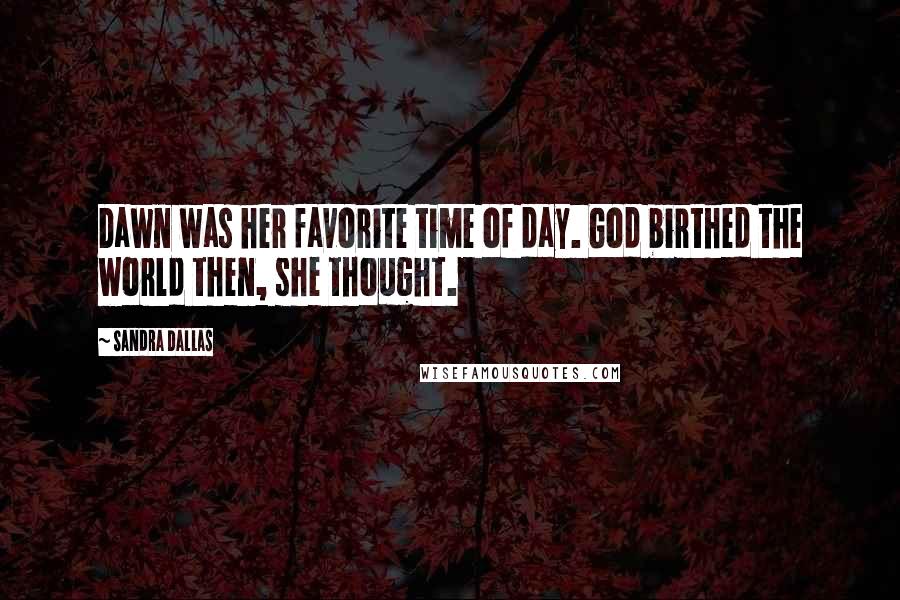 Dawn was her favorite time of day. God birthed the world then, she thought.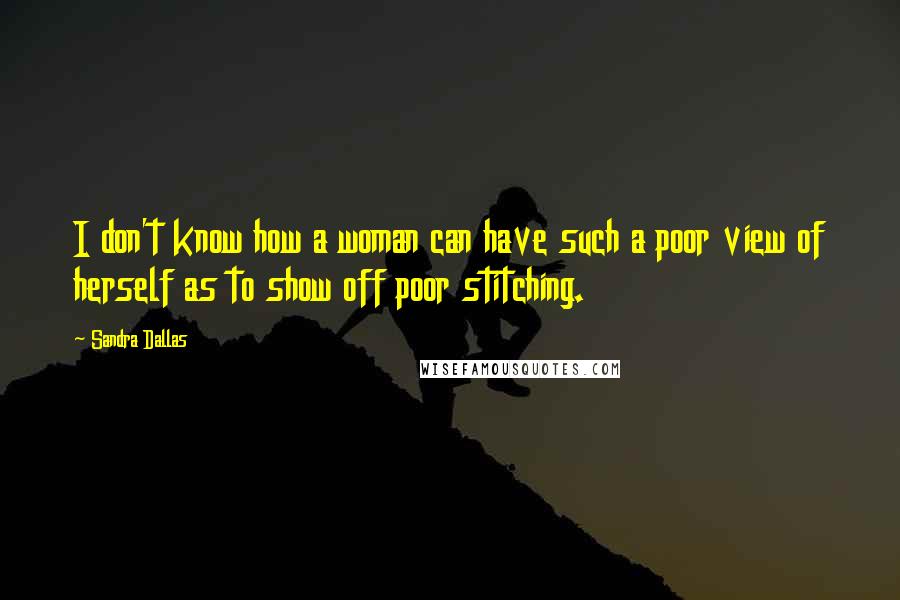 I don't know how a woman can have such a poor view of herself as to show off poor stitching.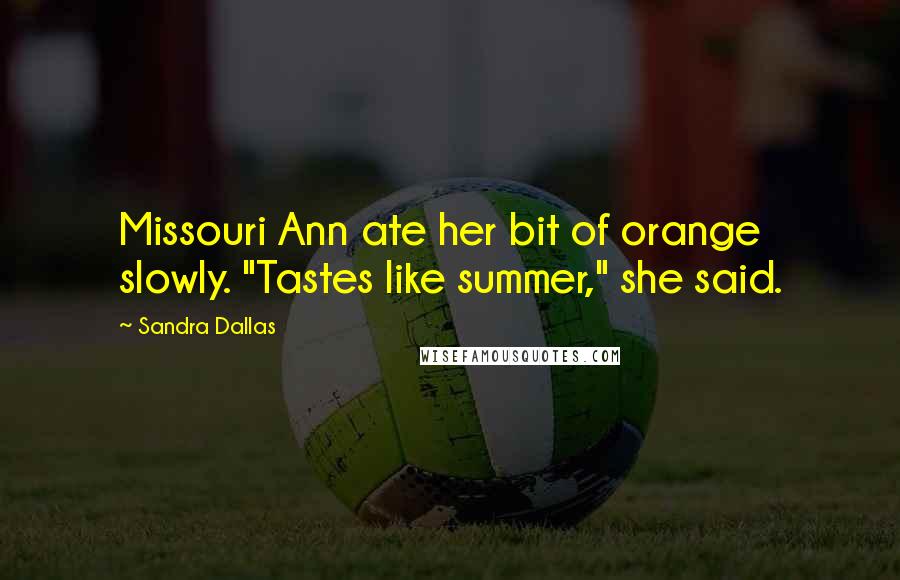 Missouri Ann ate her bit of orange slowly. "Tastes like summer," she said.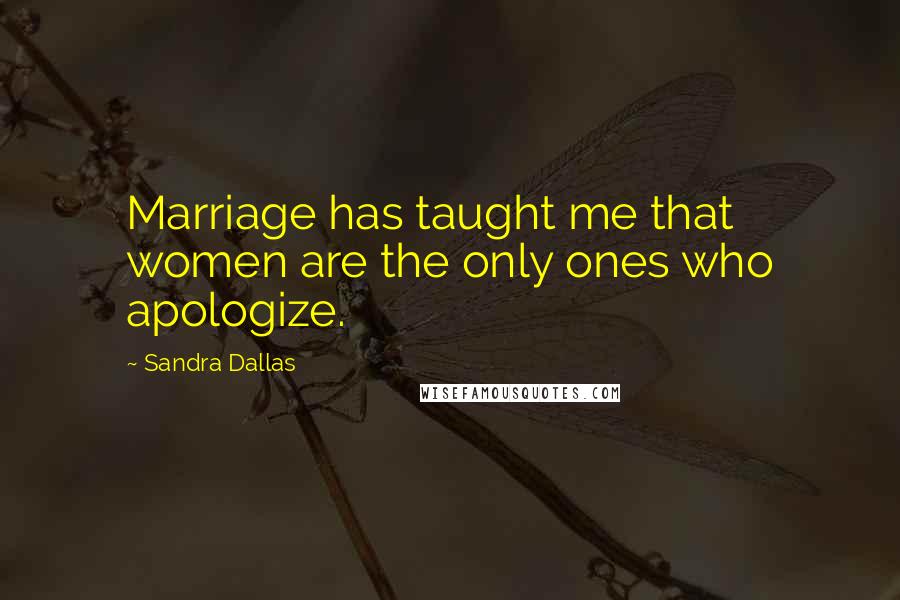 Marriage has taught me that women are the only ones who apologize.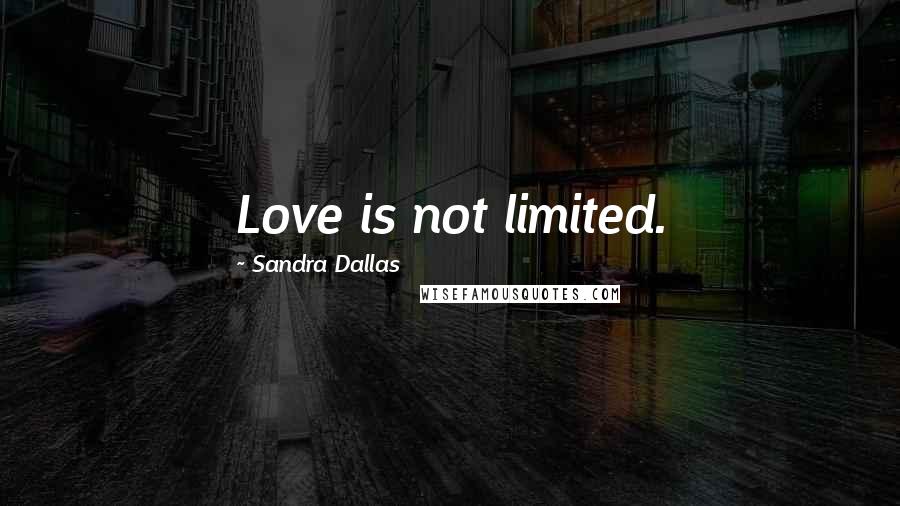 Love is not limited.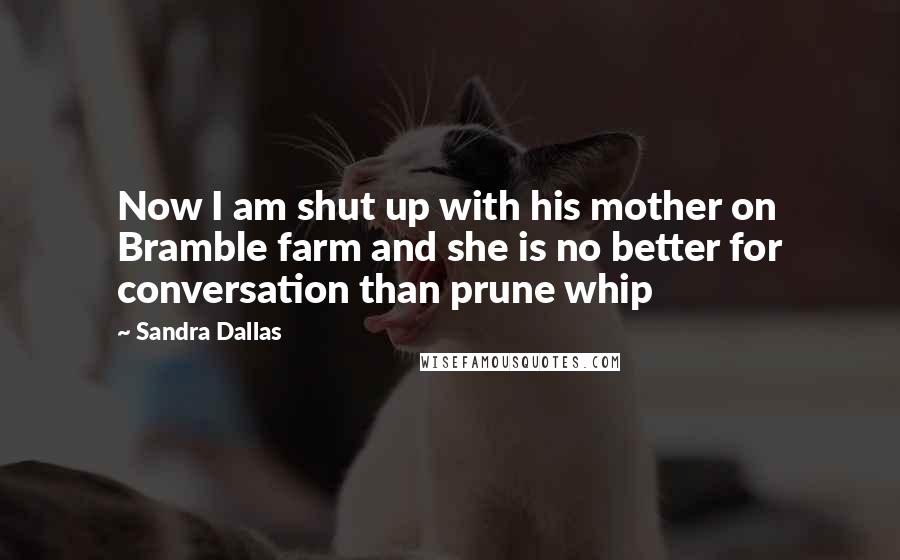 Now I am shut up with his mother on Bramble farm and she is no better for conversation than prune whip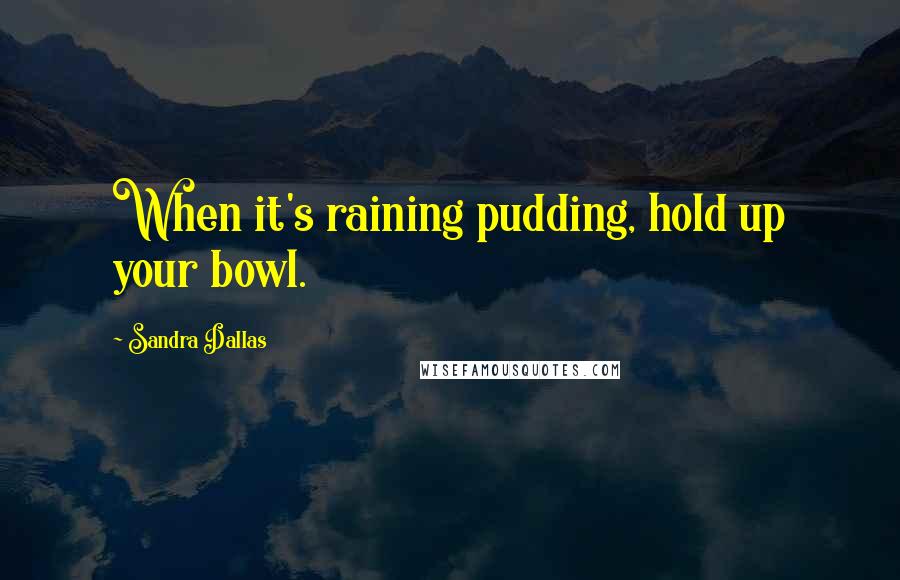 When it's raining pudding, hold up your bowl.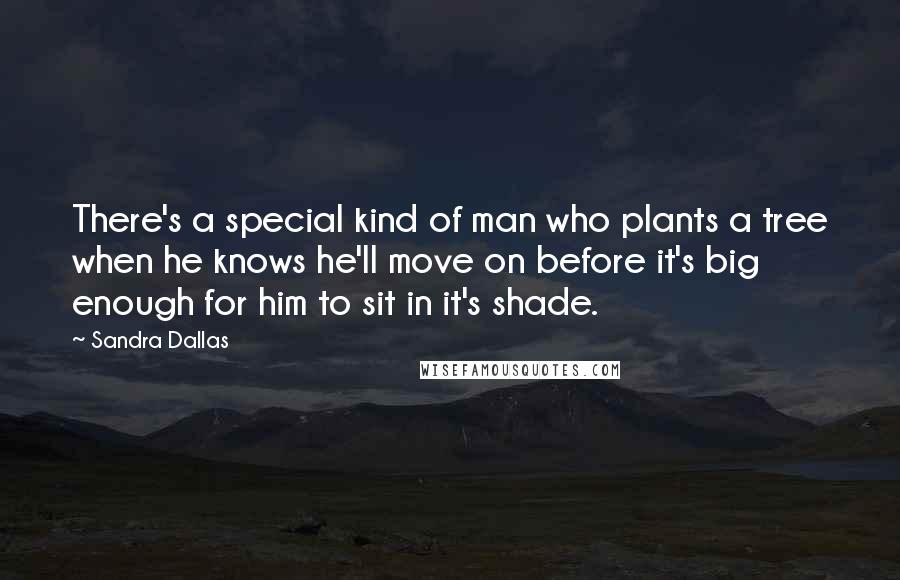 There's a special kind of man who plants a tree when he knows he'll move on before it's big enough for him to sit in it's shade.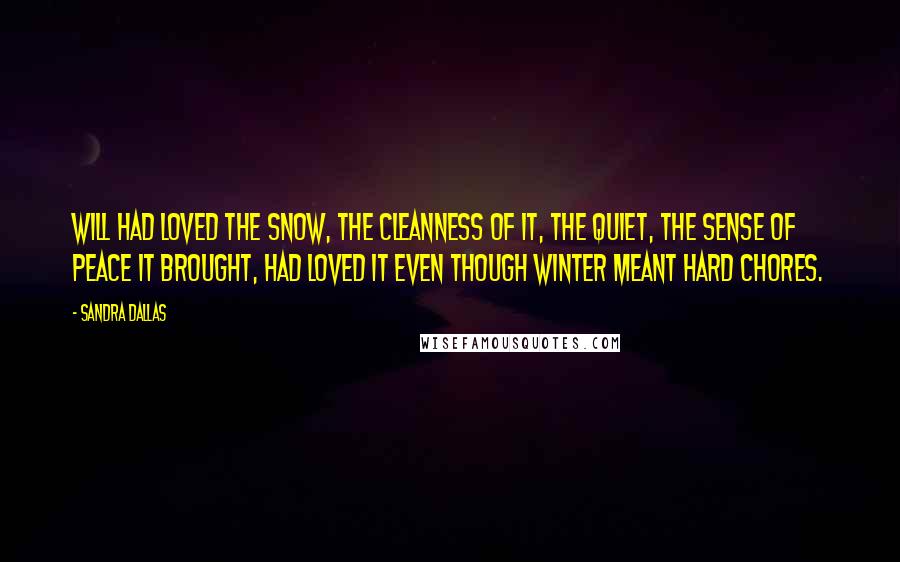 Will had loved the snow, the cleanness of it, the quiet, the sense of peace it brought, had loved it even though winter meant hard chores.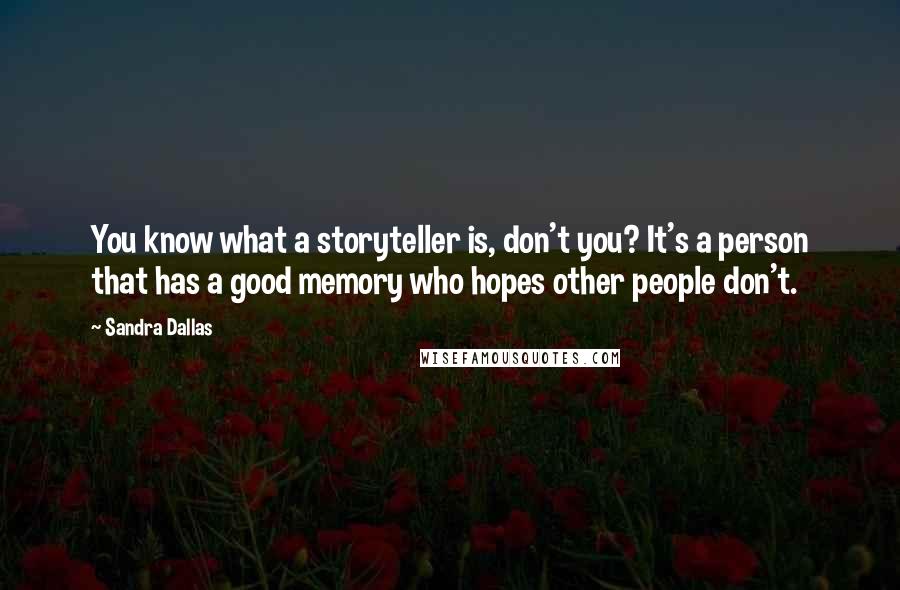 You know what a storyteller is, don't you? It's a person that has a good memory who hopes other people don't.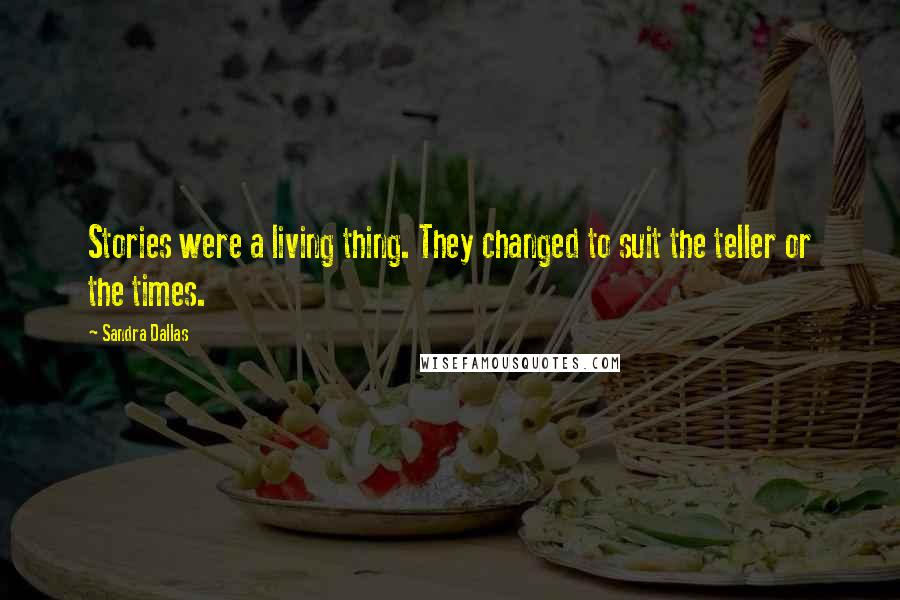 Stories were a living thing. They changed to suit the teller or the times.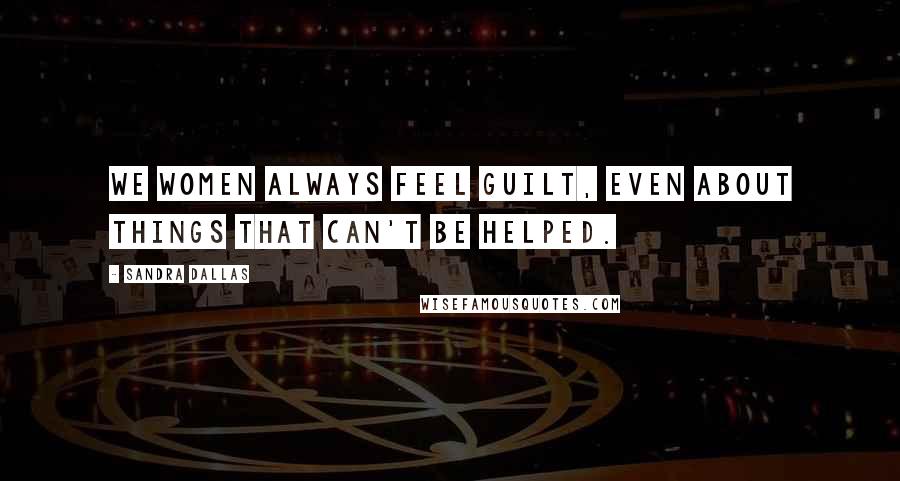 We women always feel guilt, even about things that can't be helped.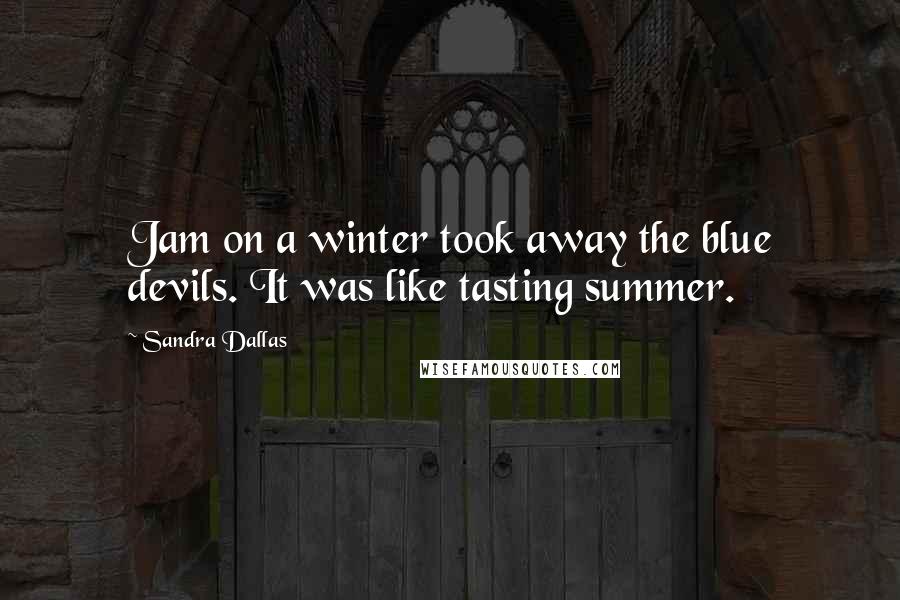 Jam on a winter took away the blue devils. It was like tasting summer.