Dawn Powell Quotes
Top 17 wise famous quotes and sayings by Dawn Powell
Dawn Powell Famous Quotes & Sayings
Discover top inspirational quotes from Dawn Powell on Wise Famous Quotes.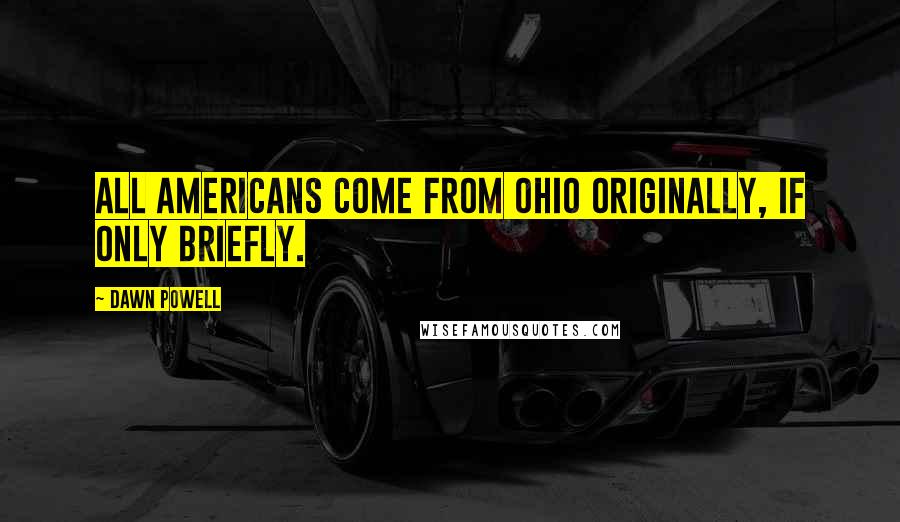 All Americans come from Ohio originally, if only briefly.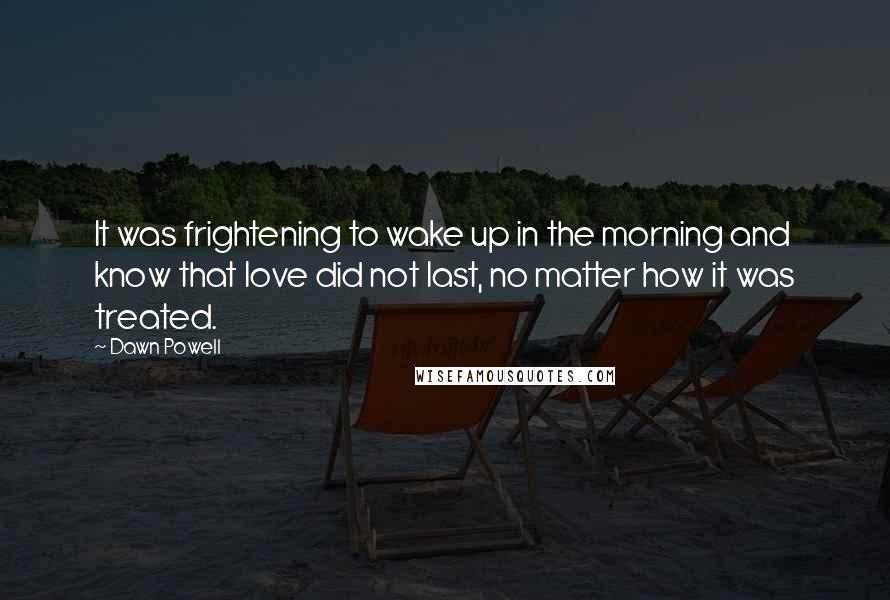 It was frightening to wake up in the morning and know that love did not last, no matter how it was treated.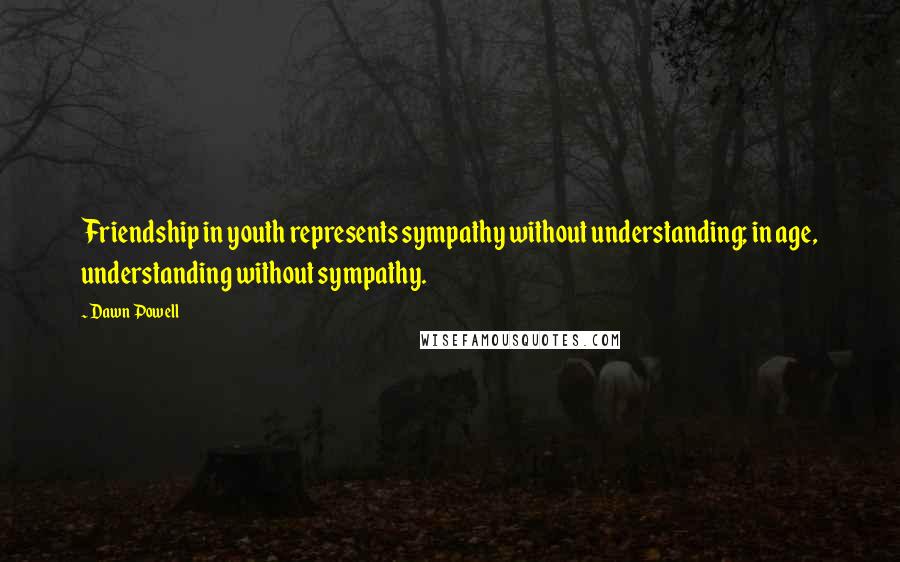 Friendship in youth represents sympathy without understanding; in age, understanding without sympathy.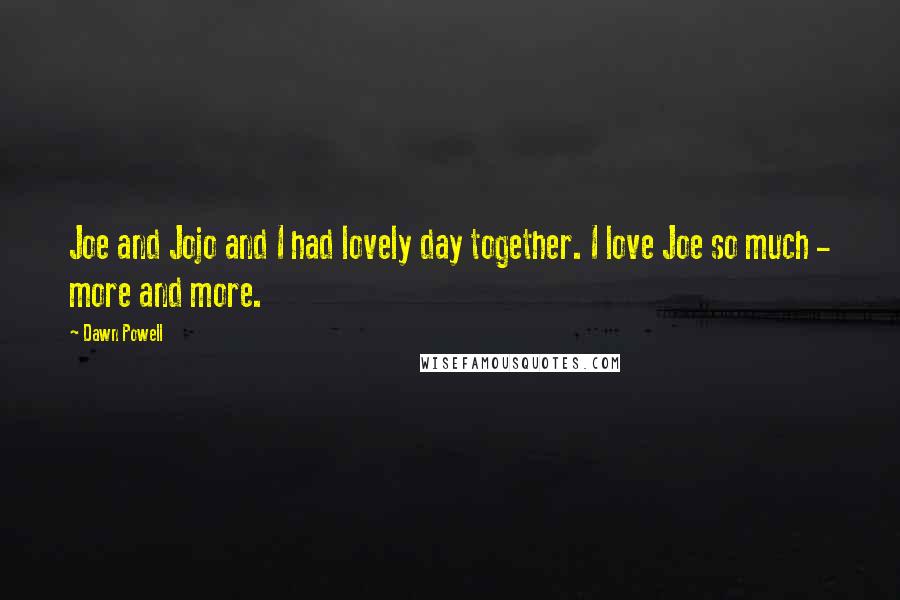 Joe and Jojo and I had lovely day together. I love Joe so much - more and more.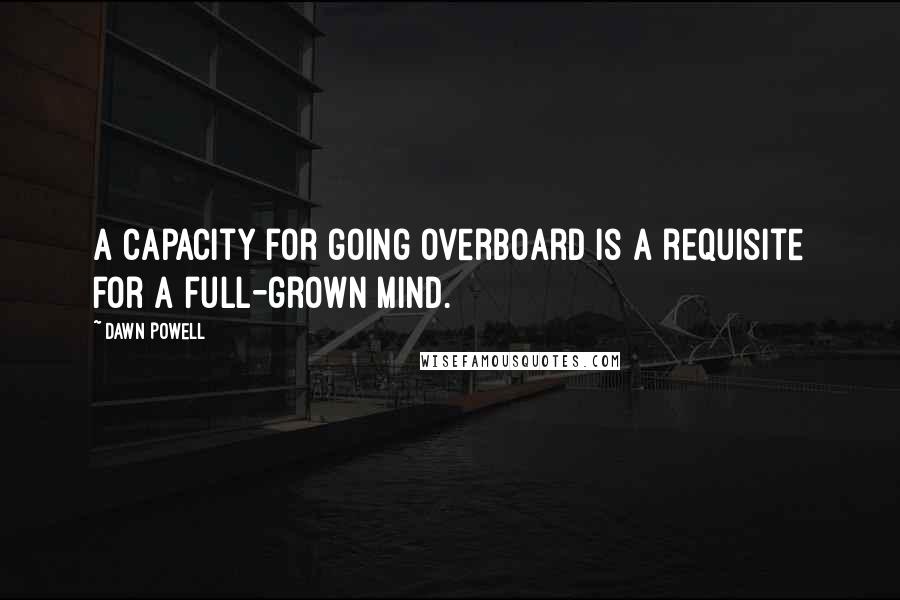 A capacity for going overboard is a requisite for a full-grown mind.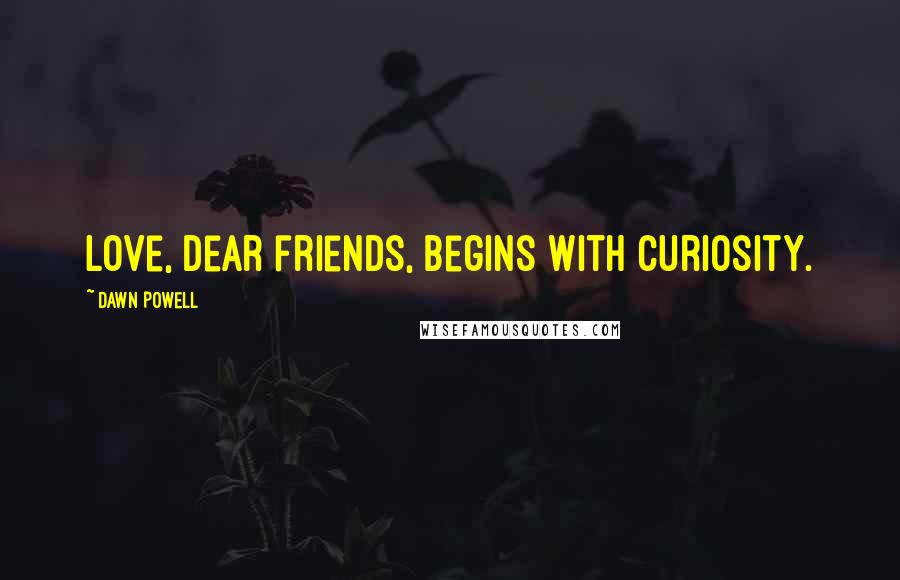 Love, dear friends, begins with curiosity.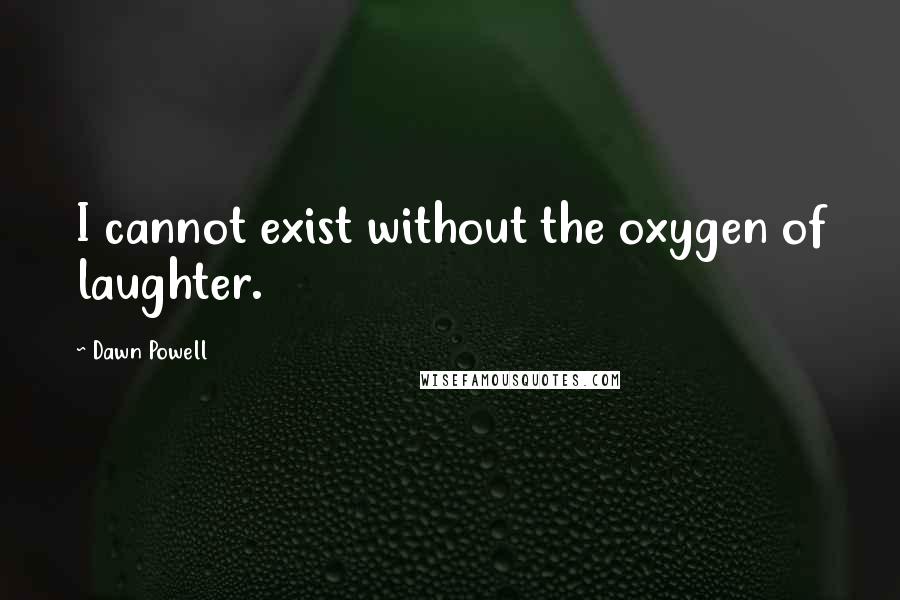 I cannot exist without the oxygen of laughter.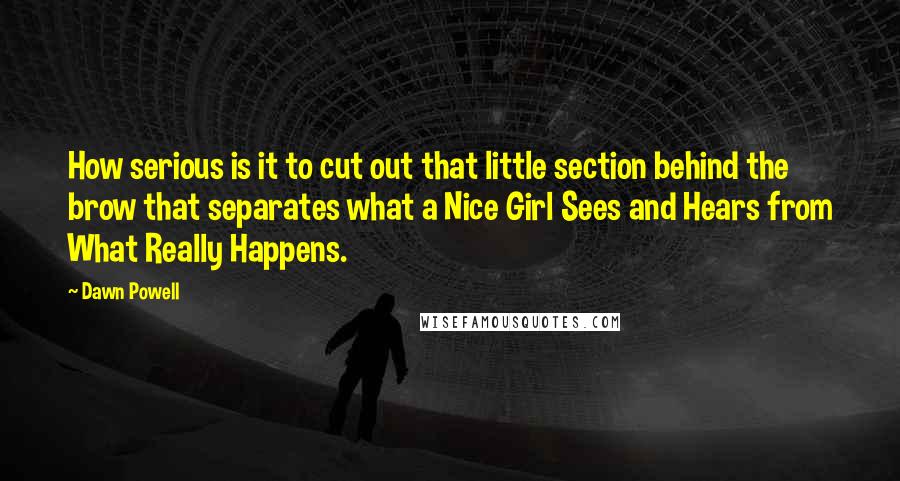 How serious is it to cut out that little section behind the brow that separates what a Nice Girl Sees and Hears from What Really Happens.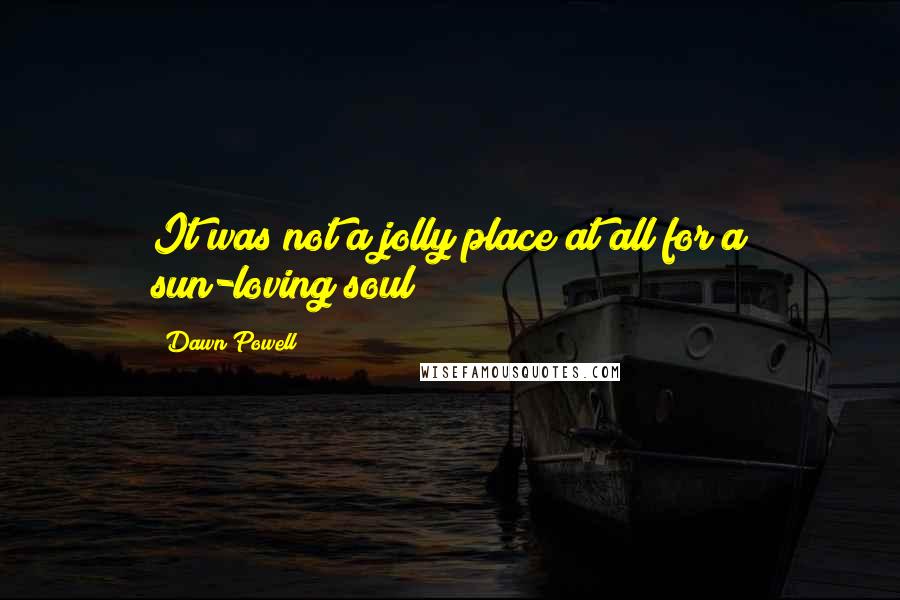 It was not a jolly place at all for a sun-loving soul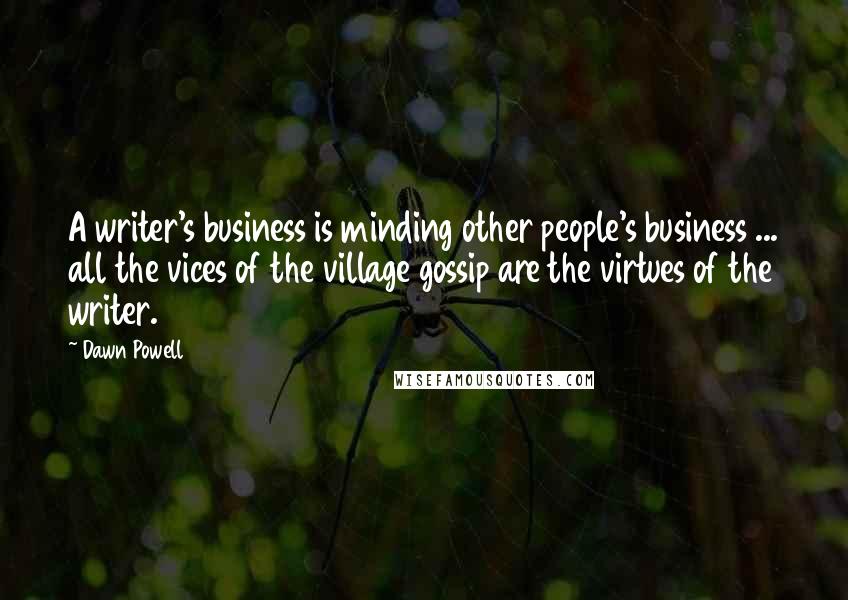 A writer's business is minding other people's business ... all the vices of the village gossip are the virtues of the writer.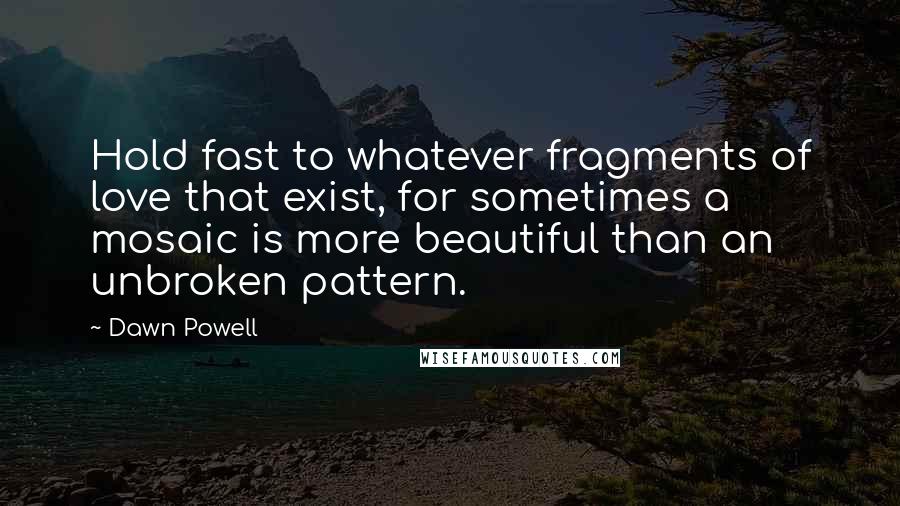 Hold fast to whatever fragments of love that exist, for sometimes a mosaic is more beautiful than an unbroken pattern.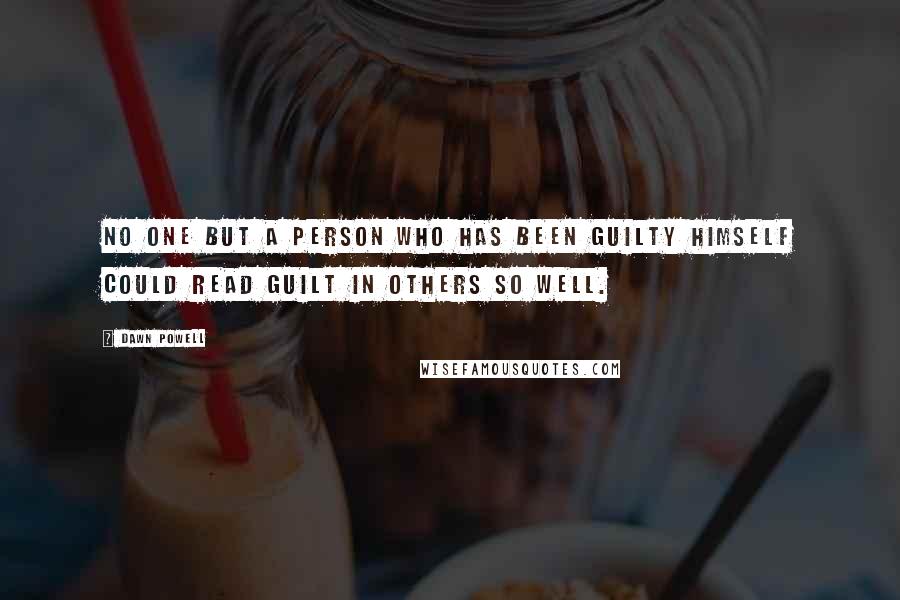 No one but a person who has been guilty himself could read guilt in others so well.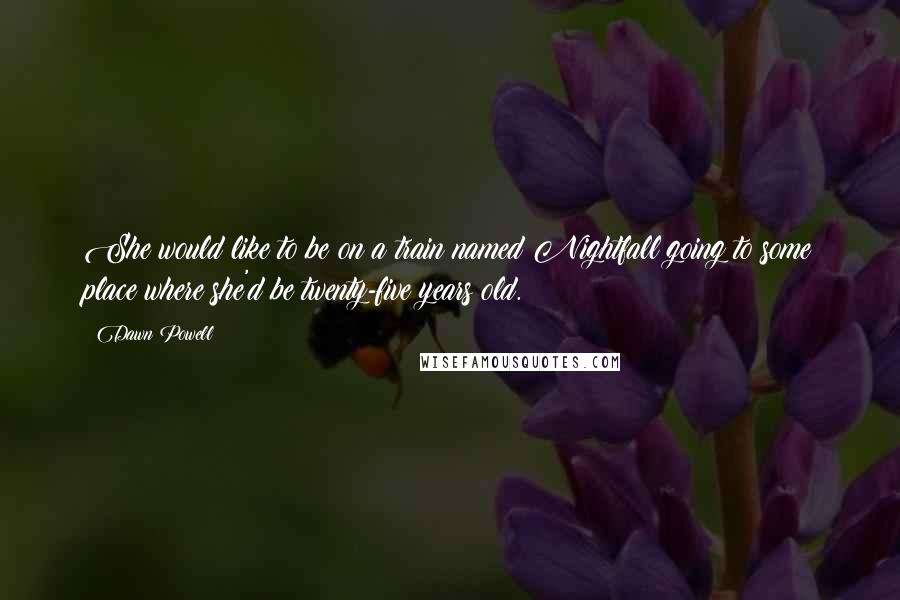 She would like to be on a train named Nightfall going to some place where she'd be twenty-five years old.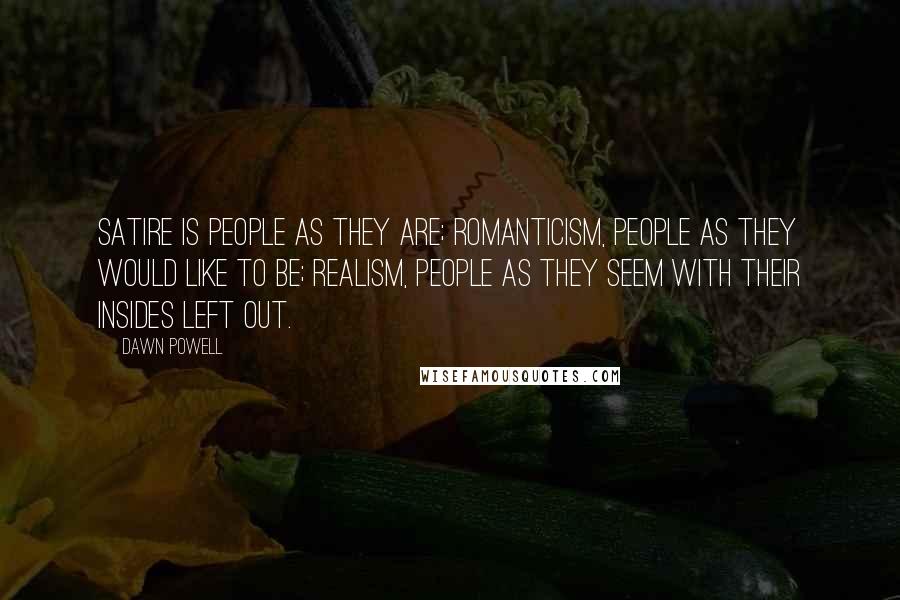 Satire is people as they are; romanticism, people as they would like to be; realism, people as they seem with their insides left out.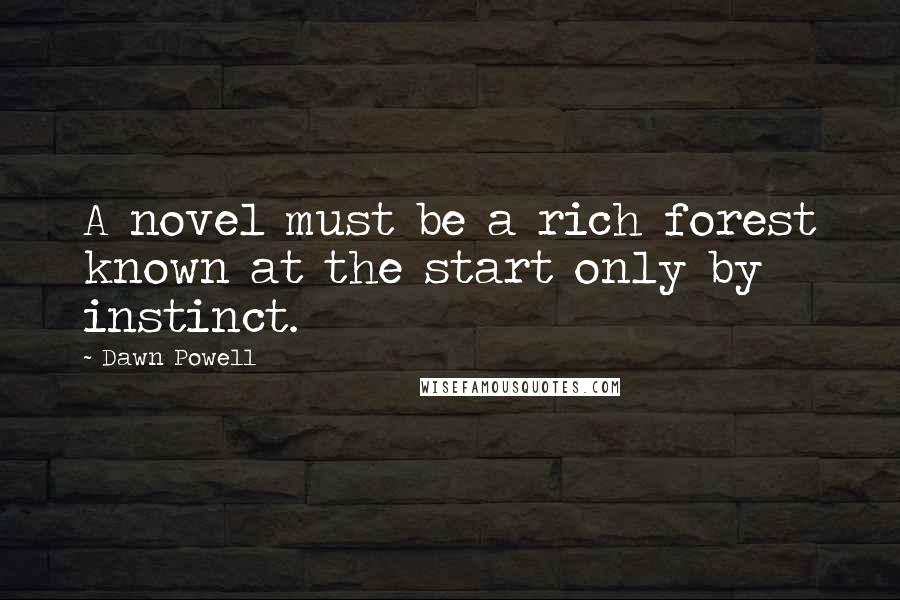 A novel must be a rich forest known at the start only by instinct.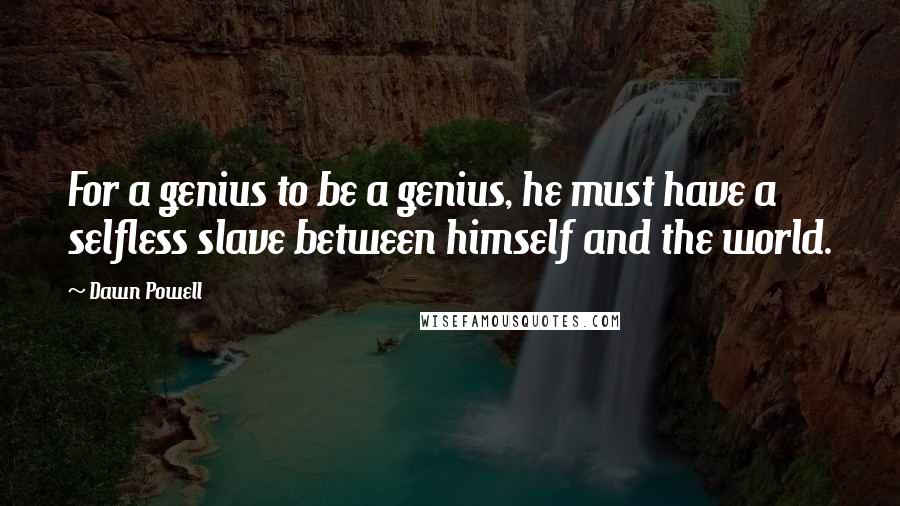 For a genius to be a genius, he must have a selfless slave between himself and the world.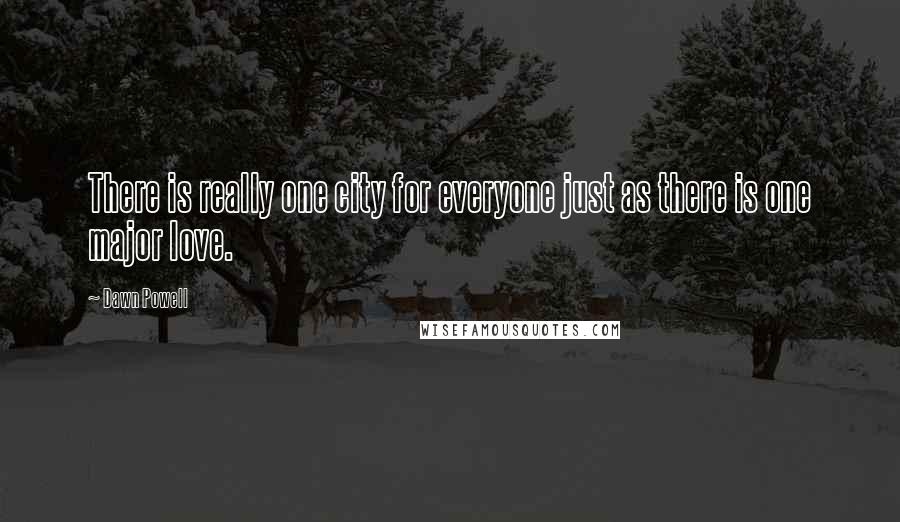 There is really one city for everyone just as there is one major love.