Stanley Cup Quotes
Collection of top 31 famous quotes about Stanley Cup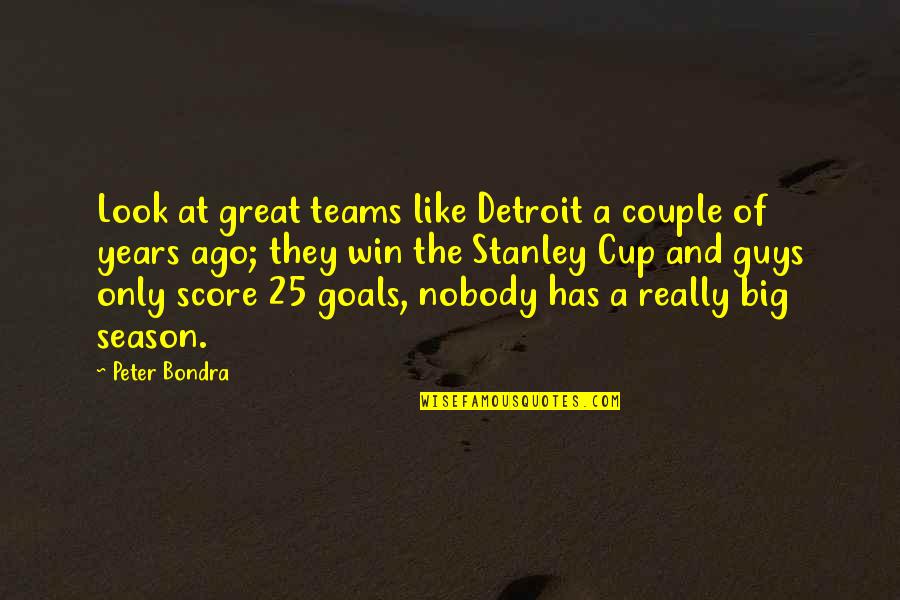 Look at great teams like Detroit a couple of years ago; they win the Stanley Cup and guys only score 25 goals, nobody has a really big season.
—
Peter Bondra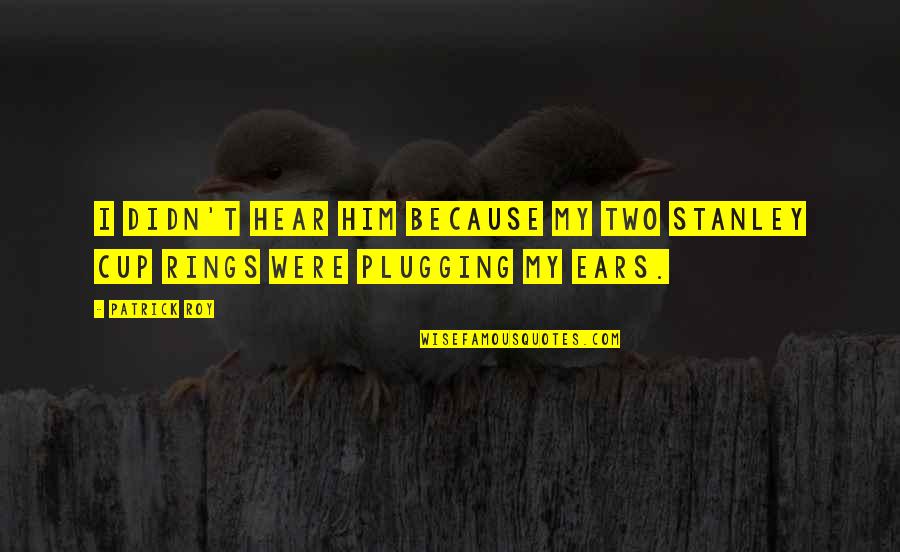 I didn't hear him because my two Stanley Cup rings were plugging my ears.
—
Patrick Roy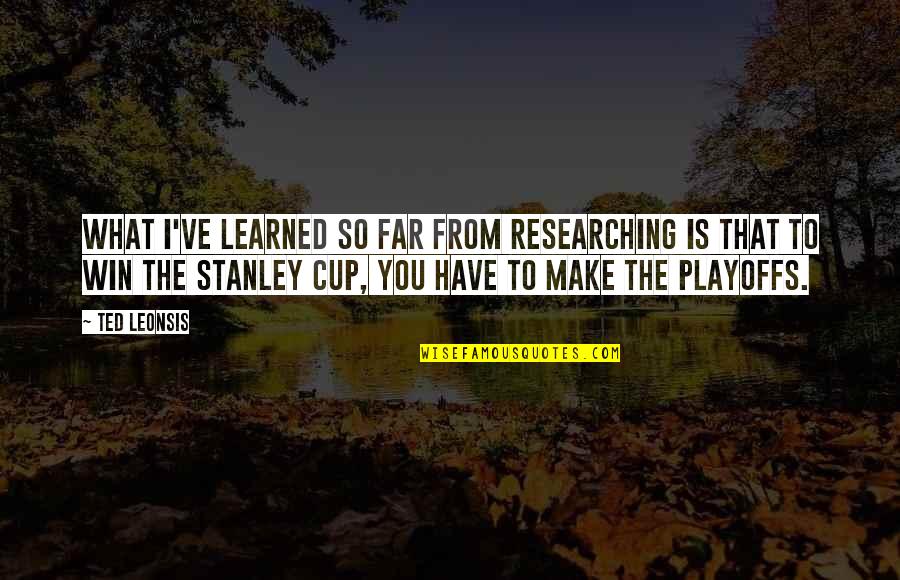 What I've learned so far from researching is that to win the Stanley Cup, you have to make the playoffs.
—
Ted Leonsis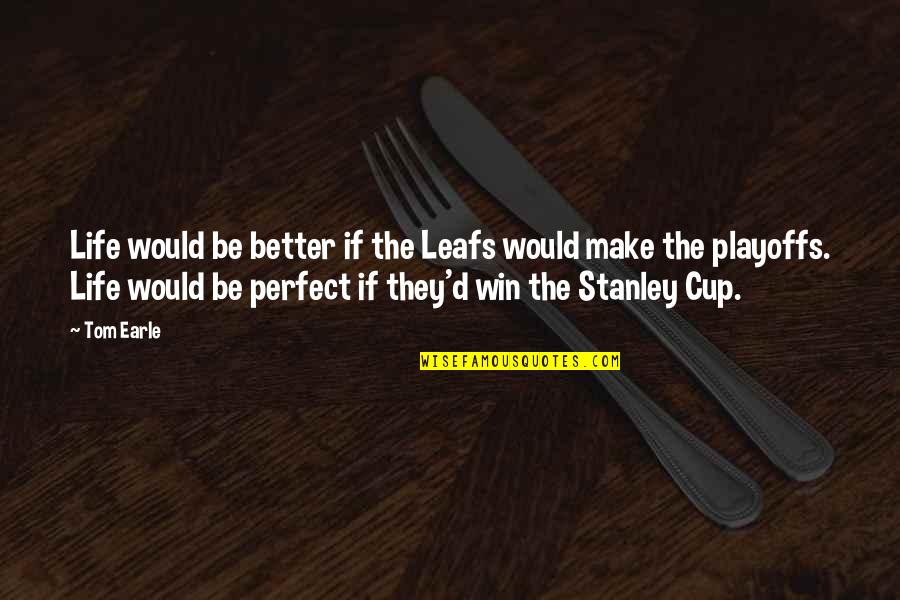 Life would be better if the Leafs would make the playoffs. Life would be perfect if they'd win the Stanley Cup.
—
Tom Earle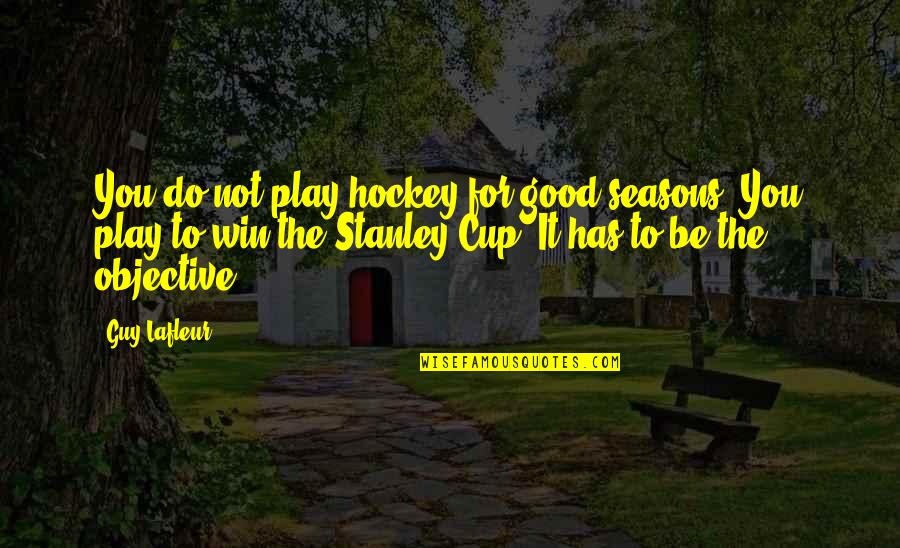 You do not play hockey for good seasons. You play to win the Stanley Cup. It has to be the objective.
—
Guy Lafleur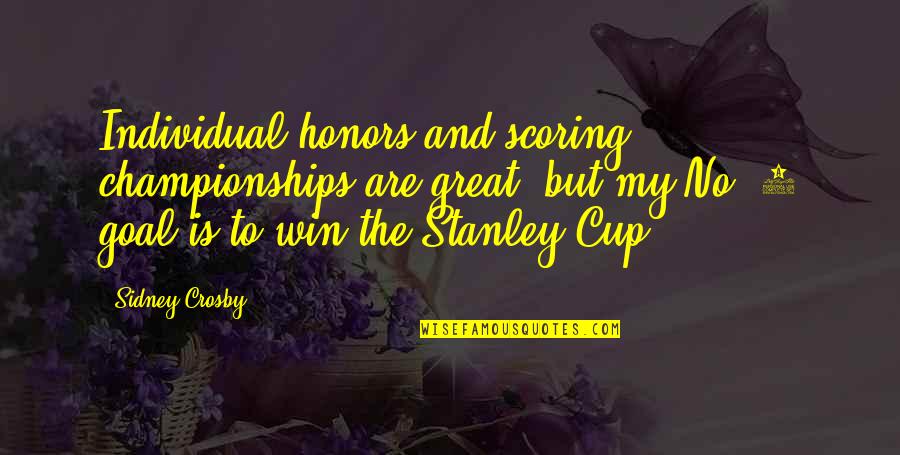 Individual honors and scoring championships are great, but my No. 1 goal is to win the Stanley Cup.
—
Sidney Crosby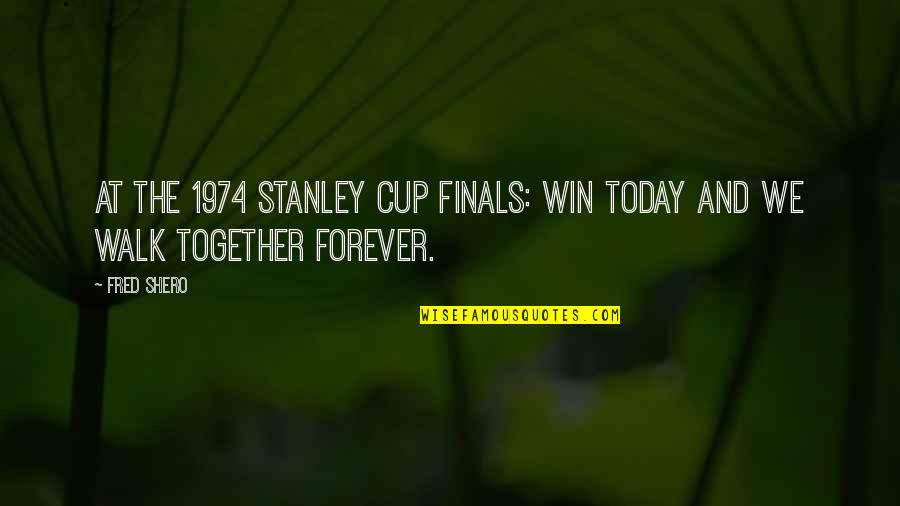 At the 1974 Stanley Cup Finals: Win today and we walk together forever.
—
Fred Shero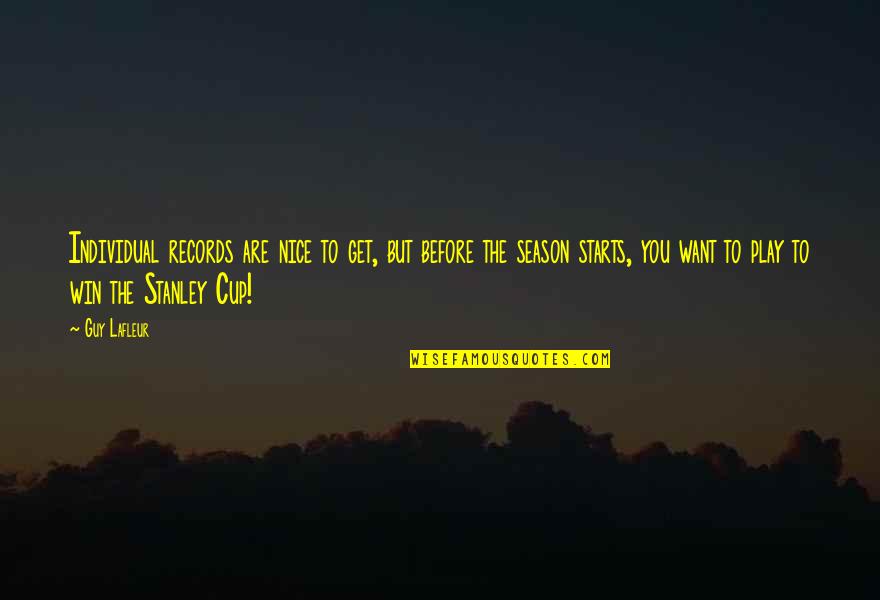 Individual records are nice to get, but before the season starts, you want to play to win the Stanley Cup!
—
Guy Lafleur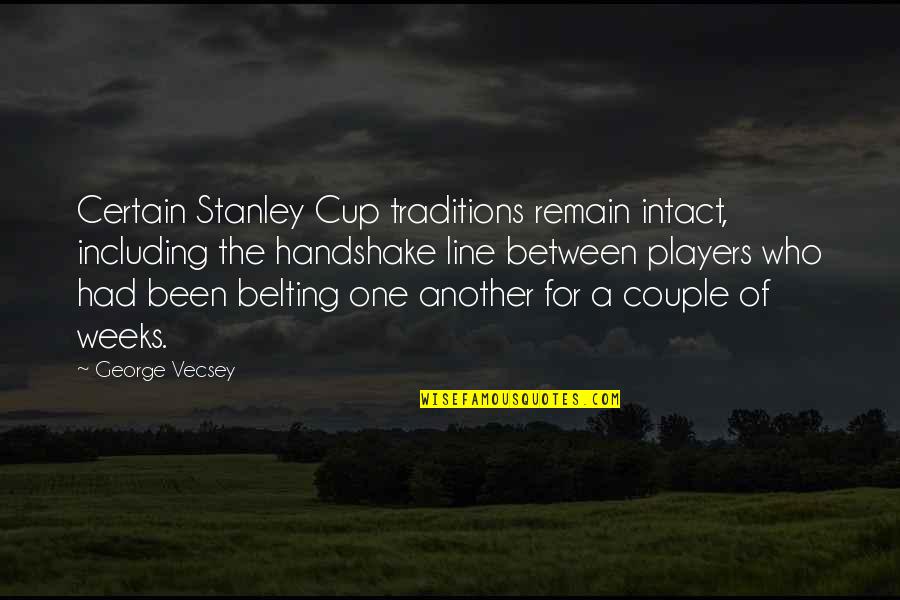 Certain Stanley Cup traditions remain intact, including the handshake line between players who had been belting one another for a couple of weeks.
—
George Vecsey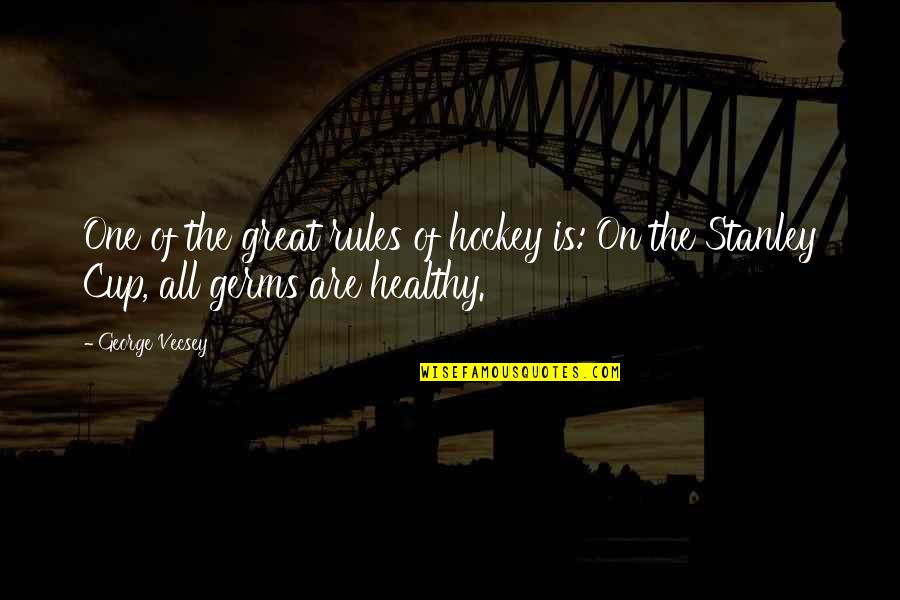 One of the great rules of hockey is: On the Stanley Cup, all germs are healthy.
—
George Vecsey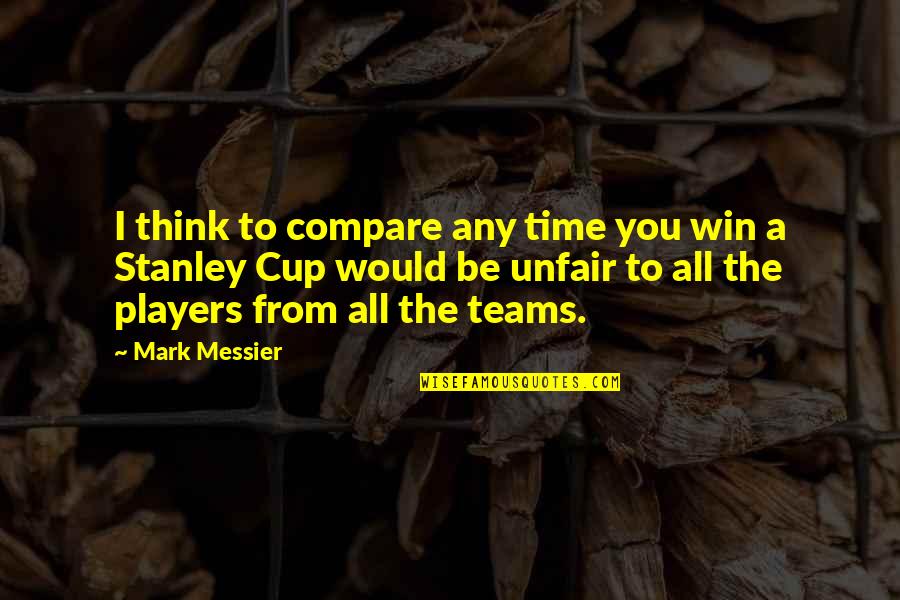 I think to compare any time you win a Stanley Cup would be unfair to all the players from all the teams.
—
Mark Messier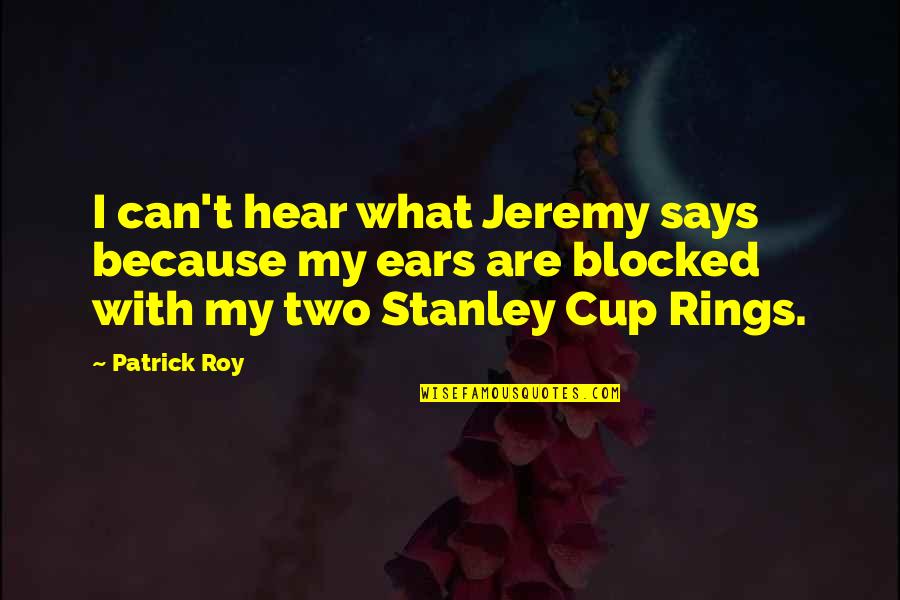 I can't hear what Jeremy says because my ears are blocked with my two Stanley Cup Rings. —
Patrick Roy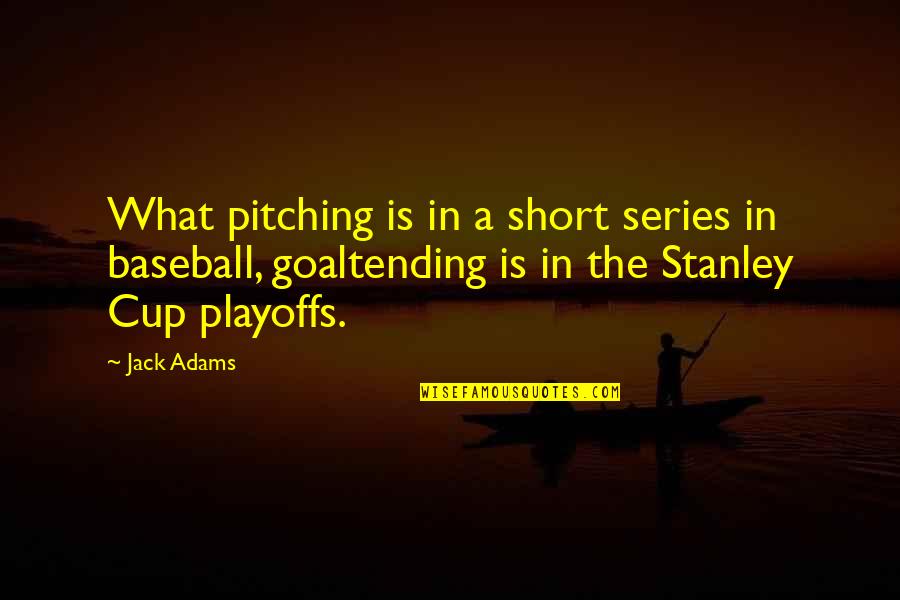 What pitching is in a short series in baseball, goaltending is in the Stanley Cup playoffs. —
Jack Adams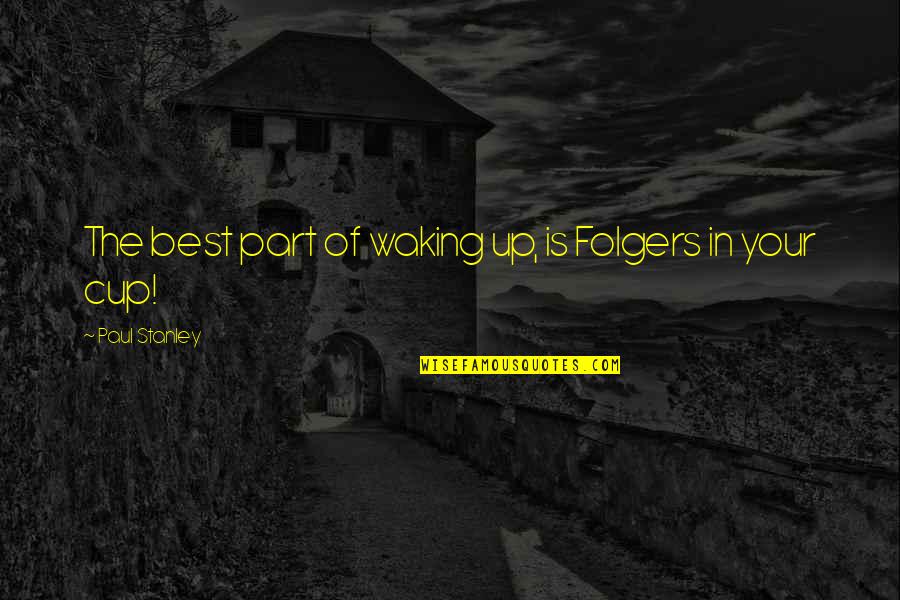 The best part of waking up, is Folgers in your cup! —
Paul Stanley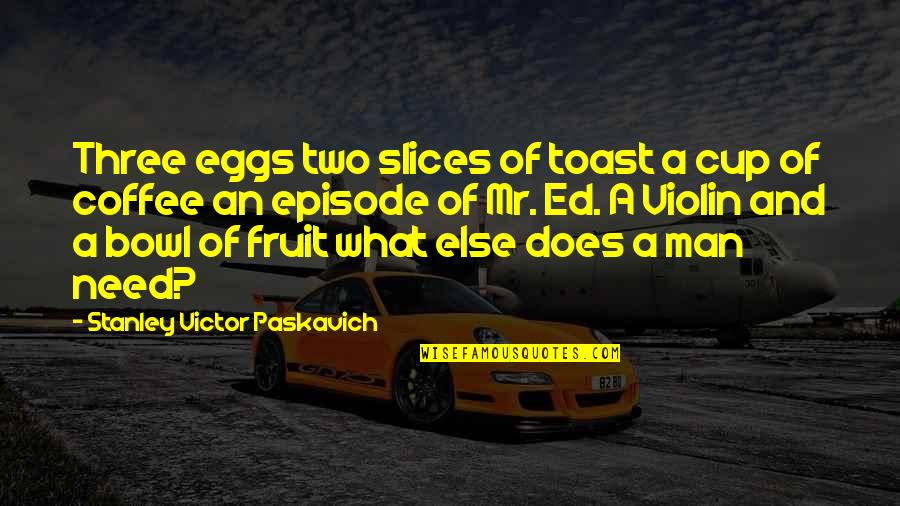 Three eggs two slices of toast a cup of coffee an episode of Mr. Ed. A Violin and a bowl of fruit what else does a man need? —
Stanley Victor Paskavich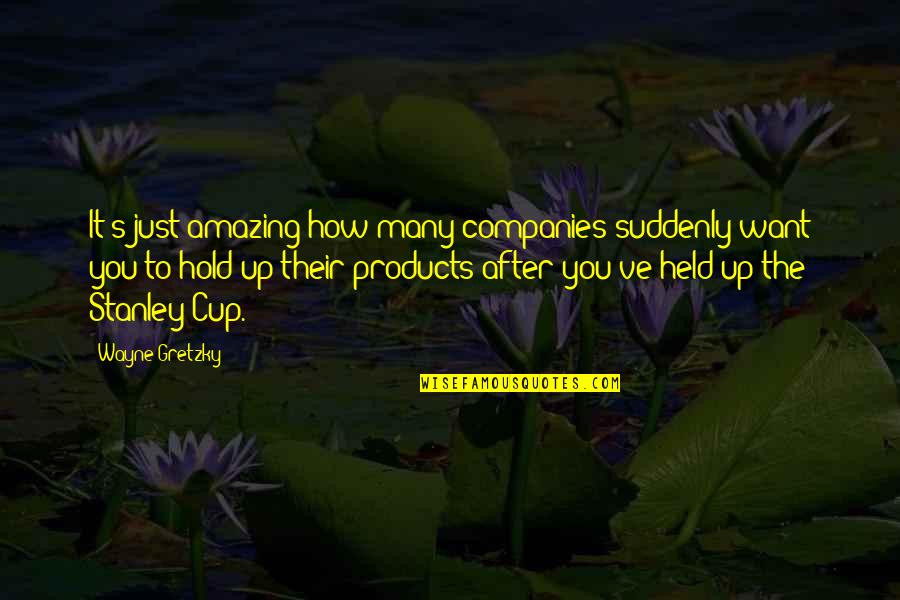 It's just amazing how many companies suddenly want you to hold up their products after you've held up the Stanley Cup. —
Wayne Gretzky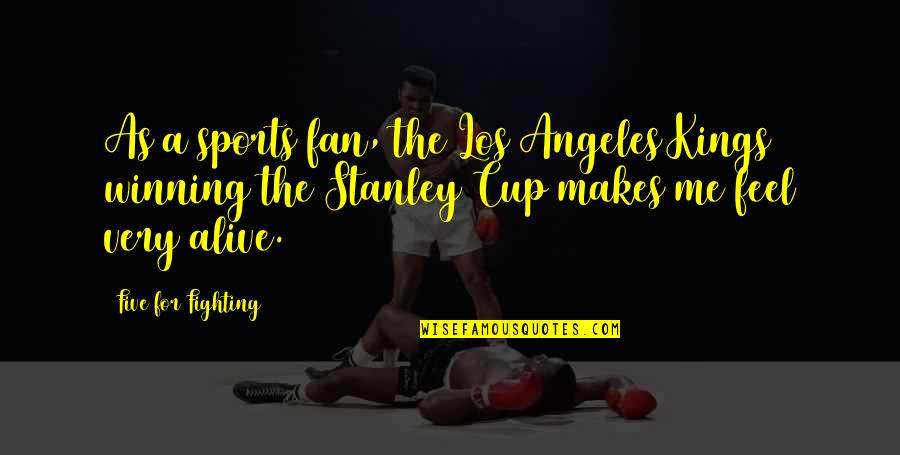 As a sports fan, the Los Angeles Kings winning the Stanley Cup makes me feel very alive. —
Five For Fighting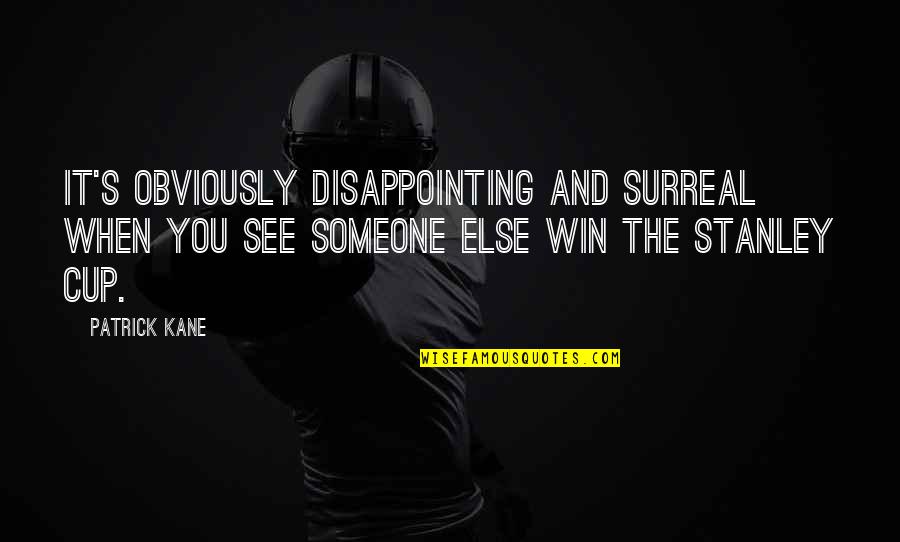 It's obviously disappointing and surreal when you see someone else win the Stanley Cup. —
Patrick Kane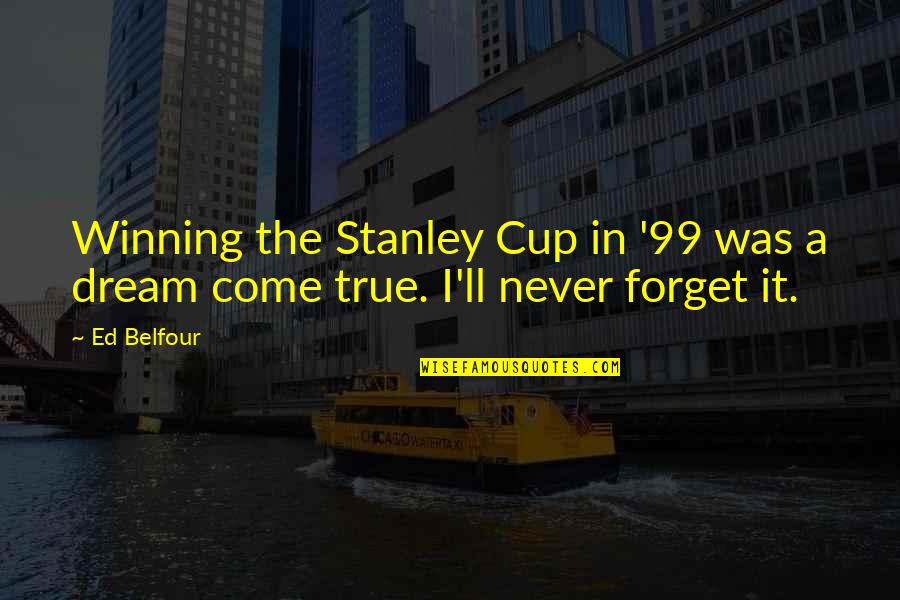 Winning the Stanley Cup in '99 was a dream come true. I'll never forget it. —
Ed Belfour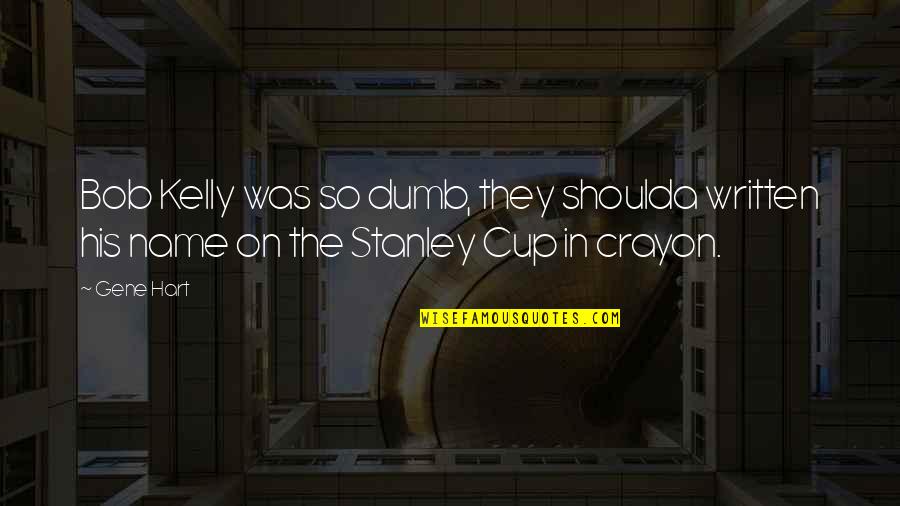 Bob Kelly was so dumb, they shoulda written his name on the Stanley Cup in crayon. —
Gene Hart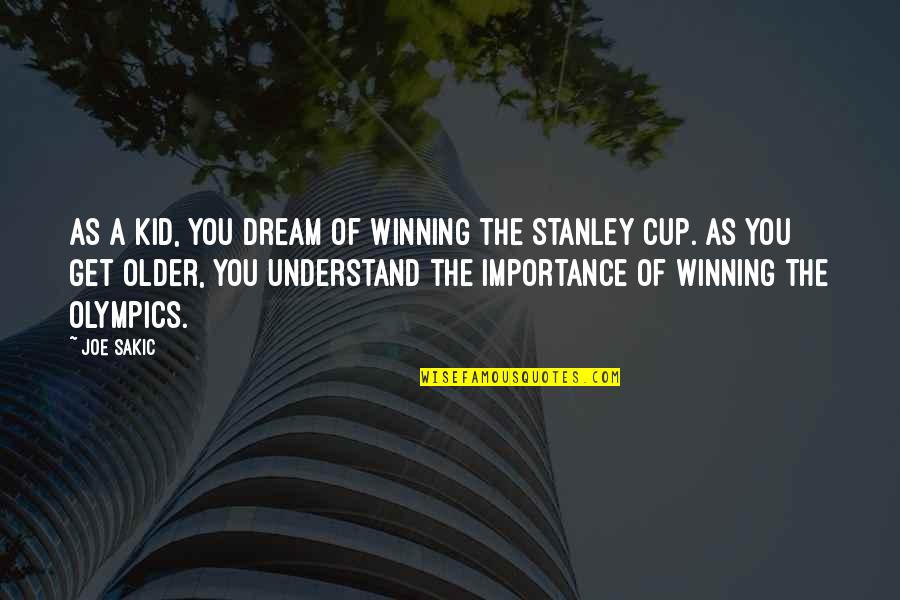 As a kid, you dream of winning the Stanley Cup. As you get older, you understand the importance of winning the Olympics. —
Joe Sakic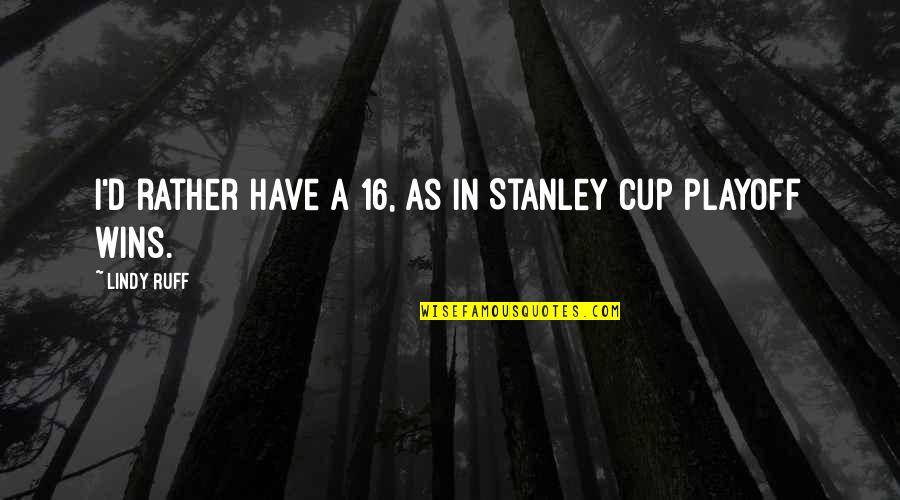 I'd rather have a 16, as in Stanley Cup playoff wins. —
Lindy Ruff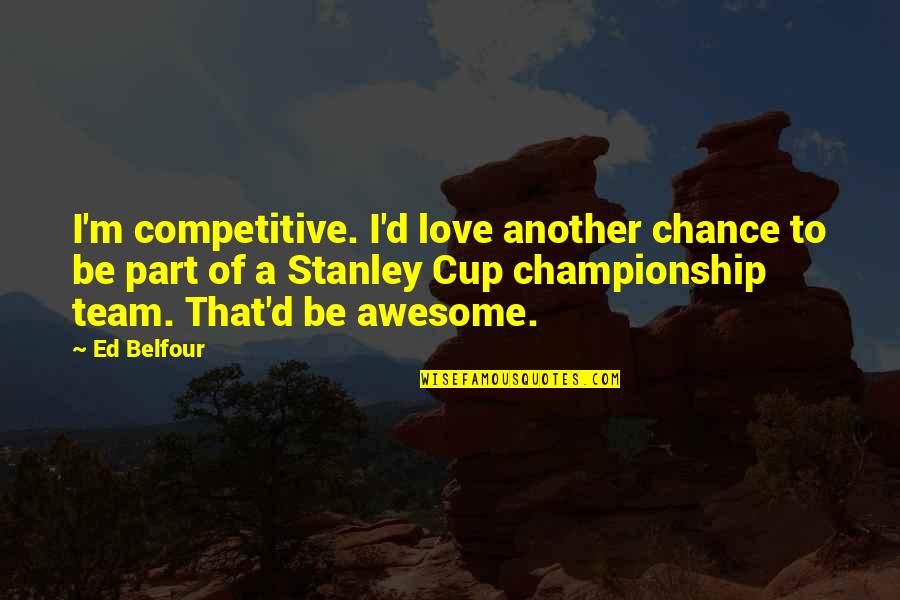 I'm competitive. I'd love another chance to be part of a Stanley Cup championship team. That'd be awesome. —
Ed Belfour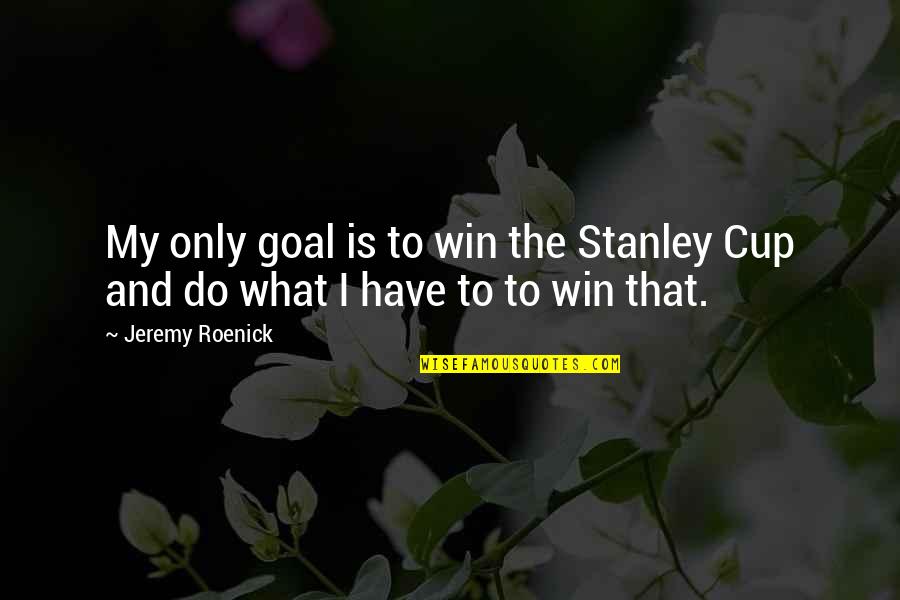 My only goal is to win the Stanley Cup and do what I have to to win that. —
Jeremy Roenick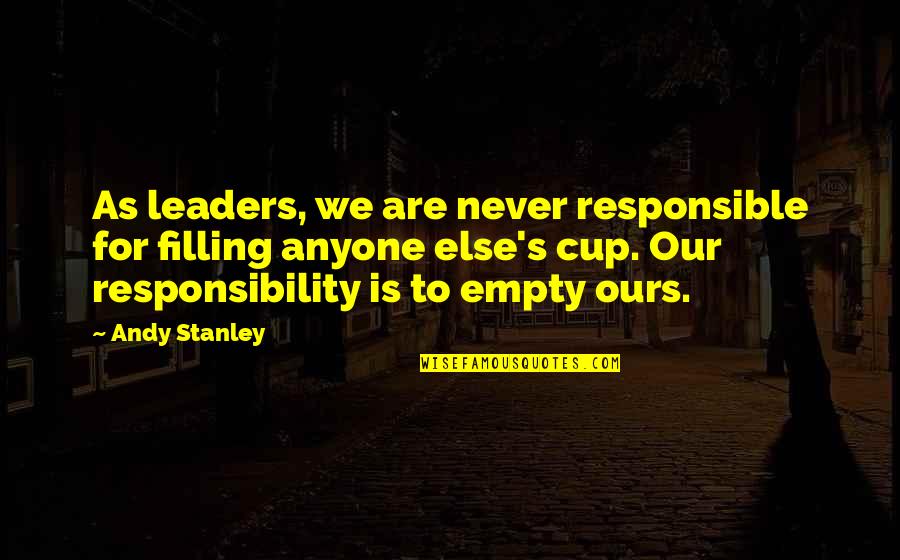 As leaders, we are never responsible for filling anyone else's cup. Our responsibility is to empty ours. —
Andy Stanley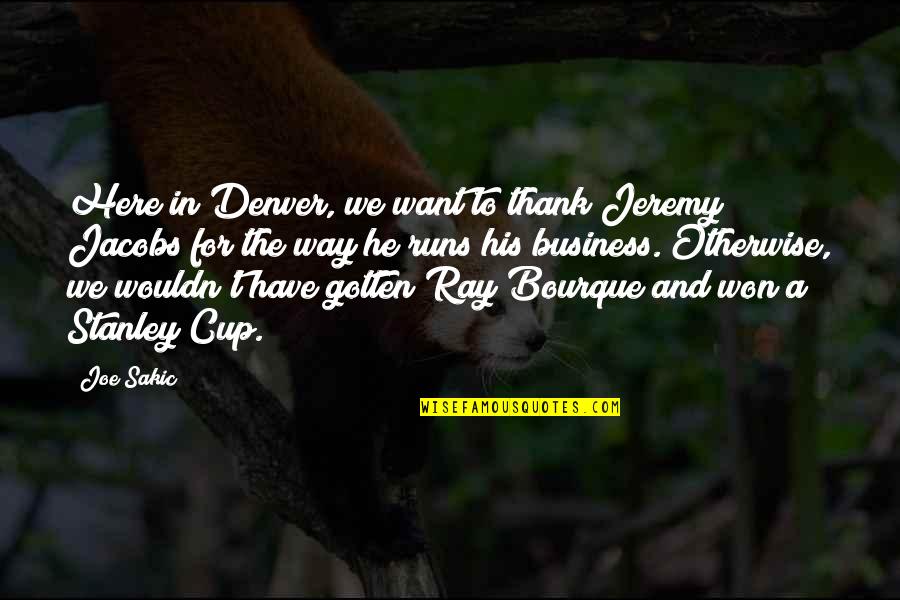 Here in Denver, we want to thank Jeremy Jacobs for the way he runs his business. Otherwise, we wouldn't have gotten Ray Bourque and won a Stanley Cup. —
Joe Sakic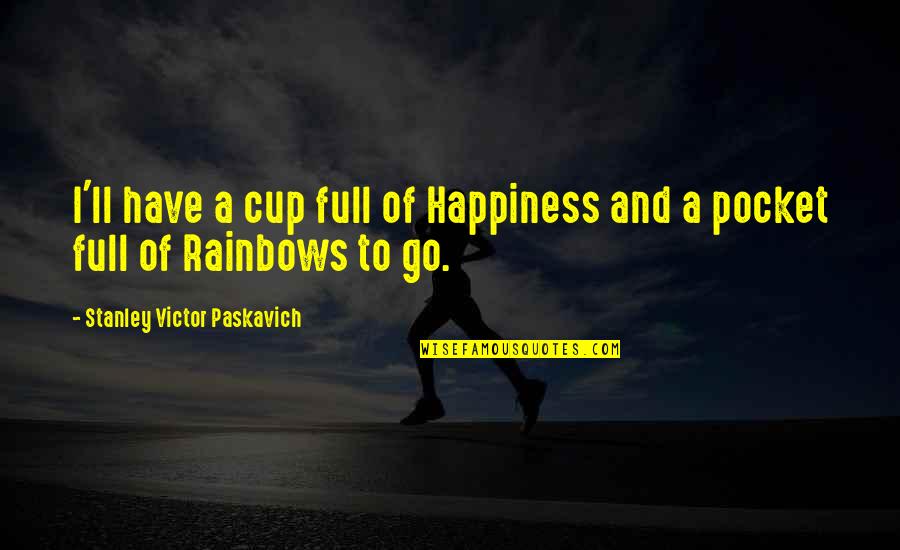 I'll have a cup full of Happiness and a pocket full of Rainbows to go. —
Stanley Victor Paskavich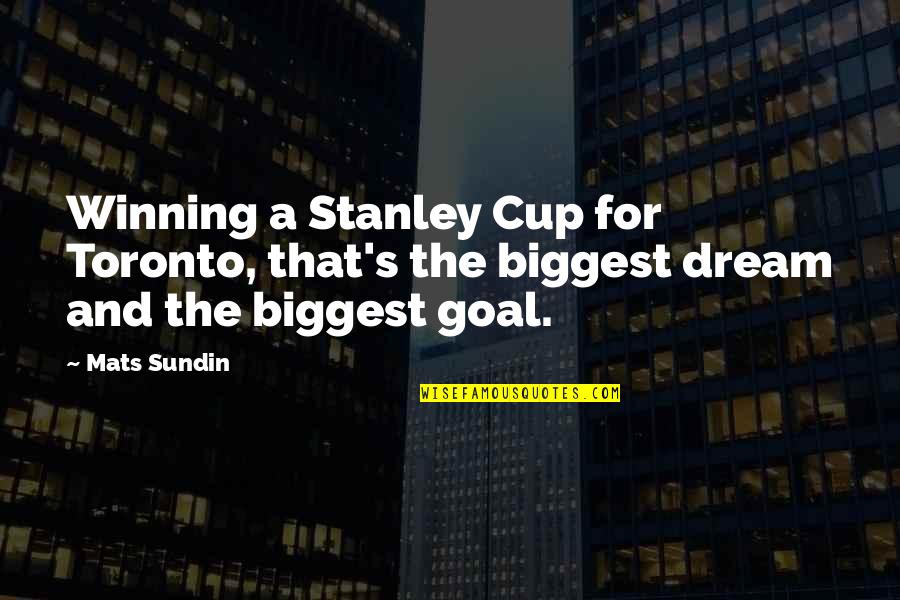 Winning a Stanley Cup for Toronto, that's the biggest dream and the biggest goal. —
Mats Sundin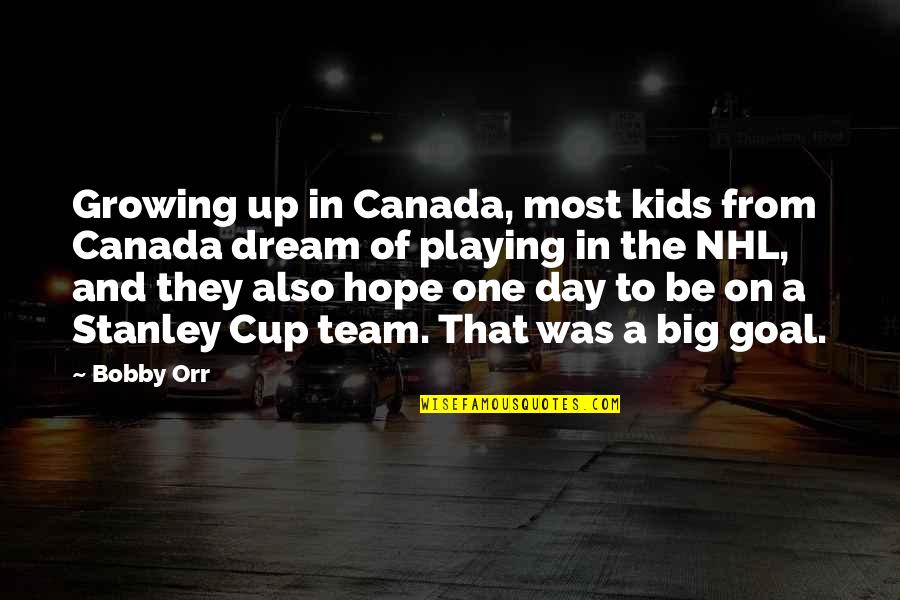 Growing up in Canada, most kids from Canada dream of playing in the NHL, and they also hope one day to be on a Stanley Cup team. That was a big goal. —
Bobby Orr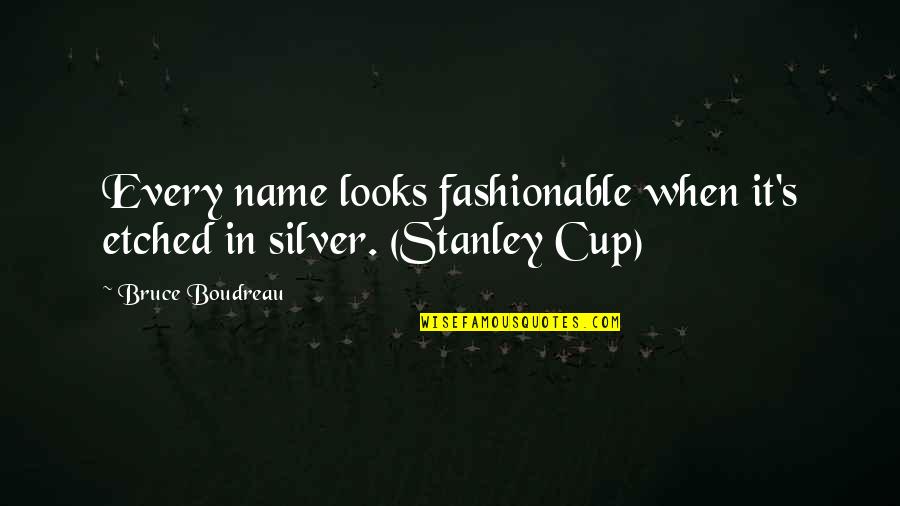 Every name looks fashionable when it's etched in silver. (Stanley Cup) —
Bruce Boudreau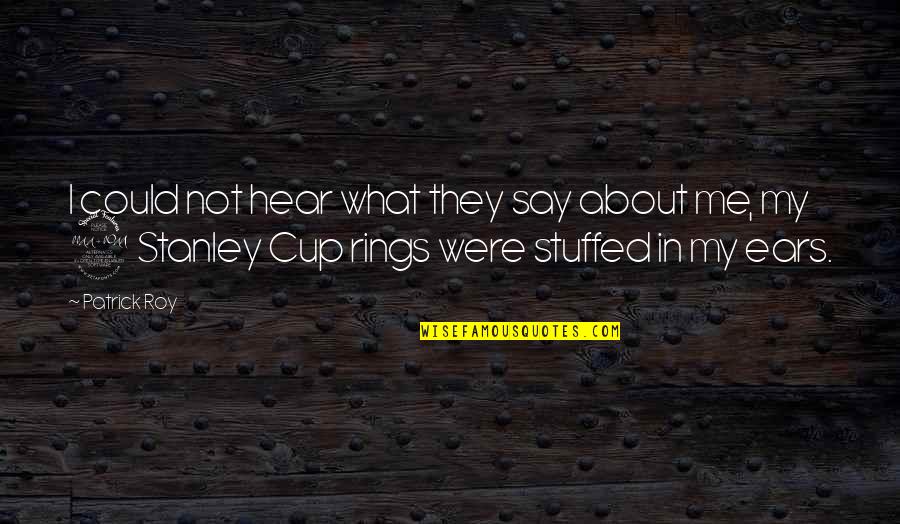 I could not hear what they say about me, my 2 Stanley Cup rings were stuffed in my ears. —
Patrick Roy