Darrell Waltrip Quotes
Collection of top 15 famous quotes about Darrell Waltrip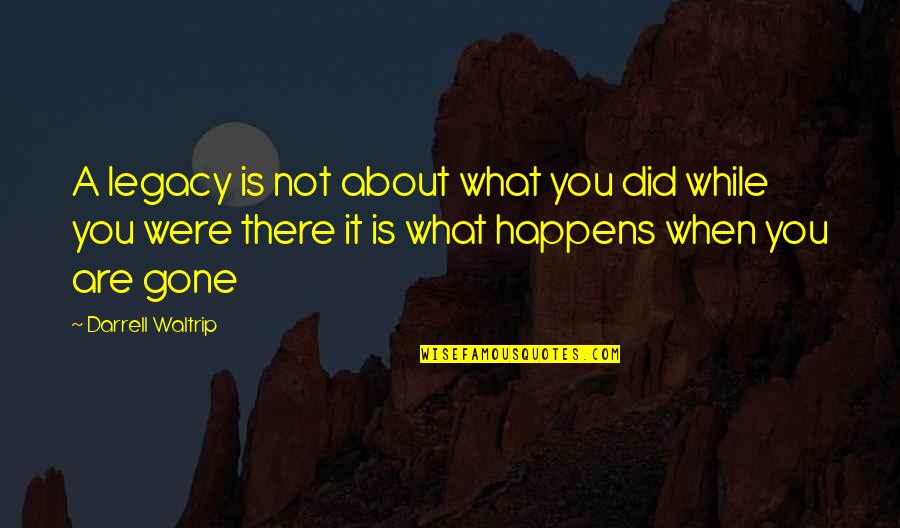 A legacy is not about what you did while you were there it is what happens when you are gone
—
Darrell Waltrip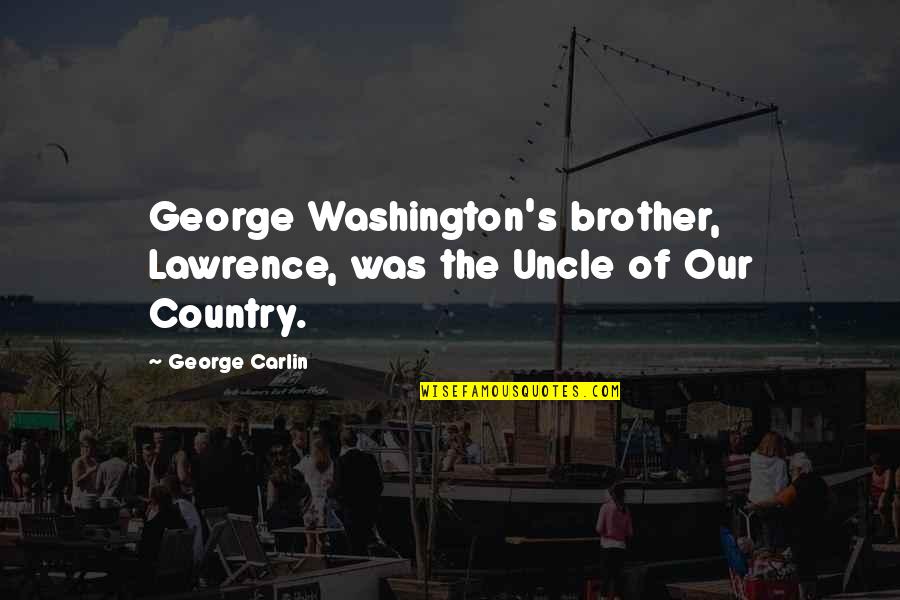 George Washington's brother, Lawrence, was the Uncle of Our Country.
—
George Carlin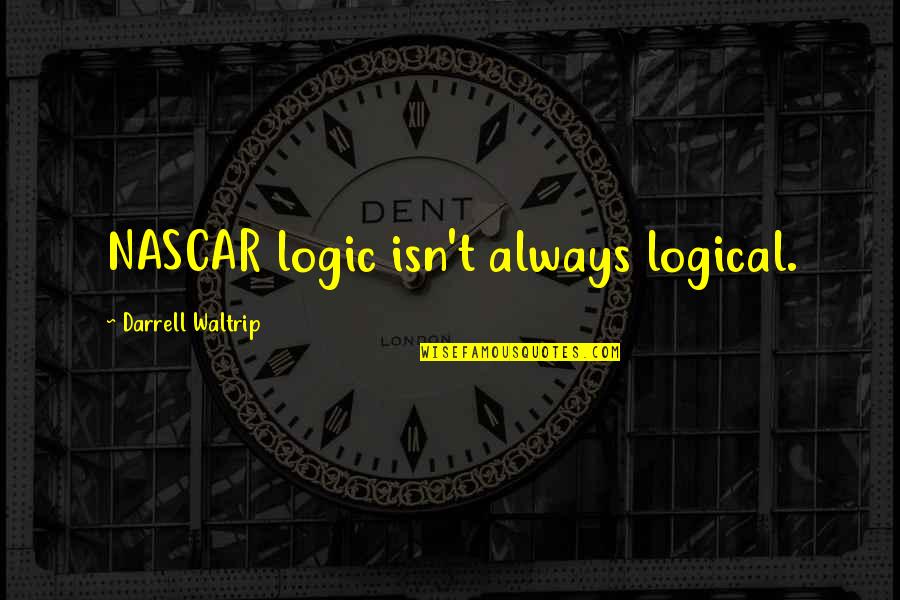 NASCAR logic isn't always logical.
—
Darrell Waltrip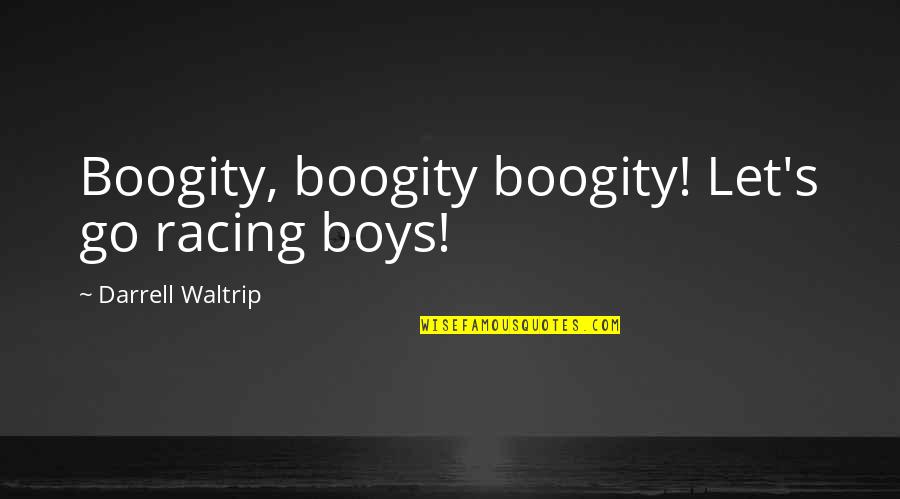 Boogity, boogity boogity! Let's go racing boys!
—
Darrell Waltrip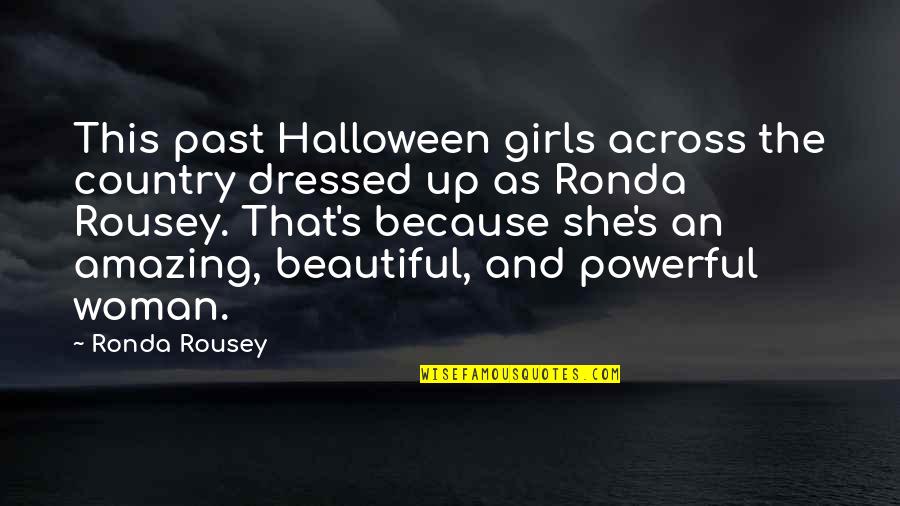 This past Halloween girls across the country dressed up as Ronda Rousey. That's because she's an amazing, beautiful, and powerful woman.
—
Ronda Rousey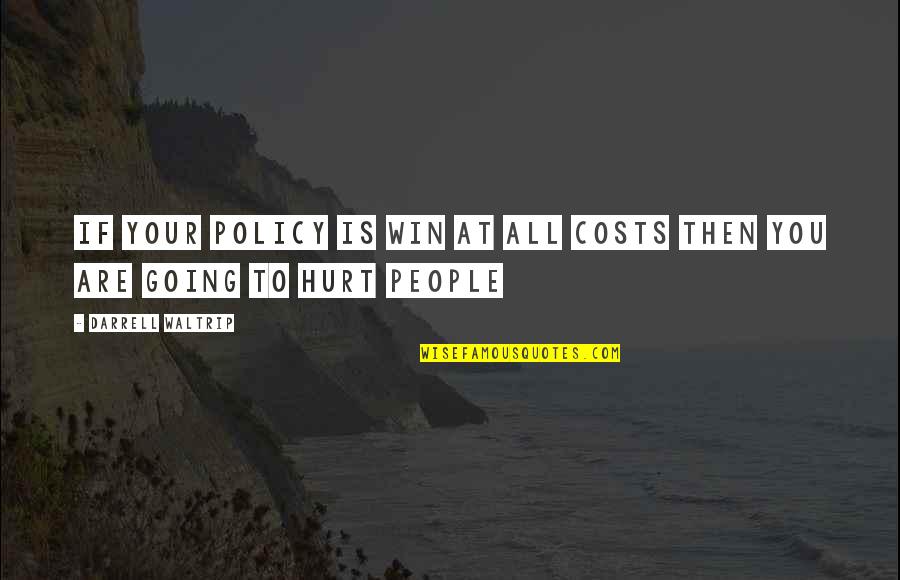 If your policy is win at all costs then you are going to hurt people
—
Darrell Waltrip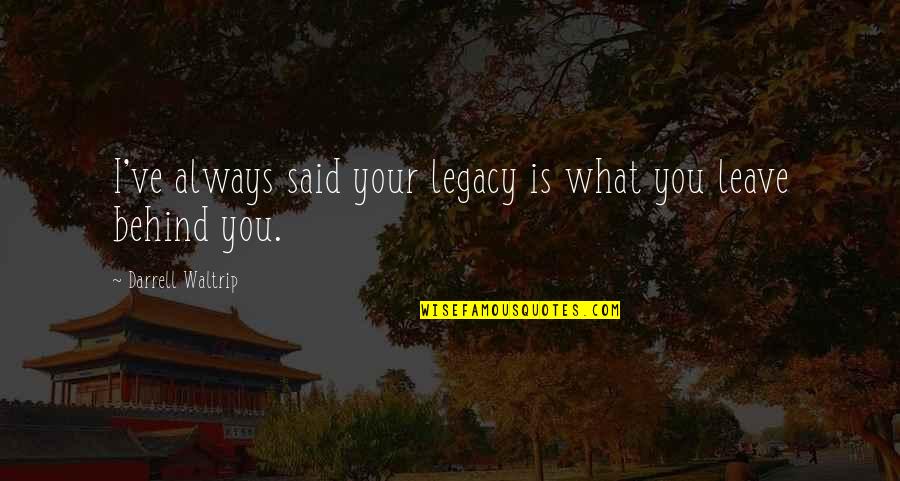 I've always said your legacy is what you leave behind you. —
Darrell Waltrip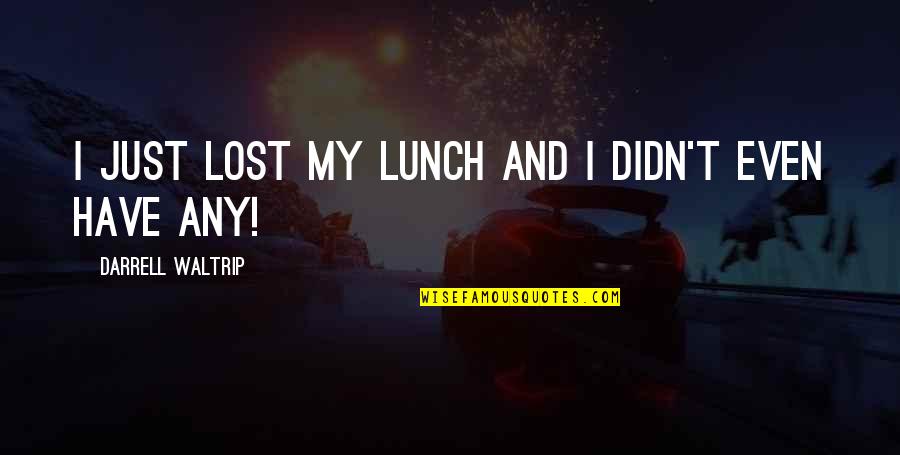 I just lost my lunch and I didn't even have any! —
Darrell Waltrip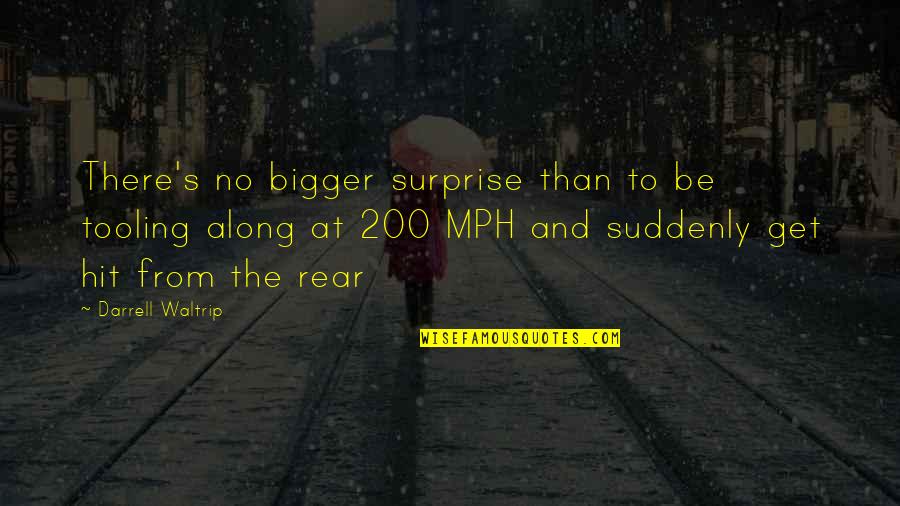 There's no bigger surprise than to be tooling along at 200 MPH and suddenly get hit from the rear —
Darrell Waltrip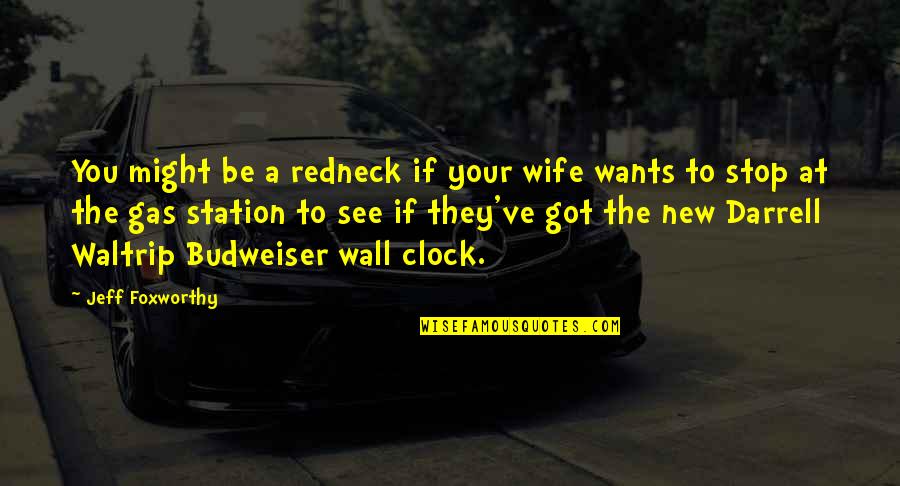 You might be a redneck if your wife wants to stop at the gas station to see if they've got the new Darrell Waltrip Budweiser wall clock. —
Jeff Foxworthy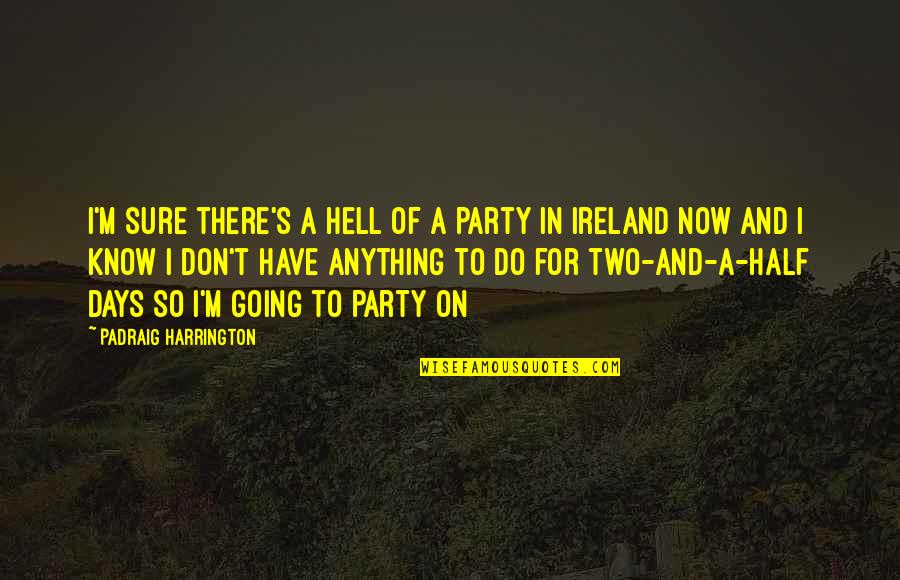 I'm sure there's a hell of a party in Ireland now and I know I don't have anything to do for two-and-a-half days so I'm going to party on —
Padraig Harrington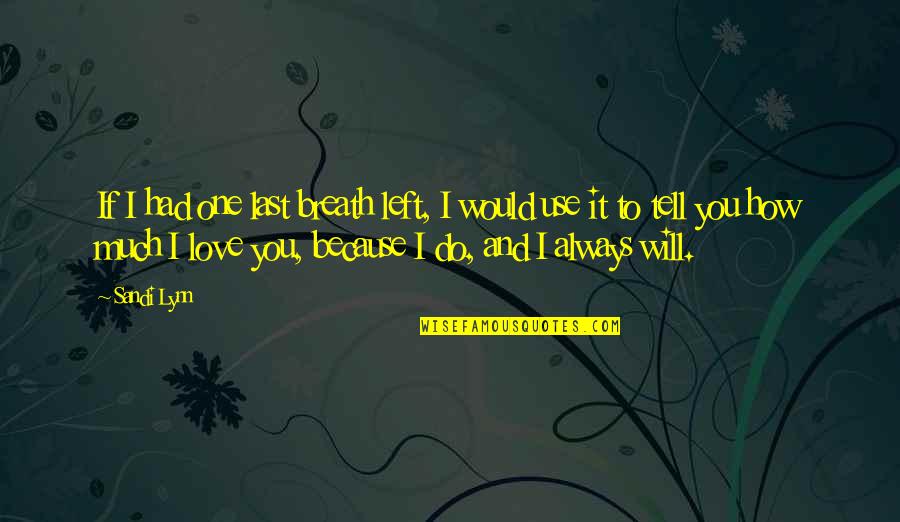 If I had one last breath left, I would use it to tell you how much I love you, because I do, and I always will. —
Sandi Lynn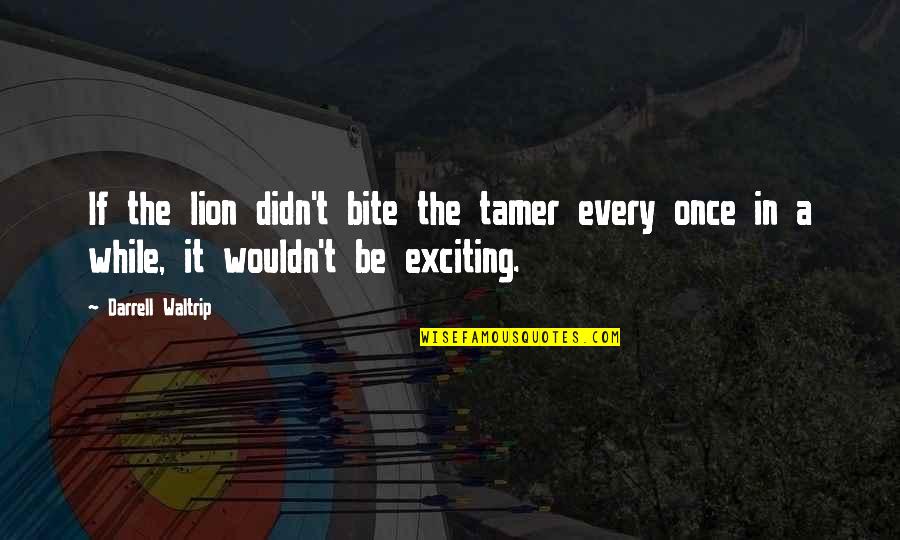 If the lion didn't bite the tamer every once in a while, it wouldn't be exciting. —
Darrell Waltrip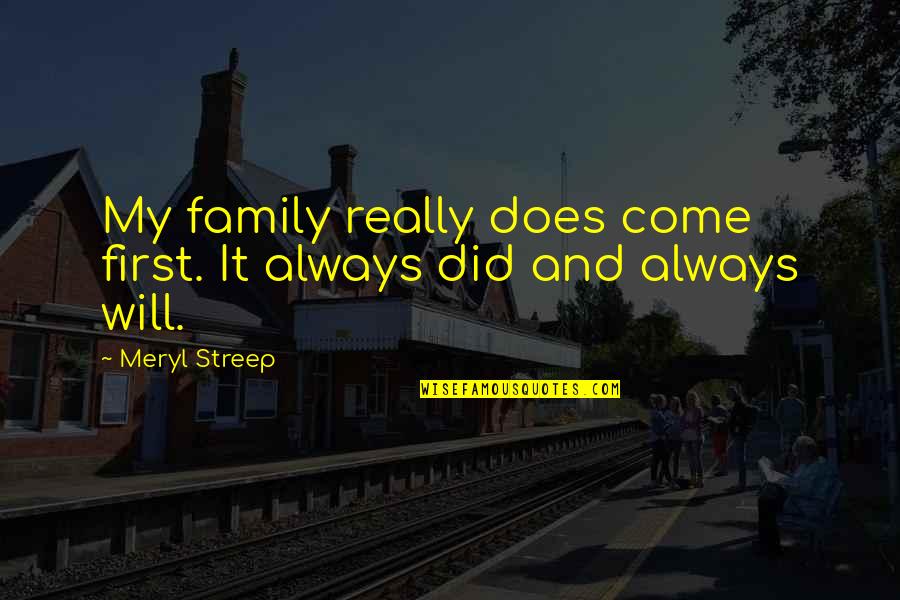 My family really does come first. It always did and always will. —
Meryl Streep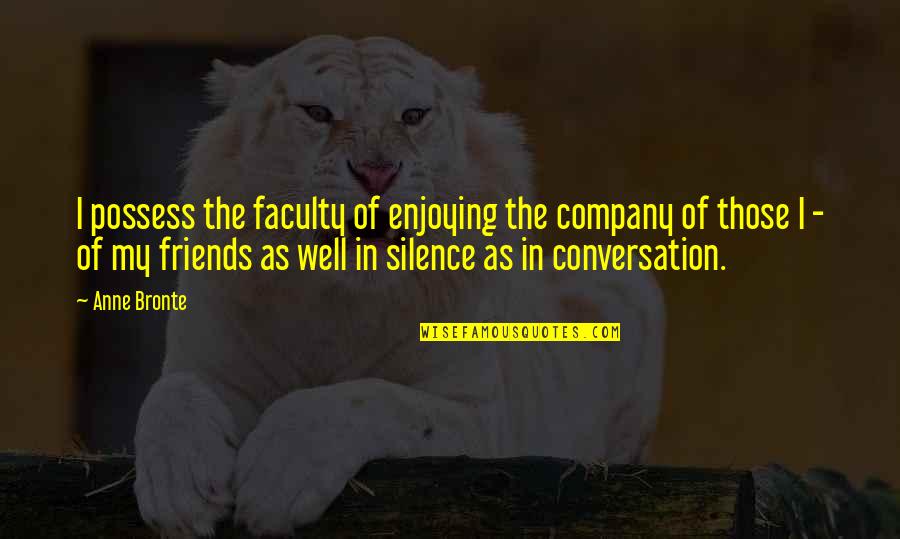 I possess the faculty of enjoying the company of those I - of my friends as well in silence as in conversation. —
Anne Bronte