Michael De Luca Quotes
Top 15 wise famous quotes and sayings by Michael De Luca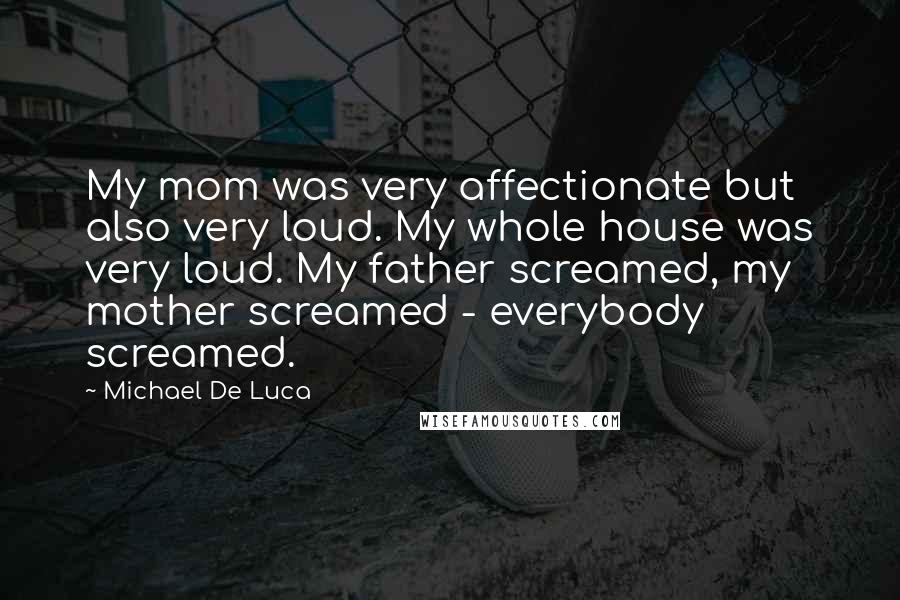 My mom was very affectionate but also very loud. My whole house was very loud. My father screamed, my mother screamed - everybody screamed.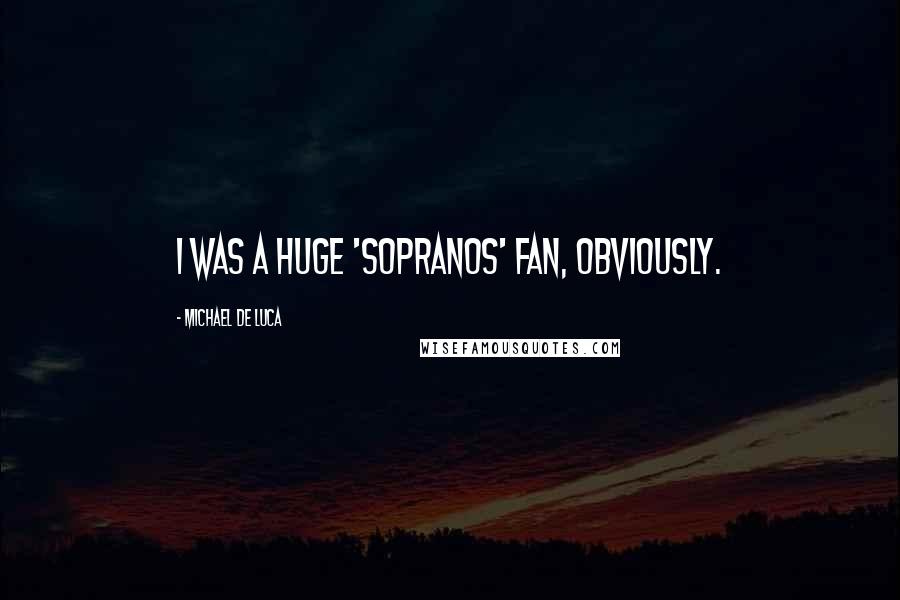 I was a huge 'Sopranos' fan, obviously.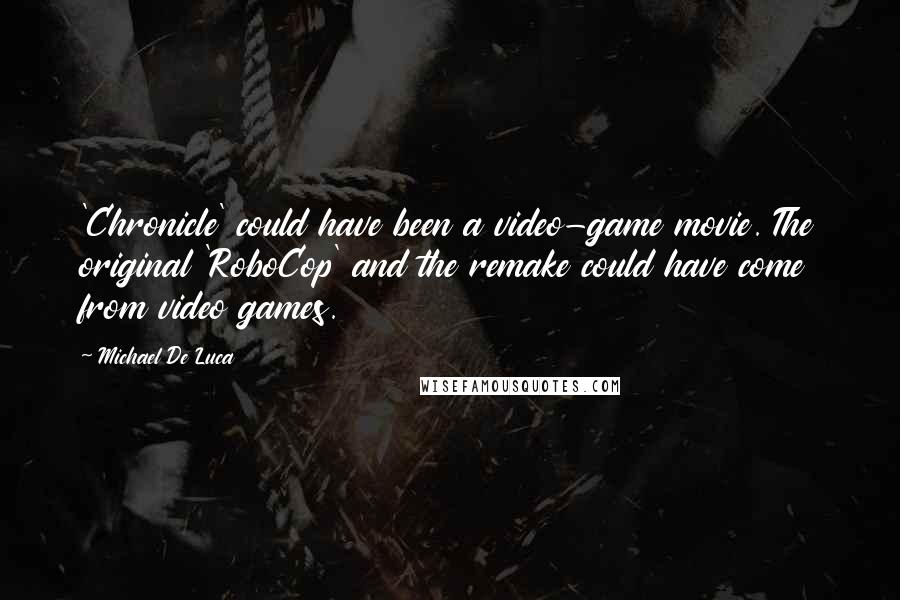 'Chronicle' could have been a video-game movie. The original 'RoboCop' and the remake could have come from video games.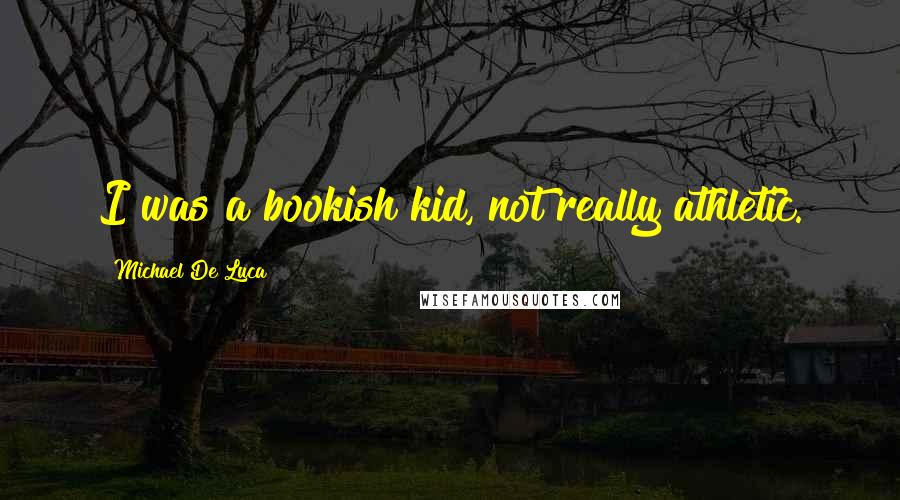 I was a bookish kid, not really athletic.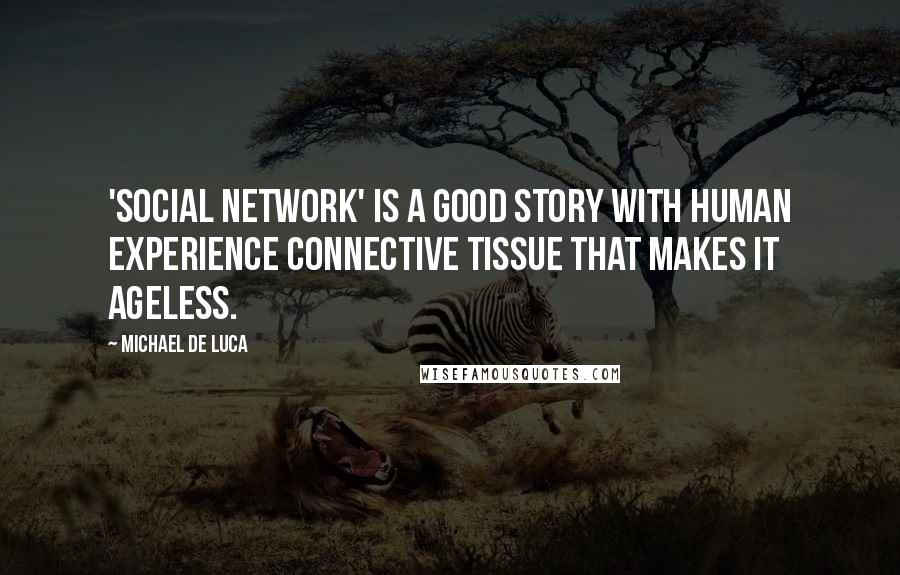 'Social Network' is a good story with human experience connective tissue that makes it ageless.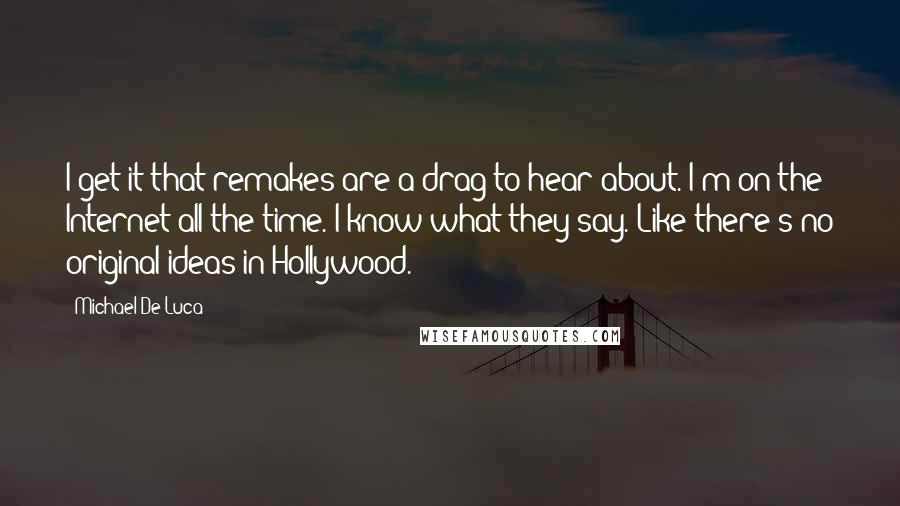 I get it that remakes are a drag to hear about. I'm on the Internet all the time. I know what they say. Like there's no original ideas in Hollywood.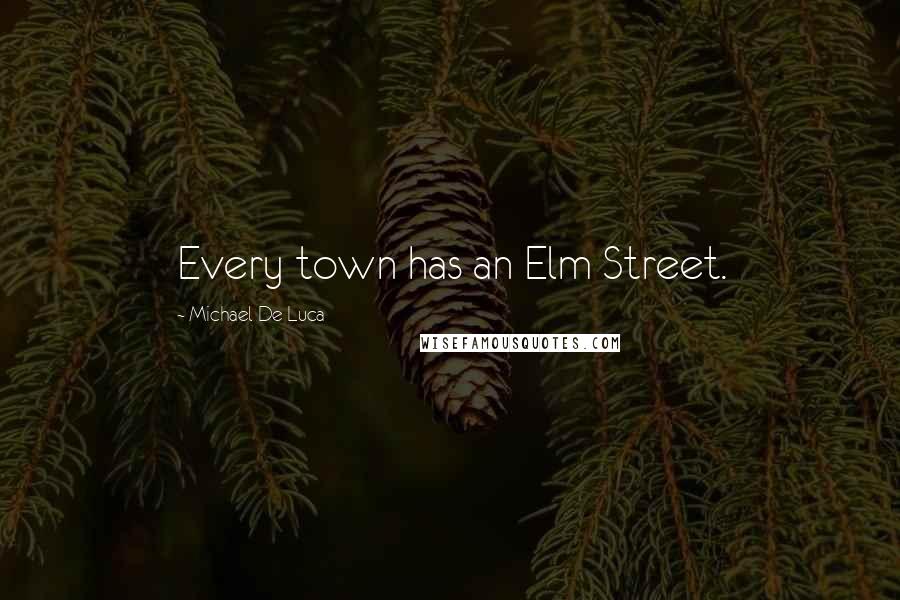 Every town has an Elm Street.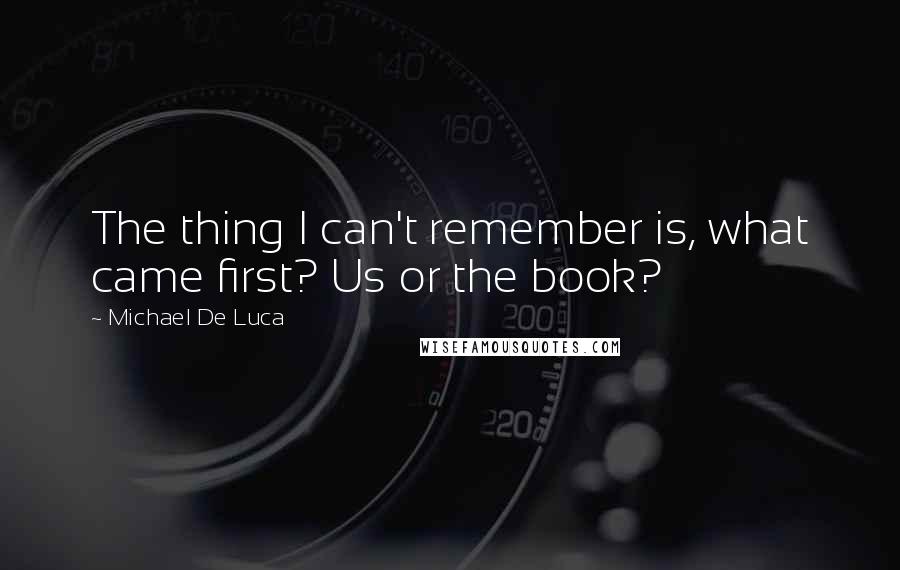 The thing I can't remember is, what came first? Us or the book?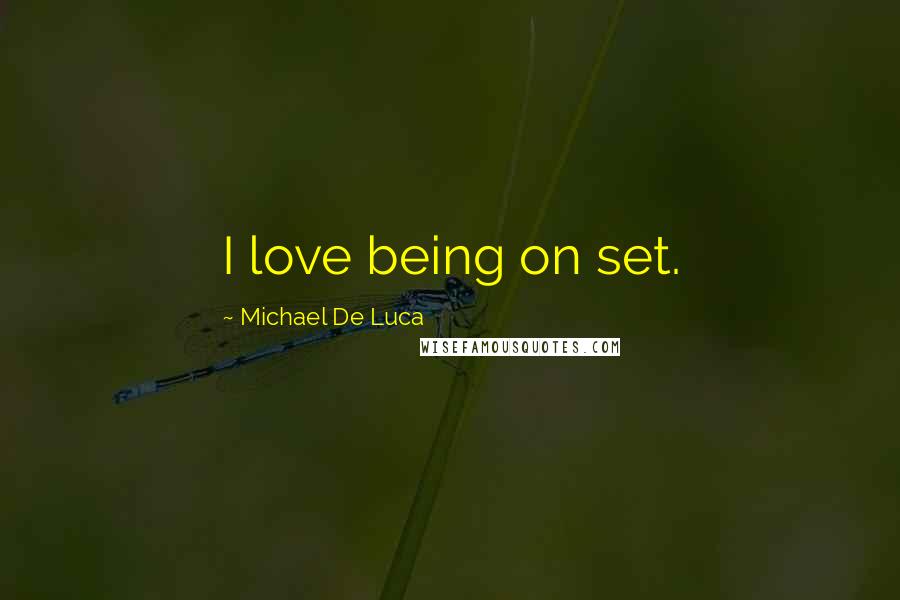 I love being on set.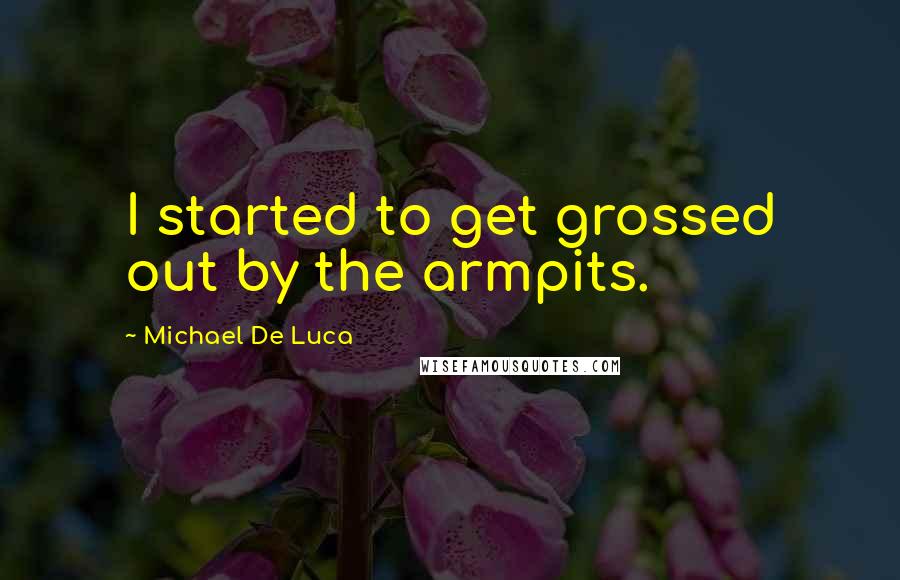 I started to get grossed out by the armpits.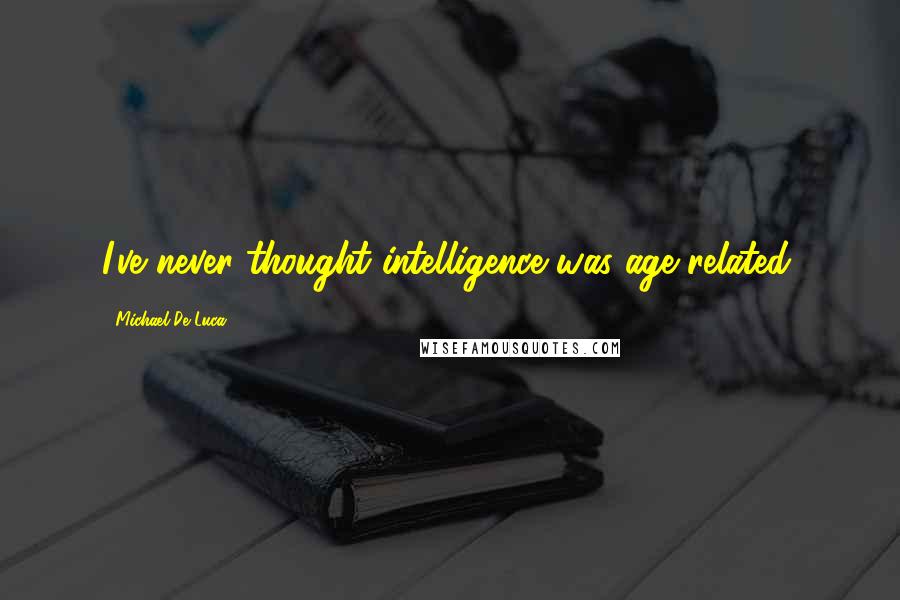 I've never thought intelligence was age-related.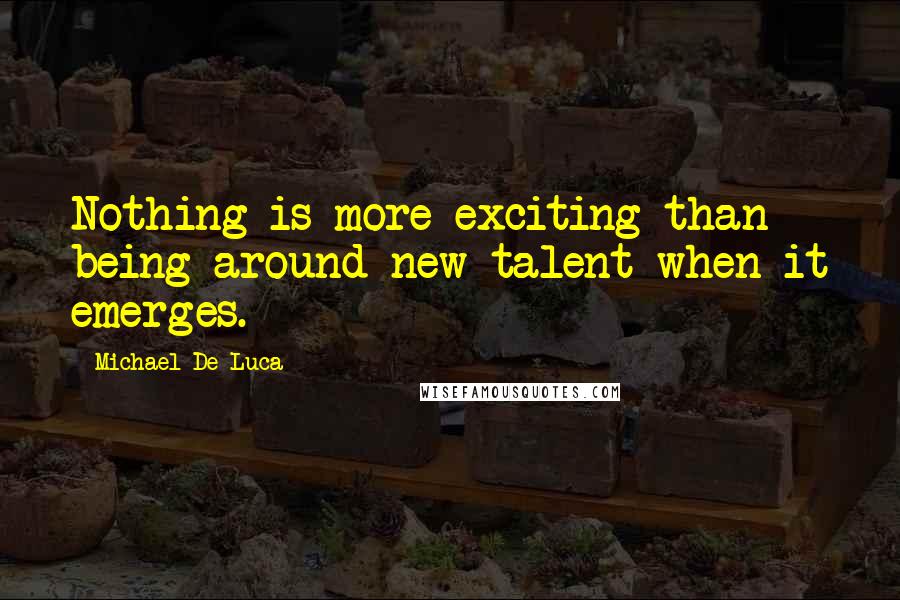 Nothing is more exciting than being around new talent when it emerges.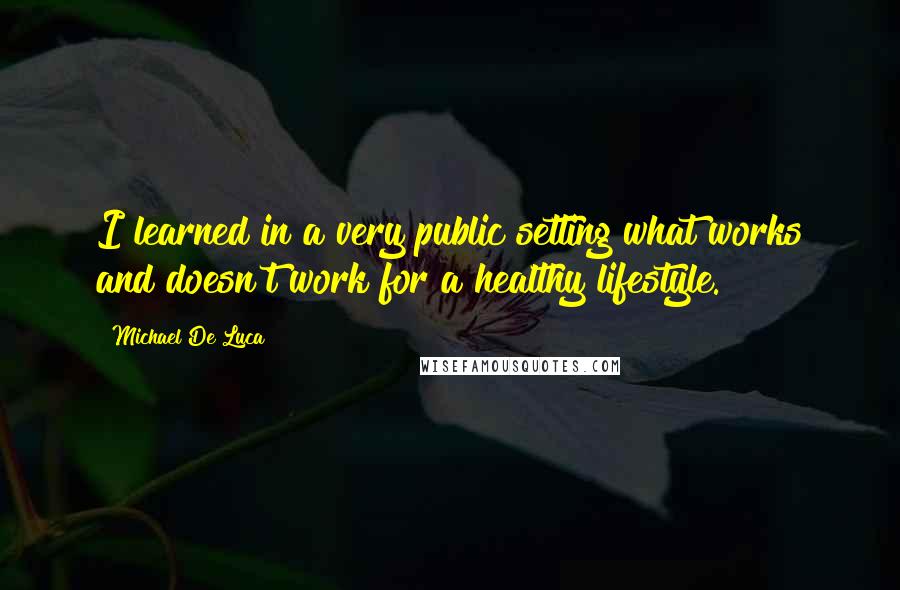 I learned in a very public setting what works and doesn't work for a healthy lifestyle.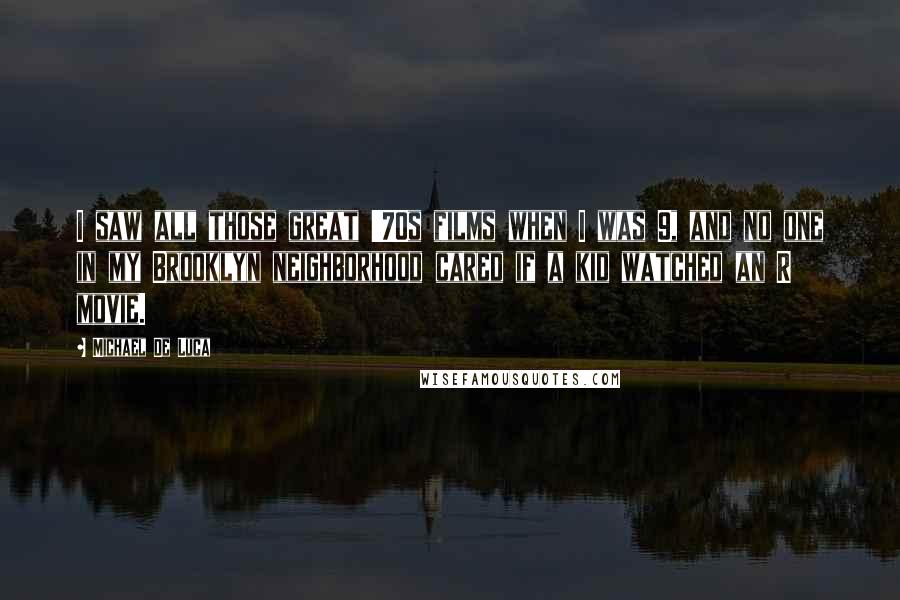 I saw all those great '70s films when I was 9, and no one in my Brooklyn neighborhood cared if a kid watched an R movie.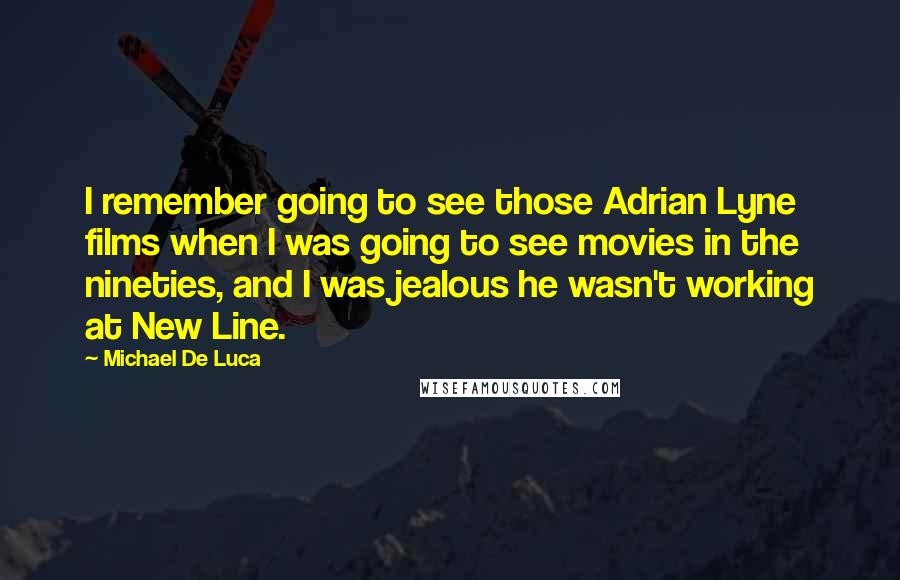 I remember going to see those Adrian Lyne films when I was going to see movies in the nineties, and I was jealous he wasn't working at New Line.