Alison Mosshart Quotes
Top 16 wise famous quotes and sayings by Alison Mosshart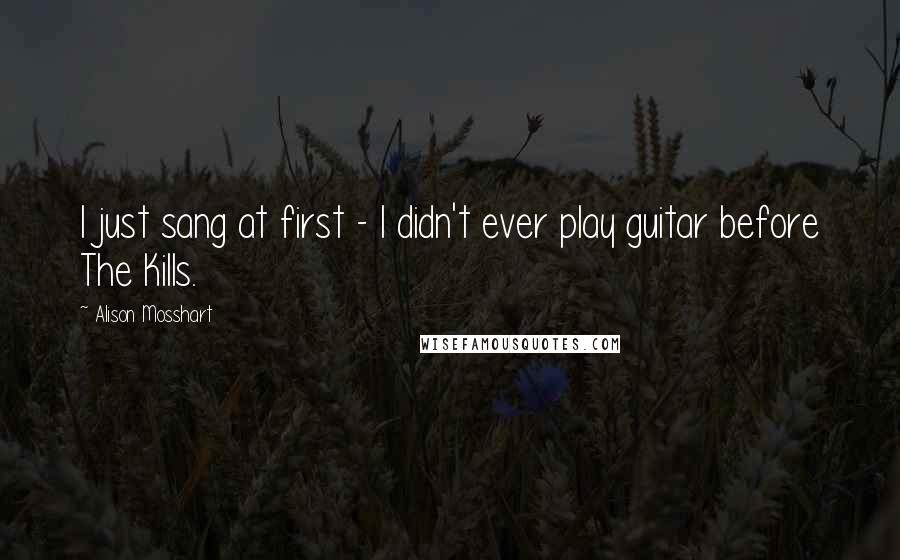 I just sang at first - I didn't ever play guitar before The Kills.
I hate sunshine so much. I can only cope with it when it's bitterly, bitterly cold.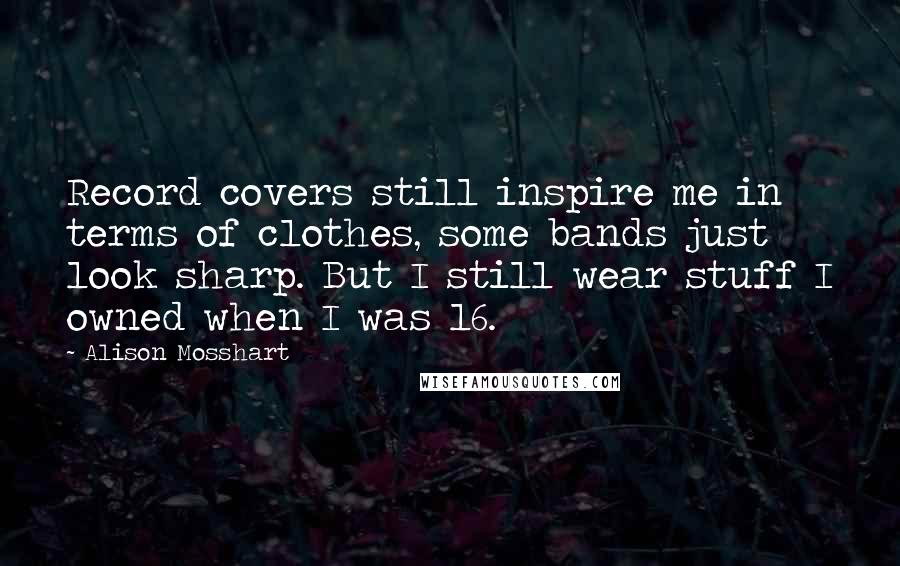 Record covers still inspire me in terms of clothes, some bands just look sharp. But I still wear stuff I owned when I was 16.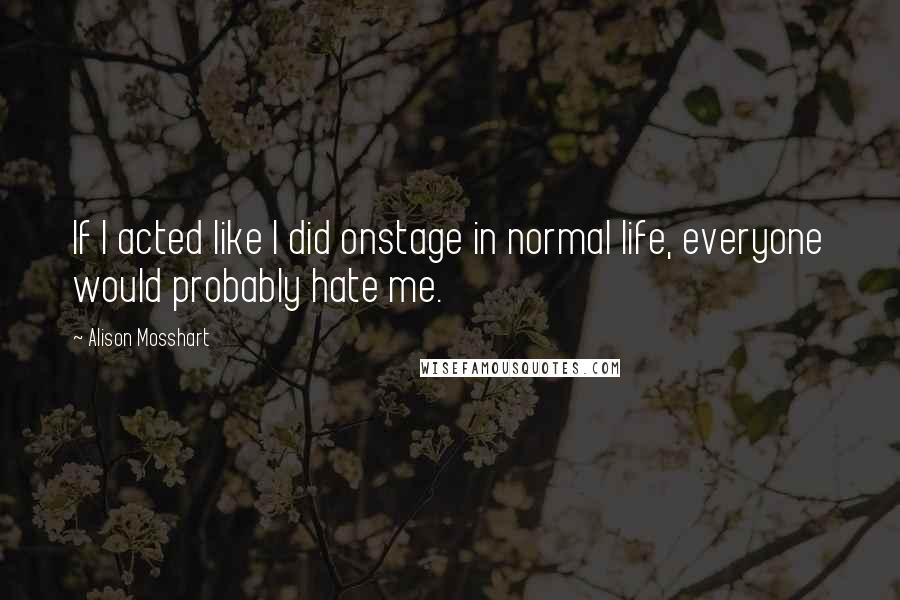 If I acted like I did onstage in normal life, everyone would probably hate me.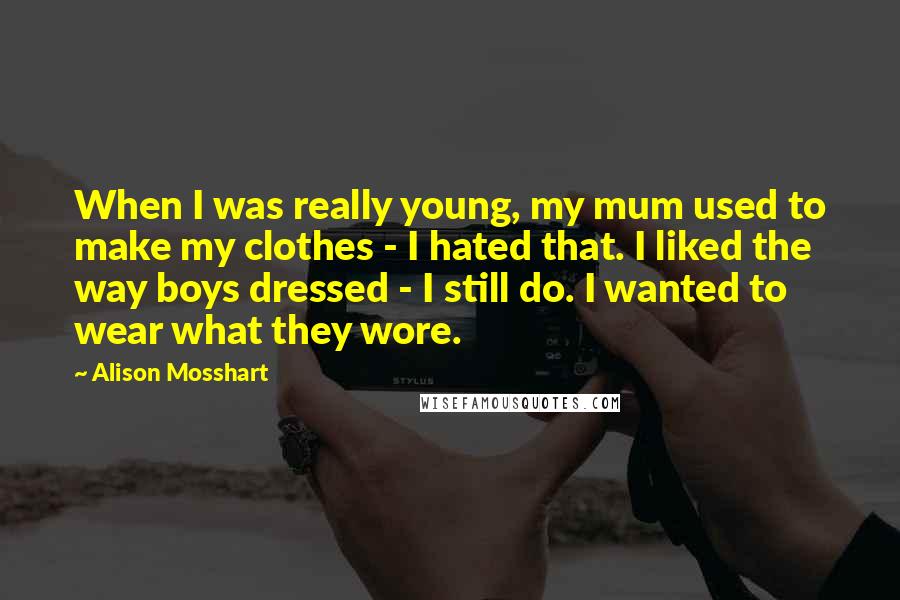 When I was really young, my mum used to make my clothes - I hated that. I liked the way boys dressed - I still do. I wanted to wear what they wore.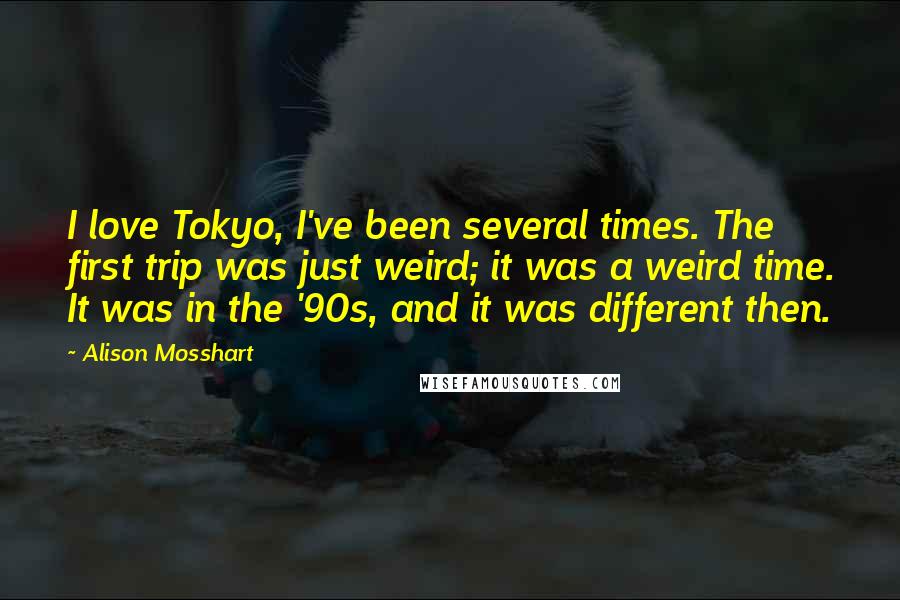 I love Tokyo, I've been several times. The first trip was just weird; it was a weird time. It was in the '90s, and it was different then.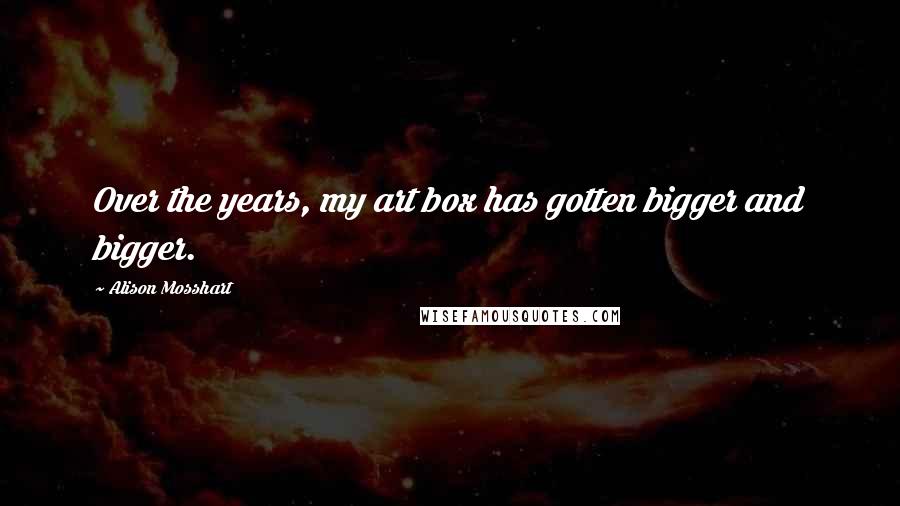 Over the years, my art box has gotten bigger and bigger.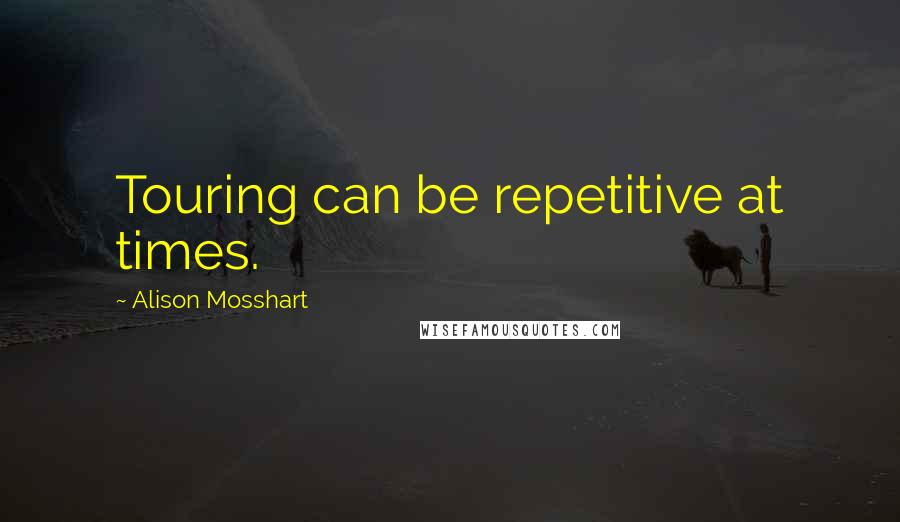 Touring can be repetitive at times.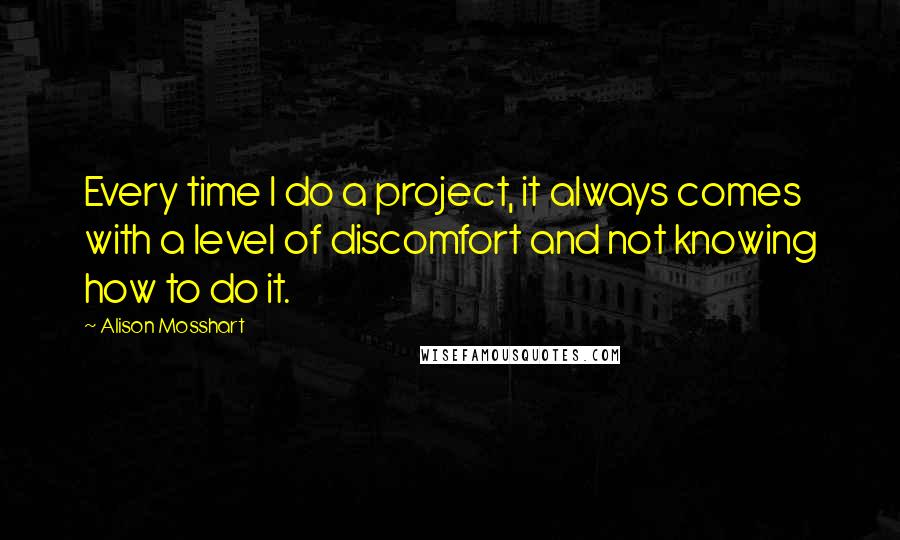 Every time I do a project, it always comes with a level of discomfort and not knowing how to do it.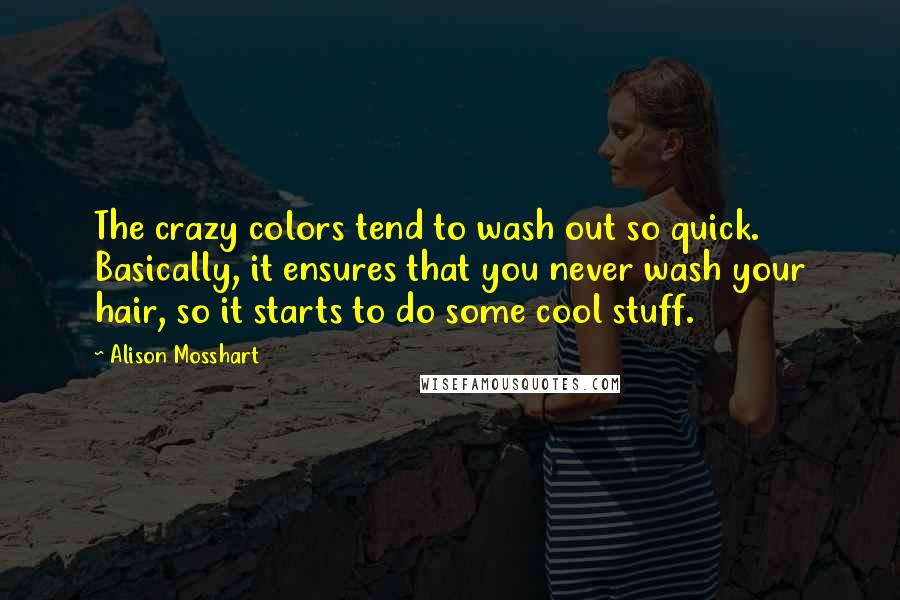 The crazy colors tend to wash out so quick. Basically, it ensures that you never wash your hair, so it starts to do some cool stuff.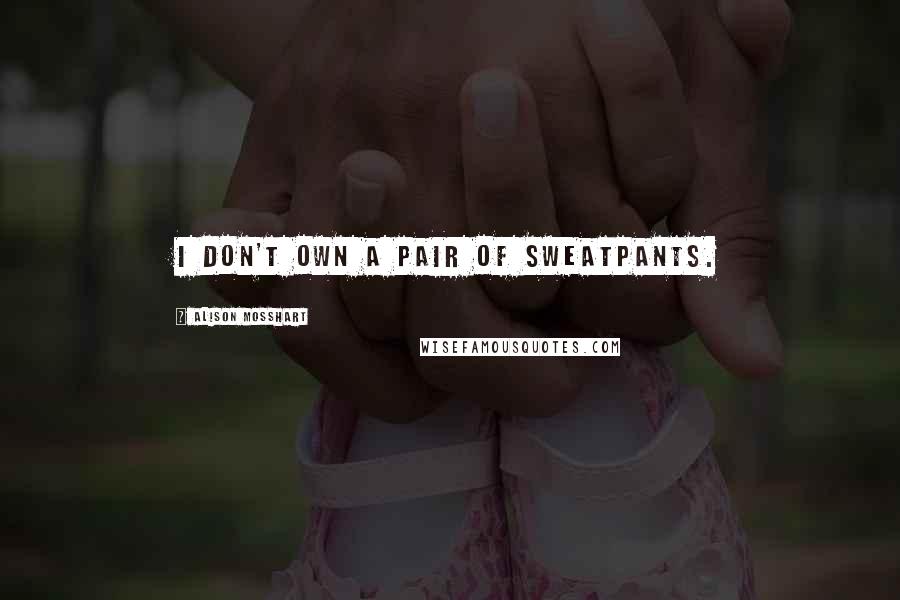 I don't own a pair of sweatpants.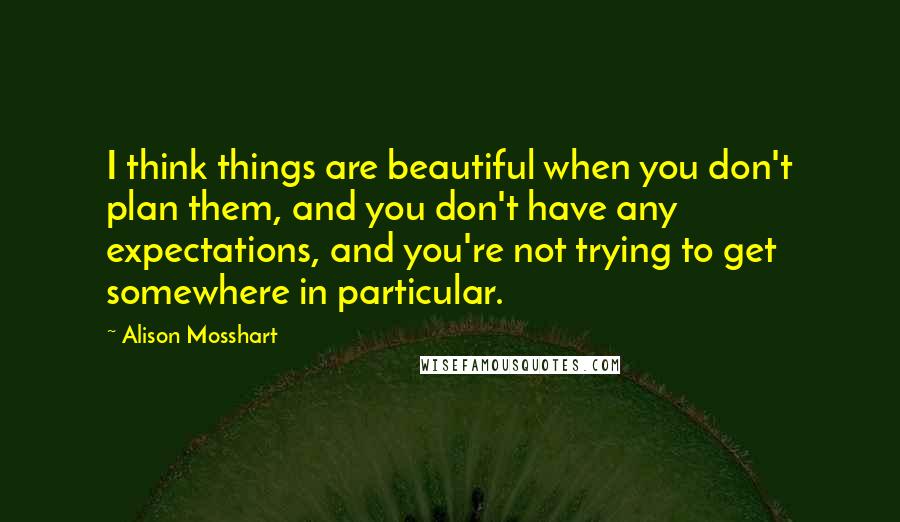 I think things are beautiful when you don't plan them, and you don't have any expectations, and you're not trying to get somewhere in particular.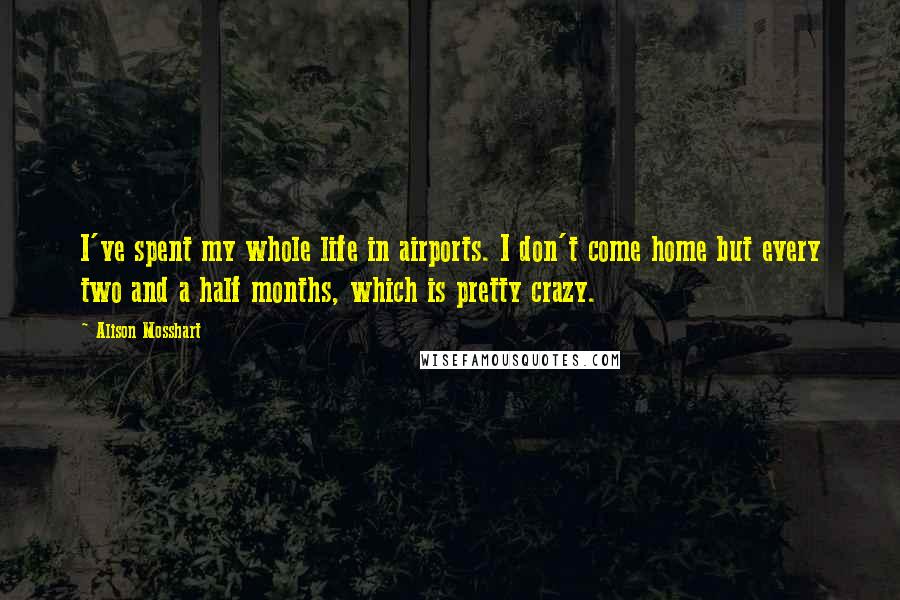 I've spent my whole life in airports. I don't come home but every two and a half months, which is pretty crazy.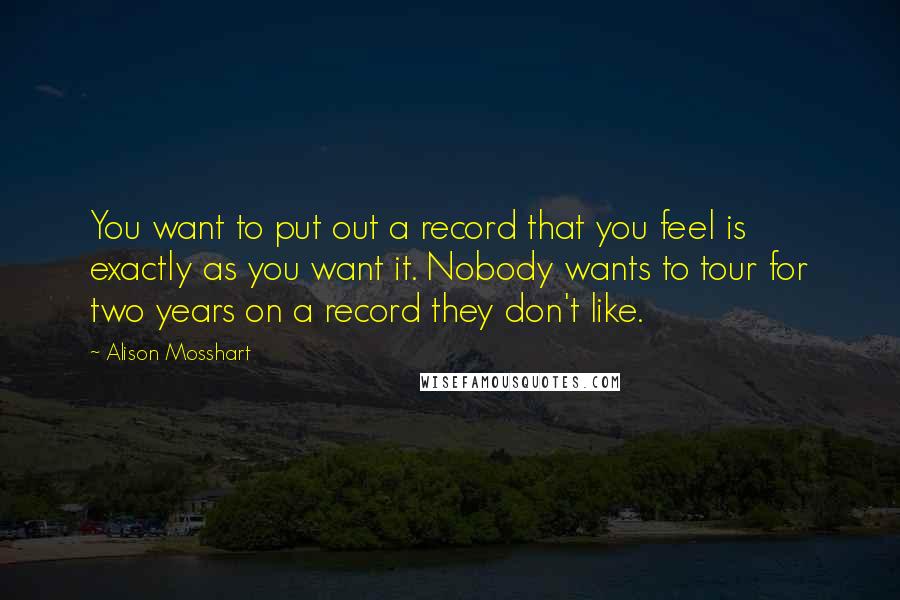 You want to put out a record that you feel is exactly as you want it. Nobody wants to tour for two years on a record they don't like.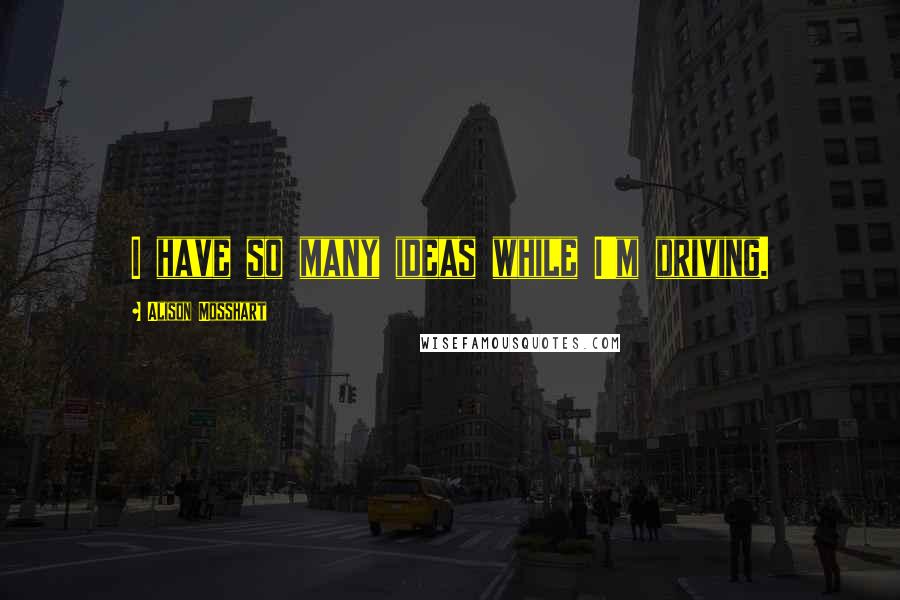 I have so many ideas while I'm driving.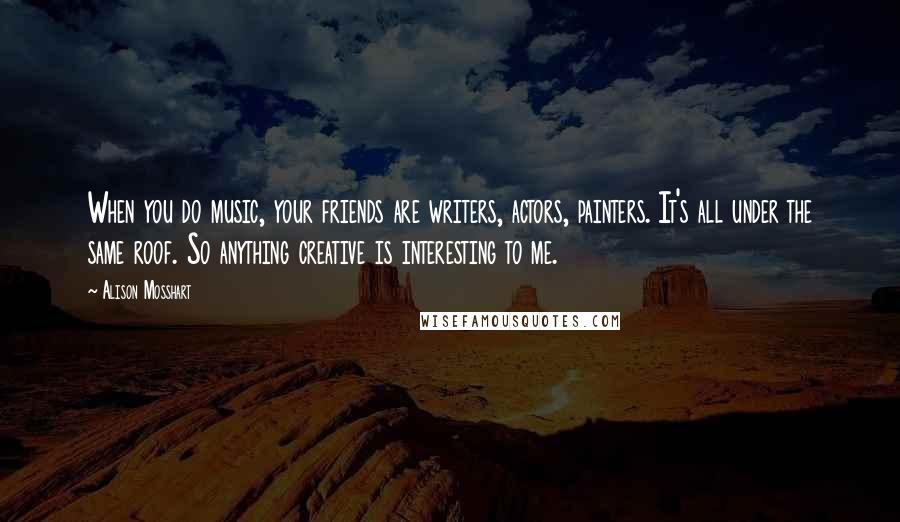 When you do music, your friends are writers, actors, painters. It's all under the same roof. So anything creative is interesting to me.