Kate Tempest Quotes
Top 32 wise famous quotes and sayings by Kate Tempest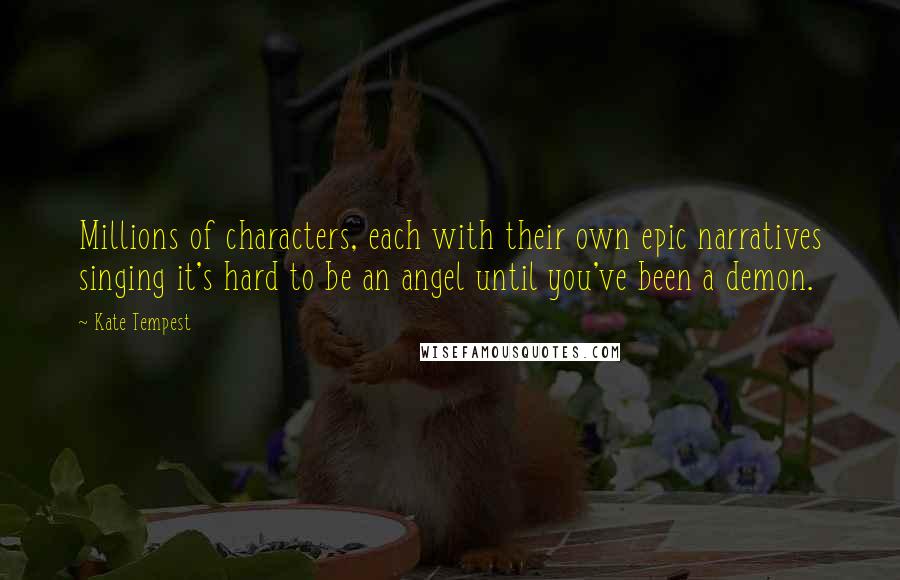 Millions of characters, each with their own epic narratives singing it's hard to be an angel until you've been a demon.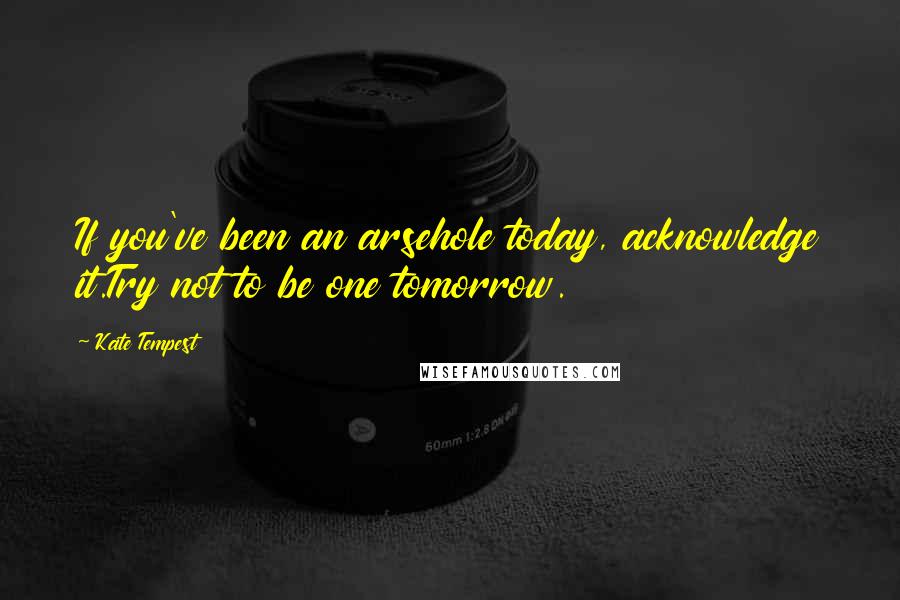 If you've been an arsehole today, acknowledge it.
Try not to be one tomorrow.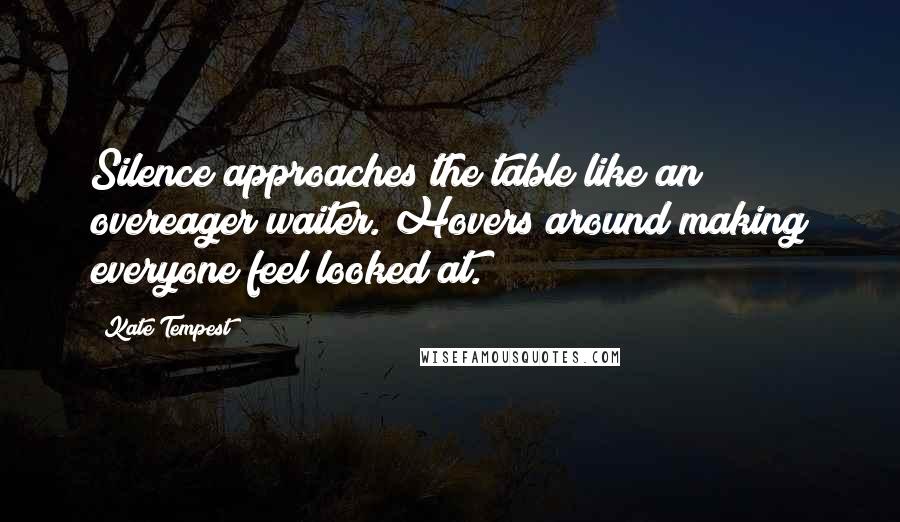 Silence approaches the table like an overeager waiter. Hovers around making everyone feel looked at.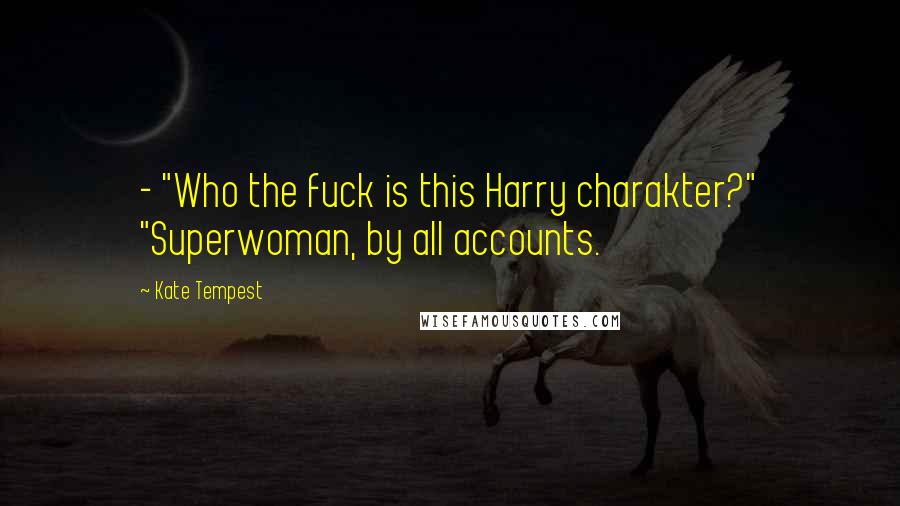 - "Who the fuck is this Harry charakter?" "Superwoman, by all accounts.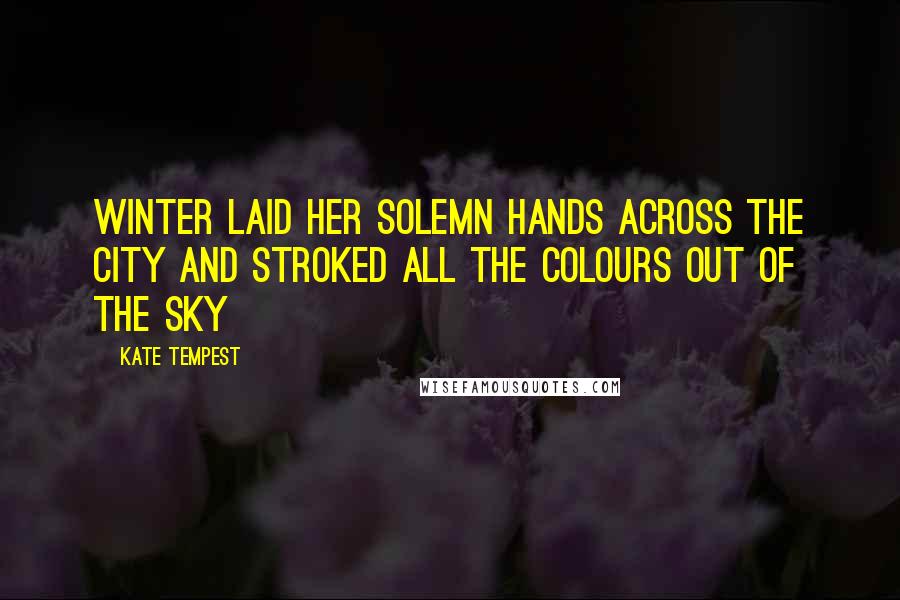 Winter laid her solemn hands across the city and stroked all the colours out of the sky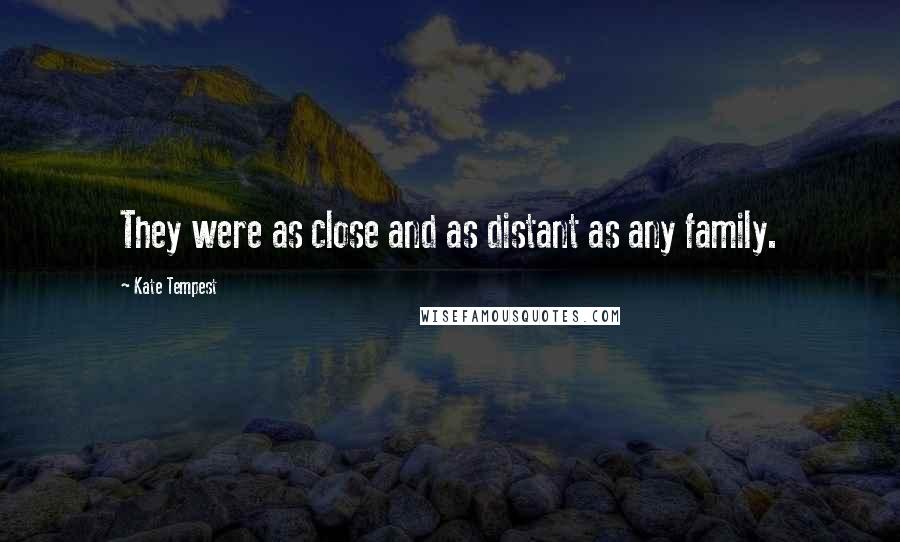 They were as close and as distant as any family.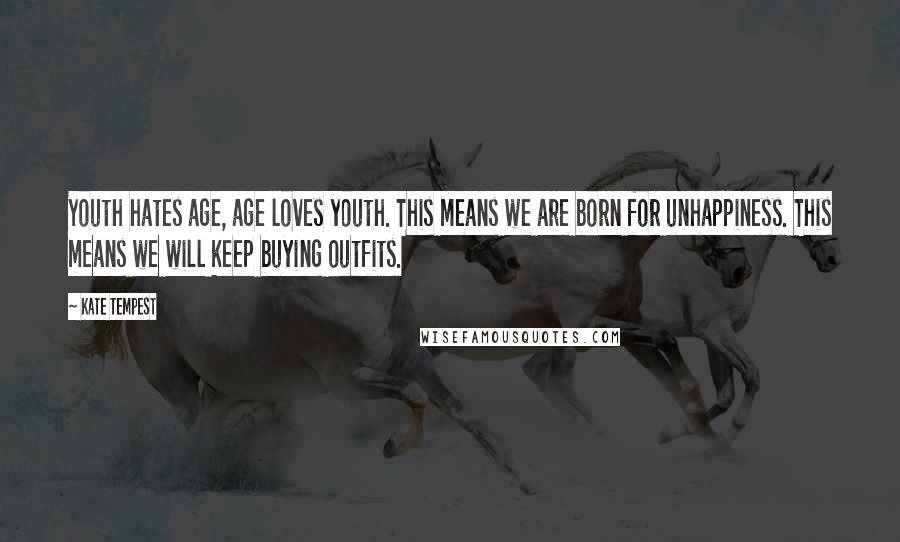 Youth hates age, age loves youth. This means we are born for unhappiness. This means we will keep buying outfits.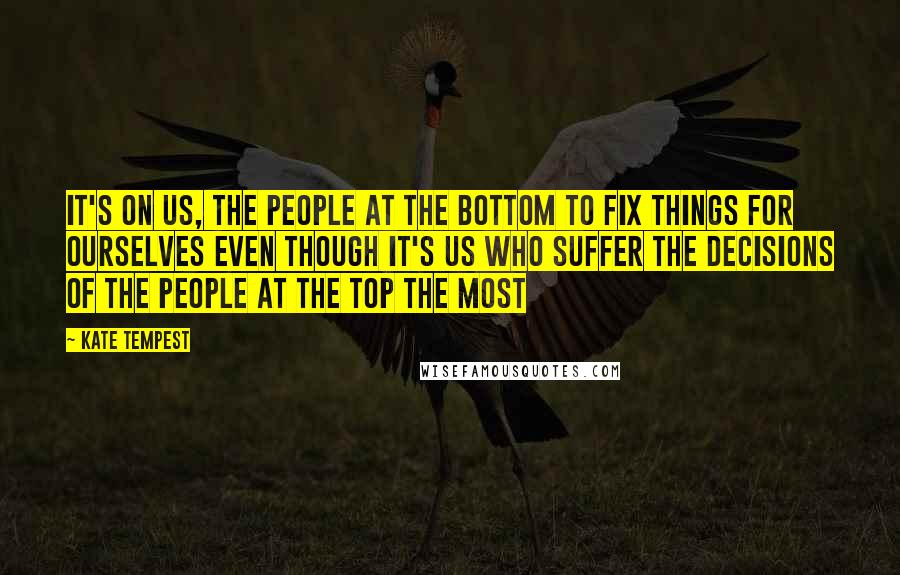 It's on us, the people at the bottom to fix things for ourselves even though it's us who suffer the decisions of the people at the top the most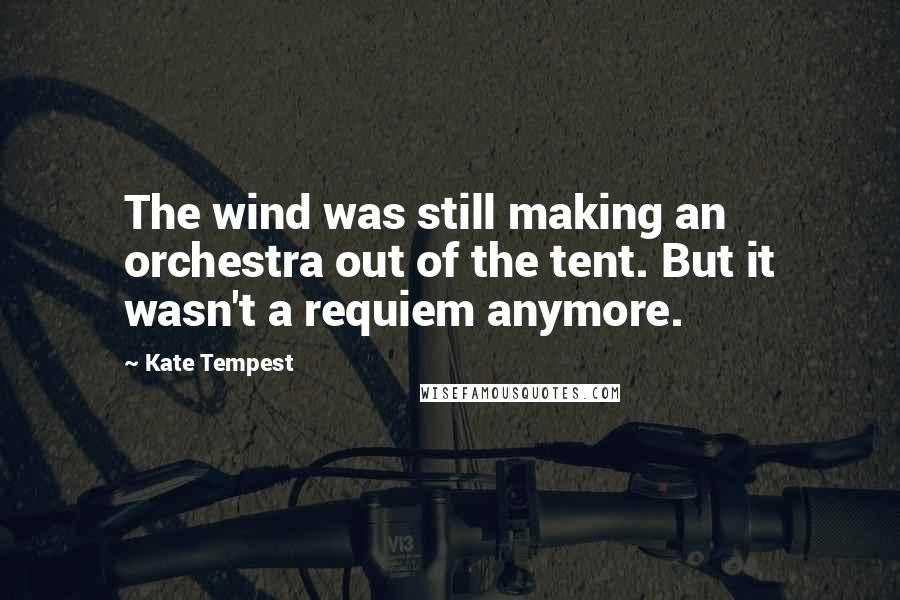 The wind was still making an orchestra out of the tent. But it wasn't a requiem anymore.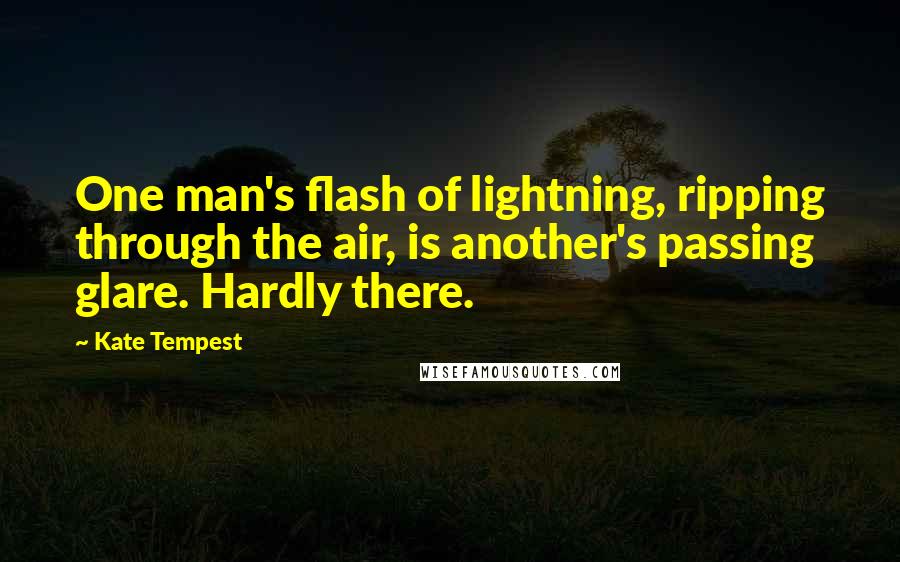 One man's flash of lightning, ripping through the air, is another's passing glare. Hardly there.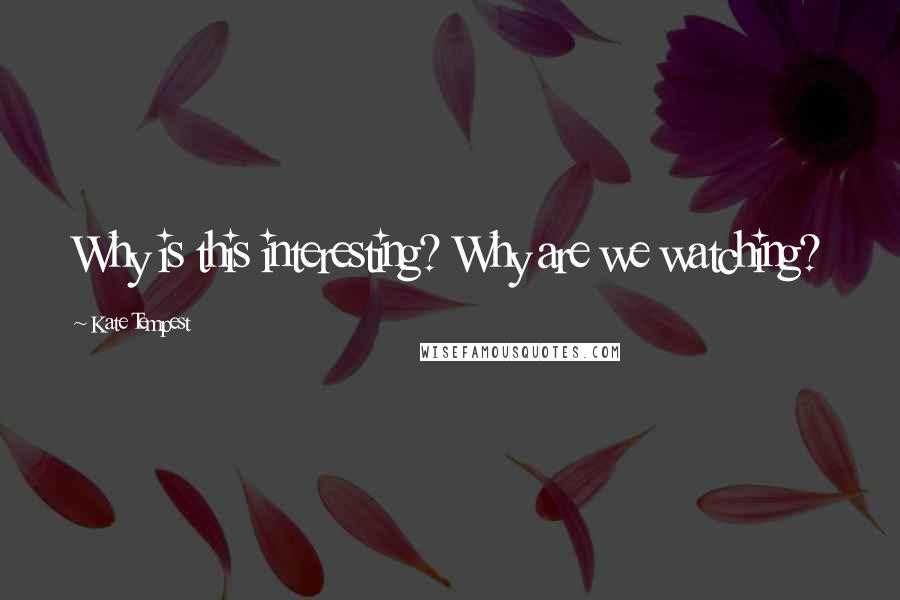 Why is this interesting? Why are we watching?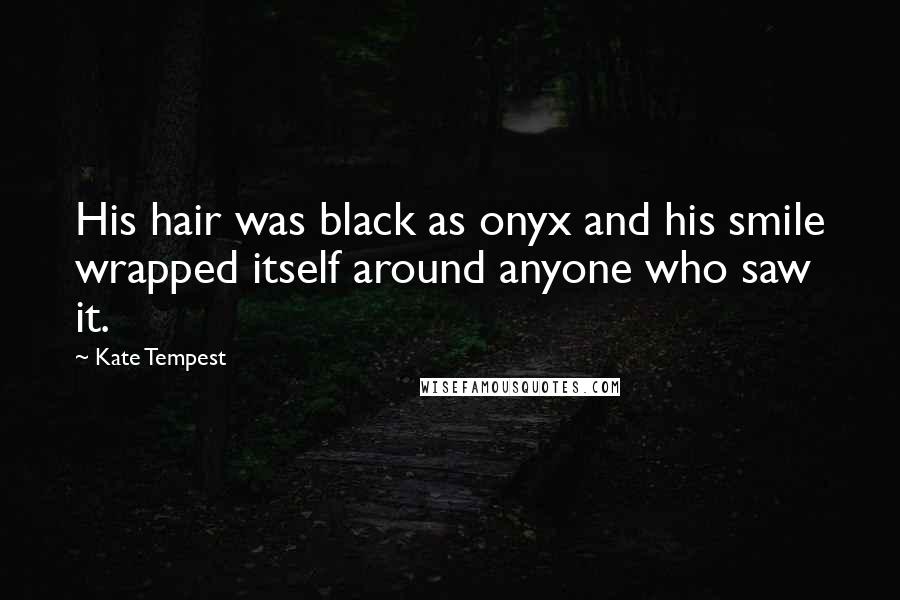 His hair was black as onyx and his smile wrapped itself around anyone who saw it.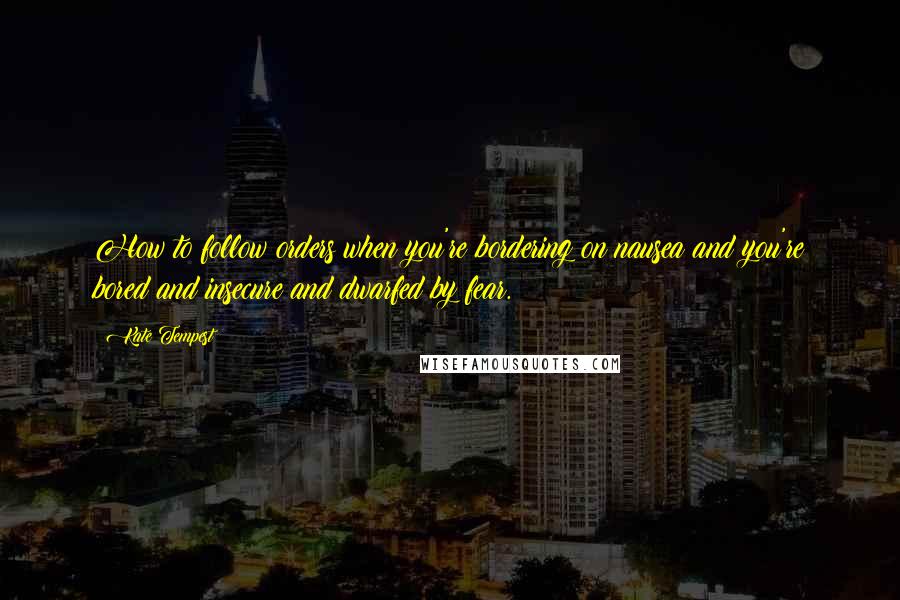 How to follow orders when you're bordering on nausea and you're bored and insecure and dwarfed by fear.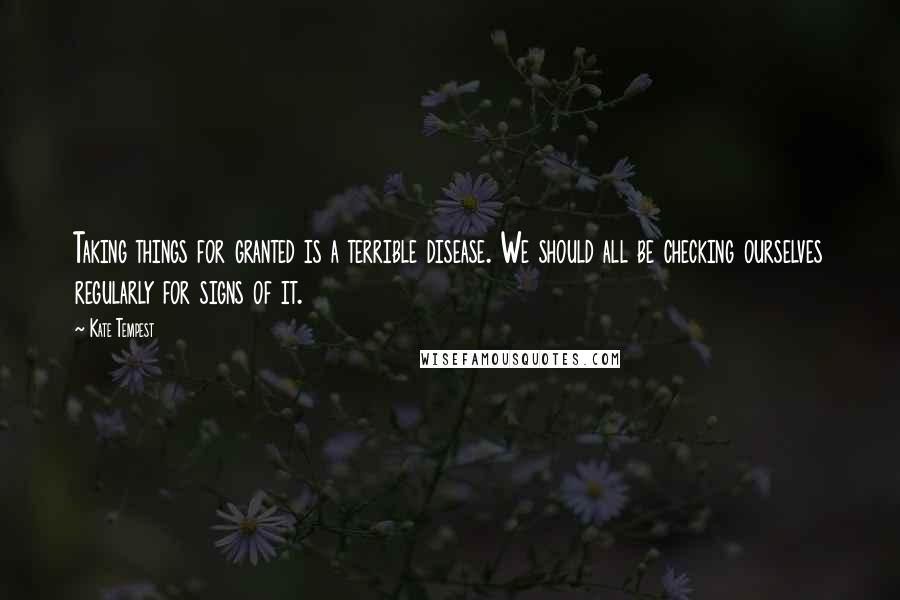 Taking things for granted is a terrible disease. We should all be checking ourselves regularly for signs of it.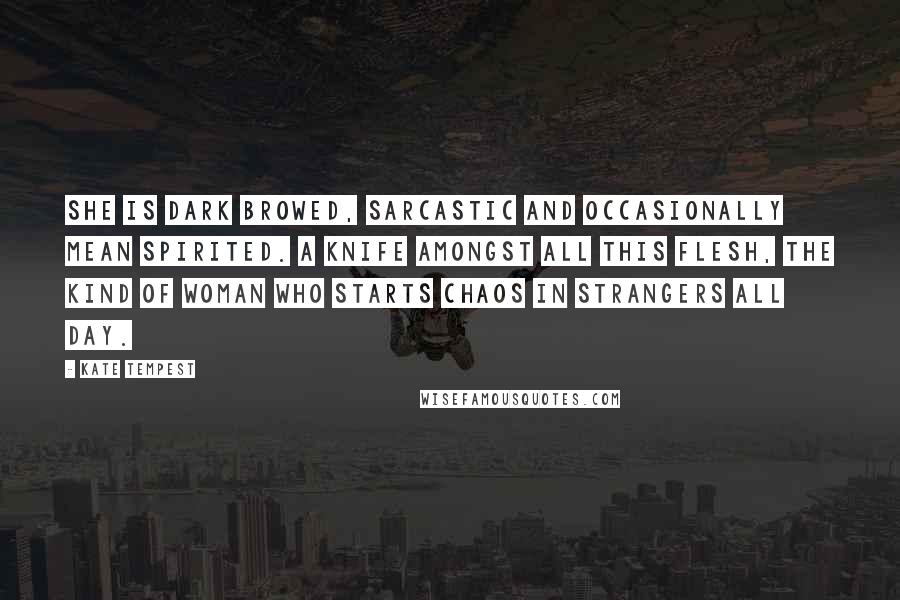 She is dark browed, sarcastic and occasionally mean spirited. A knife amongst all this flesh, The kind of woman who starts chaos in strangers all day.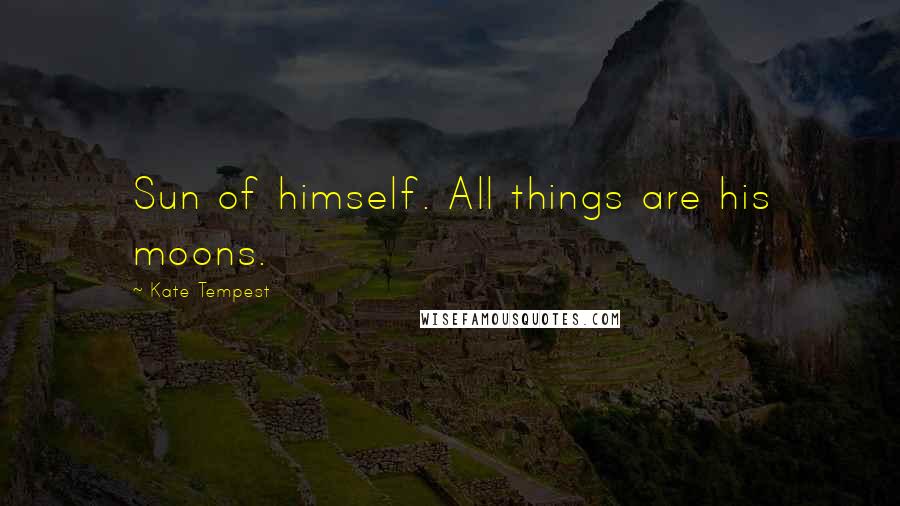 Sun of himself. All things are his moons.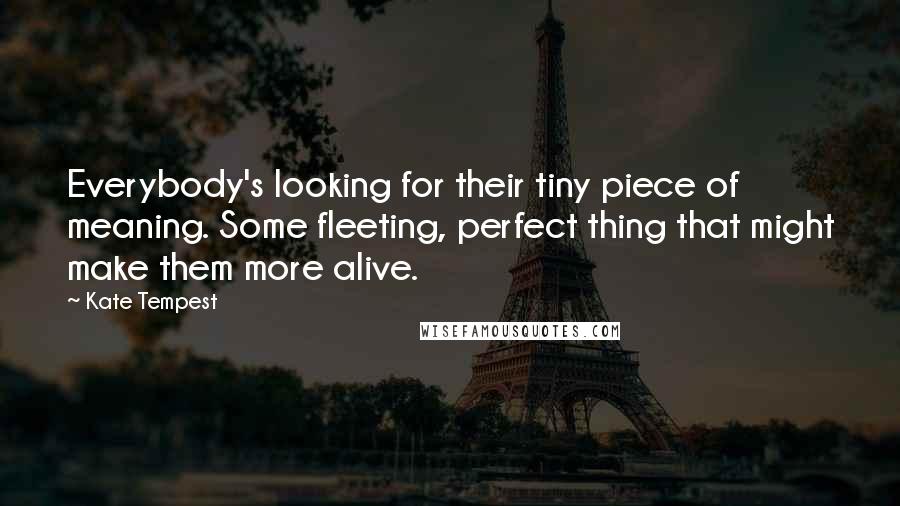 Everybody's looking for their tiny piece of meaning. Some fleeting, perfect thing that might make them more alive.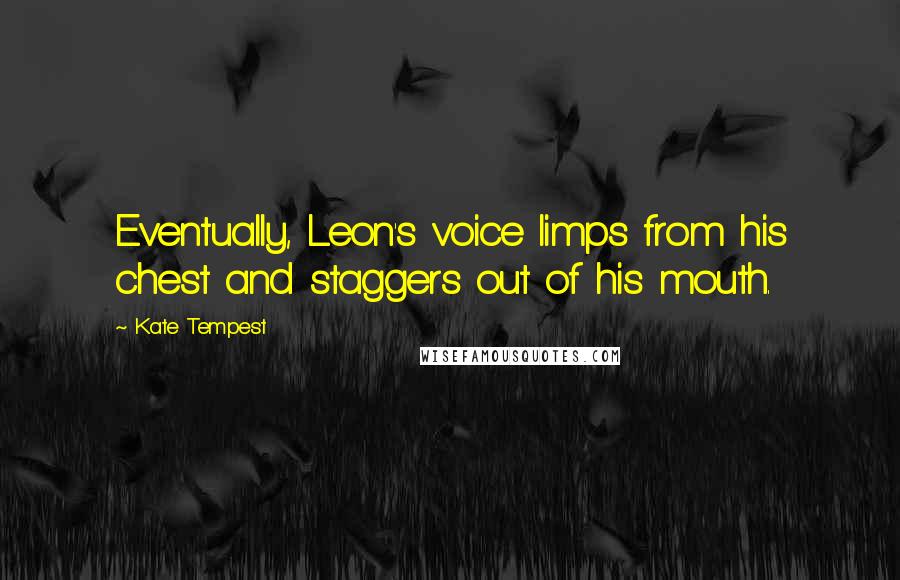 Eventually, Leon's voice limps from his chest and staggers out of his mouth.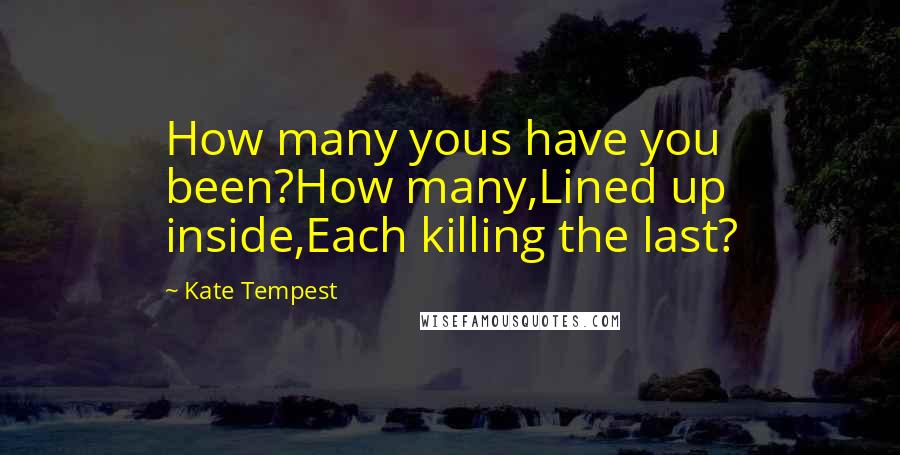 How many yous have you been?
How many,
Lined up inside,
Each killing the last?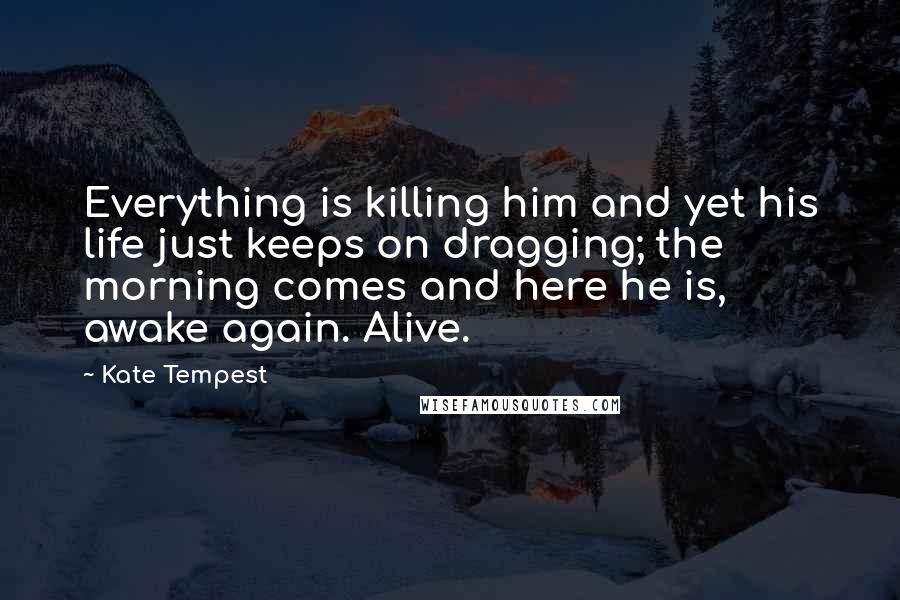 Everything is killing him and yet his life just keeps on dragging; the morning comes and here he is, awake again. Alive.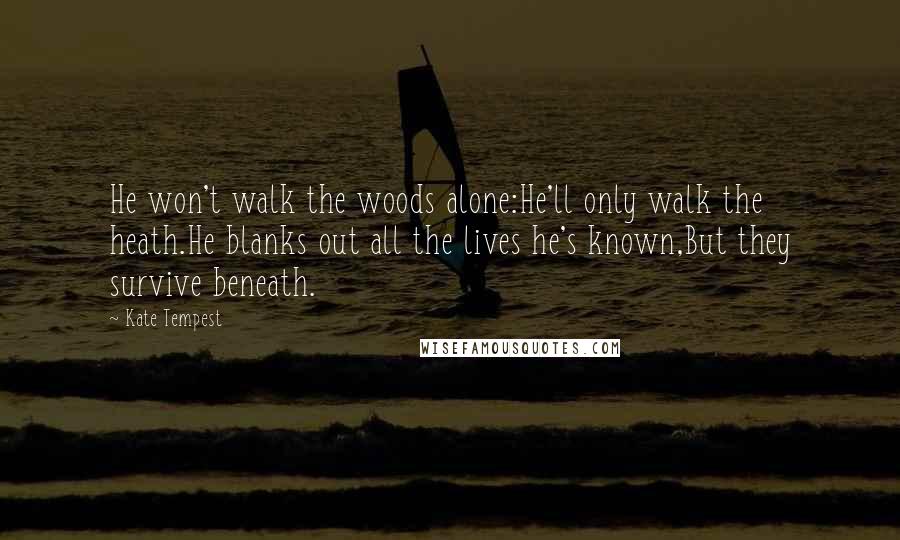 He won't walk the woods alone:
He'll only walk the heath.
He blanks out all the lives he's known,
But they survive beneath.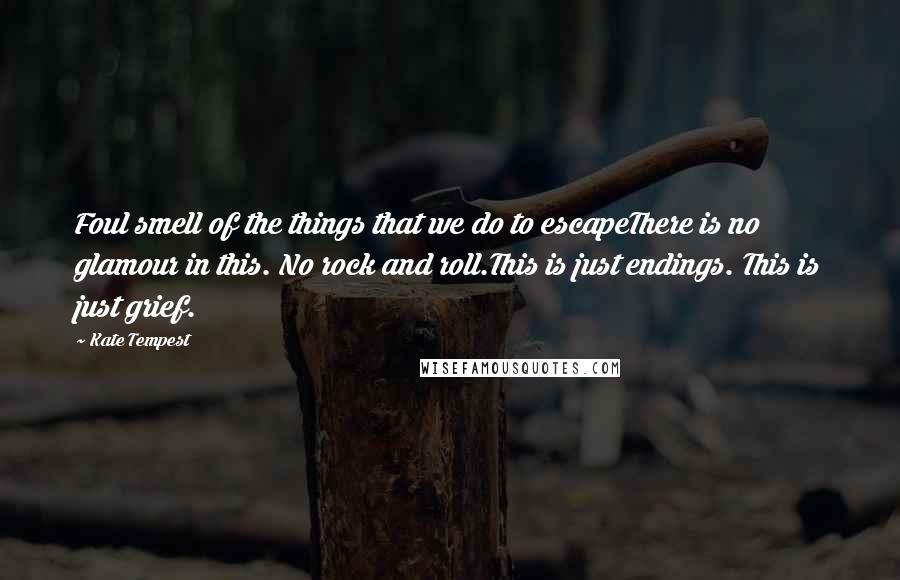 Foul smell of the things that we do to escape
There is no glamour in this. No rock and roll.
This is just endings. This is just grief.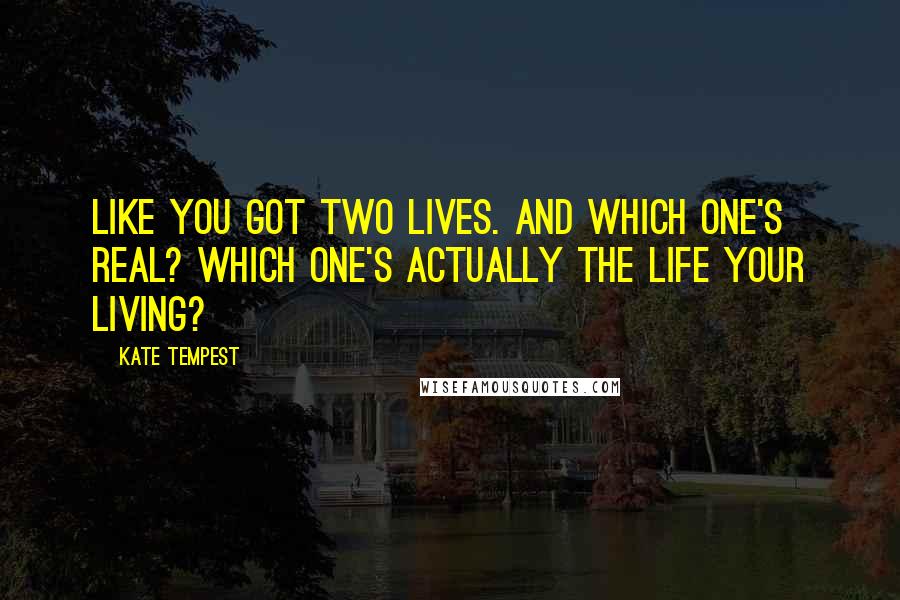 Like you got two lives. And which one's real? Which one's actually the life your living?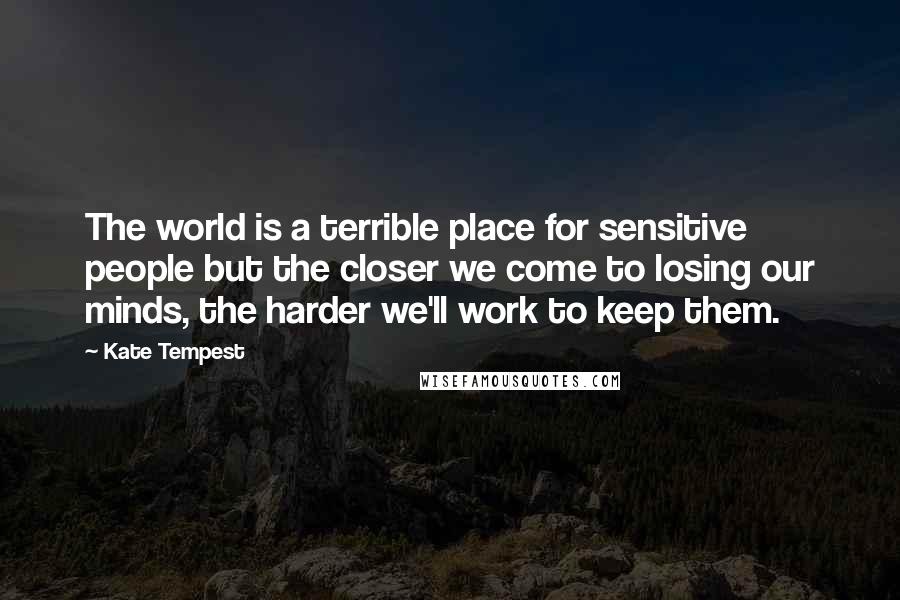 The world is a terrible place for sensitive people but the closer we come to losing our minds, the harder we'll work to keep them.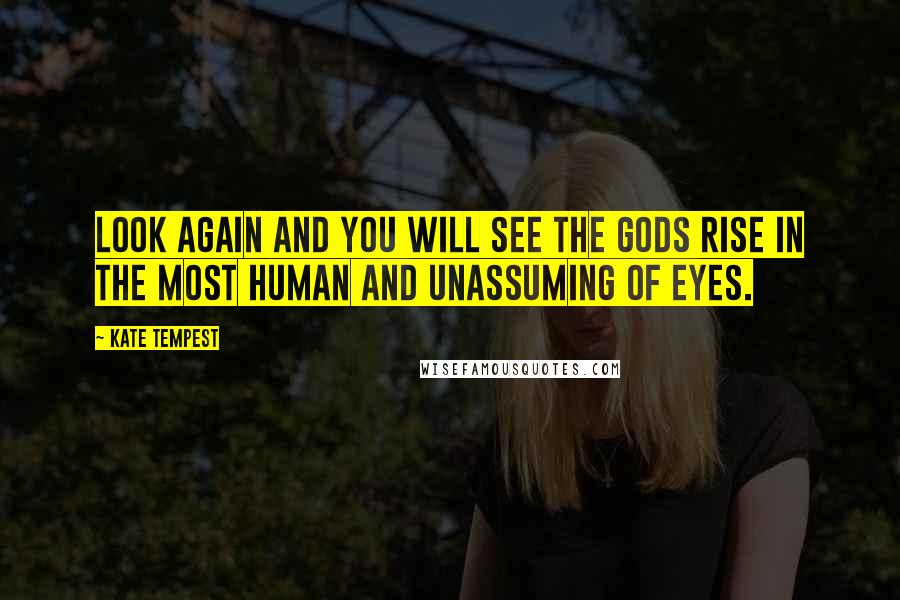 Look again and you will see the Gods rise in the most human and unassuming of eyes.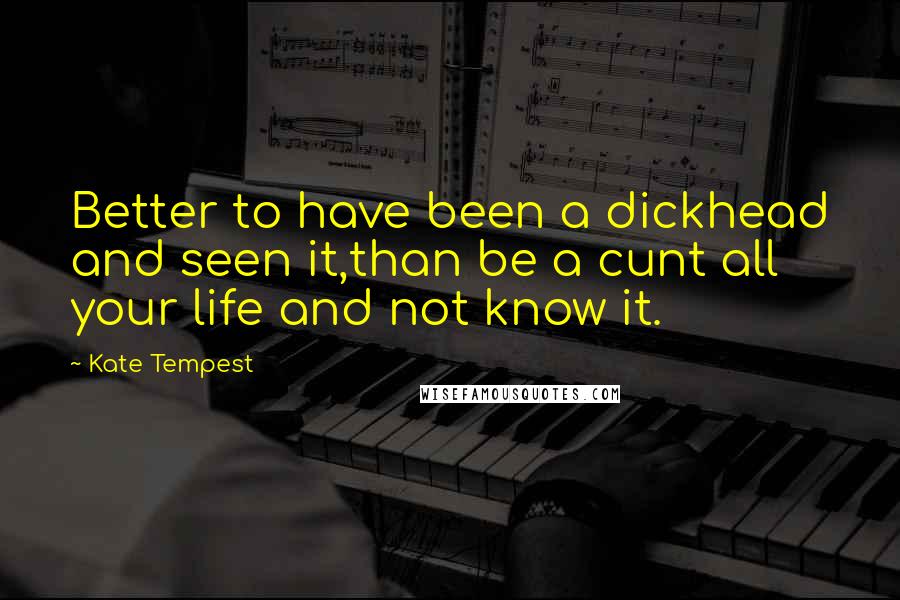 Better to have been a dickhead and seen it,
than be a cunt all your life and not know it.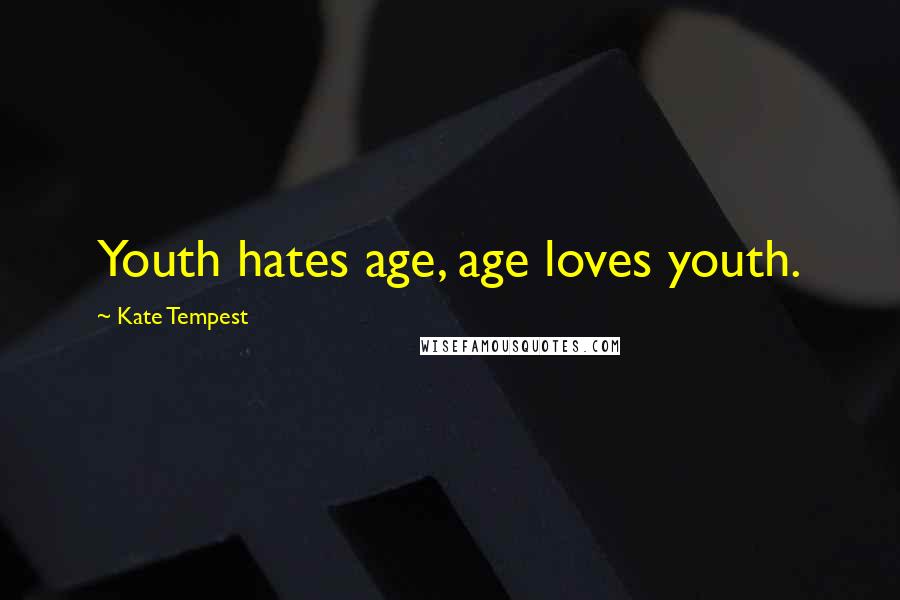 Youth hates age, age loves youth.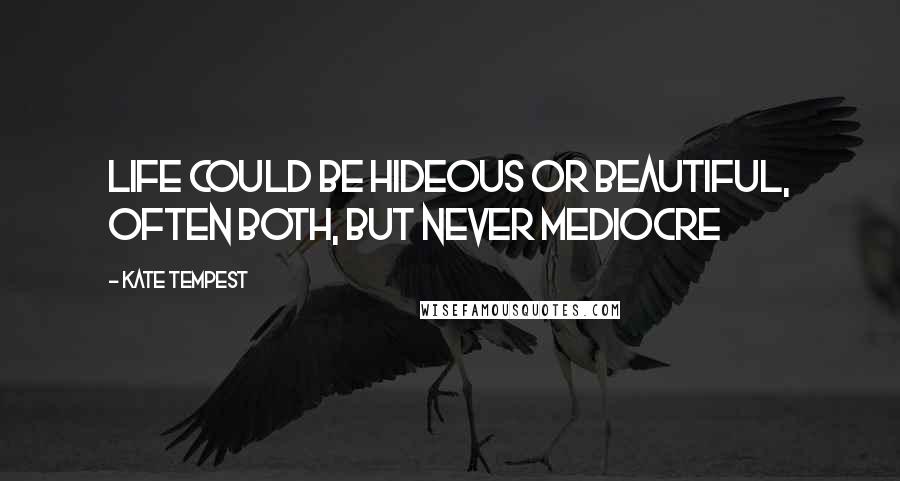 Life could be hideous or beautiful, often both, but never mediocre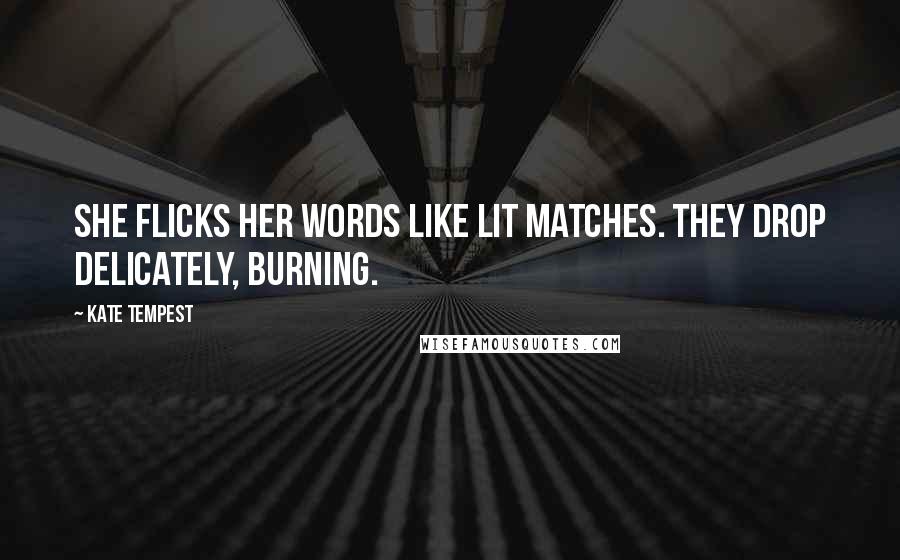 She flicks her words like lit matches. They drop delicately, burning.