Us Constitution Quotes
Collection of top 31 famous quotes about Us Constitution
Us Constitution Quotes & Sayings
Happy to read and share the best inspirational Us Constitution quotes, sayings and quotations on Wise Famous Quotes.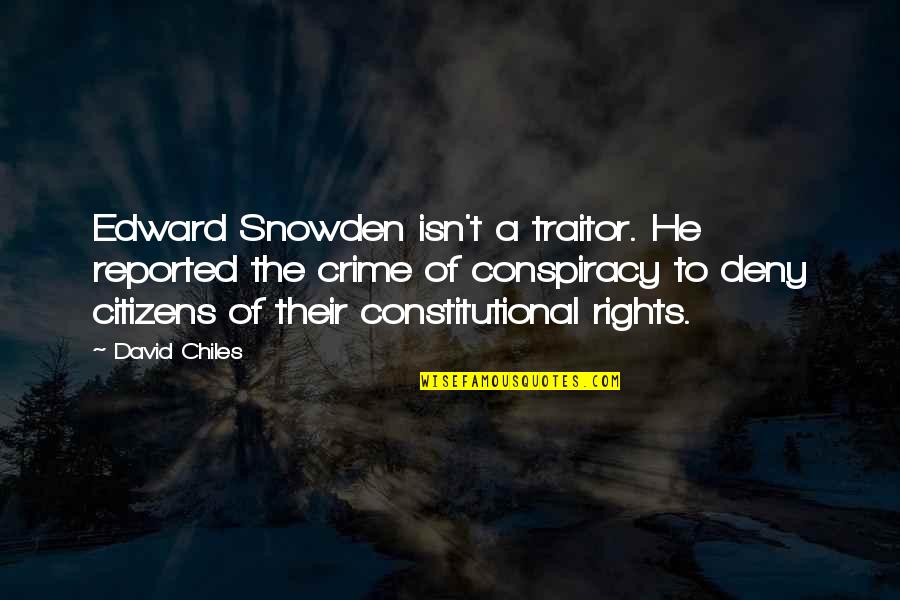 Edward Snowden isn't a traitor. He reported the crime of conspiracy to deny citizens of their constitutional rights.
—
David Chiles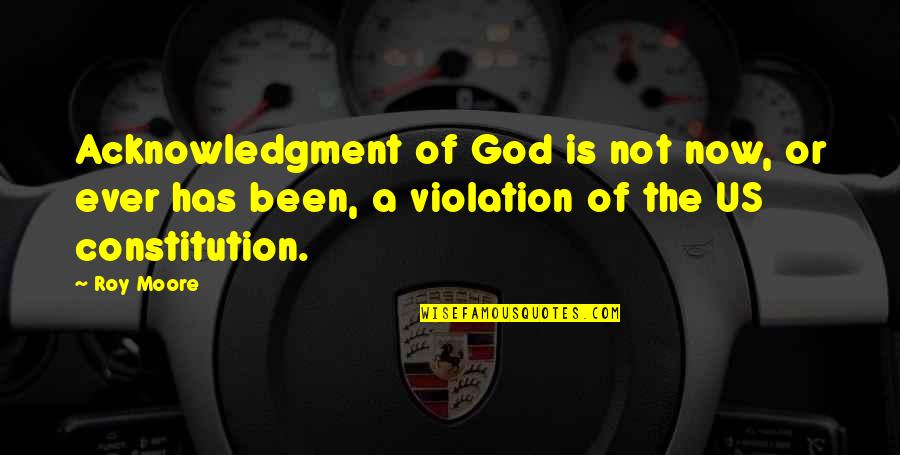 Acknowledgment of God is not now, or ever has been, a violation of the US constitution.
—
Roy Moore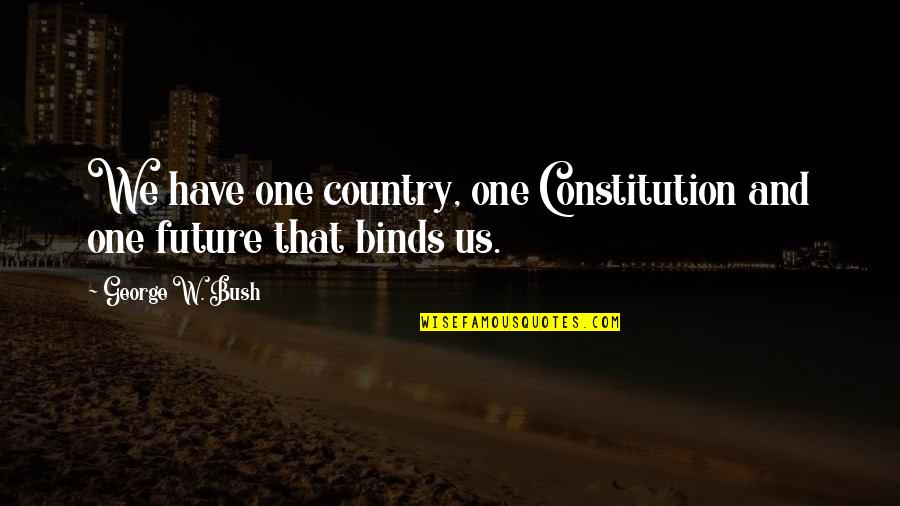 We have one country, one Constitution and one future that binds us.
—
George W. Bush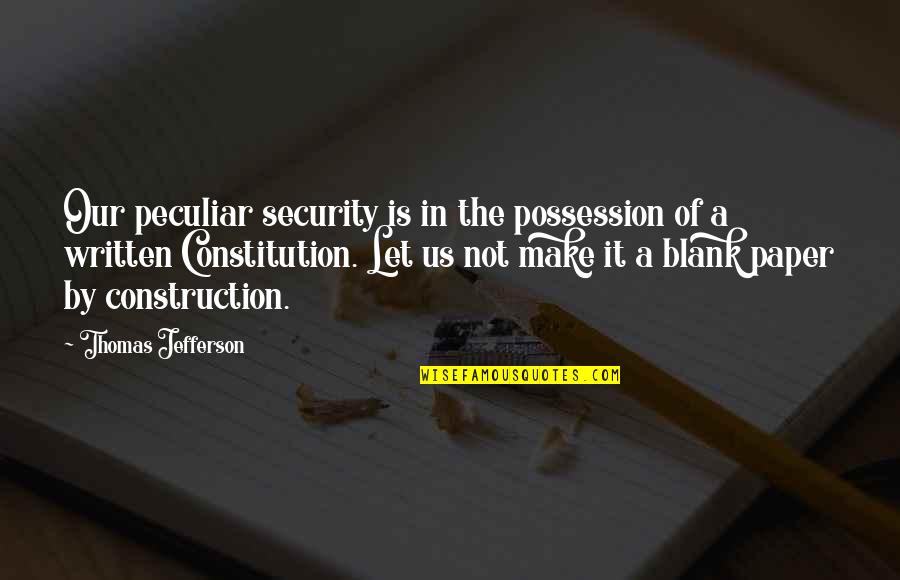 Our peculiar security is in the possession of a written Constitution. Let us not make it a blank paper by construction. —
Thomas Jefferson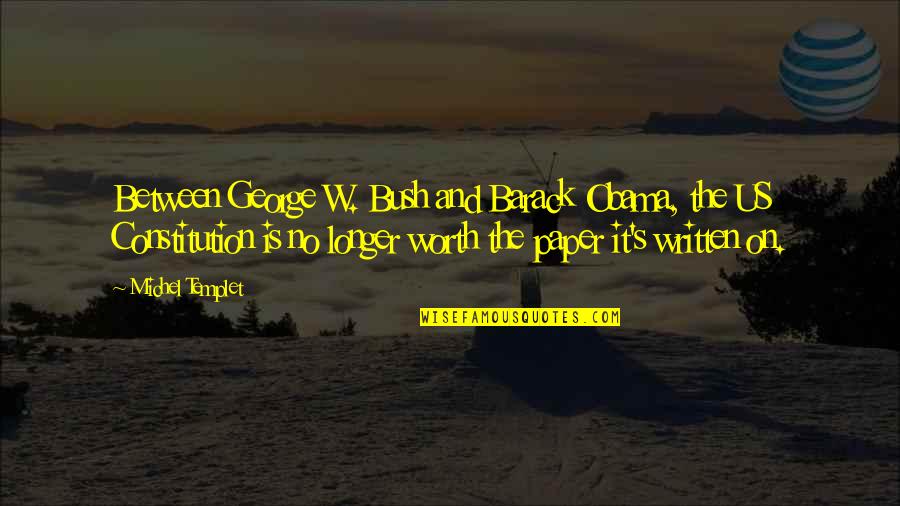 Between George W. Bush and Barack Obama, the US Constitution is no longer worth the paper it's written on. —
Michel Templet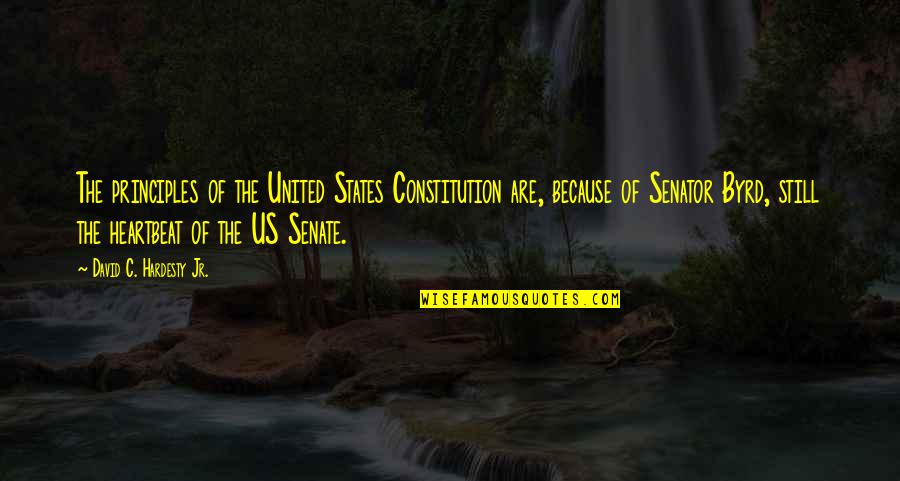 The principles of the United States Constitution are, because of Senator Byrd, still the heartbeat of the US Senate. —
David C. Hardesty Jr.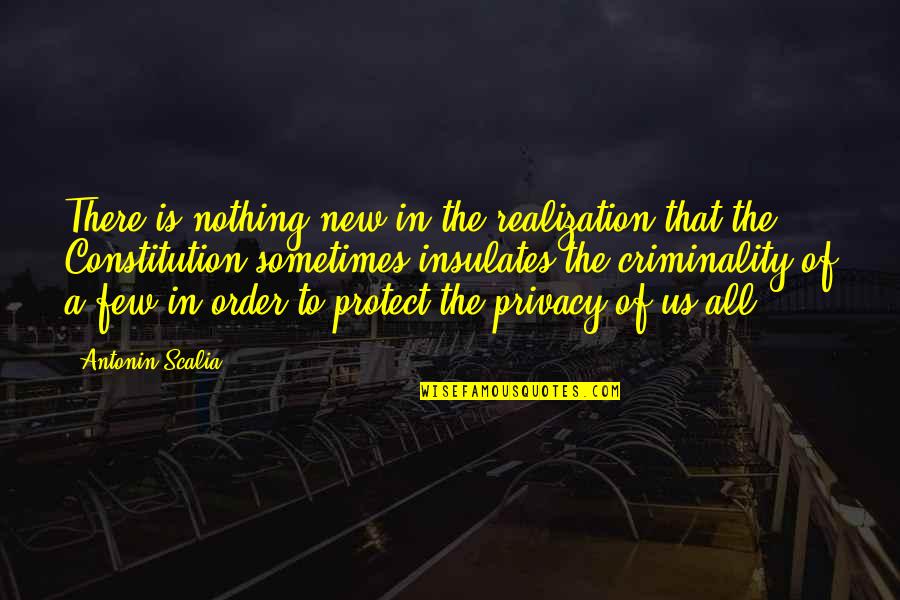 There is nothing new in the realization that the Constitution sometimes insulates the criminality of a few in order to protect the privacy of us all. —
Antonin Scalia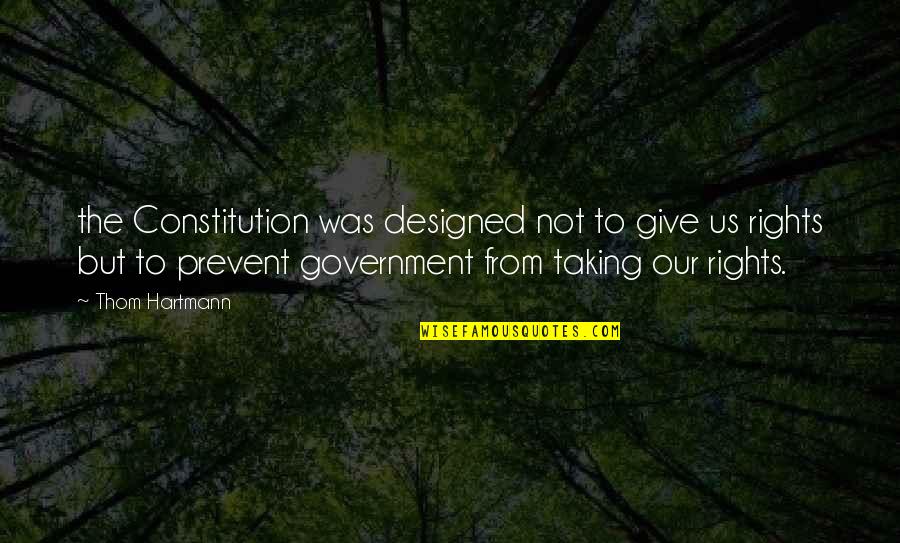 the Constitution was designed not to give us rights but to prevent government from taking our rights. —
Thom Hartmann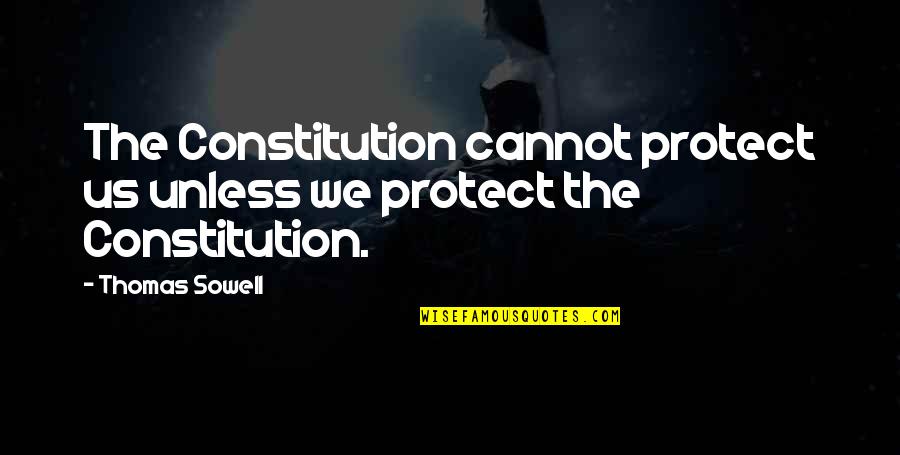 The Constitution cannot protect us unless we protect the Constitution. —
Thomas Sowell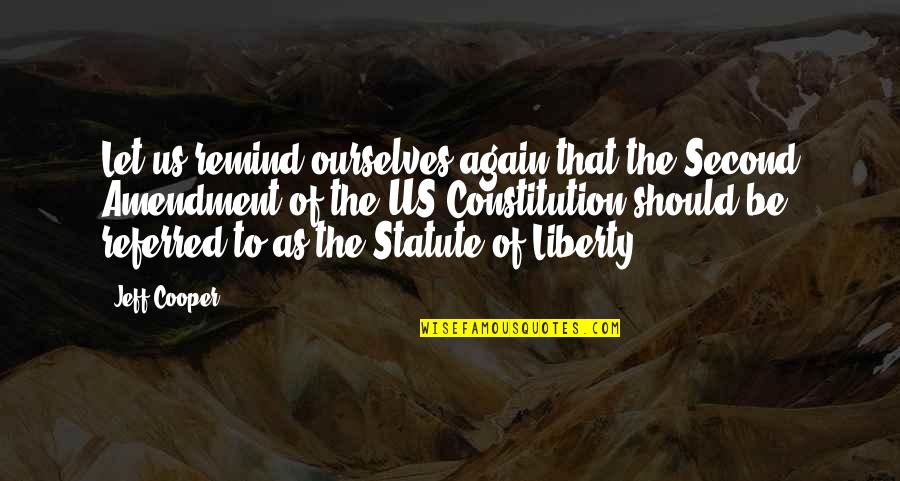 Let us remind ourselves again that the Second Amendment of the US Constitution should be referred to as the Statute of Liberty. —
Jeff Cooper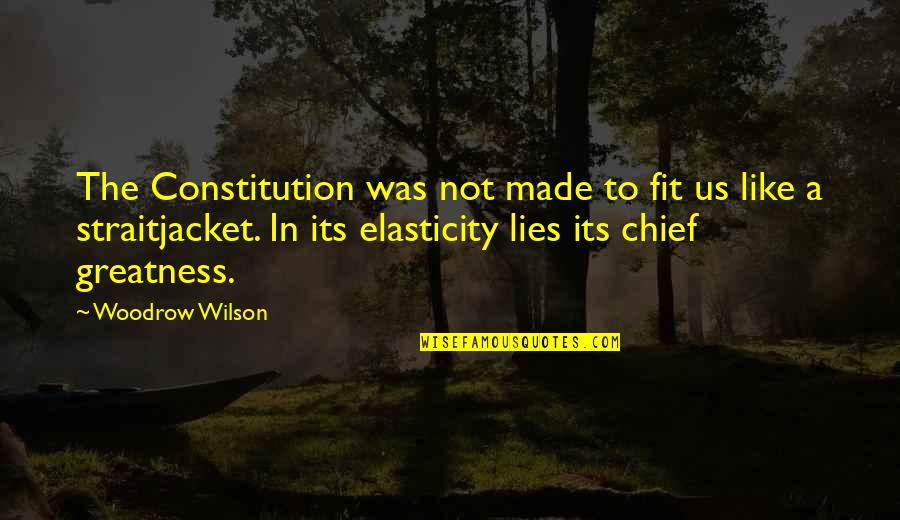 The Constitution was not made to fit us like a straitjacket. In its elasticity lies its chief greatness. —
Woodrow Wilson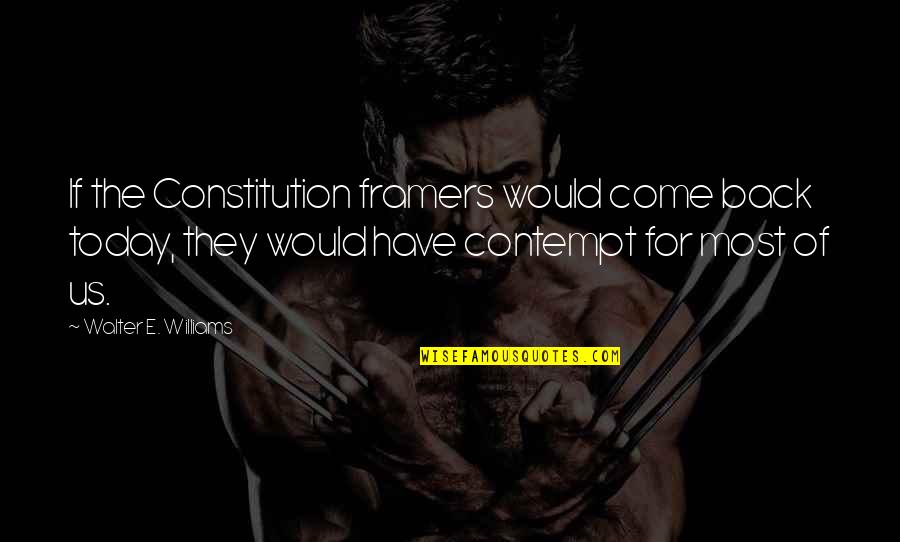 If the Constitution framers would come back today, they would have contempt for most of us. —
Walter E. Williams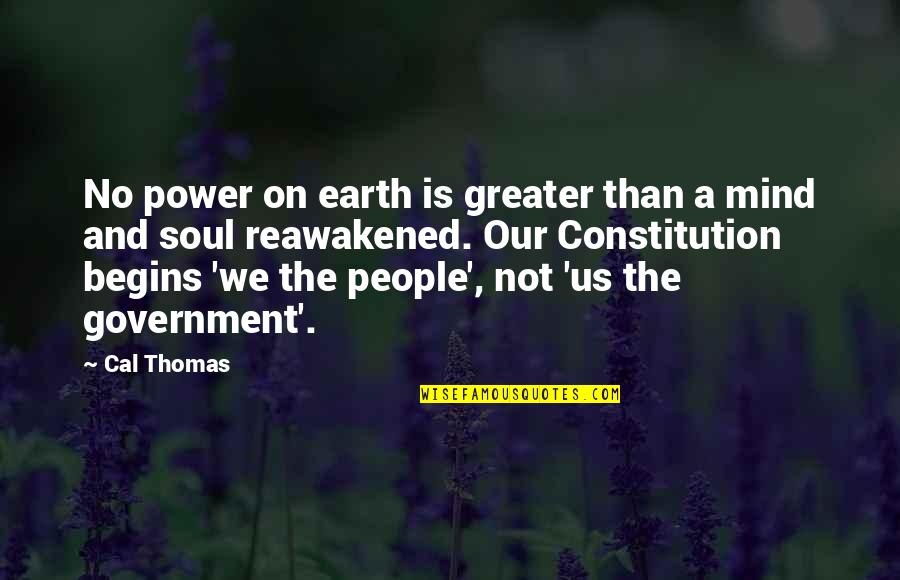 No power on earth is greater than a mind and soul reawakened. Our Constitution begins 'we the people', not 'us the government'. —
Cal Thomas
In questions of power, let no more be heard of confidence in man, but bind him down from mischief by the chains of the constitution. —
Thomas Jefferson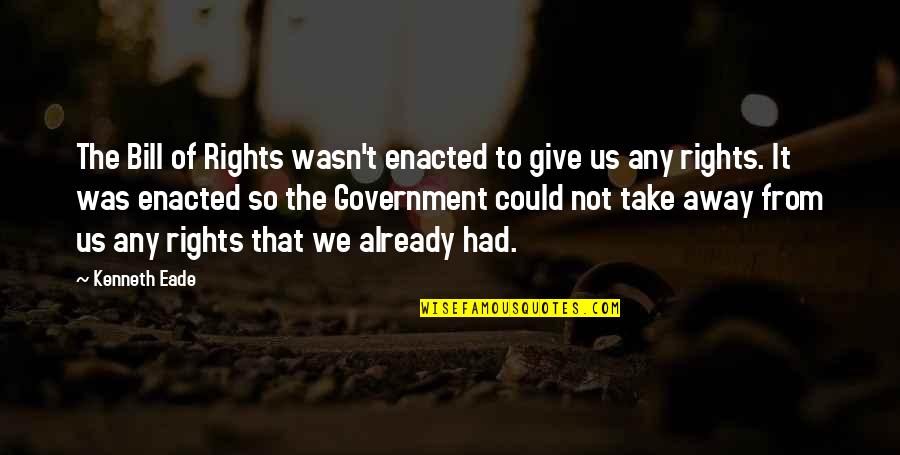 The Bill of Rights wasn't enacted to give us any rights. It was enacted so the Government could not take away from us any rights that we already had. —
Kenneth Eade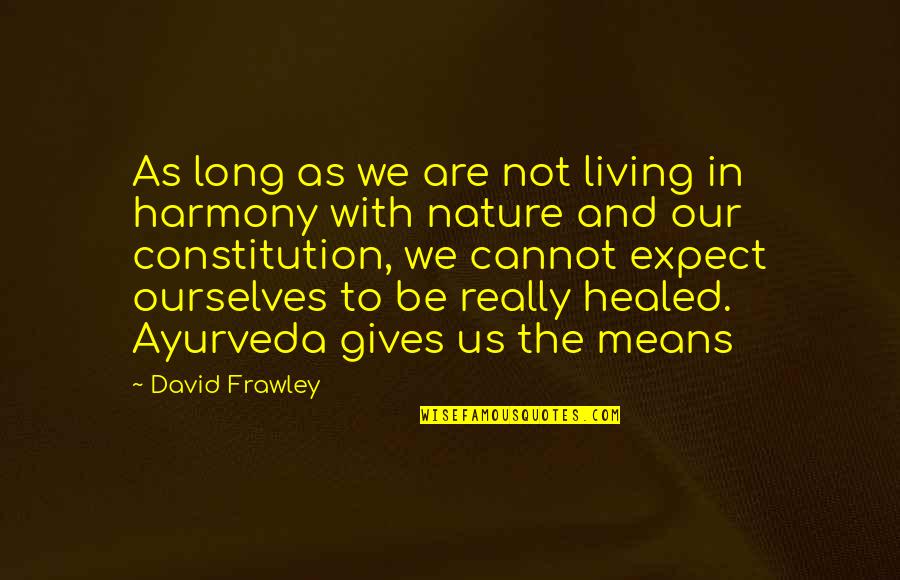 As long as we are not living in harmony with nature and our constitution, we cannot expect ourselves to be really healed. Ayurveda gives us the means —
David Frawley
God grant that men of principle shall be our principal men. —
Thomas Jefferson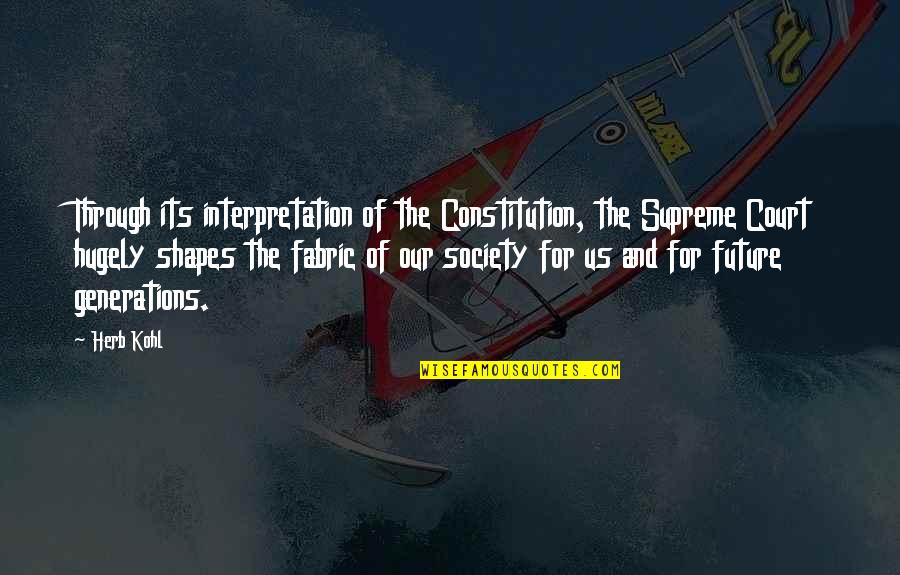 Through its interpretation of the Constitution, the Supreme Court hugely shapes the fabric of our society for us and for future generations. —
Herb Kohl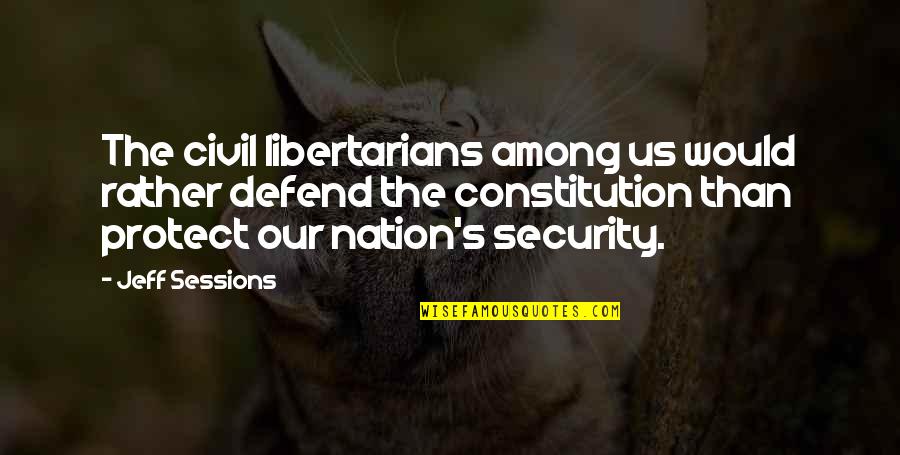 The civil libertarians among us would rather defend the constitution than protect our nation's security. —
Jeff Sessions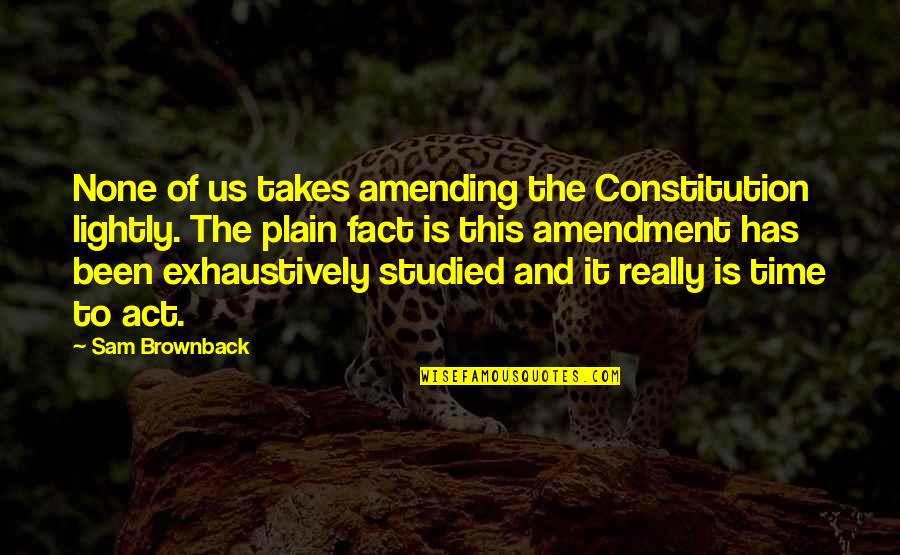 None of us takes amending the Constitution lightly. The plain fact is this amendment has been exhaustively studied and it really is time to act. —
Sam Brownback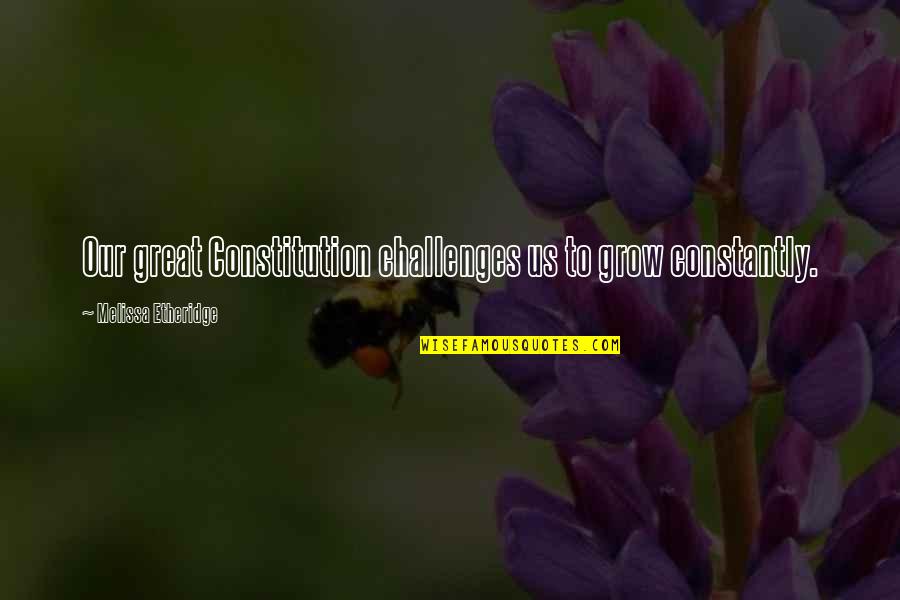 Our great Constitution challenges us to grow constantly. —
Melissa Etheridge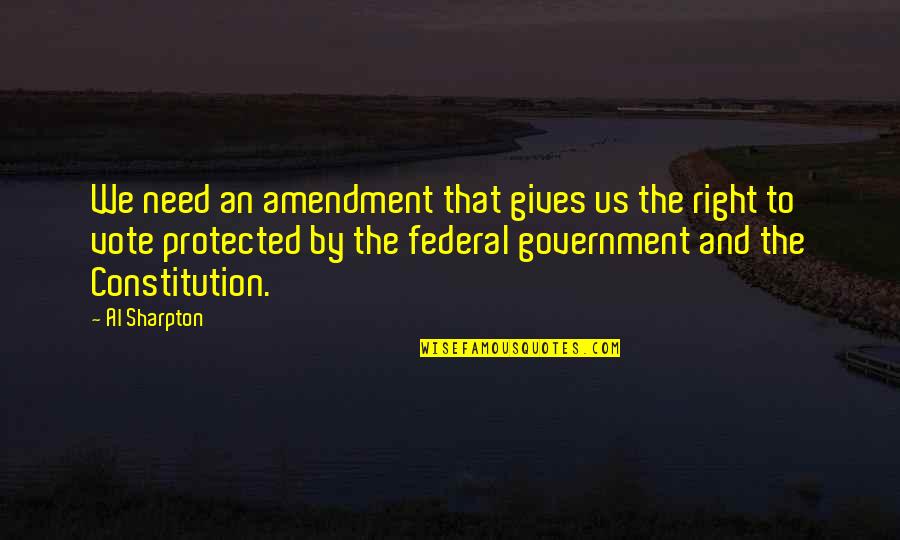 We need an amendment that gives us the right to vote protected by the federal government and the Constitution. —
Al Sharpton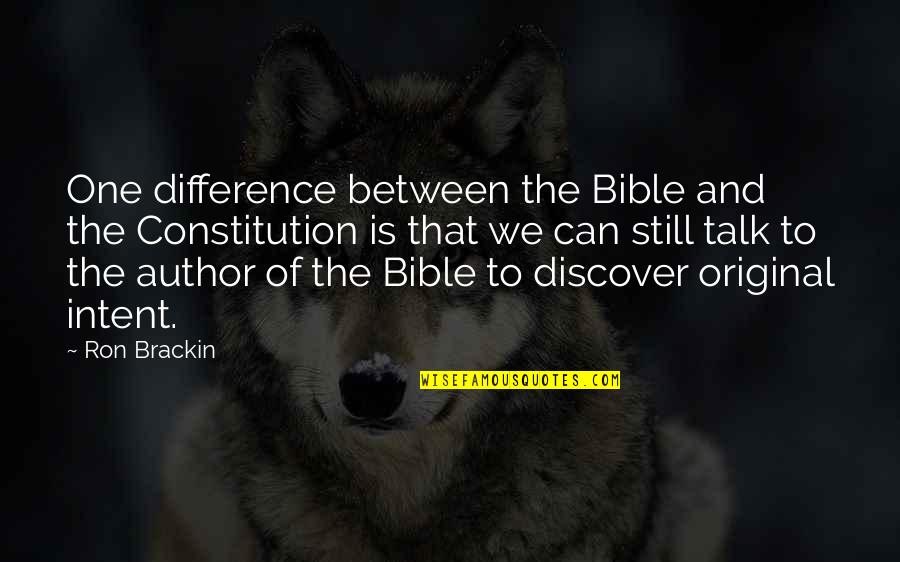 One difference between the Bible and the Constitution is that we can still talk to the author of the Bible to discover original intent. —
Ron Brackin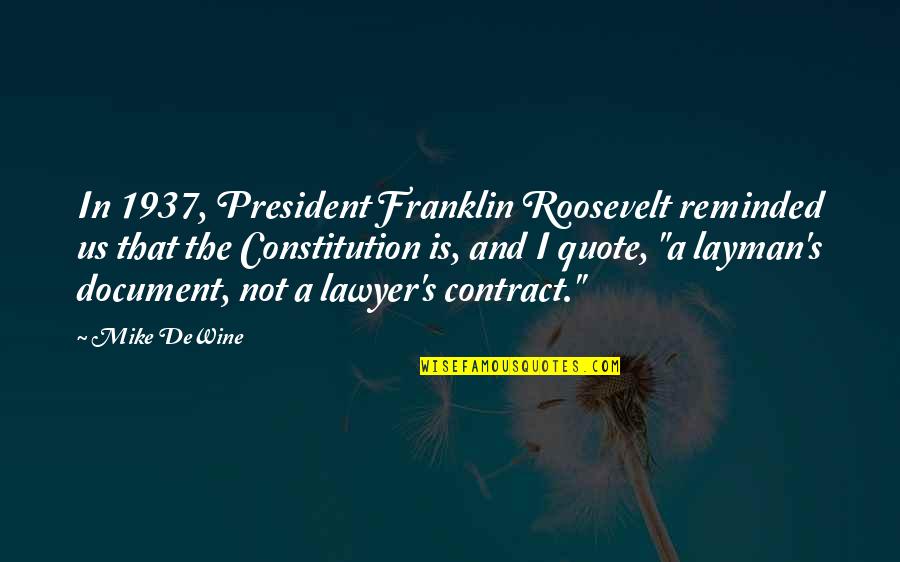 In 1937, President Franklin Roosevelt reminded us that the Constitution is, and I quote, "a layman's document, not a lawyer's contract." —
Mike DeWine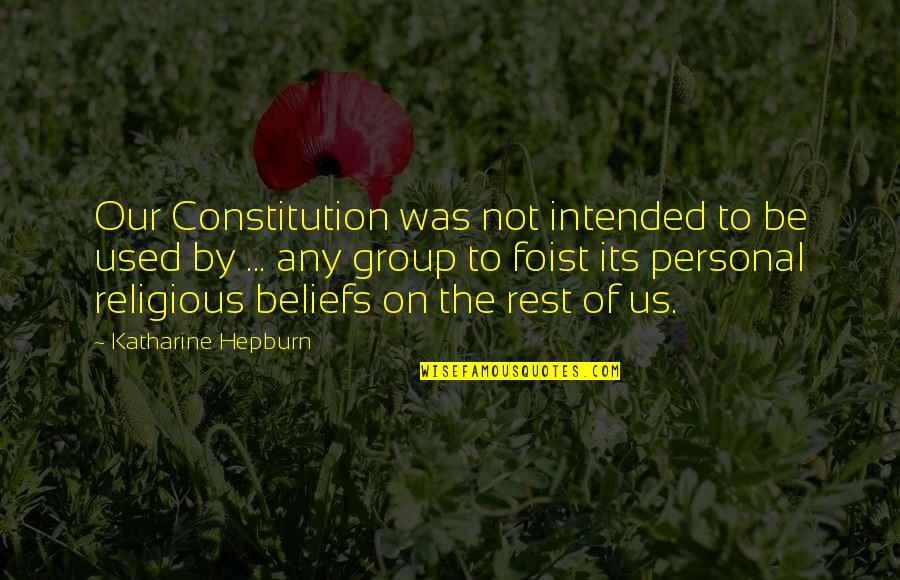 Our Constitution was not intended to be used by ... any group to foist its personal religious beliefs on the rest of us. —
Katharine Hepburn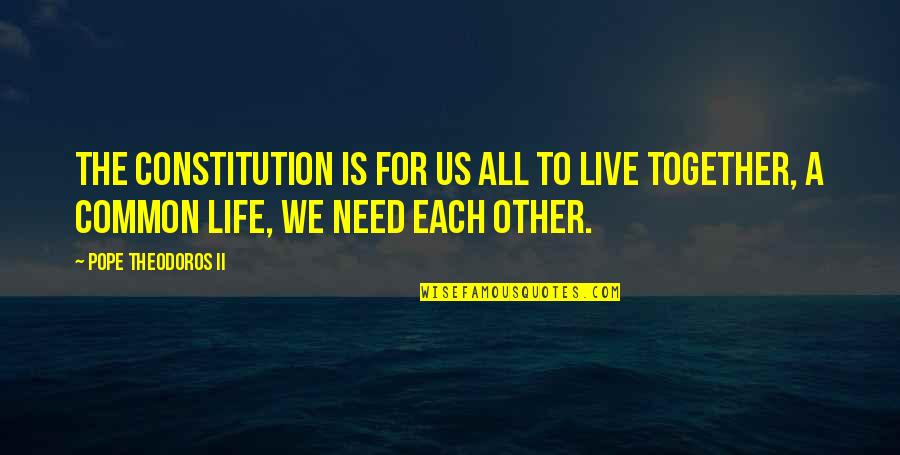 The constitution is for us all to live together, a common life, we need each other. —
Pope Theodoros II