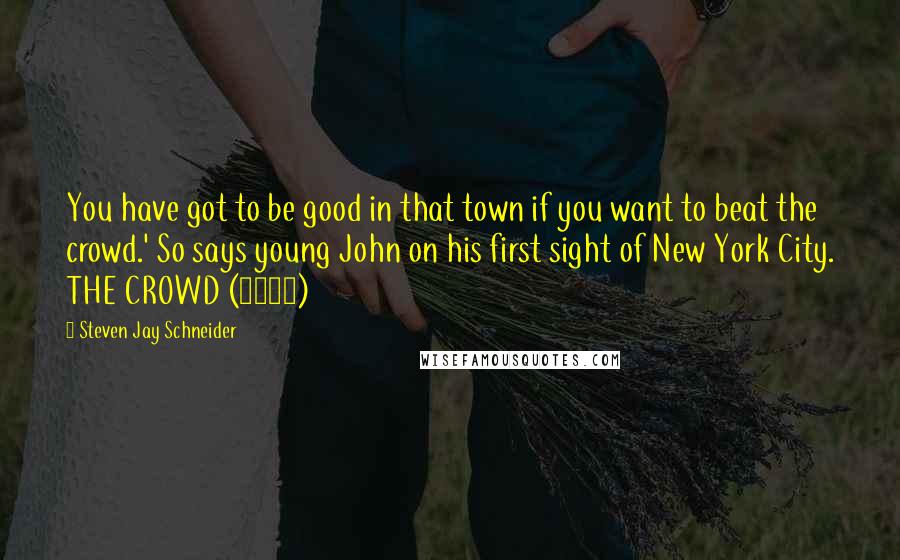 You have got to be good in that town if you want to beat the crowd.' So says young John on his first sight of New York City. THE CROWD (1928)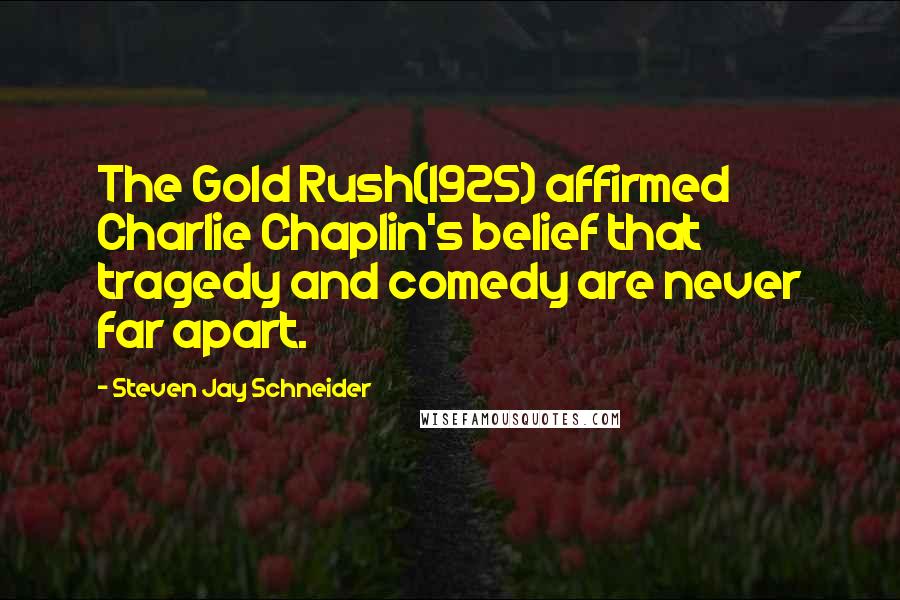 The Gold Rush(1925) affirmed Charlie Chaplin's belief that tragedy and comedy are never far apart.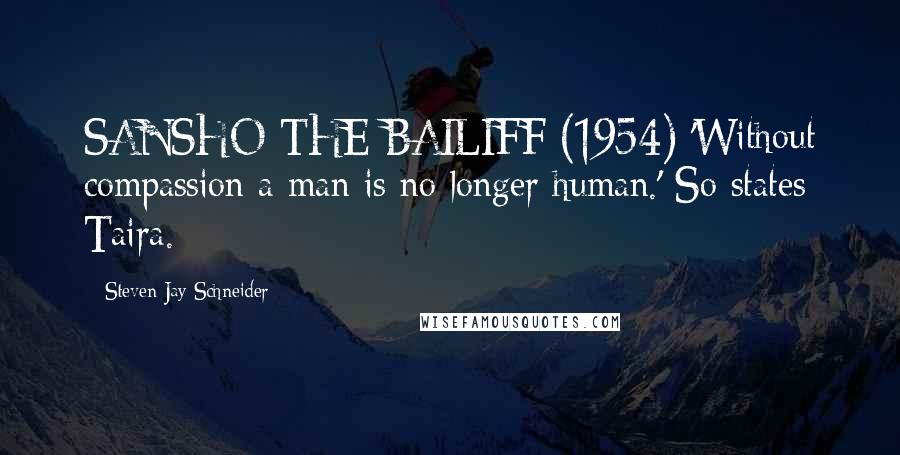 SANSHO THE BAILIFF (1954) 'Without compassion a man is no longer human.' So states Taira.