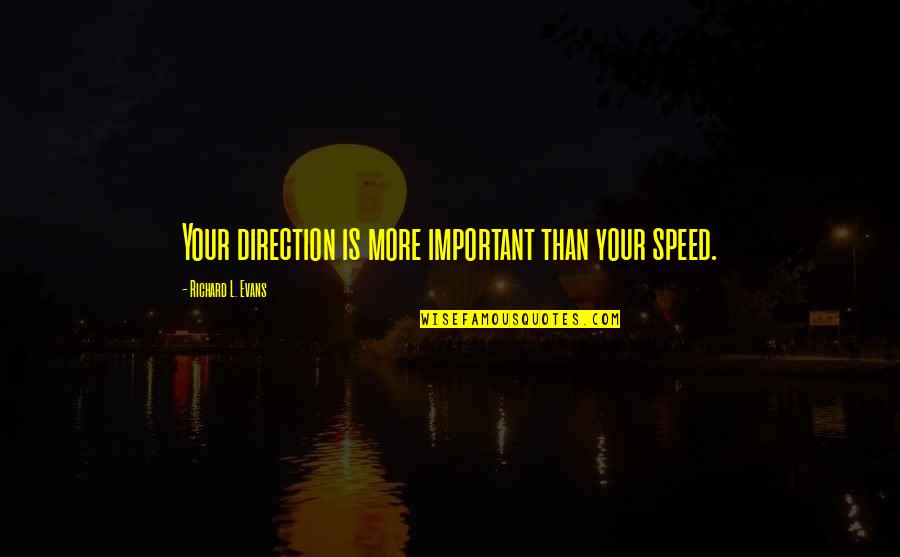 Your direction is more important than your speed.
—
Richard L. Evans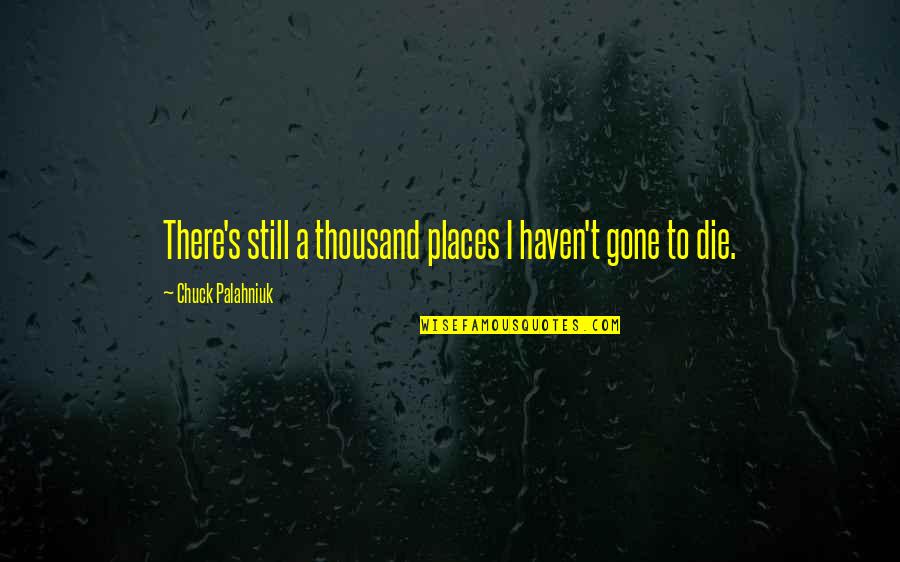 There's still a thousand places I haven't gone to die.
—
Chuck Palahniuk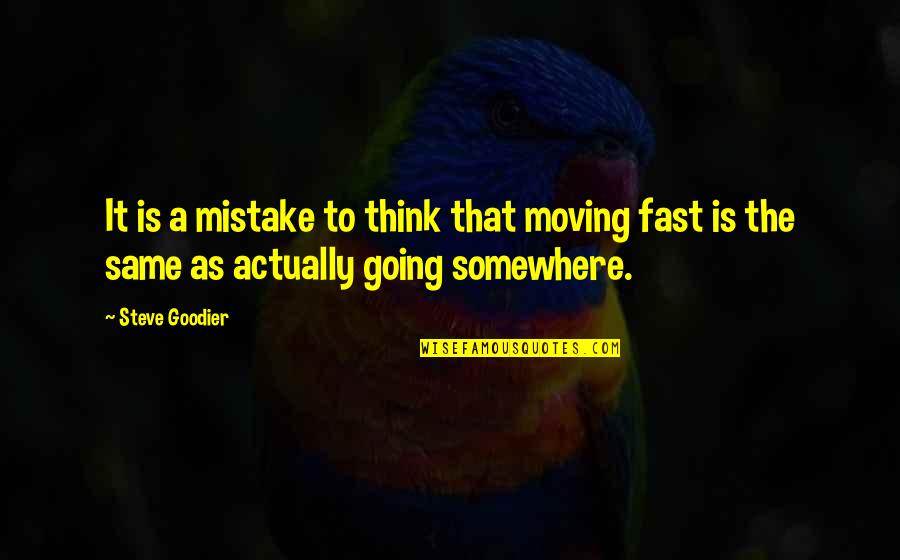 It is a mistake to think that moving fast is the same as actually going somewhere.
—
Steve Goodier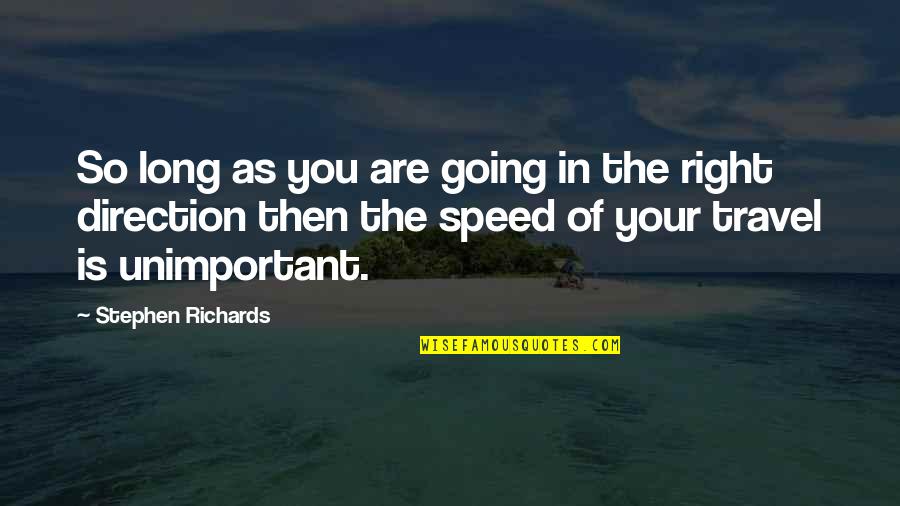 So long as you are going in the right direction then the speed of your travel is unimportant.
—
Stephen Richards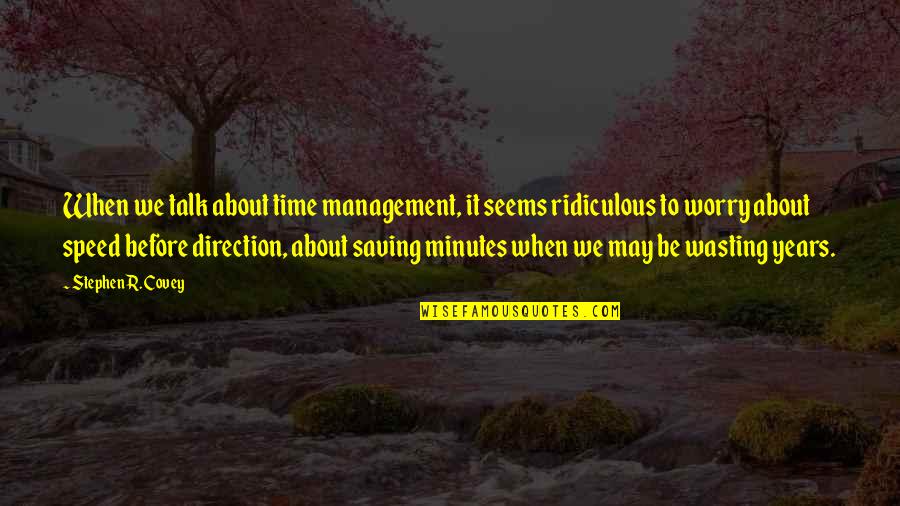 When we talk about time management, it seems ridiculous to worry about speed before direction, about saving minutes when we may be wasting years. —
Stephen R. Covey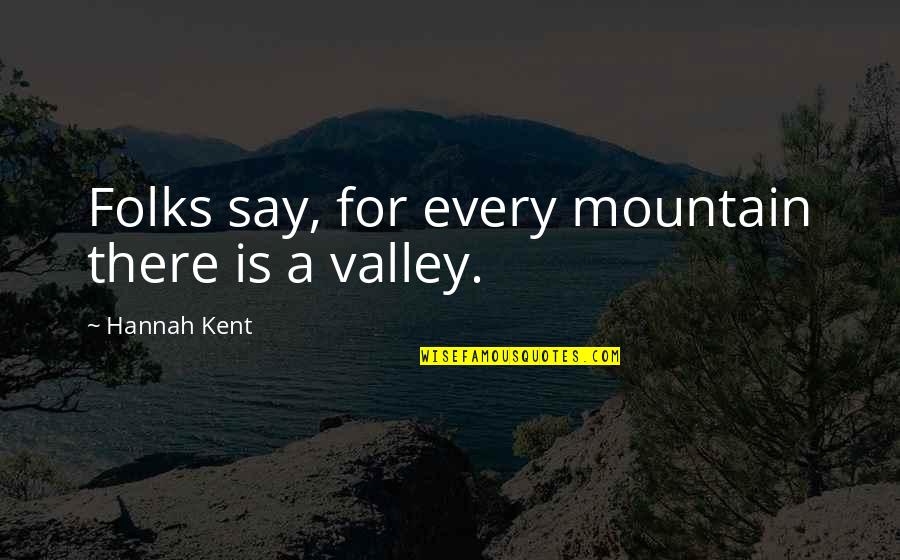 Folks say, for every mountain there is a valley. —
Hannah Kent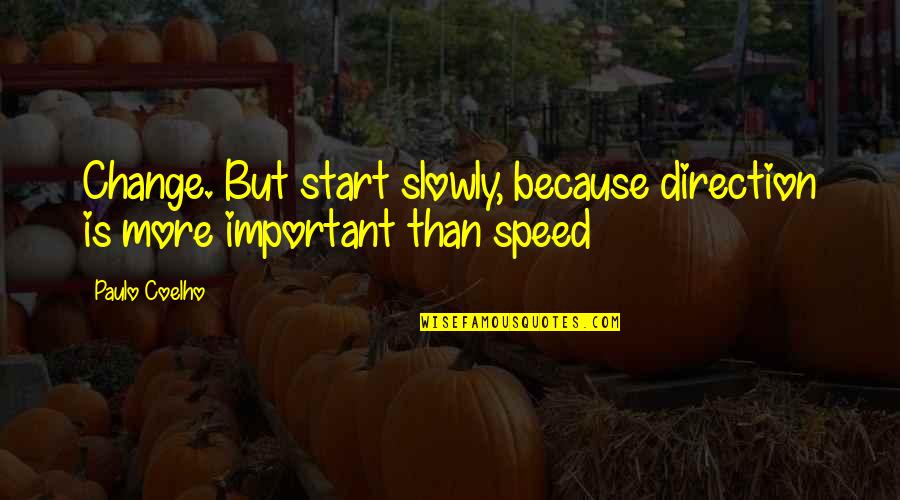 Change. But start slowly, because direction is more important than speed —
Paulo Coelho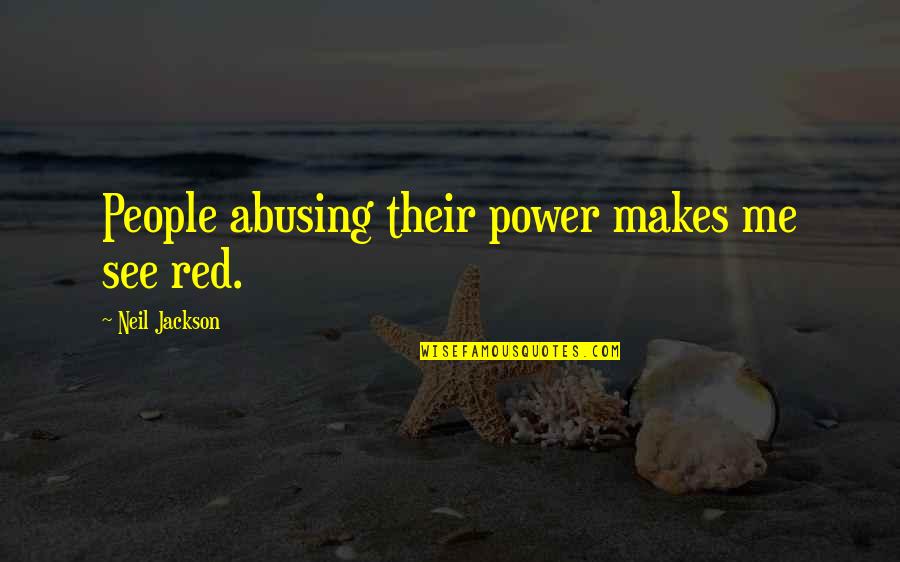 People abusing their power makes me see red. —
Neil Jackson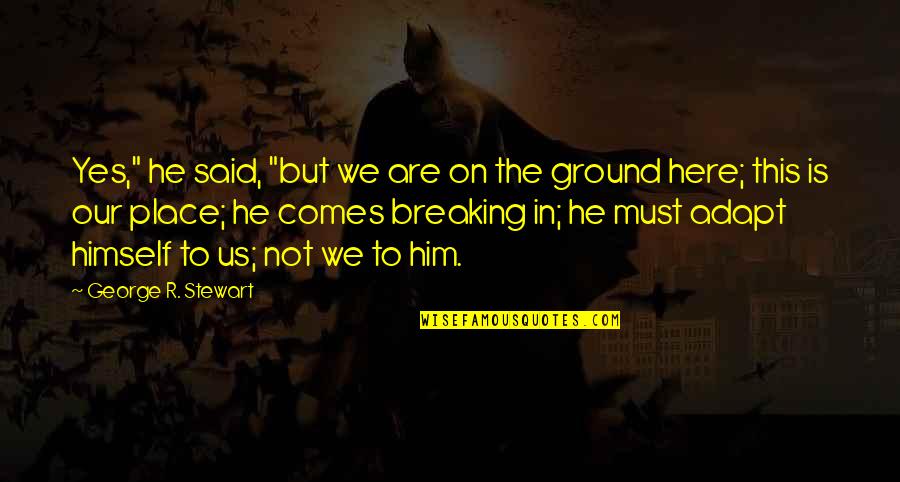 Yes," he said, "but we are on the ground here; this is our place; he comes breaking in; he must adapt himself to us; not we to him. —
George R. Stewart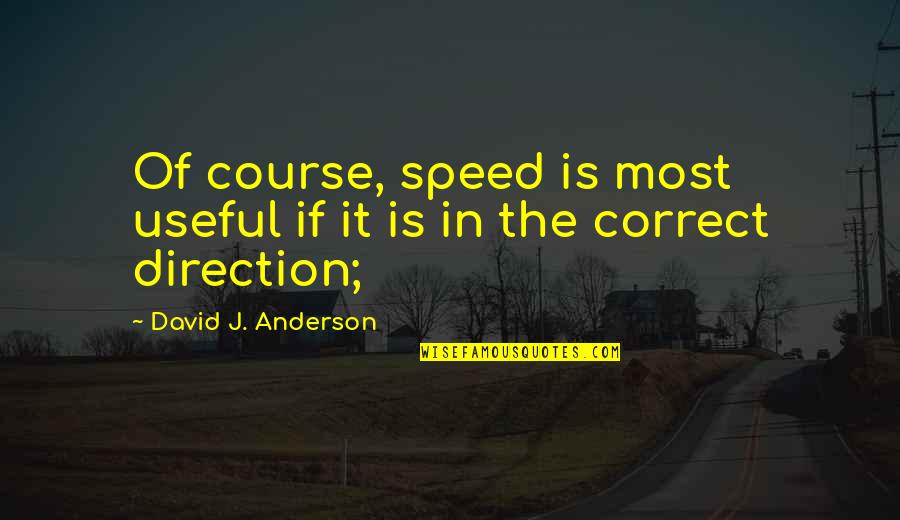 Of course, speed is most useful if it is in the correct direction; —
David J. Anderson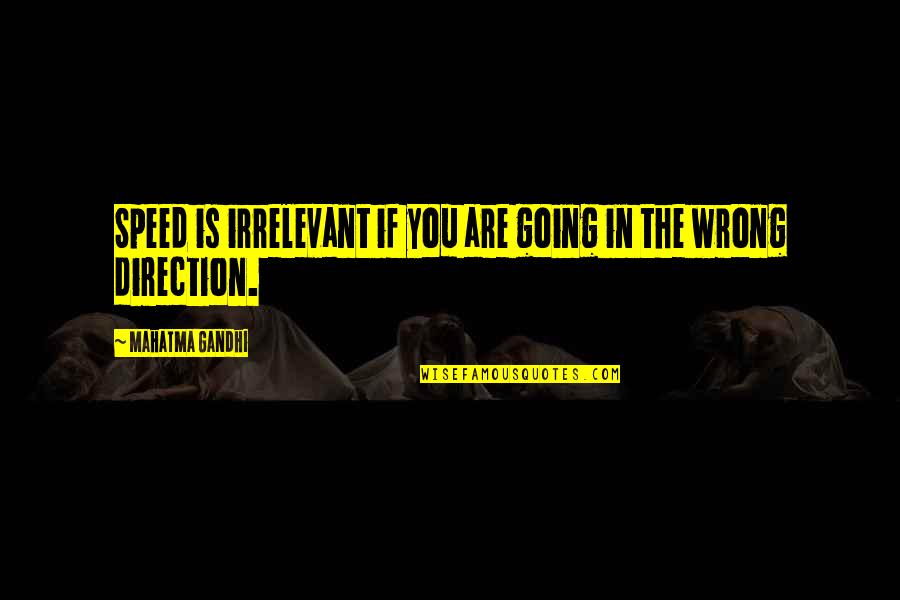 Speed is irrelevant if you are going in the wrong direction. —
Mahatma Gandhi
We don't have to be fast; we simply have to be steady and move in the right direction. Direction is always going to trump speed. —
Toni Sorenson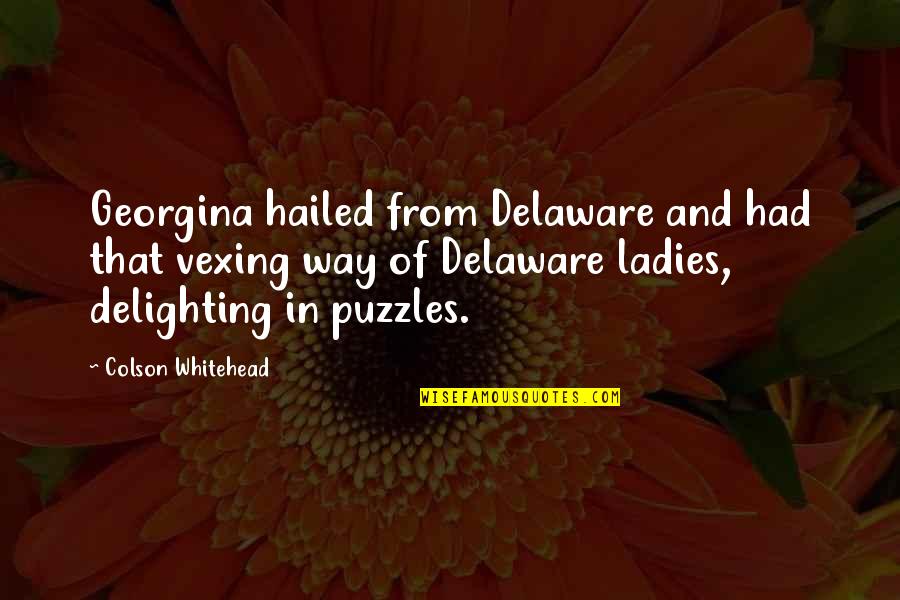 Georgina hailed from Delaware and had that vexing way of Delaware ladies, delighting in puzzles. —
Colson Whitehead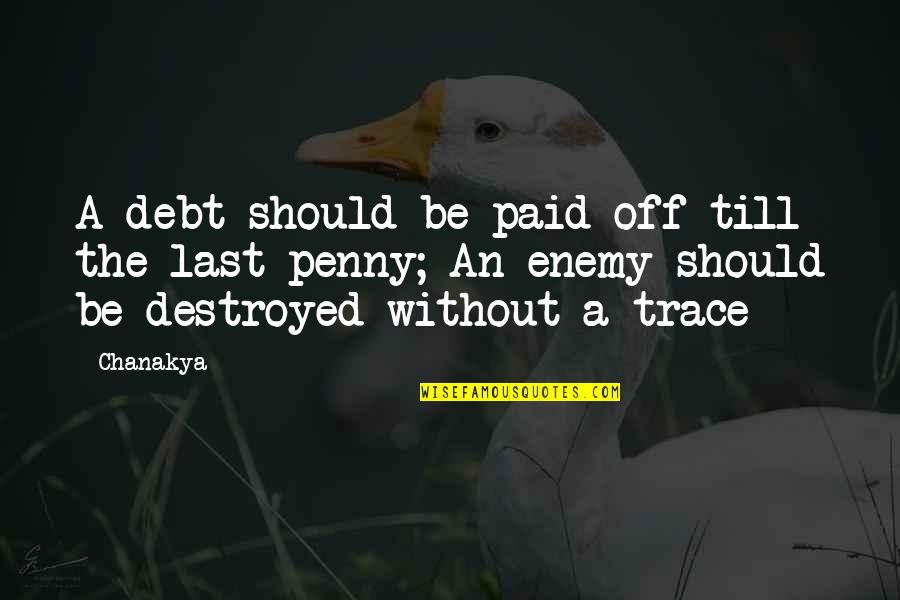 A debt should be paid off till the last penny; An enemy should be destroyed without a trace —
Chanakya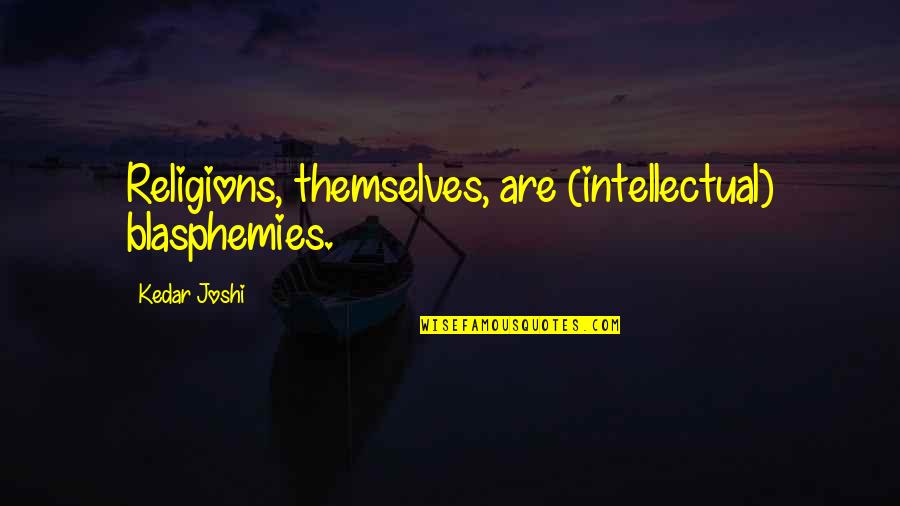 Religions, themselves, are (intellectual) blasphemies. —
Kedar Joshi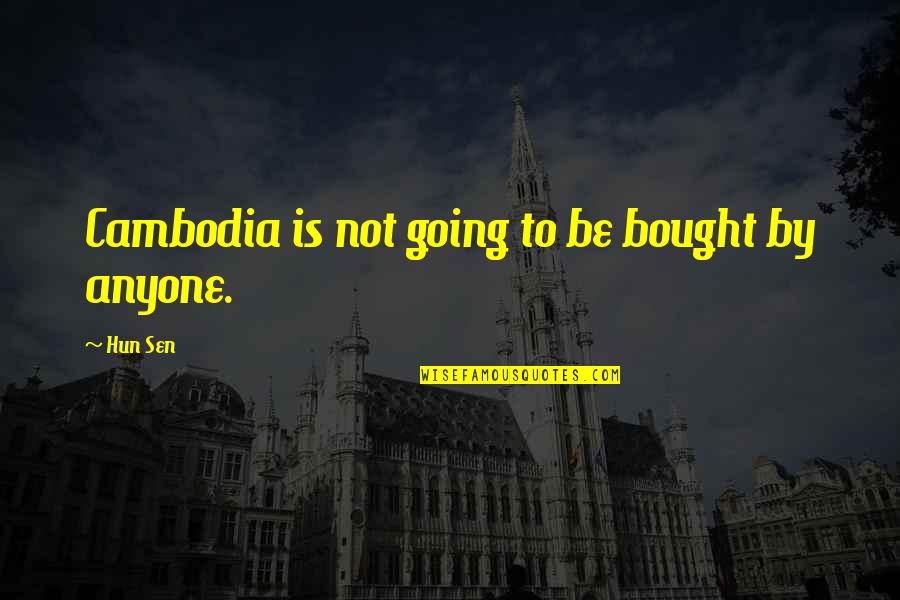 Cambodia is not going to be bought by anyone. —
Hun Sen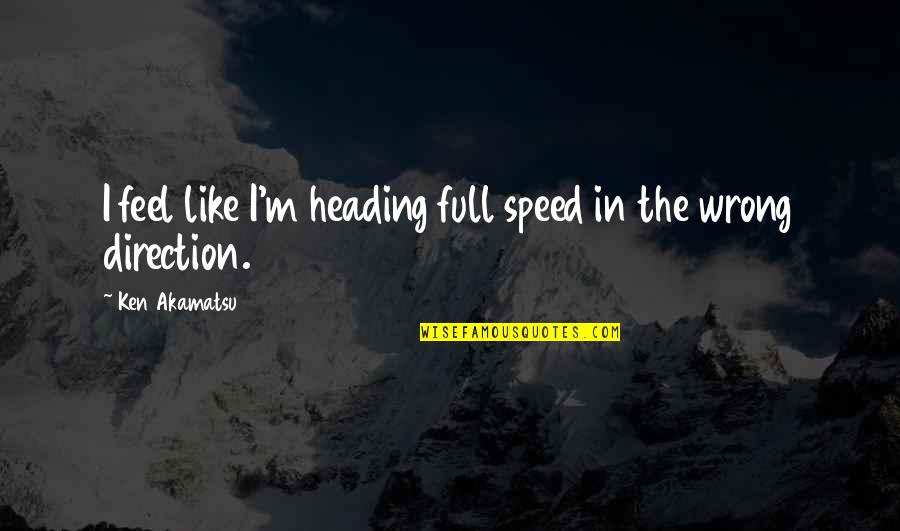 I feel like I'm heading full speed in the wrong direction. —
Ken Akamatsu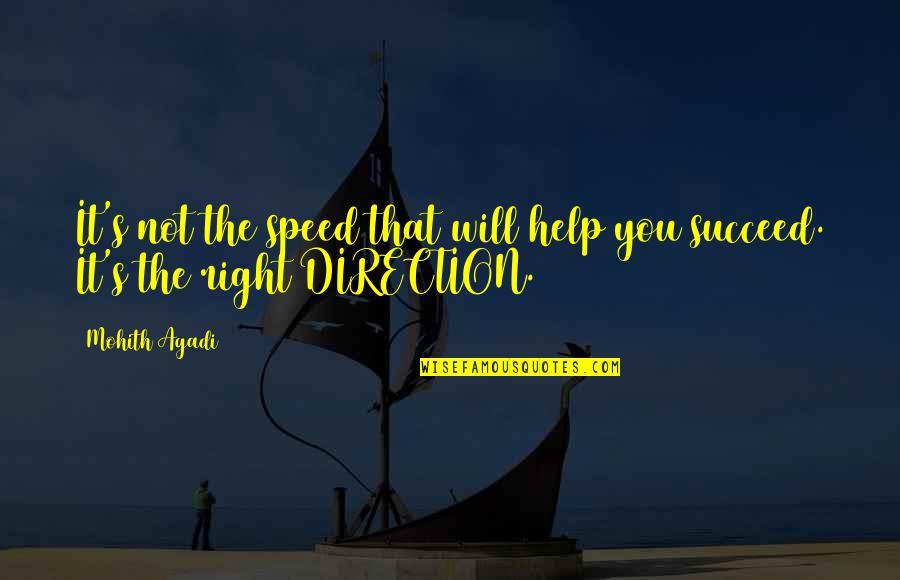 It's not the speed that will help you succeed. It's the right DIRECTION. —
Mohith Agadi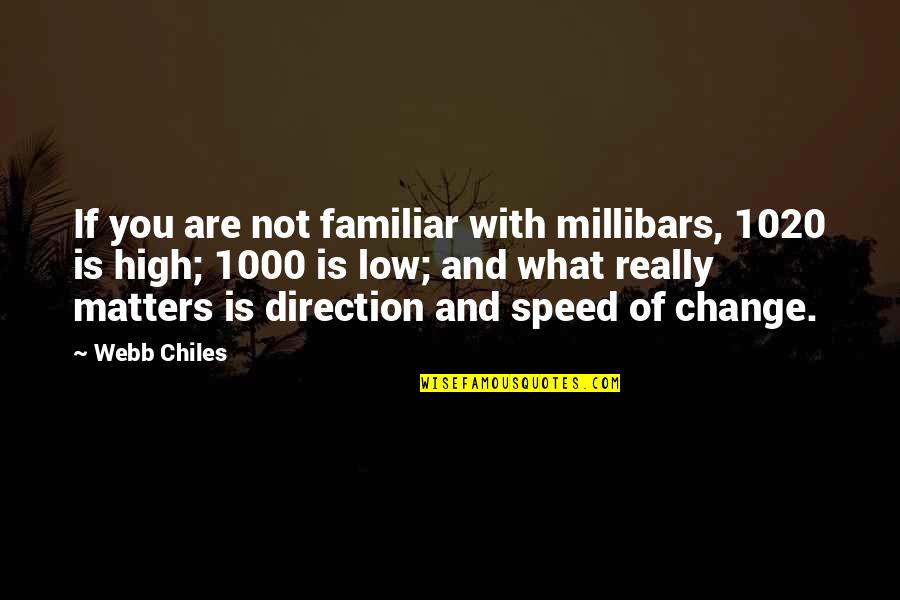 If you are not familiar with millibars, 1020 is high; 1000 is low; and what really matters is
direction and speed
of change. —
Webb Chiles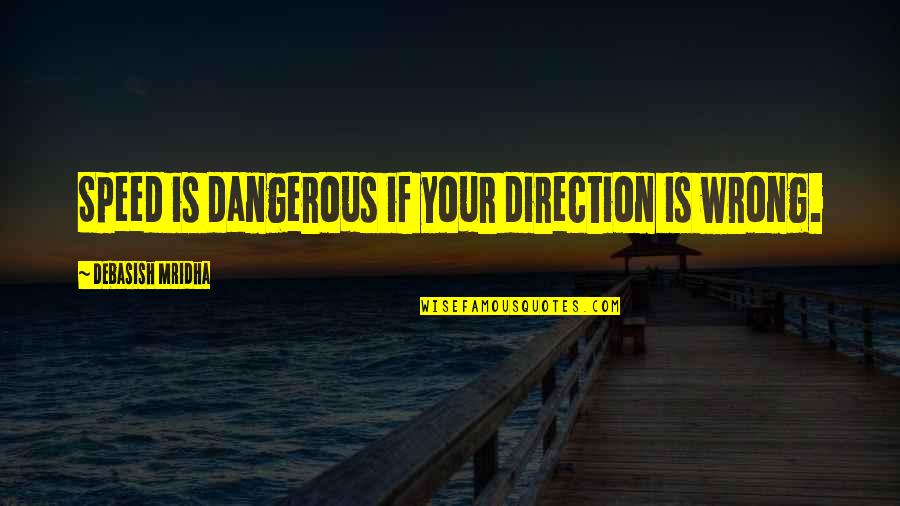 Speed is dangerous if your direction is wrong. —
Debasish Mridha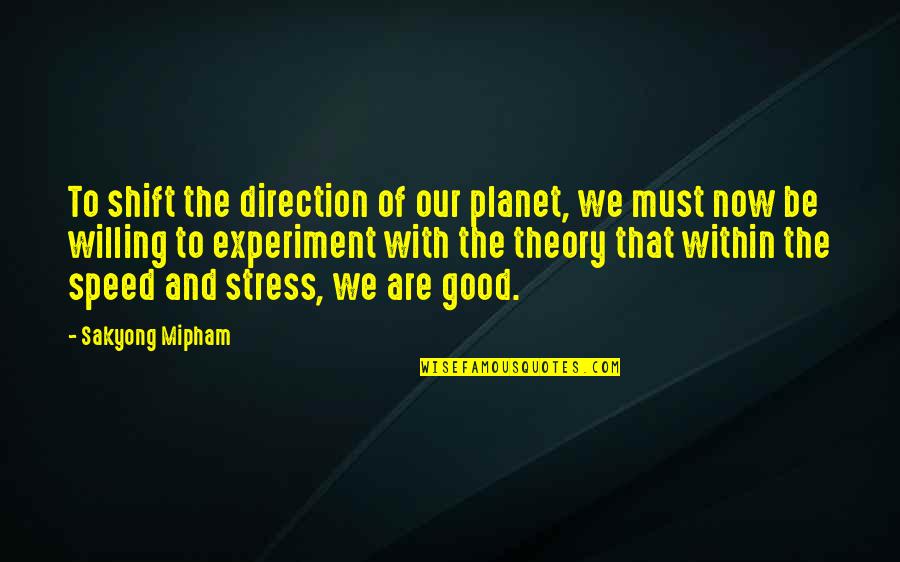 To shift the direction of our planet, we must now be willing to experiment with the theory that within the speed and stress, we are good. —
Sakyong Mipham