Katie Finneran Quotes
Top 7 wise famous quotes and sayings by Katie Finneran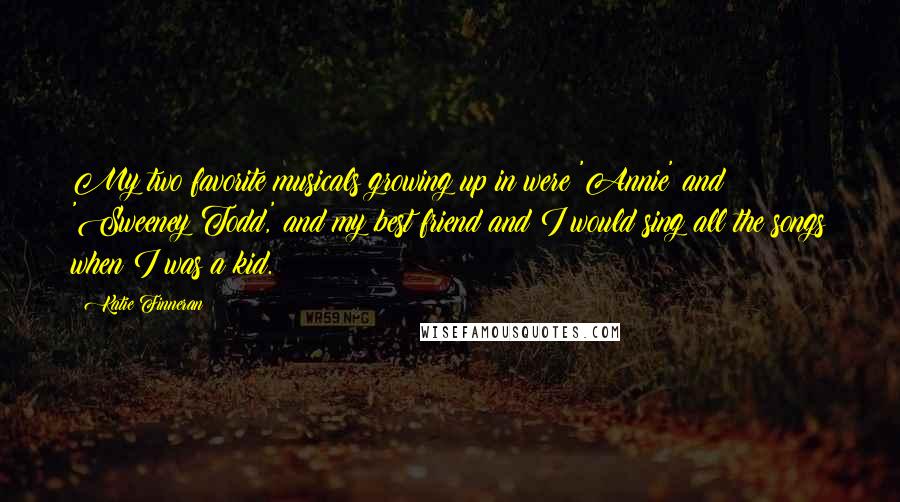 My two favorite musicals growing up in were 'Annie' and 'Sweeney Todd,' and my best friend and I would sing all the songs when I was a kid.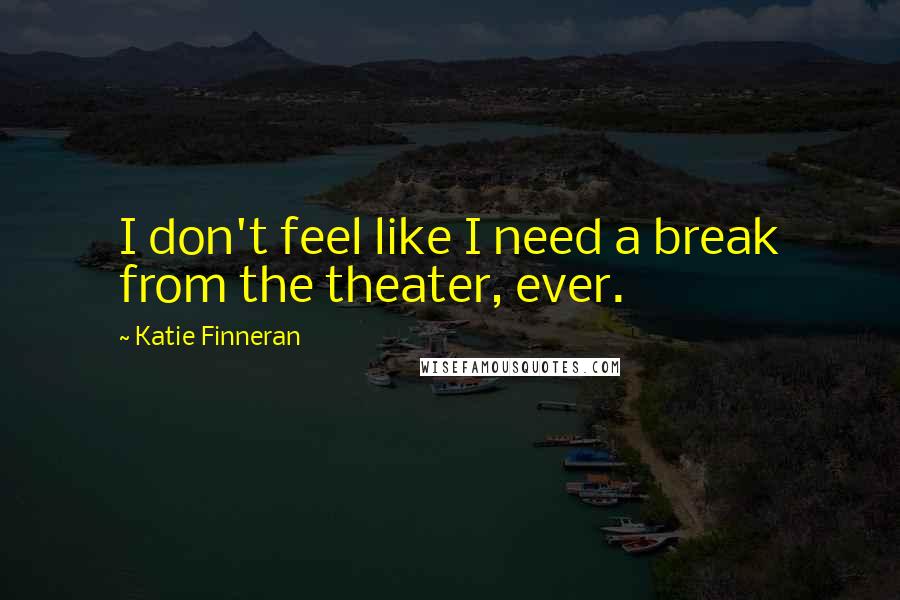 I don't feel like I need a break from the theater, ever.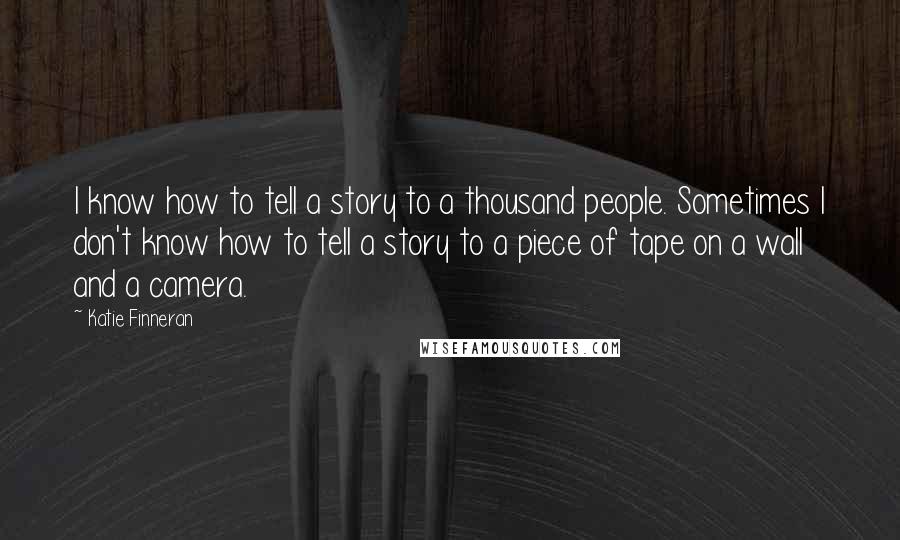 I know how to tell a story to a thousand people. Sometimes I don't know how to tell a story to a piece of tape on a wall and a camera.
I would love to go back to Broadway.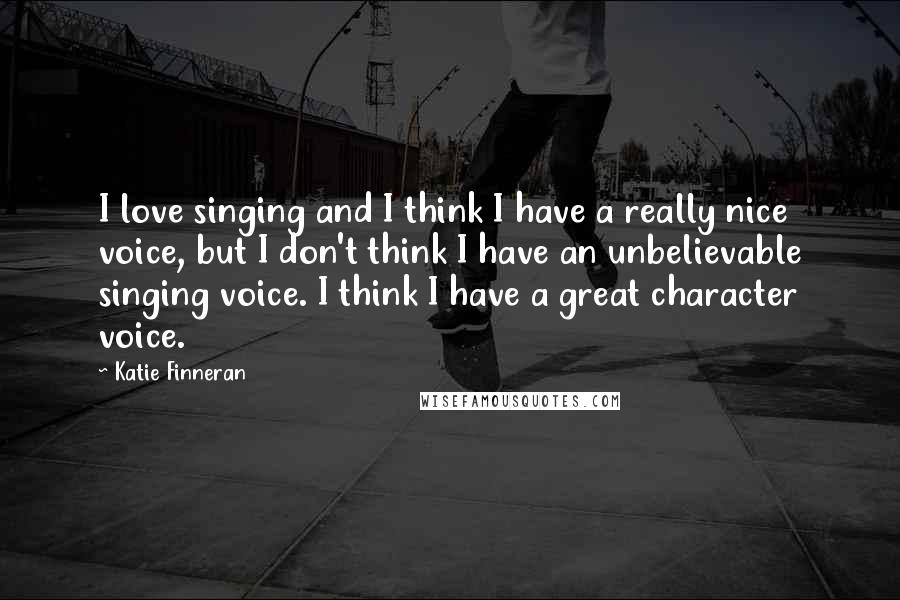 I love singing and I think I have a really nice voice, but I don't think I have an unbelievable singing voice. I think I have a great character voice.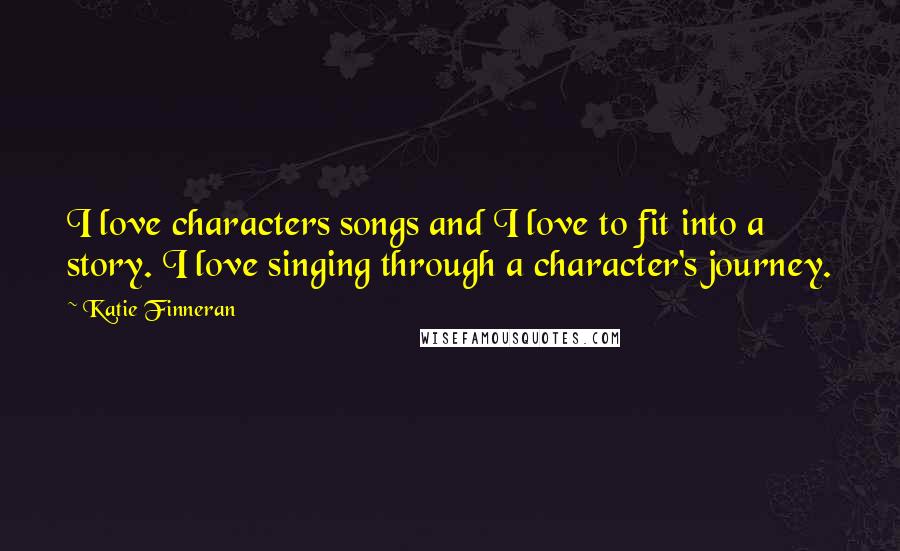 I love characters songs and I love to fit into a story. I love singing through a character's journey.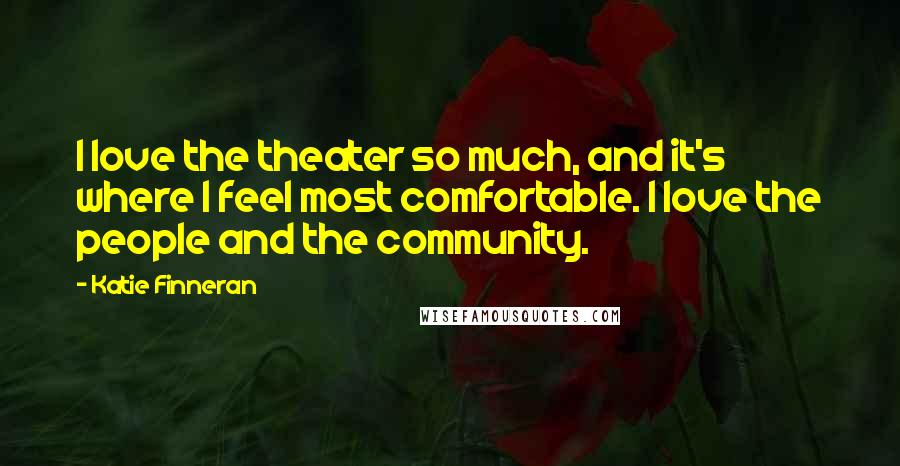 I love the theater so much, and it's where I feel most comfortable. I love the people and the community.