John Gresham Machen Quotes
Top 18 wise famous quotes and sayings by John Gresham Machen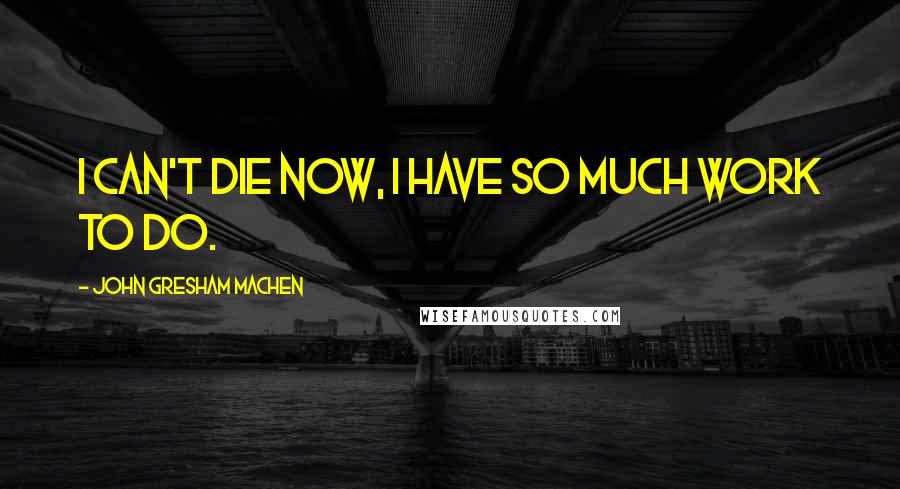 I can't die now, I have so much work to do.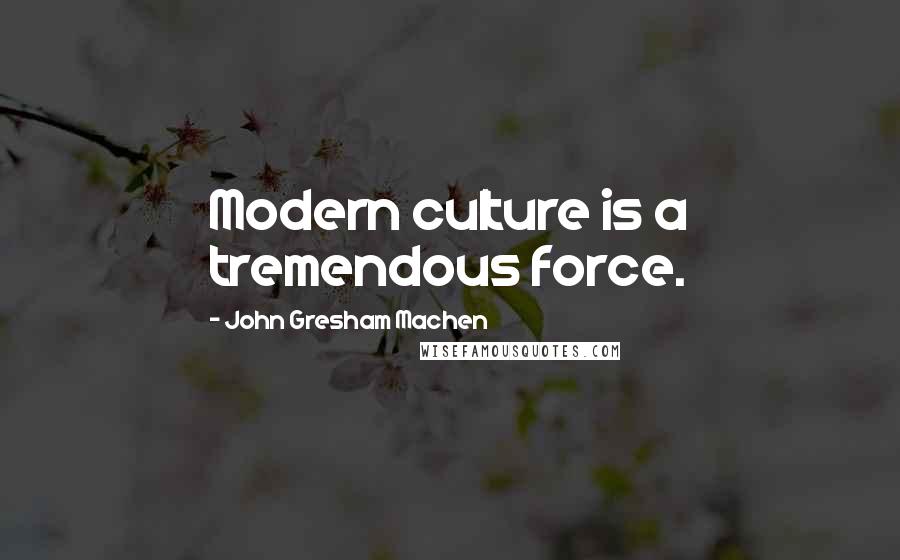 Modern culture is a tremendous force.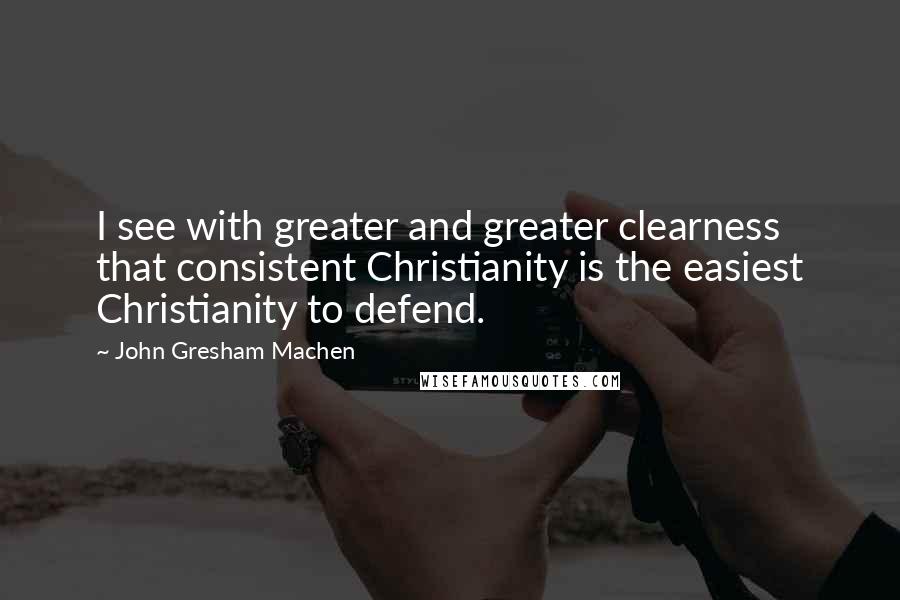 I see with greater and greater clearness that consistent Christianity is the easiest Christianity to defend.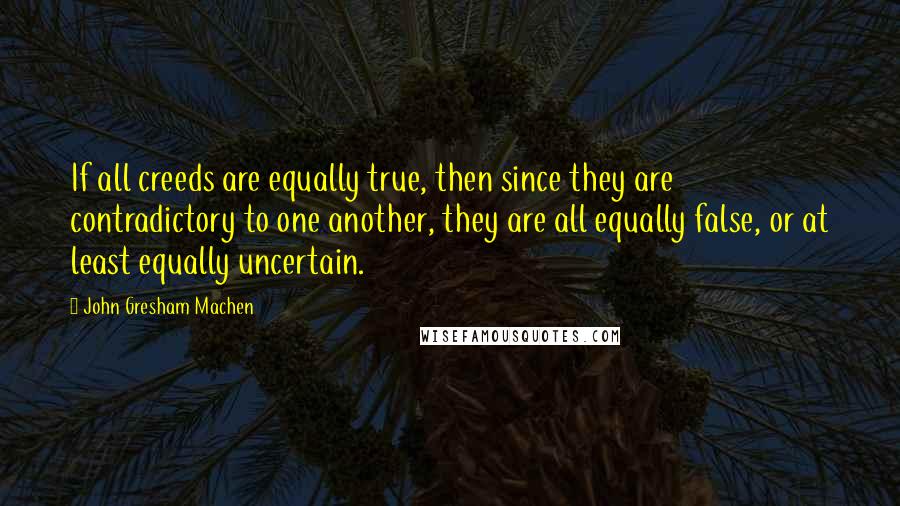 If all creeds are equally true, then since they are contradictory to one another, they are all equally false, or at least equally uncertain.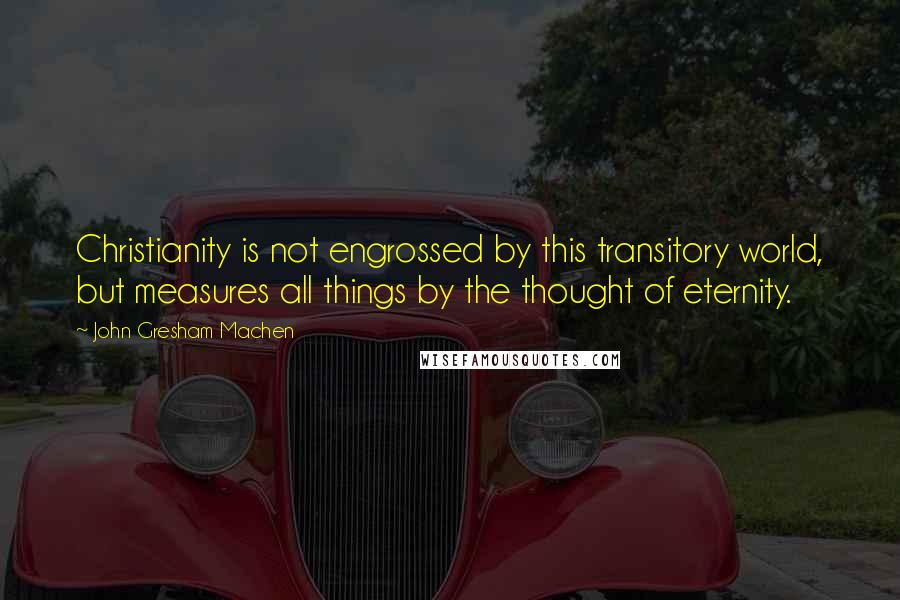 Christianity is not engrossed by this transitory world, but measures all things by the thought of eternity.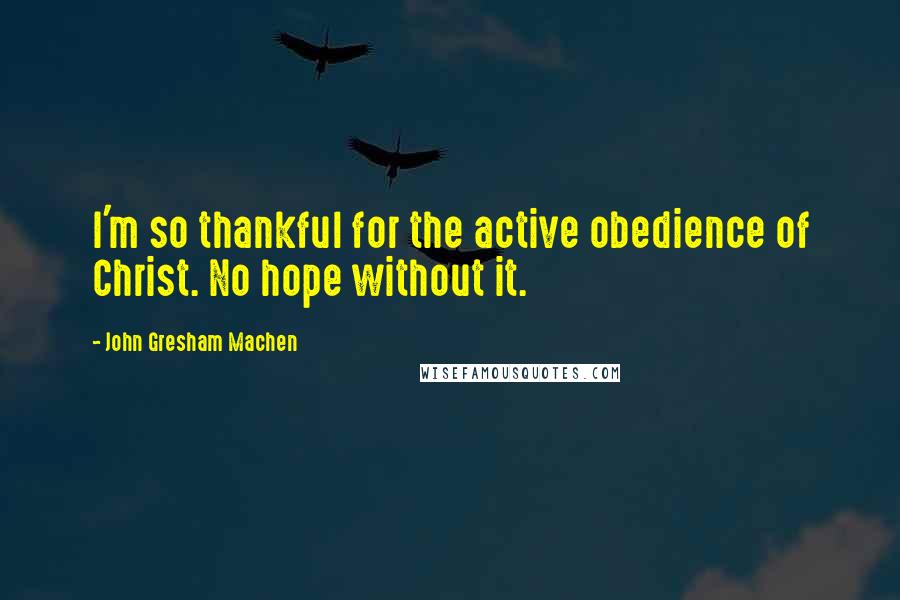 I'm so thankful for the active obedience of Christ. No hope without it.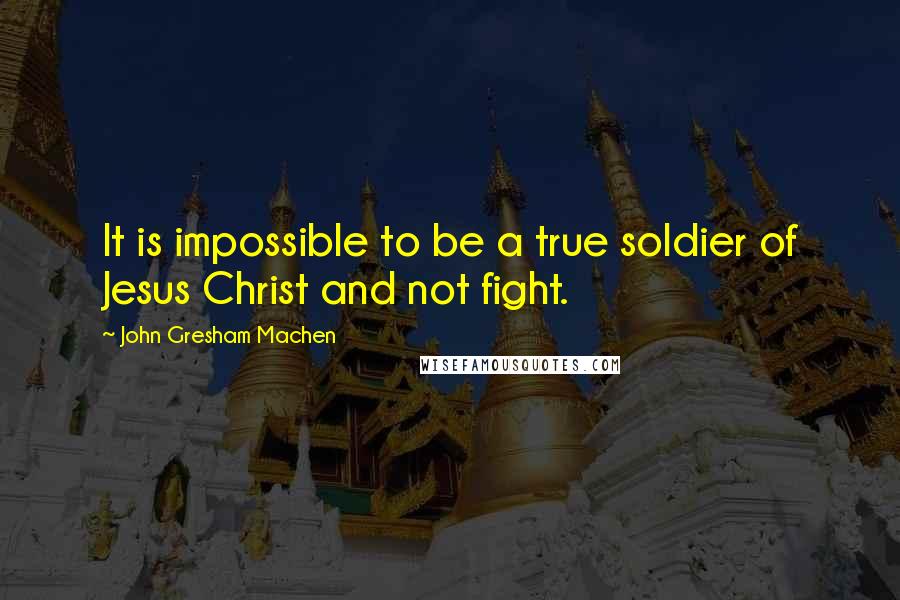 It is impossible to be a true soldier of Jesus Christ and not fight.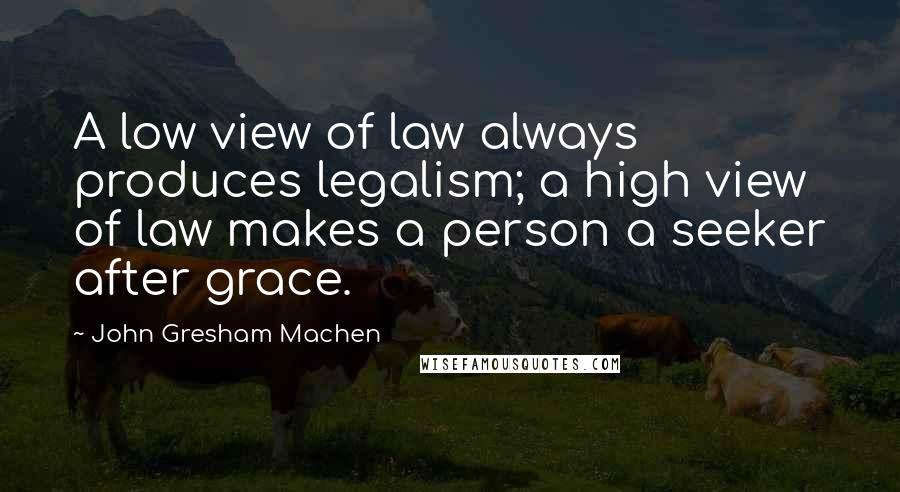 A low view of law always produces legalism; a high view of law makes a person a seeker after grace.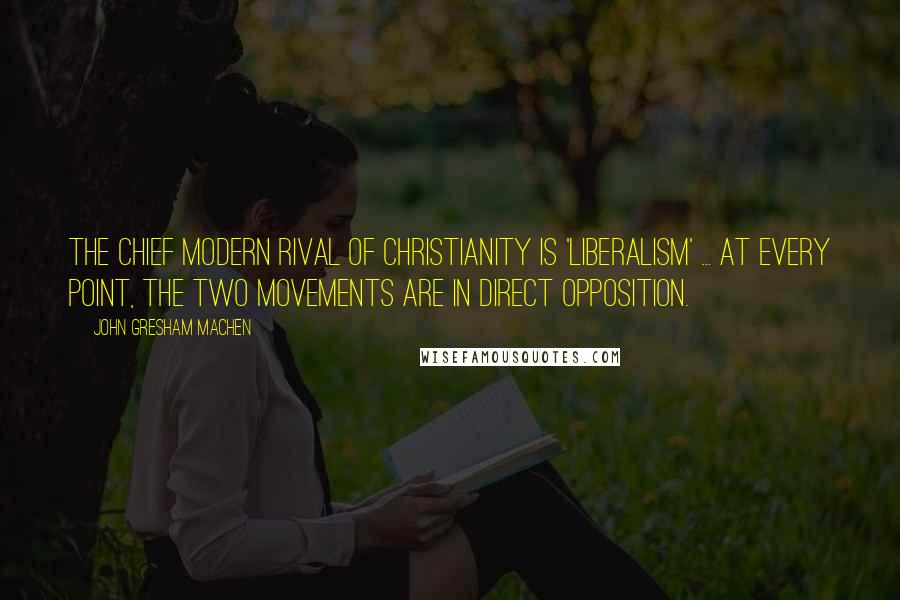 The chief modern rival of Christianity is 'liberalism' ... at every point, the two movements are in direct opposition.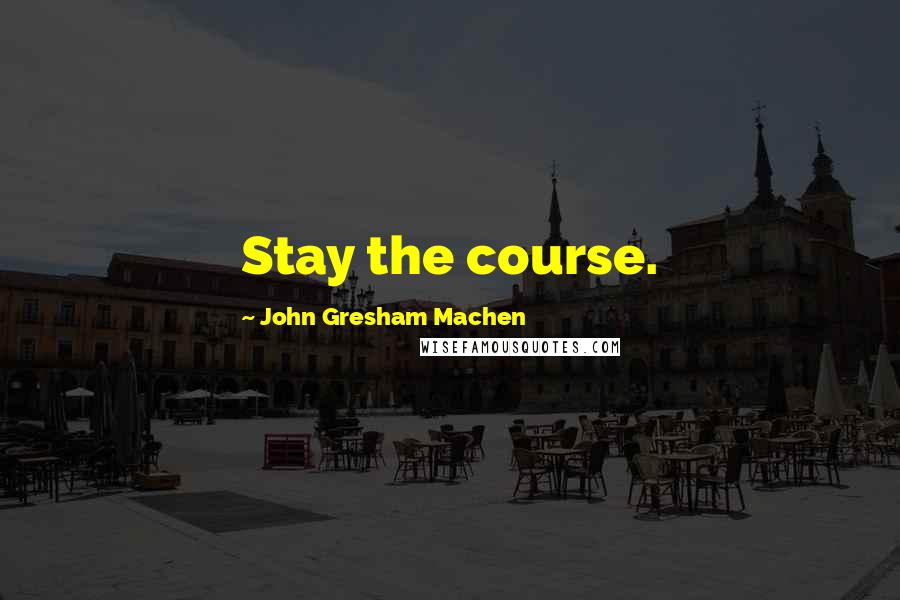 Stay the course.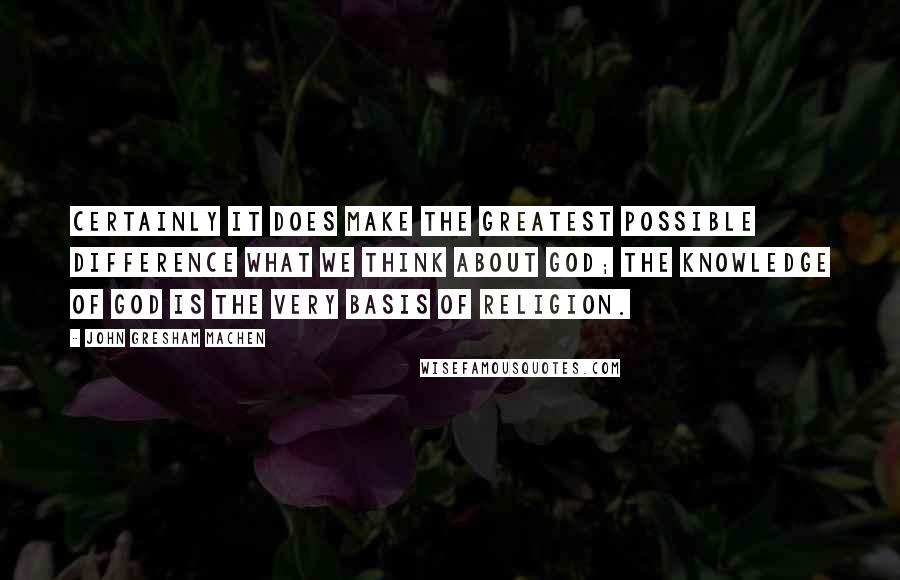 Certainly it does make the greatest possible difference what we think about God; the knowledge of God is the very basis of religion.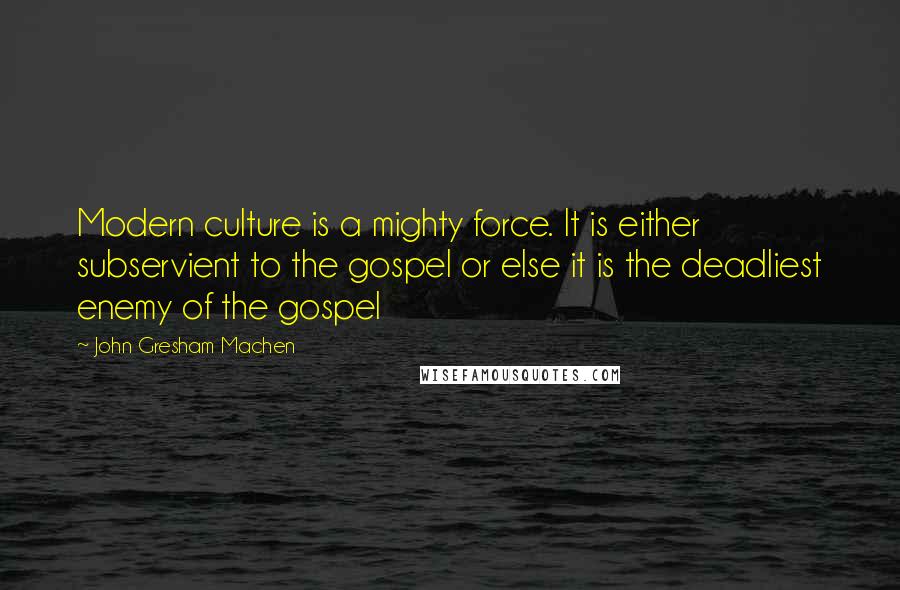 Modern culture is a mighty force. It is either subservient to the gospel or else it is the deadliest enemy of the gospel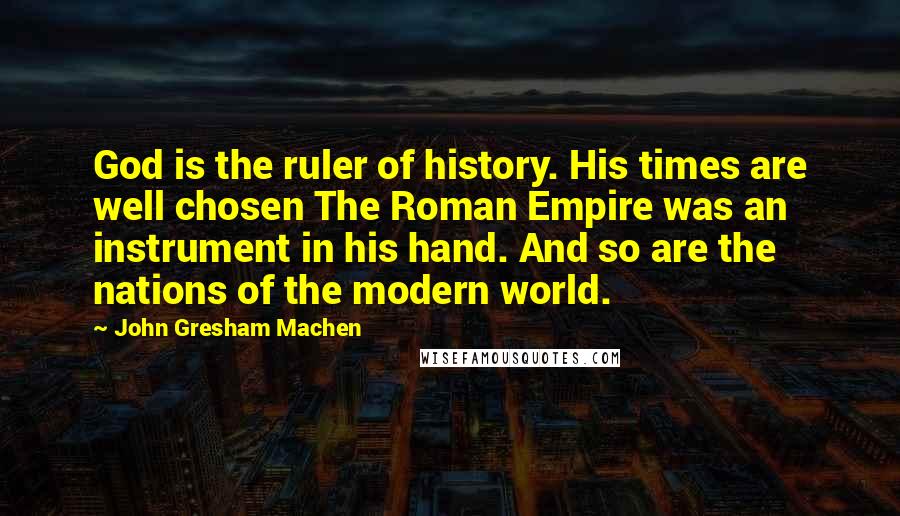 God is the ruler of history. His times are well chosen The Roman Empire was an instrument in his hand. And so are the nations of the modern world.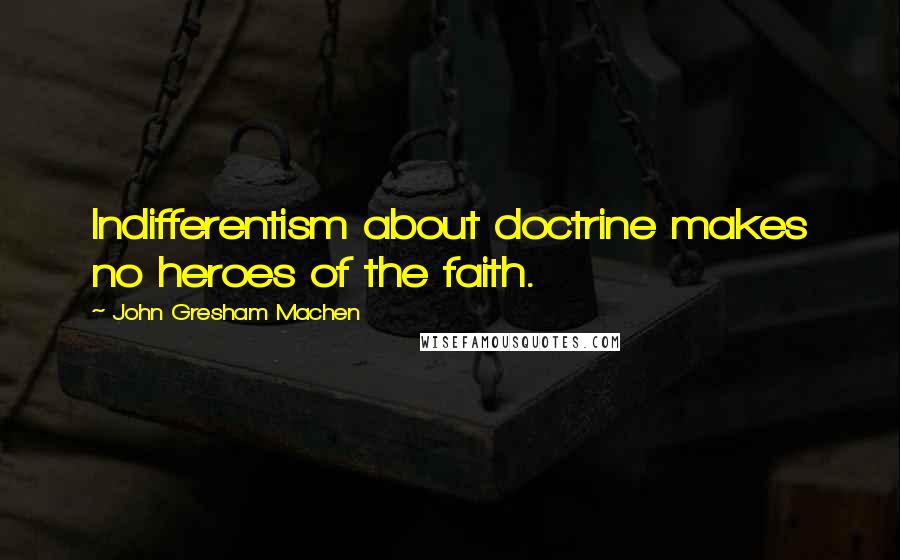 Indifferentism about doctrine makes no heroes of the faith.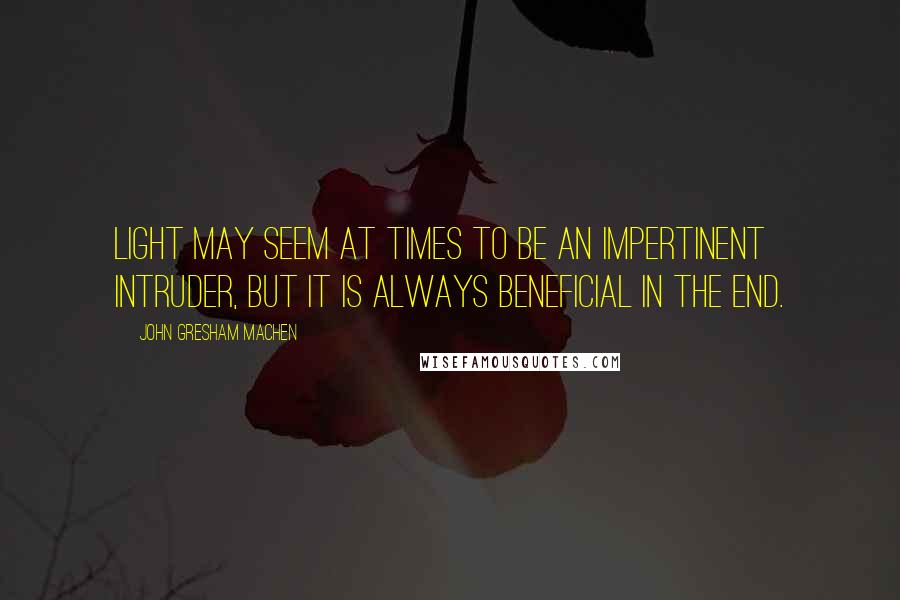 Light may seem at times to be an impertinent intruder, but it is always beneficial in the end.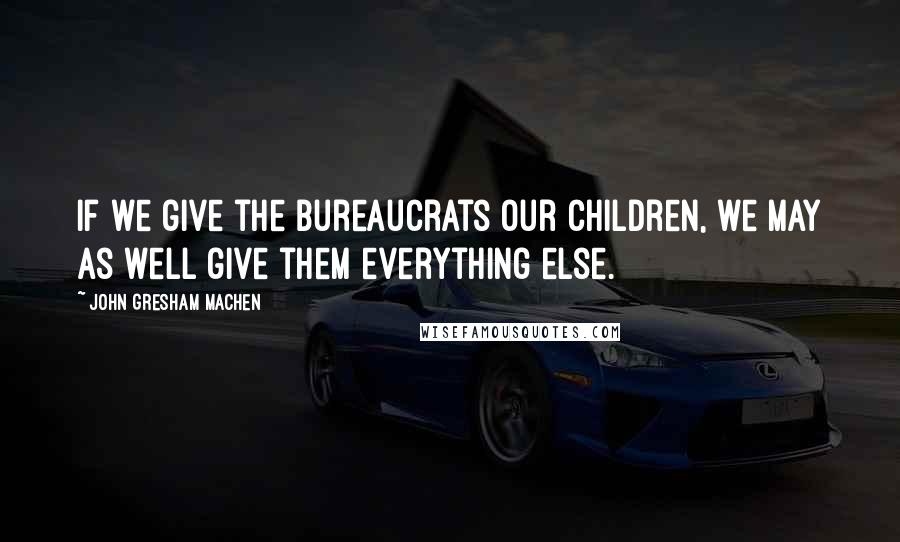 If we give the bureaucrats our children, we may as well give them everything else.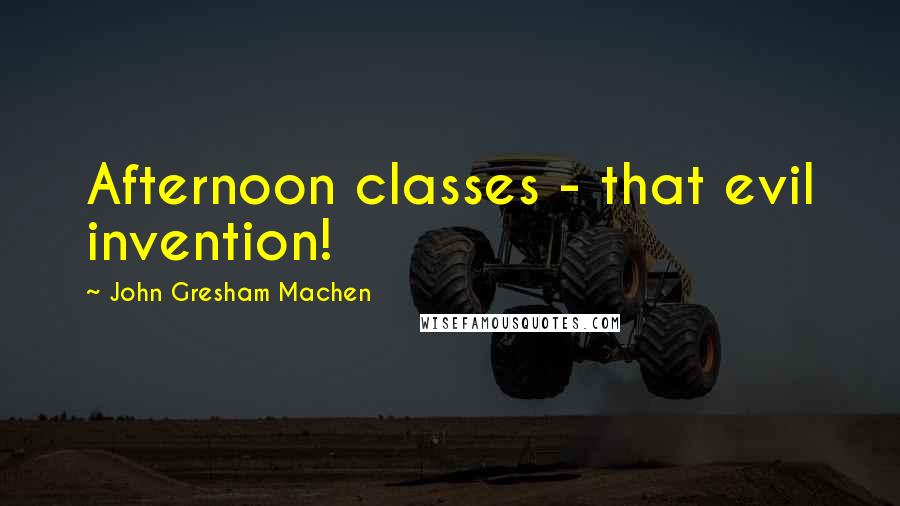 Afternoon classes - that evil invention!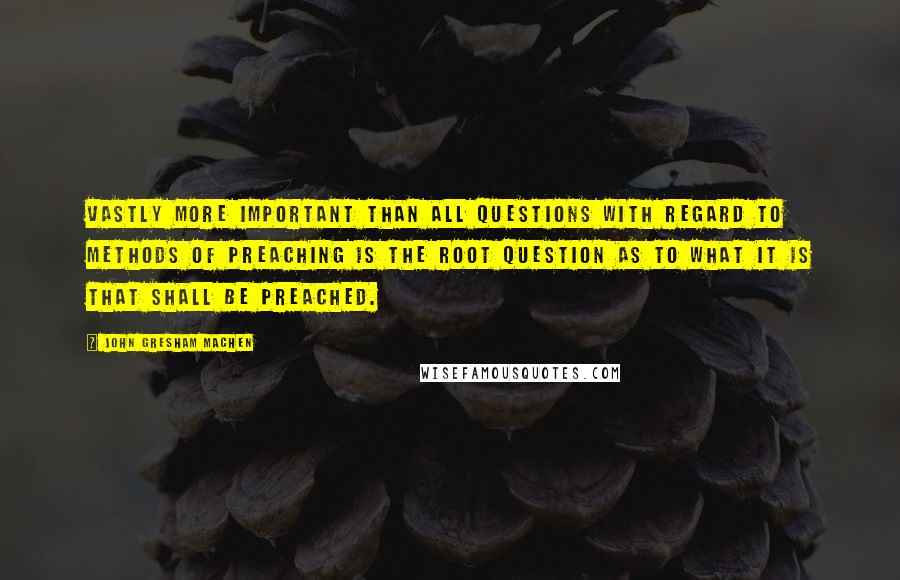 Vastly more important than all questions with regard to methods of preaching is the root question as to what it is that shall be preached.