Helping Others But Not Yourself Quotes
Collection of top 34 famous quotes about Helping Others But Not Yourself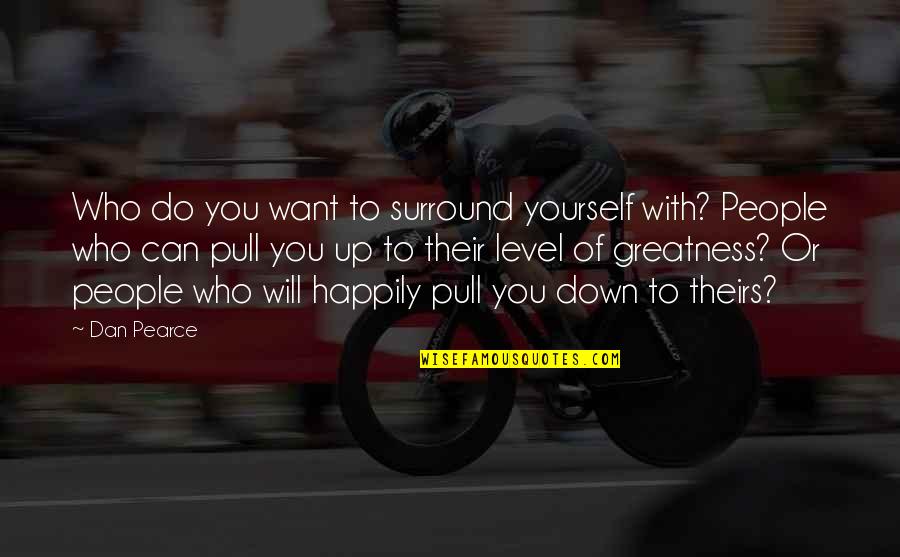 Who do you want to surround yourself with? People who can pull you up to their level of greatness? Or people who will happily pull you down to theirs?
—
Dan Pearce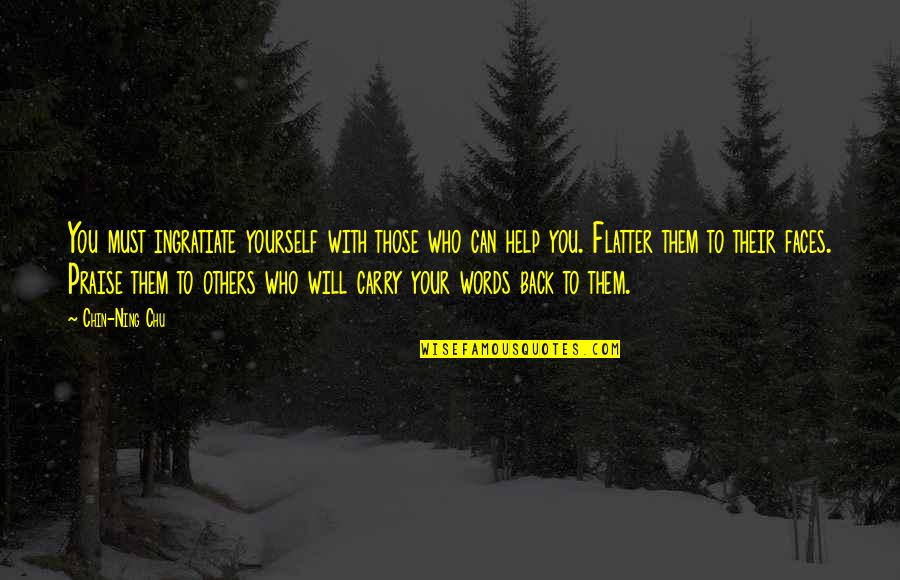 You must ingratiate yourself with those who can help you. Flatter them to their faces. Praise them to others who will carry your words back to them.
—
Chin-Ning Chu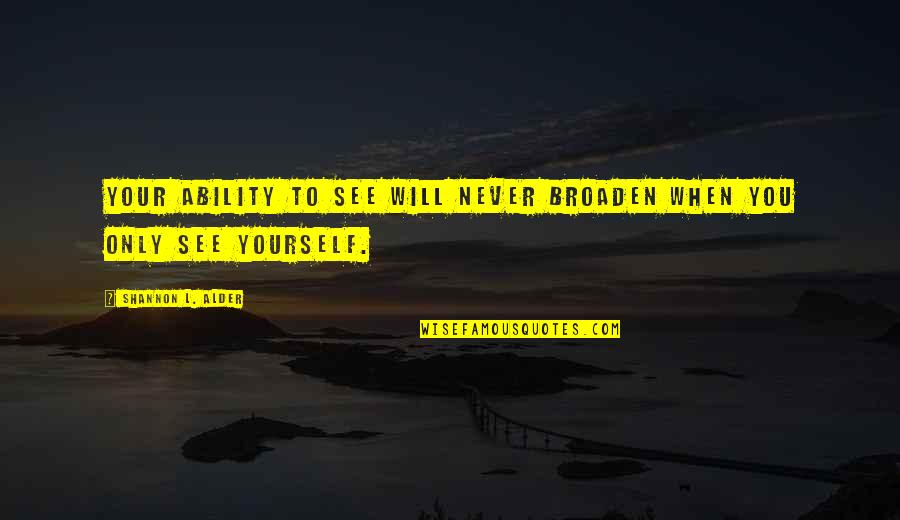 Your ability to see will never broaden when you only see yourself.
—
Shannon L. Alder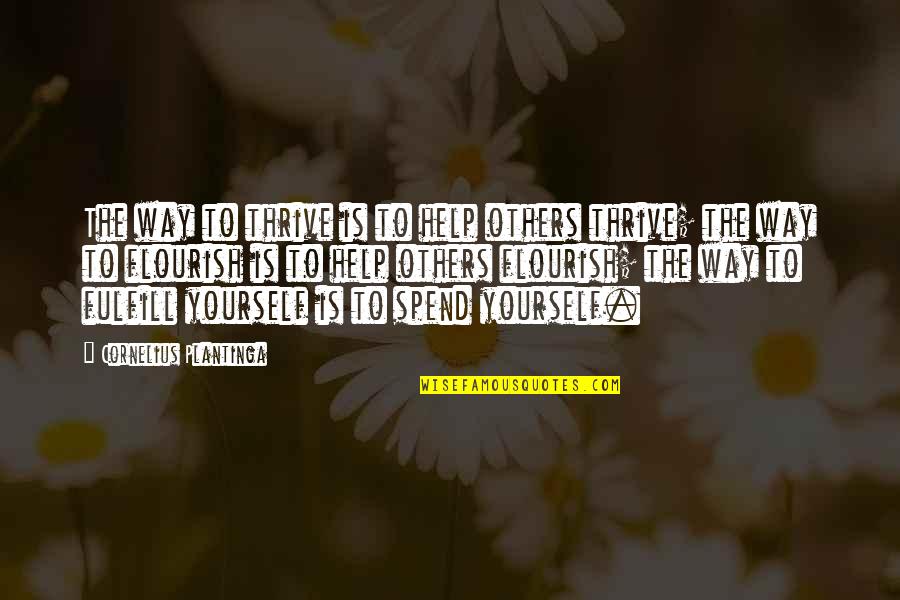 The way to thrive is to help others thrive; the way to flourish is to help others flourish; the way to fulfill yourself is to spend yourself.
—
Cornelius Plantinga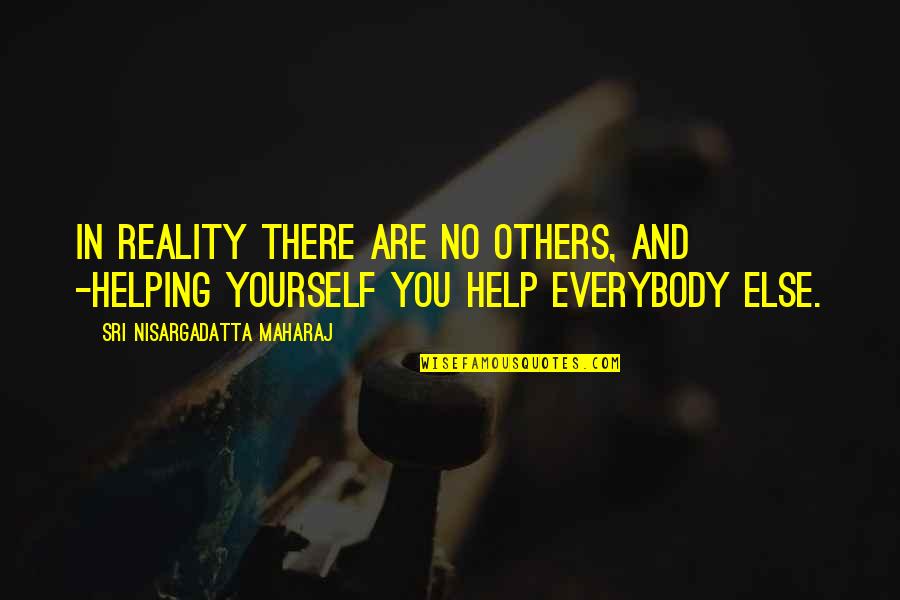 In reality there are no others, and -helping yourself you help everybody else.
—
Sri Nisargadatta Maharaj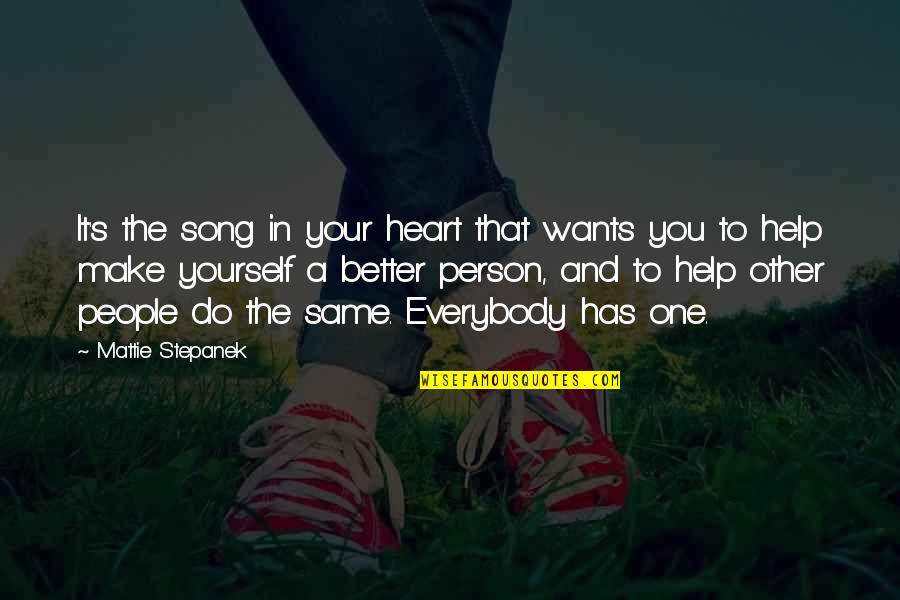 It's the song in your heart that wants you to help make yourself a better person, and to help other people do the same. Everybody has one.
—
Mattie Stepanek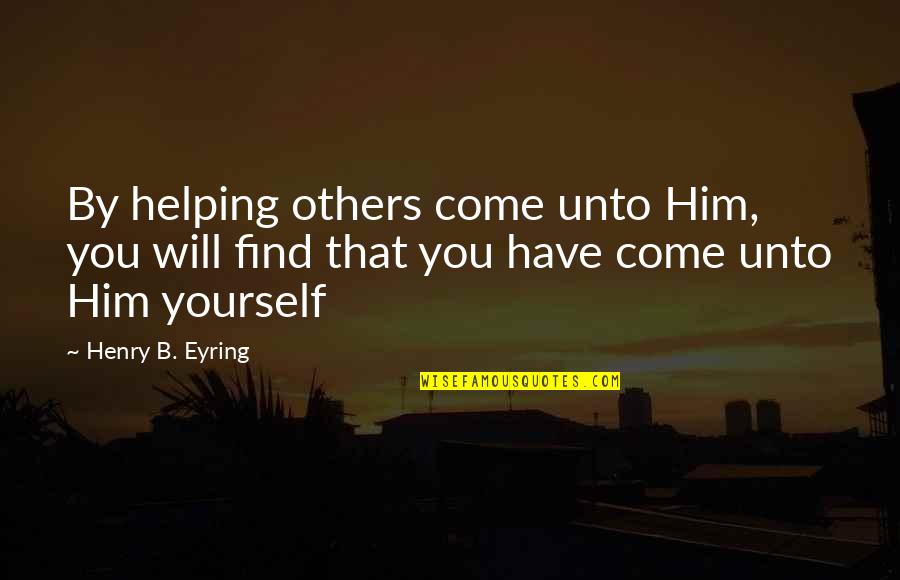 By helping others come unto Him, you will find that you have come unto Him yourself
—
Henry B. Eyring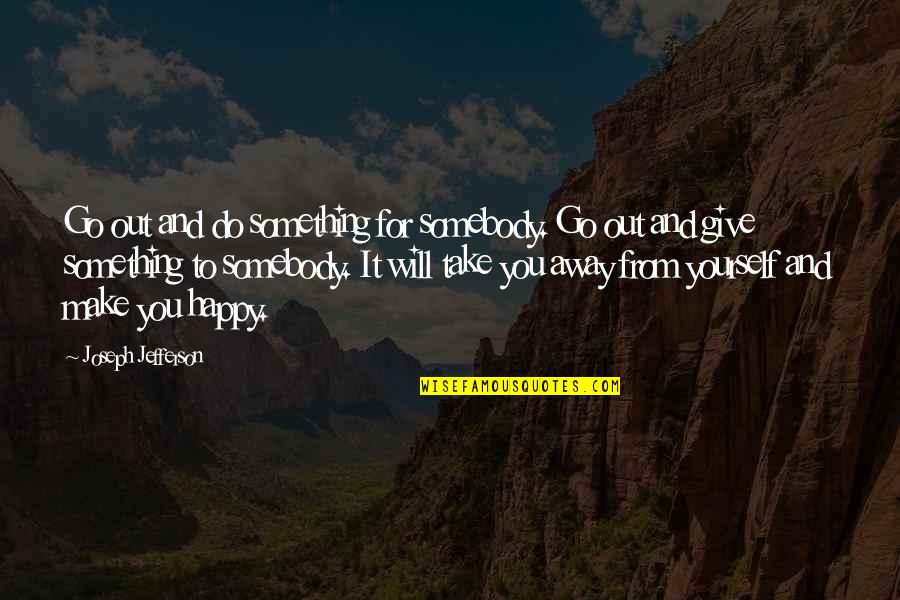 Go out and do something for somebody. Go out and give something to somebody. It will take you away from yourself and make you happy.
—
Joseph Jefferson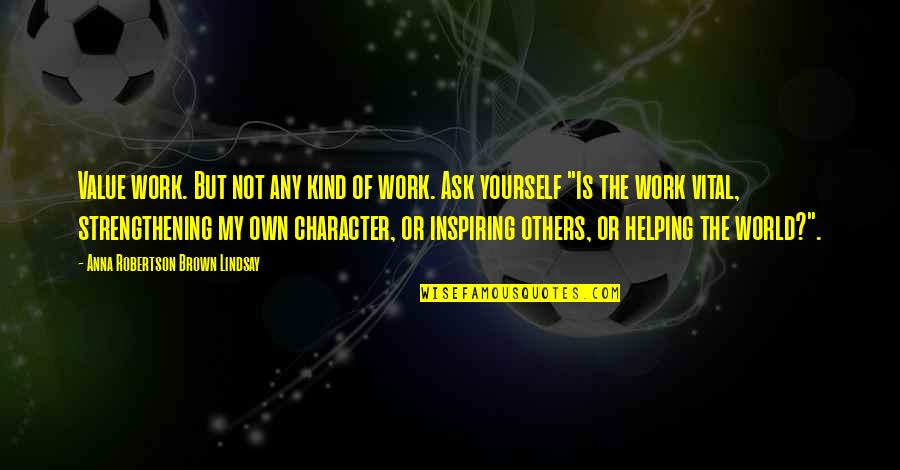 Value work. But not any kind of work. Ask yourself "Is the work vital, strengthening my own character, or inspiring others, or helping the world?".
—
Anna Robertson Brown Lindsay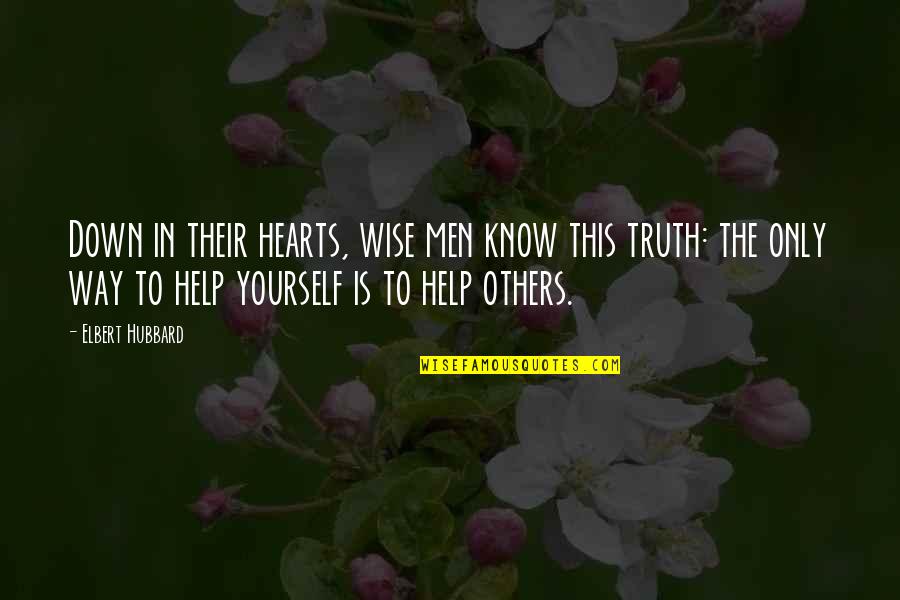 Down in their hearts, wise men know this truth: the only way to help yourself is to help others.
—
Elbert Hubbard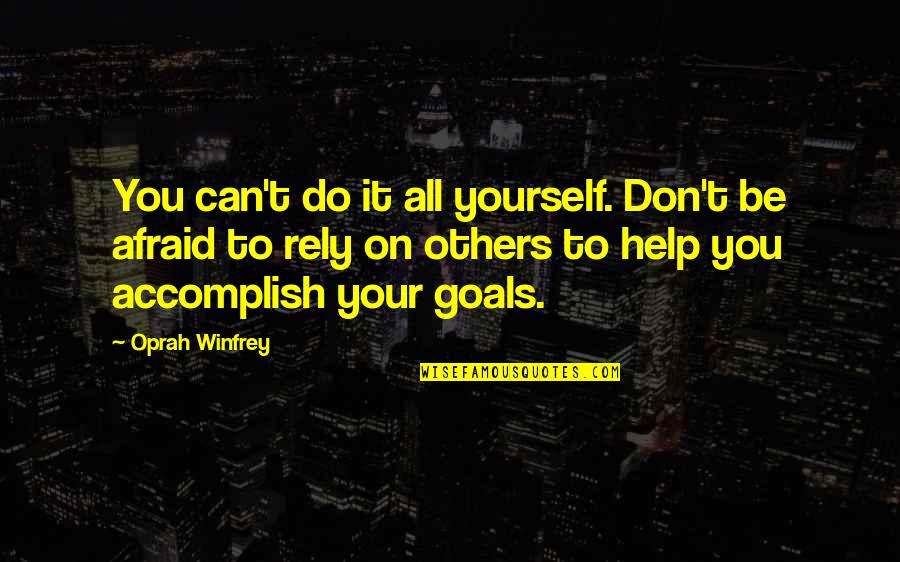 You can't do it all yourself. Don't be afraid to rely on others to help you accomplish your goals.
—
Oprah Winfrey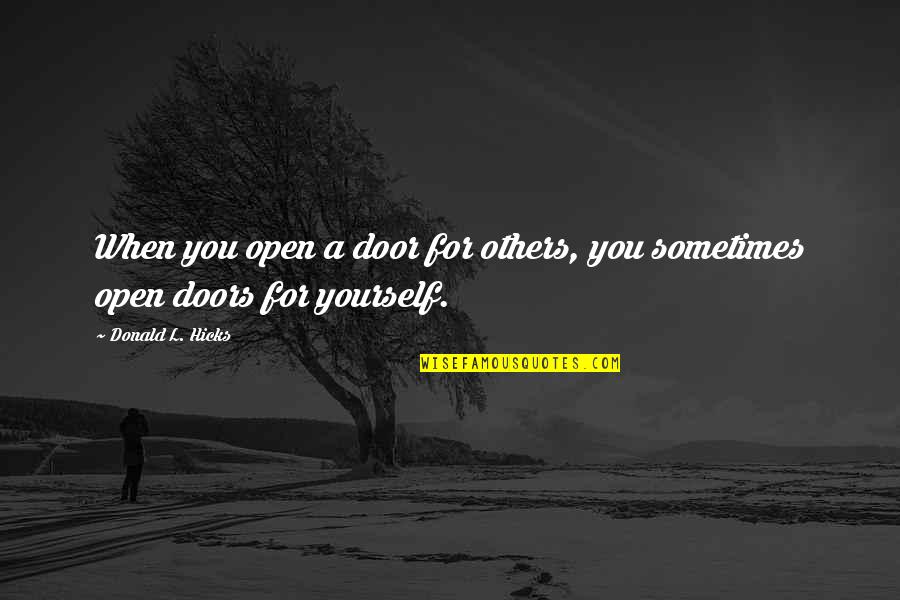 When you open a door for others, you sometimes open doors for yourself.
—
Donald L. Hicks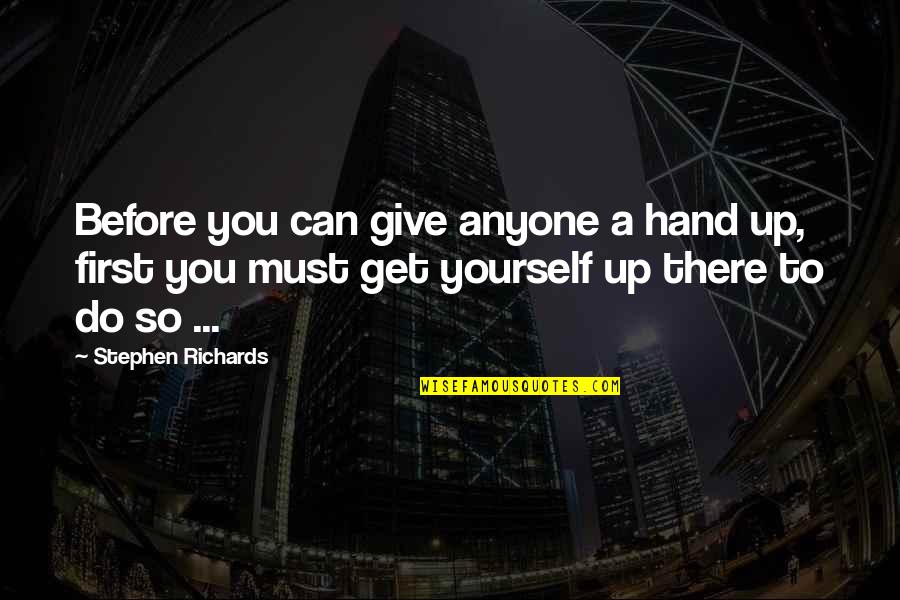 Before you can give anyone a hand up, first you must get yourself up there to do so ...
—
Stephen Richards
Forget yourself by becoming interested in others. Every day do a good deed that will put a mile of joy on someone's face. —
Dale Carnegie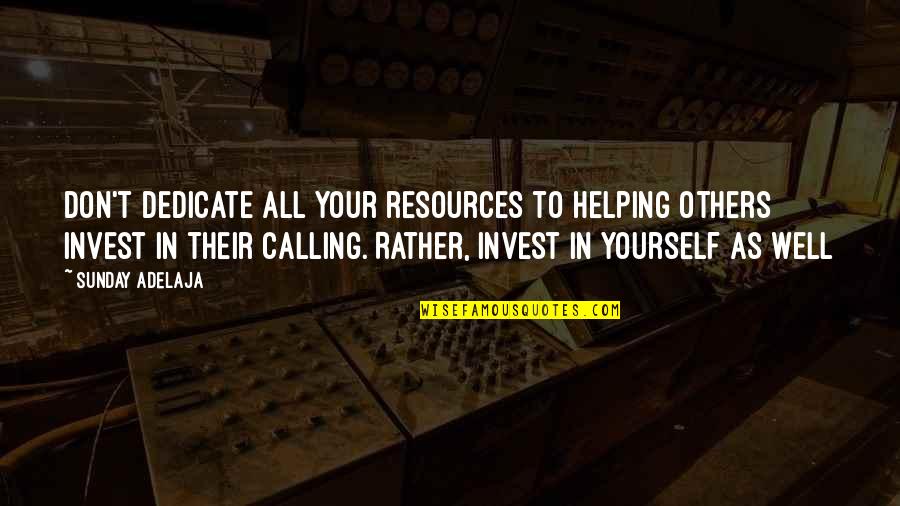 Don't dedicate all your resources to helping others invest in their calling. Rather, invest in yourself as well —
Sunday Adelaja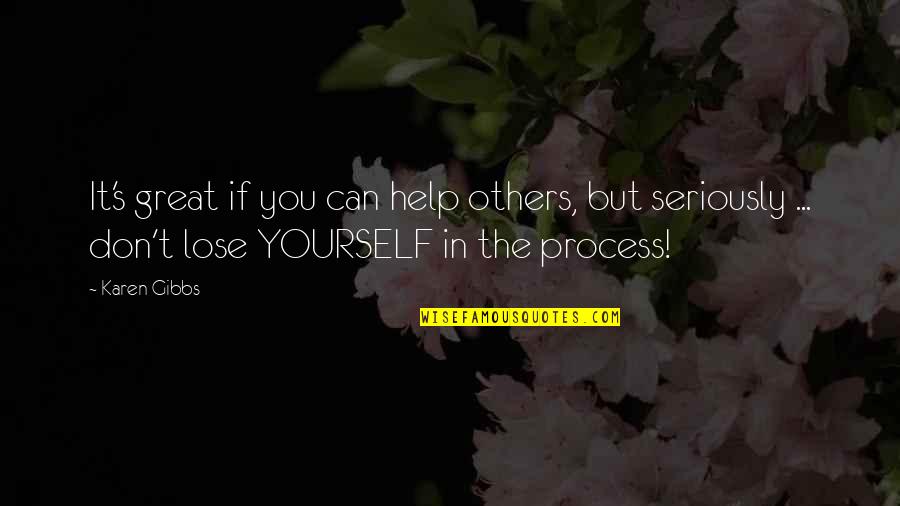 It's great if you can help others, but seriously ... don't lose YOURSELF in the process! —
Karen Gibbs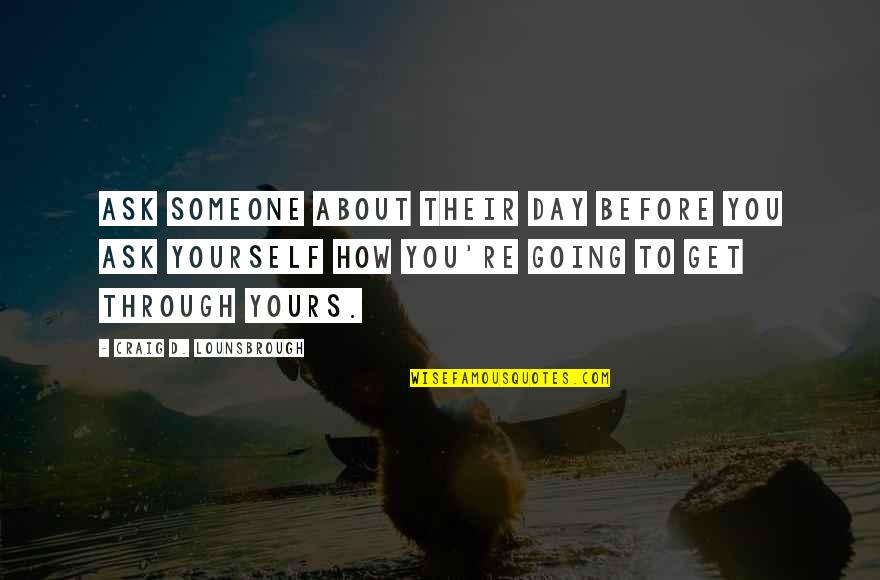 Ask someone about their day before you ask yourself how you're going to get through yours. —
Craig D. Lounsbrough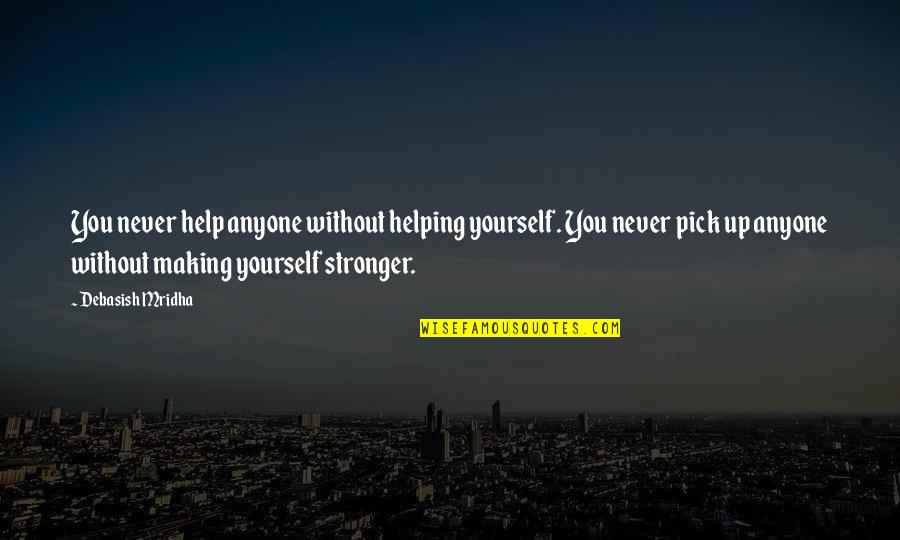 You never help anyone without helping yourself. You never pick up anyone without making yourself stronger. —
Debasish Mridha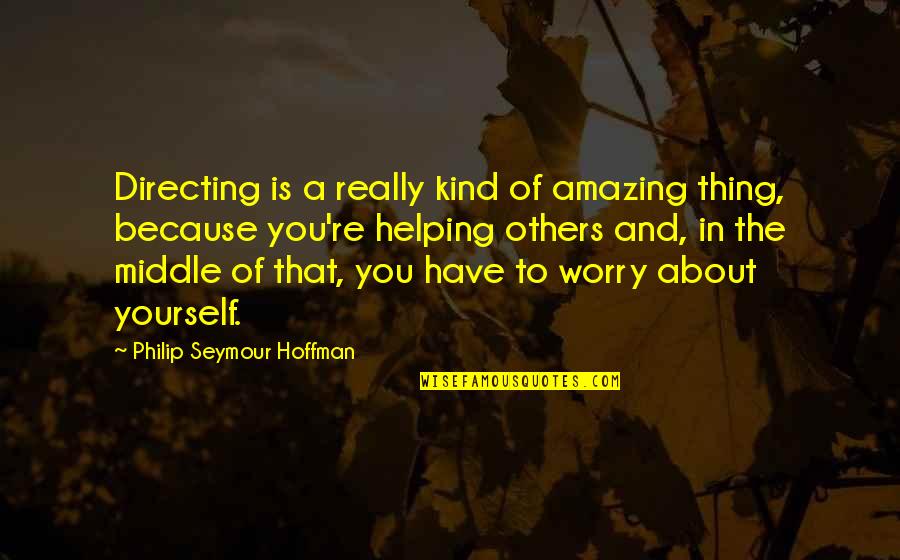 Directing is a really kind of amazing thing, because you're helping others and, in the middle of that, you have to worry about yourself. —
Philip Seymour Hoffman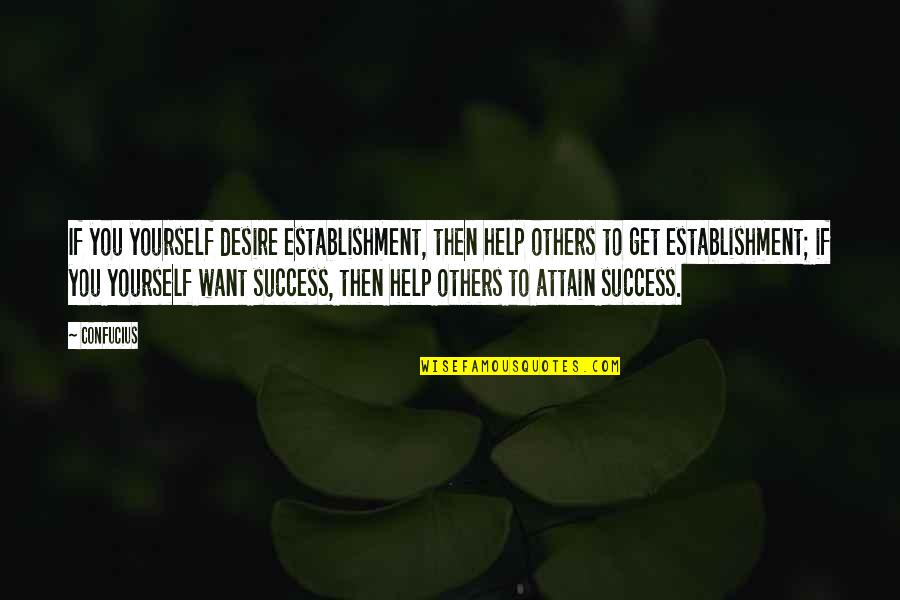 If you yourself desire establishment, then help others to get establishment; if you yourself want success, then help others to attain success. —
Confucius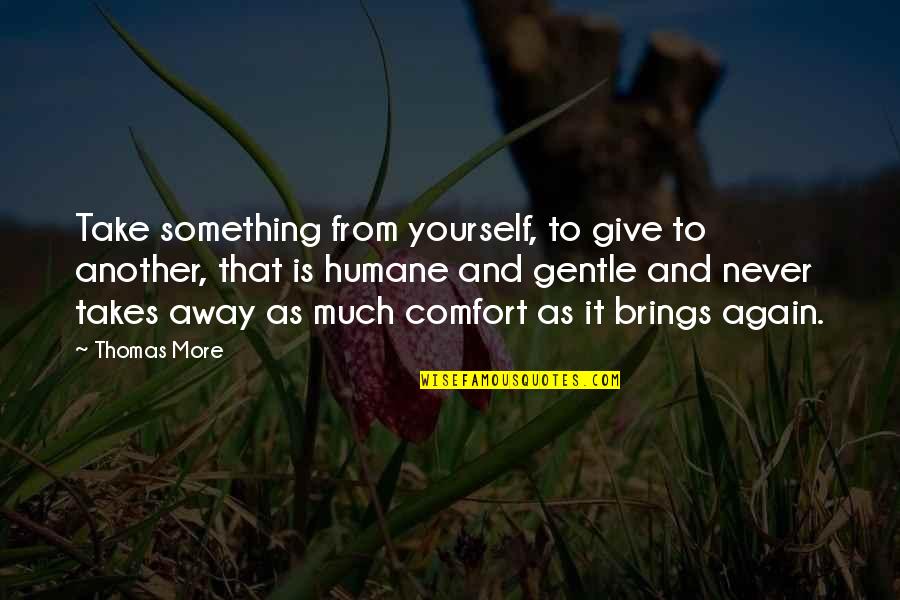 Take something from yourself, to give to another, that is humane and gentle and never takes away as much comfort as it brings again. —
Thomas More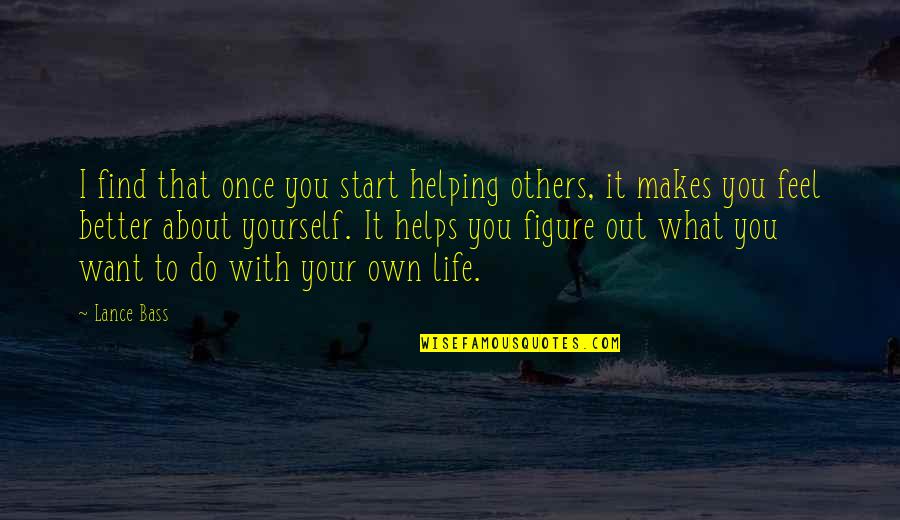 I find that once you start helping others, it makes you feel better about yourself. It helps you figure out what you want to do with your own life. —
Lance Bass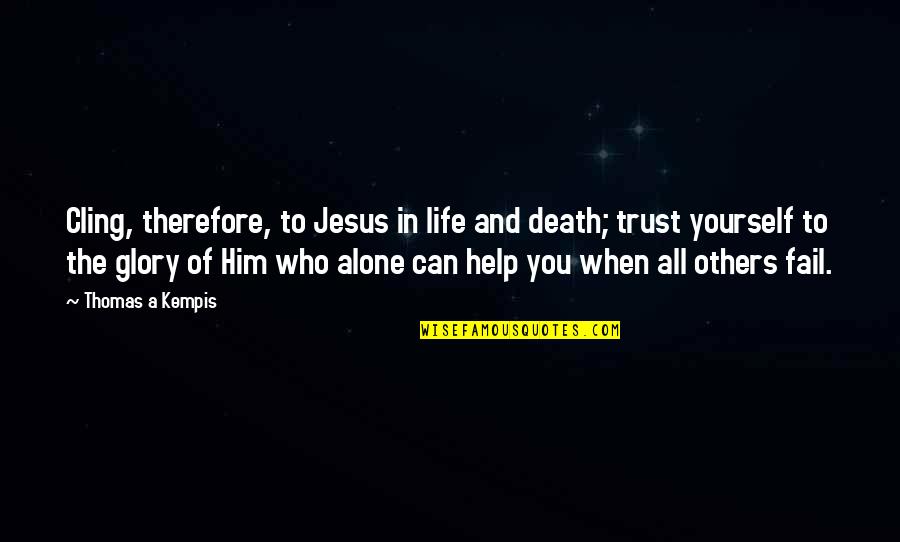 Cling, therefore, to Jesus in life and death; trust yourself to the glory of Him who alone can help you when all others fail. —
Thomas A Kempis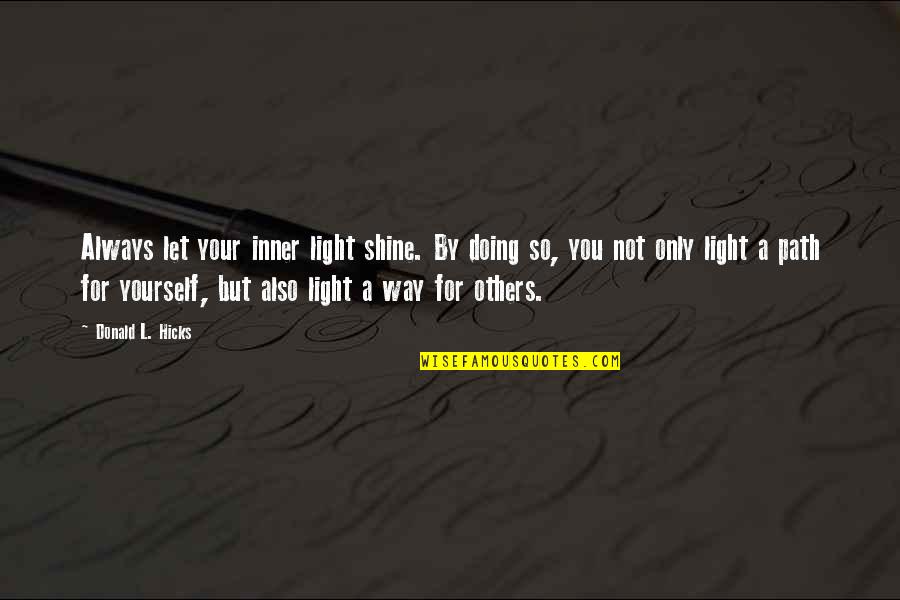 Always let your inner light shine. By doing so, you not only light a path for yourself, but also light a way for others. —
Donald L. Hicks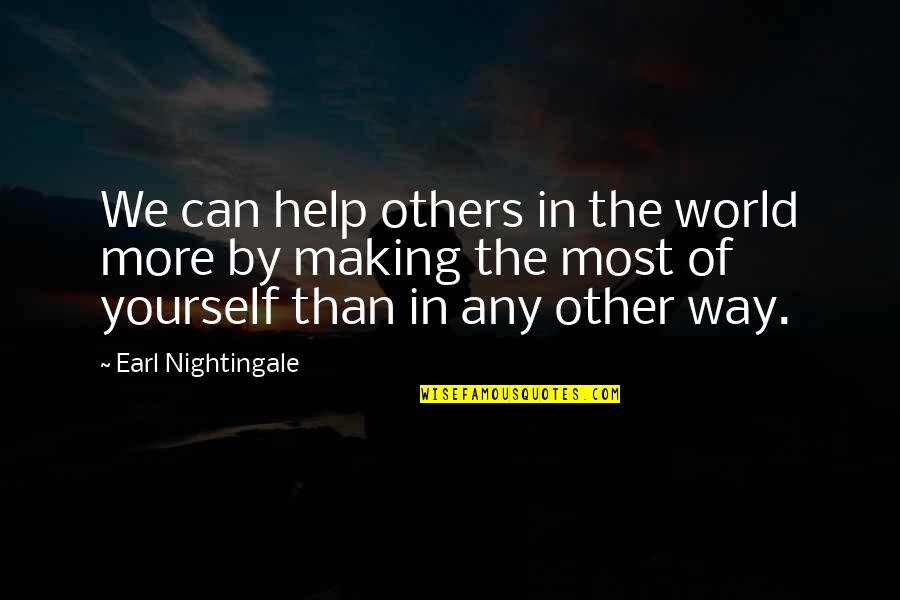 We can help others in the world more by making the most of yourself than in any other way. —
Earl Nightingale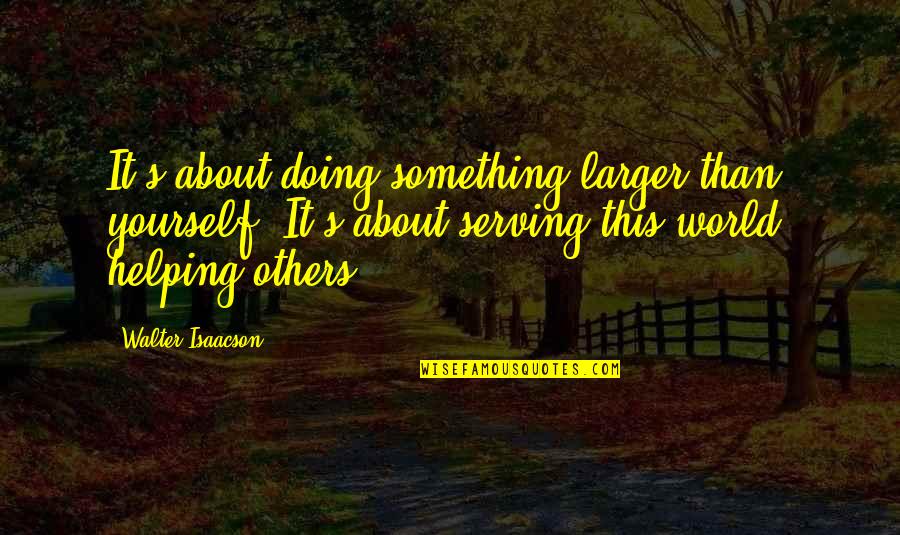 It's about doing something larger than yourself. It's about serving this world, helping others. —
Walter Isaacson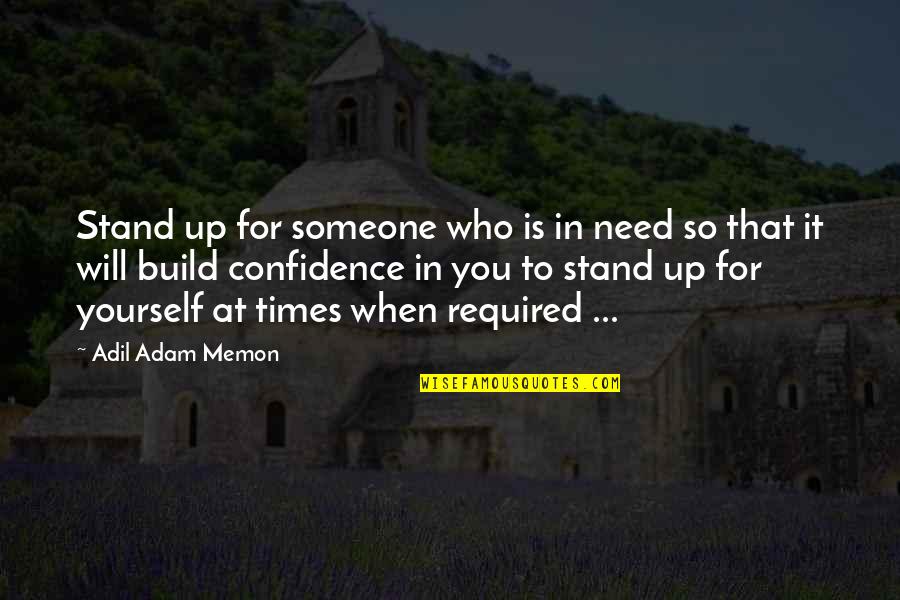 Stand up for someone who is in need
so that it will build confidence in you
to stand up for yourself at times when required ... —
Adil Adam Memon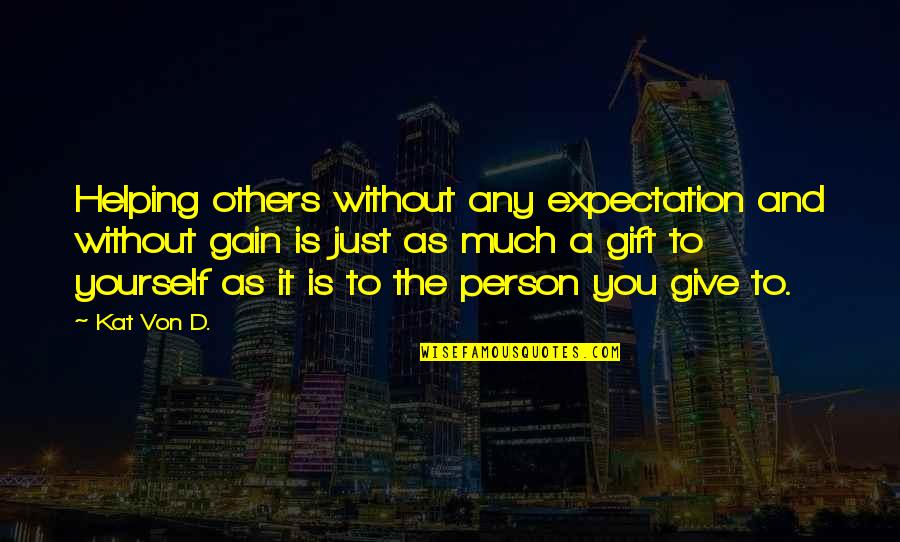 Helping others without any expectation and without gain is just as much a gift to yourself as it is to the person you give to. —
Kat Von D.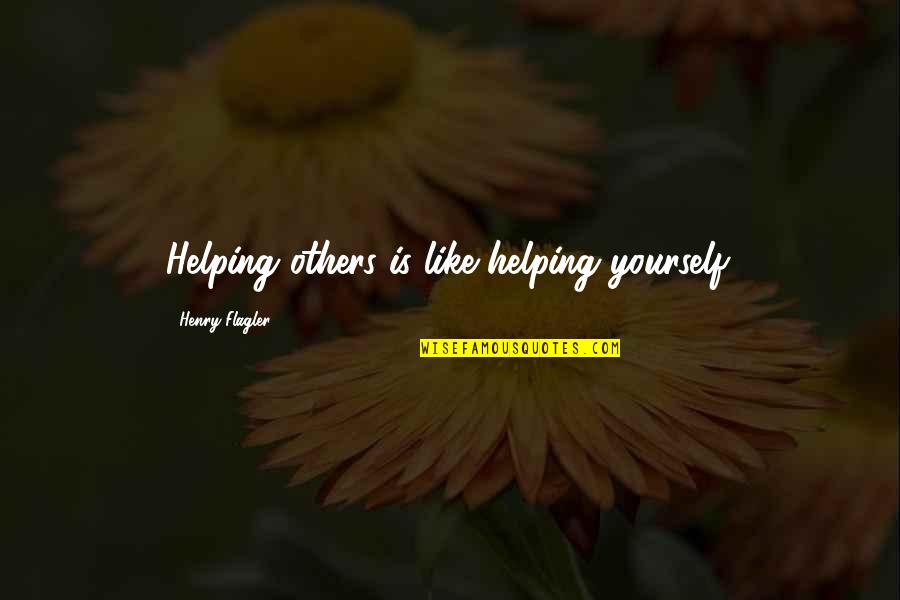 Helping others is like helping yourself. —
Henry Flagler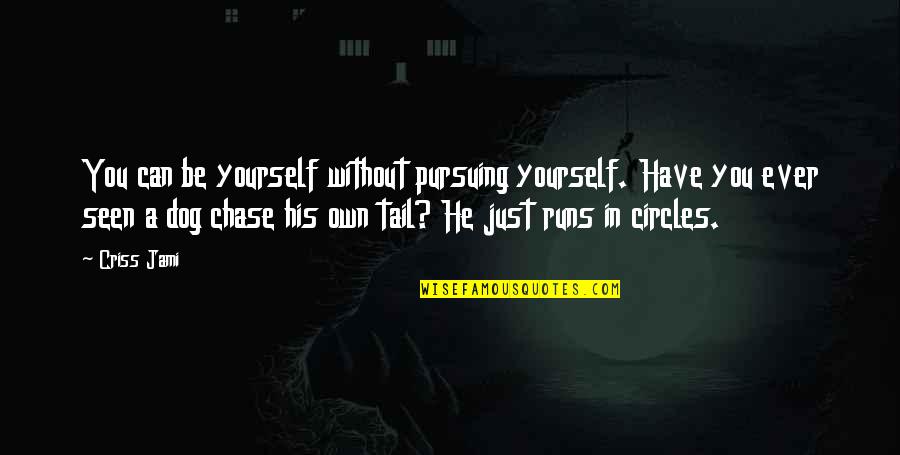 You can be yourself without pursuing yourself. Have you ever seen a dog chase his own tail? He just runs in circles. —
Criss Jami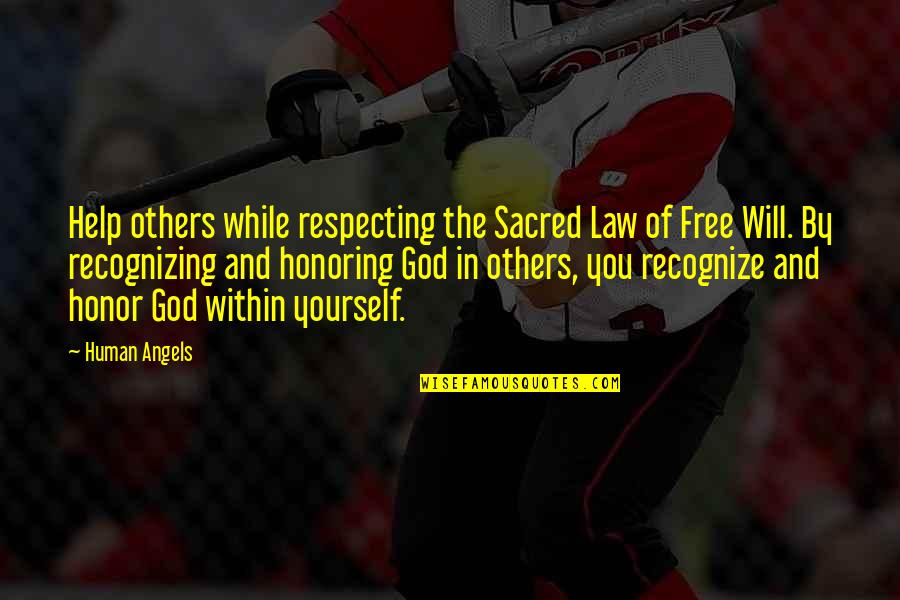 Help others while respecting the Sacred Law of Free Will. By recognizing and honoring God in others, you recognize and honor God within yourself. —
Human Angels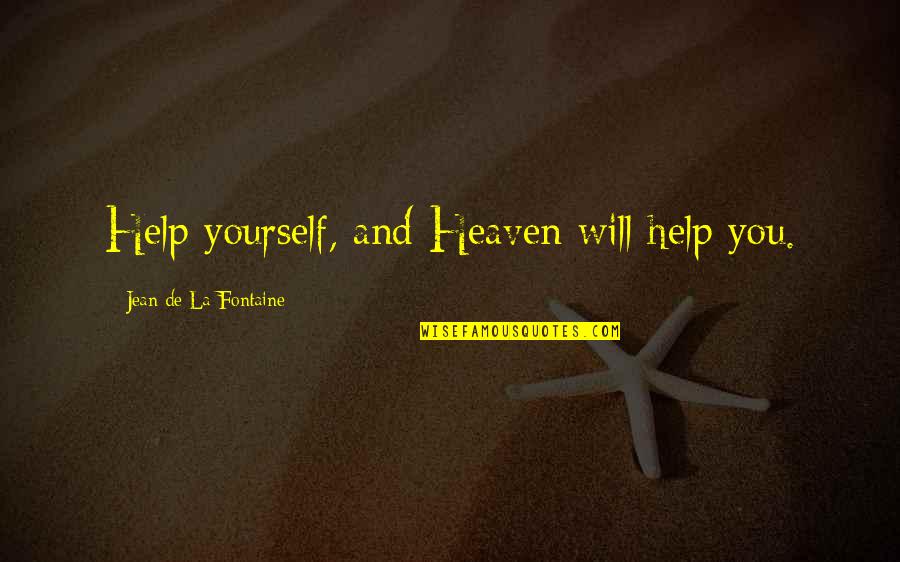 Help yourself, and Heaven will help you. —
Jean De La Fontaine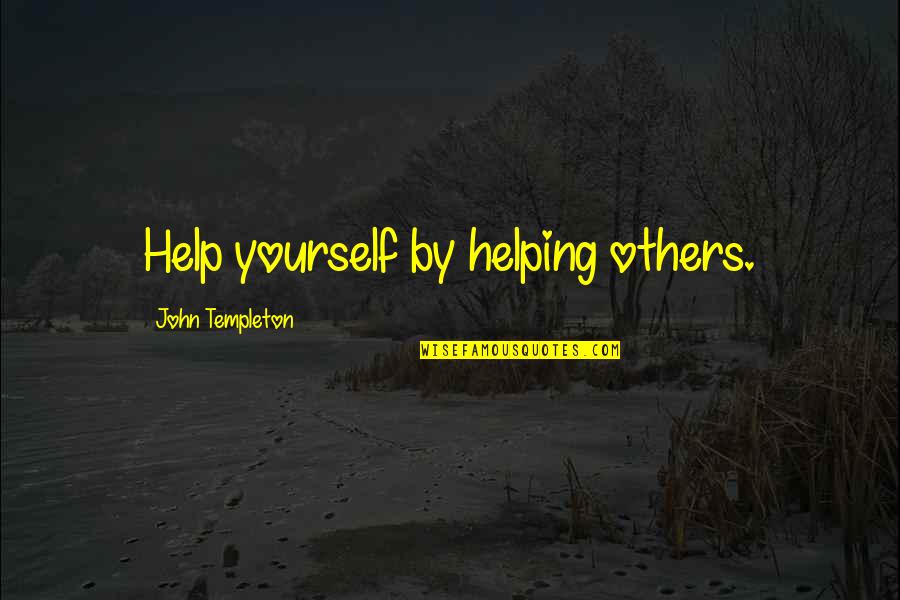 Help yourself by helping others. —
John Templeton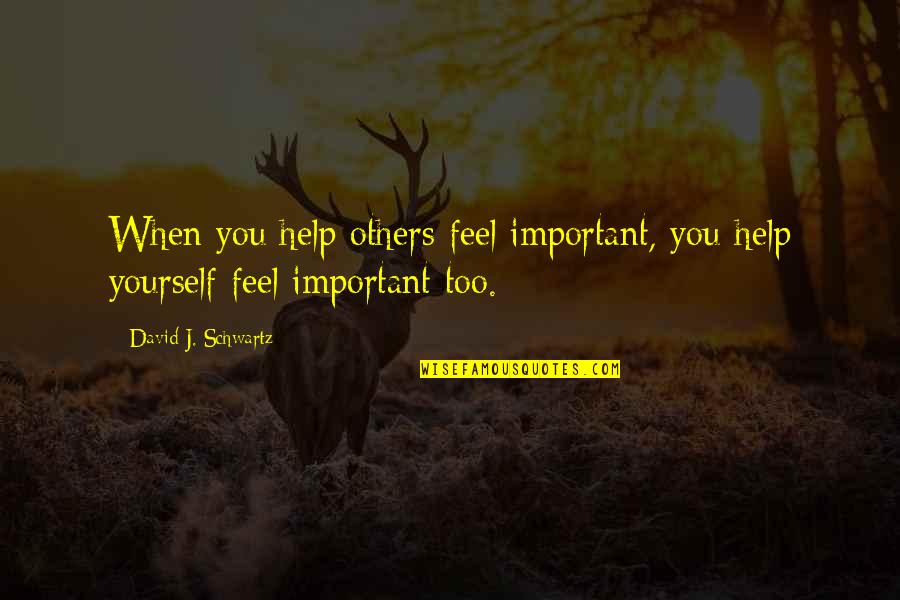 When you help others feel important, you help yourself feel important too. —
David J. Schwartz