Adam Weishaupt Quotes
Top 18 wise famous quotes and sayings by Adam Weishaupt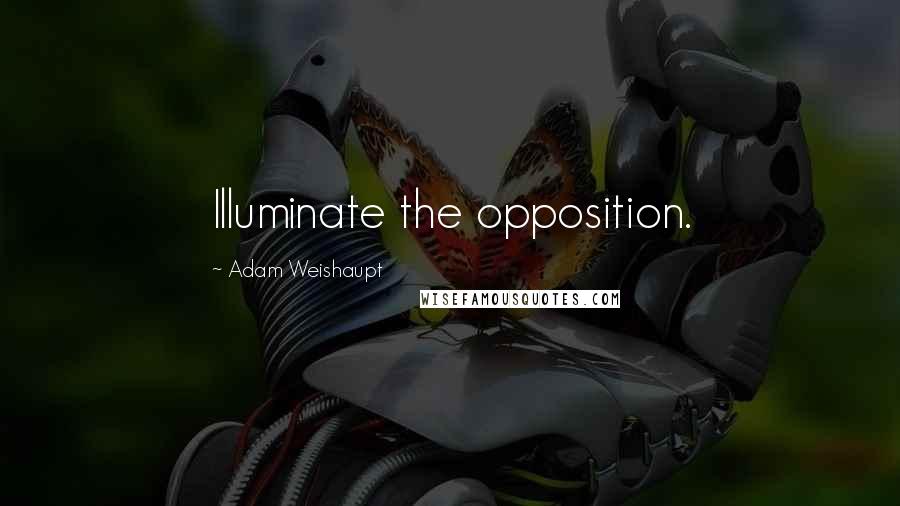 Illuminate the opposition.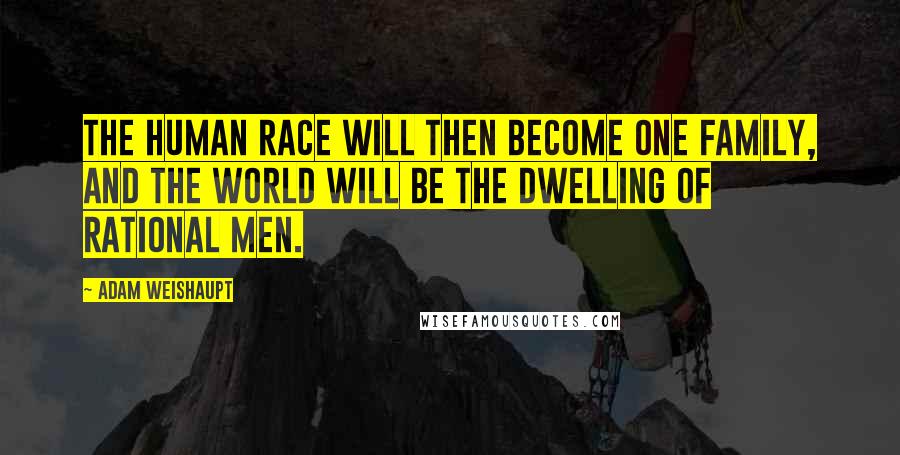 The human race will then become one family, and the world will be the dwelling of Rational Men.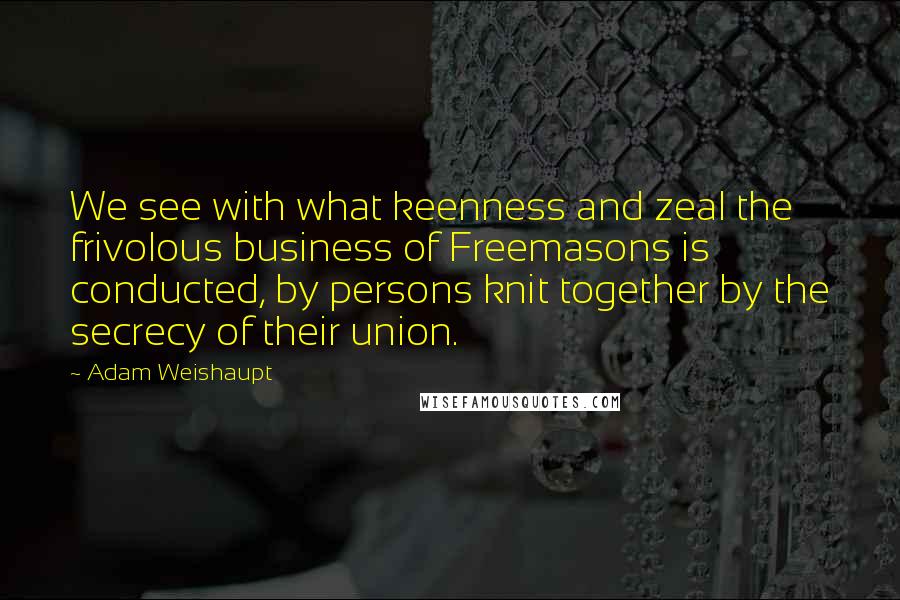 We see with what keenness and zeal the frivolous business of Freemasons is conducted, by persons knit together by the secrecy of their union.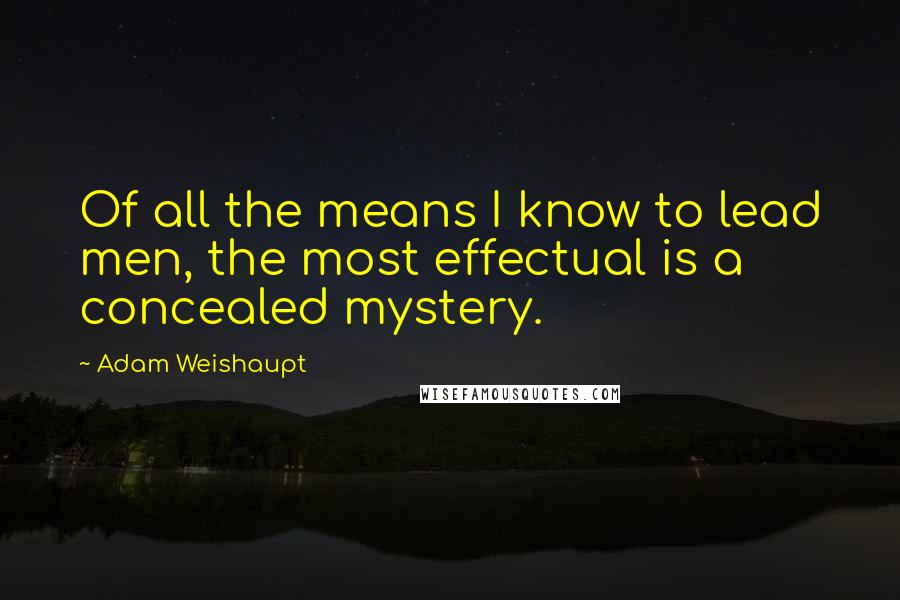 Of all the means I know to lead men, the most effectual is a concealed mystery.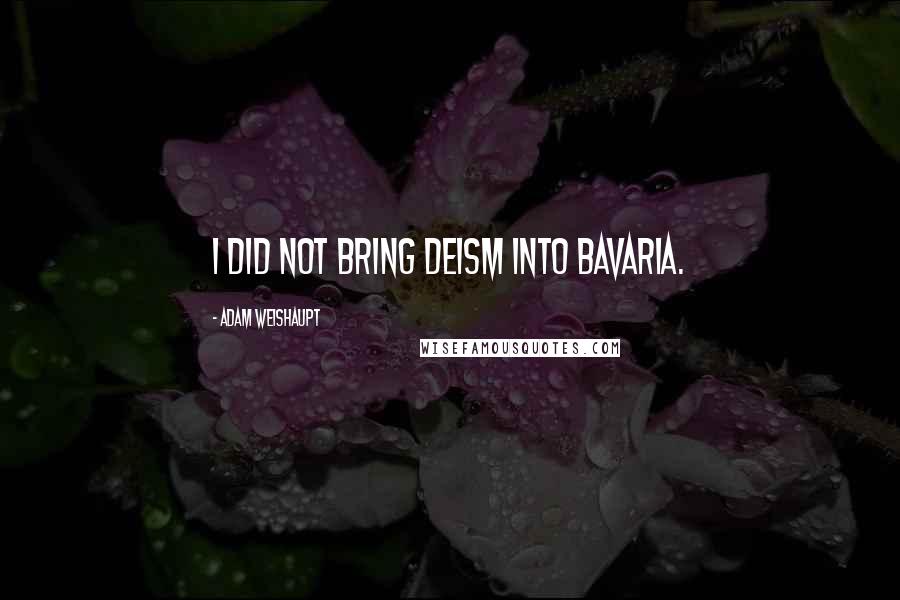 I did not bring Deism into Bavaria.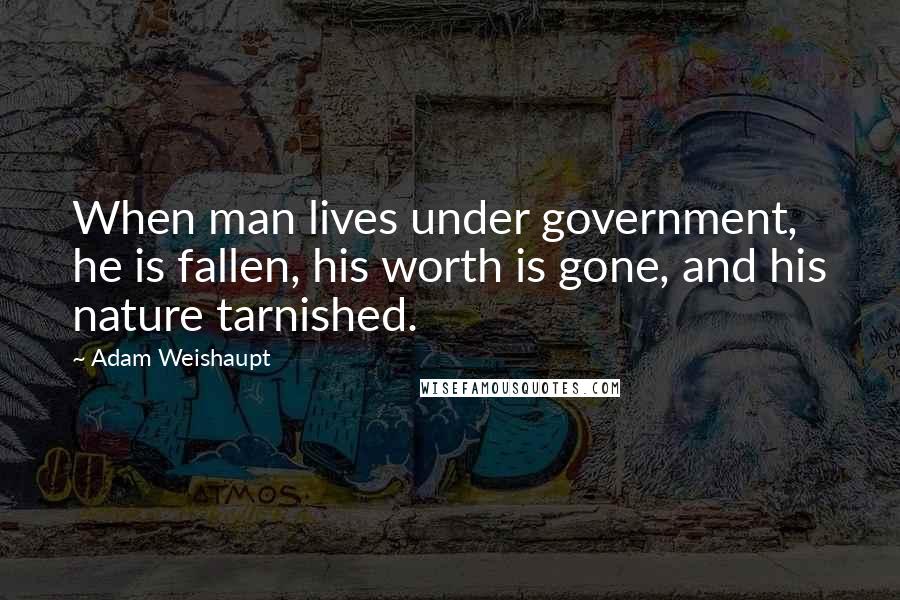 When man lives under government, he is fallen, his worth is gone, and his nature tarnished.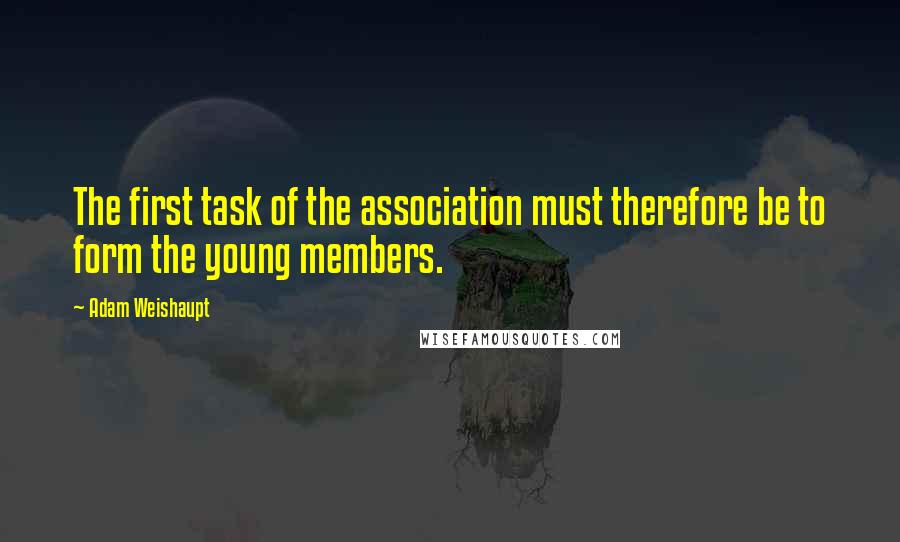 The first task of the association must therefore be to form the young members.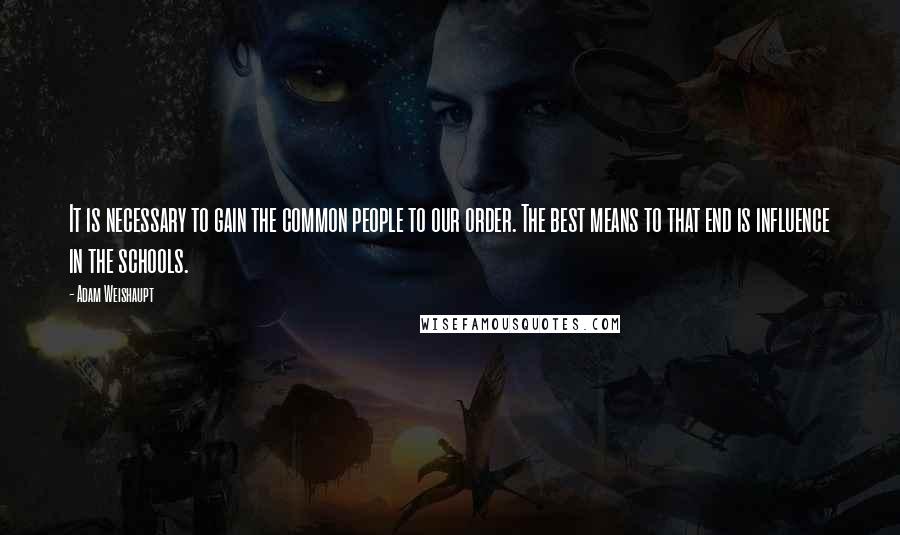 It is necessary to gain the common people to our order. The best means to that end is influence in the schools.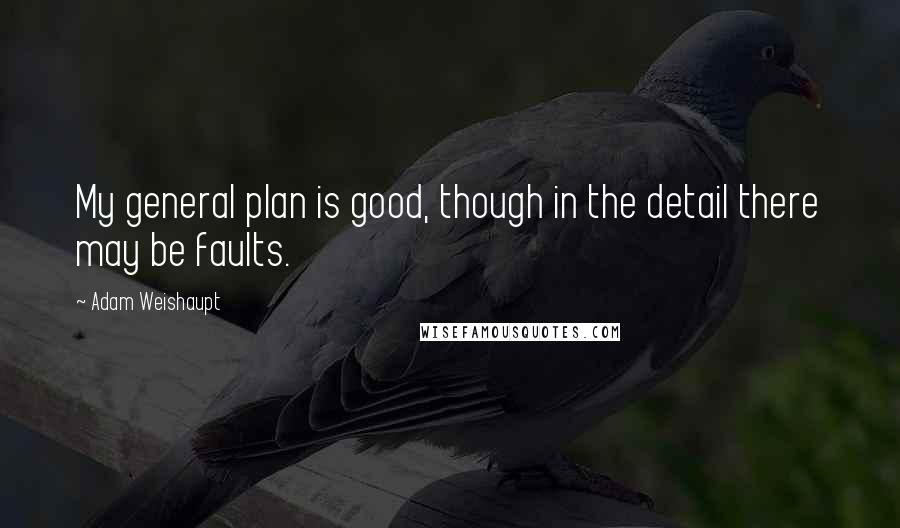 My general plan is good, though in the detail there may be faults.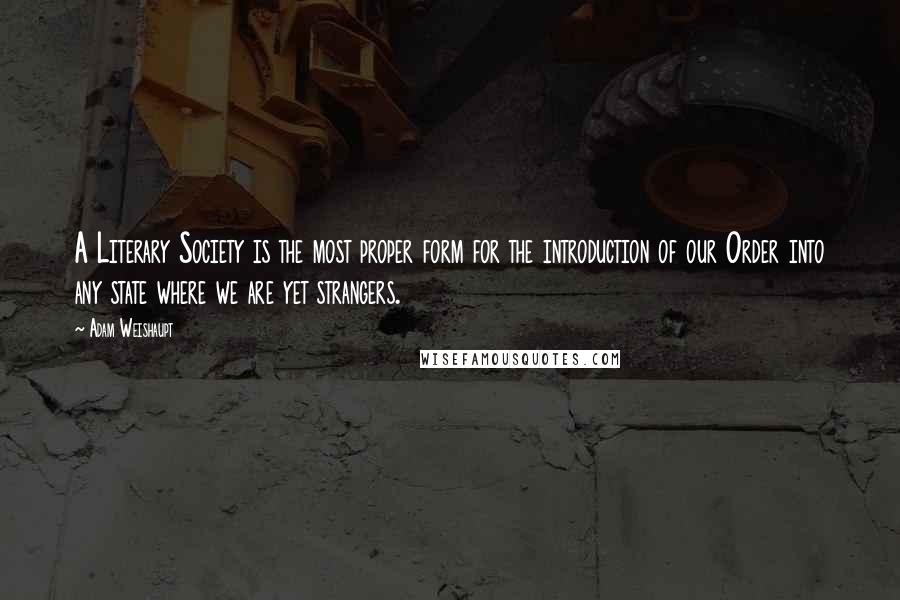 A Literary Society is the most proper form for the introduction of our Order into any state where we are yet strangers.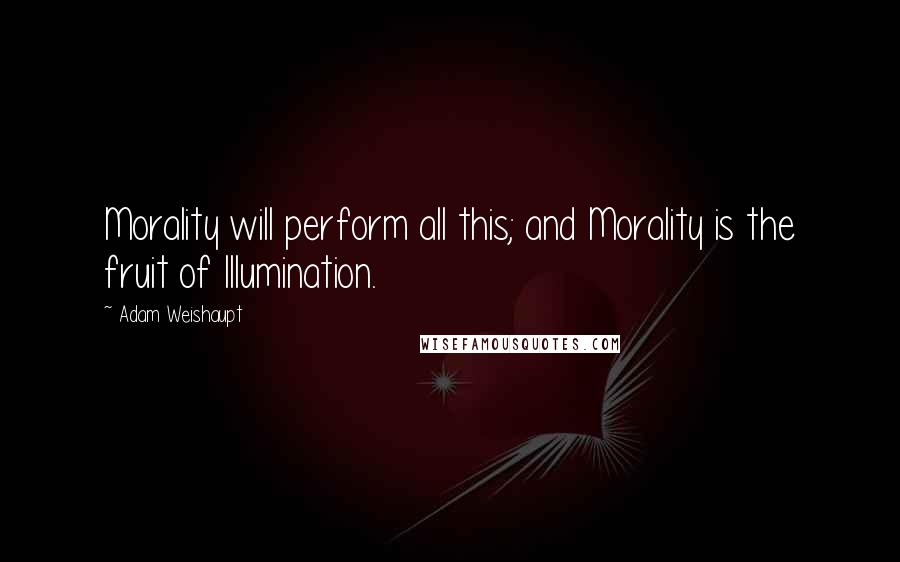 Morality will perform all this; and Morality is the fruit of Illumination.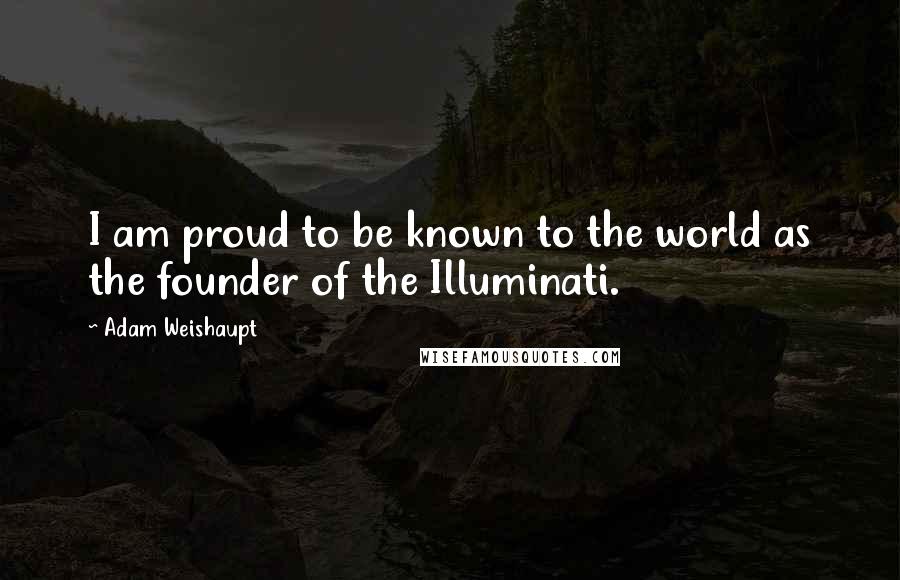 I am proud to be known to the world as the founder of the Illuminati.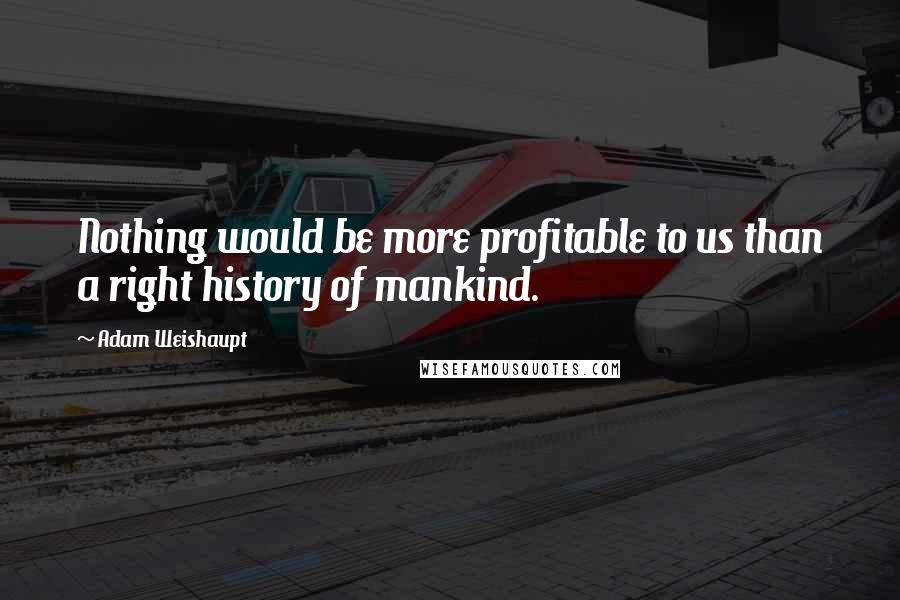 Nothing would be more profitable to us than a right history of mankind.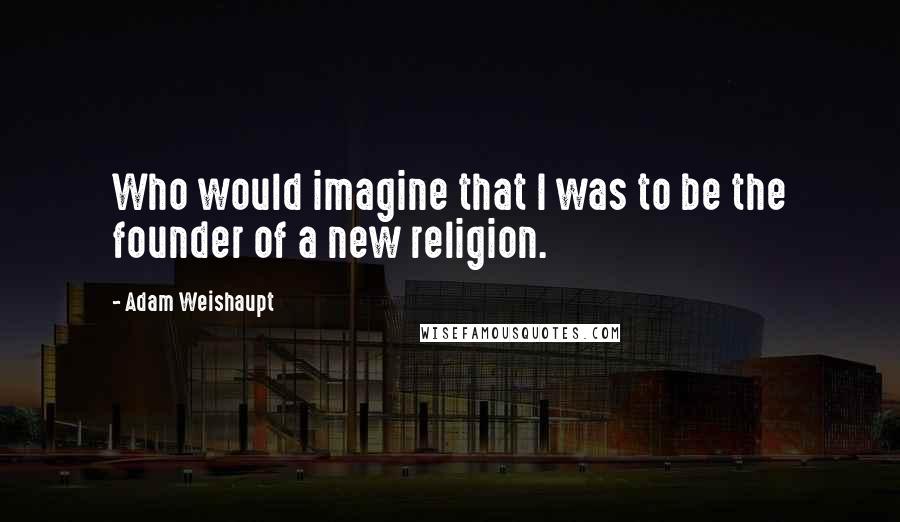 Who would imagine that I was to be the founder of a new religion.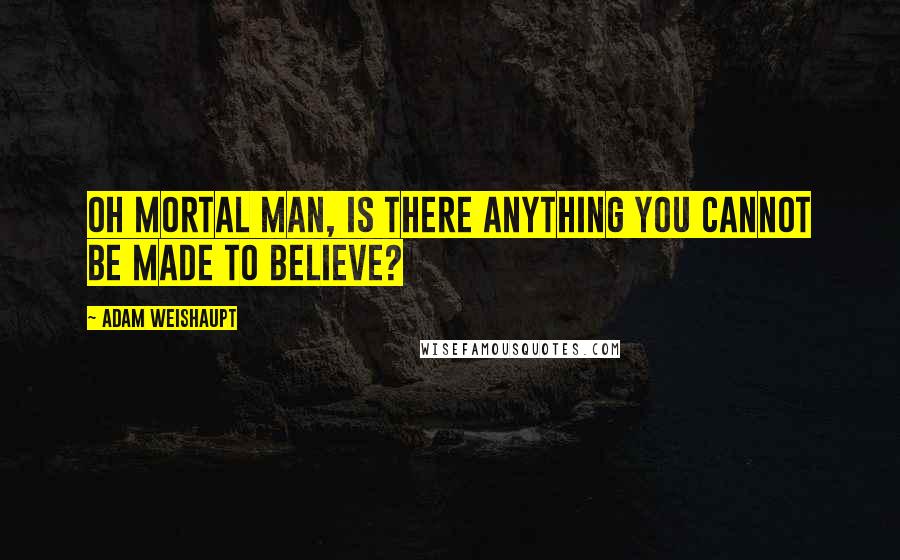 Oh mortal man, is there anything you cannot be made to believe?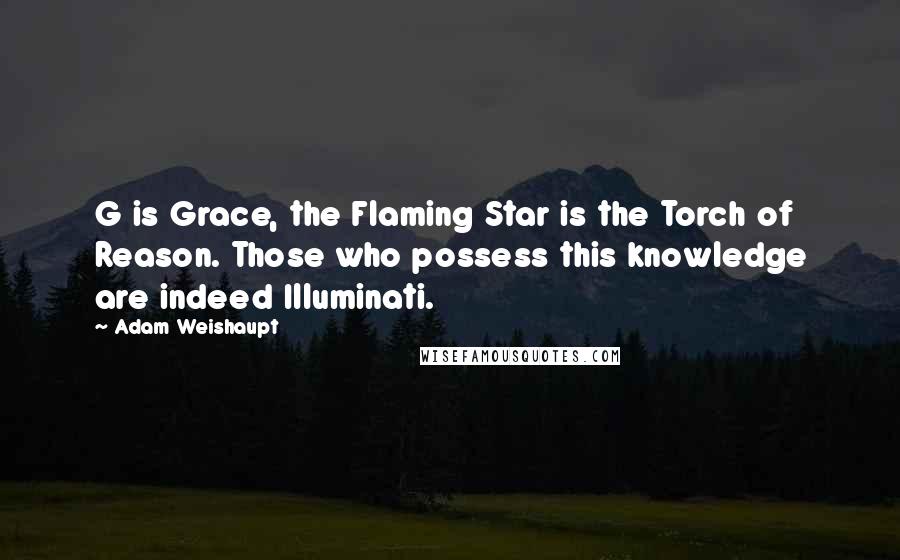 G is Grace, the Flaming Star is the Torch of Reason. Those who possess this knowledge are indeed Illuminati.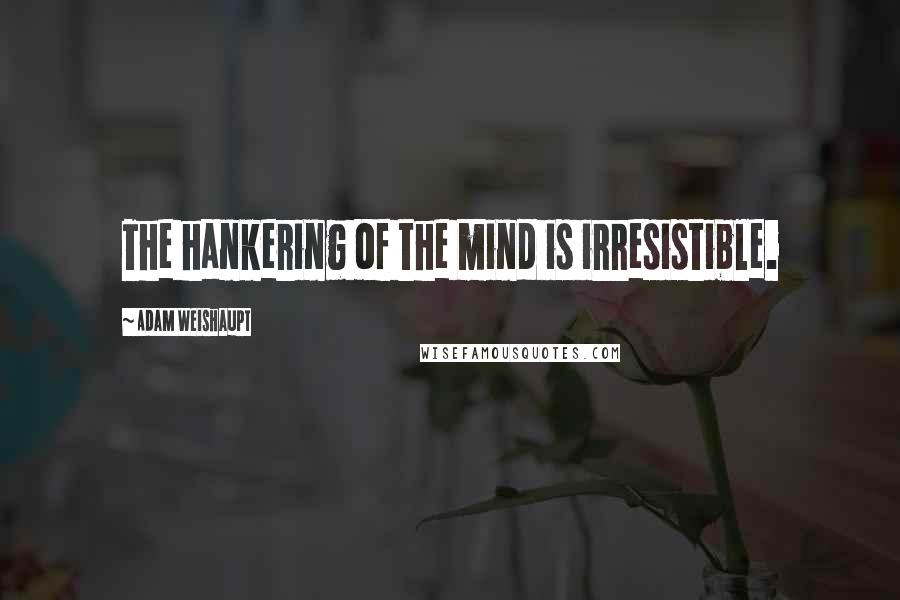 The hankering of the mind is irresistible.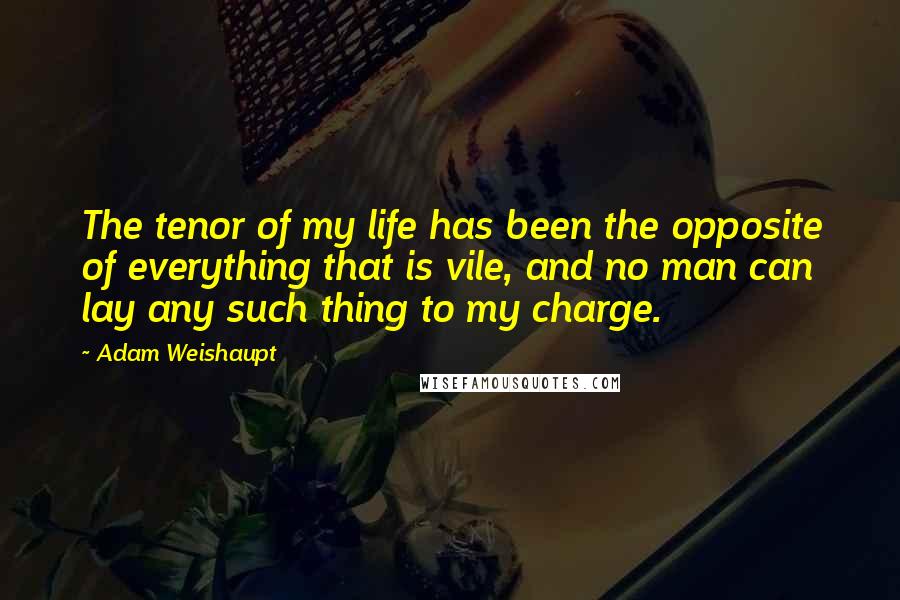 The tenor of my life has been the opposite of everything that is vile, and no man can lay any such thing to my charge.