Steve Vernon Quotes
Top 3 wise famous quotes and sayings by Steve Vernon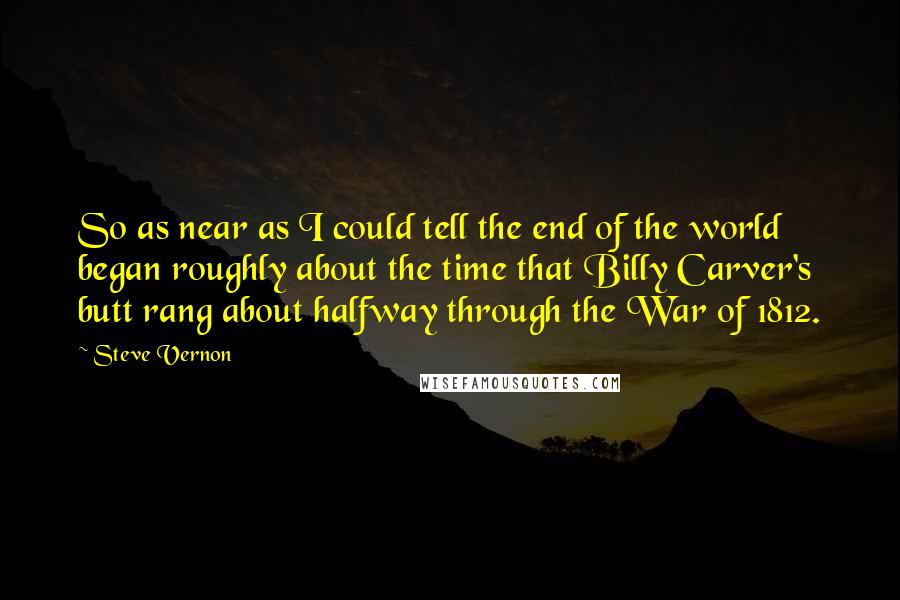 So as near as I could tell the end of the world began roughly about the time that Billy Carver's butt rang about halfway through the War of 1812.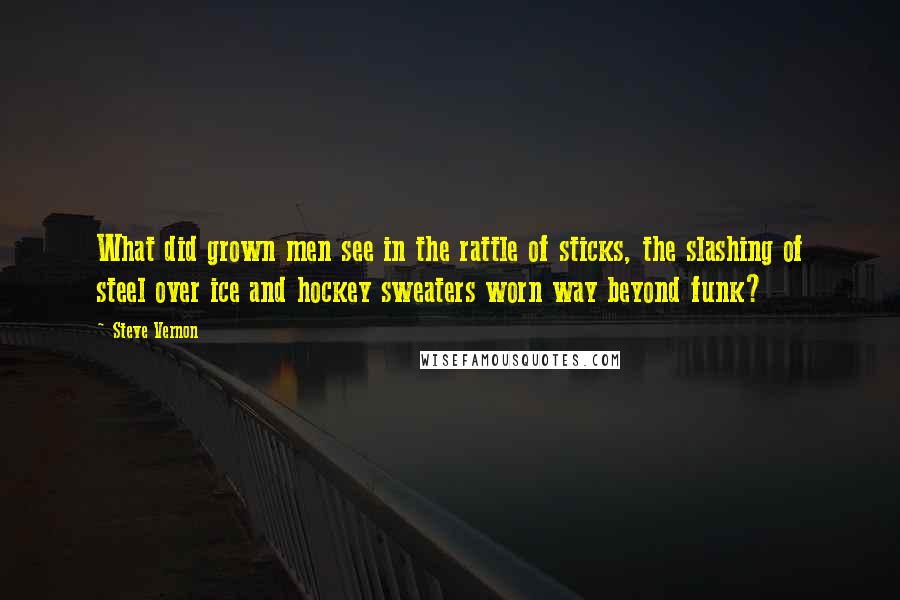 What did grown men see in the rattle of sticks, the slashing of steel over ice and hockey sweaters worn way beyond funk?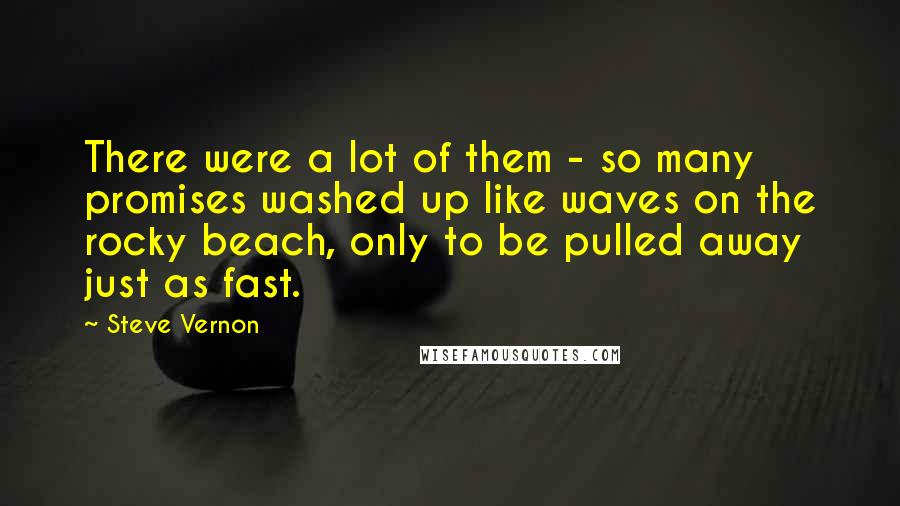 There were a lot of them - so many promises washed up like waves on the rocky beach, only to be pulled away just as fast.