Zion's Quotes
Collection of top 24 famous quotes about Zion's
Zion's Quotes & Sayings
Happy to read and share the best inspirational Zion's quotes, sayings and quotations on Wise Famous Quotes.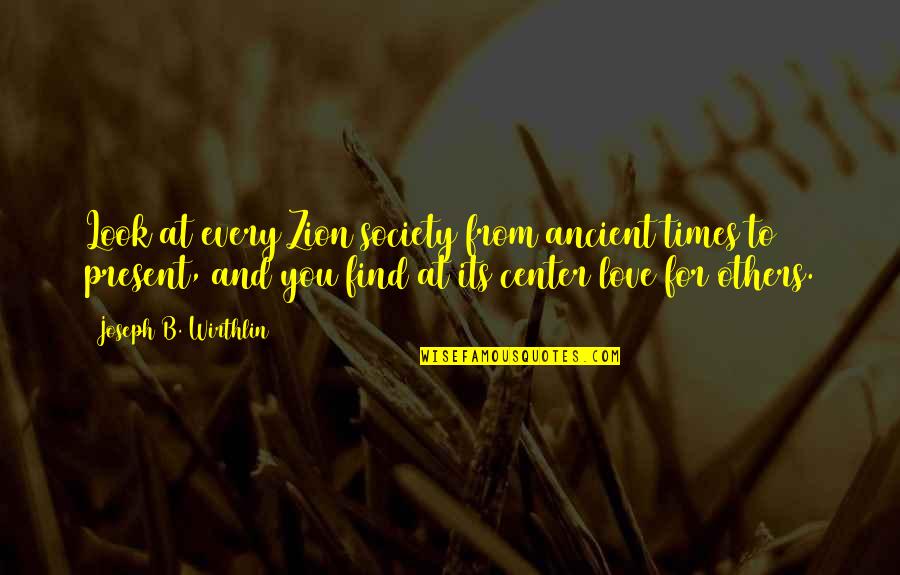 Look at every Zion society from ancient times to present, and you find at its center love for others.
—
Joseph B. Wirthlin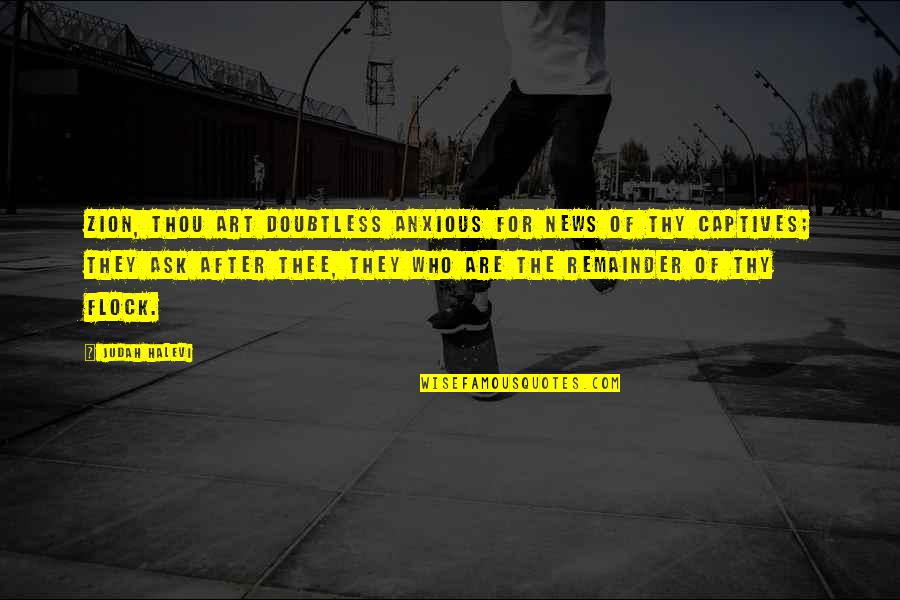 Zion, thou art doubtless anxious for news of thy captives; they ask after thee, they who are the remainder of thy flock.
—
Judah Halevi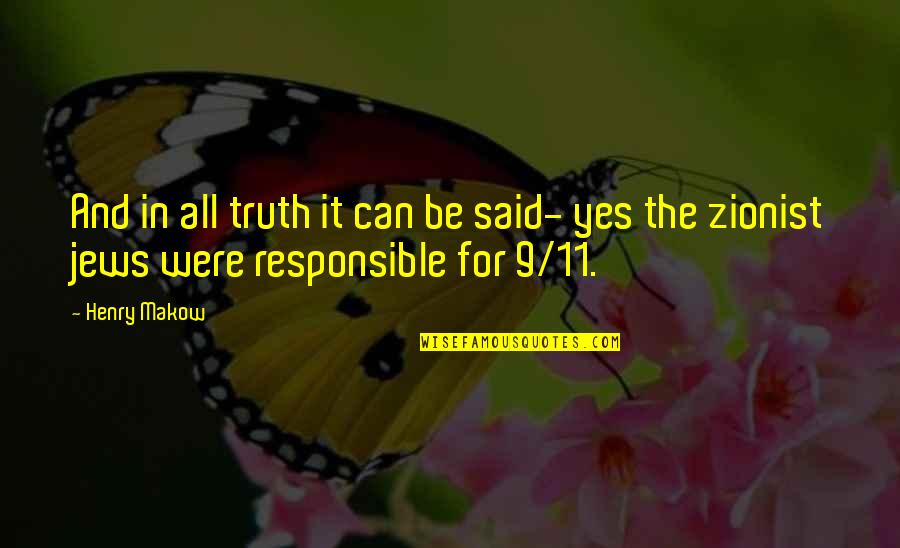 And in all truth it can be said- yes the zionist jews were responsible for 9/11.
—
Henry Makow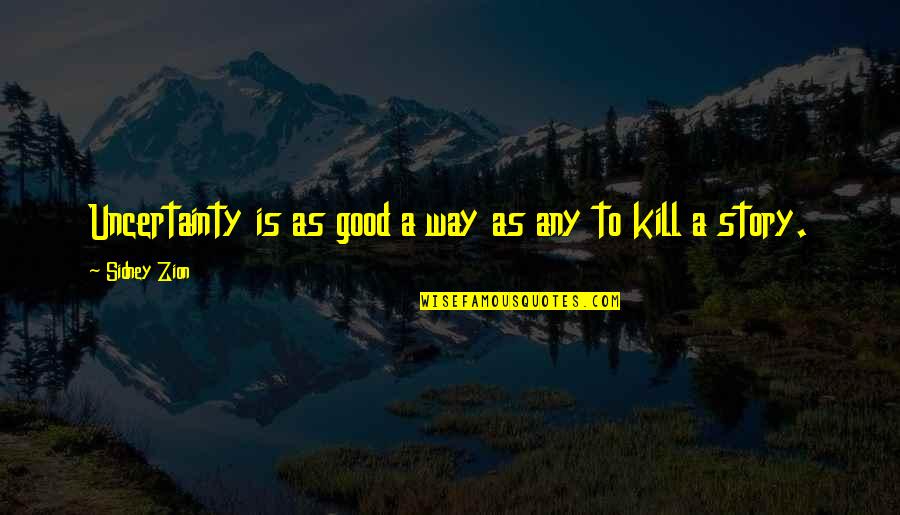 Uncertainty is as good a way as any to kill a story.
—
Sidney Zion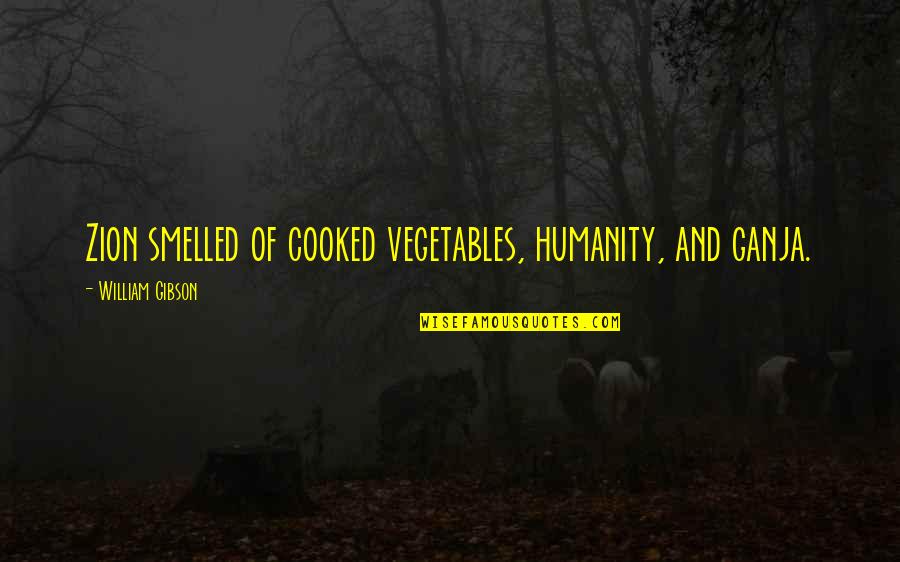 Zion smelled of cooked vegetables, humanity, and ganja.
—
William Gibson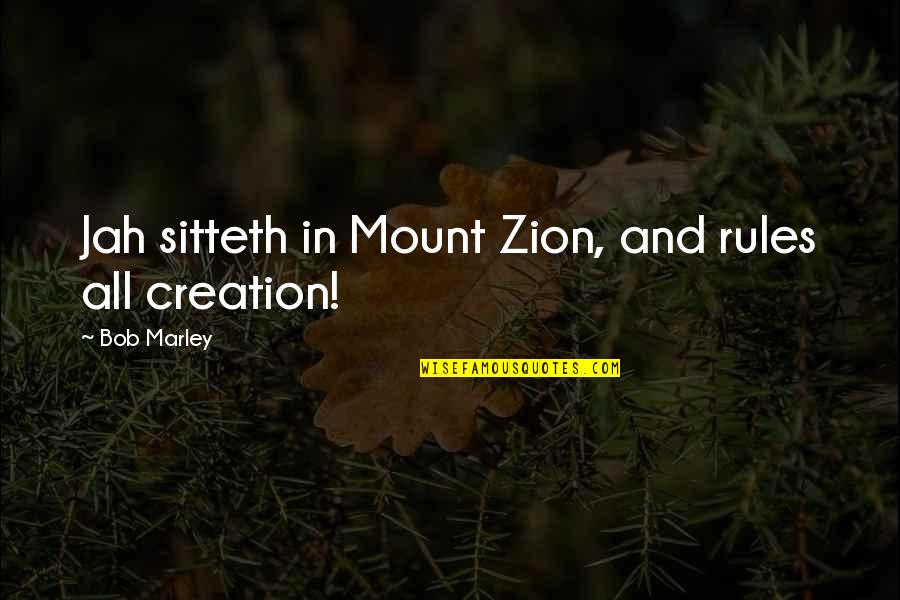 Jah sitteth in Mount Zion, and rules all creation!
—
Bob Marley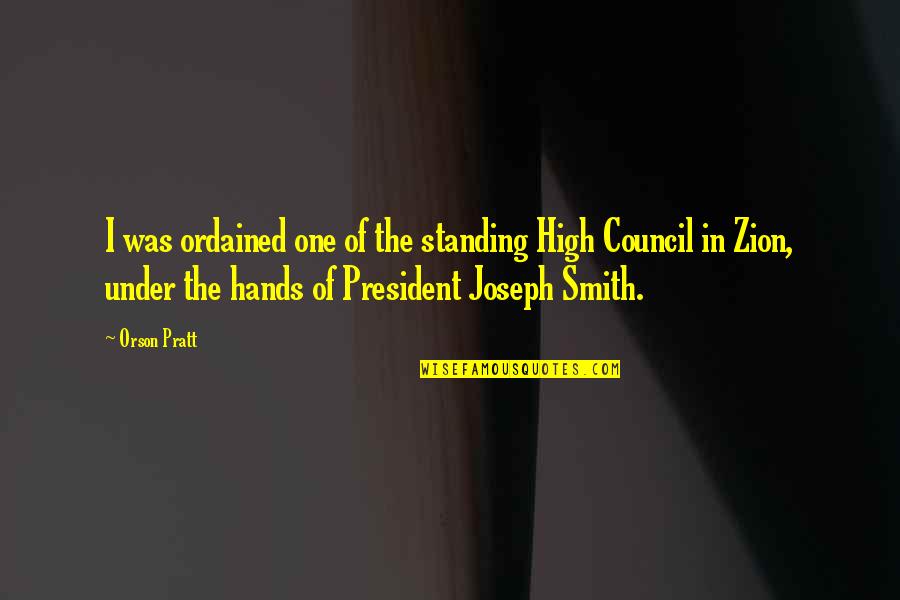 I was ordained one of the standing High Council in Zion, under the hands of President Joseph Smith.
—
Orson Pratt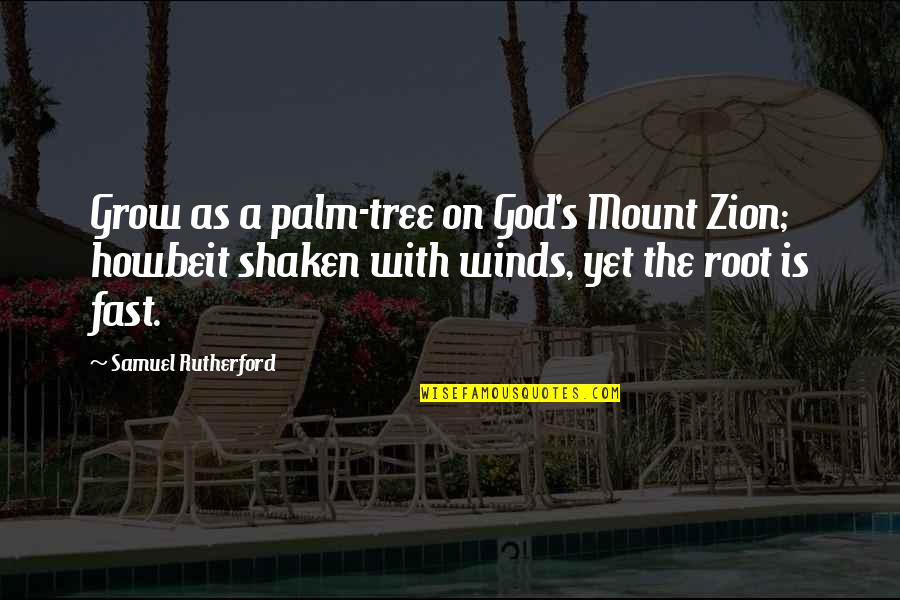 Grow as a palm-tree on God's Mount Zion; howbeit shaken with winds, yet the root is fast. —
Samuel Rutherford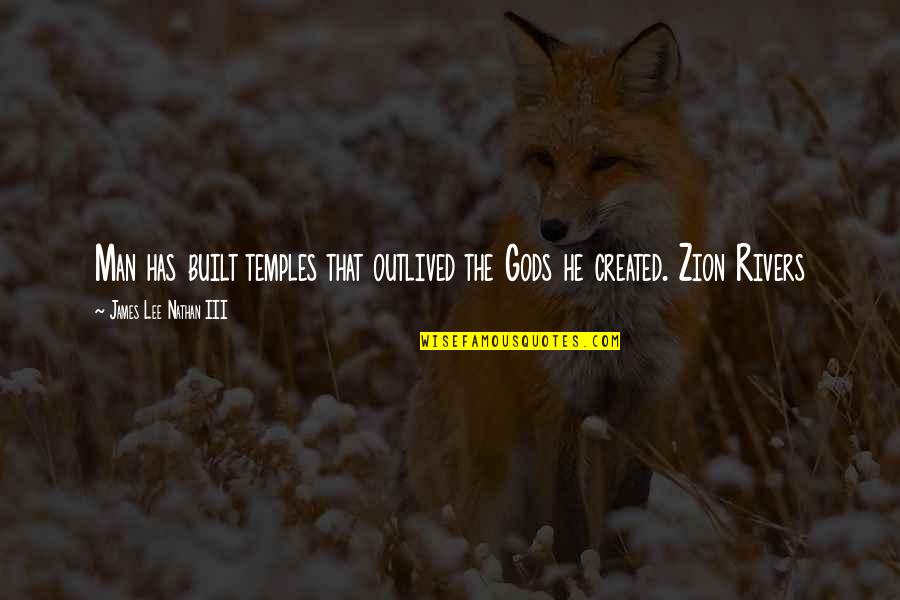 Man has built temples that outlived the Gods he created. Zion Rivers —
James Lee Nathan III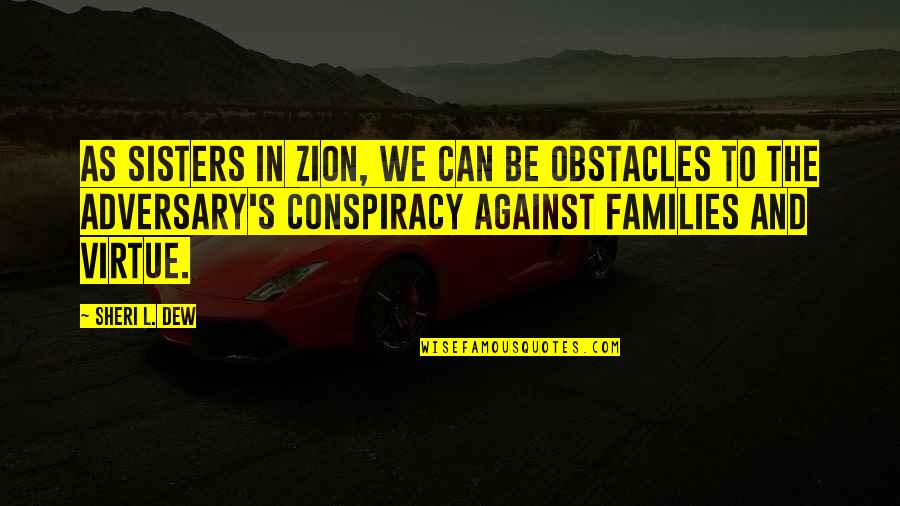 As sisters in Zion, we can be obstacles to the adversary's conspiracy against families and virtue. —
Sheri L. Dew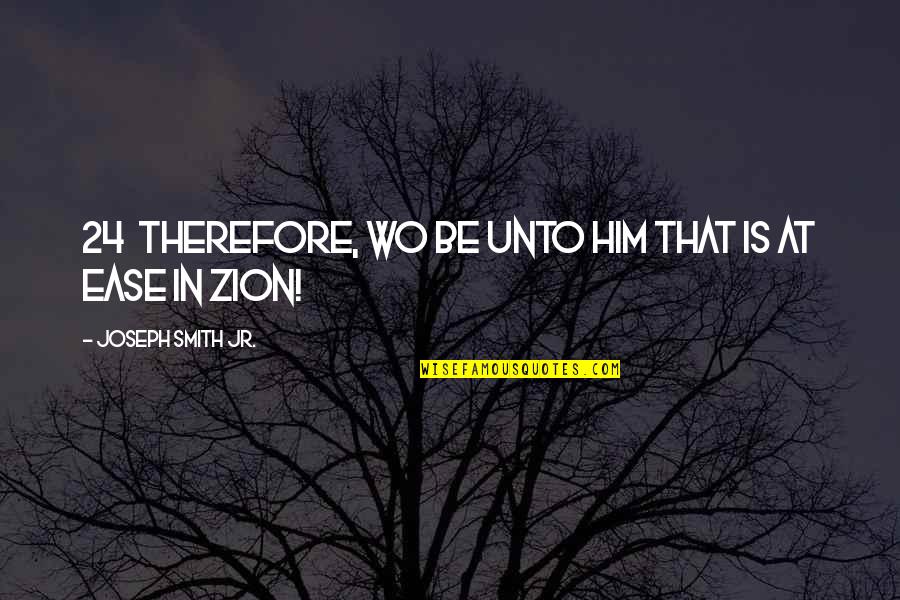 24 Therefore, wo be unto him that is at ease in Zion! —
Joseph Smith Jr.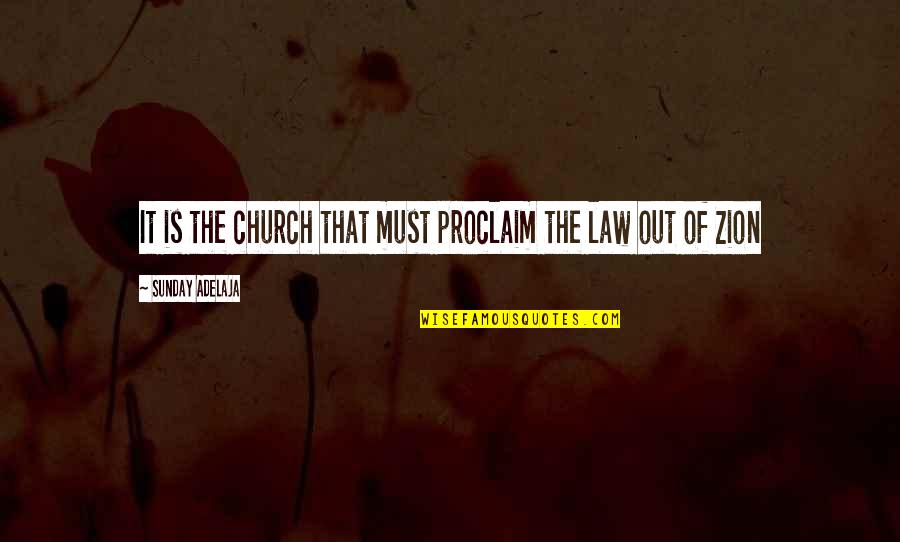 It is the church that must proclaim the law out of Zion —
Sunday Adelaja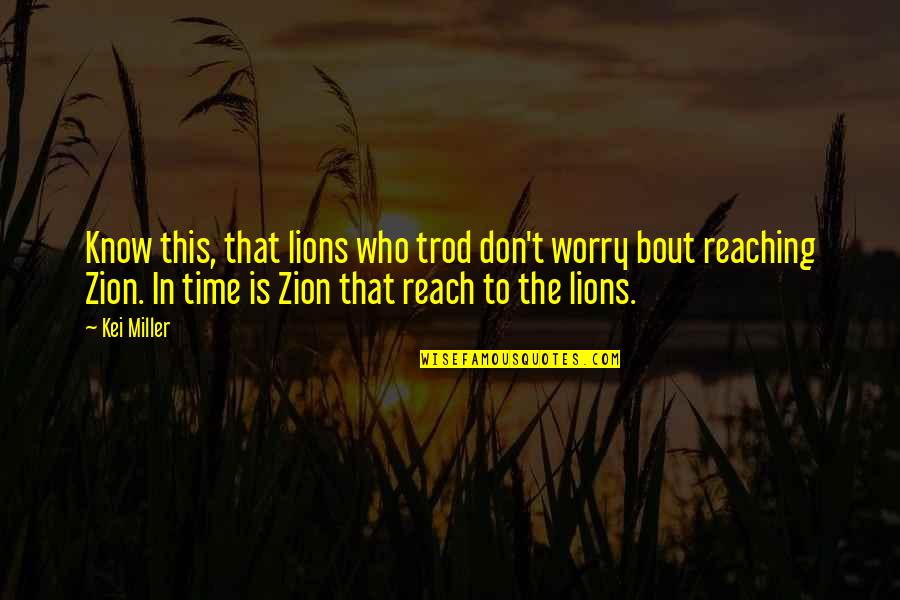 Know this,
that lions who trod don't worry bout reaching Zion. In time
is Zion that reach to the lions. —
Kei Miller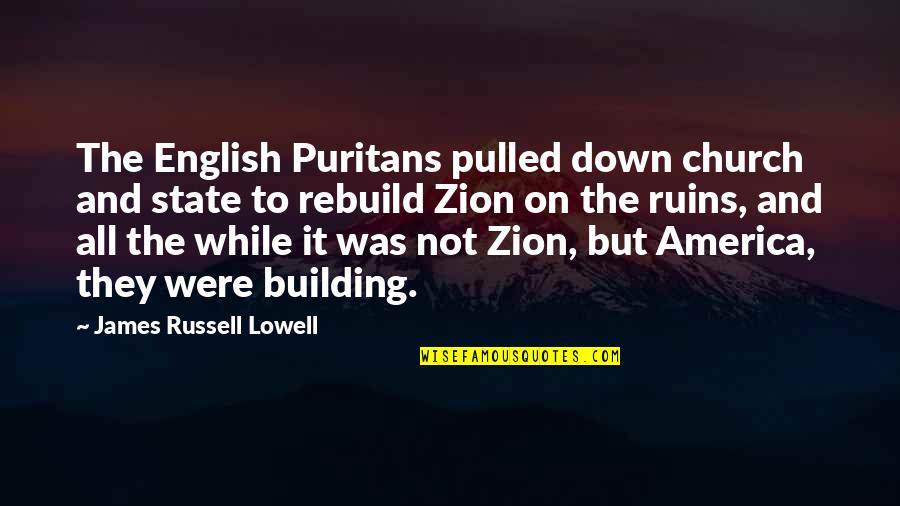 The English Puritans pulled down church and state to rebuild Zion on the ruins, and all the while it was not Zion, but America, they were building. —
James Russell Lowell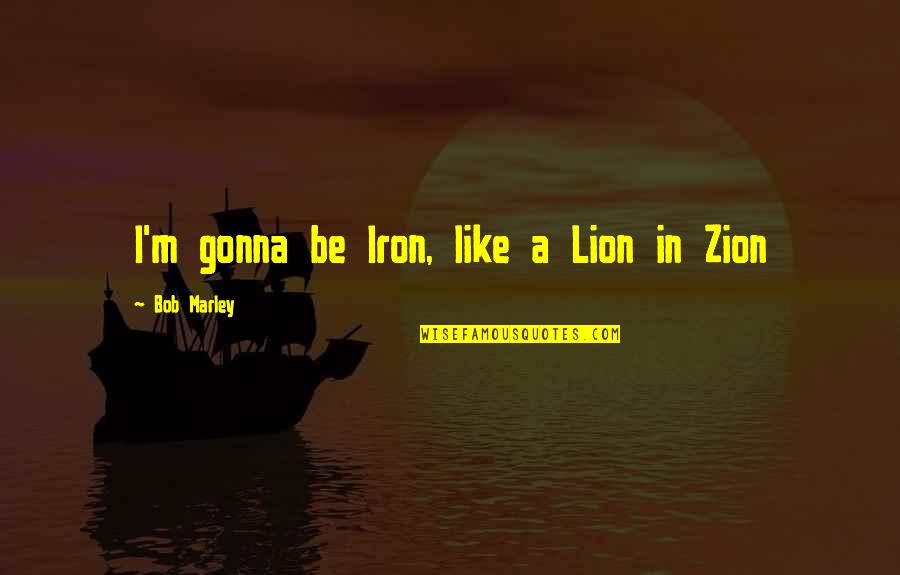 I'm gonna be Iron, like a Lion in Zion —
Bob Marley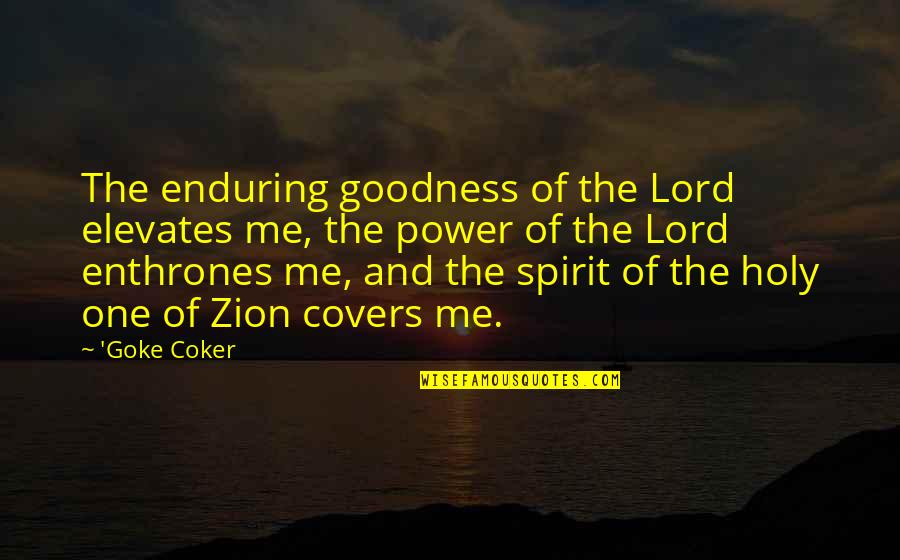 The enduring goodness of the Lord elevates me, the power of the Lord enthrones me, and the spirit of the holy one of Zion covers me. —
'Goke Coker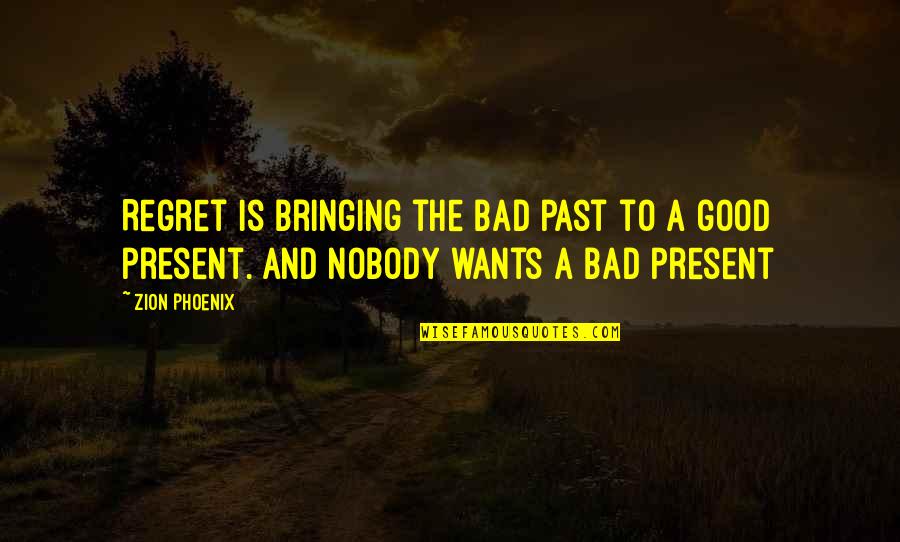 Regret is bringing the bad past to a good present. And nobody wants a bad present —
Zion Phoenix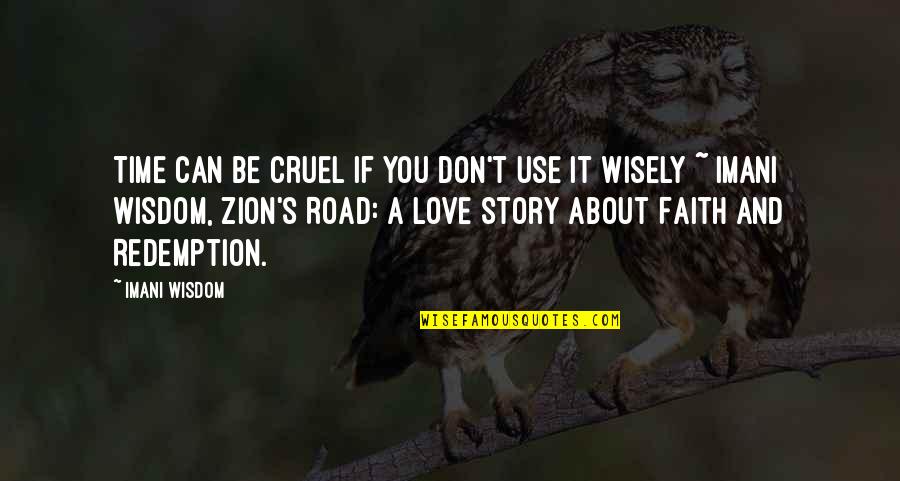 Time can be cruel if you don't use it wisely ~ Imani Wisdom,
Zion's
Road: A Love Story about Faith and Redemption. —
Imani Wisdom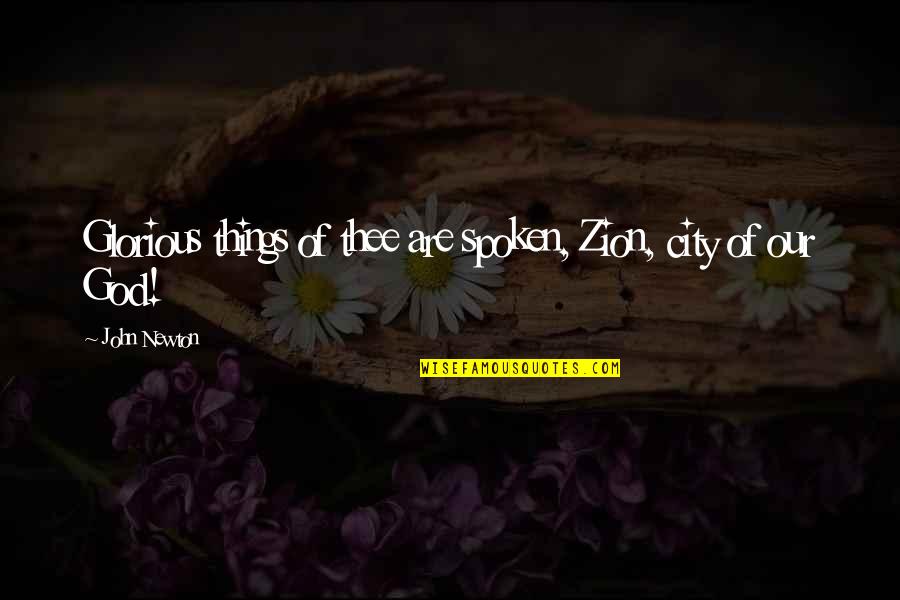 Glorious things of thee are spoken, Zion, city of our God! —
John Newton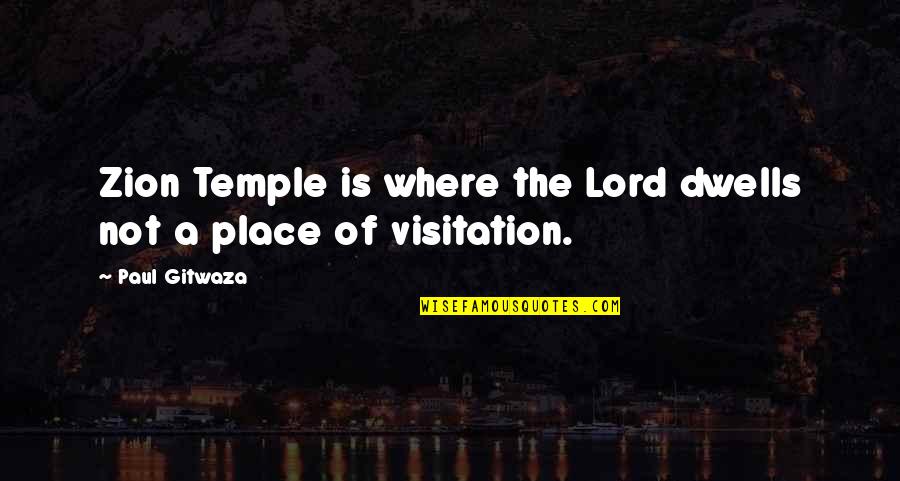 Zion Temple is where the Lord dwells not a place of visitation. —
Paul Gitwaza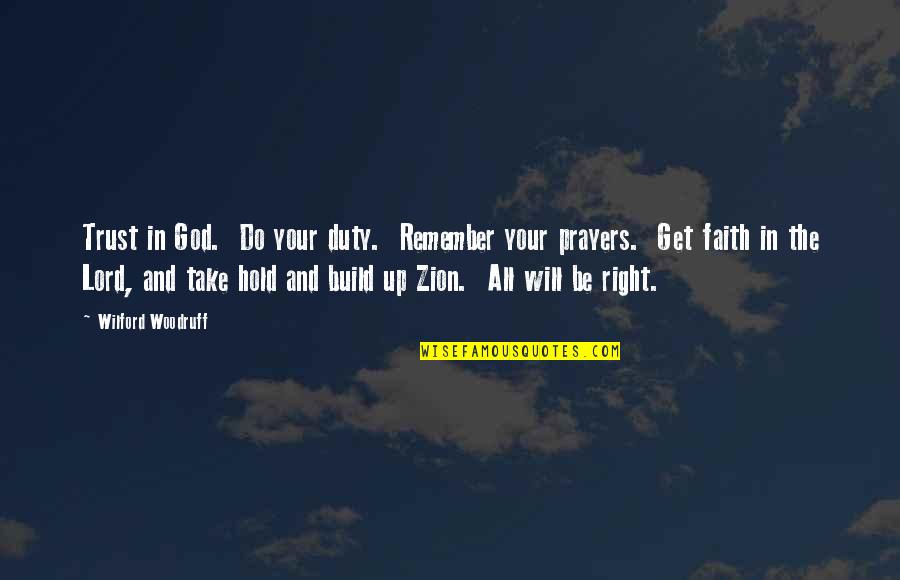 Trust in God.
Do your duty.
Remember your prayers.
Get faith in the Lord, and take hold and build up Zion.
All will be right. —
Wilford Woodruff