Gerry Harvey Quotes
Top 21 wise famous quotes and sayings by Gerry Harvey
Gerry Harvey Famous Quotes & Sayings
Discover top inspirational quotes from Gerry Harvey on Wise Famous Quotes.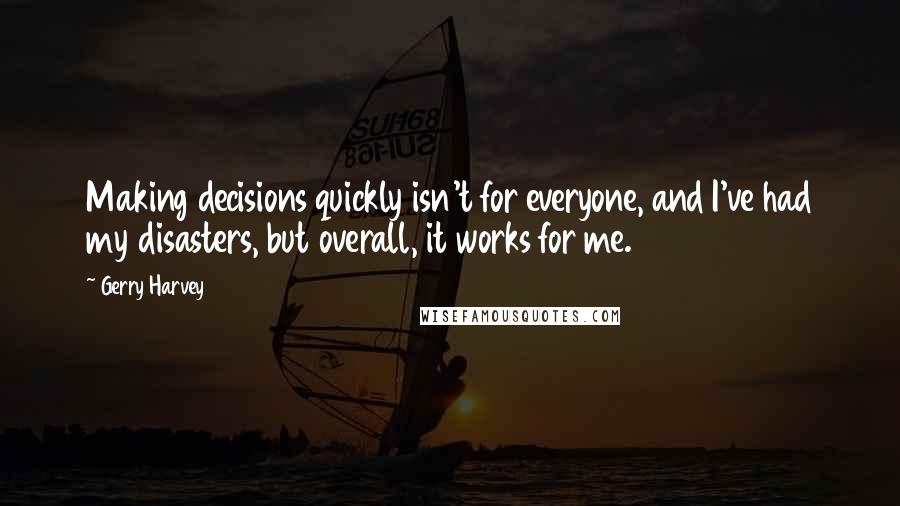 Making decisions quickly isn't for everyone, and I've had my disasters, but overall, it works for me.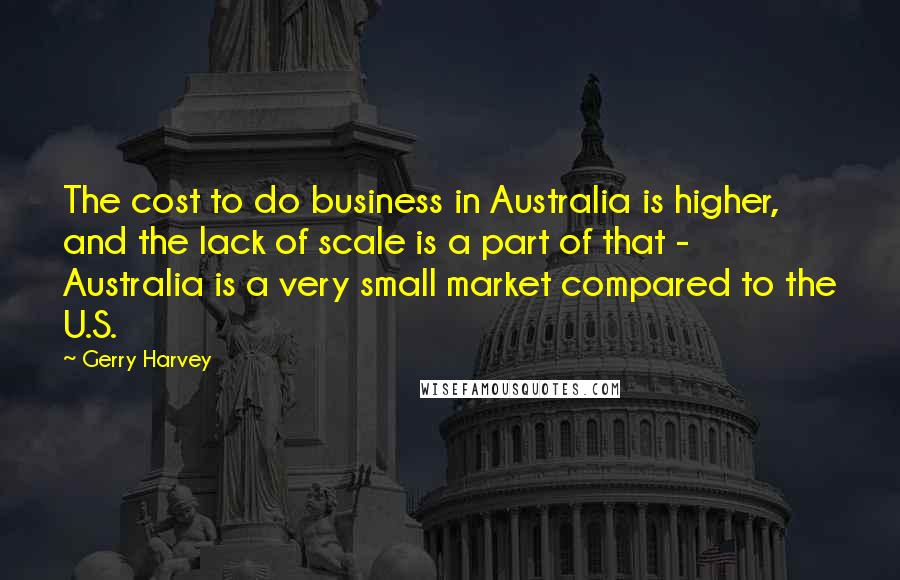 The cost to do business in Australia is higher, and the lack of scale is a part of that - Australia is a very small market compared to the U.S.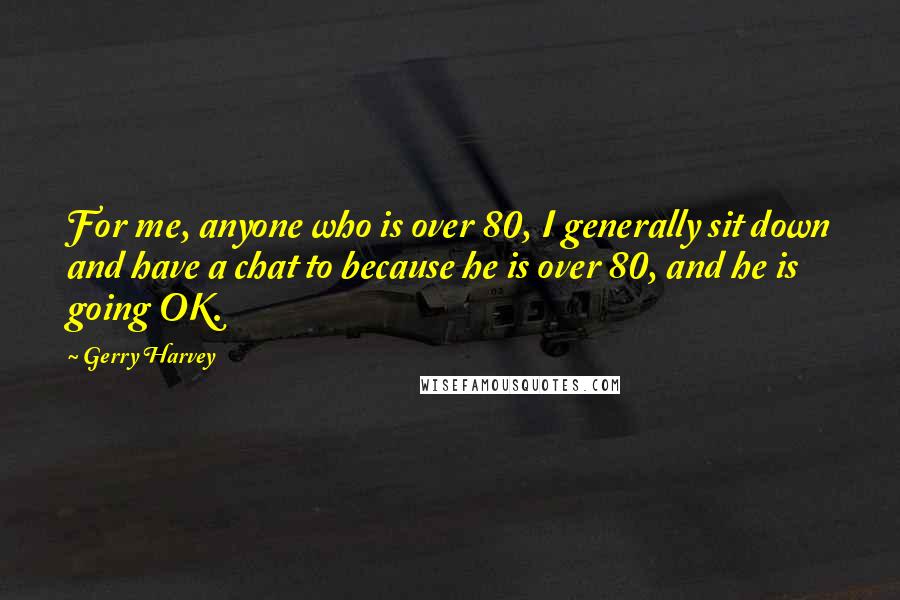 For me, anyone who is over 80, I generally sit down and have a chat to because he is over 80, and he is going OK.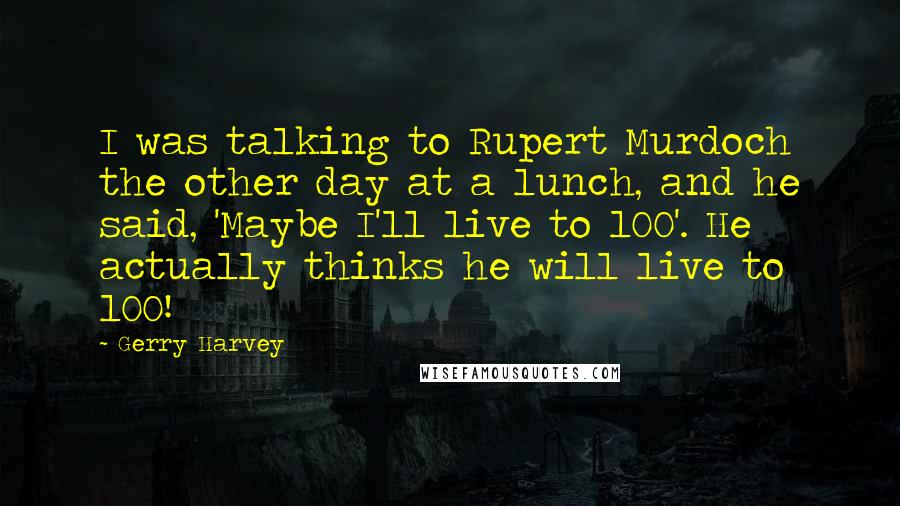 I was talking to Rupert Murdoch the other day at a lunch, and he said, 'Maybe I'll live to 100'. He actually thinks he will live to 100!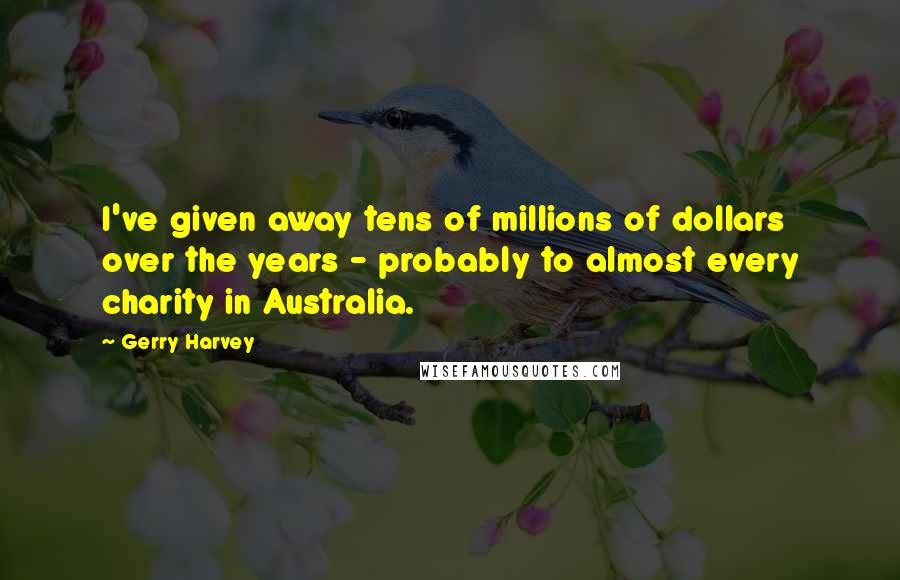 I've given away tens of millions of dollars over the years - probably to almost every charity in Australia.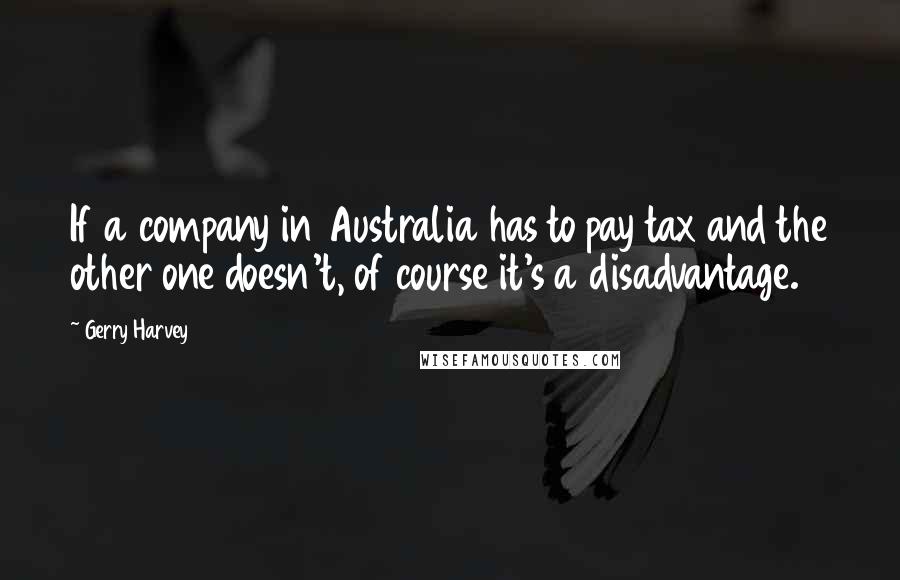 If a company in Australia has to pay tax and the other one doesn't, of course it's a disadvantage.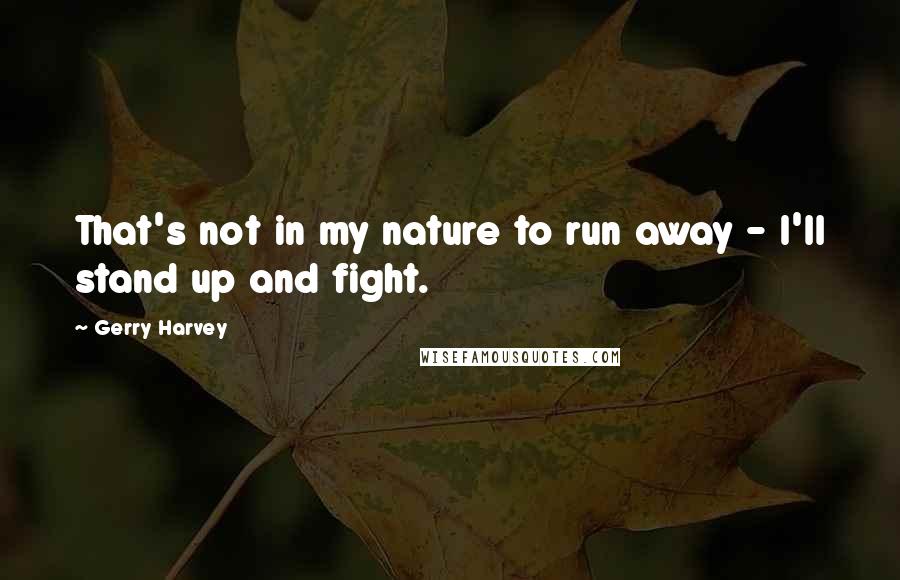 That's not in my nature to run away - I'll stand up and fight.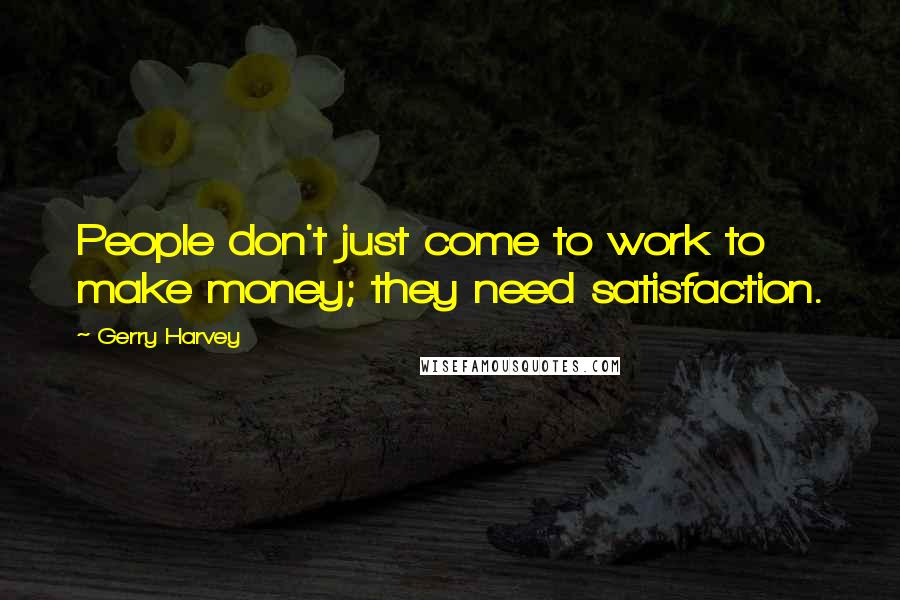 People don't just come to work to make money; they need satisfaction.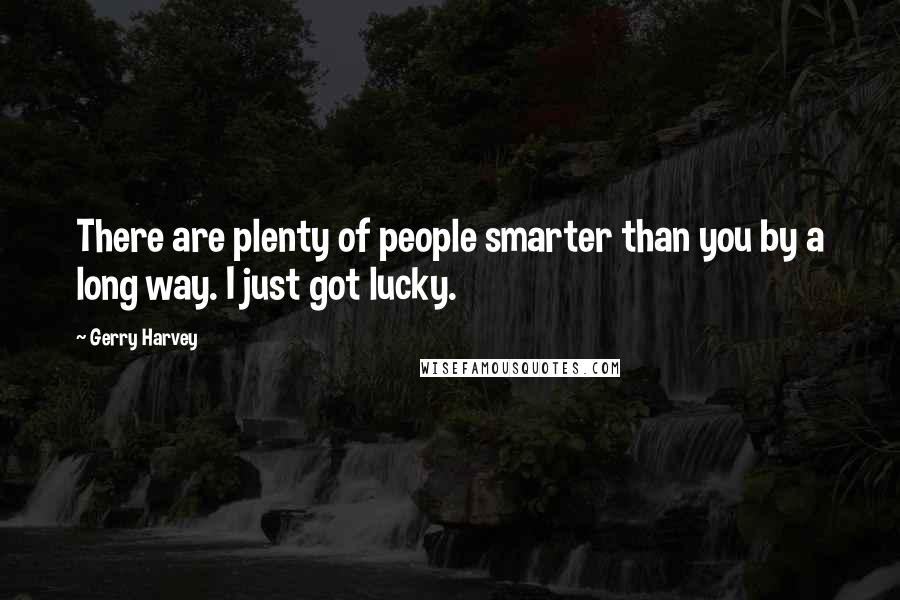 There are plenty of people smarter than you by a long way. I just got lucky.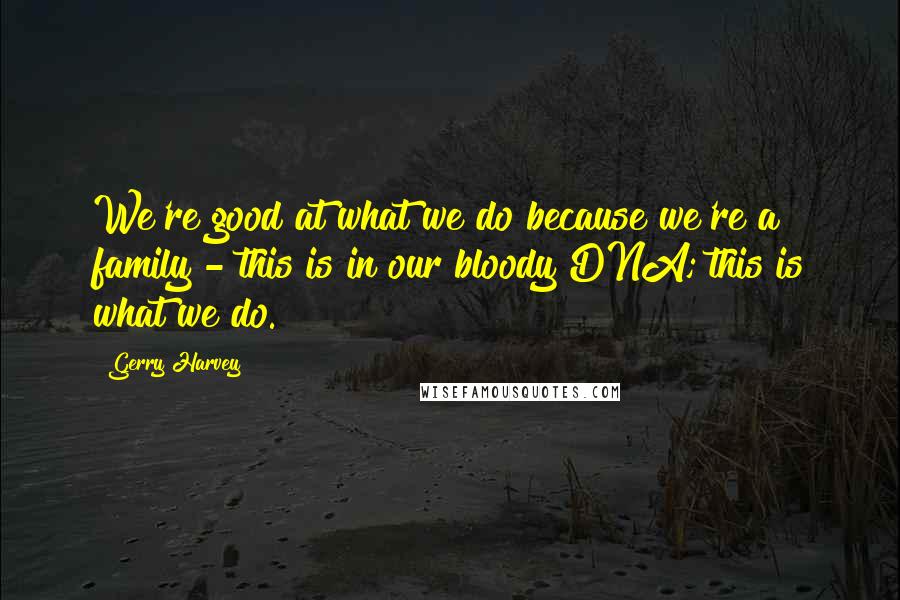 We're good at what we do because we're a family - this is in our bloody DNA; this is what we do.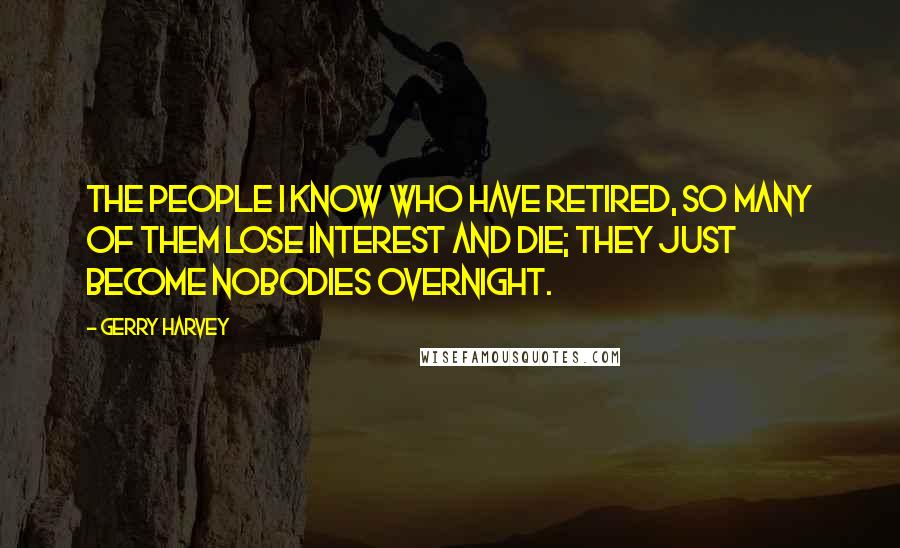 The people I know who have retired, so many of them lose interest and die; they just become nobodies overnight.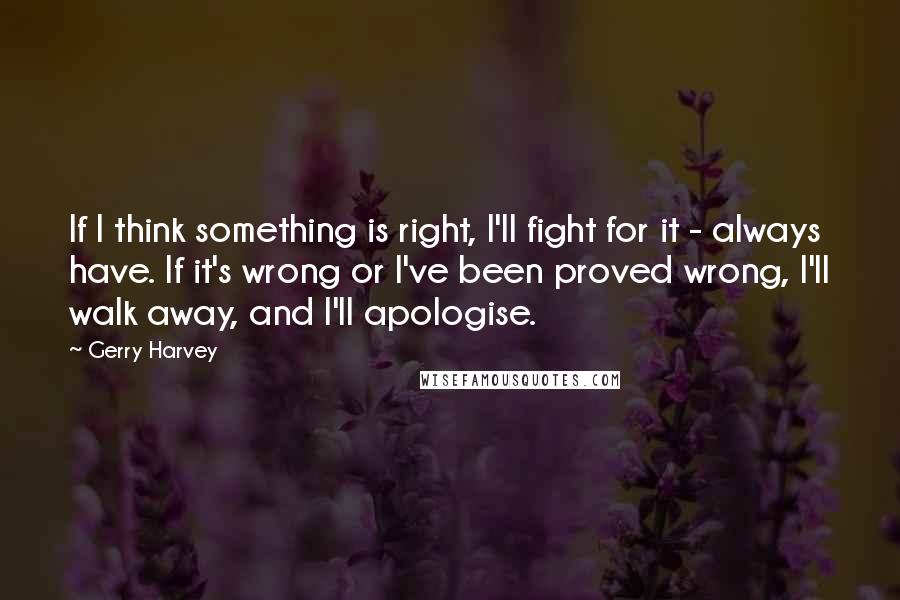 If I think something is right, I'll fight for it - always have. If it's wrong or I've been proved wrong, I'll walk away, and I'll apologise.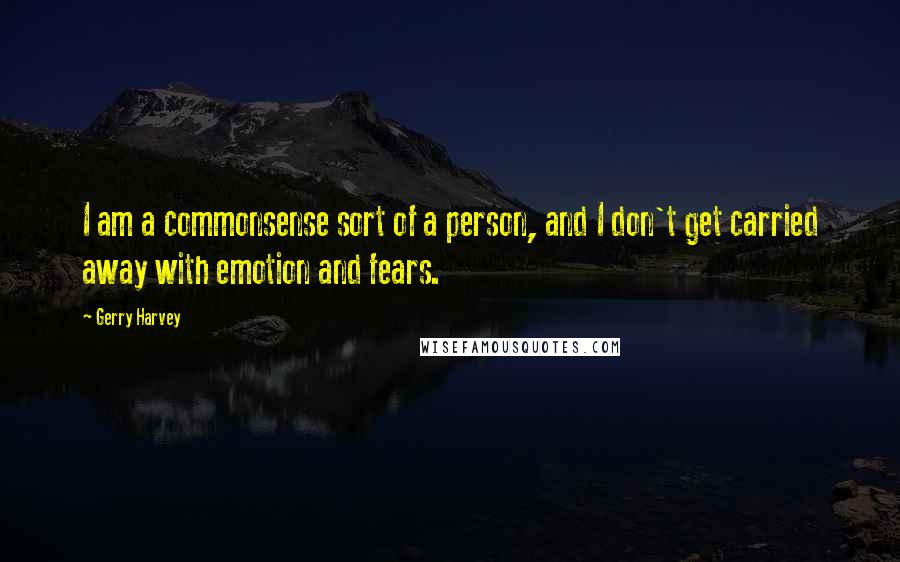 I am a commonsense sort of a person, and I don't get carried away with emotion and fears.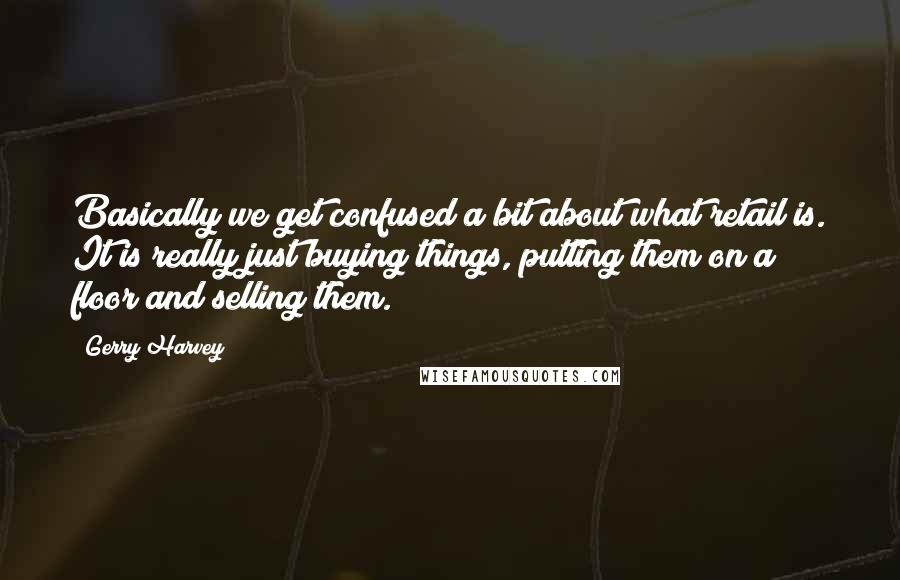 Basically we get confused a bit about what retail is. It is really just buying things, putting them on a floor and selling them.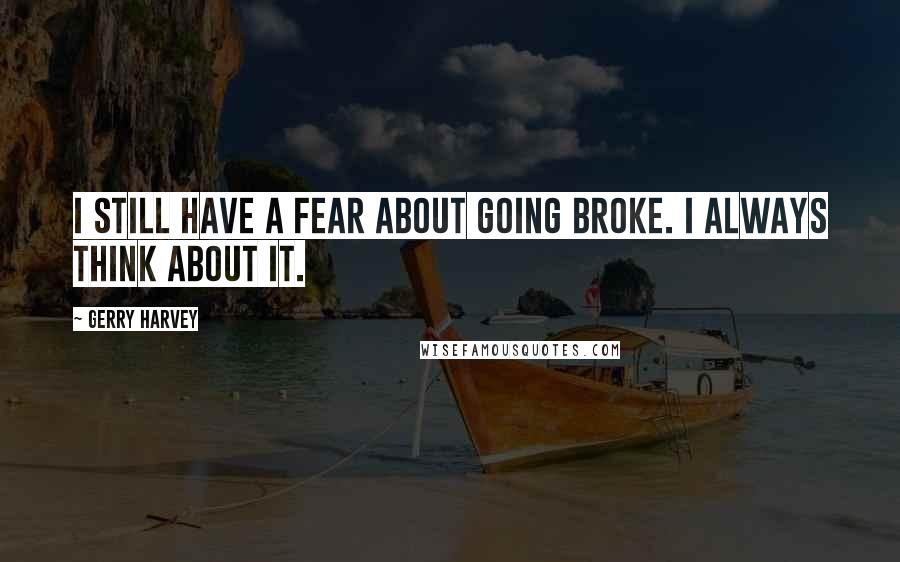 I still have a fear about going broke. I always think about it.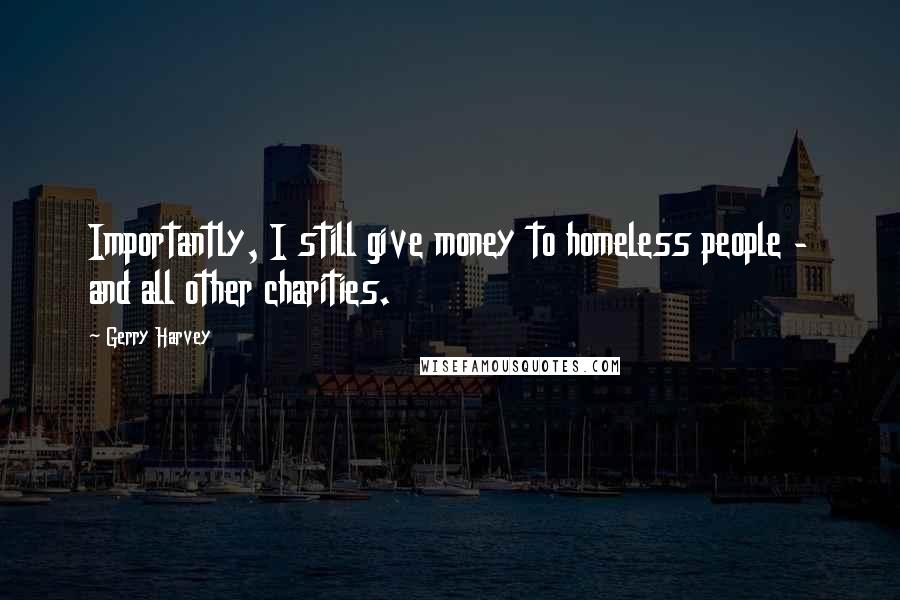 Importantly, I still give money to homeless people - and all other charities.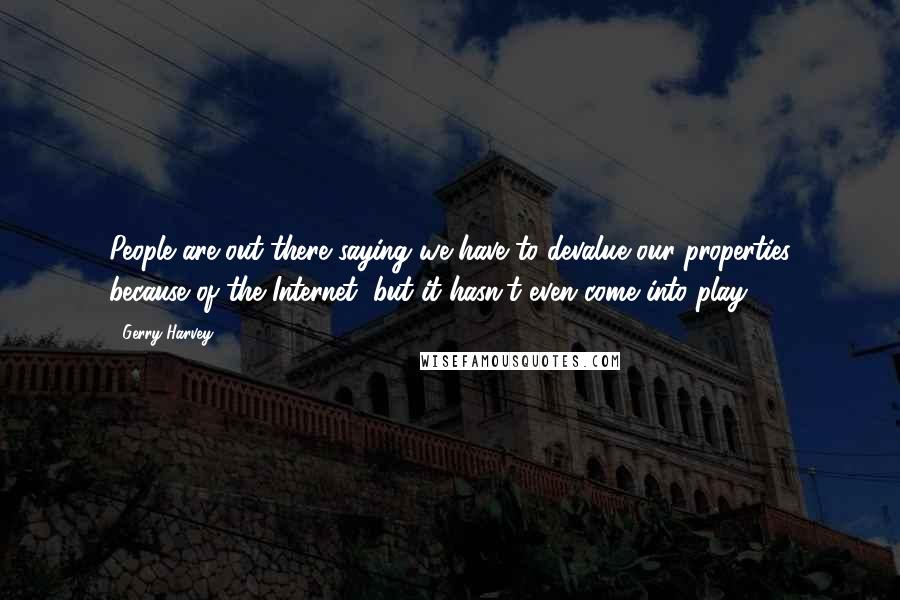 People are out there saying we have to devalue our properties because of the Internet, but it hasn't even come into play!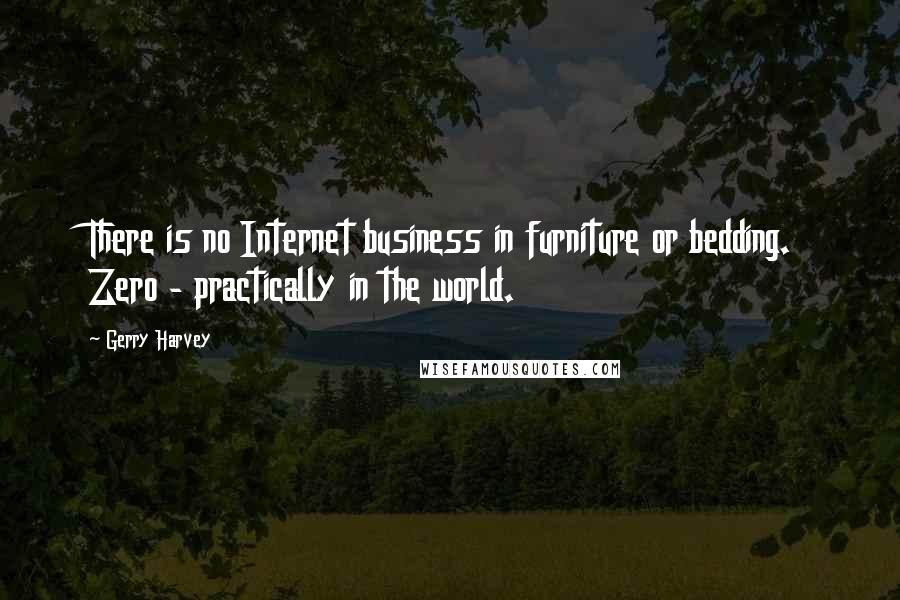 There is no Internet business in furniture or bedding. Zero - practically in the world.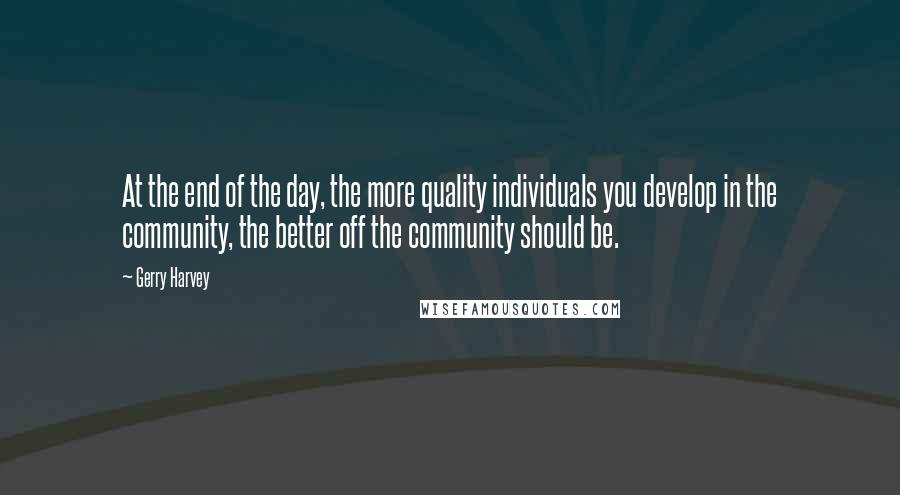 At the end of the day, the more quality individuals you develop in the community, the better off the community should be.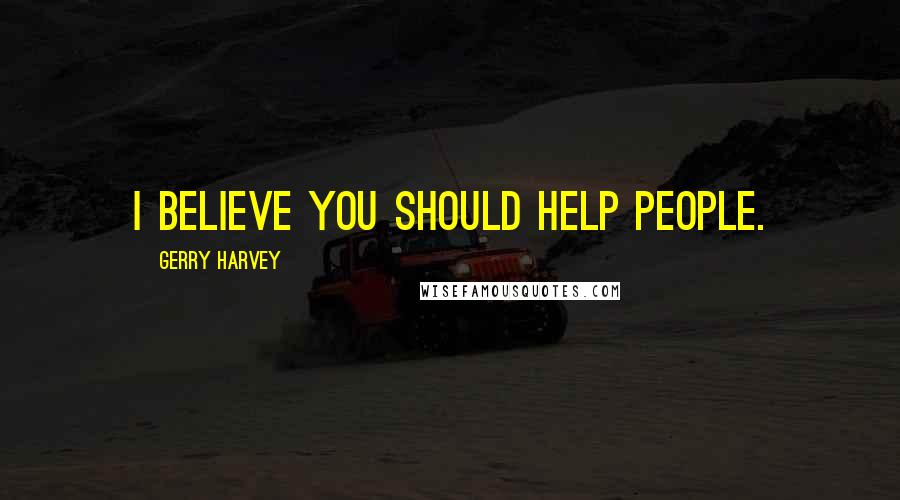 I believe you should help people.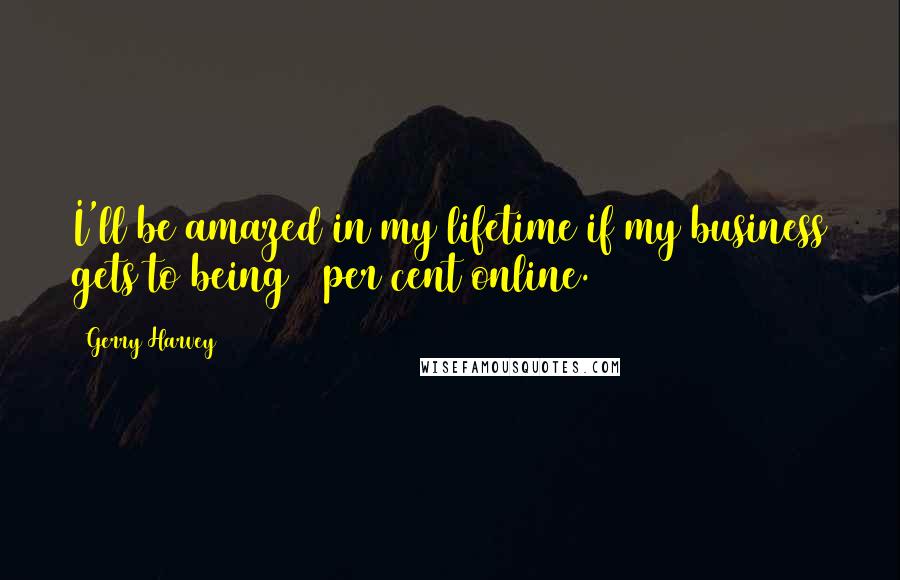 I'll be amazed in my lifetime if my business gets to being 5 per cent online.