Matthew Tobin Anderson Quotes
Top 15 wise famous quotes and sayings by Matthew Tobin Anderson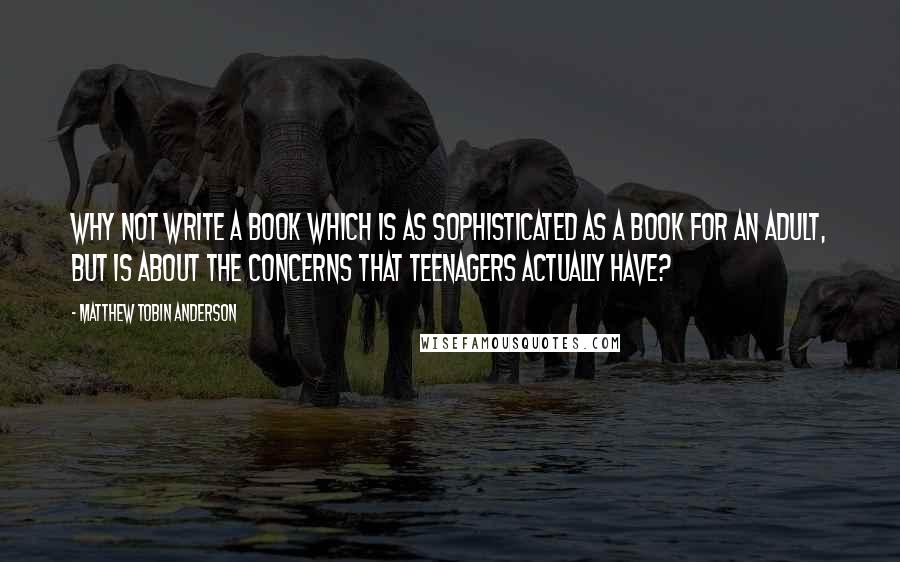 Why not write a book which is as sophisticated as a book for an adult, but is about the concerns that teenagers actually have?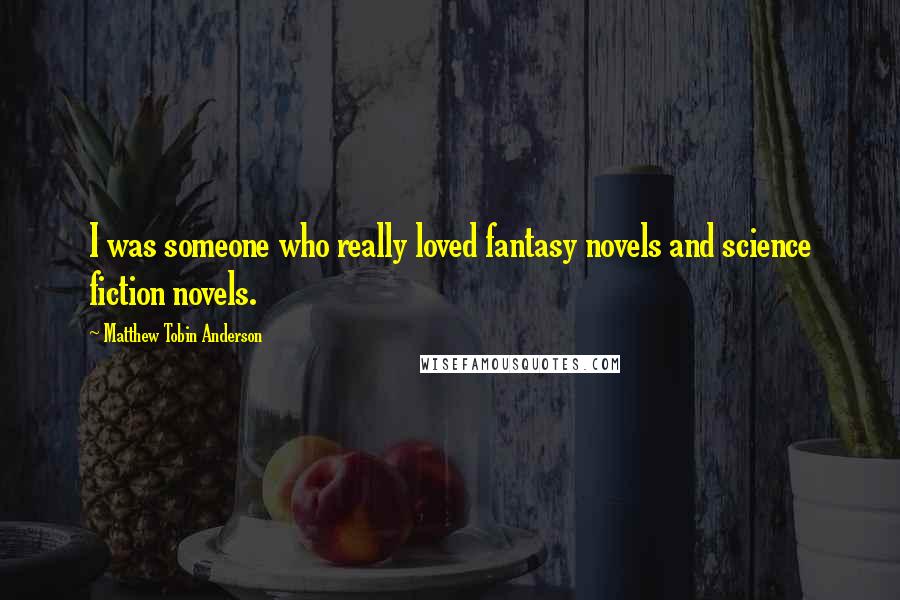 I was someone who really loved fantasy novels and science fiction novels.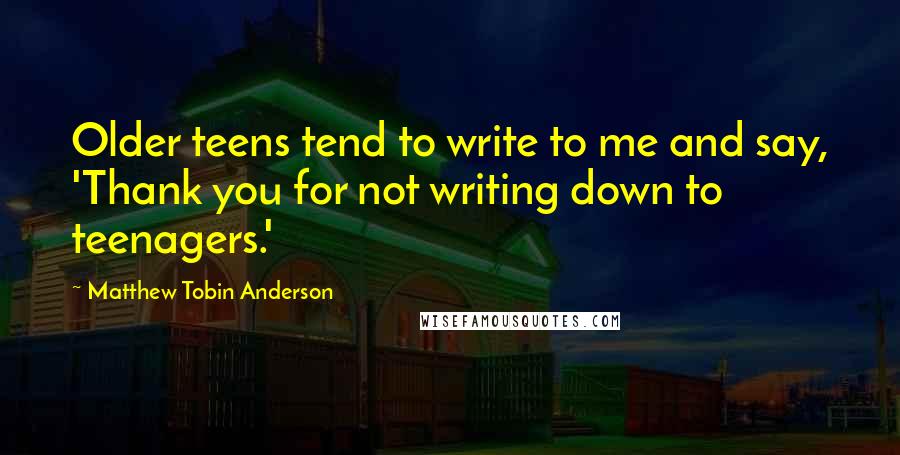 Older teens tend to write to me and say, 'Thank you for not writing down to teenagers.'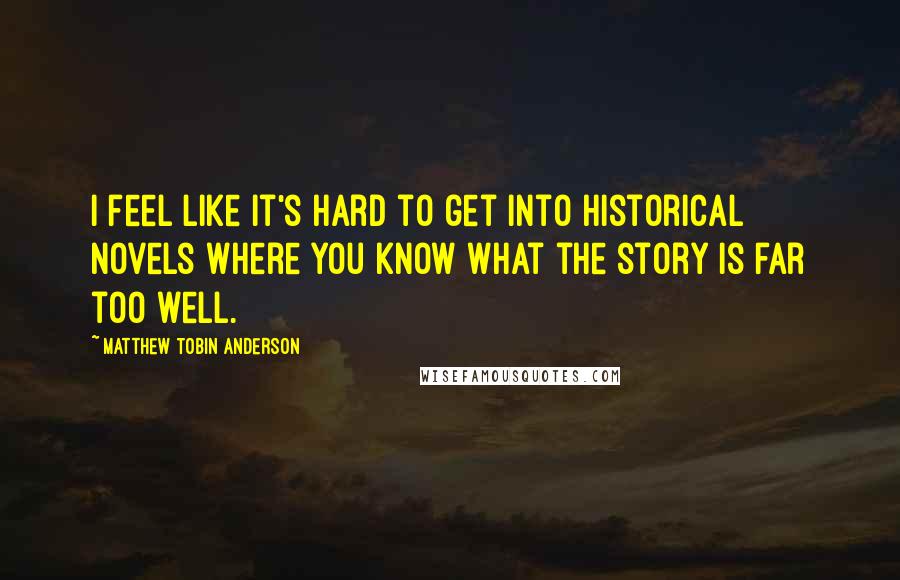 I feel like it's hard to get into historical novels where you know what the story is far too well.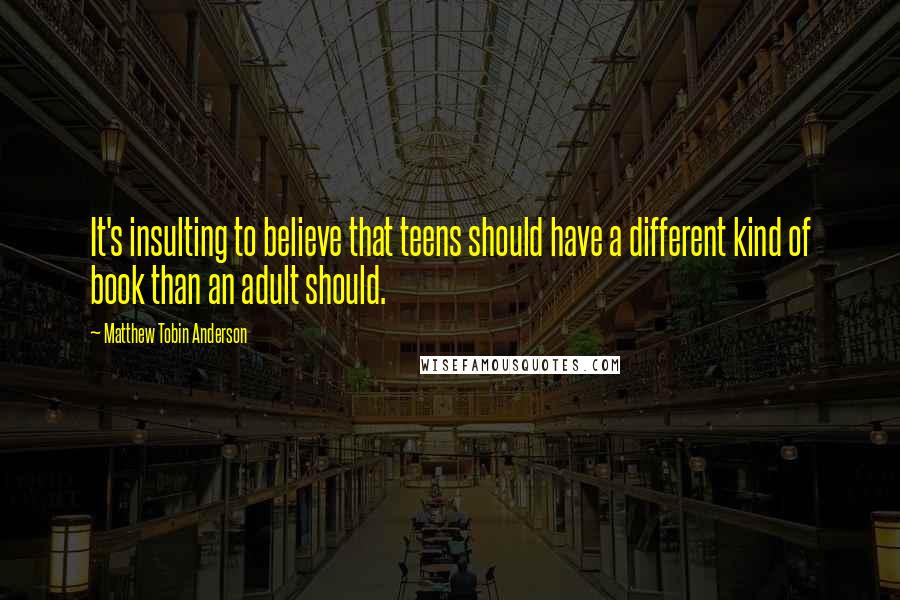 It's insulting to believe that teens should have a different kind of book than an adult should.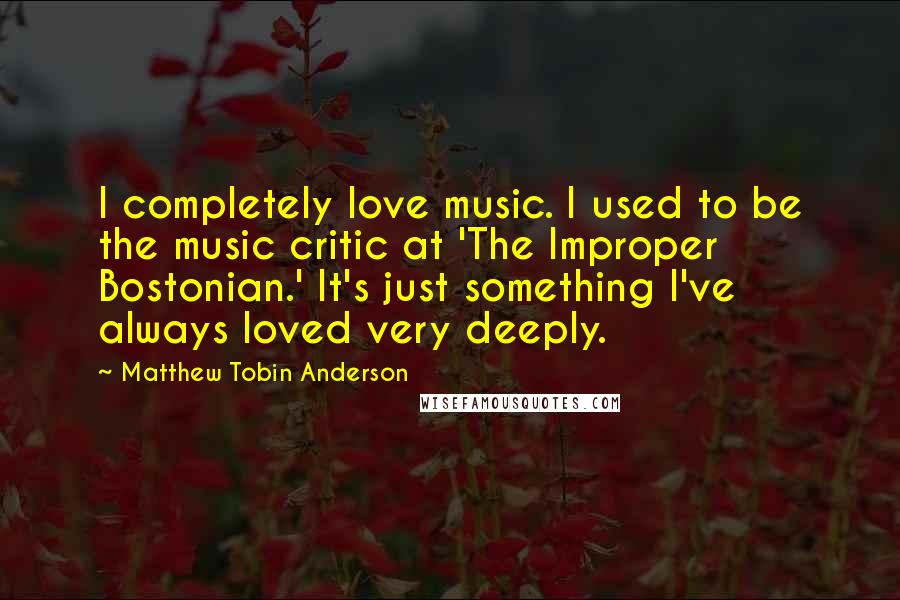 I completely love music. I used to be the music critic at 'The Improper Bostonian.' It's just something I've always loved very deeply.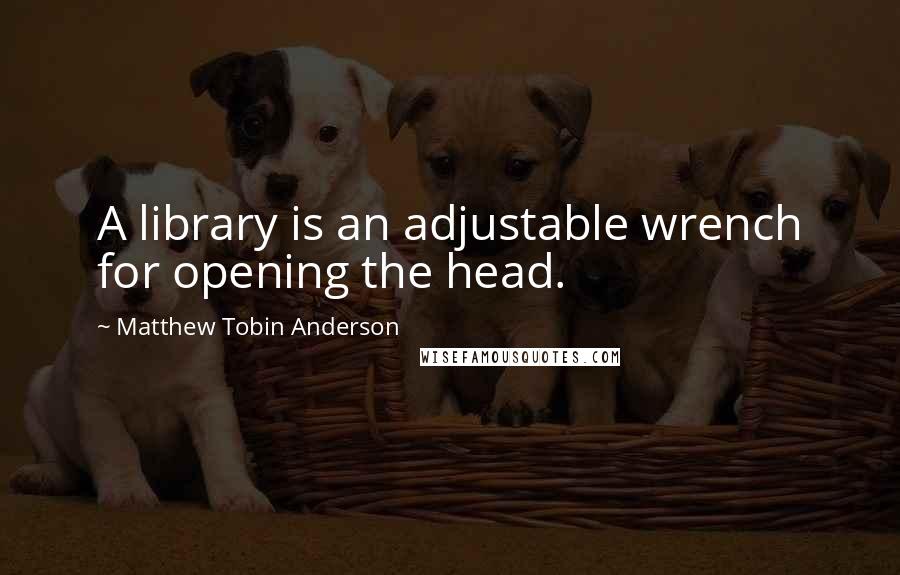 A library is an adjustable wrench for opening the head.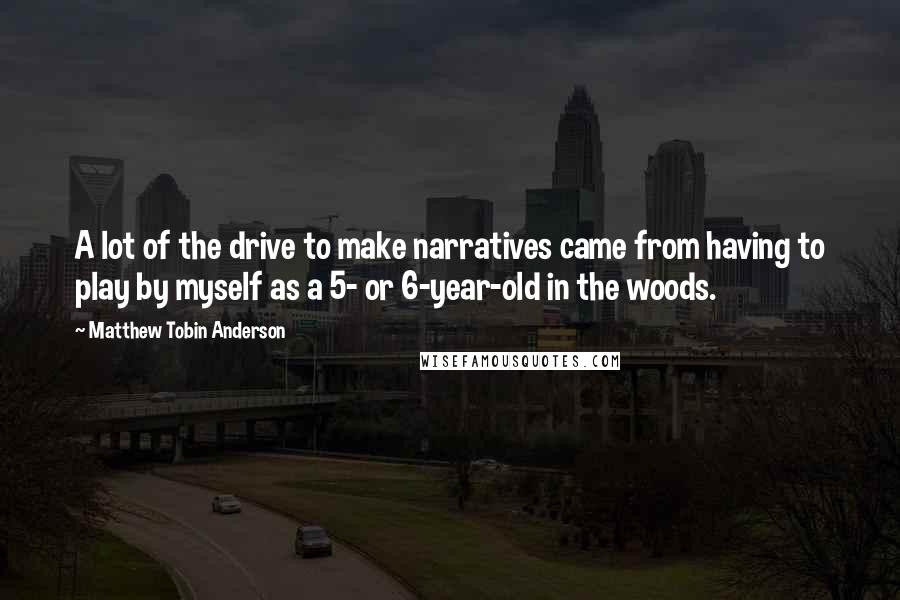 A lot of the drive to make narratives came from having to play by myself as a 5- or 6-year-old in the woods.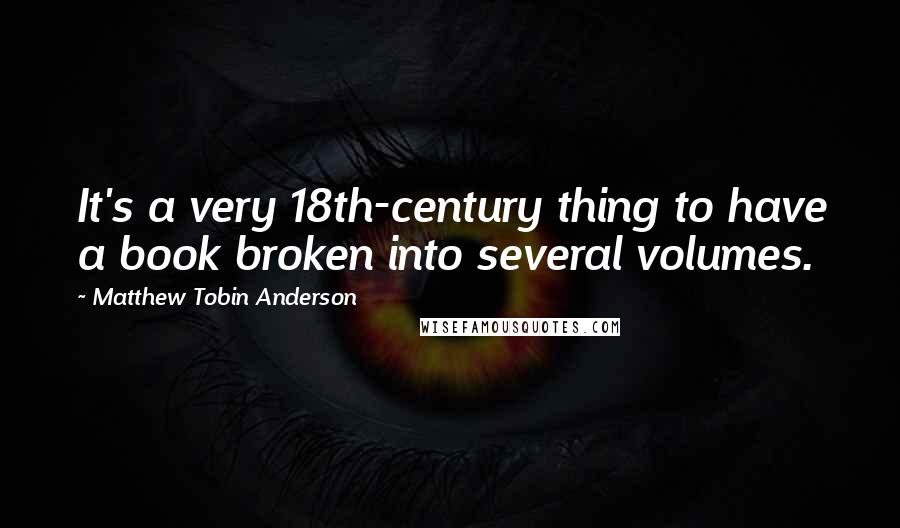 It's a very 18th-century thing to have a book broken into several volumes.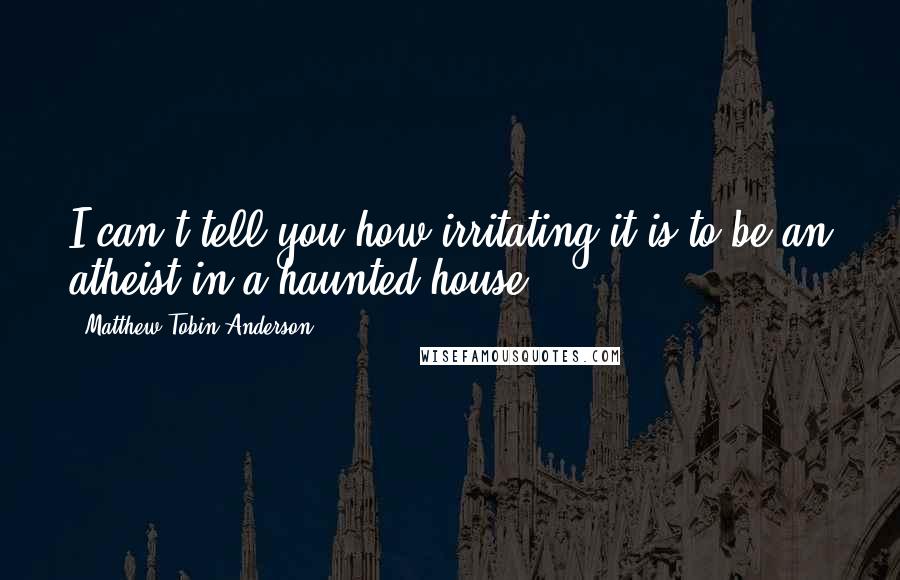 I can't tell you how irritating it is to be an atheist in a haunted house.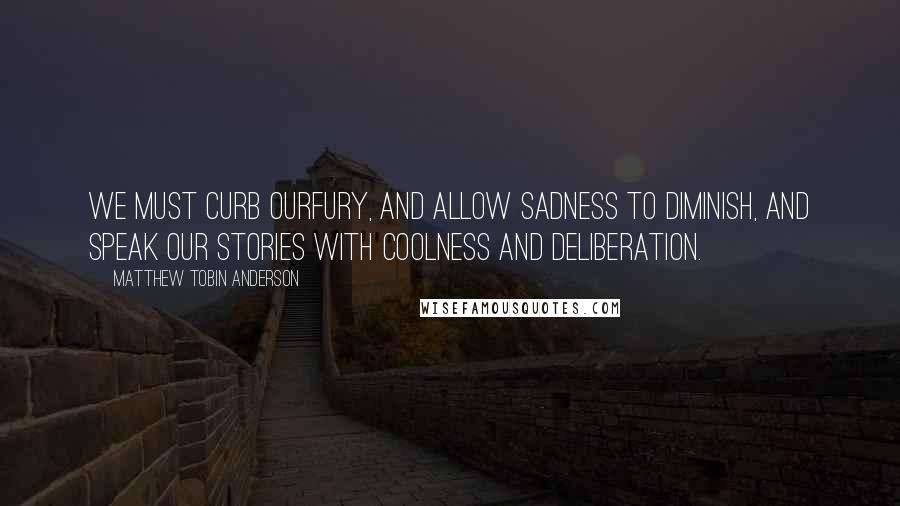 We must curb ourfury, and allow sadness to diminish, and speak our stories with coolness and deliberation.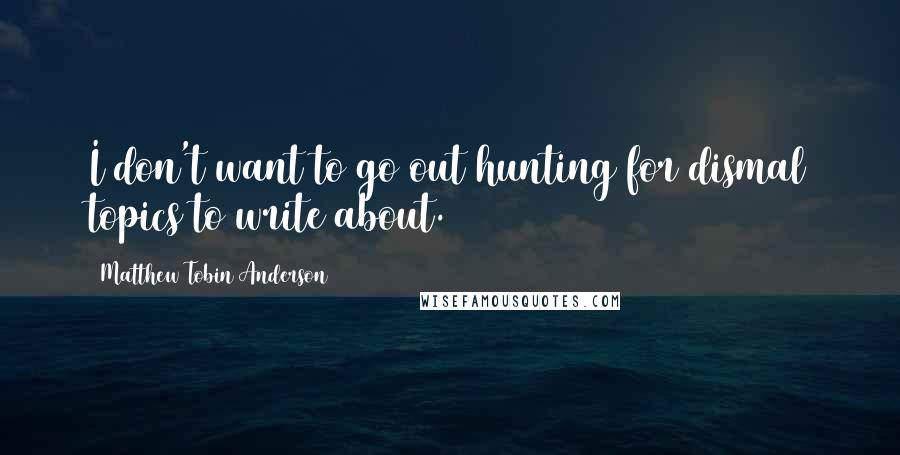 I don't want to go out hunting for dismal topics to write about.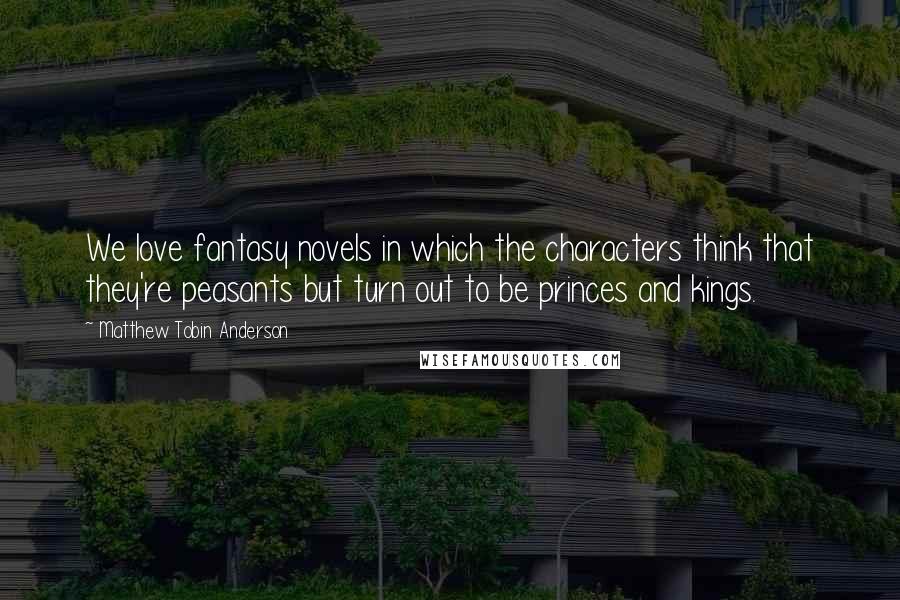 We love fantasy novels in which the characters think that they're peasants but turn out to be princes and kings.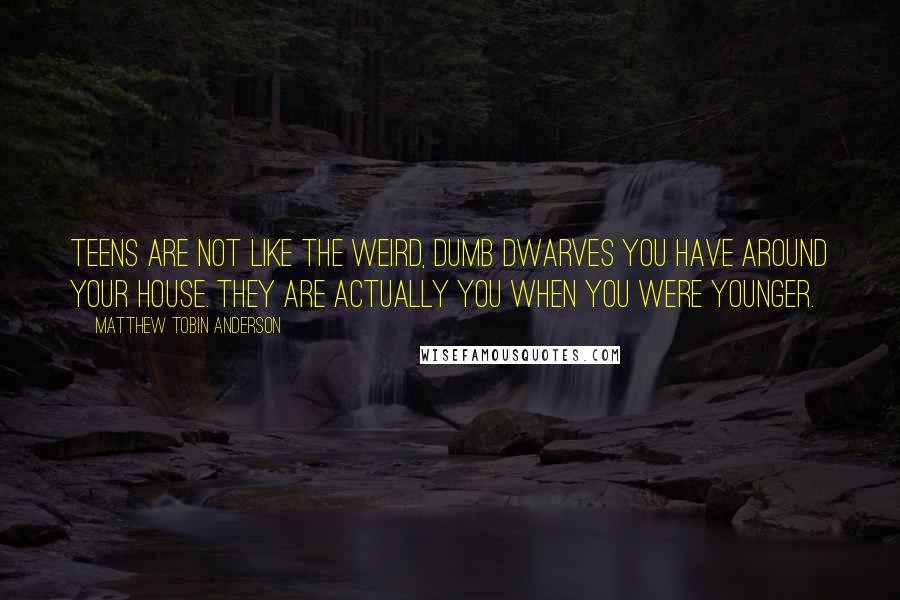 Teens are not like the weird, dumb dwarves you have around your house. They are actually you when you were younger.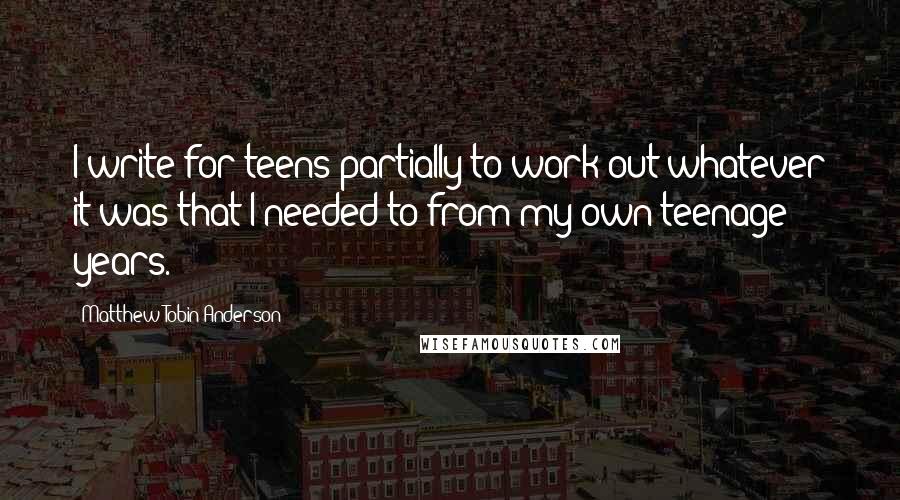 I write for teens partially to work out whatever it was that I needed to from my own teenage years.