Tsai Ing-wen Quotes
Top 15 wise famous quotes and sayings by Tsai Ing-wen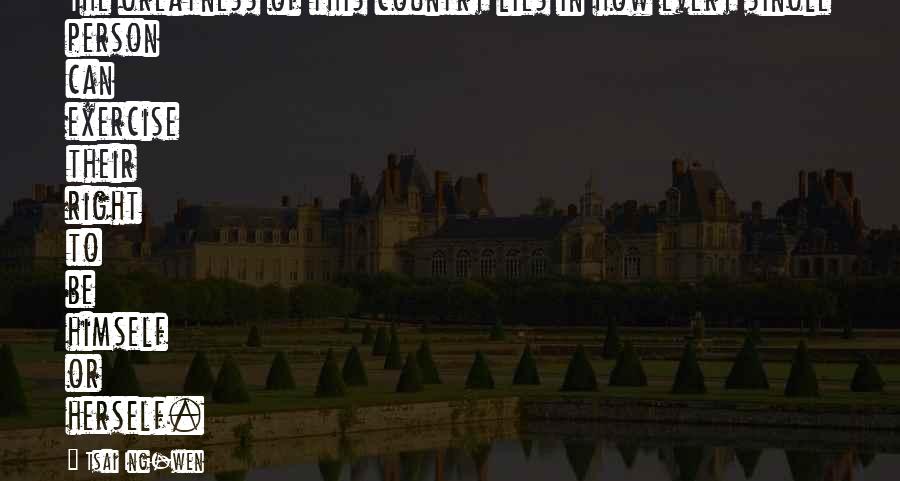 The greatness of this country lies in how every single person can exercise their right to be himself or herself.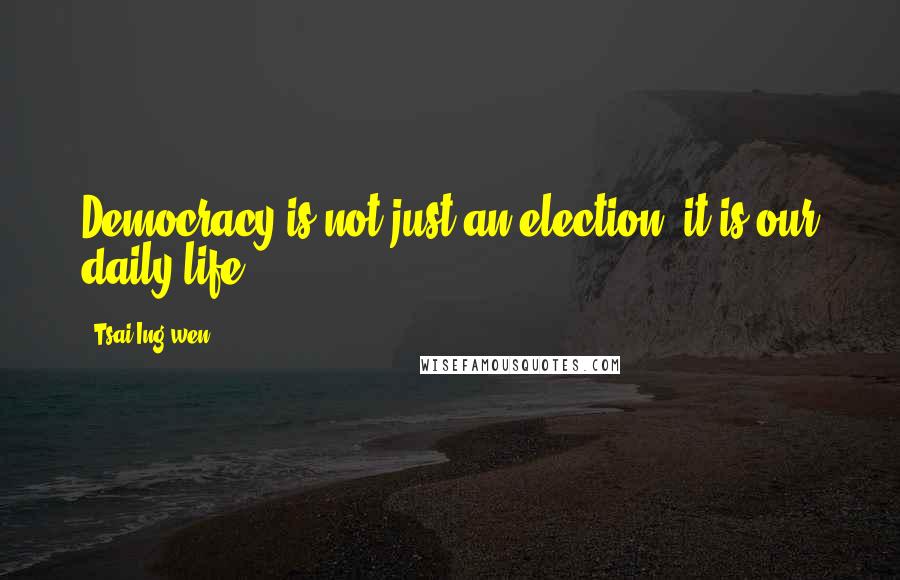 Democracy is not just an election, it is our daily life.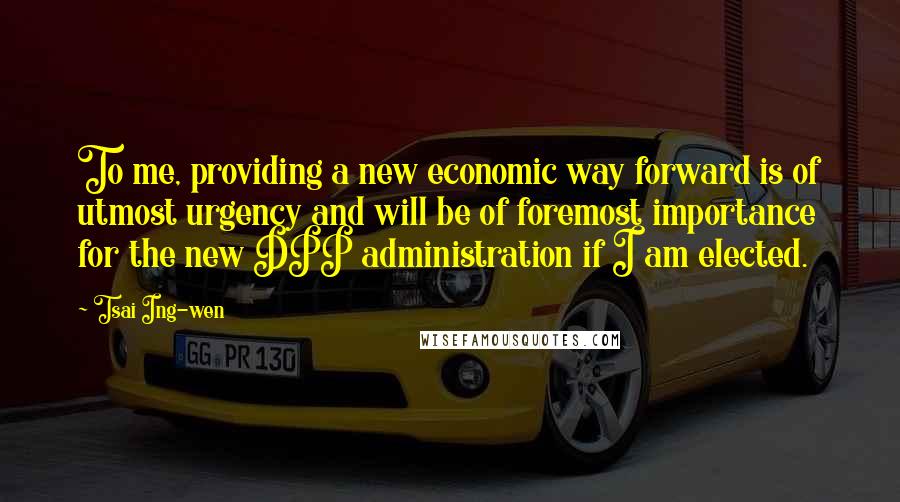 To me, providing a new economic way forward is of utmost urgency and will be of foremost importance for the new DPP administration if I am elected.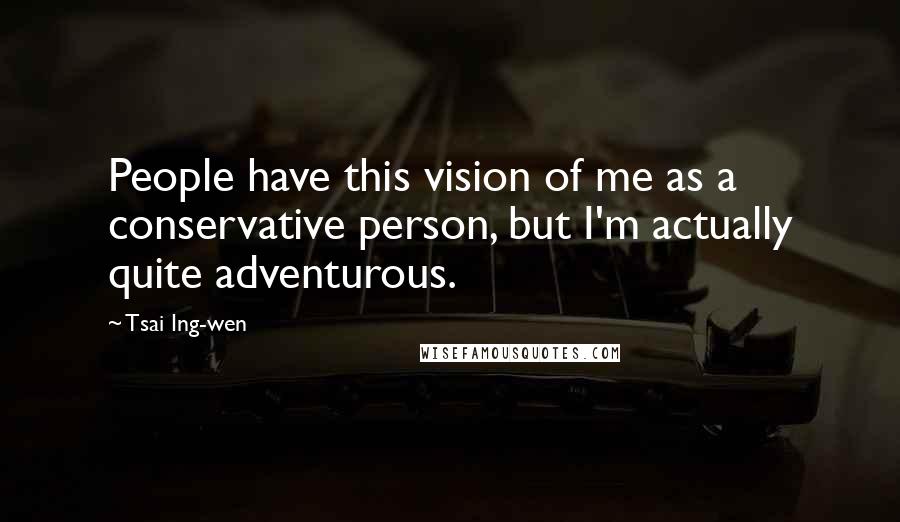 People have this vision of me as a conservative person, but I'm actually quite adventurous.
For many Taiwanese, almost all Taiwanese, we'd like to we say we are a country, and we have a sovereignty of our own.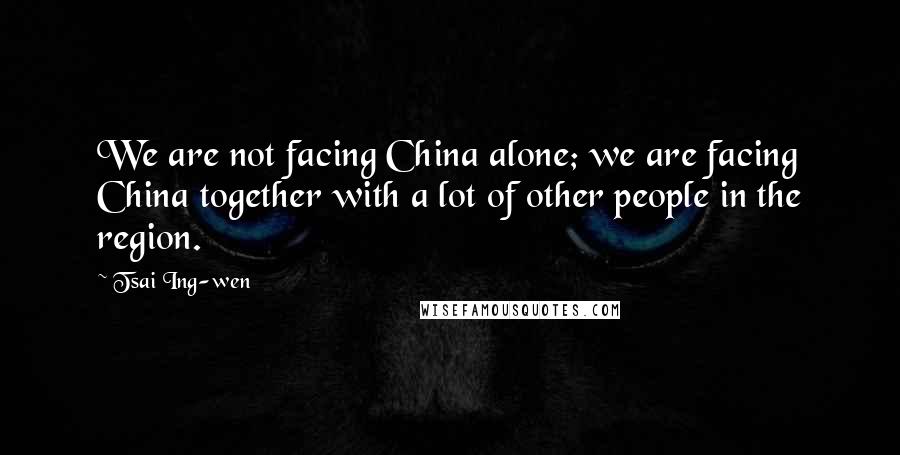 We are not facing China alone; we are facing China together with a lot of other people in the region.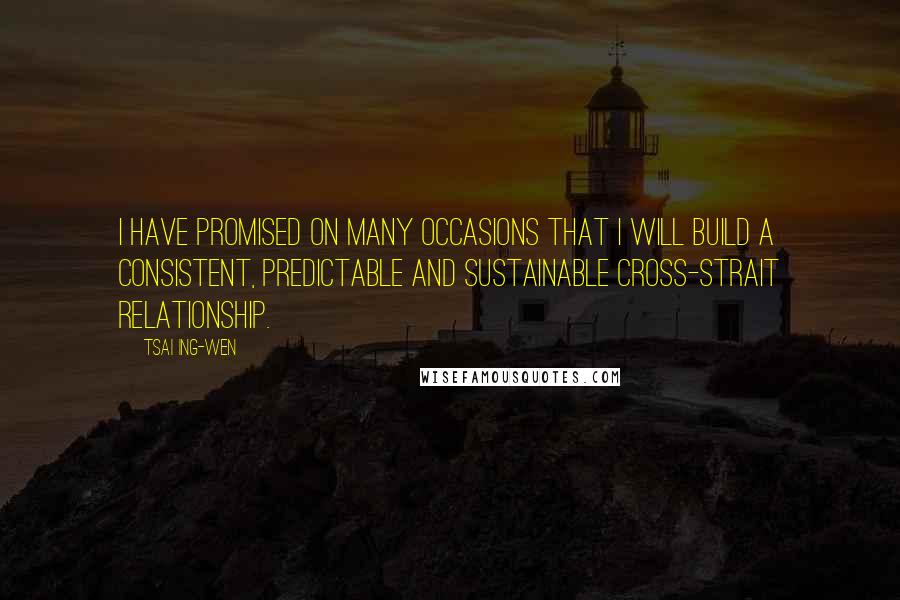 I have promised on many occasions that I will build a consistent, predictable and sustainable cross-strait relationship.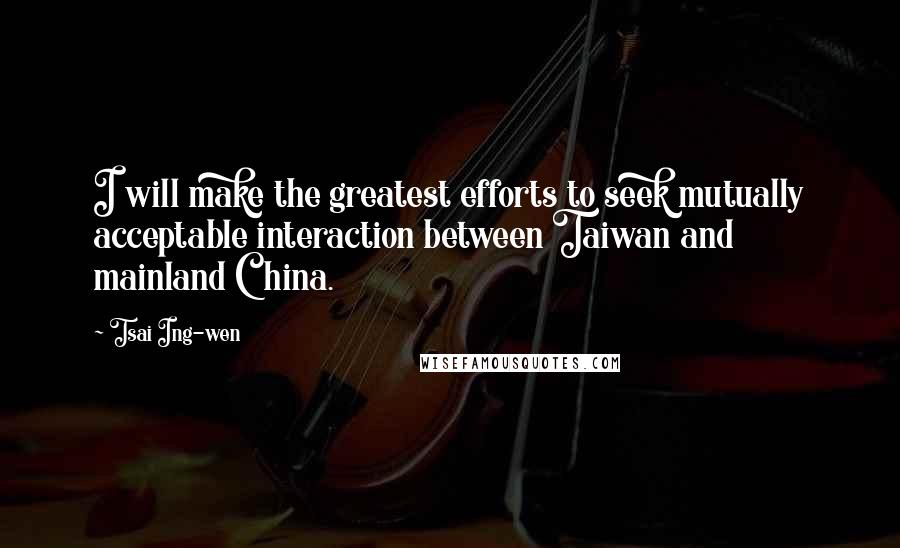 I will make the greatest efforts to seek mutually acceptable interaction between Taiwan and mainland China.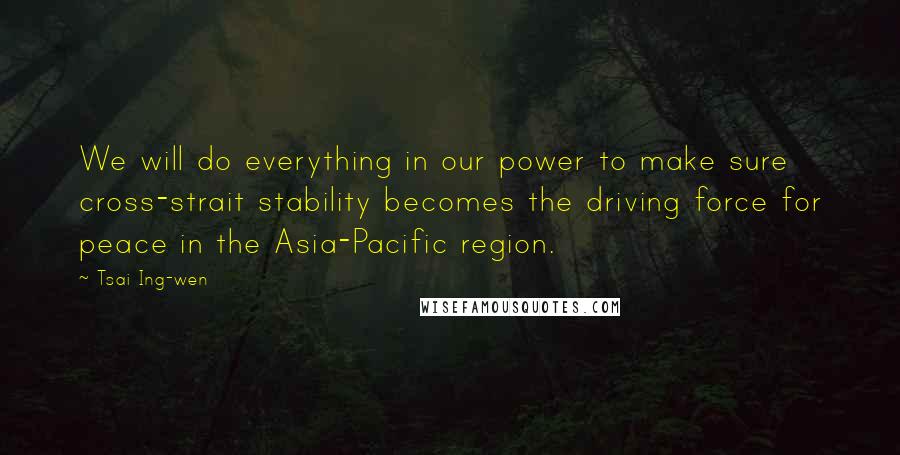 We will do everything in our power to make sure cross-strait stability becomes the driving force for peace in the Asia-Pacific region.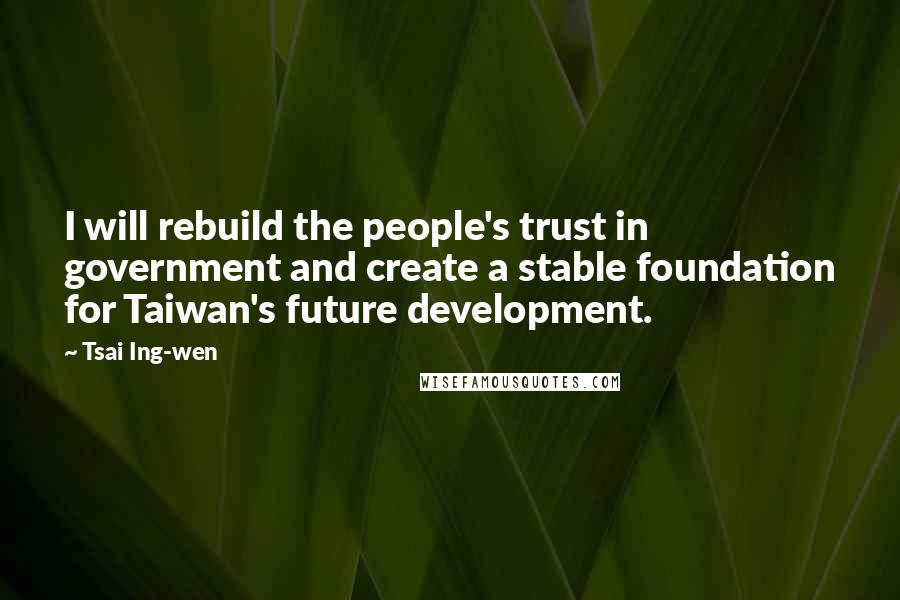 I will rebuild the people's trust in government and create a stable foundation for Taiwan's future development.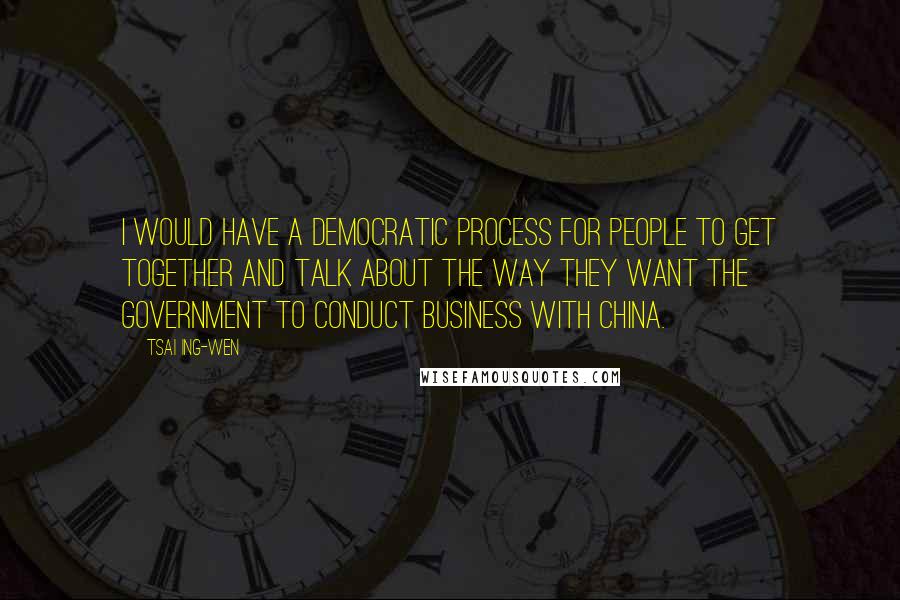 I would have a democratic process for people to get together and talk about the way they want the government to conduct business with China.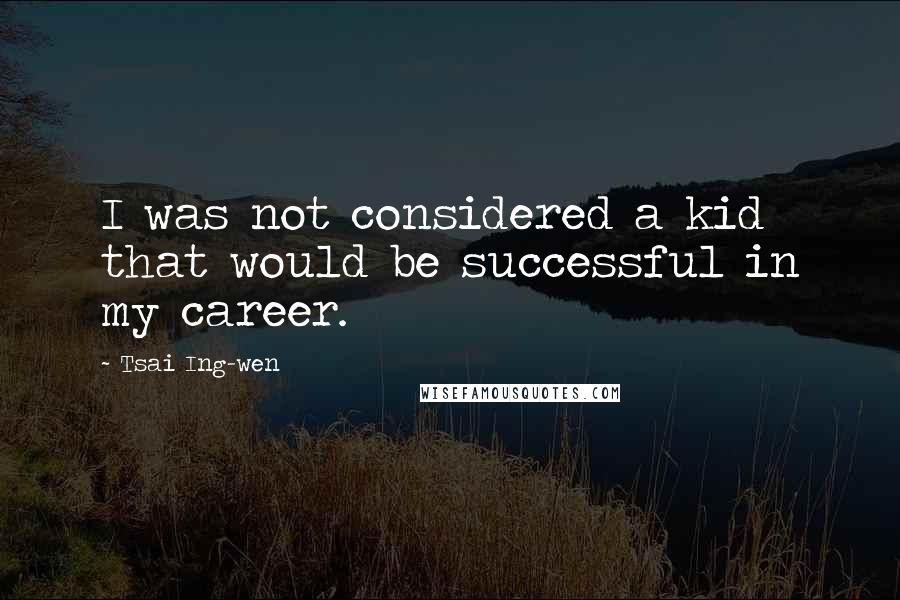 I was not considered a kid that would be successful in my career.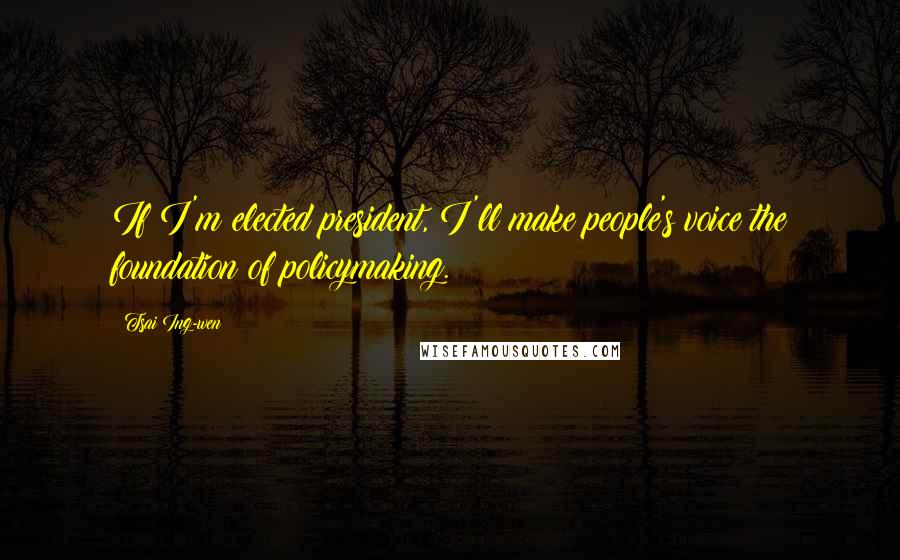 If I'm elected president, I'll make people's voice the foundation of policymaking.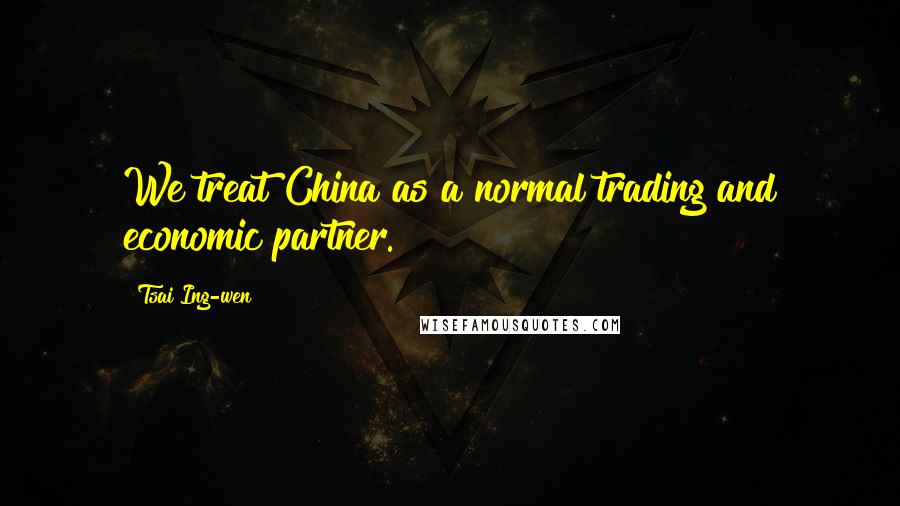 We treat China as a normal trading and economic partner.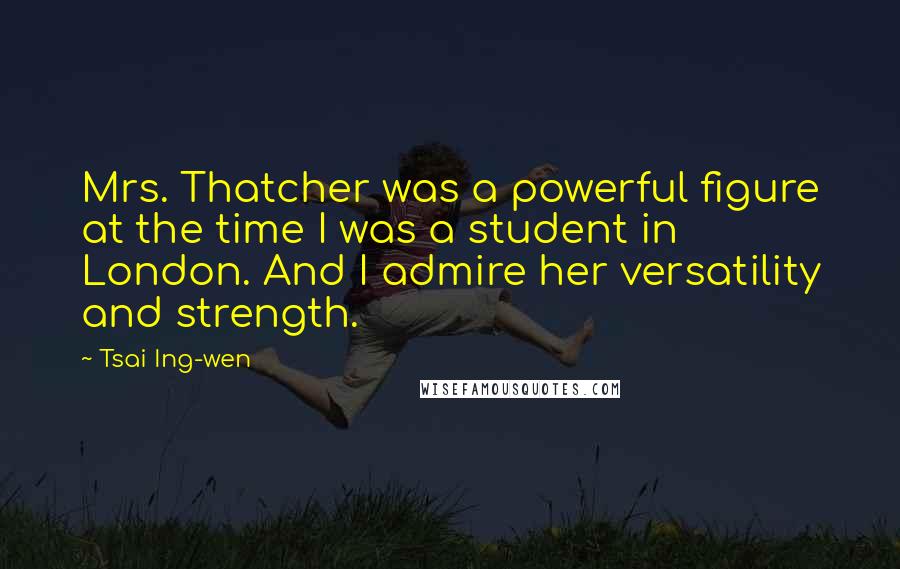 Mrs. Thatcher was a powerful figure at the time I was a student in London. And I admire her versatility and strength.