Francisco Goya Quotes
Top 7 wise famous quotes and sayings by Francisco Goya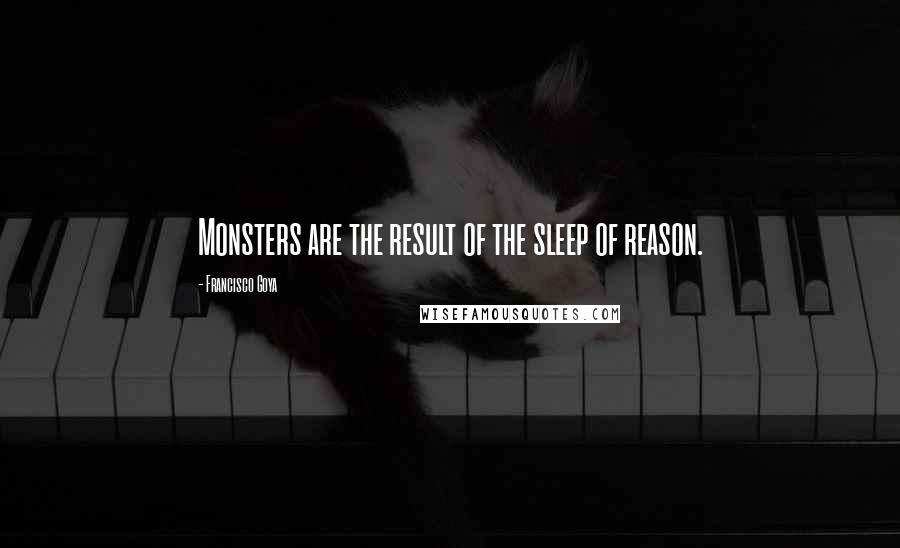 Monsters are the result of the sleep of reason.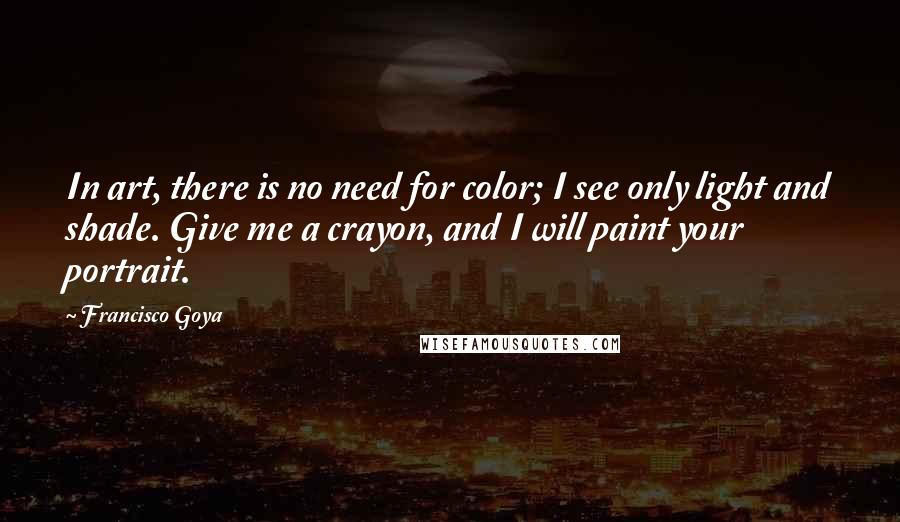 In art, there is no need for color; I see only light and shade. Give me a crayon, and I will paint your portrait.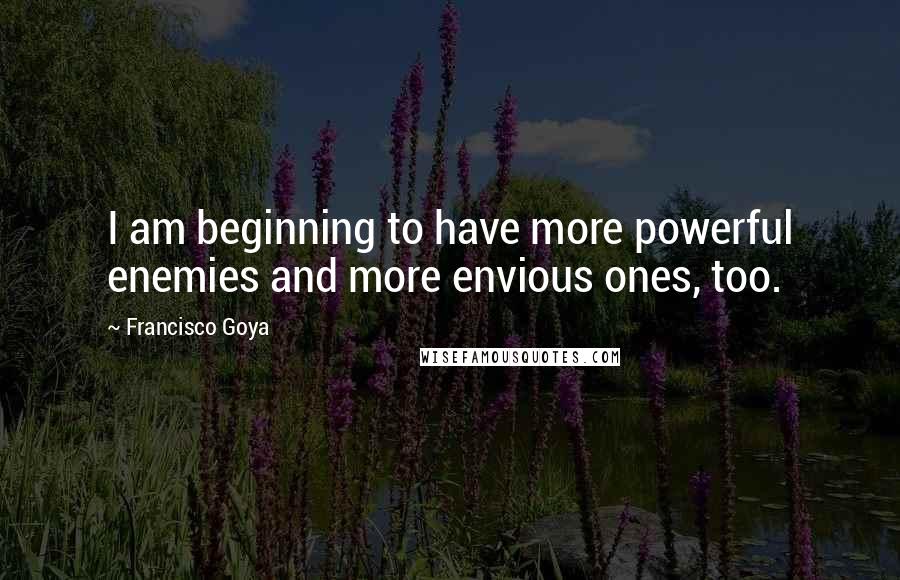 I am beginning to have more powerful enemies and more envious ones, too.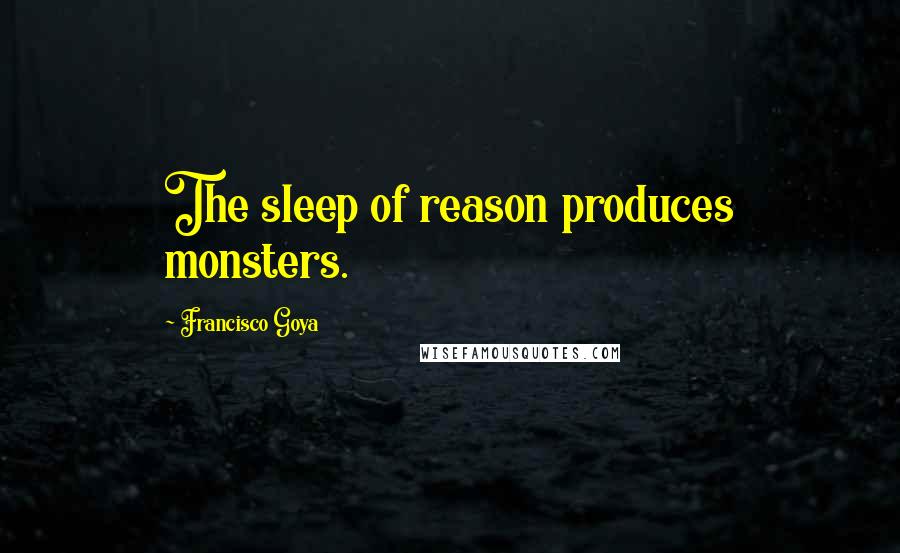 The sleep of reason produces monsters.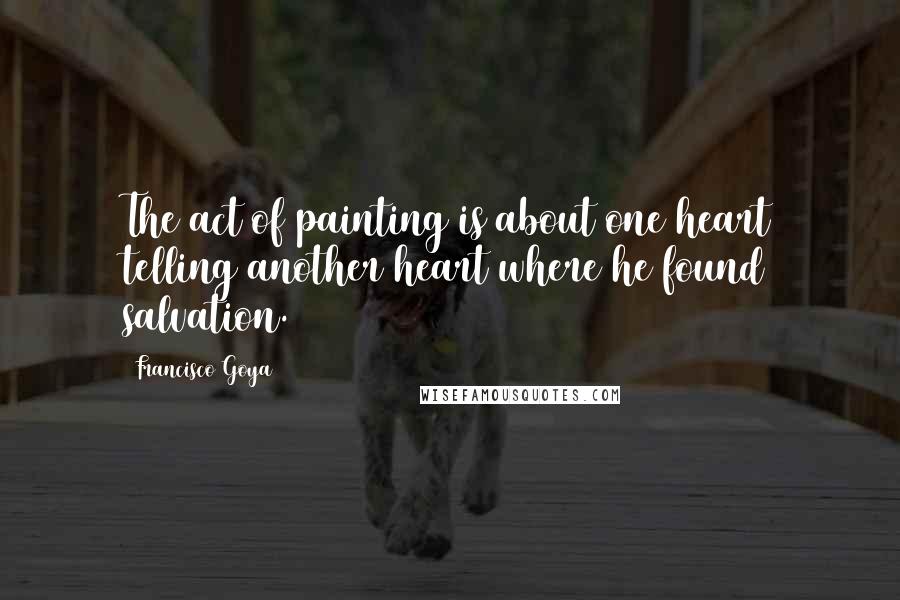 The act of painting is about one heart telling another heart where he found salvation.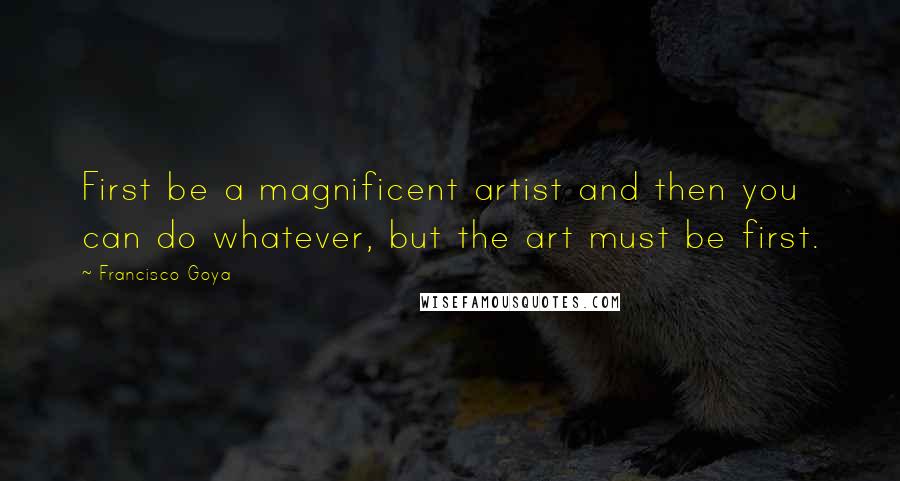 First be a magnificent artist and then you can do whatever, but the art must be first.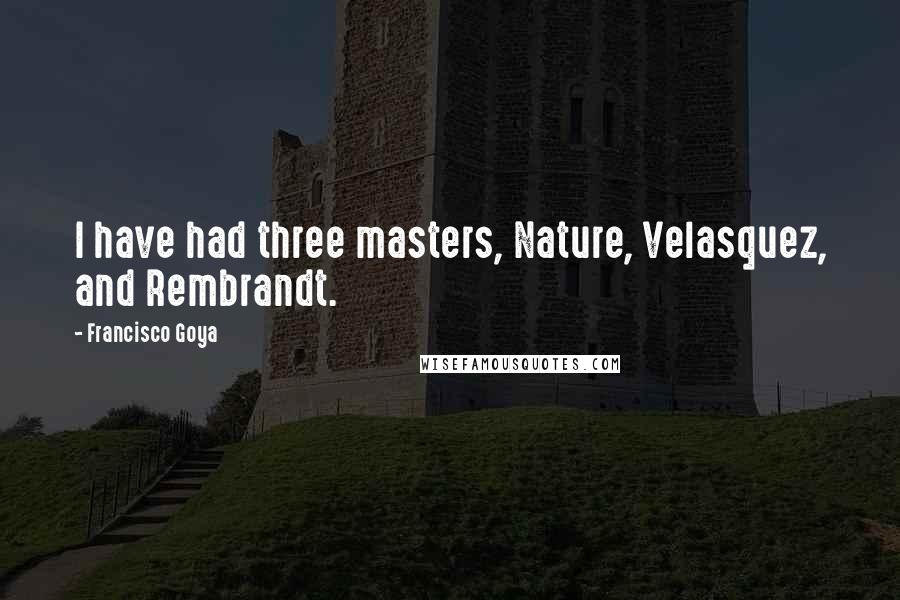 I have had three masters, Nature, Velasquez, and Rembrandt.